8 years is certainly long enough to warrant a service, and it it really doesn't matter how much it's been worn at this sort of time frame. The oils will break down over time (yes even synthetic oils) so it's due no matter if you have worn it daily or only once a month.
The 6497 based watches are very robust, but they do wear in spots as you can see from these photos of one I serviced earlier this year: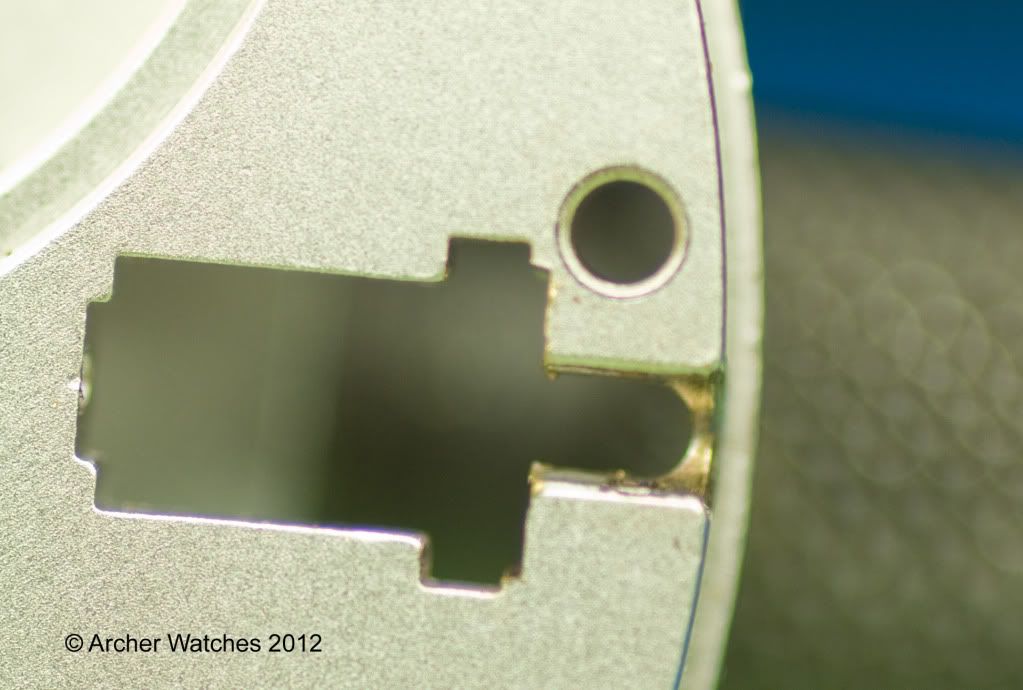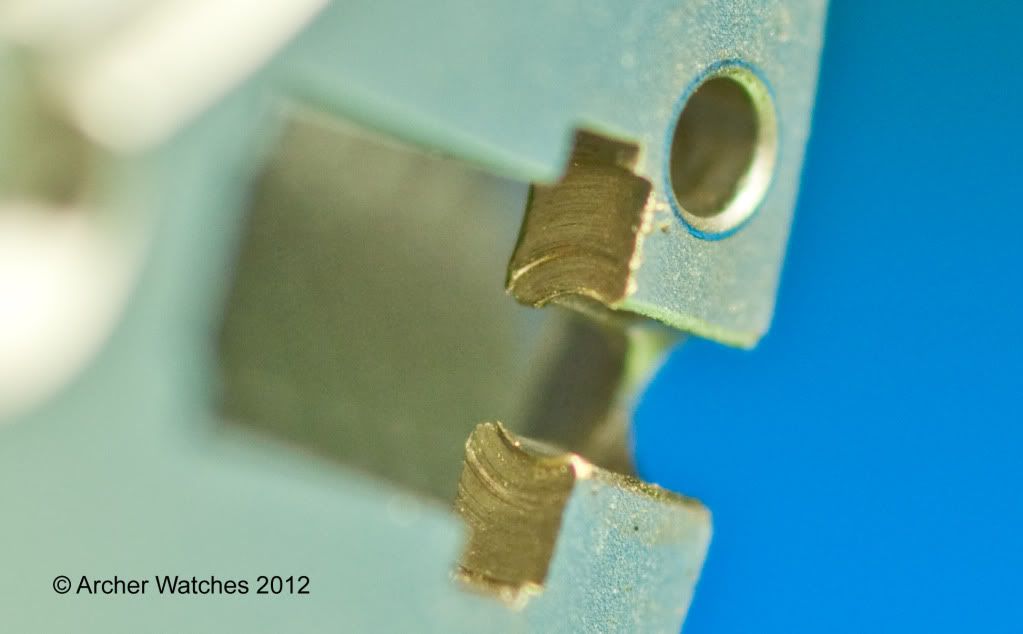 This leads to debris being spread throughout the movement: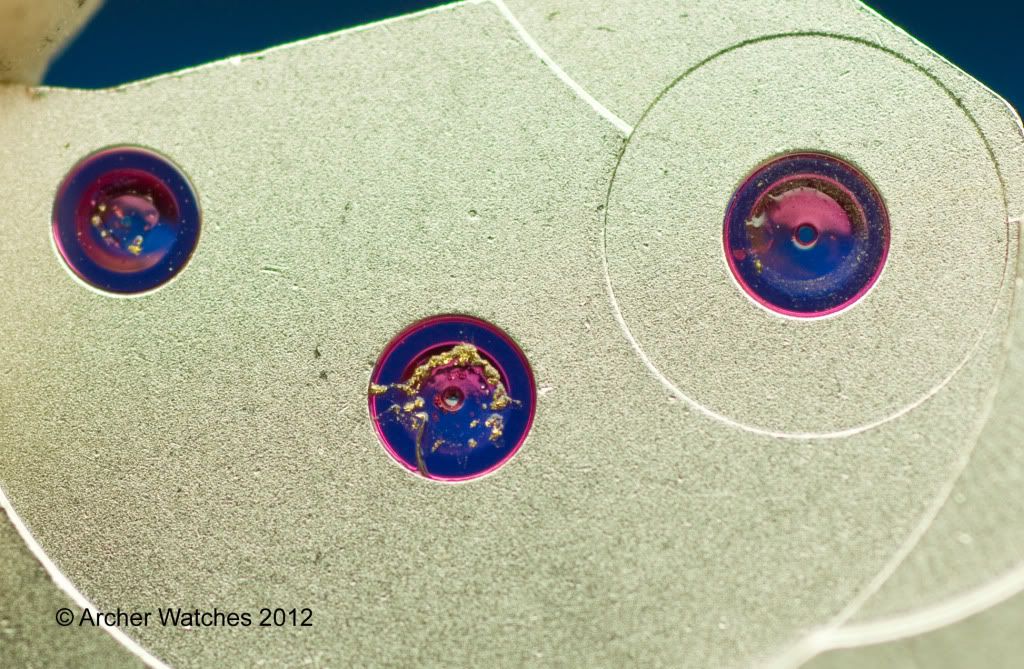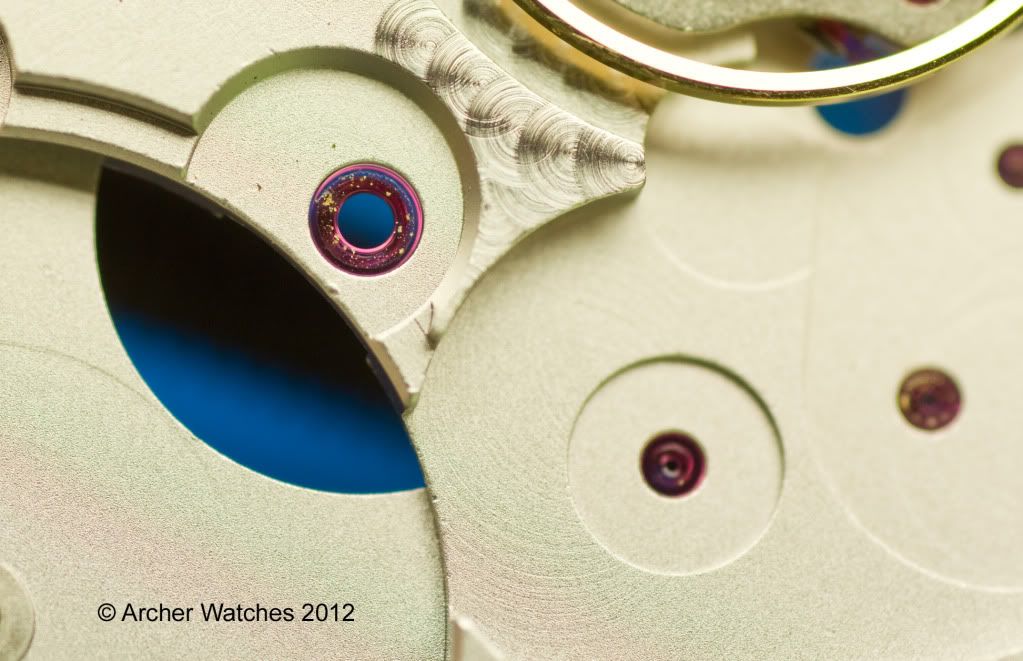 How a watch runs is not really a good indicator of the need for servicing. Certainly if the timekeeping or power reserve changes suddenly that is a good indicator it needs service, but the reverse is not true. So a watch that is keeping good time can be in need of service as not every part that wears is directly related to timekeeping.
Hope this helps.
Cheers, Al