You may ask why....
My Washington Redskins lost a game that they should have won
I think
But what made it almost perfect is this....
What???
Louisiana Crawfish Boil
In Washington DC???
We have a friend from Baton Rogue that brought some yummy Louisiana Craw-fish,
Gulp shrimp, Louisiana sausages
and some Louisiana boil seasoning.
Cook the corn, sausages and potatoes on the same juices and voila.....
Luckily I brought an EMPTY stomach
Smoking from the pot....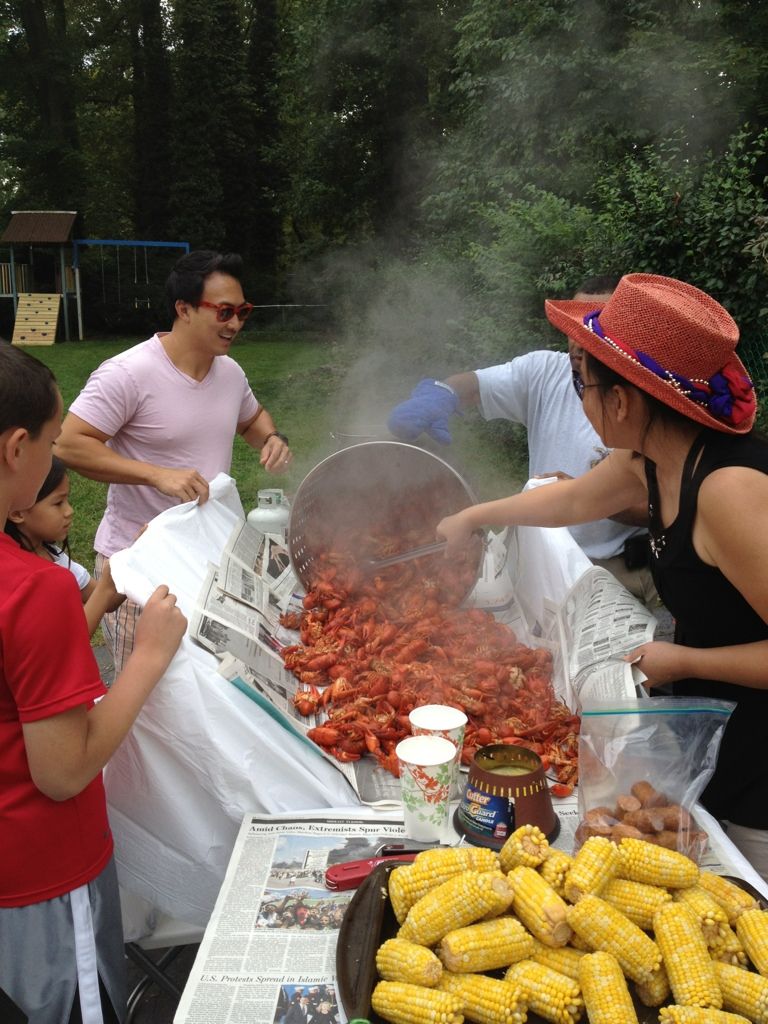 Everyone is getting excited..who wouldn't be, these babies were alive few minutes ago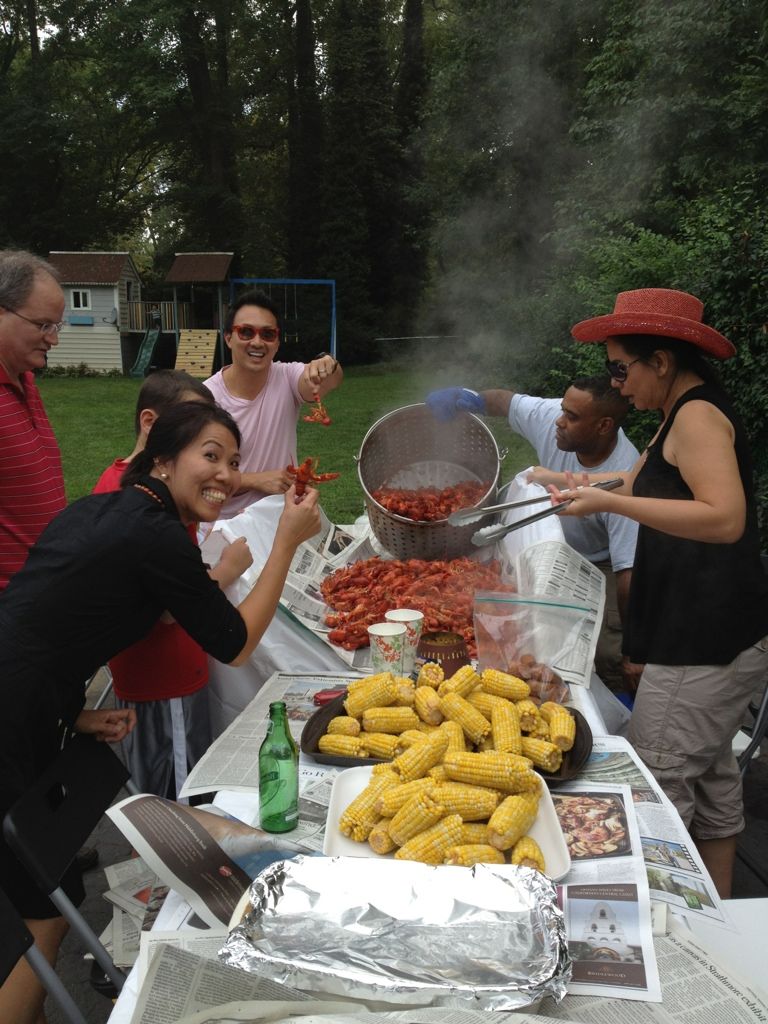 Getting the table ready for some gulp shrimp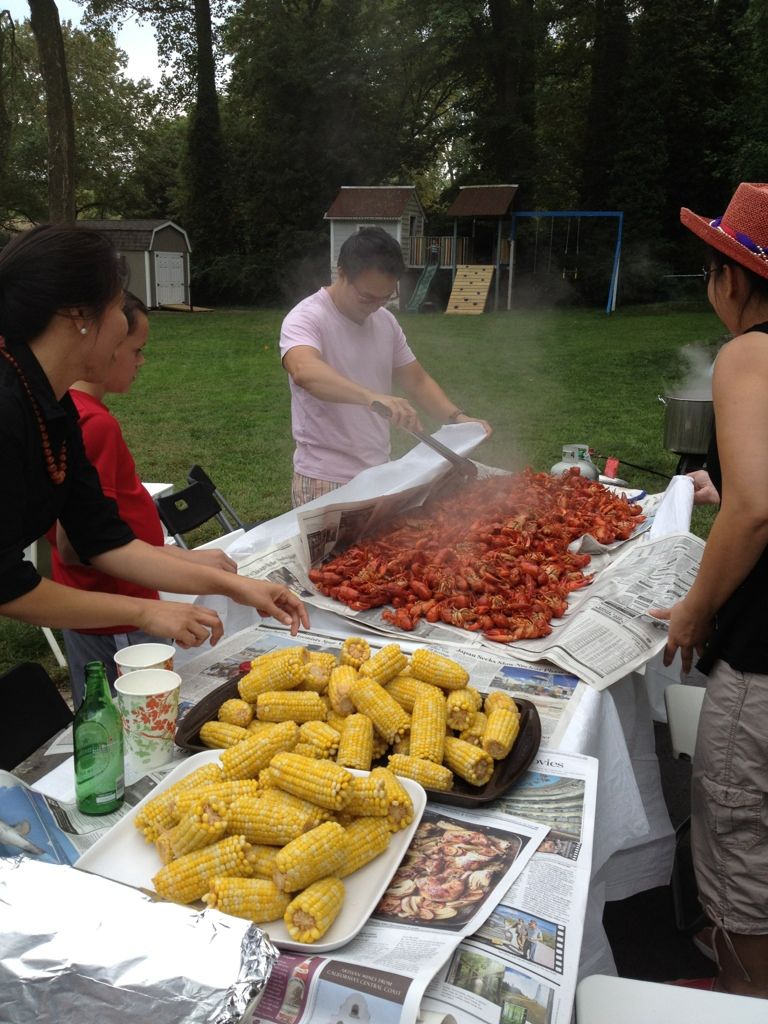 coupled that with Corona...ohhhh yummy !!!
I gues the baby dont find this amusing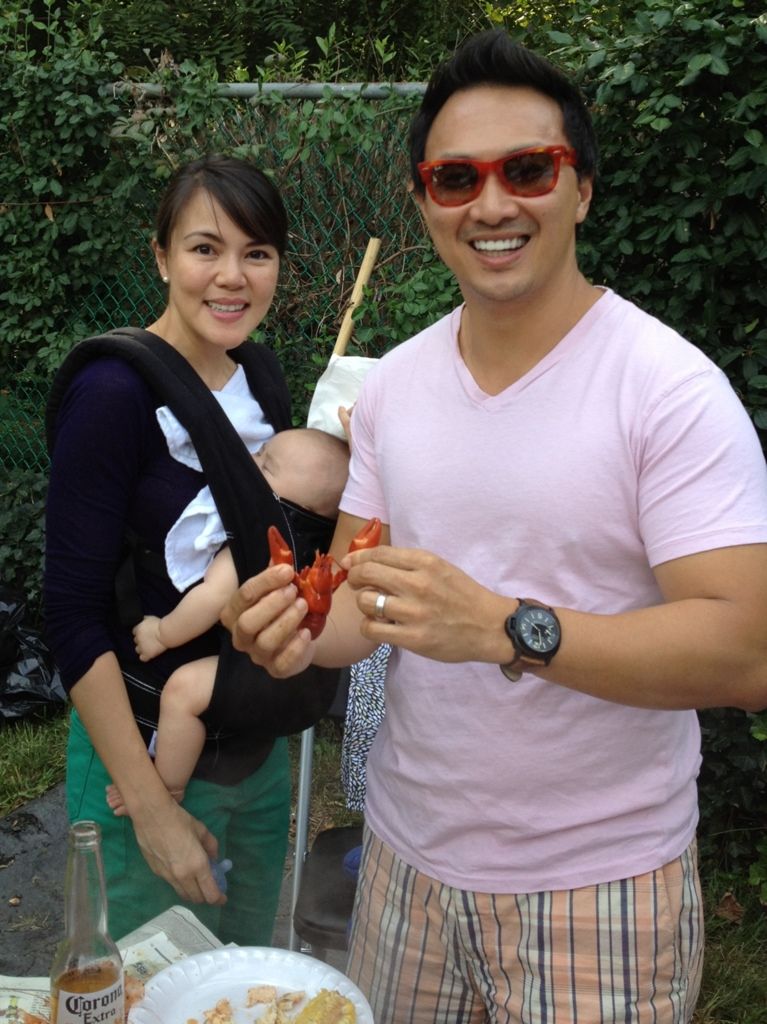 Sorry no Louisiana gator here today
Cheers and thanks for looking!
Happy Monday everyone !!
David