Original Wojtecki
From top
#1 WOJTECKI 24/24 125x80 >
#2 WOJTECKI 24/24 125x80 >>
#3 WOJTECKI 24/24 125x80 >>>$400
#4 WOJTECKI 24/24 125x80 >>
#5 WOJTECKI 24/24 125x80 >
#6 WOJTECKI 24/24 125x80 $80
Strap 1-5 NOS will sell as a set $400 or $100 pc
I got this straps in 2006 all new and never mounted.
If you like to have a PAV but dont like to spend the $
this is it.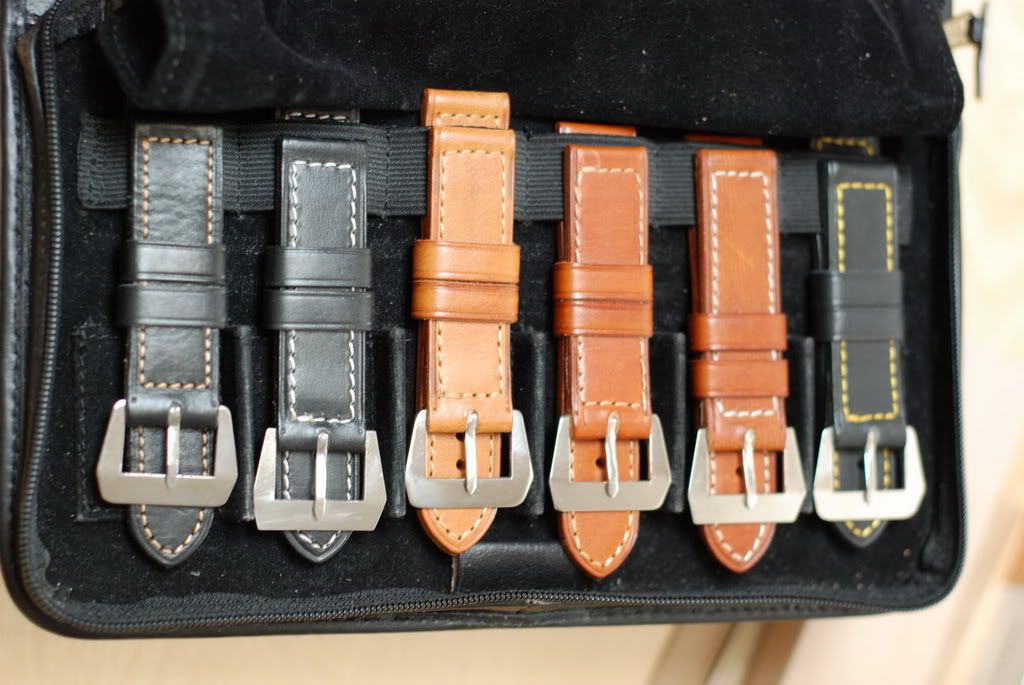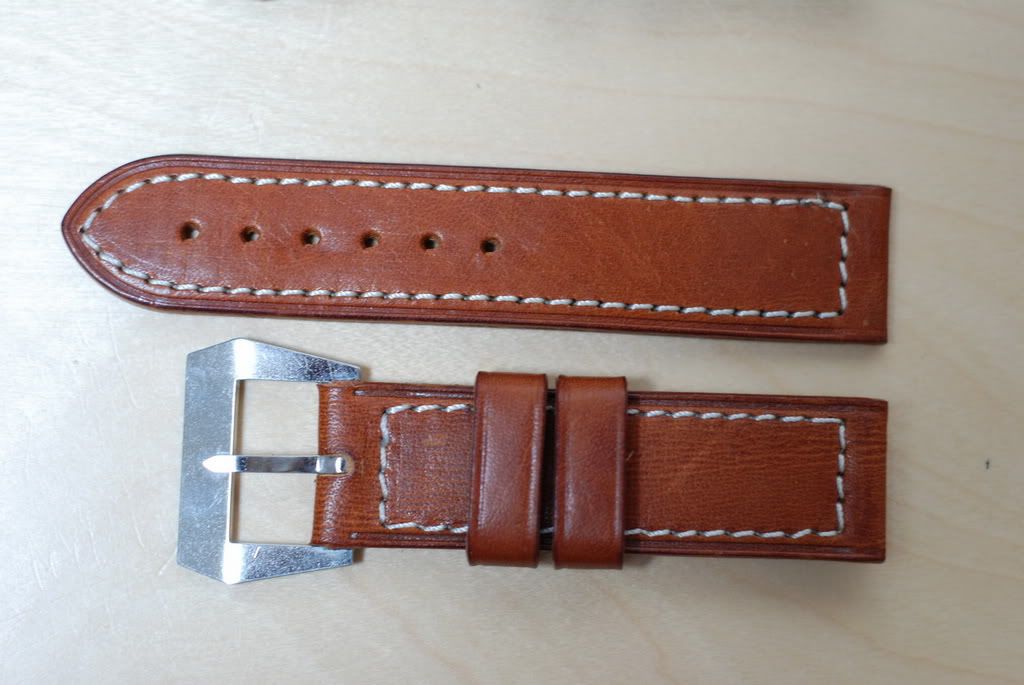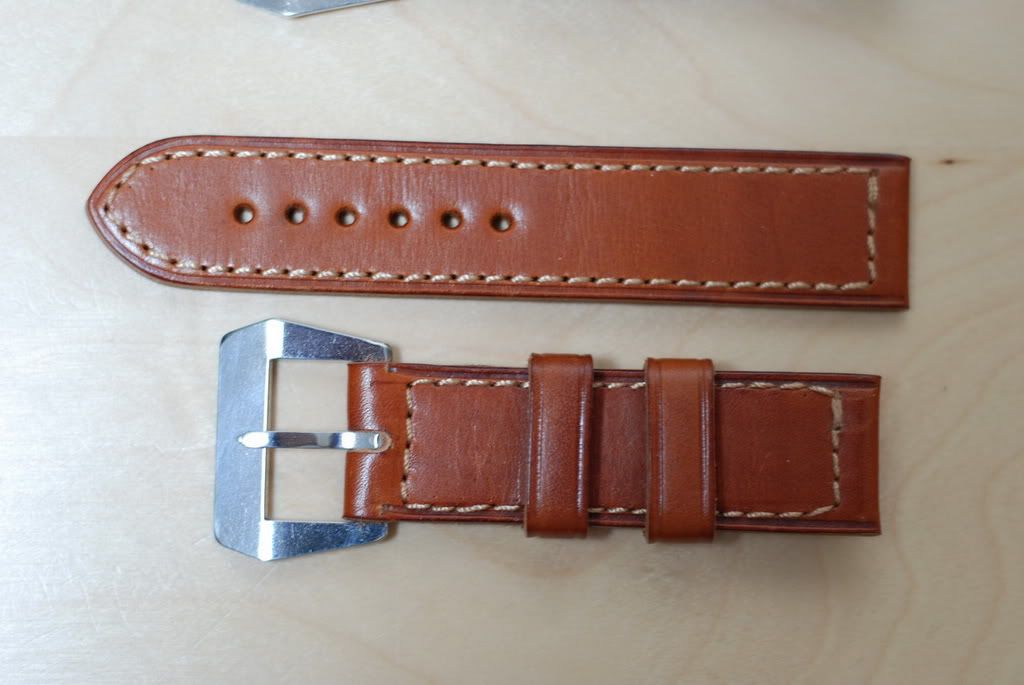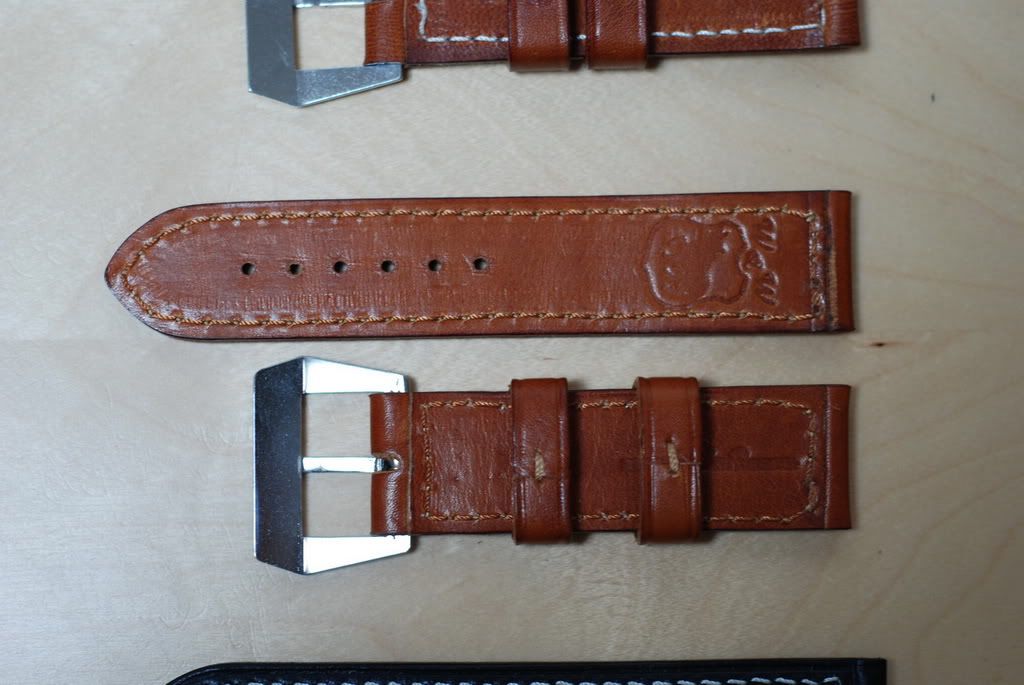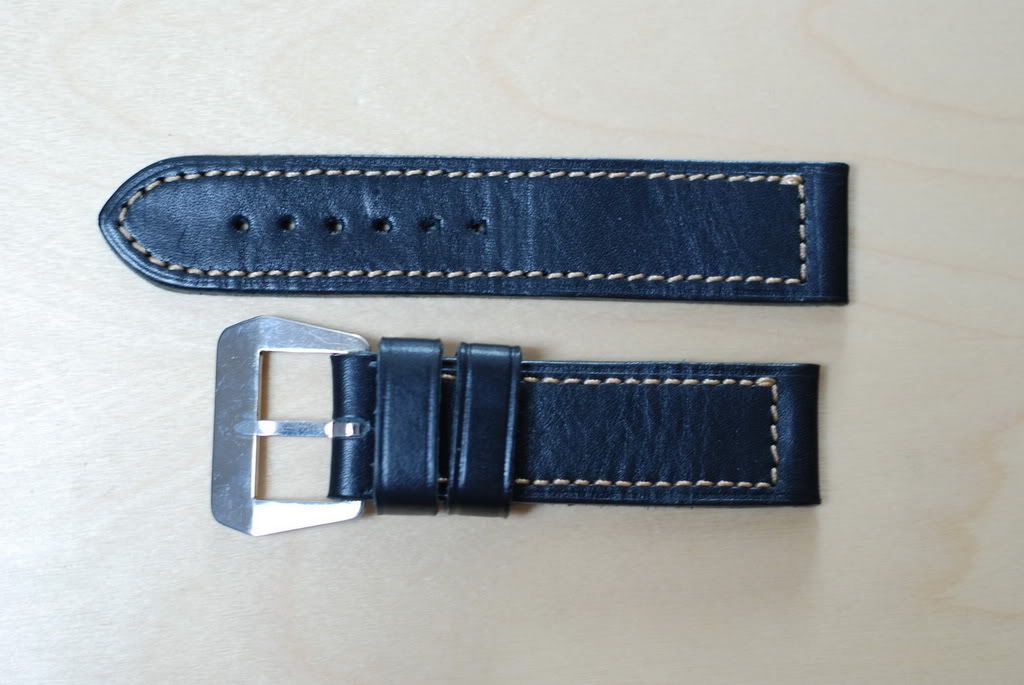 Original Wojtecki Strap case and travel Case
I will sell then together $200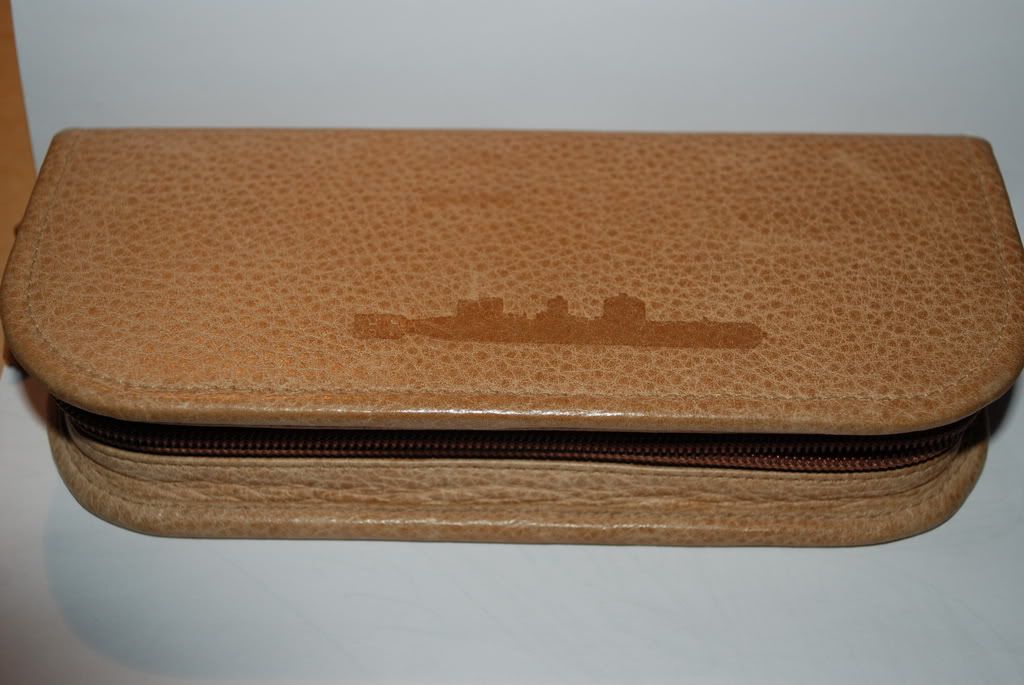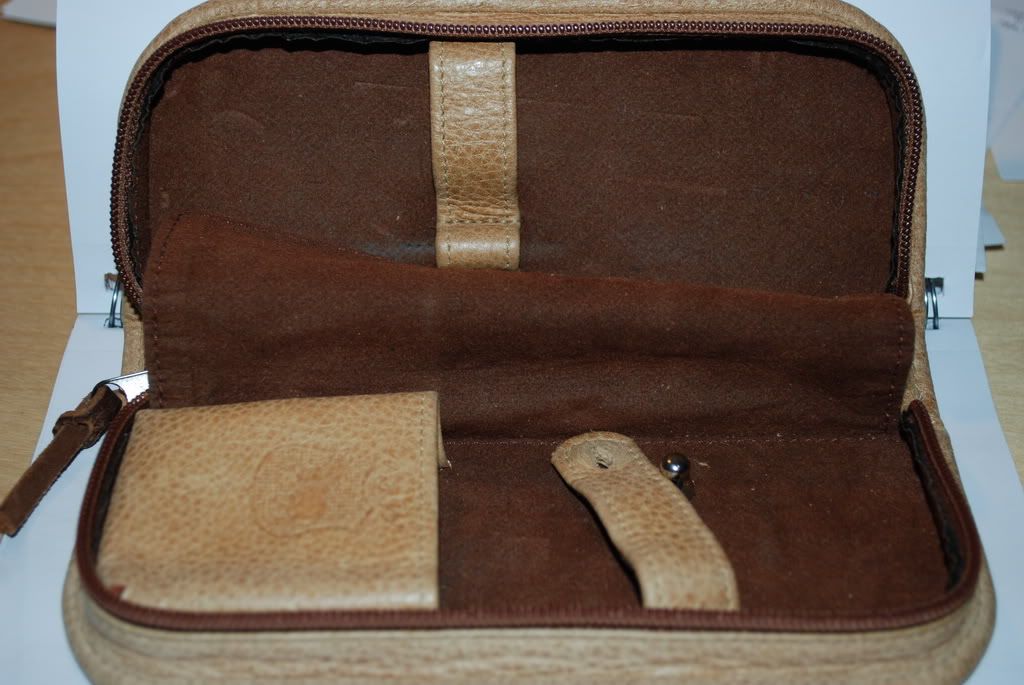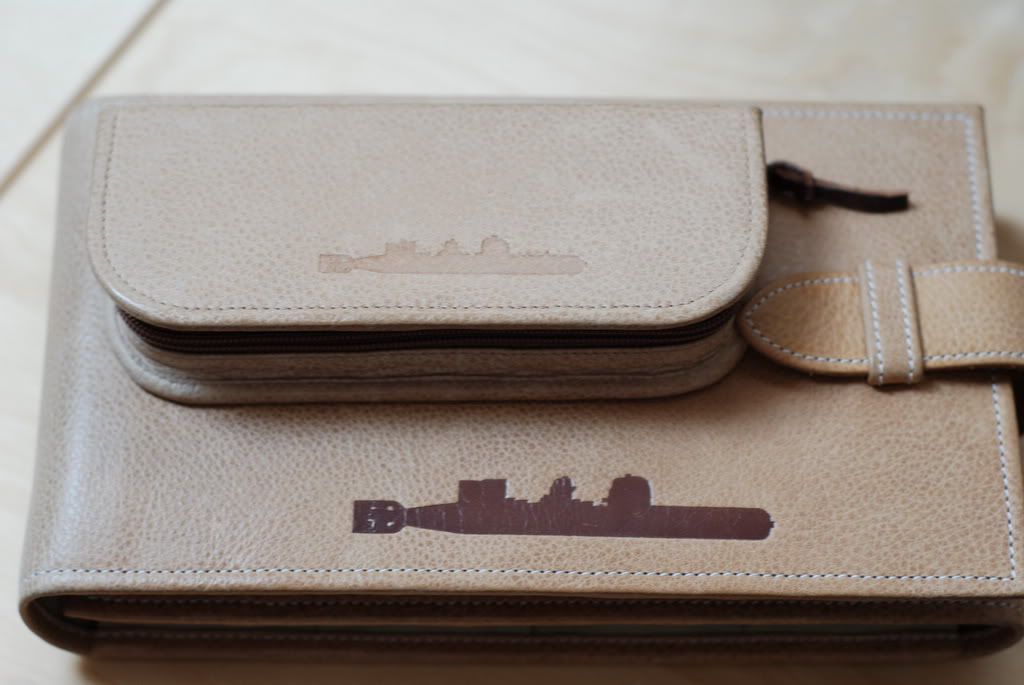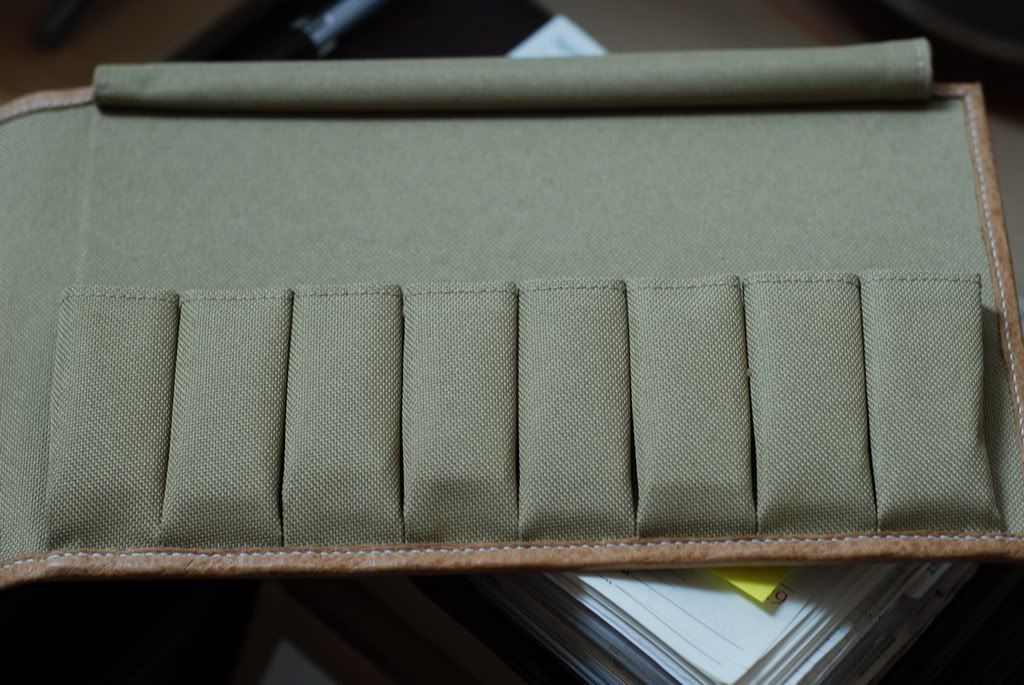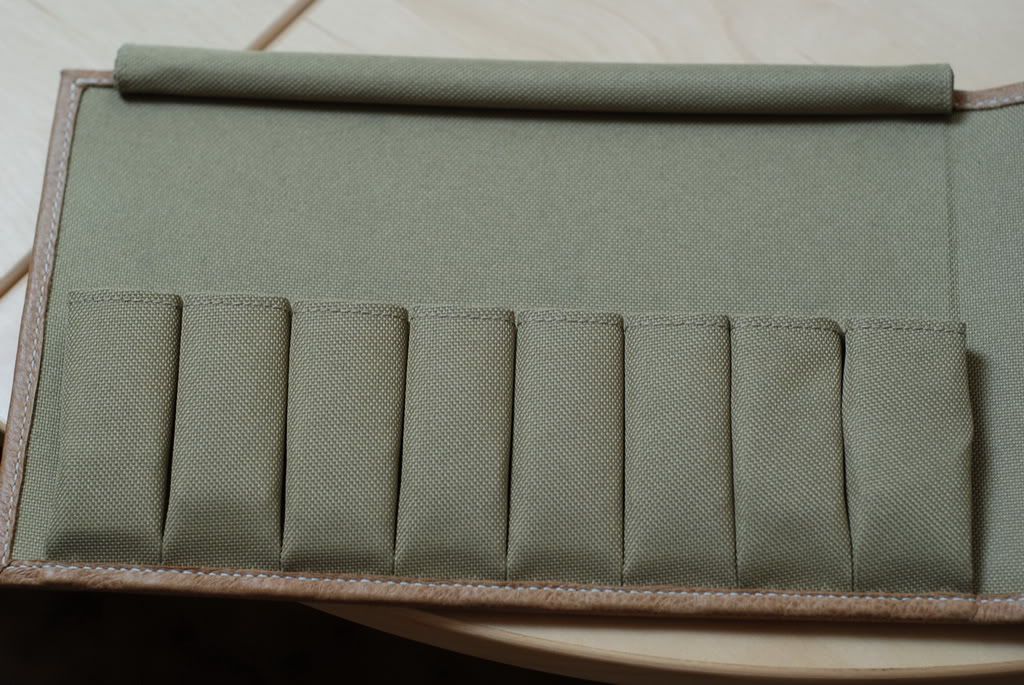 Zeugma Travelcase LE. I had it to my 305 so it works fine with 47mm.
I will include OEM screwdriver.
#18/50 $250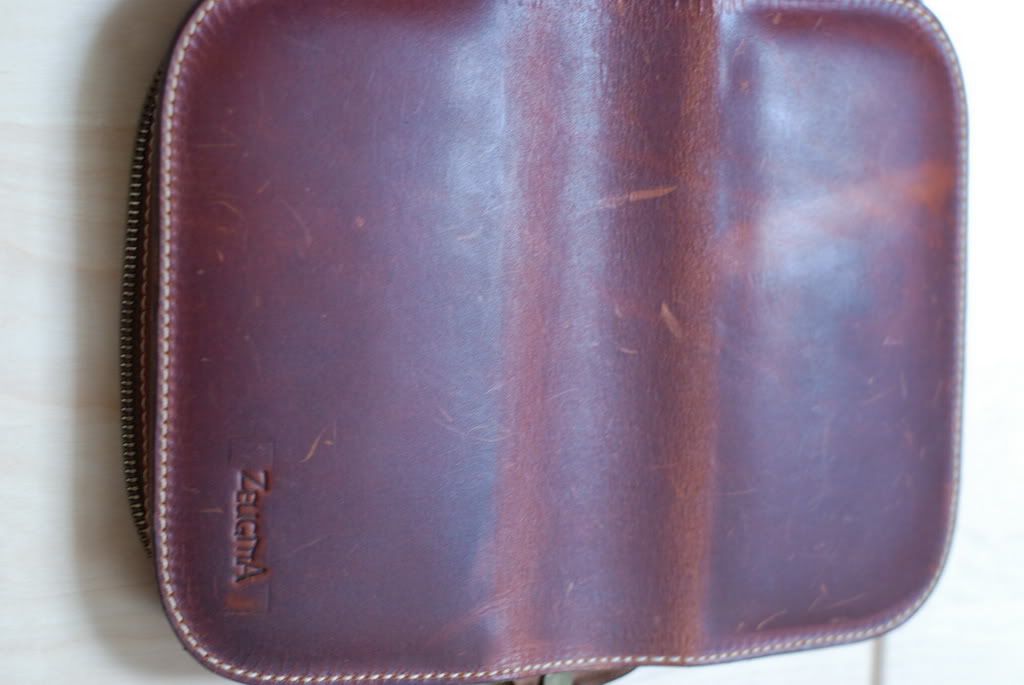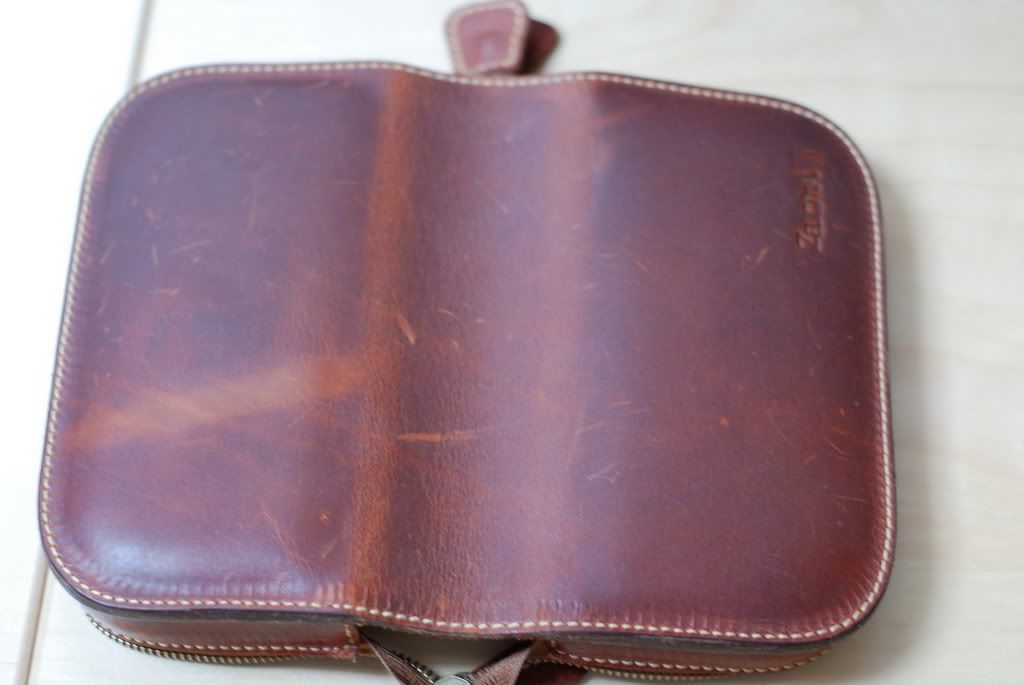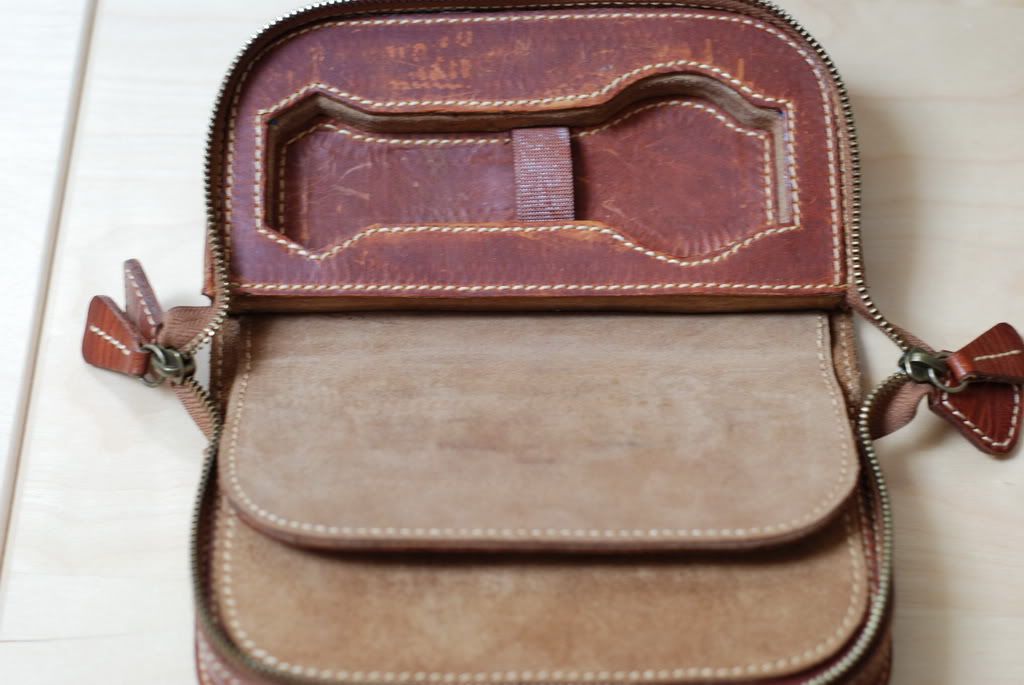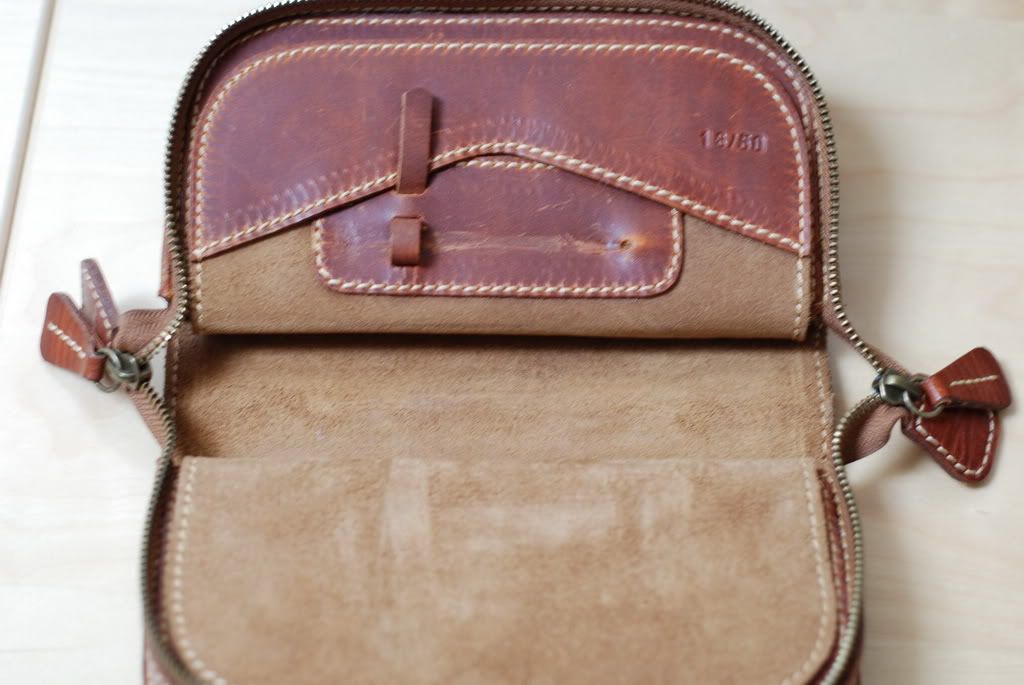 Price incl shipping by reg mail and Paypal fees
First come first served
//Stefan