FS Titanium Ardillon Buckle. Excellent Condition. $155 Paypal as gift.Single Bar. $10 International Postage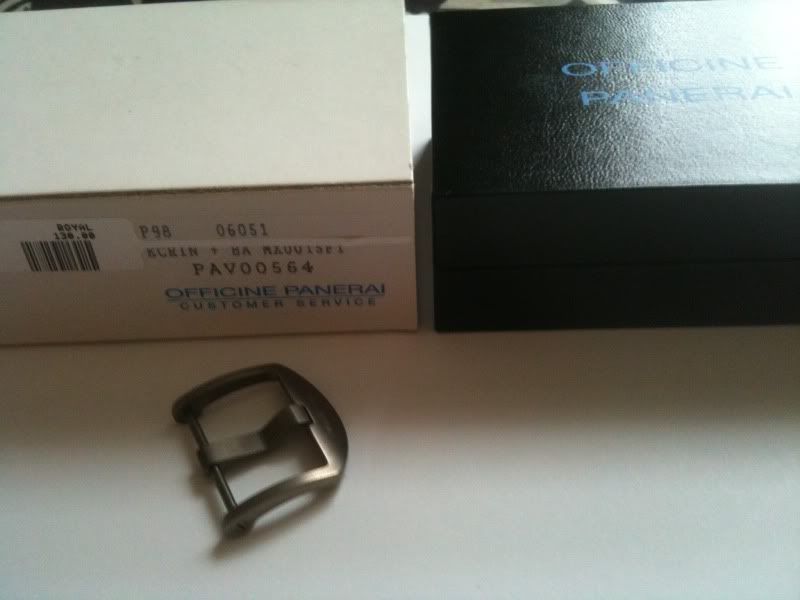 FS Simona Dark Blue Calf 120/72 24/24mm.90% $50 Paypal as gift. International Postage $10.
FS Dirk Vero Buccaro Cuio Fiorentina.Black with White stitch.Polished CF buckle. Hard to find!!120/75 24/24mm So Soft!!Lovely condition. $130 Paypal as gift. international postage $10
Thanks for your interest! Please email me for more information and better scans.
Regards Clive R Joel. I am based in the UK.