Hey guys
Need some cash so I have to sell off some stuff I don't wanna let go of
Valentine's day was expensive though haha....
Vintage distressed tan strap (maybe the closest to the original I ever made), 26/26, 145/85, 4.5mm thick, light tan machine box stitch with GPF-Mod buckle
Was $129 from E but yours here for $105 shipped in CONUS! PERFECT FOR YOUR FIDDY!!!! Amazing smell, hide and character!
[IMG]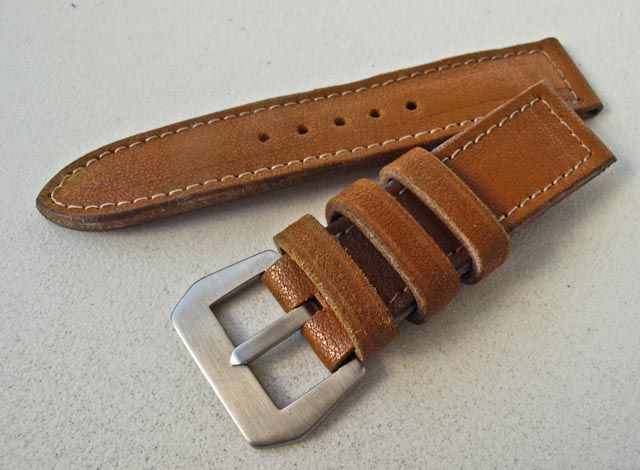 [/IMG]
Thanks!