1- Dirk Vero Cuoio in 125/80 and 24/24, black with Dirk PVD buckle in excellent condition, beige stitching (no tubes)
Price: Asking 100 Euro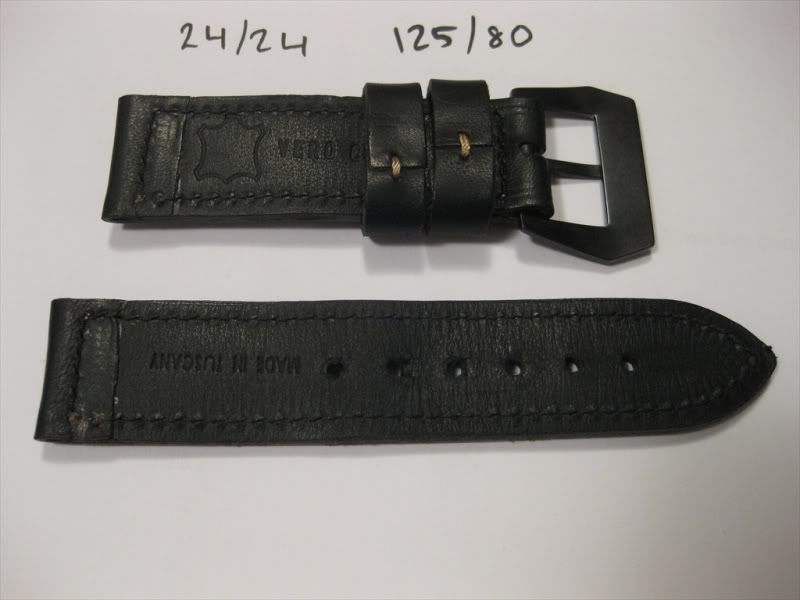 2- KK TAN in 125:75 and 24/24, camel with beige stitching in excellent condition, very soft leather, no buckle, no tubes.
Price: asking 80 euro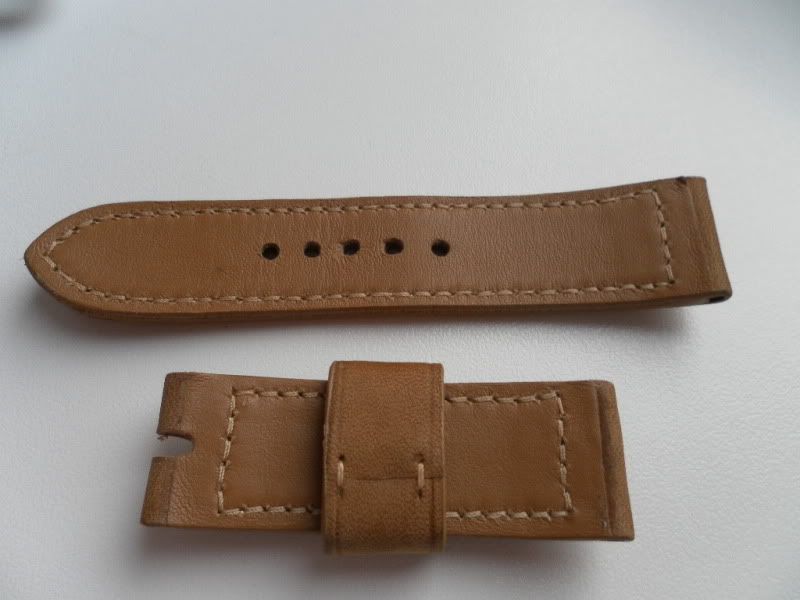 -Registered first class air shipping with tracking from France to EU is included. Other internationals destinations add 10 euro please
-Payment by PayPal as a gift please.
Please mail me with any questions and my PP adress is:
[email protected]
Thanks.