ALL PRICE INCLUDED SHIPPING
PAY PAL ADDRESS is my email randy_yeap@hotmail.com
Pls pay pal as gift thanks
1. 24/22 115/75 OEM Vintage straps dark brown. Very soft and comfortable.
Asking price 140 USD
[IMG]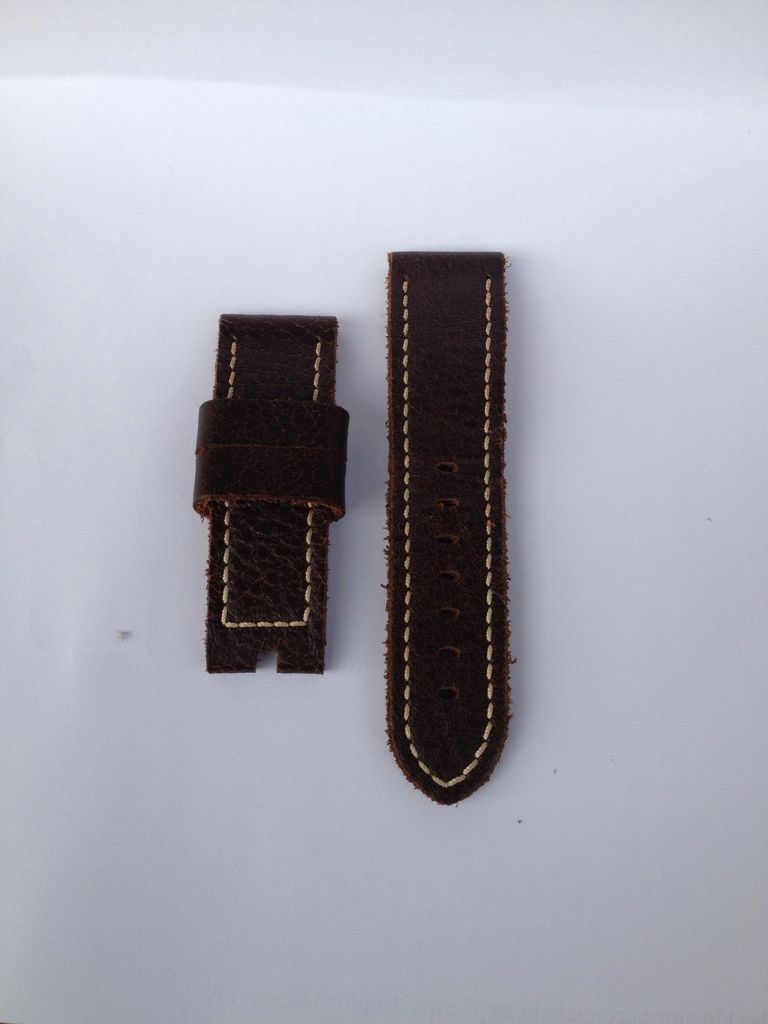 [/IMG]
2.OEM Gold Calf, 24/22 115/75 for deployant but can use for tang. Just used once.
Asking Price 120 USD
[IMG]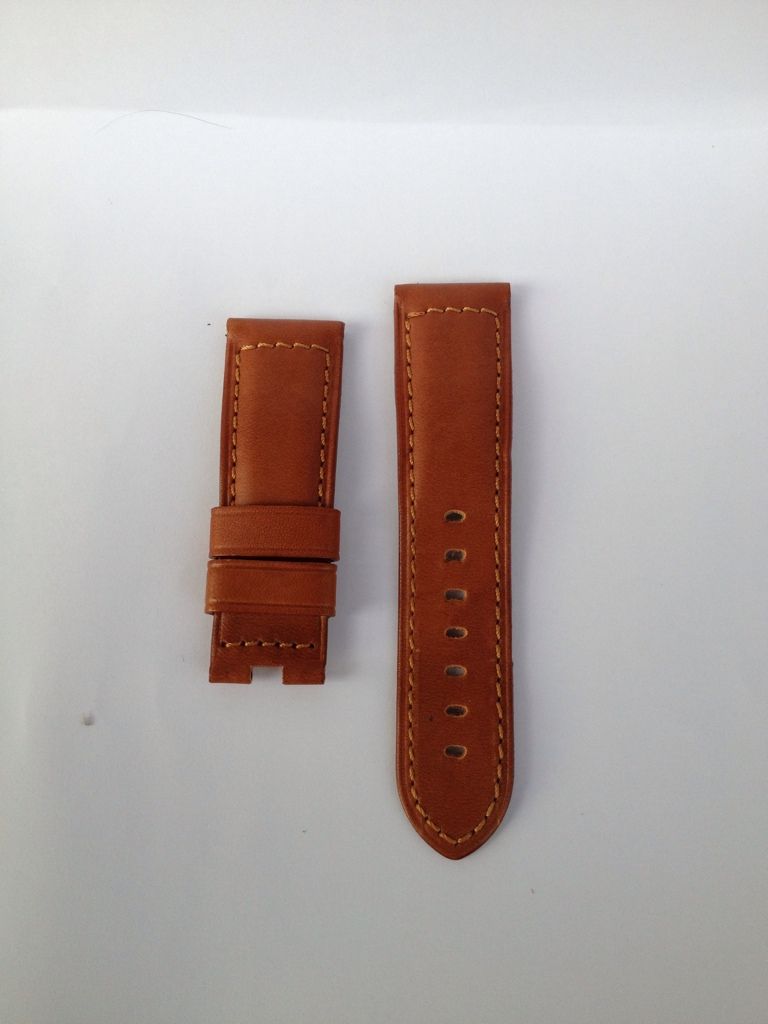 [/IMG]
3.24/24, 135/70 ABP Special tannings alligator - acp1. Paid US$460 without buckle. Very special color looks good on both SS and PVD Pams.
Asking Price 270 USD included buckle.
[IMG]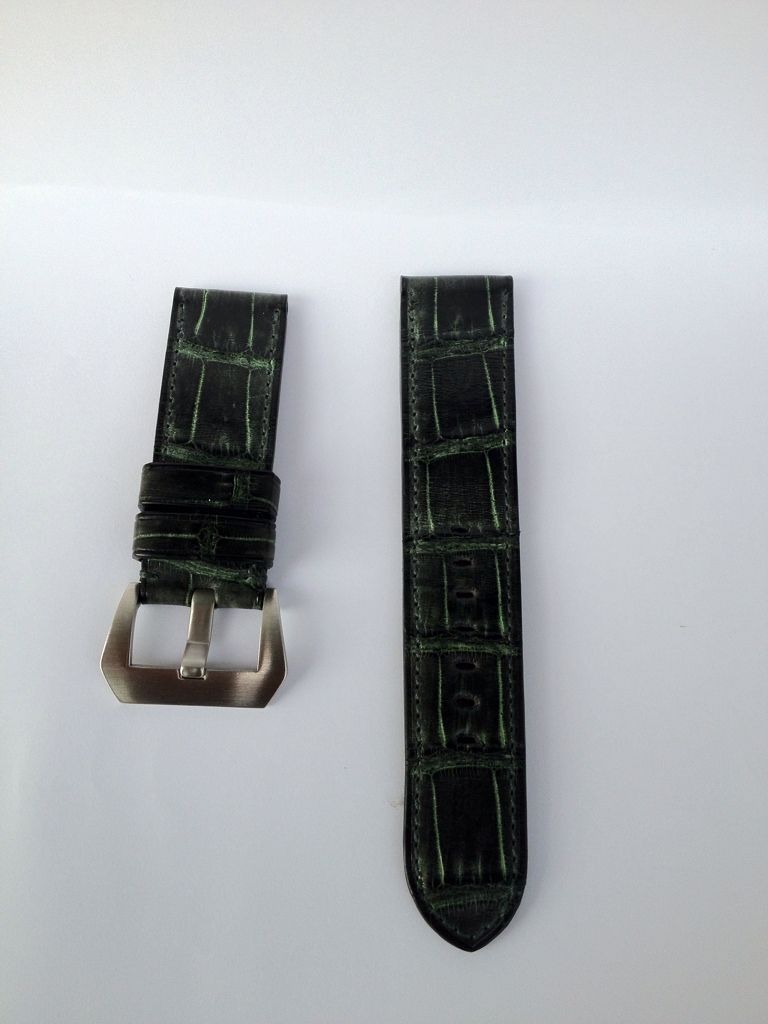 [/IMG]