Hello Friends
I am putting up 10 straps for sale. Several of these were barely worn.
Prices are PP Gift and include shipping to US or Europe. For other countries please ask.
Shipping from Brazil to most countries takes about 2 weeks (customs processing can add more time). Tracking number will be provided.
I am traveling to the US today and can carry any strap with me and ship it from within the country.
Feel free to ask for additional info or pictures of the straps.
You can contact me at: andreribeirochaves@gmail.com
Paypal Gift to: andrerchaves@hotmail.com
Phone and Whatsapp: +55-11-96082-1555 (GMT -2)
I can provide references of several deals with other members of this community upon request.
Strap Description and Price Table:

1 Kevin Adeeos Natural French AMMO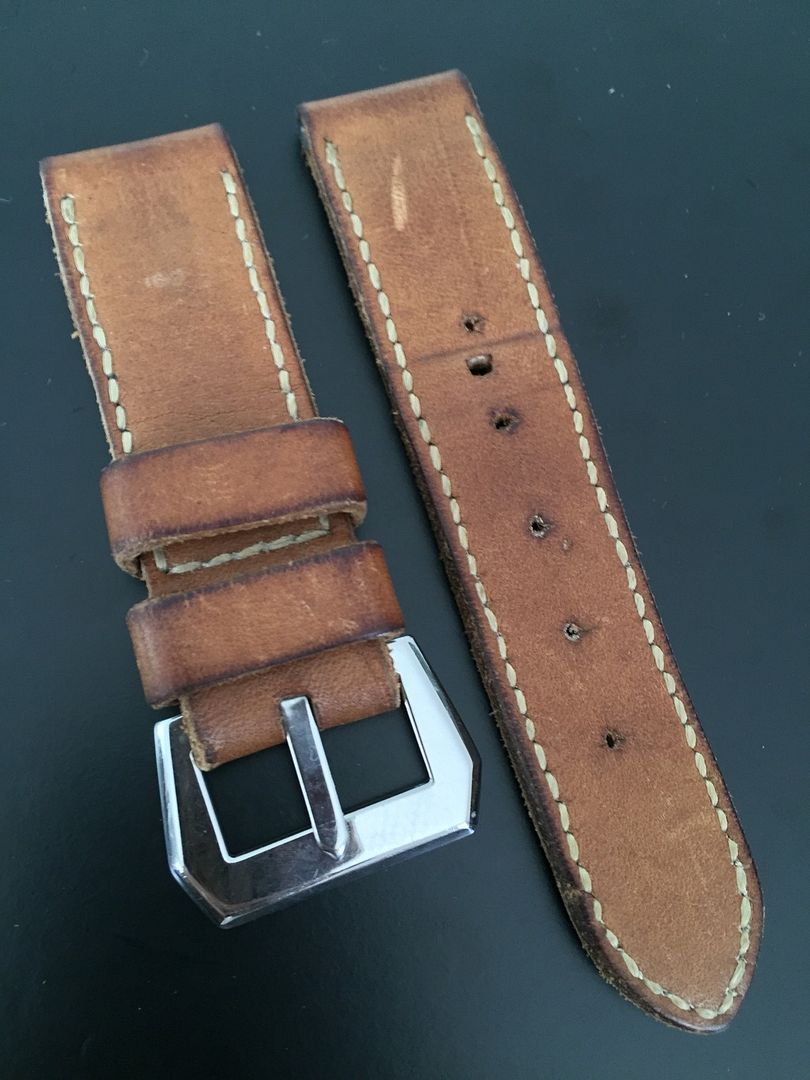 2 Kostas Argonaut Vintage 1:1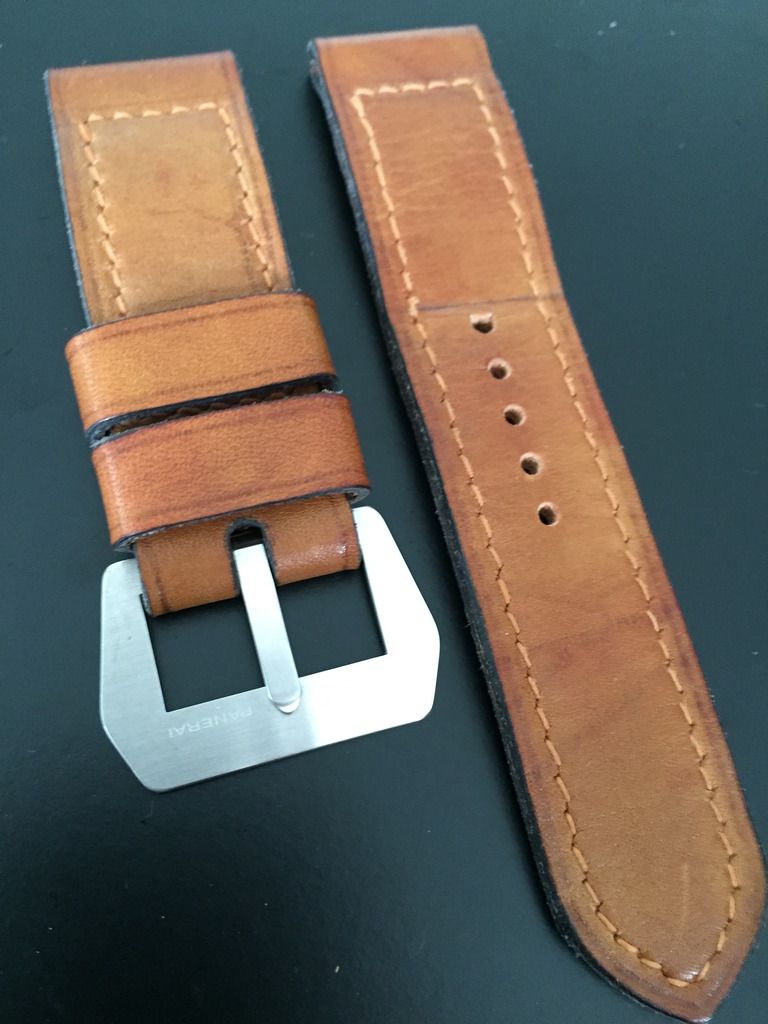 3 Paolo18 Dark Brown / Redish Swedish Gustav AMMO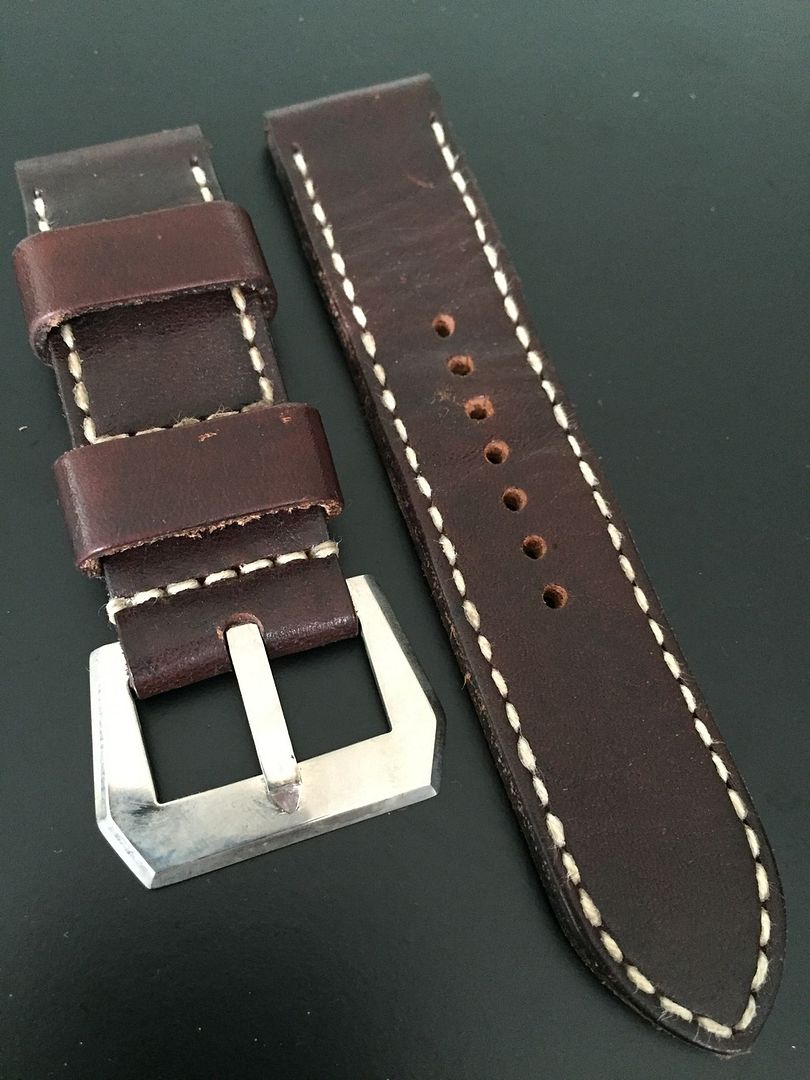 4 Paolo18 Swedish Gustav AMMO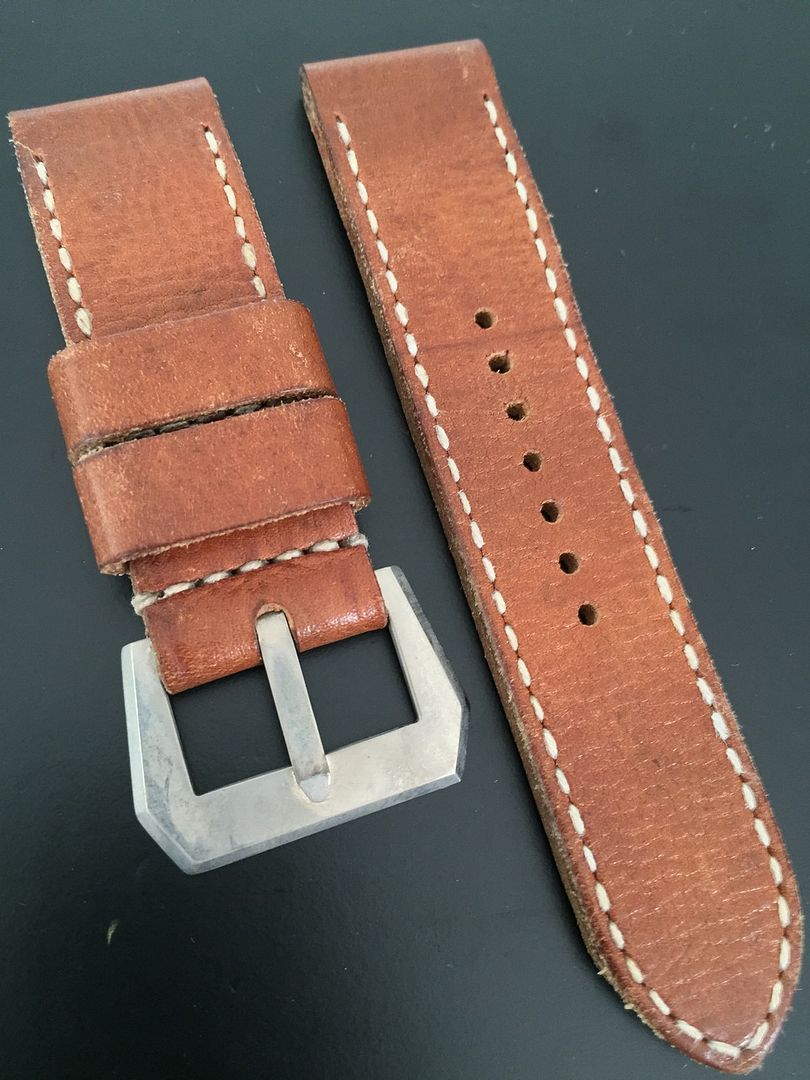 5 Paolo18 Swedish Gustav AMMO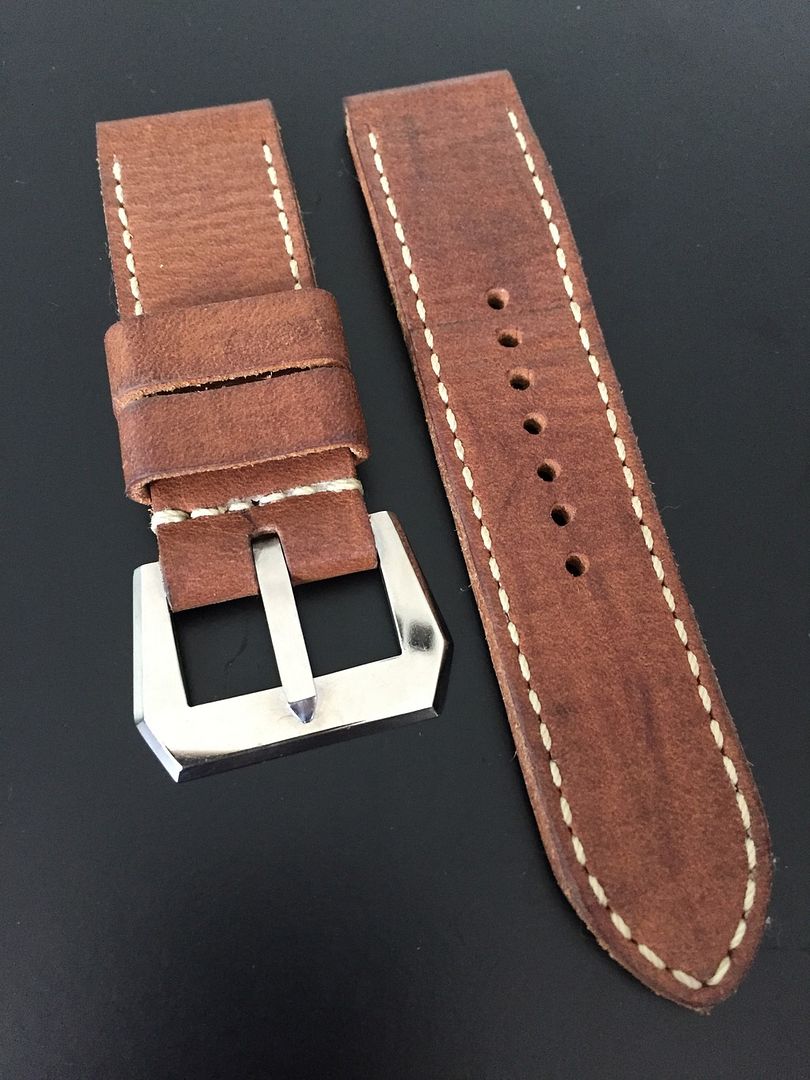 6 Paolo18 Inside pouch Swedish Gustav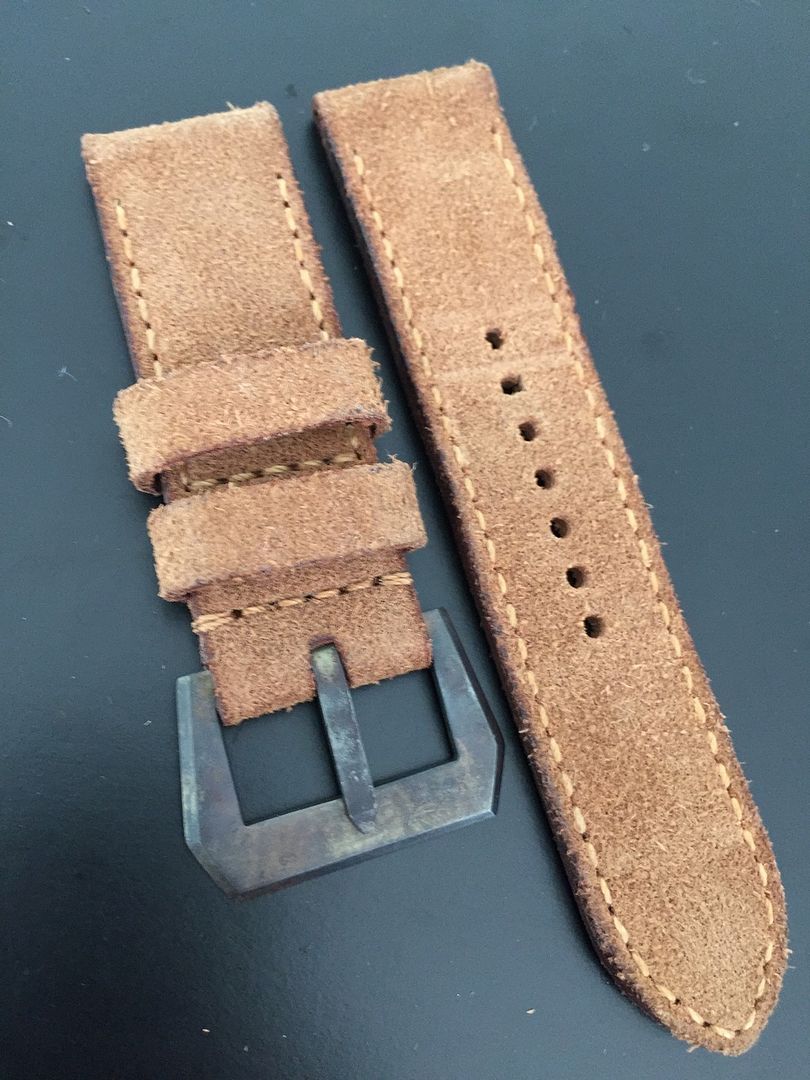 7 Paolo18 Natural French AMMO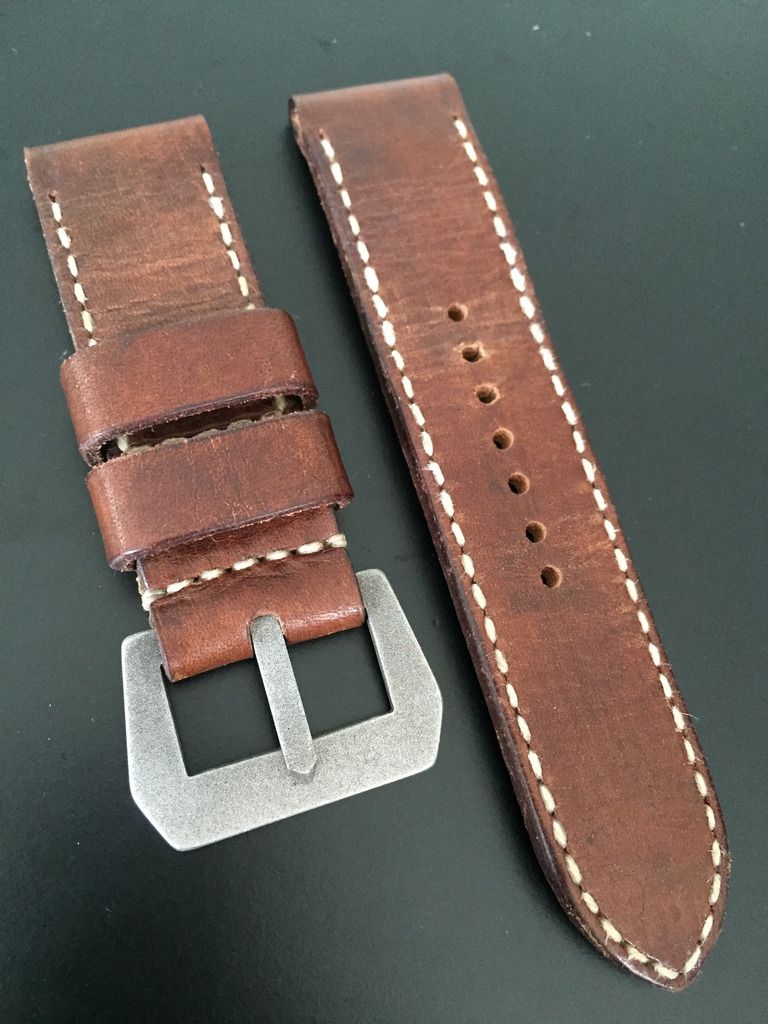 8 Paolo18 Green Swedish Gustav - AMAZING STRAP For BRONZO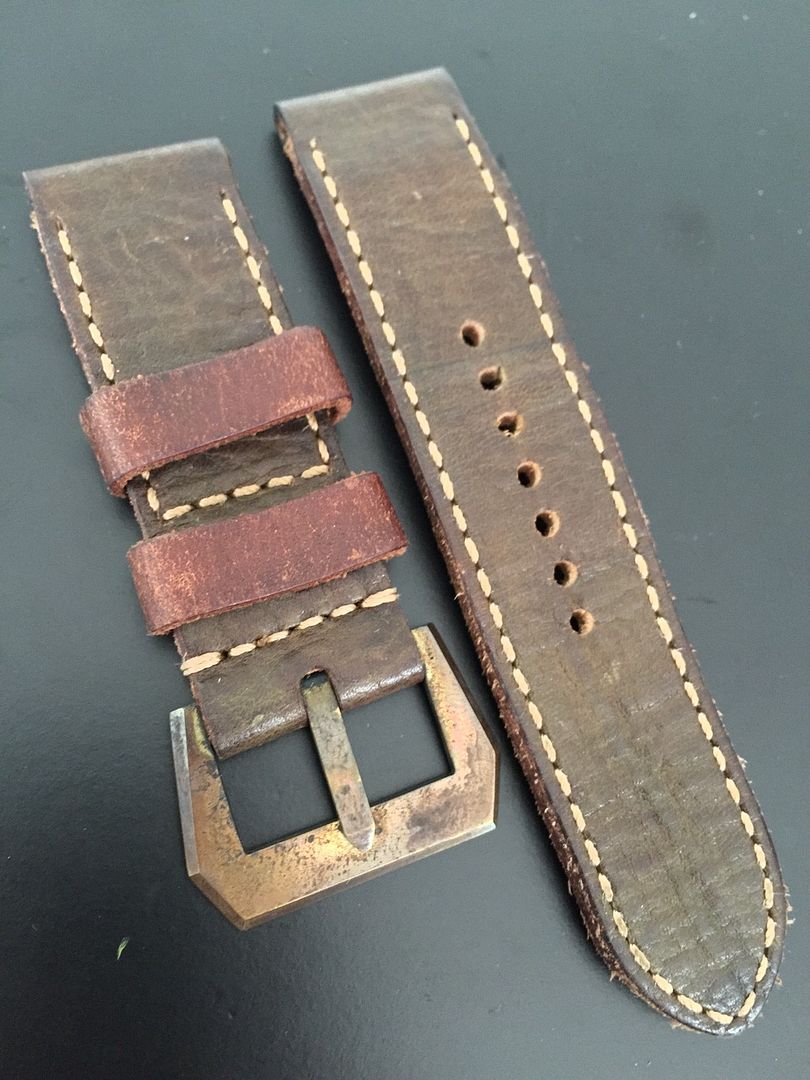 9 Vissuto Blue Croc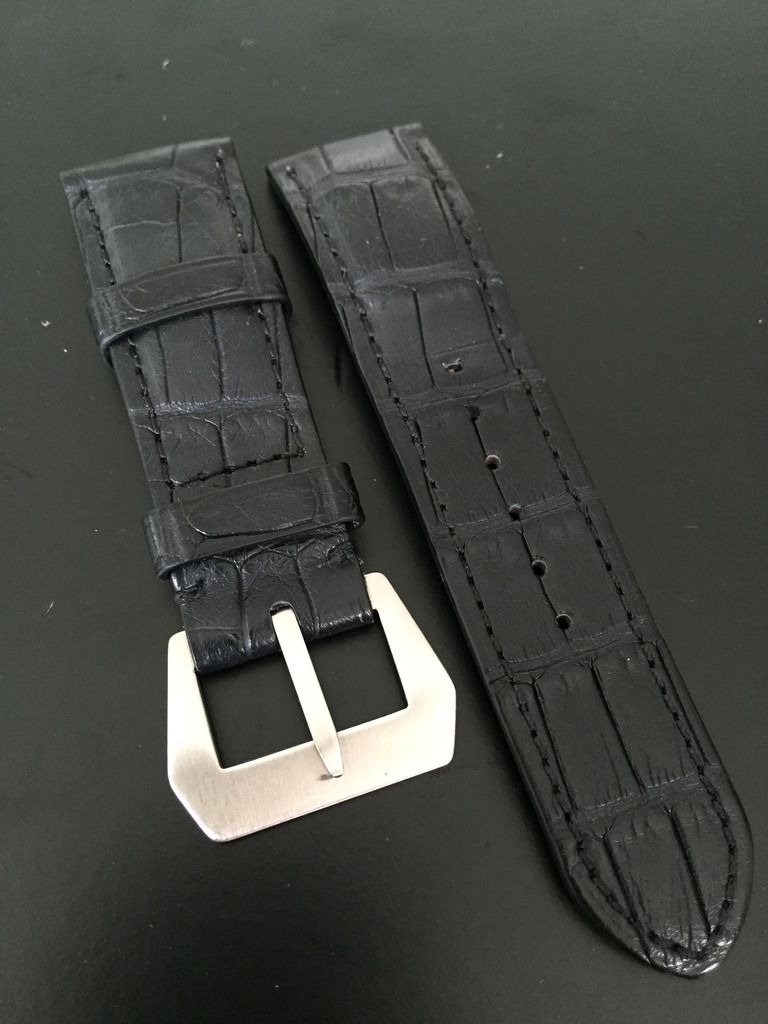 10 SanDave Burdgundy Gator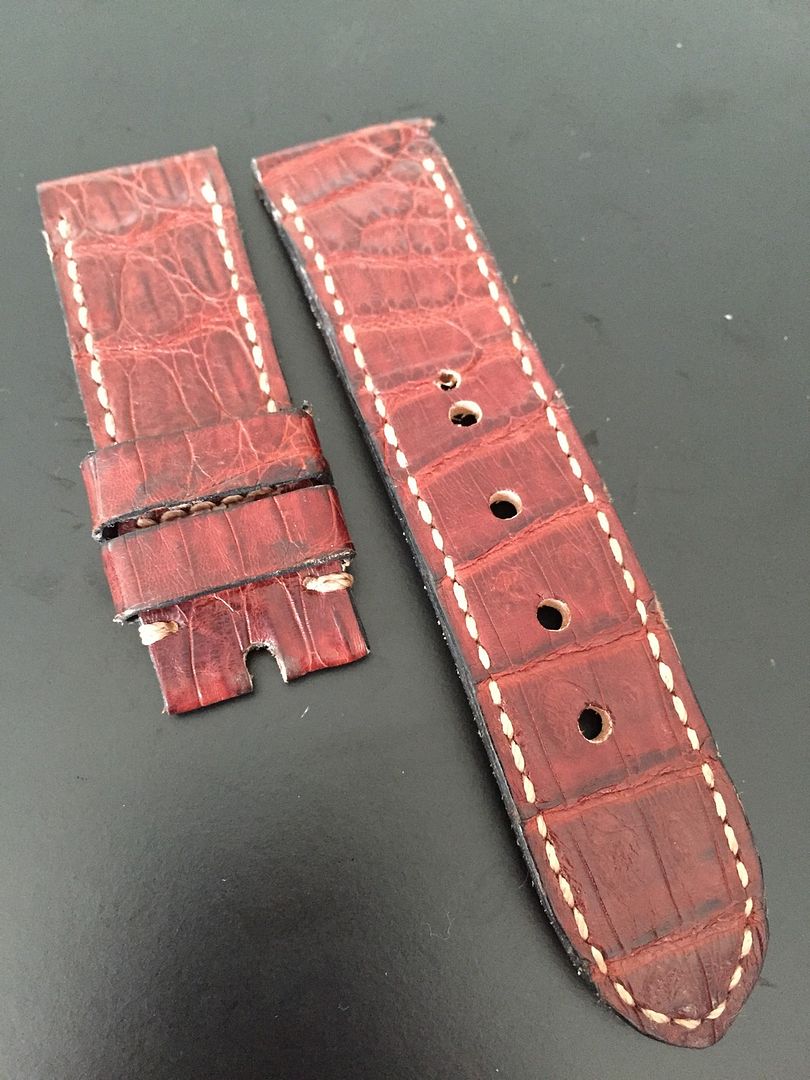 Cheers

André