For Sale the following Panerai original accessories and straps:
(all prices include international shipment from Switzerland to Europe, add an extra 10 to 40USD for overseas depending on the item)
1) new Official PANERAI notebook + pencil
Price: 35€ (40USD)
2) Panerai Leather Notebook 6.25" x 8.5" watermarked in box with pencil, part # PAA02167
Price: 125€ (135USD)
3) Panerai Classic Yachts Challenge white cap, part # PAA03306
Price: 40€ (45USD)
4) Panerai Classic Yachts Challenge light blue cap, part # PAA02415
Price: 40€ (45USD)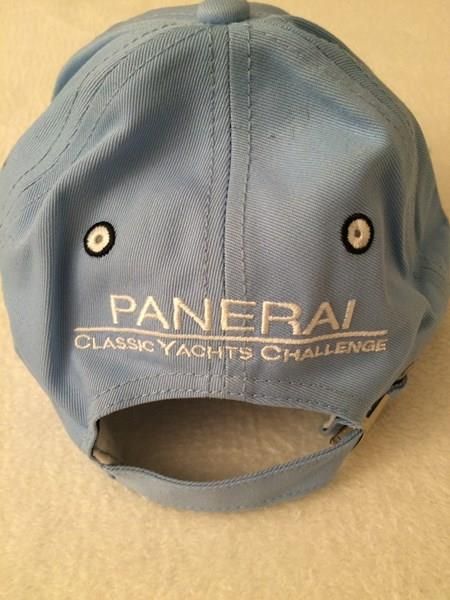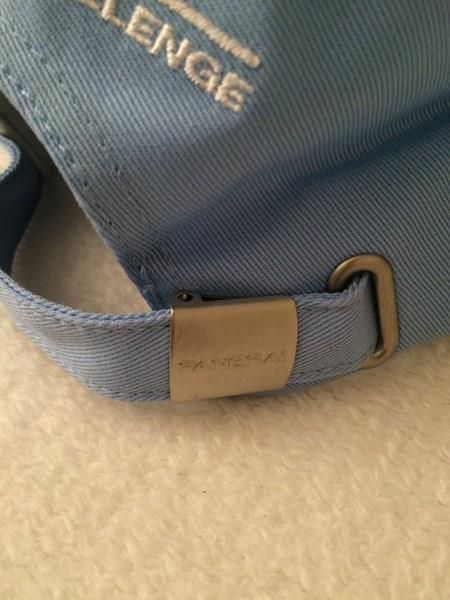 5) Panerai Leather Document & Ipad Holder 30cm x 24cm, part # PAA02438
Incorporating the Panerai signature colours of black and blue stitching.
The document case has the Panerai Brand name leather engraved and has a quality zip fastener.
The inside has several pockets and is ideal for documents or your latest full size iPad or Samsung tablet.
Price: 150€ (165USD)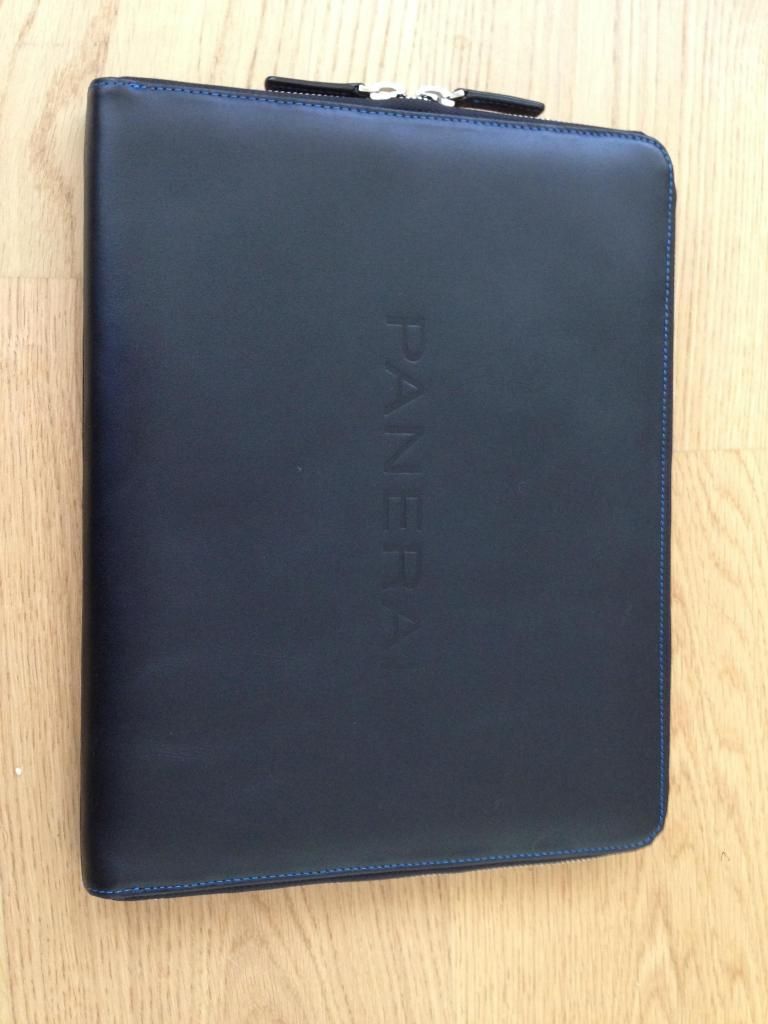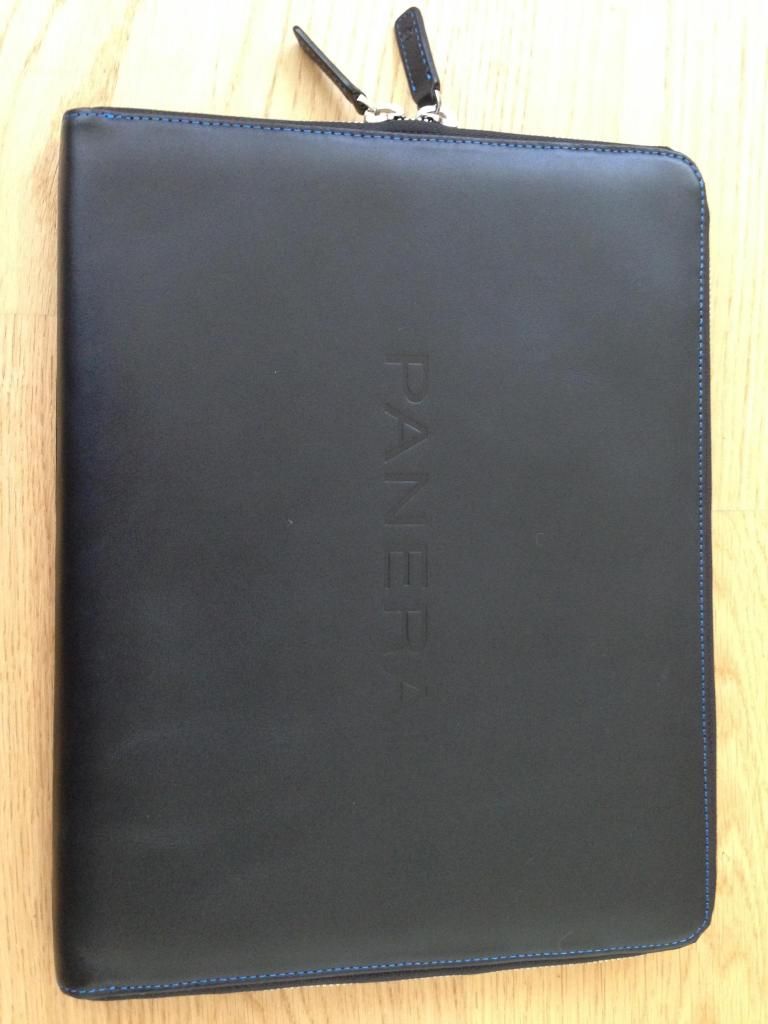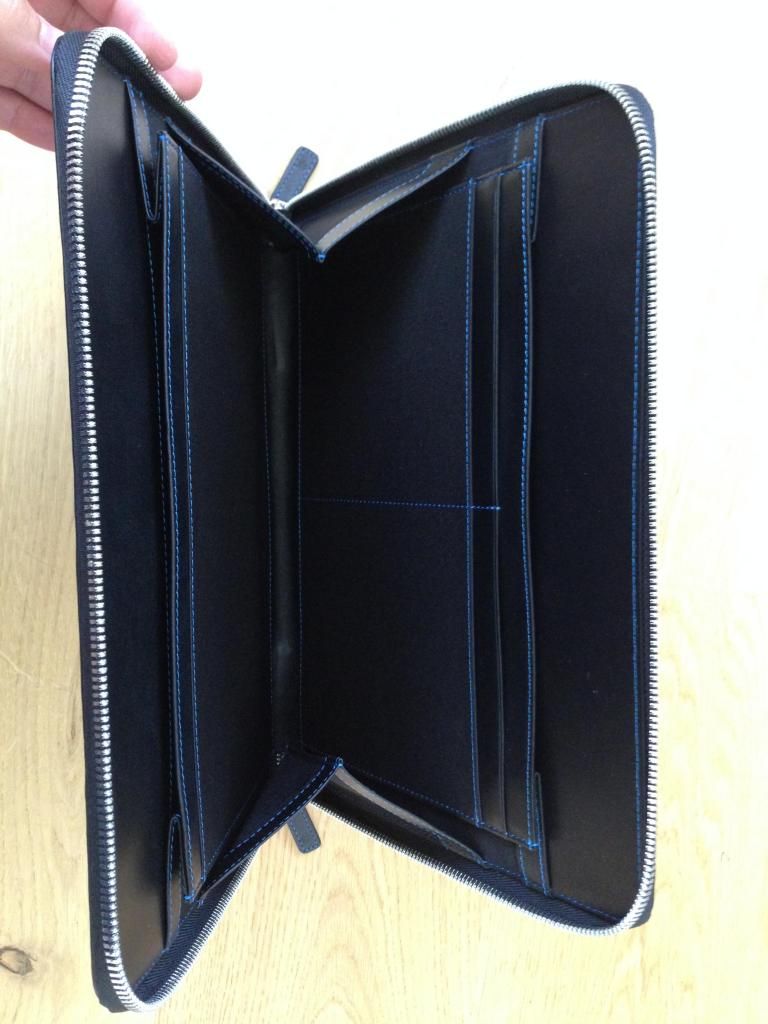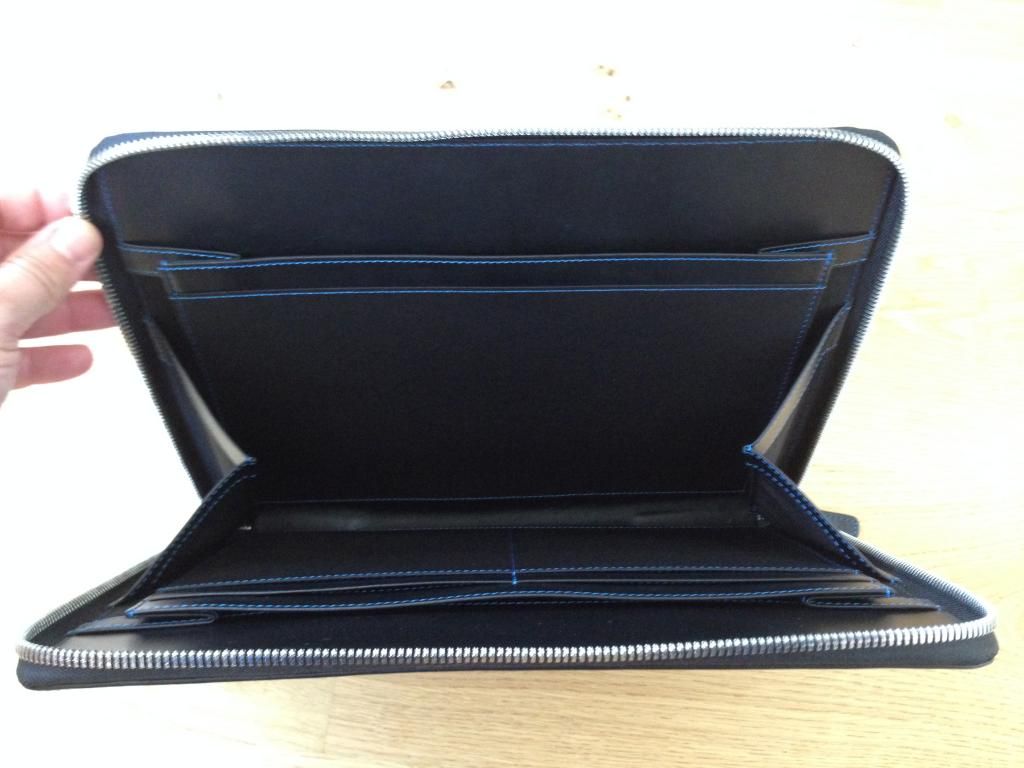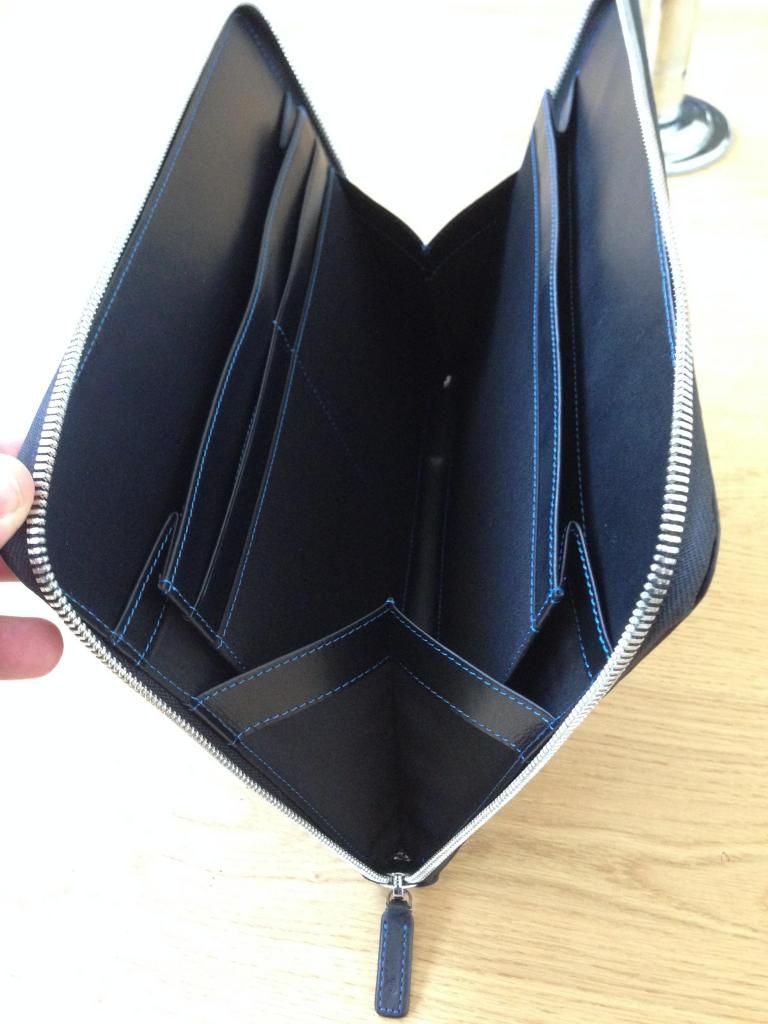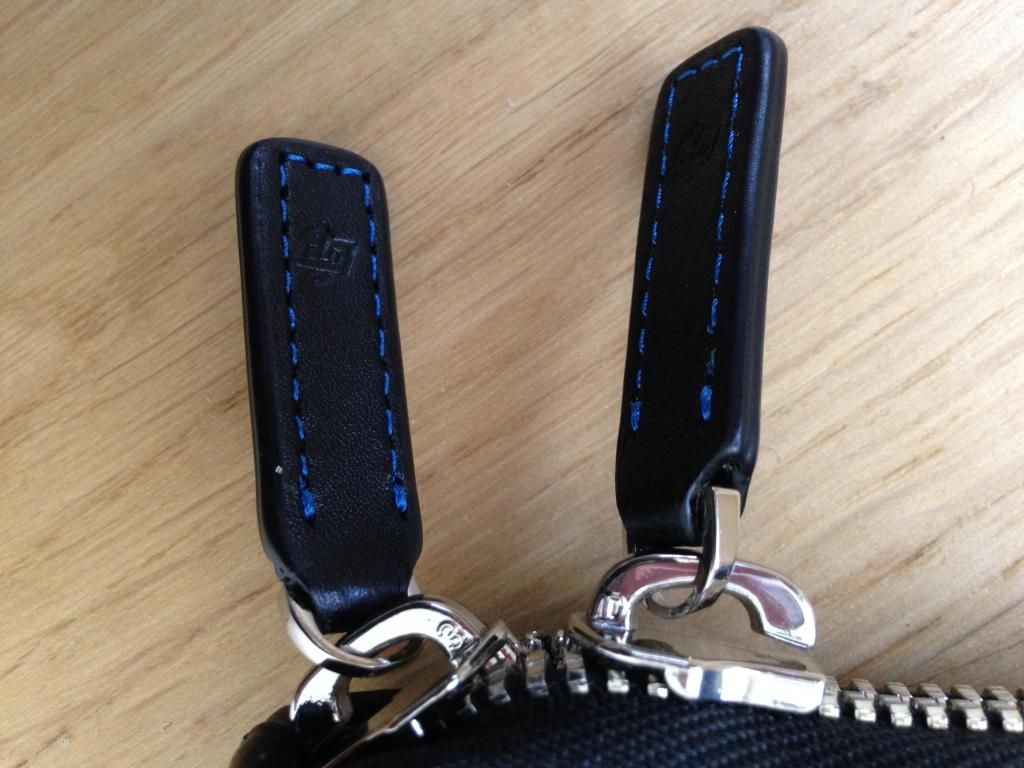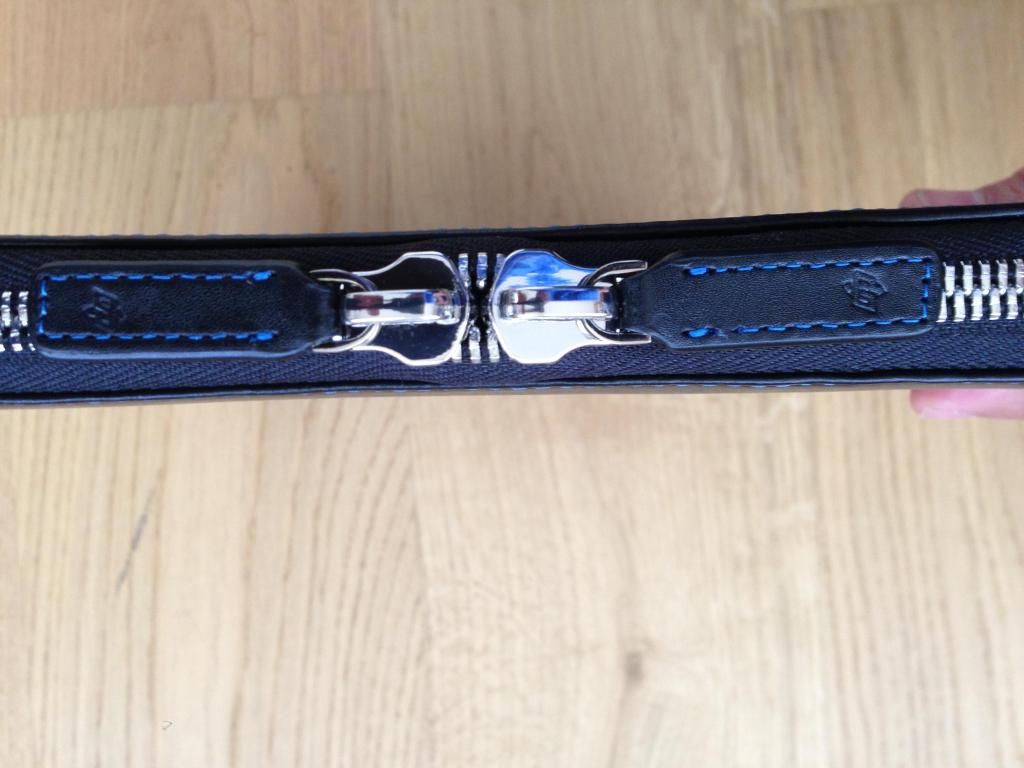 6) OEM Polishing Cloth Marine
Price: 25€ (30USD)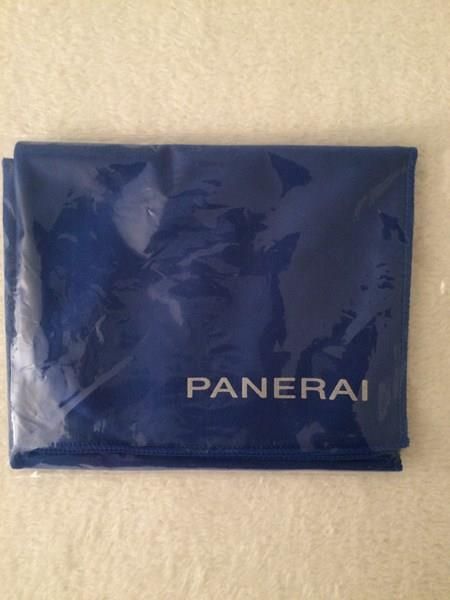 7) Panerai wooden box with partial inside pillow (only watch holder, as in pictures) and not carton
Price: 250€ (275USD)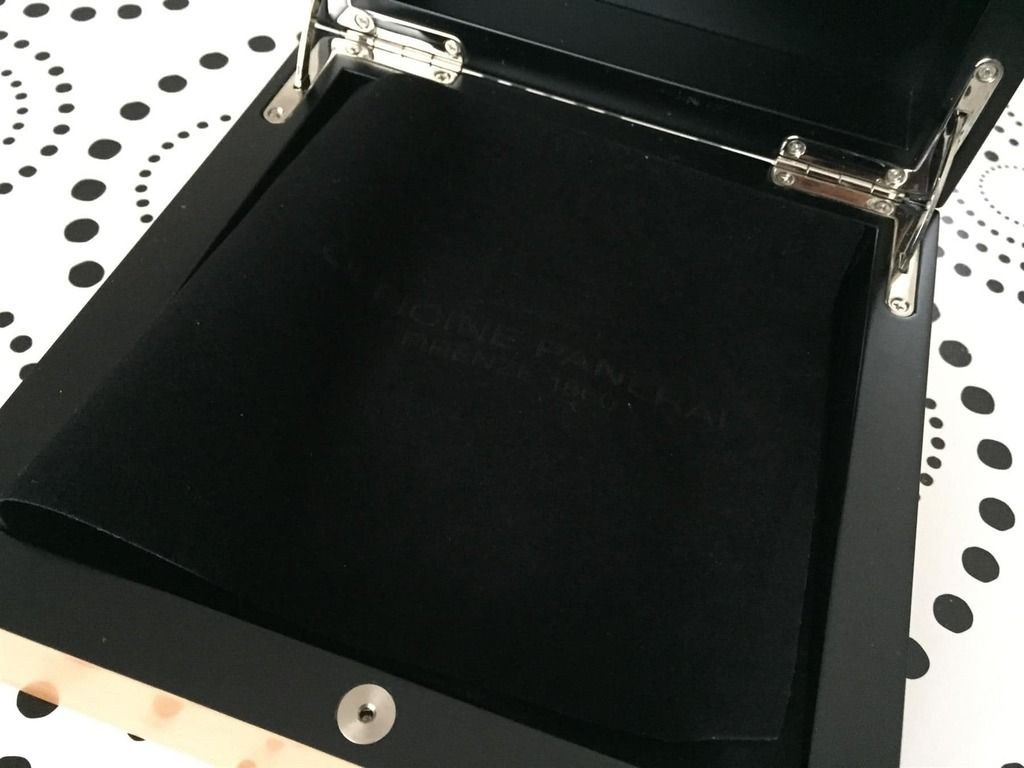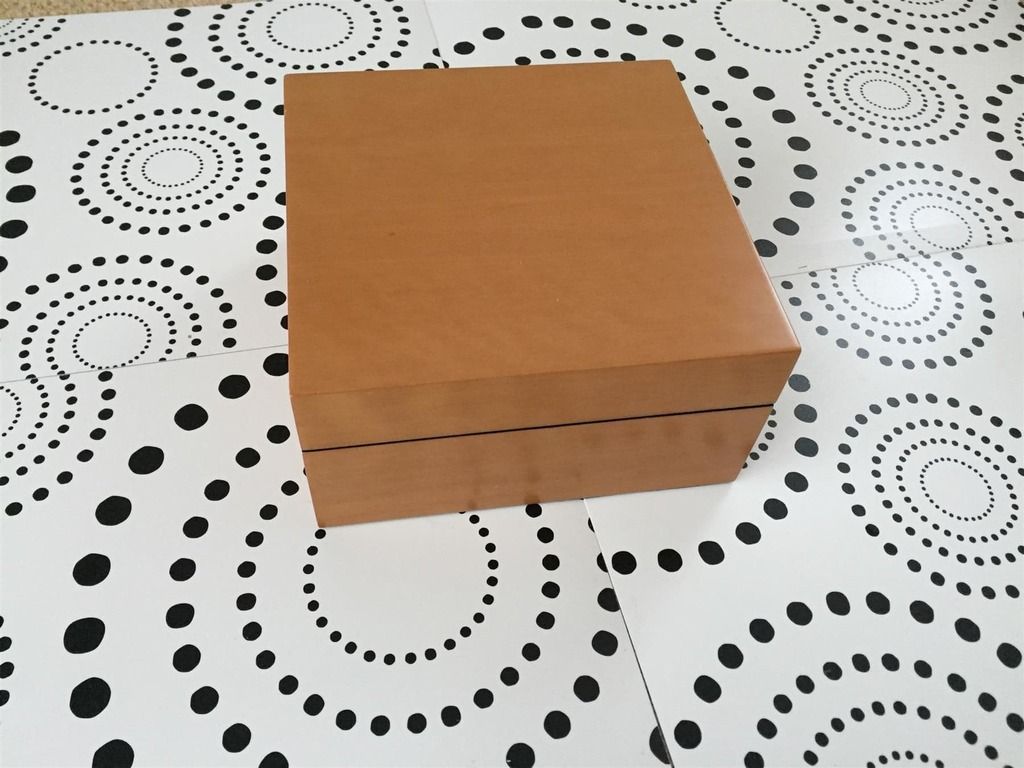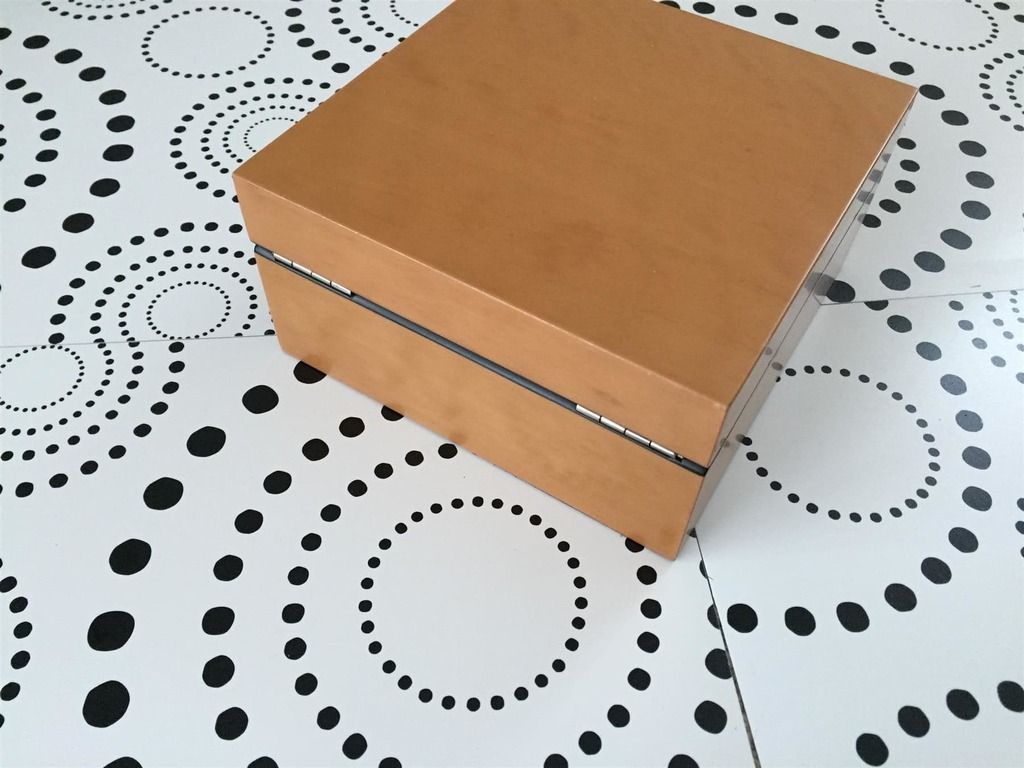 you can contact me at: stefano AT atzeni DOT ch, which is also my Paypal account.
Payment via Paypal either as gift or as purchase (adding 4% to the total).