I sell several straps from Dino Zei, Bosphorus, etc. Shipping is 10 Euros worldwide registered airmail.
1.- Dino Zei blue crocodile leather sewing buckle NOS Never used. 24/24 125x75. 90 Euros
2.- Bosphorus straps, brown leather, only try once, like new 24/24 125x80. 25 Euros.
3.- Rare strap in white cocrodile leather and racing finish with holes. Never used. amazing finish 24/22 115x80. 30 Eur
4.- OEM Panerai travel box with inside foam. New. 25 Euros.
Contact email: apascual007@gmail.com
Nº1
Nº2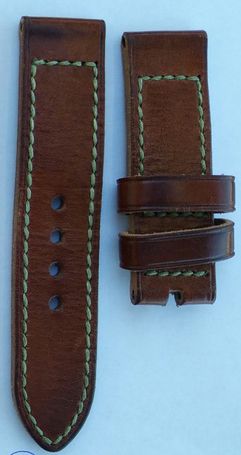 Nº3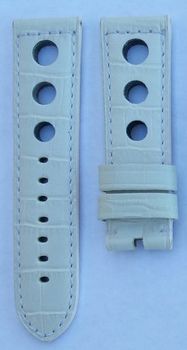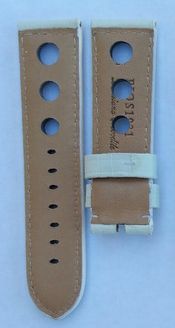 Nº4