Still have a these amazing straps for sale. Please see pictures for condition.
Prices are firm and in USD. Straps will be shipped light packet air to US and Canada. Tracking and expedited shipping available at additional cost.
My email: vancouveristi@gmail.com
1. Tan strap from ammo pouch with sewn-in custom polished logo buckle - 24/24mm, 133/80mm - $125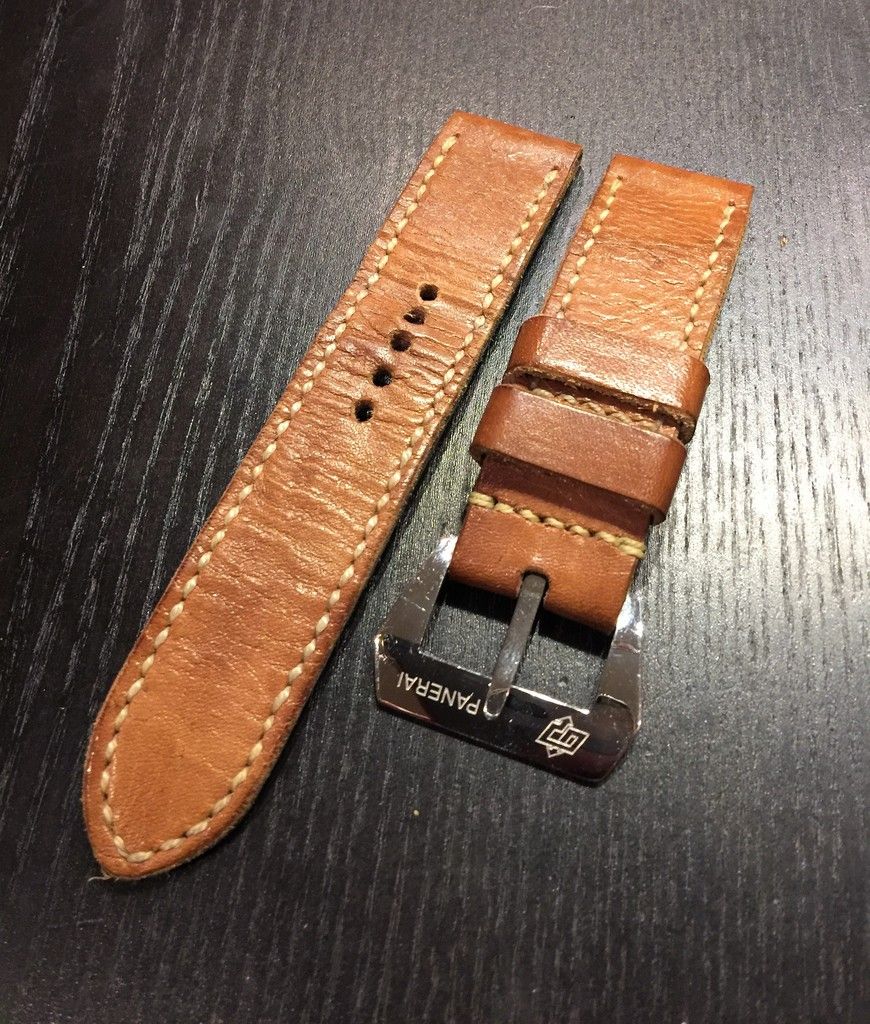 2. Green gator strap (has some over spillage of green edge coating on the backside) - 24/22mm, 123/75mm - $55
3. OEM Accordion rubber strap - 26/22mm, 125/75 - $125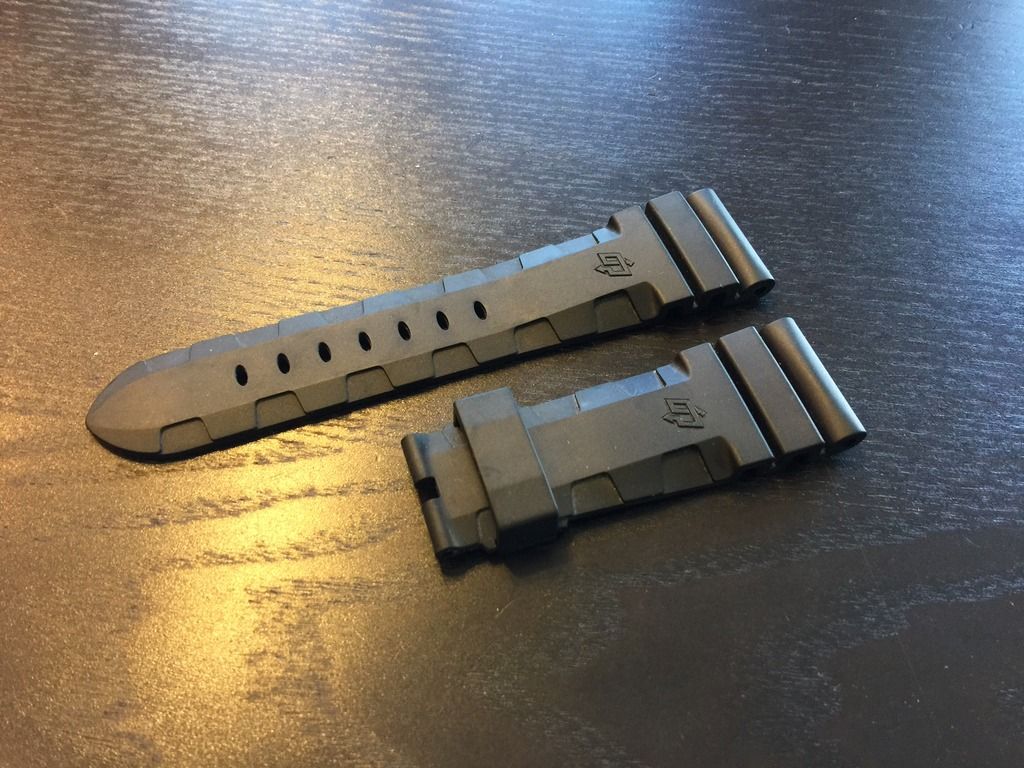 Pictures of backside:
Tan ammo is the 2nd and green gator is the last. I can provide more photos as requested.
Accordion backside.