Ciao guys
for sale 2 super vintage straps Painted light Ammo and Brown Ammo by Linvitta Legione.
super softs ,Vintages, measures 24/24 90/165mm super vintage buckle.
price for each 80 usd shipped paypalled.
email : niellaccio@gmail.com
tons of references available.
thanks
[IMG]
[/IMG]
[IMG]
[/IMG]
cheers
niellaccio
daniele from italy
Niellaccio: Sounds good!!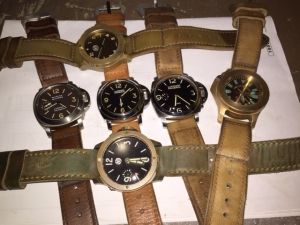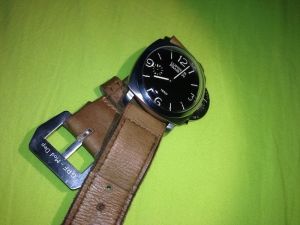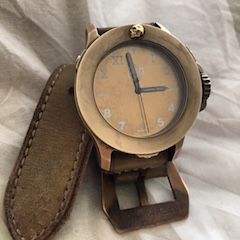 [IMG]
[/IMG] [IMG]
[/IMG]