Before I get to the morning coffee, I was out with my wife yesterday:
I think this corner is looking familiar to many here, LOL!!!
Took a few photos while walking back to where the car is parked
Nice sunset on the drive back home!!!!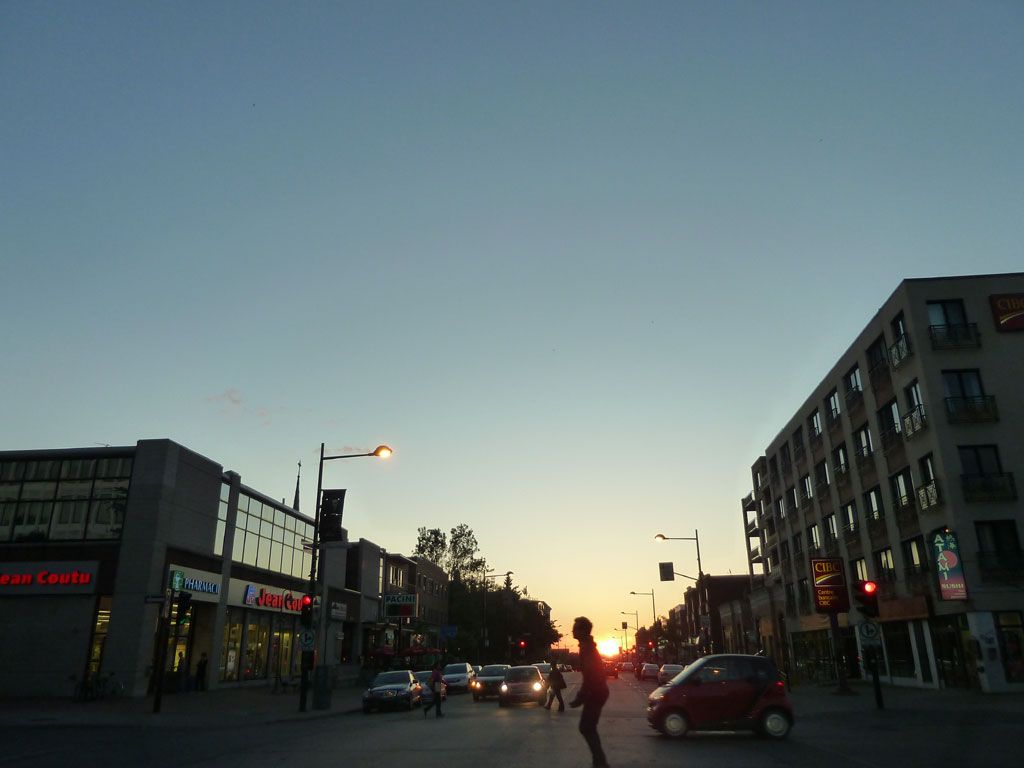 Changed up the combo a little this morning:
Arriving in Little Italy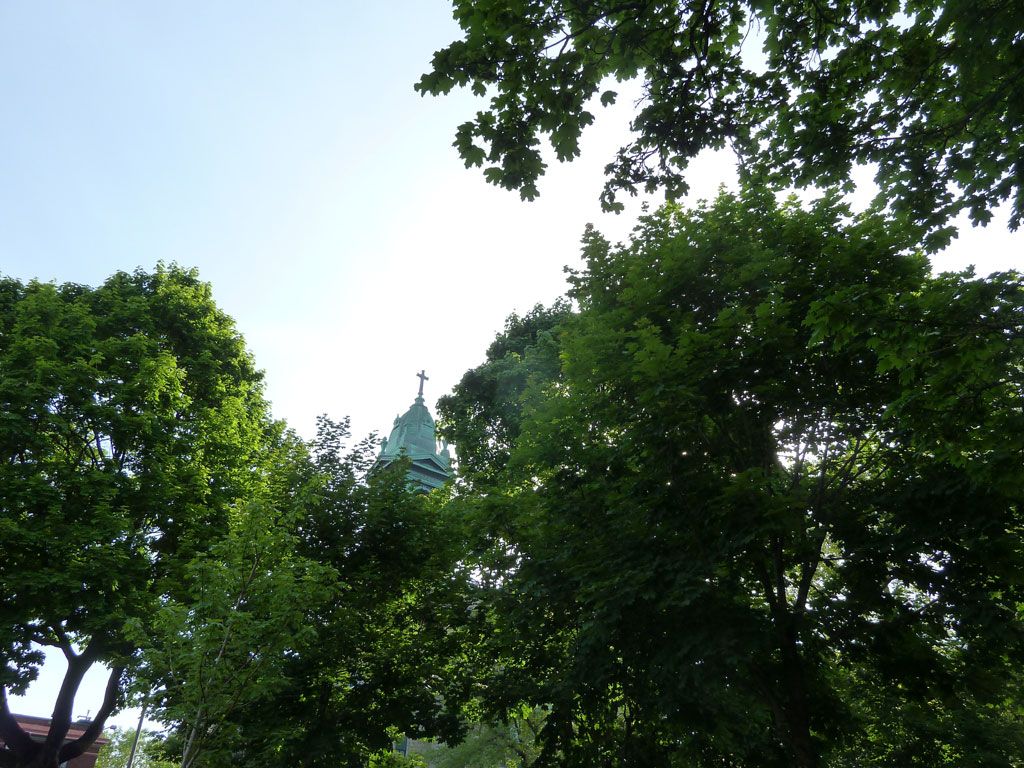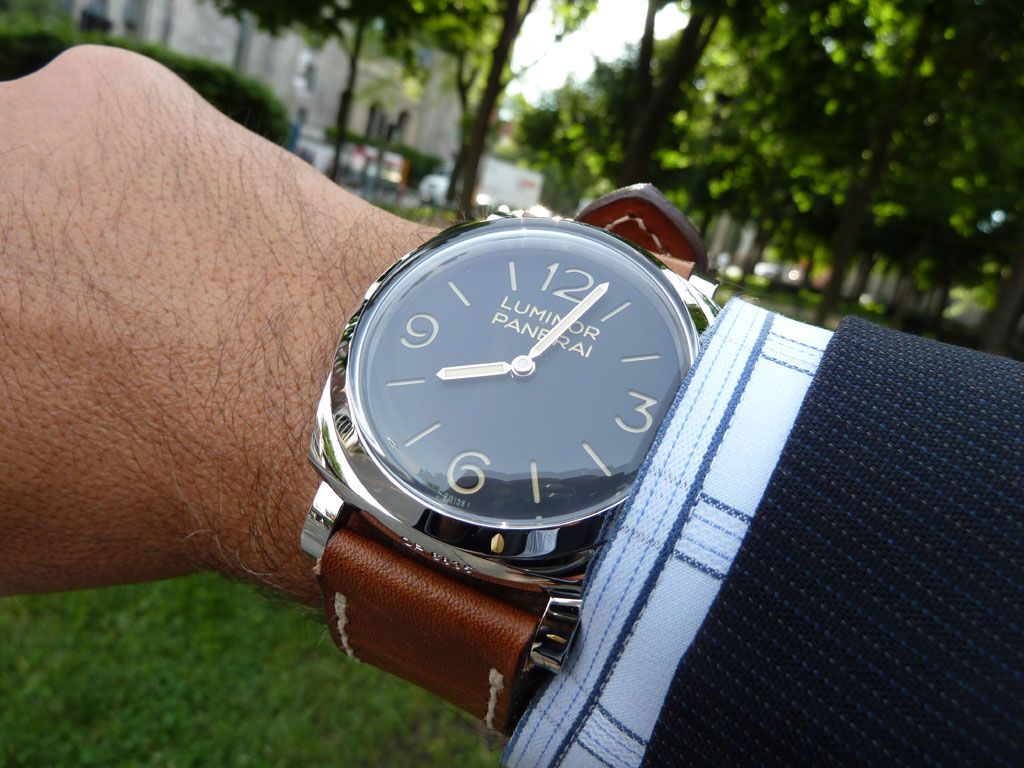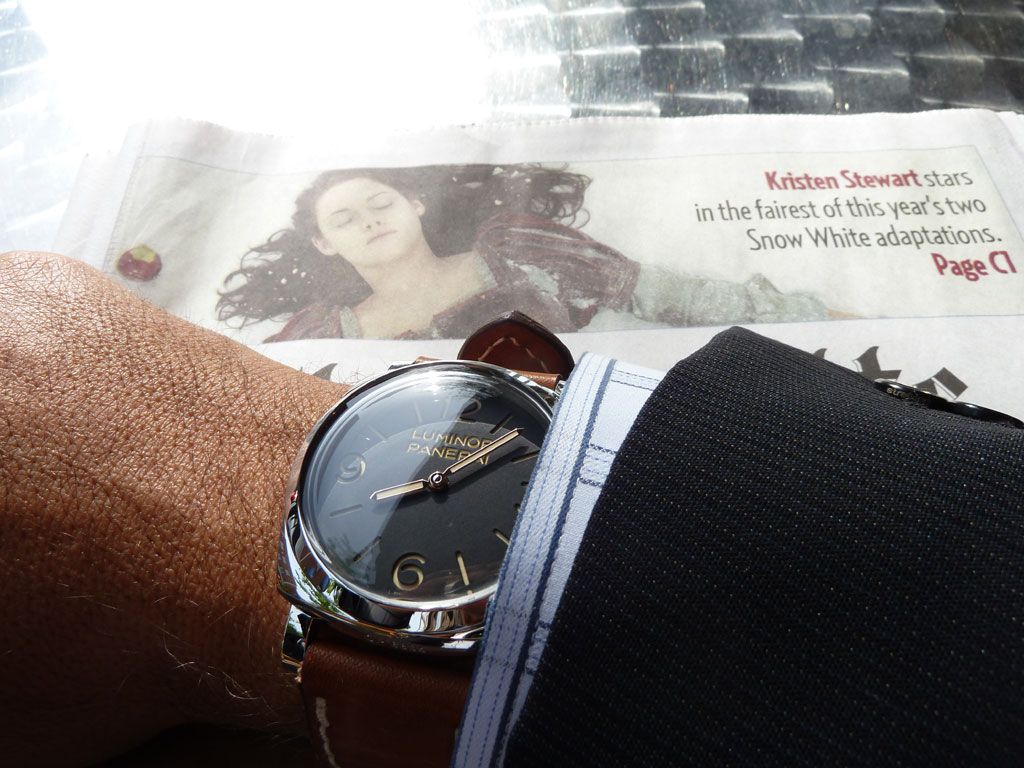 Finally a nice cappuccino with the morning paper, LOL!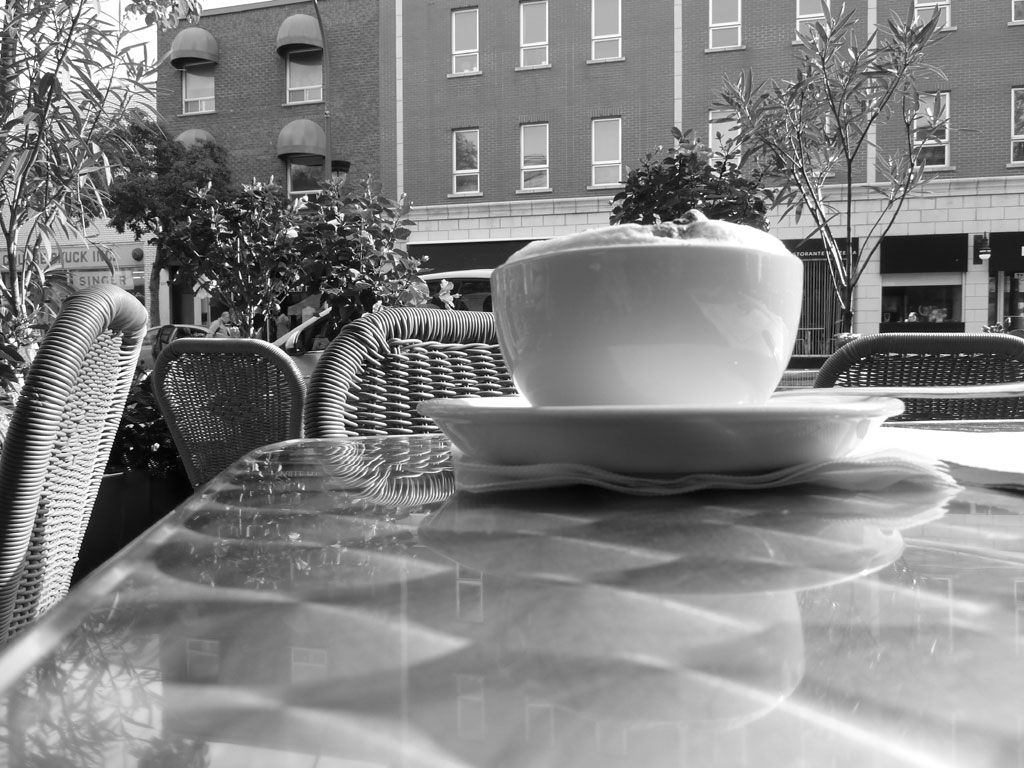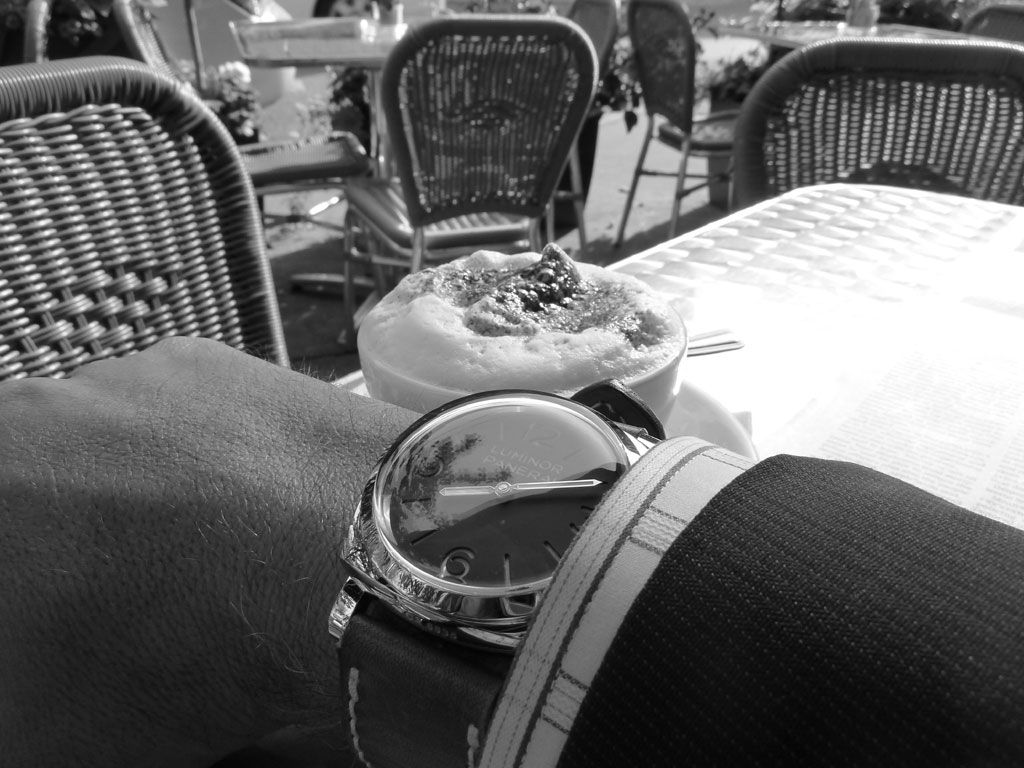 Always nice to meet up with a fellow Risti
His new custom iPhone cover!!!!
Heading back to the office
Thanks for looking and have a great weekend everyone!!!!!!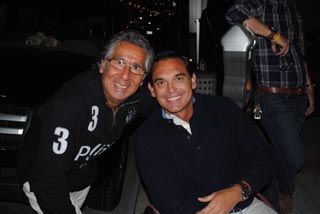 Montreal, Canada