Well Im at it again.
You might have seen it ?? I had some time to work on it today most of the guts are temporary (dial, hands, movement) the bezel will be laser engraved looking something like in the picture but not until everything is validated, if all goes well ill bring it to the GTG.
The movement in the picture is not whats going in it ill be using a ETA 2836-2 GMT
Still a ton of stuff to do and no time to do it in.
Short list
1-Crystal gaskets
2-Crown (might use a Rollie crown not sure yet)
3-Case machining (Mill work, drilling and tapping, finishing)
4-Case back (stainless steel)
ETC
Marc
[IMG]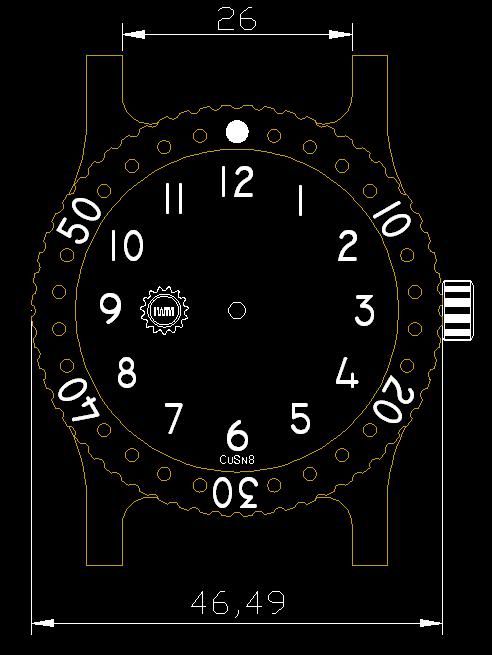 [/IMG]
[IMG]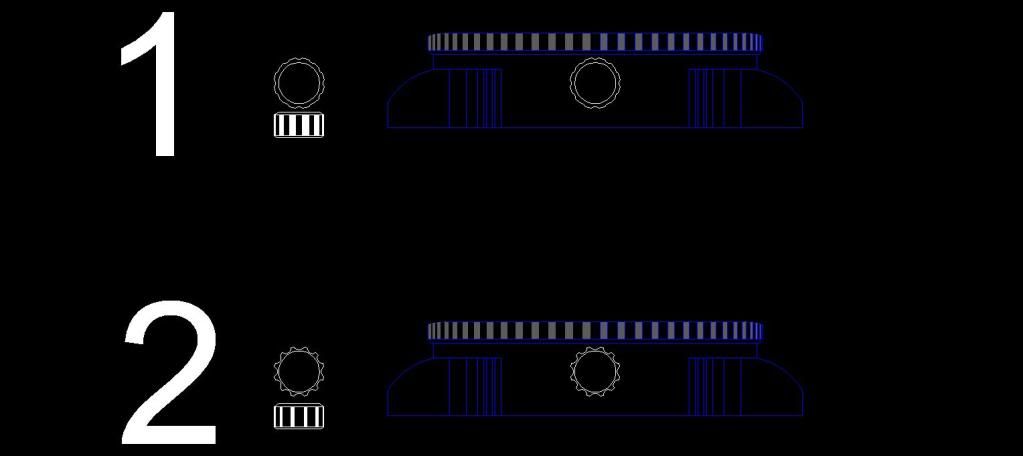 [/IMG]
[IMG]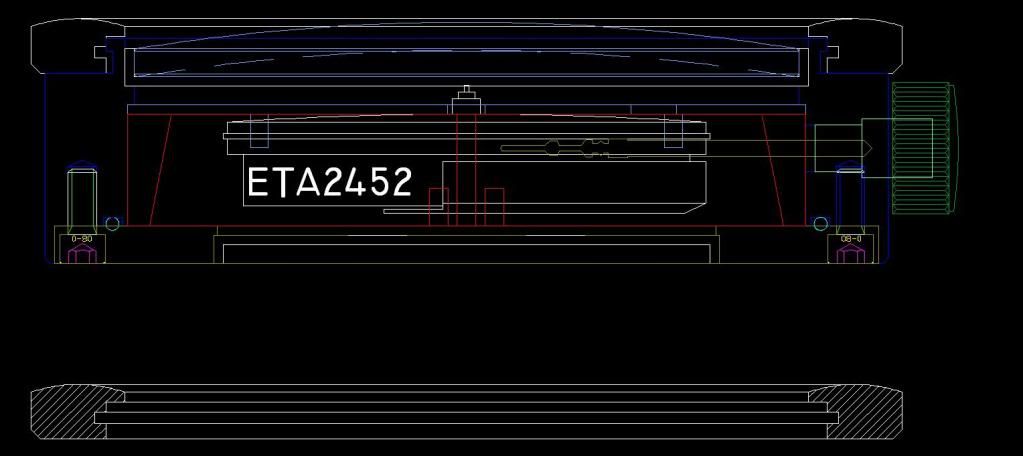 [/IMG]
[IMG]
[/IMG]
[IMG]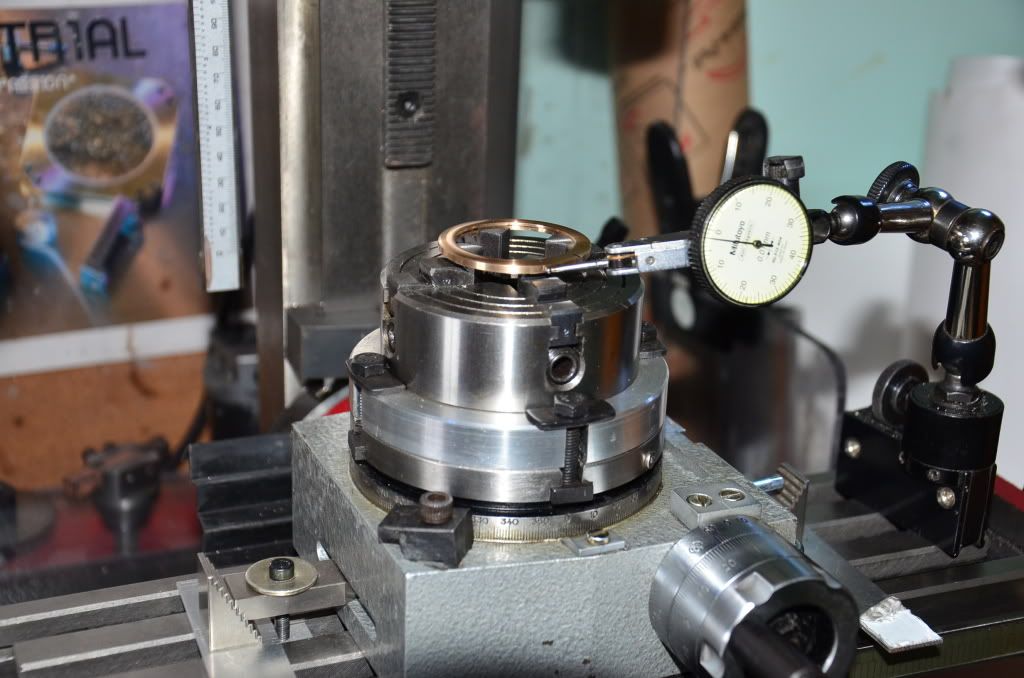 [/IMG]
[IMG]
[/IMG]
[IMG]
[/IMG]
[IMG]
[/IMG]
[IMG]
[/IMG]
[IMG]
[/IMG]
[IMG]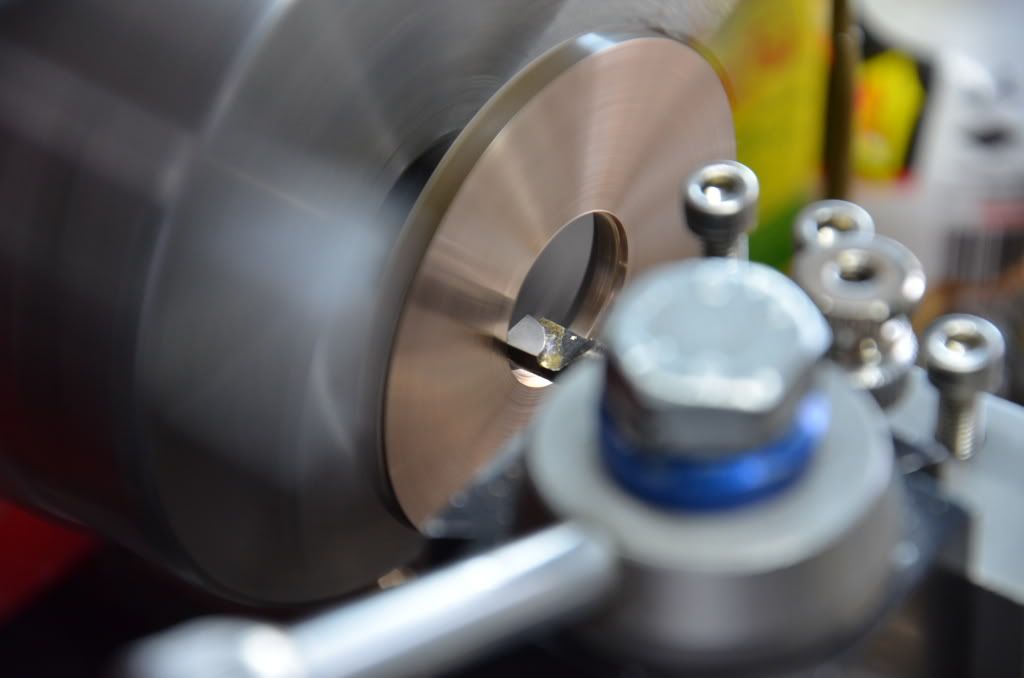 [/IMG]
[IMG]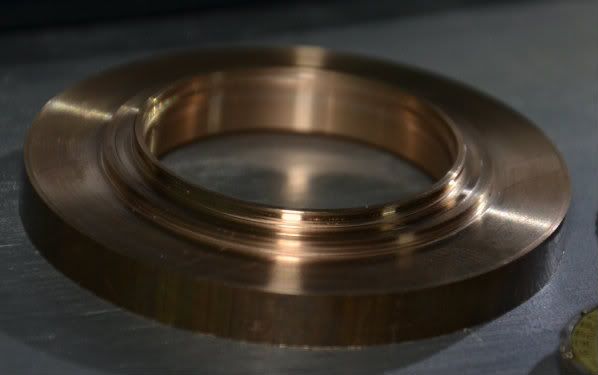 [/IMG]
[IMG]
[/IMG]