Saturday June 23, 2012
So where was I?
Oh yeah, I had to take the train to Nyon for a morning meeting: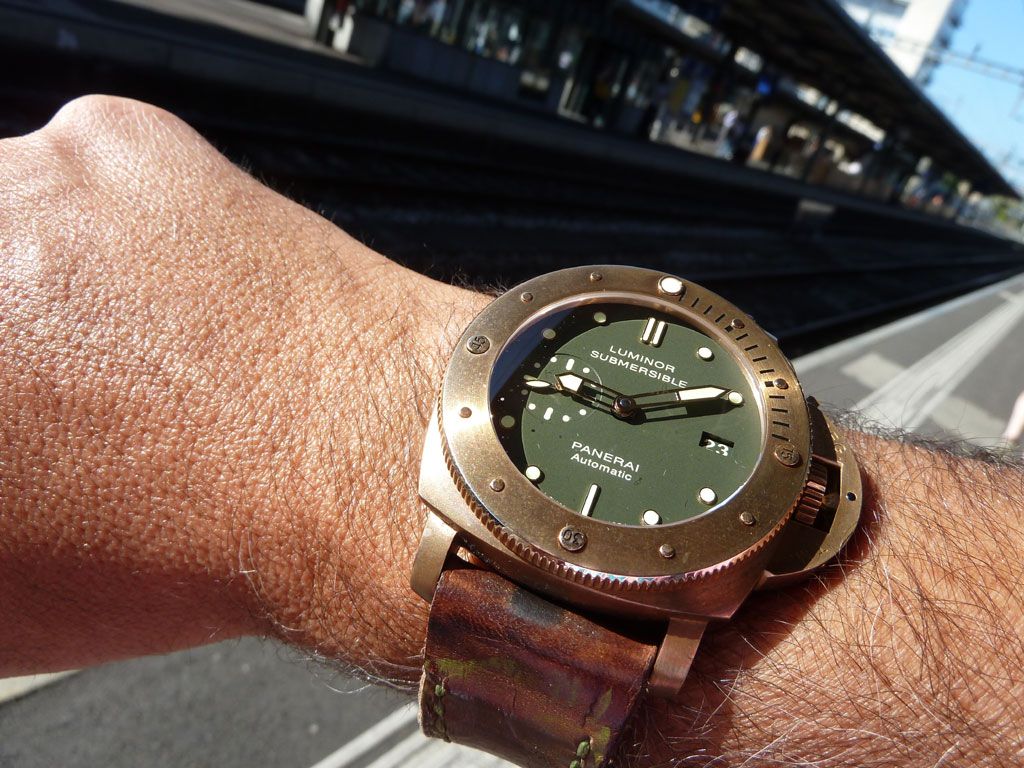 Arrived a little early and time for a quick coffee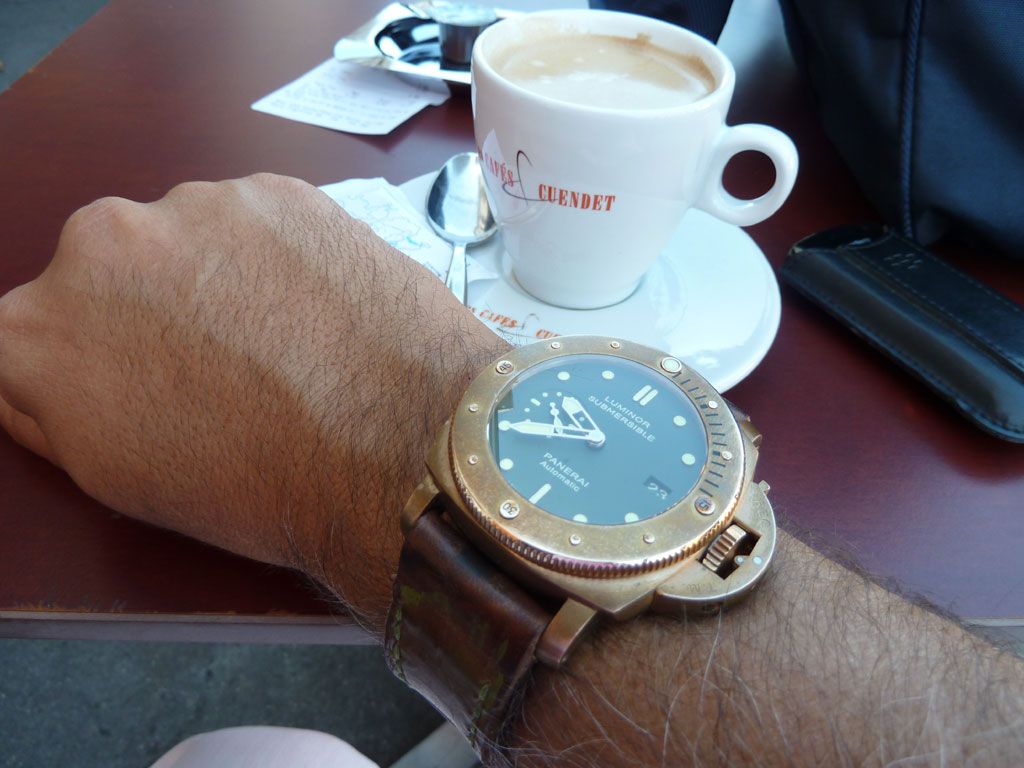 Here are a few photos of Nyon while walking to and from my meeting: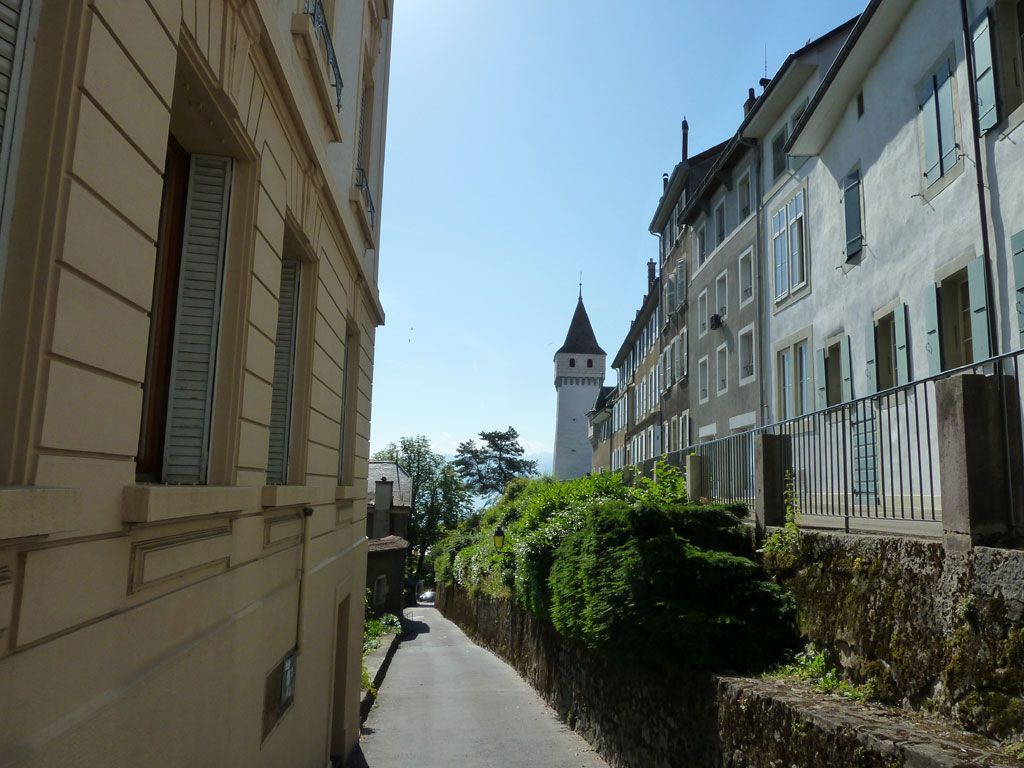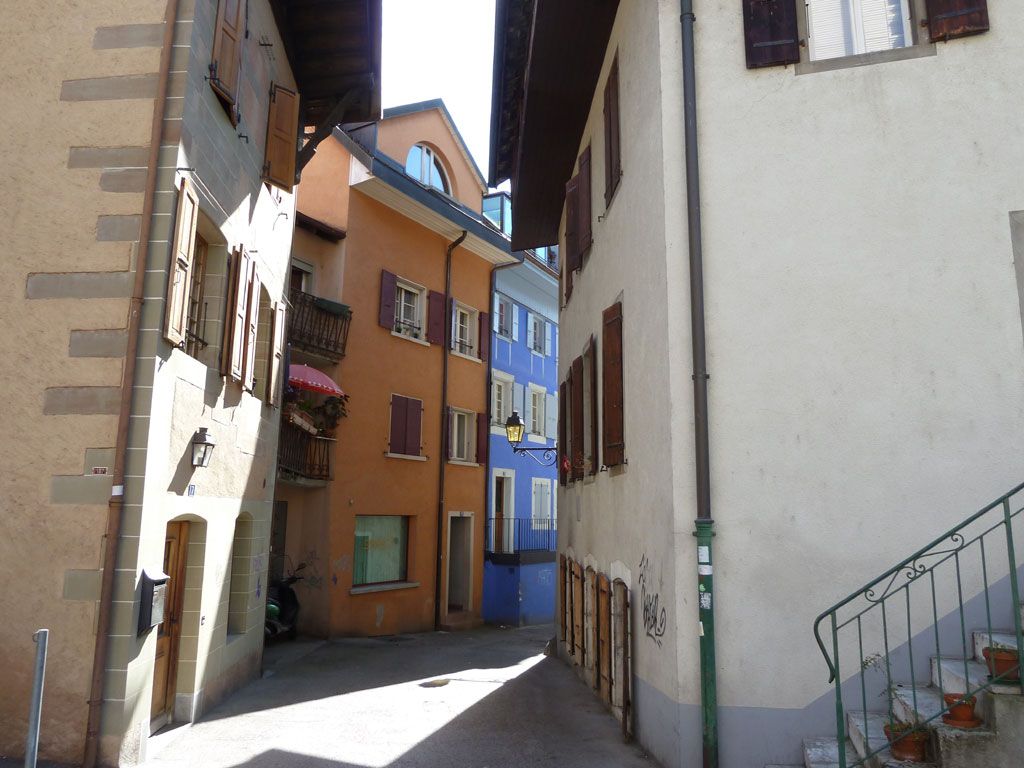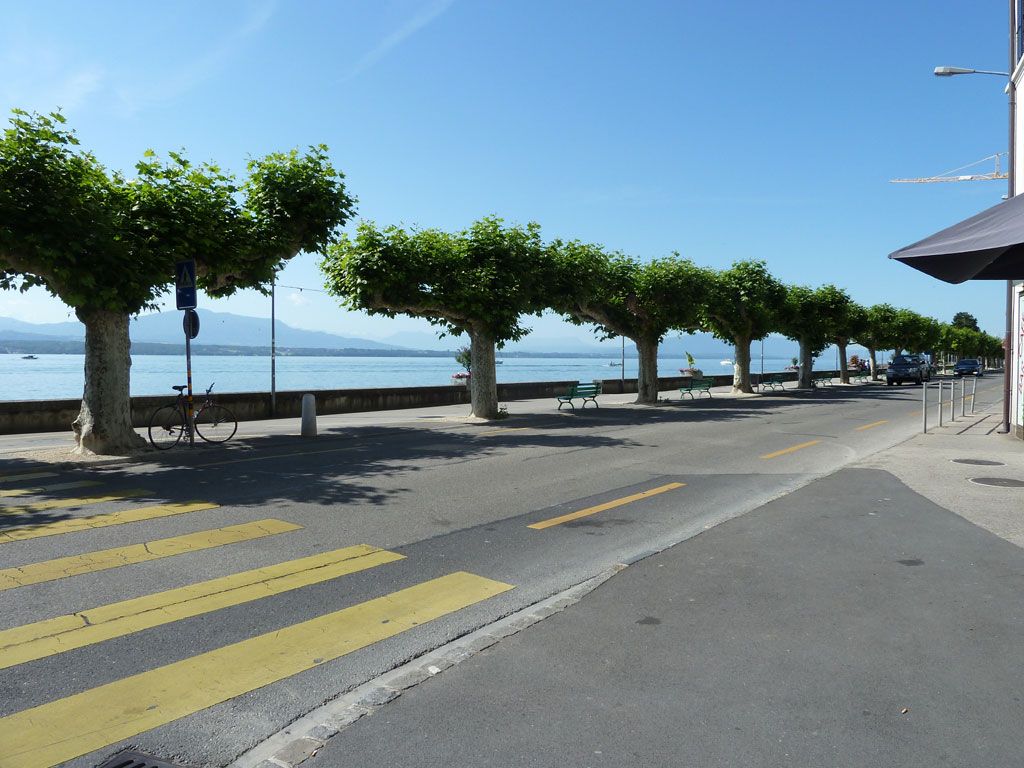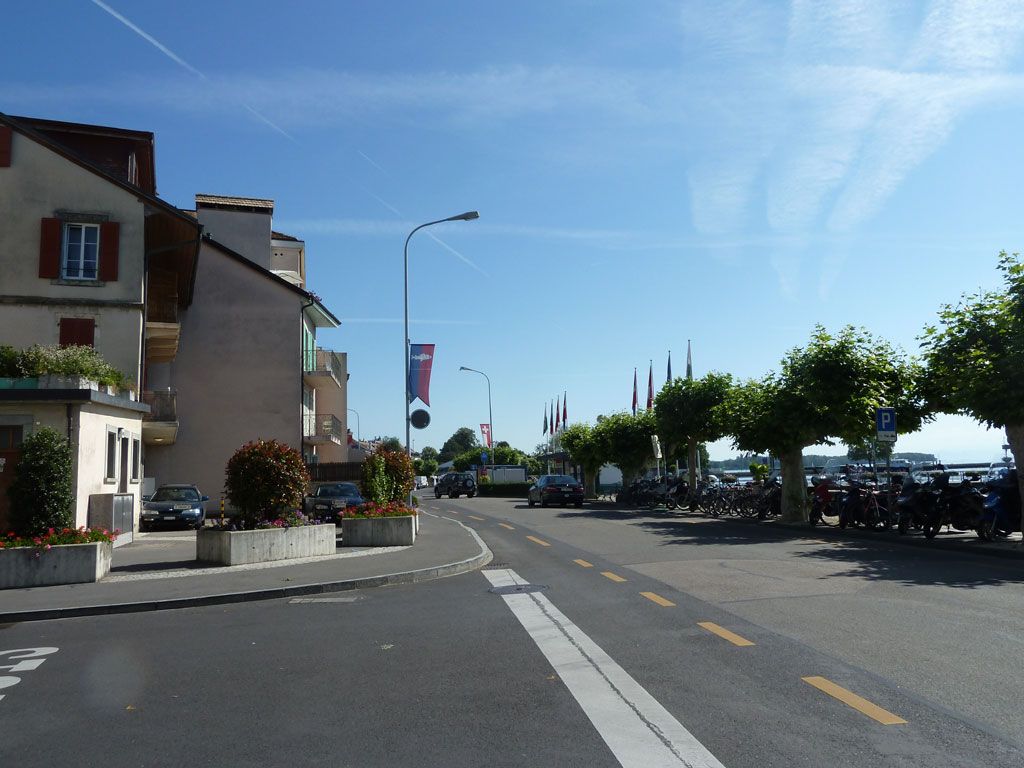 Mont Blanc in the background:
With full zoom on my tiny camera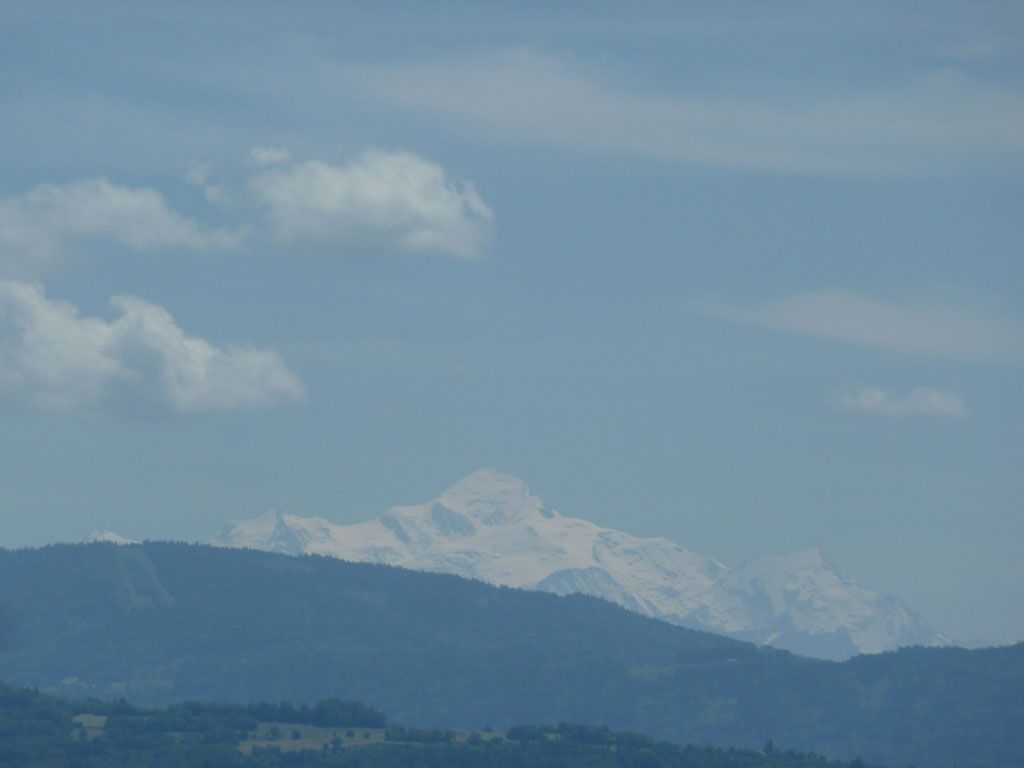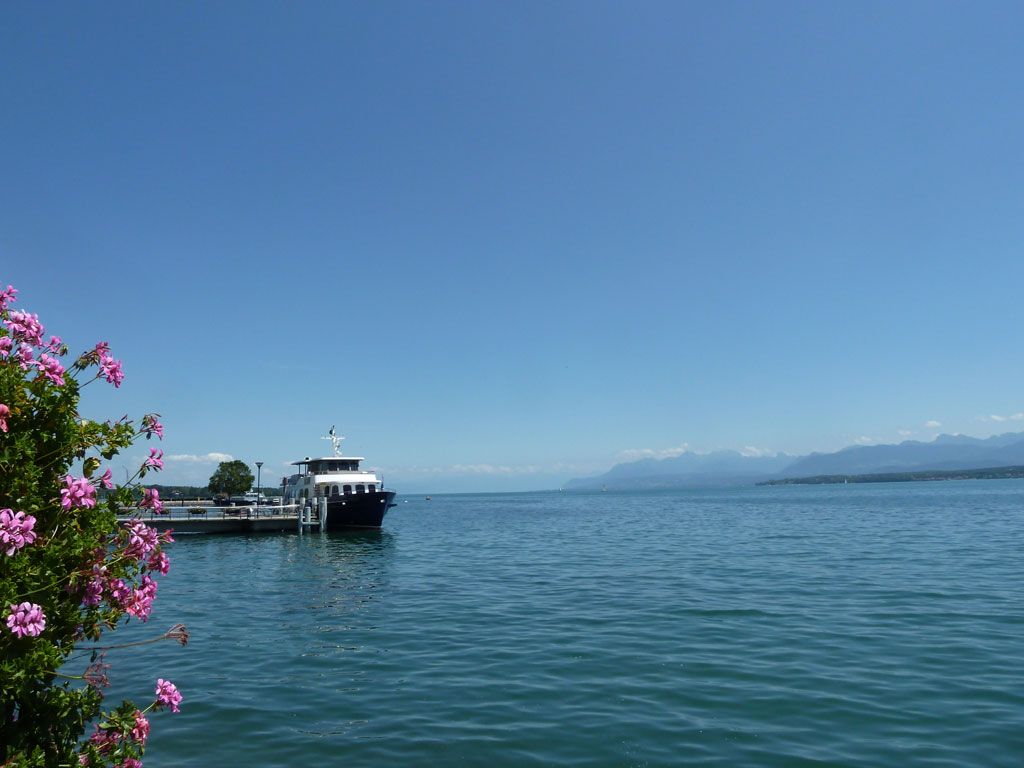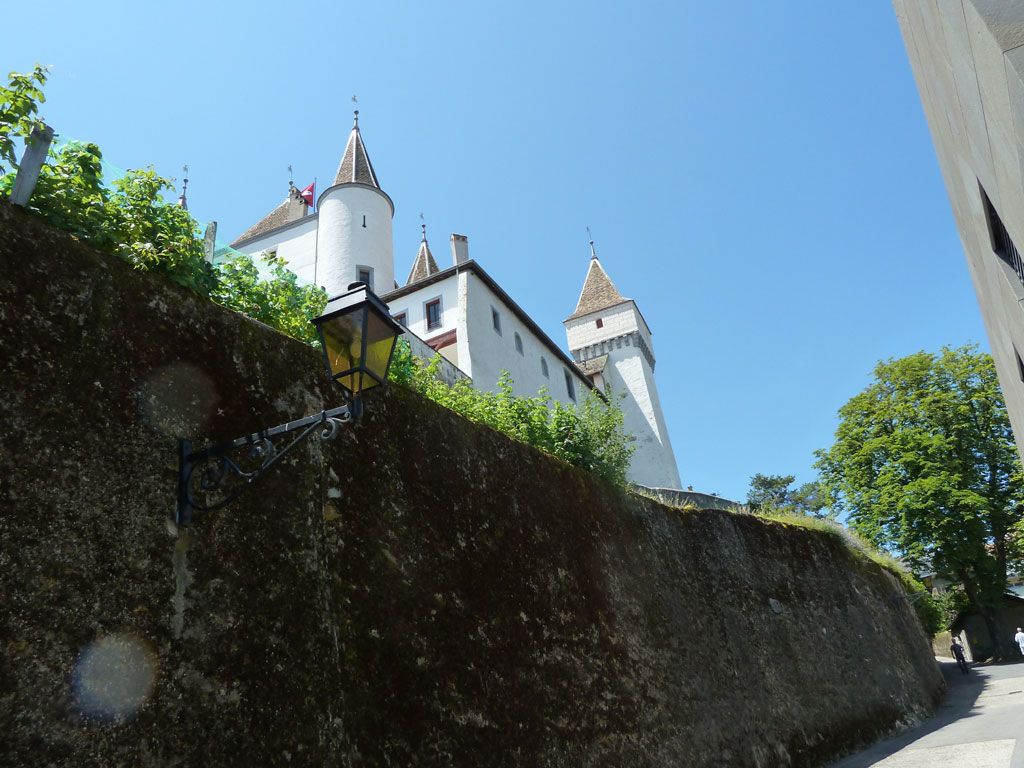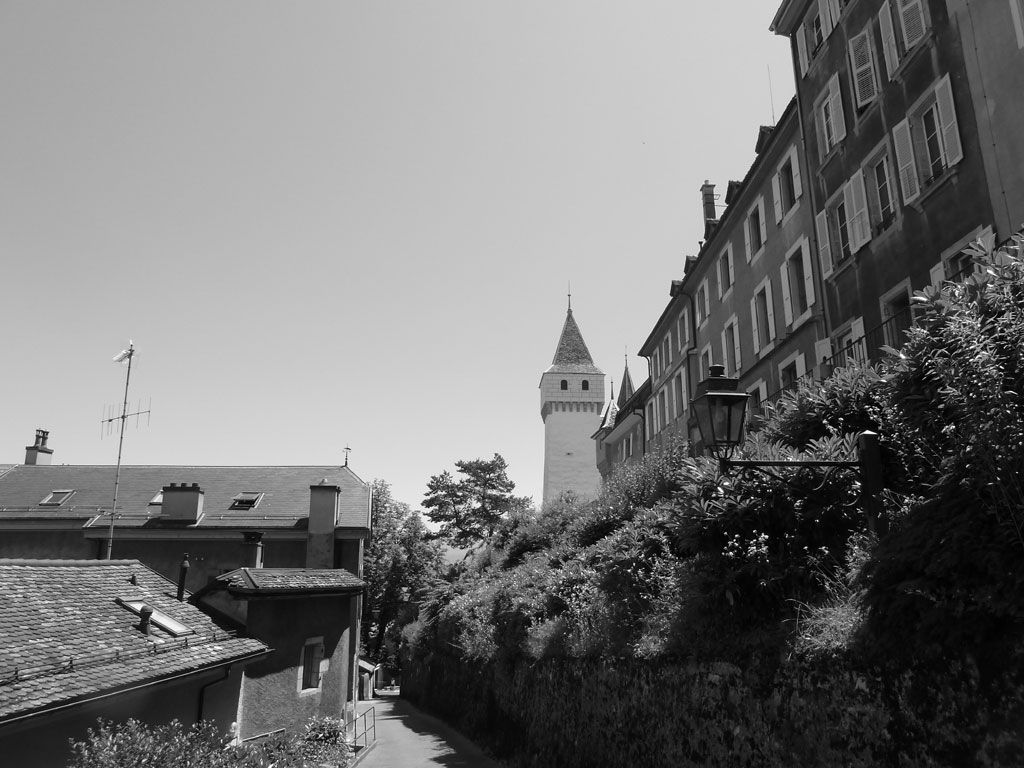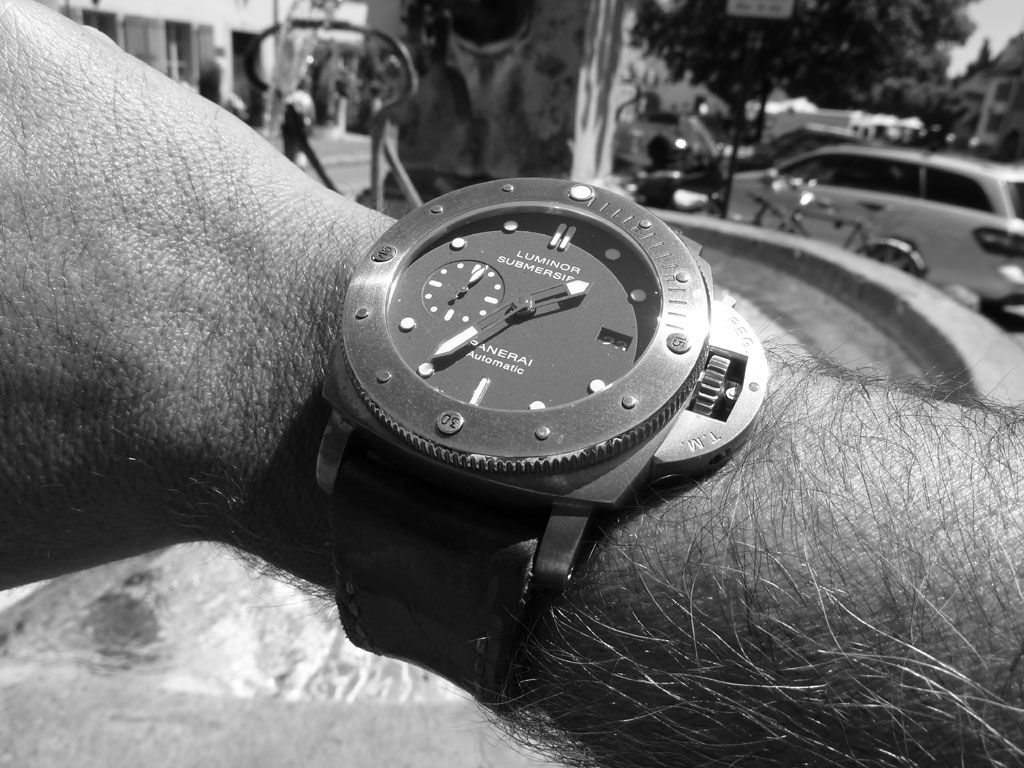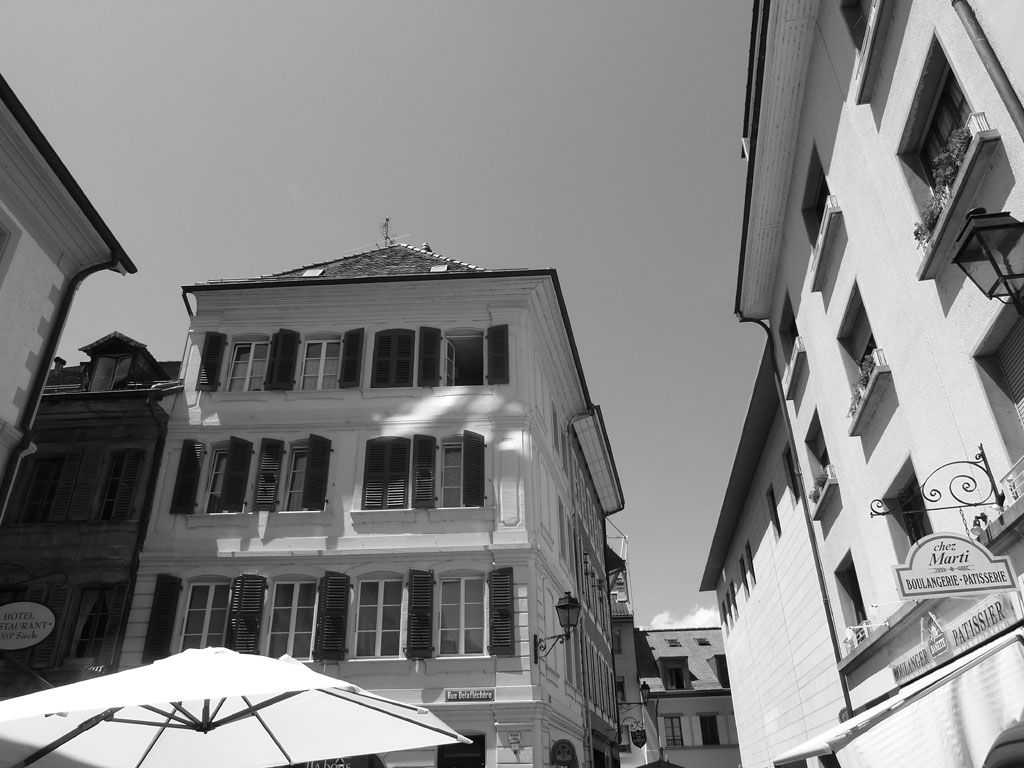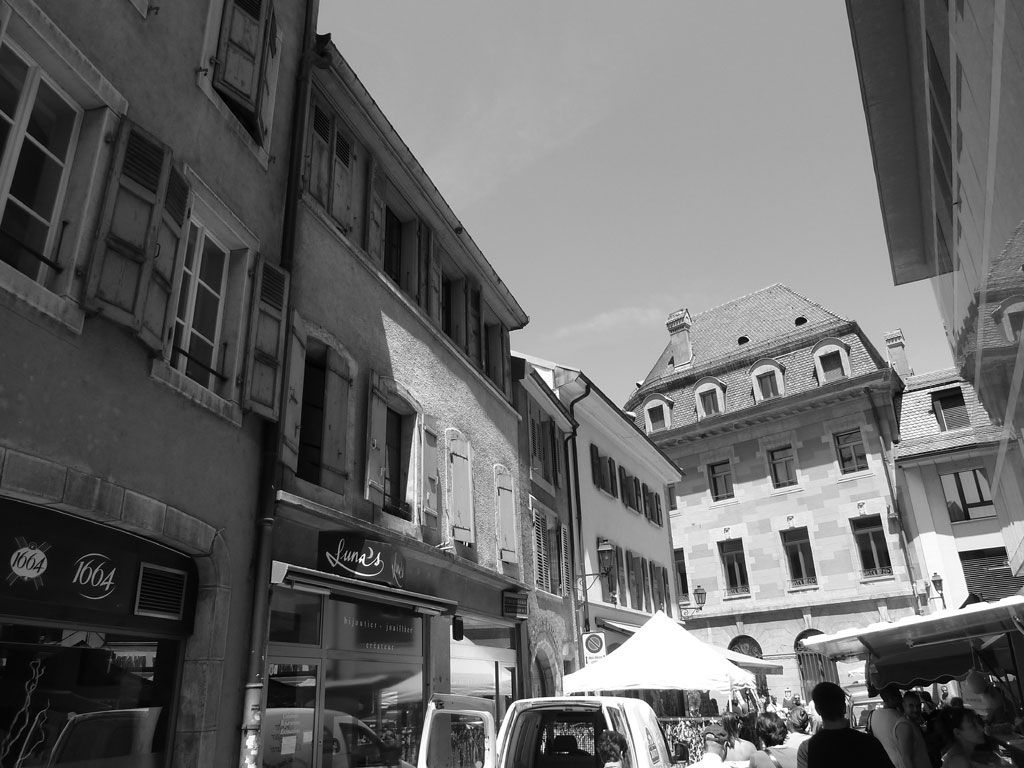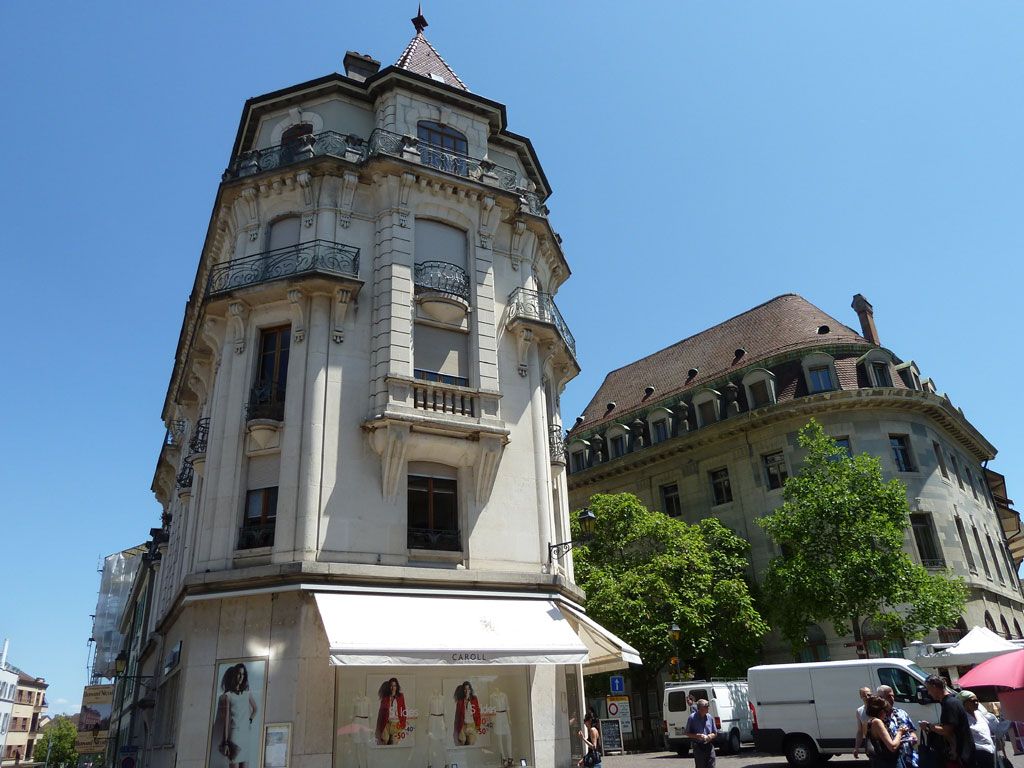 Back at the Nyon train station on the way back to GVA: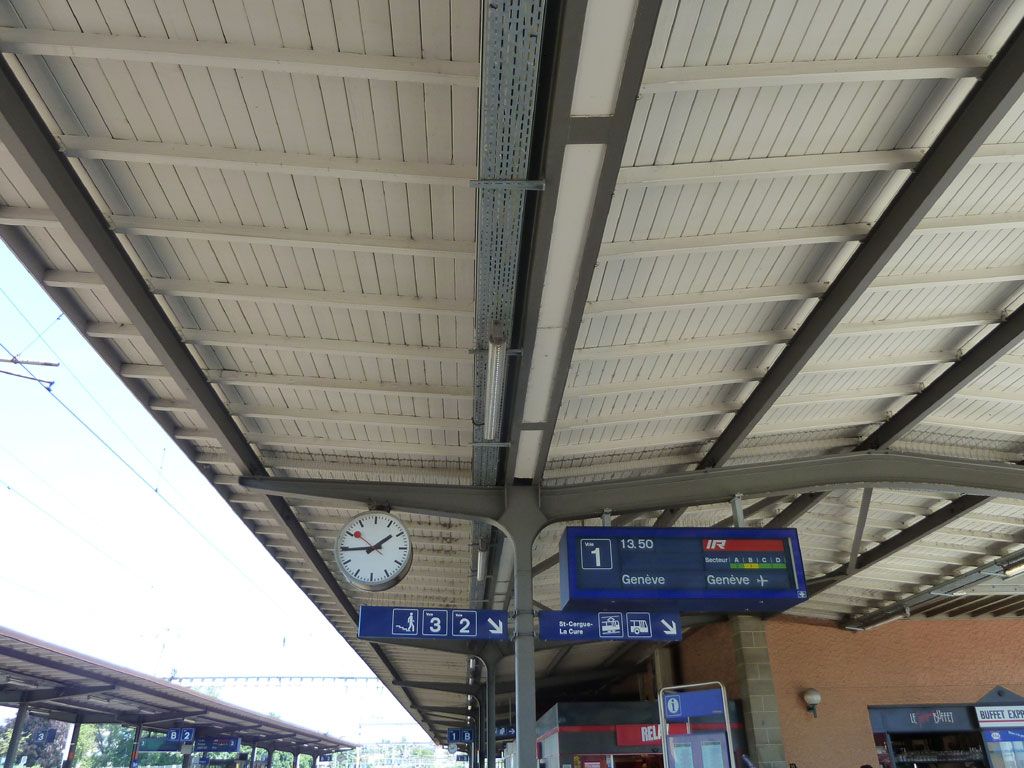 Back in GVA:
I couldn't resist another visit to view these models: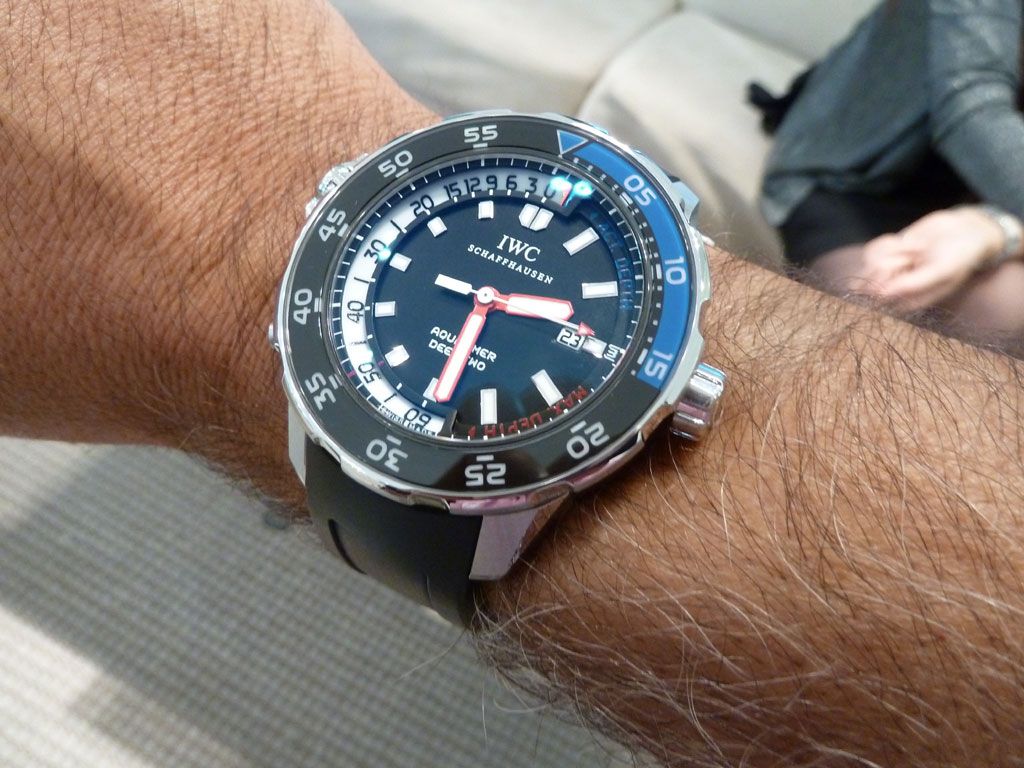 Mauro brought out this special box with many watch components.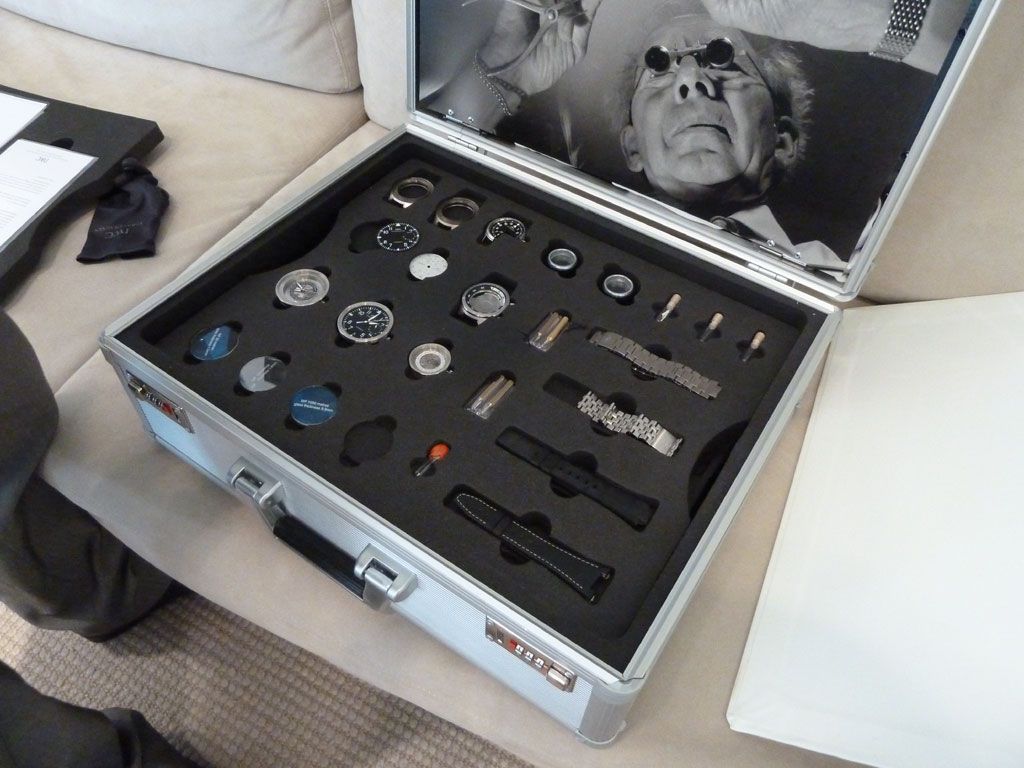 Here are the crystals with varying thicknesses for the different water depth resistance: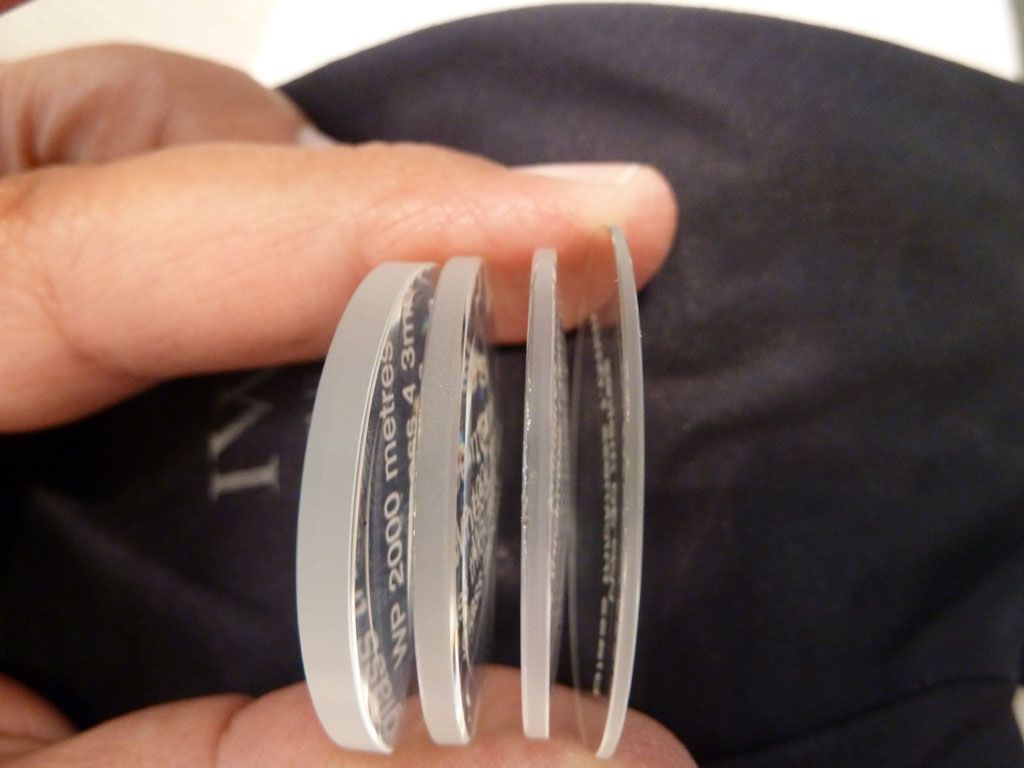 The embossed dial of a Portuguese:
The "century slide" for a perpetual calendar:
I'd love to take this box home with me!!!!!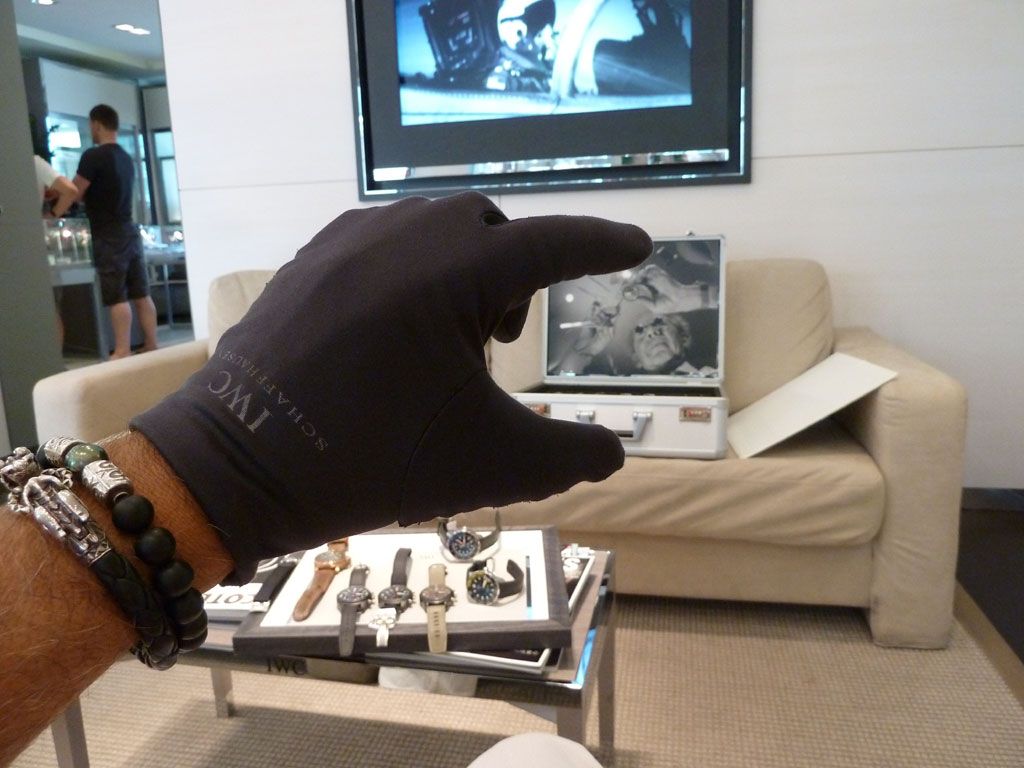 After my afternoon meeting I made another visit: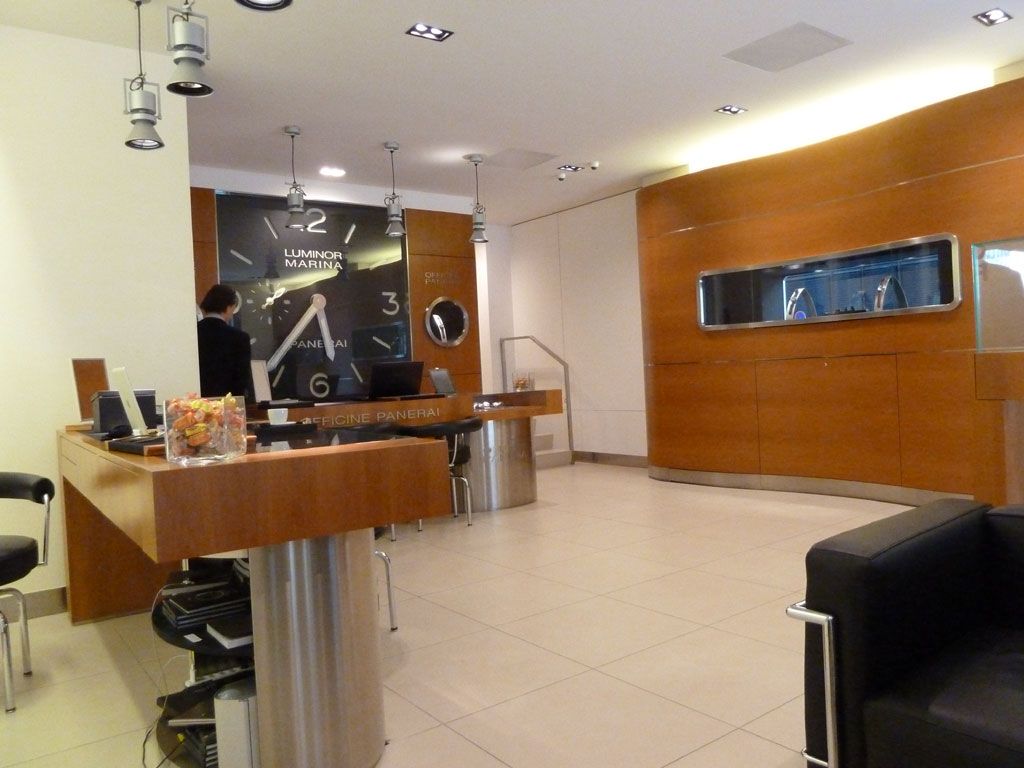 Introducing a newbie to the world of Panerai:
Walking around GVA by the lake: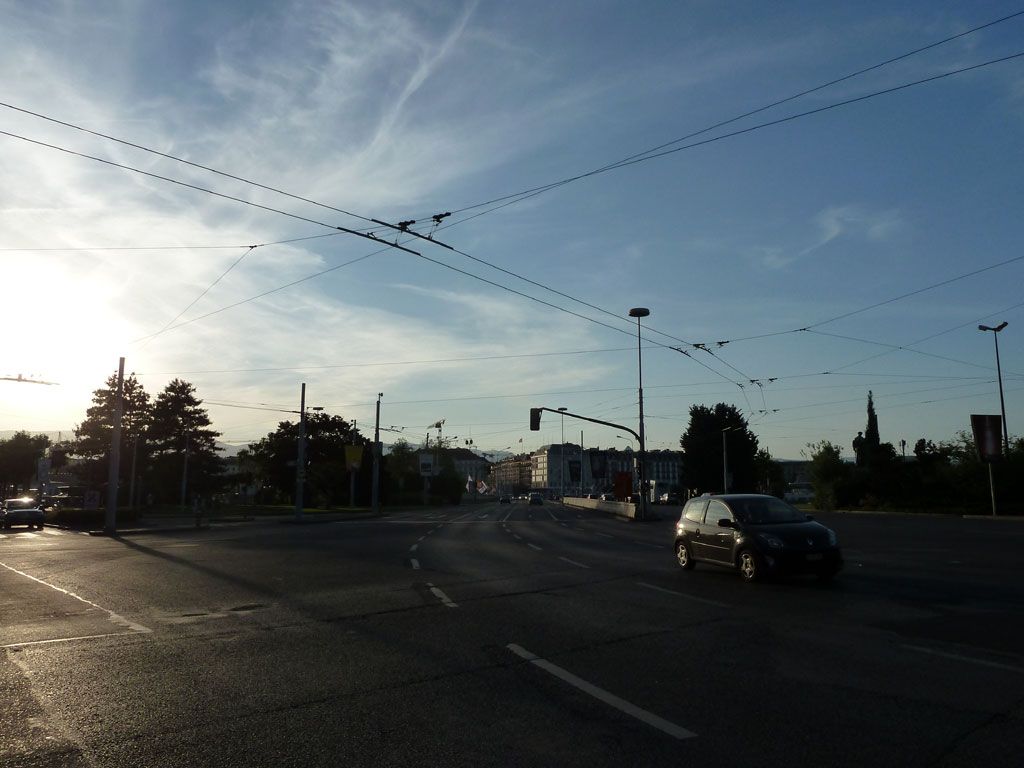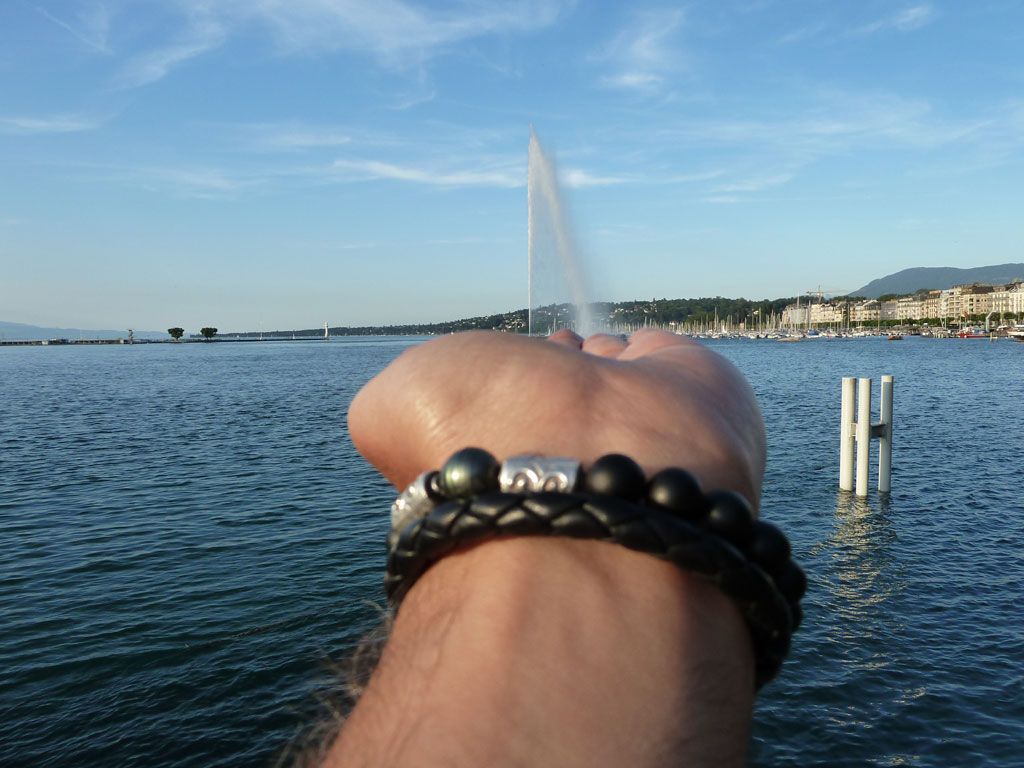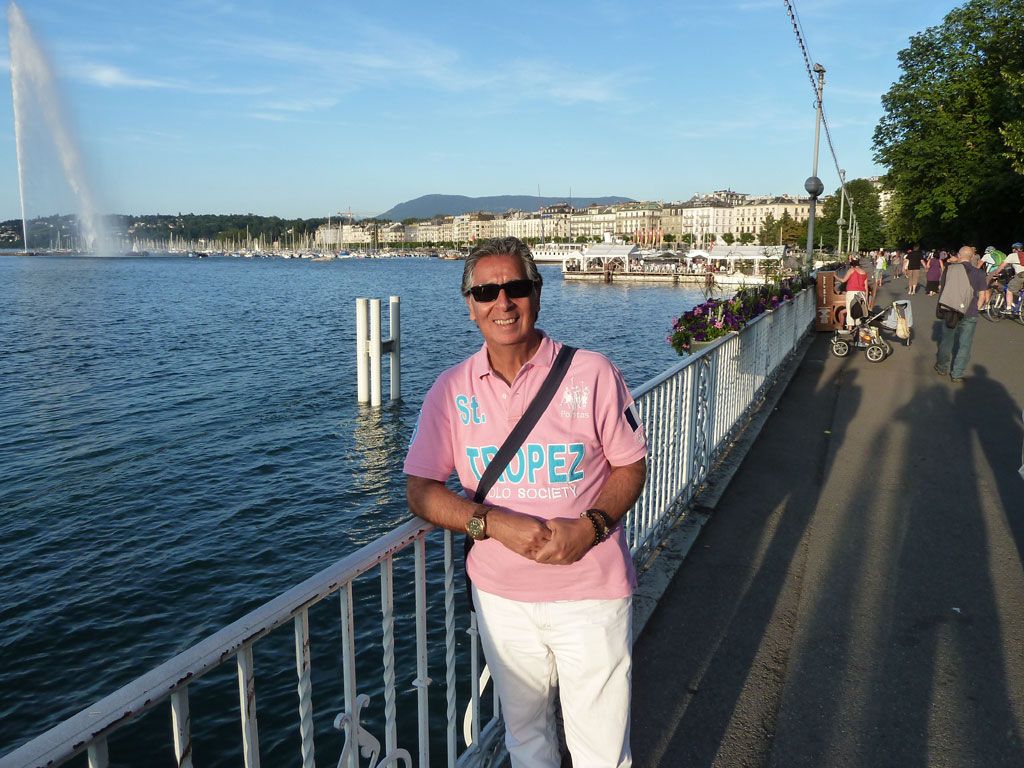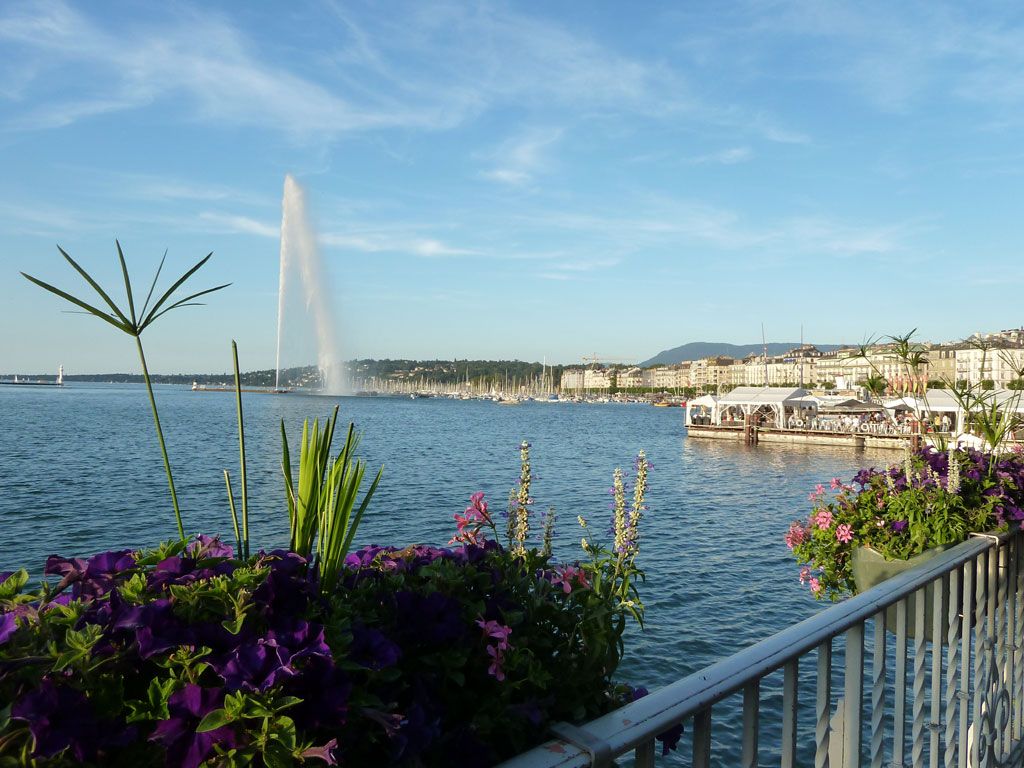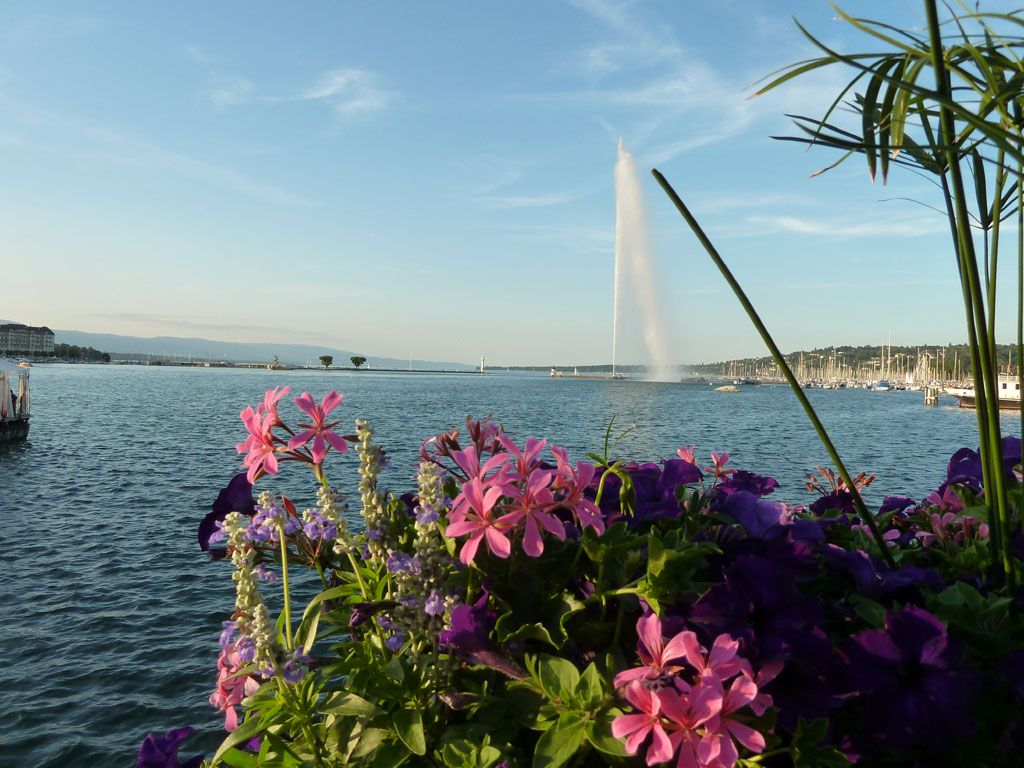 In the Old Town: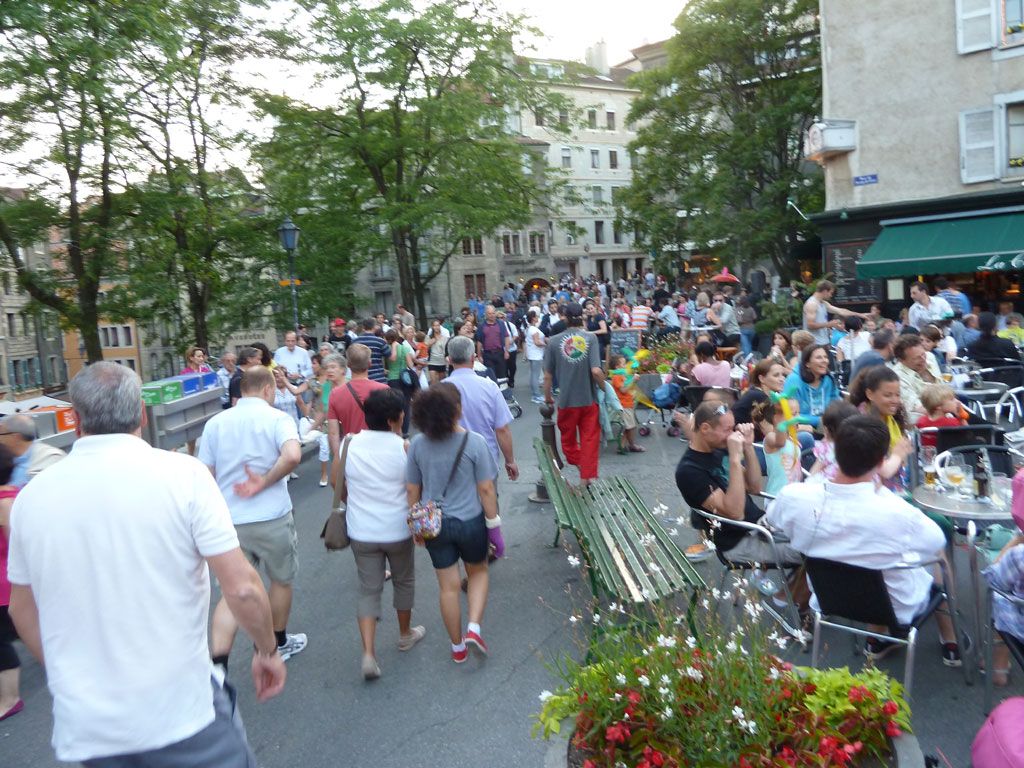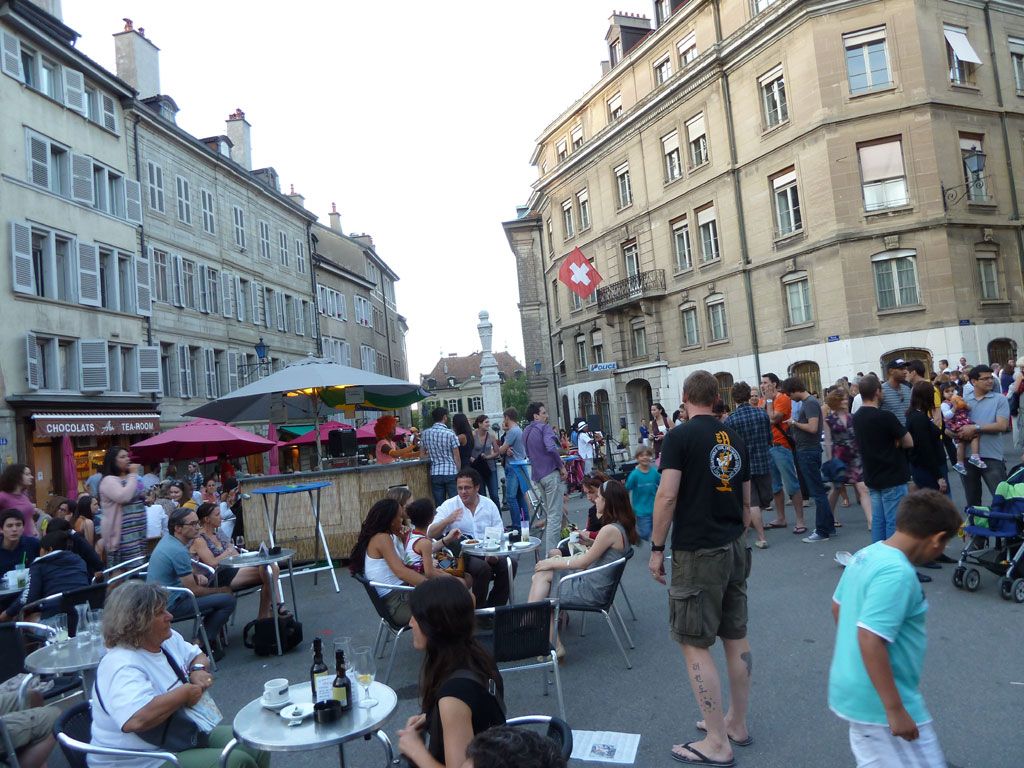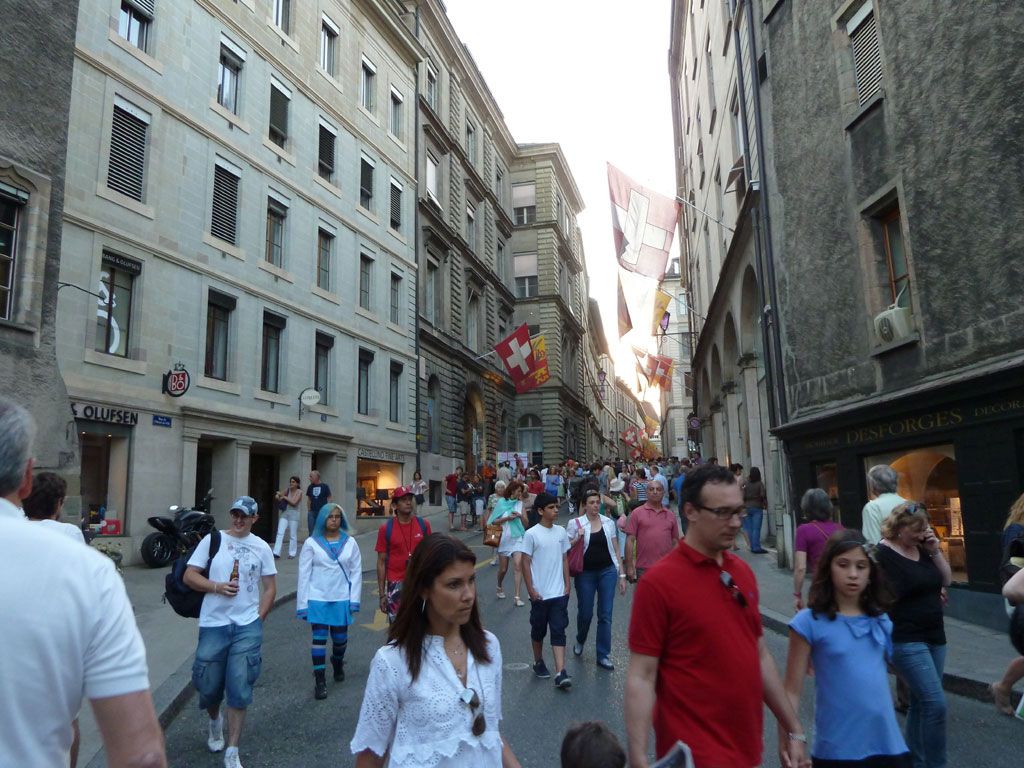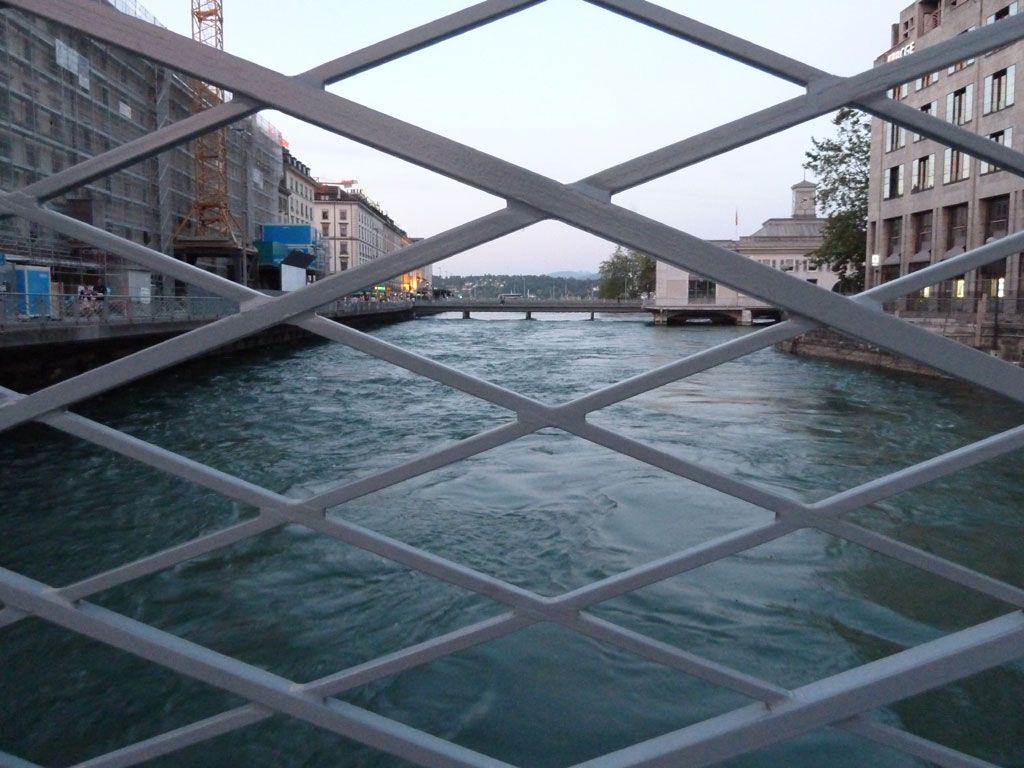 At the airport for the trip home:
At the SWISS lounge enjoying an ice-cream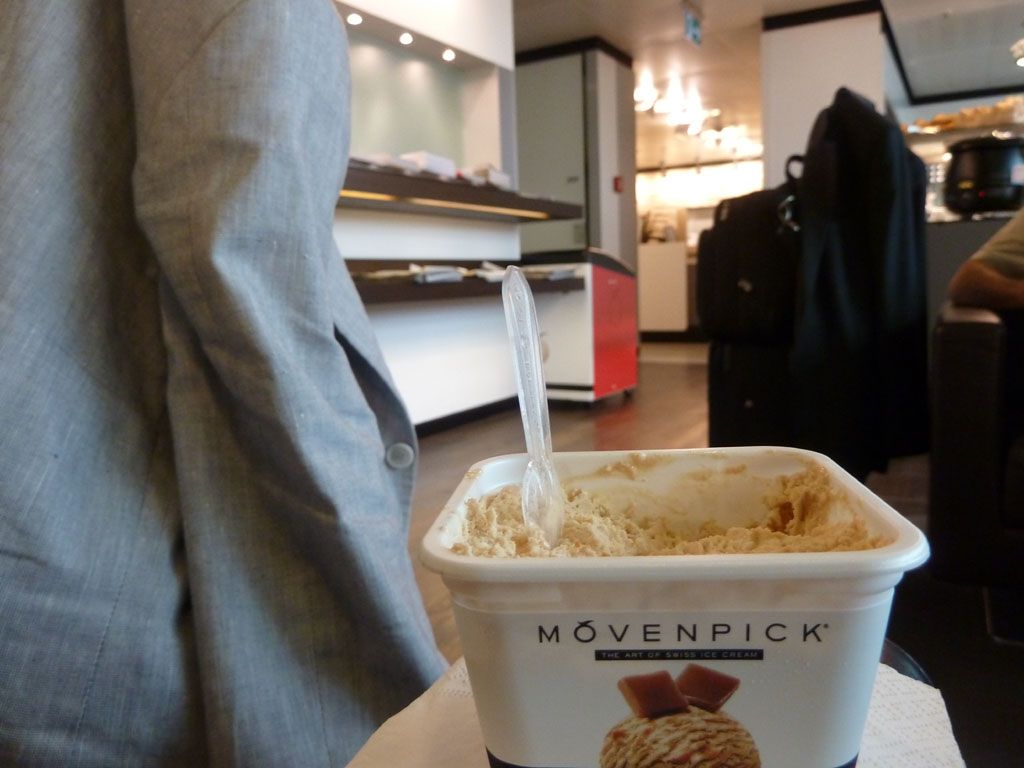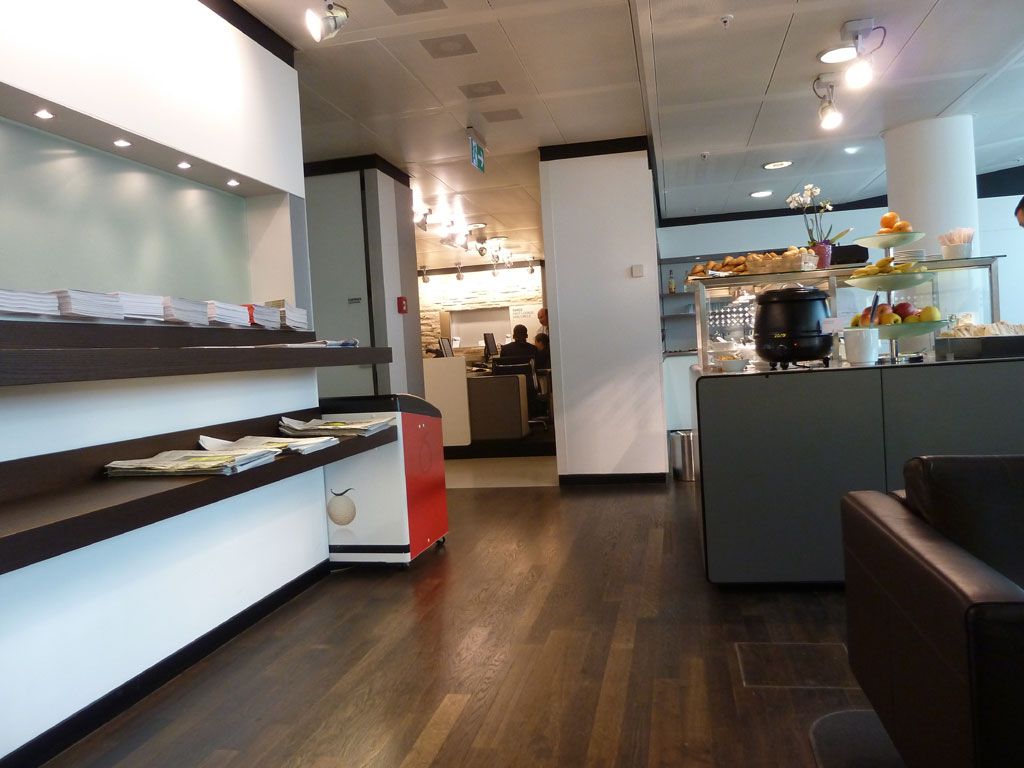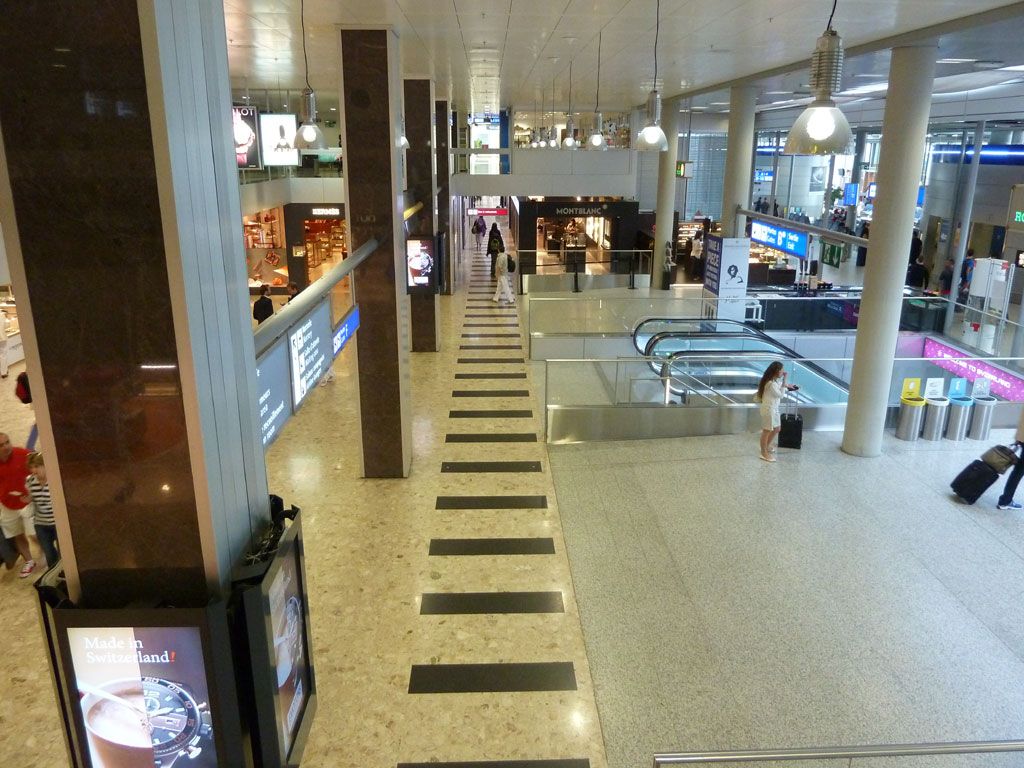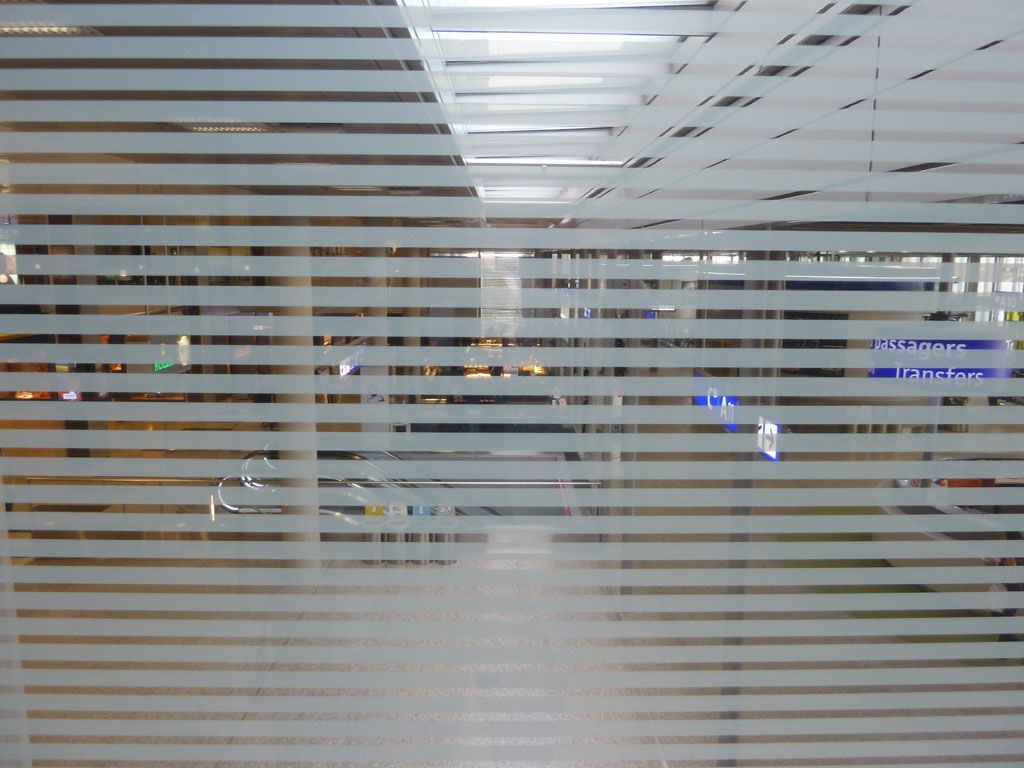 Anyone who ever visited GVA will recognize this watch billboards that line the walls at the airport: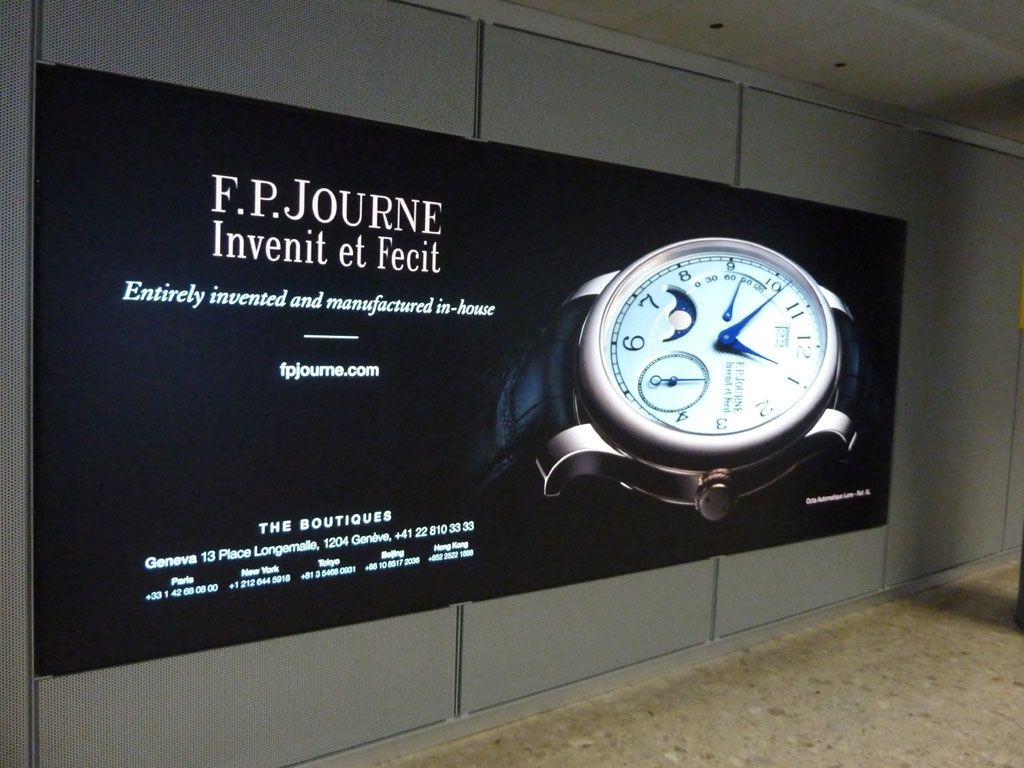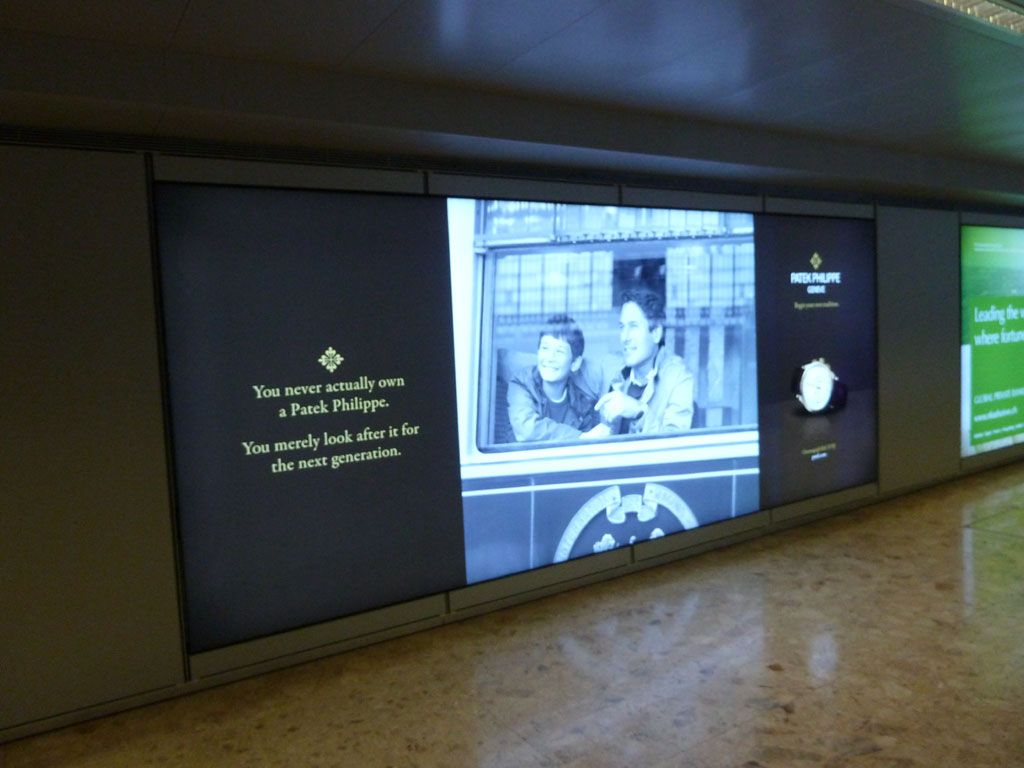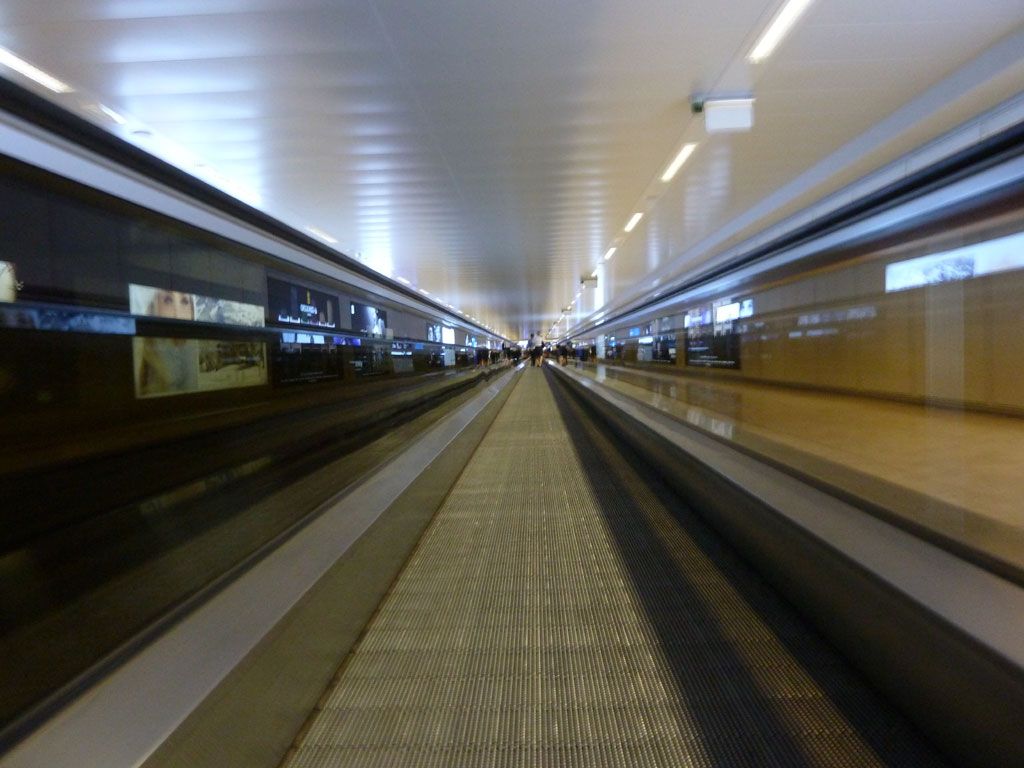 The Nespresso ads featuring George always make me laugh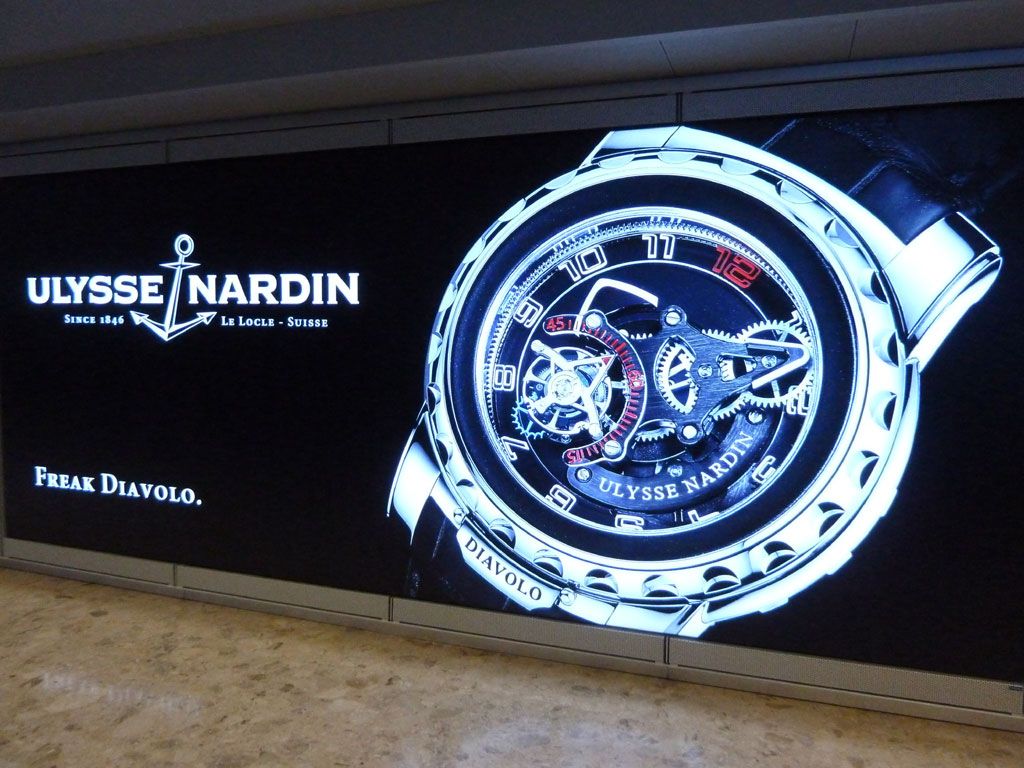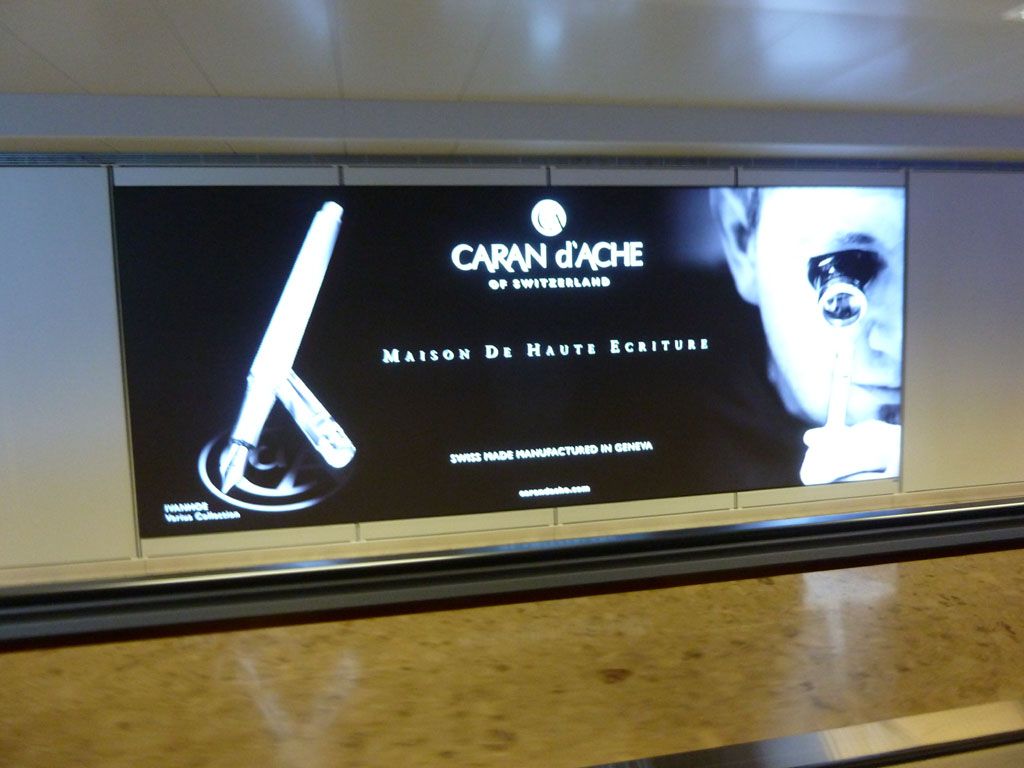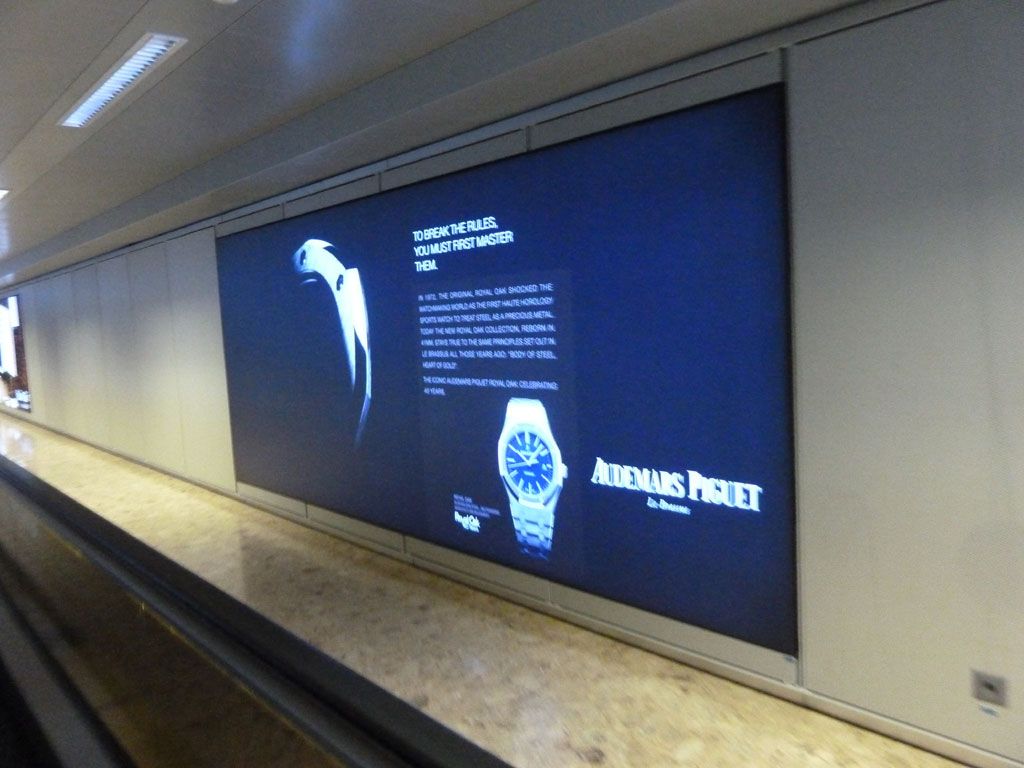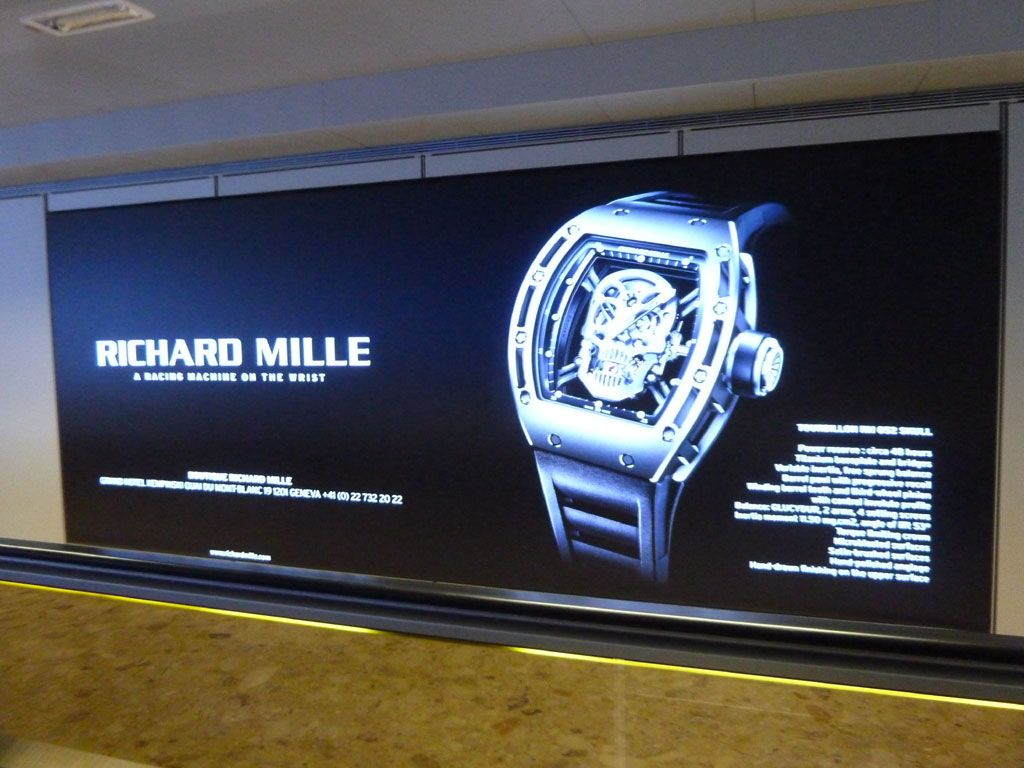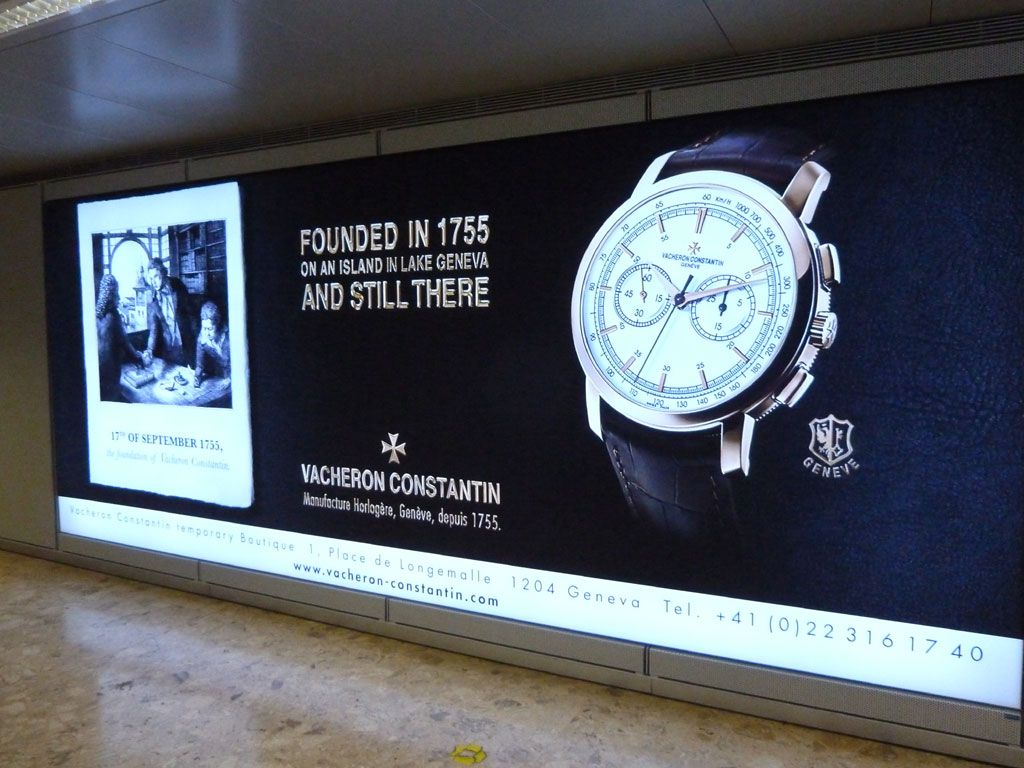 At the gate: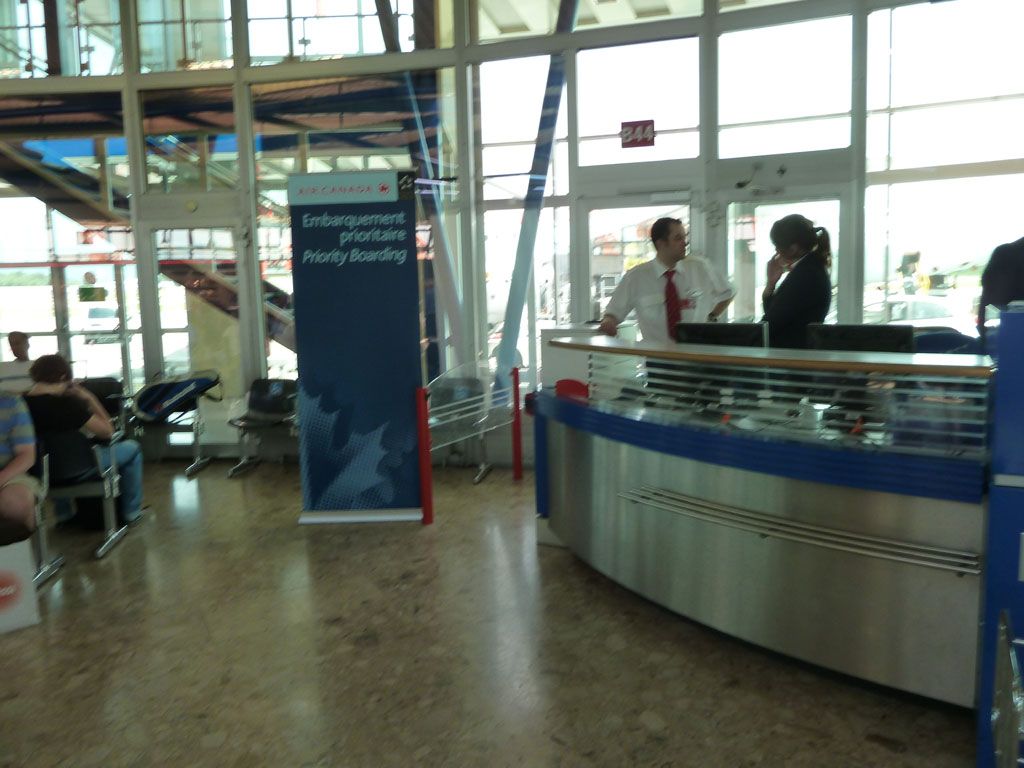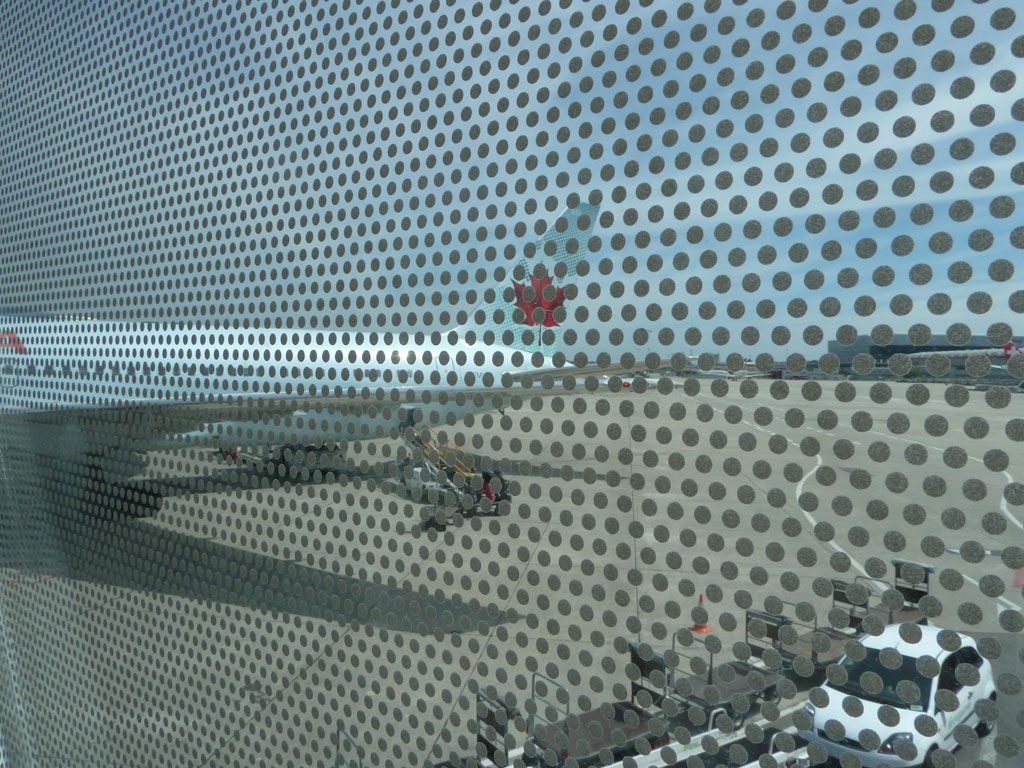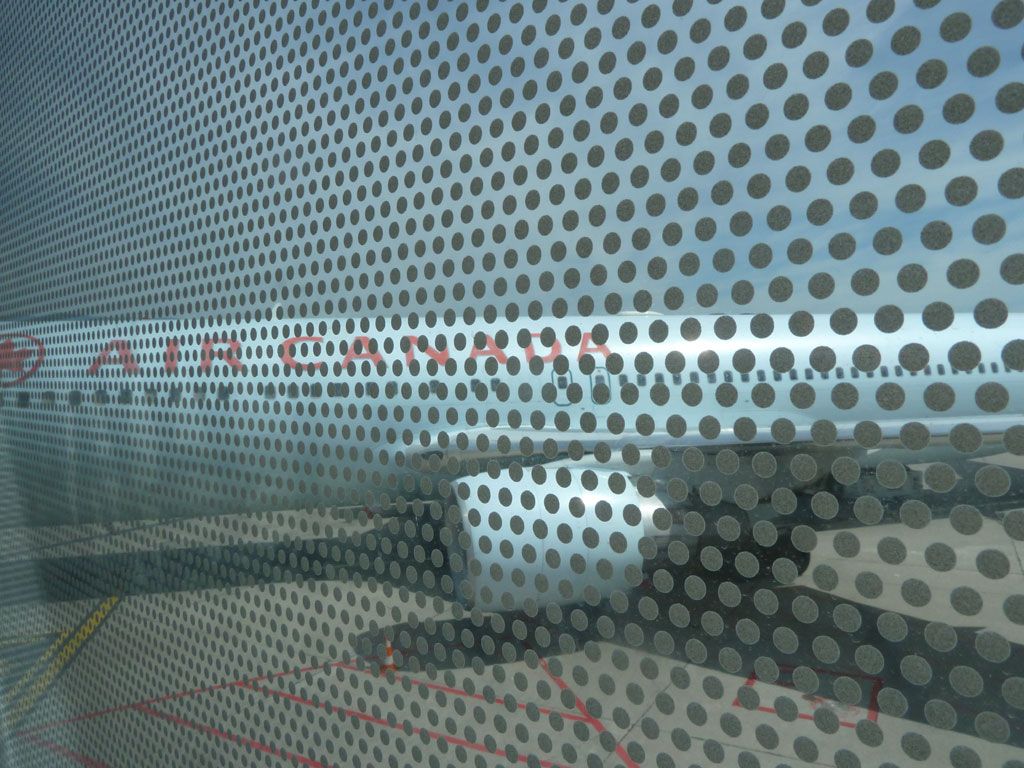 Settling in before take-off: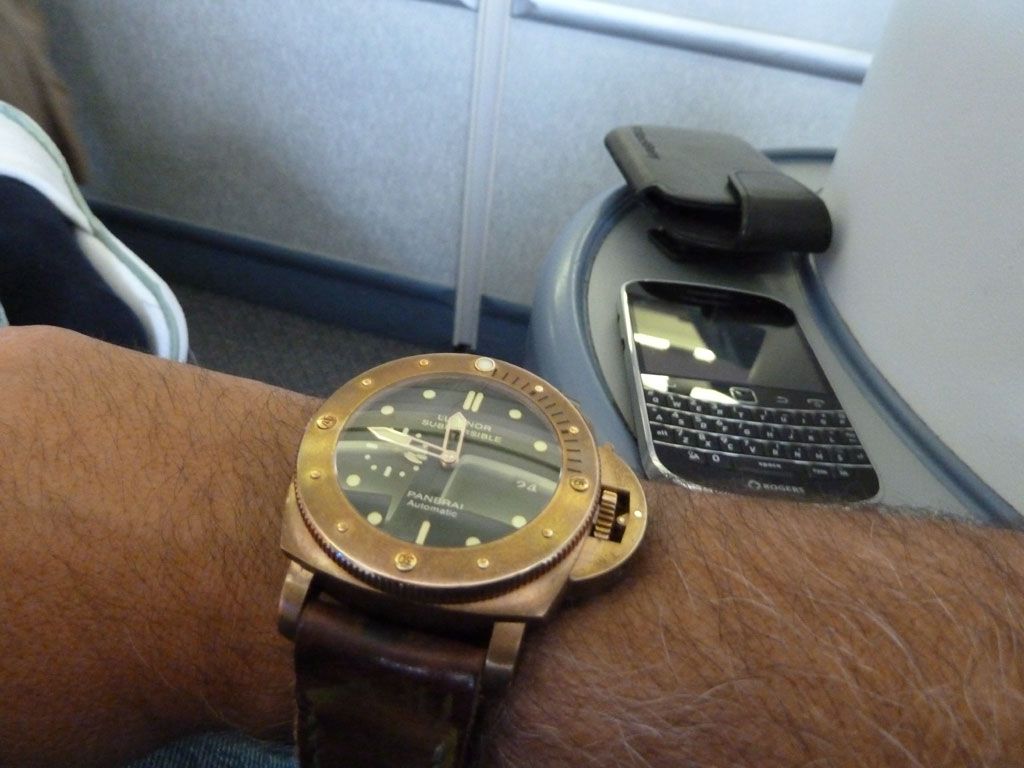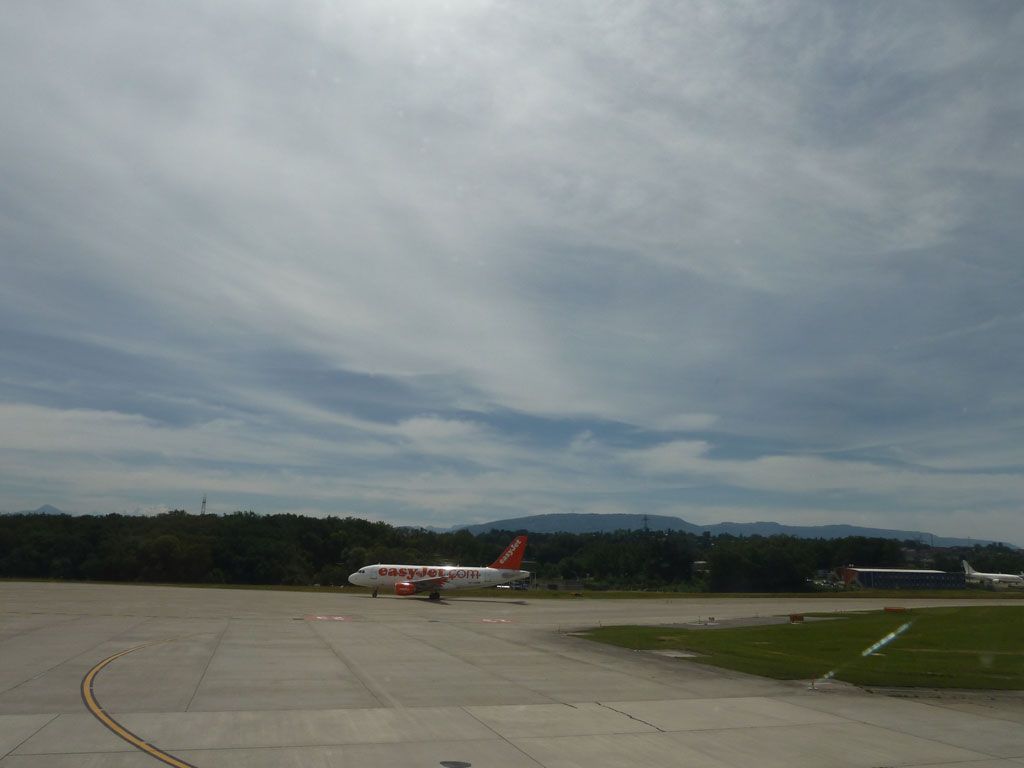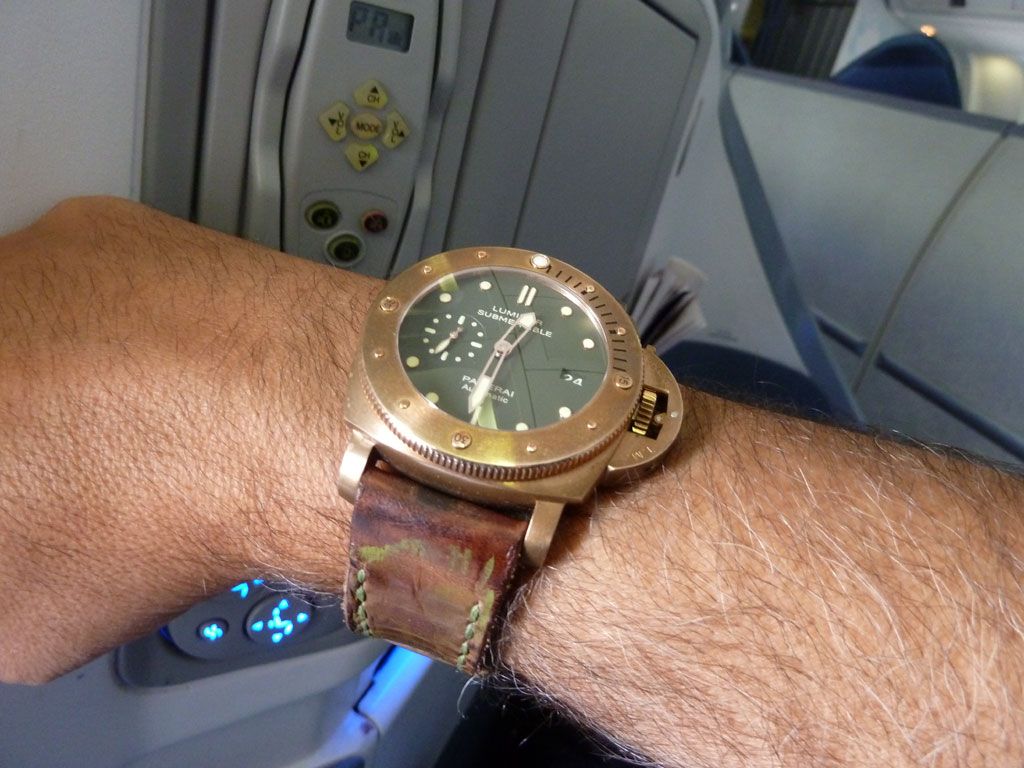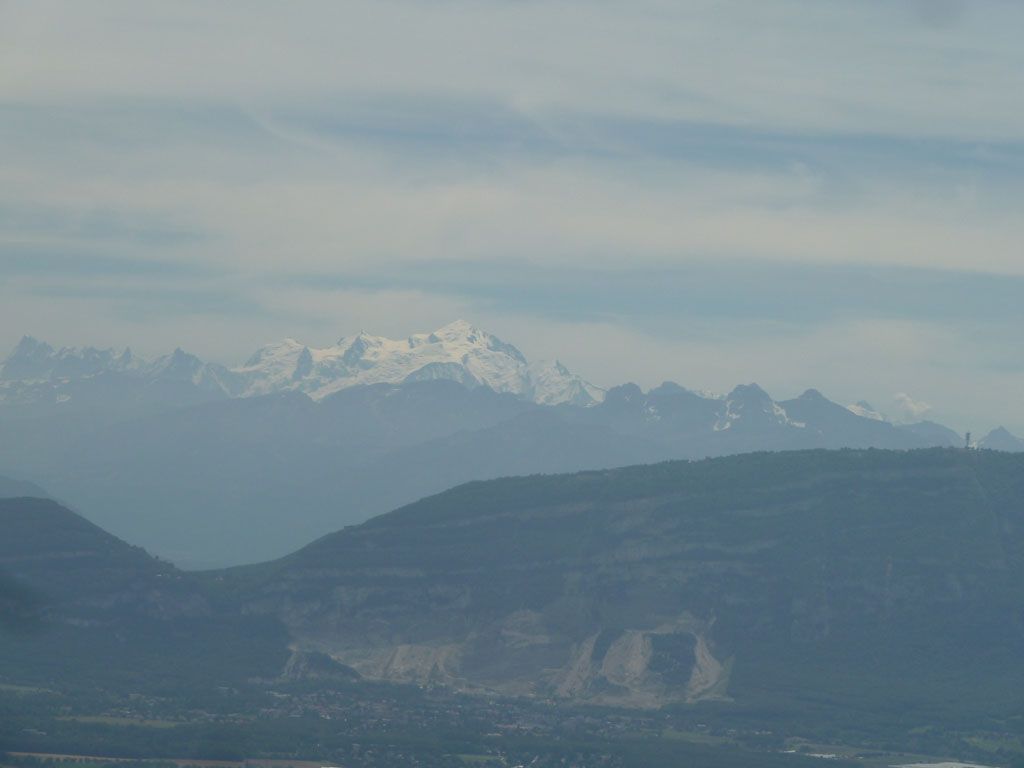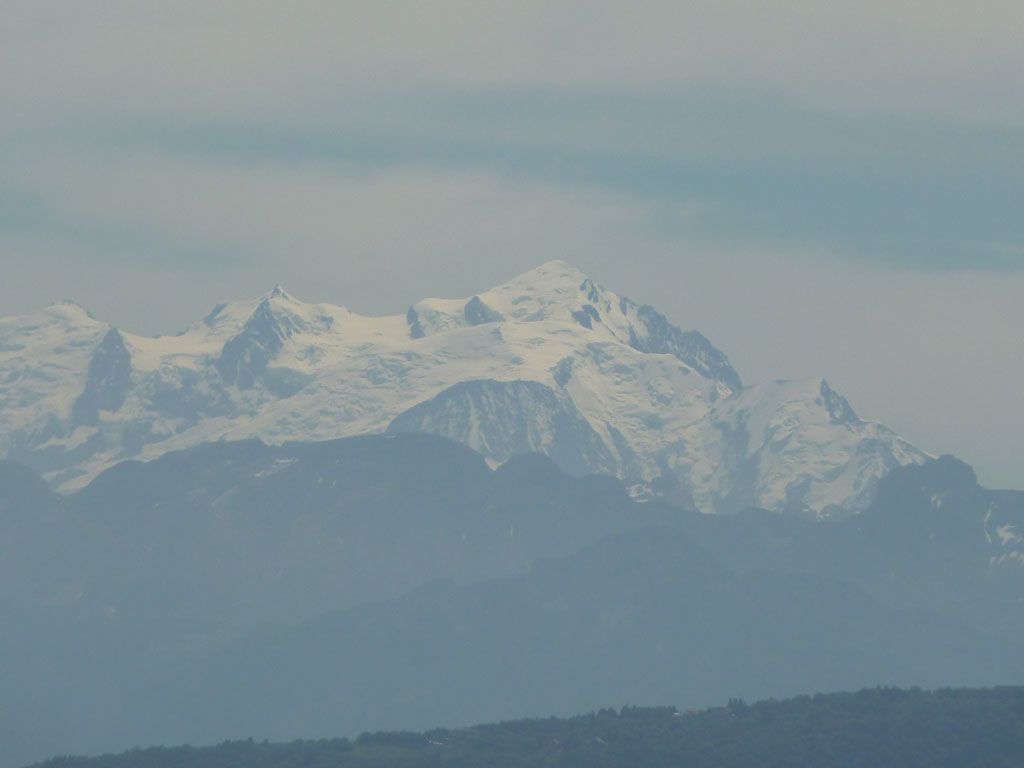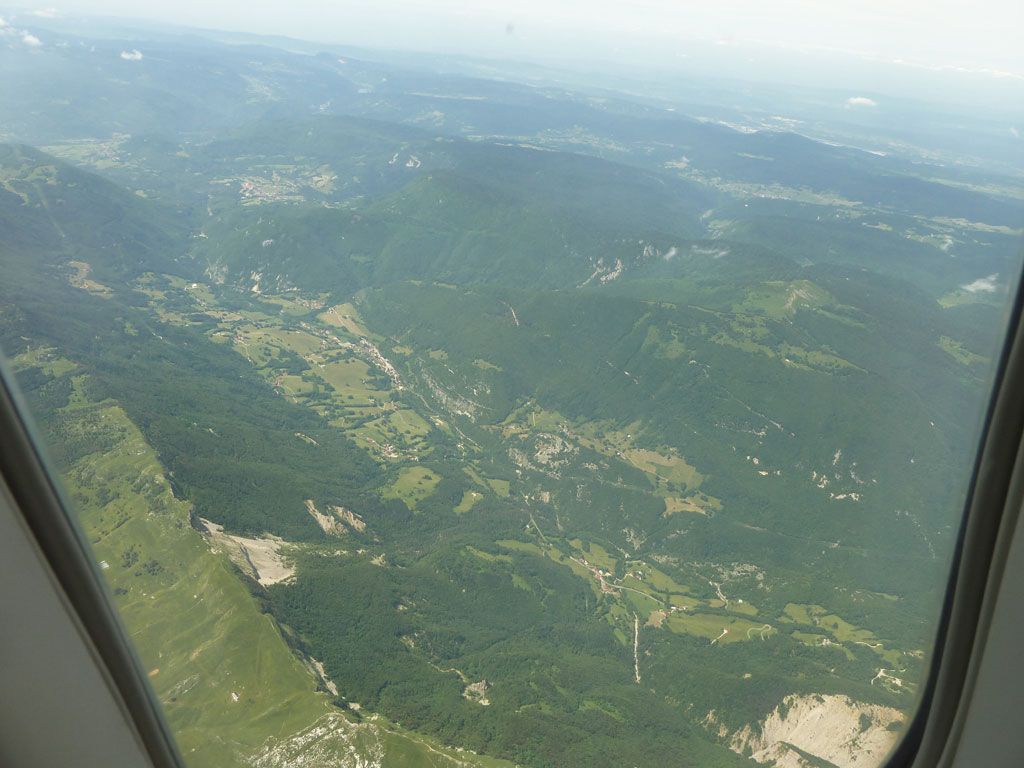 It's always nice to return home after a long trip
I hope you enjoyed the 4-part post and thank you for reading, cheers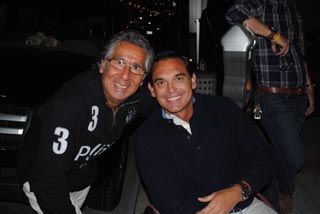 Montreal, Canada