So, I was out & about in downtown Montreal yesterday in the late afternoon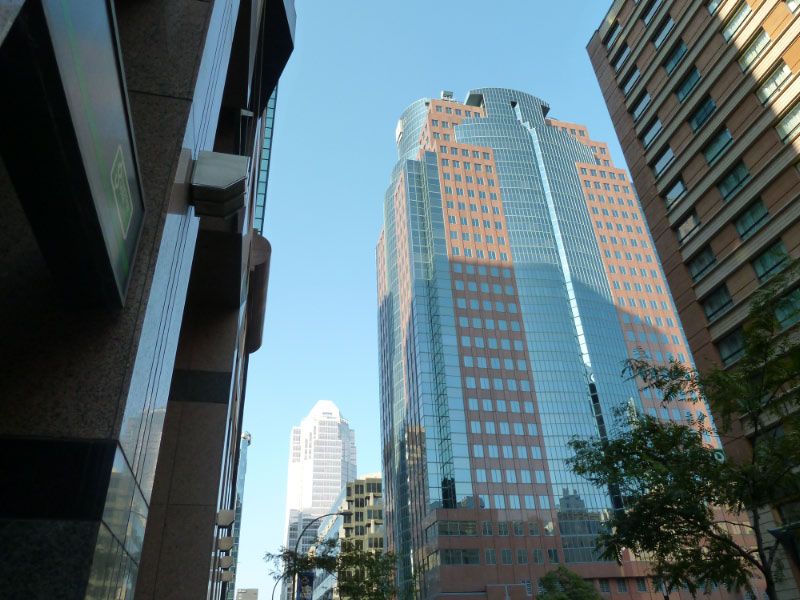 I also went to check out a venue for next Friday night's dinner for the Montreal Just For Laughs GTG weekend!
This is a very nice place!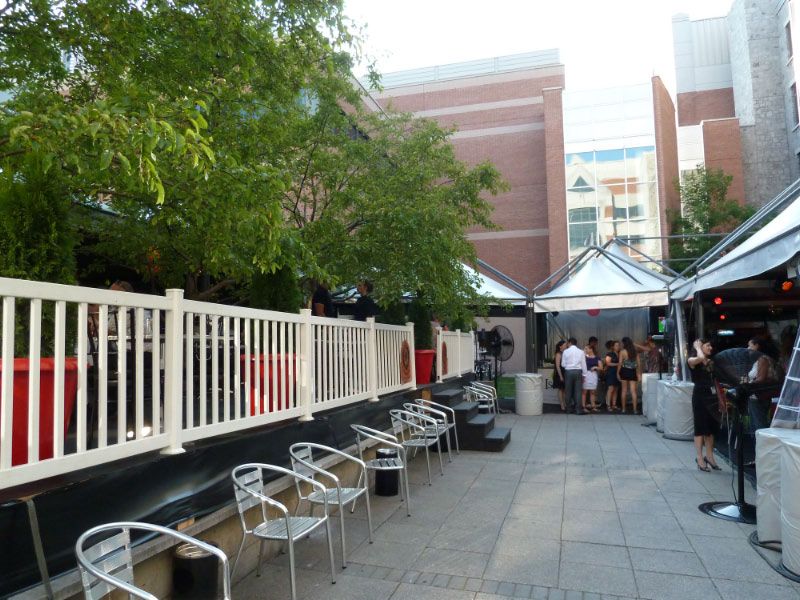 After all that running around, my wife and I got hungry and we needed to eat.....FAST!!!!!!!!
So, here's our own personal episode of.................................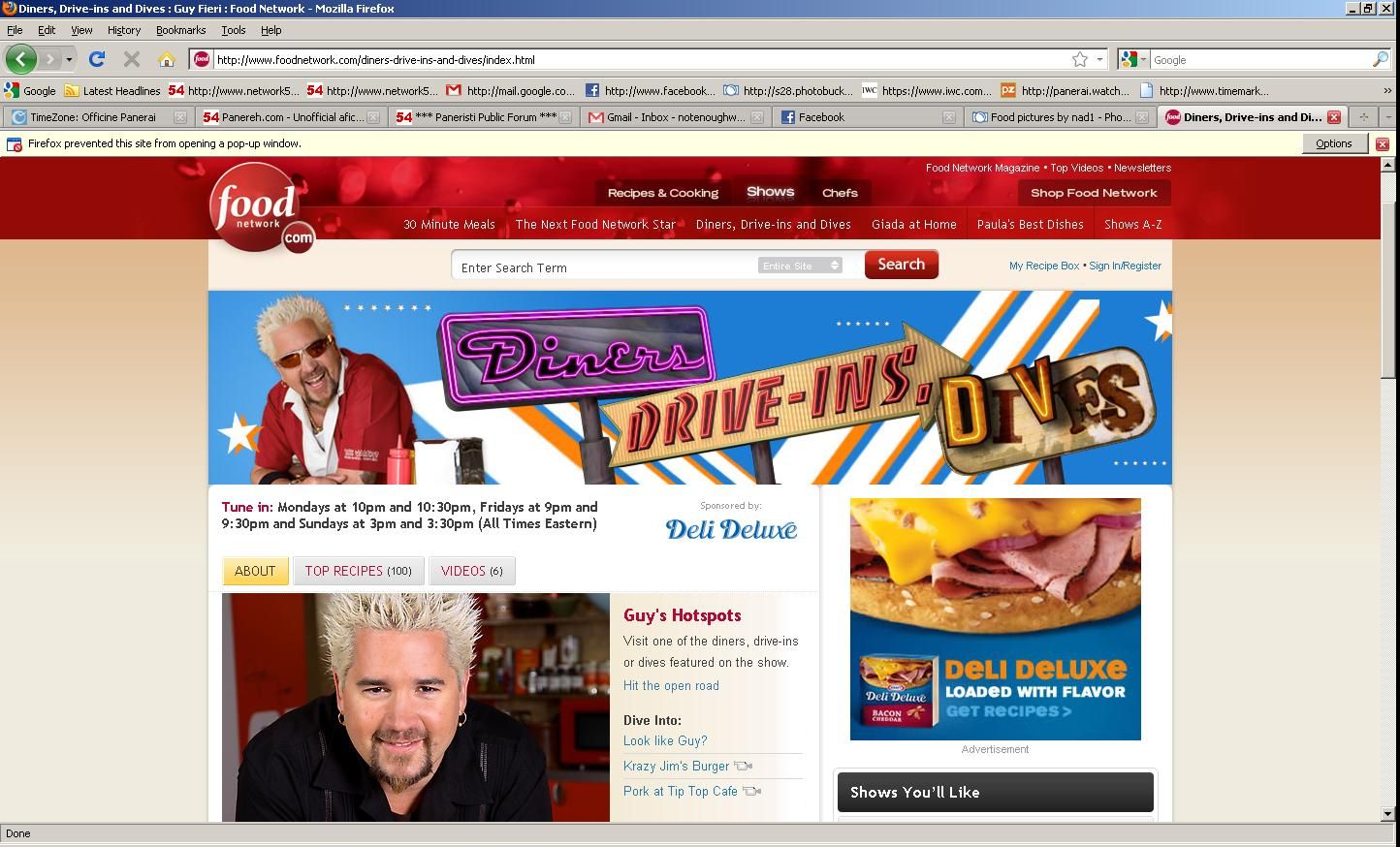 Talk about a 'hole-in-the-wall'..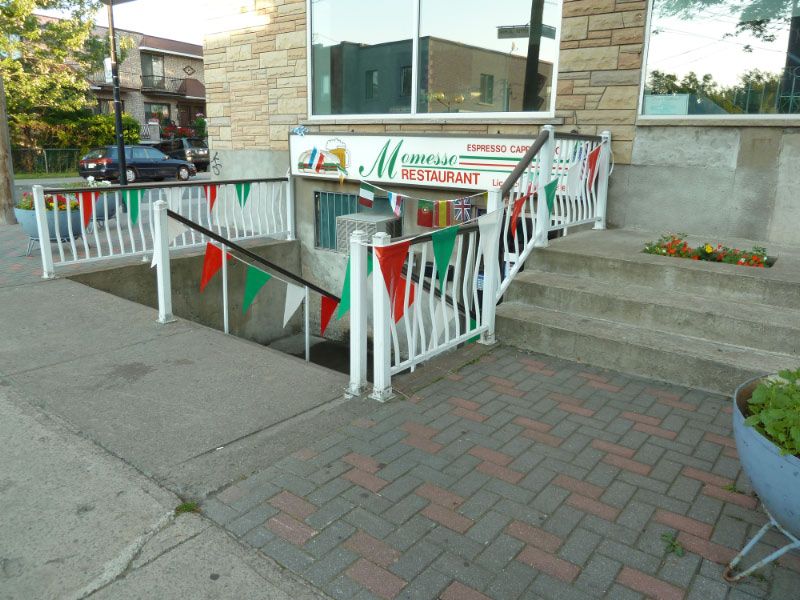 Yup, down the stairs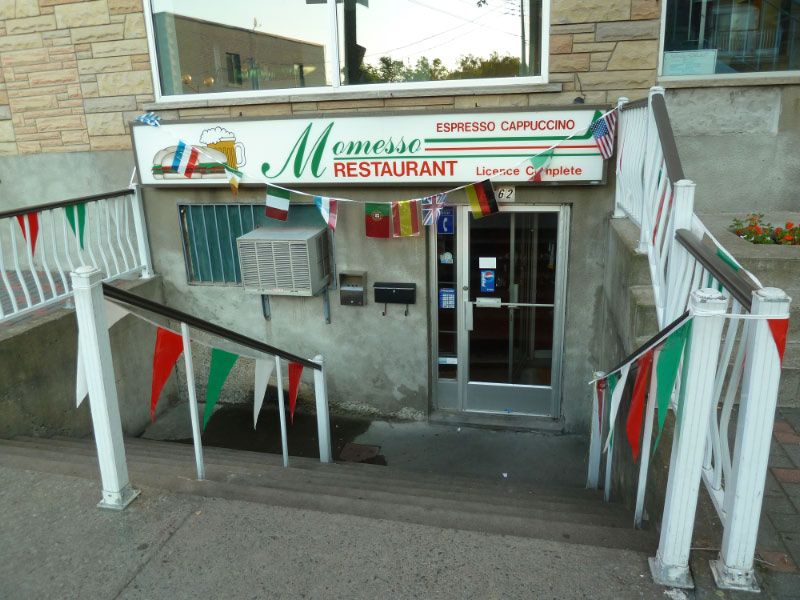 ......and inside!!!!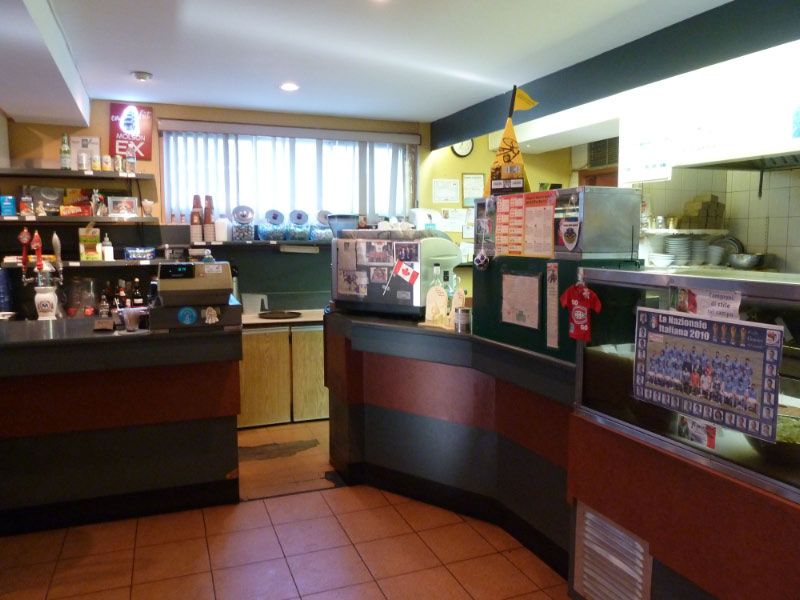 First of all, it was a MILLION degrees yesterday, so nothing better to cool off with, CHEERS
Now, there may be a small selection here:
....and just in case you left your reading glasses at home
BUT, the only thing I come for here is the Italian sausage sub!!!!!
Oh yeah baby, SIZZLE!!!!!!
Can you hear it??????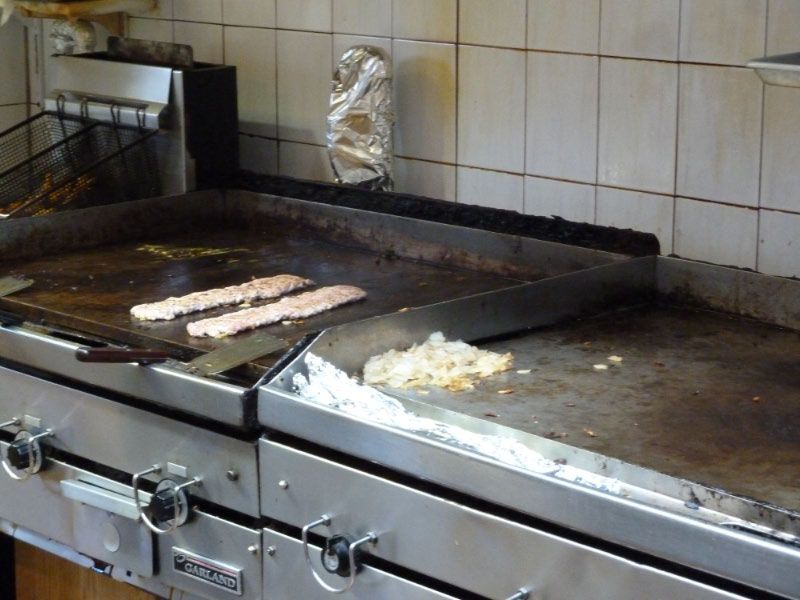 Oh man, the anticipation!!!!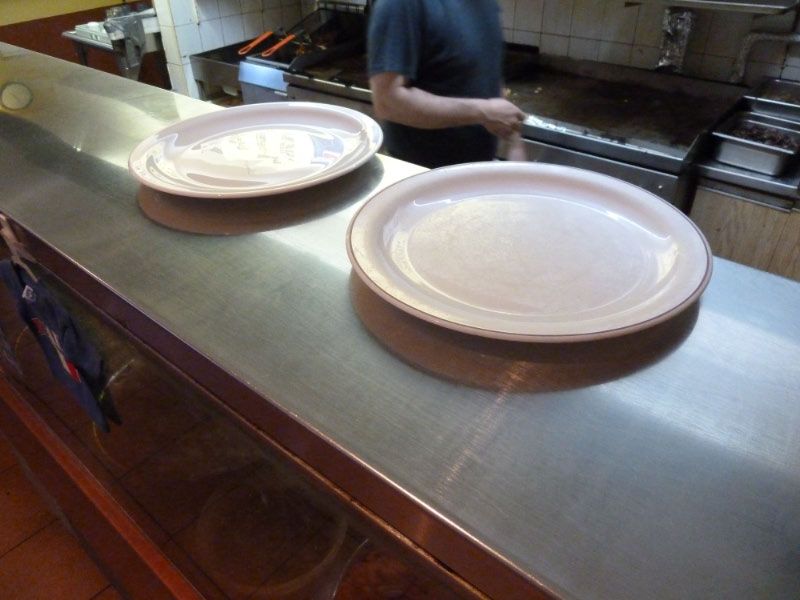 All the fixings!!!!!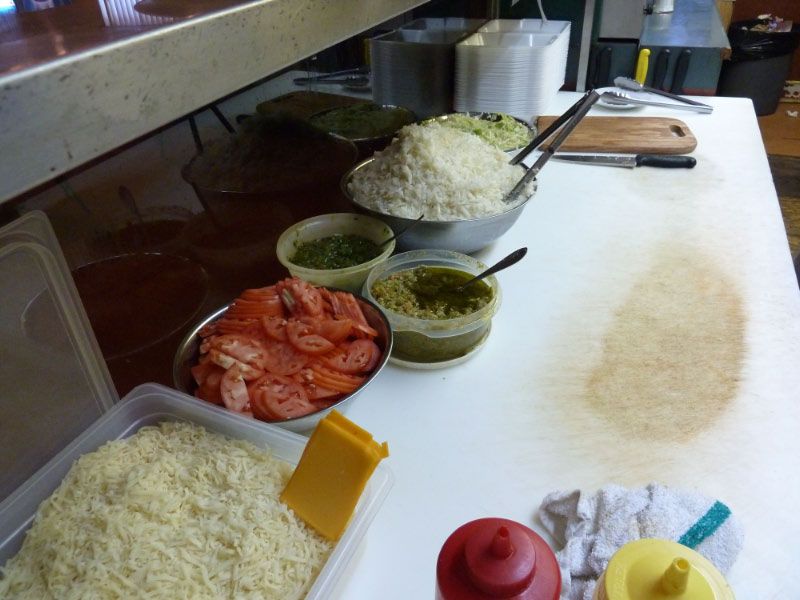 ....and the secret ingredient, the HOT stuff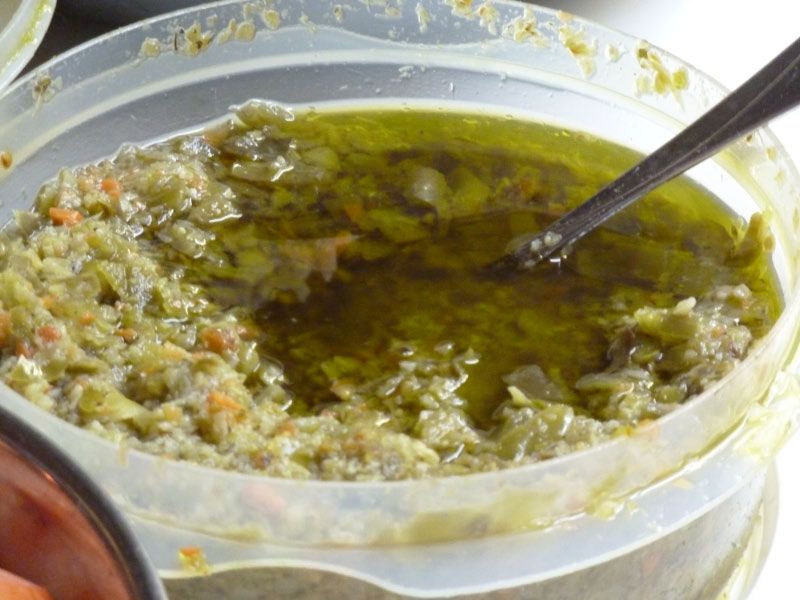 Extra tomatoes for me please
Onions too please
....and oh yeah, don't skimp on the hot sauce!!!!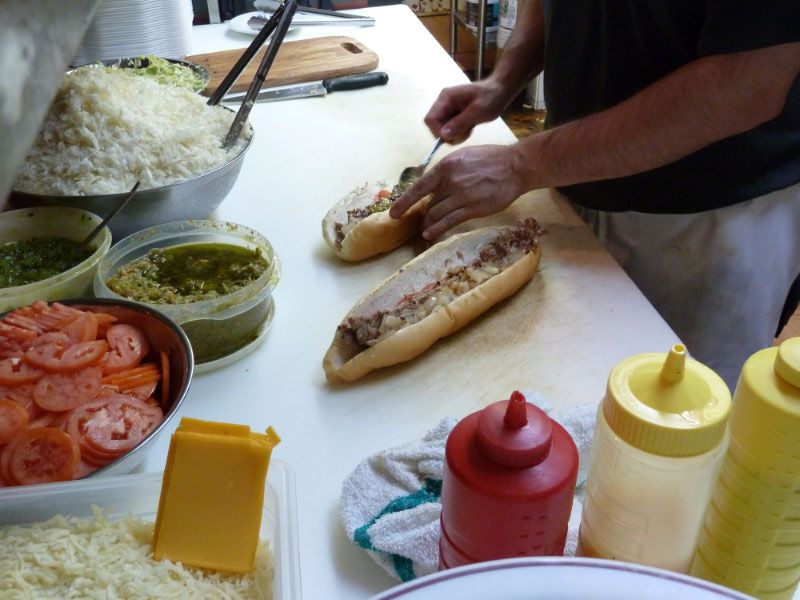 I can almost taste it!!!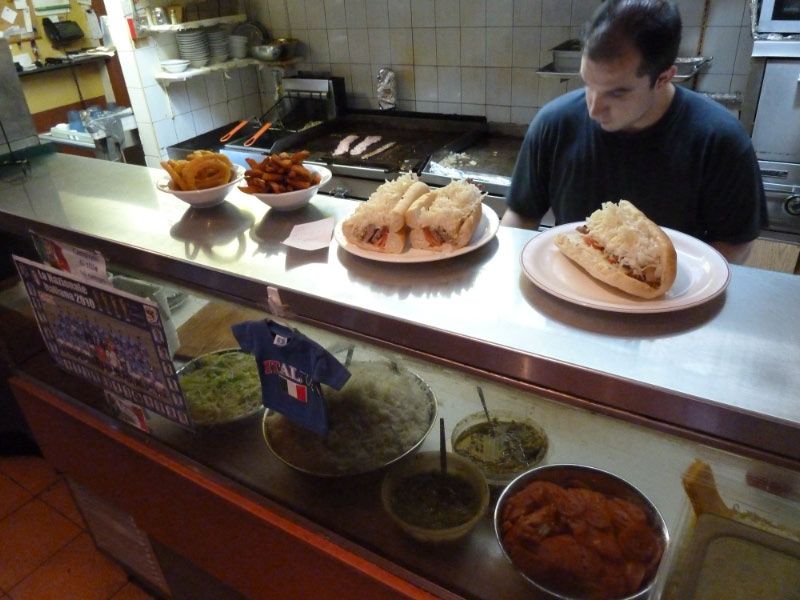 Ya, ready to dig in and had to get some 'sides', LOL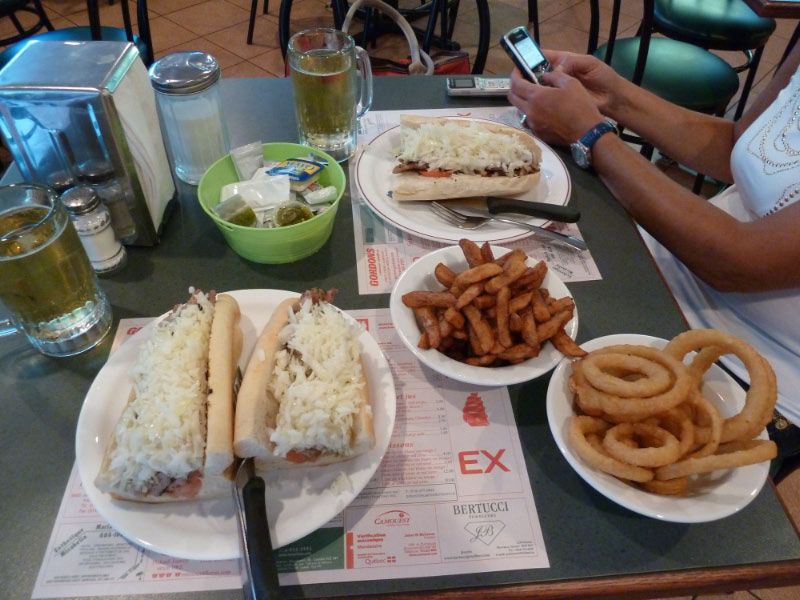 Wow, my mouth is watering just by looking at these pix again, LOLOLOL!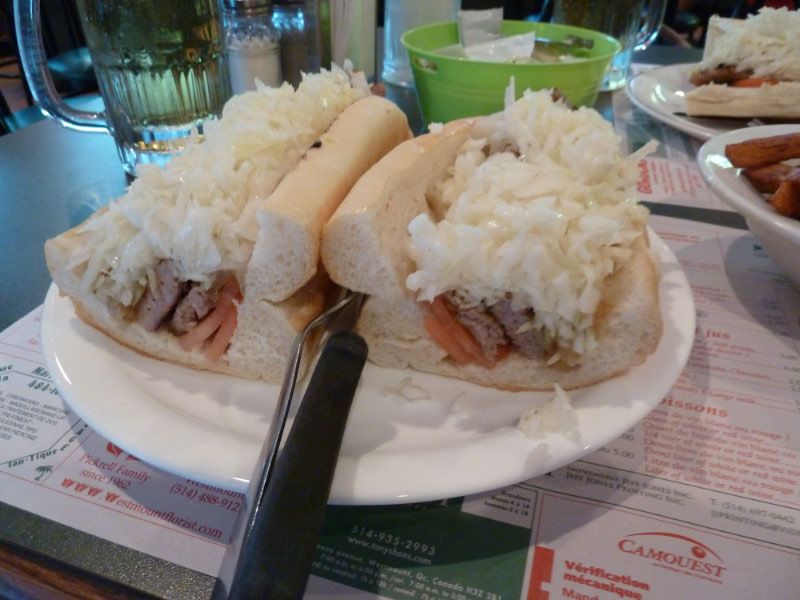 Let the games begin!!!!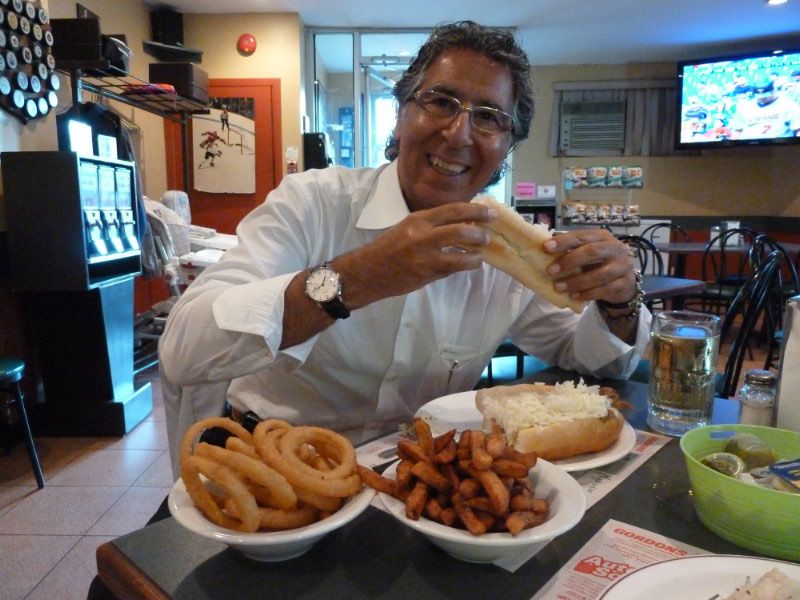 It didn't take very long to inhale that meal!!!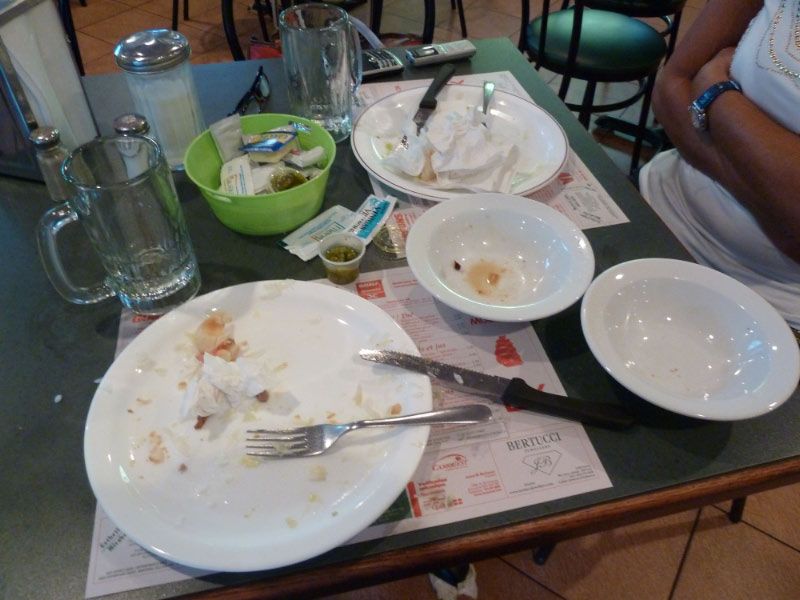 I hope you enjoyed this episode of Triple D and thanks for looking, have a great weekend!!!!!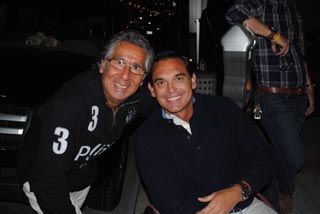 Montreal, Canada