So the old saying goes, March comes in like a lamb and out like a lion, or vice versa. So we have the beginning and the end covered but why doesn't anyone talk about the middle of March?
Damn - it's bloody annoying as hell! Probably 80% of the snow was gone here yesterday, and overnight we had this: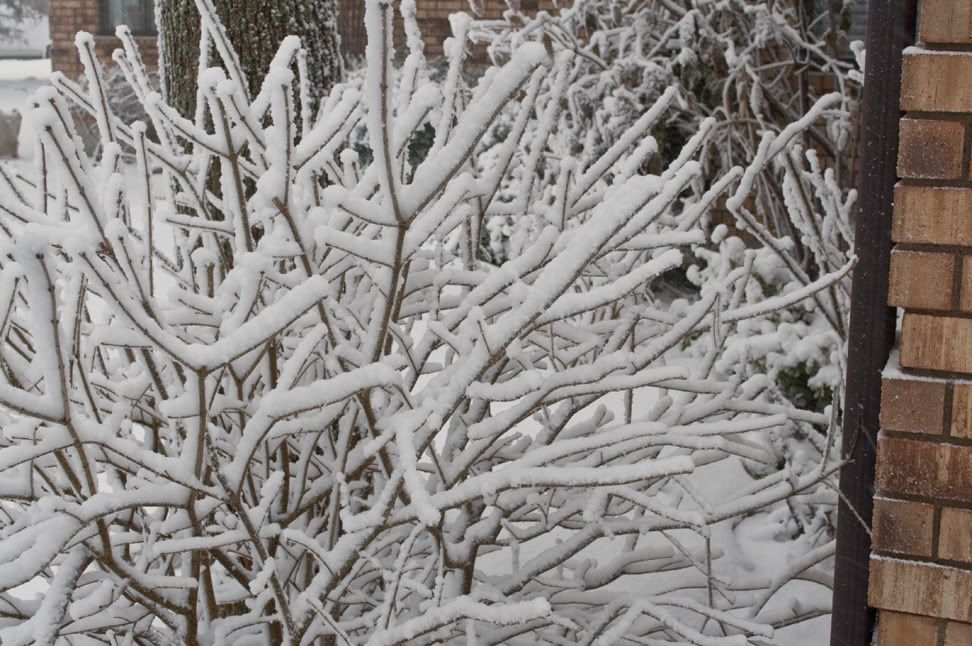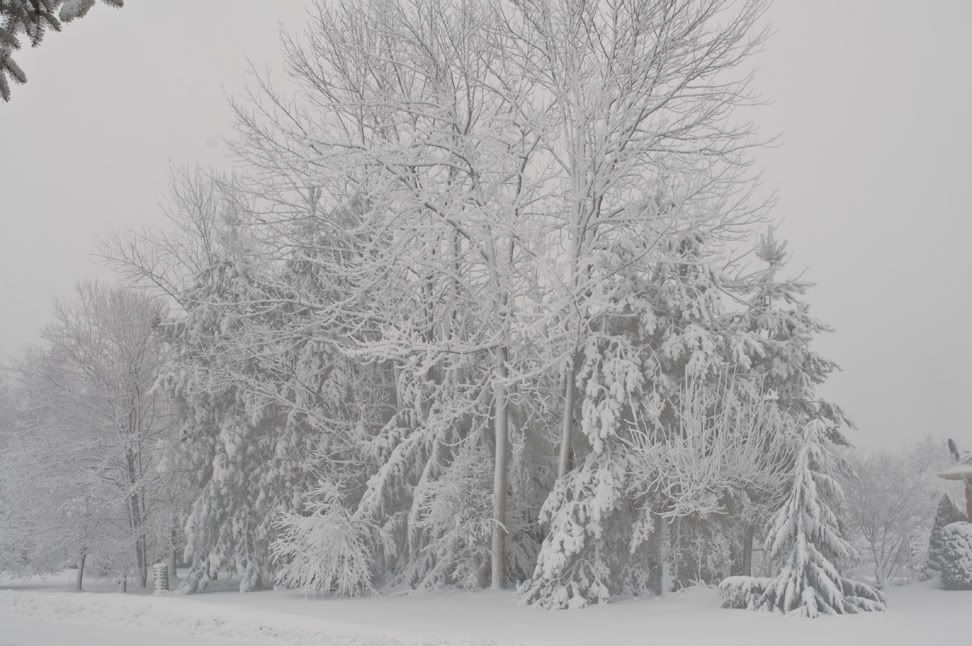 Very wet and heavy snow, which is likely why the power was out for a good portion of the night starting at 4 am. I was up for a while making sure the battery back-up sump pump in the basement was working....
I really need to look at getting a generator.
It looks like it's finally stopped, so will be getting the snow blower out again after lunch I guess. I'm ready for spring....