I think I left off after the late night drinks on the roof top of the Baglioni.
The next morning I had a flight, but not before enjoying a final cappuccino in Firenze!
At the airport:
Waiting at the gate area:
Oh no, a prop plane, LOL!!!!!!!!!!!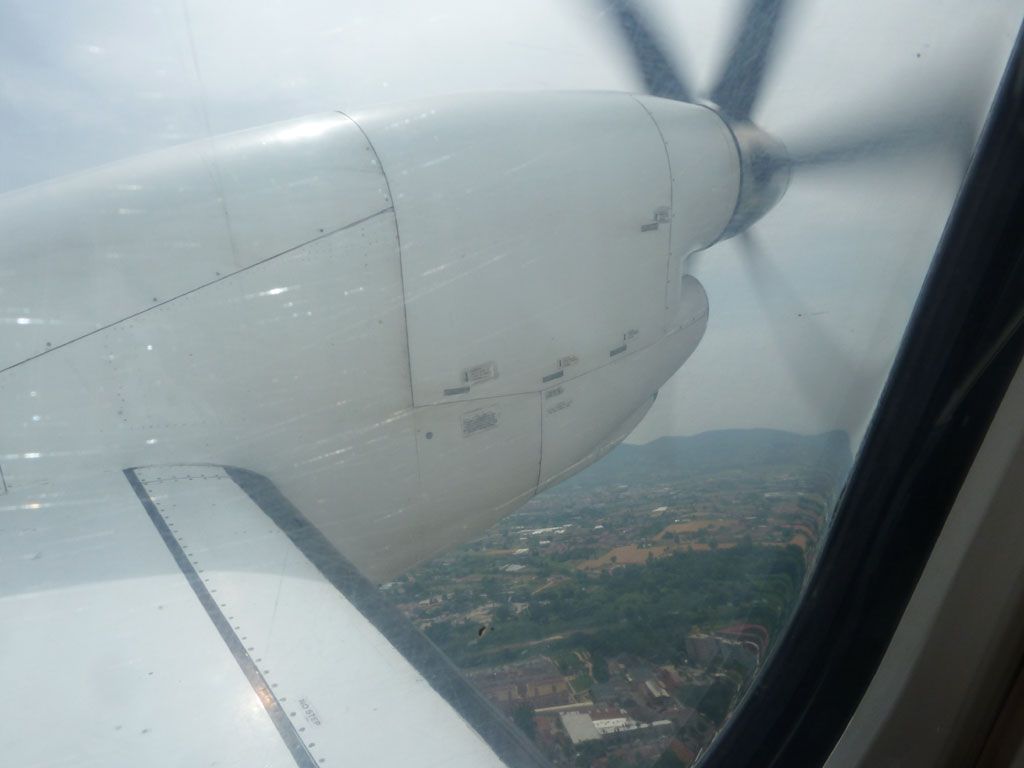 First stop in GVA!!!!!!!!!!!!!!!!!!
Visiting a local AD.............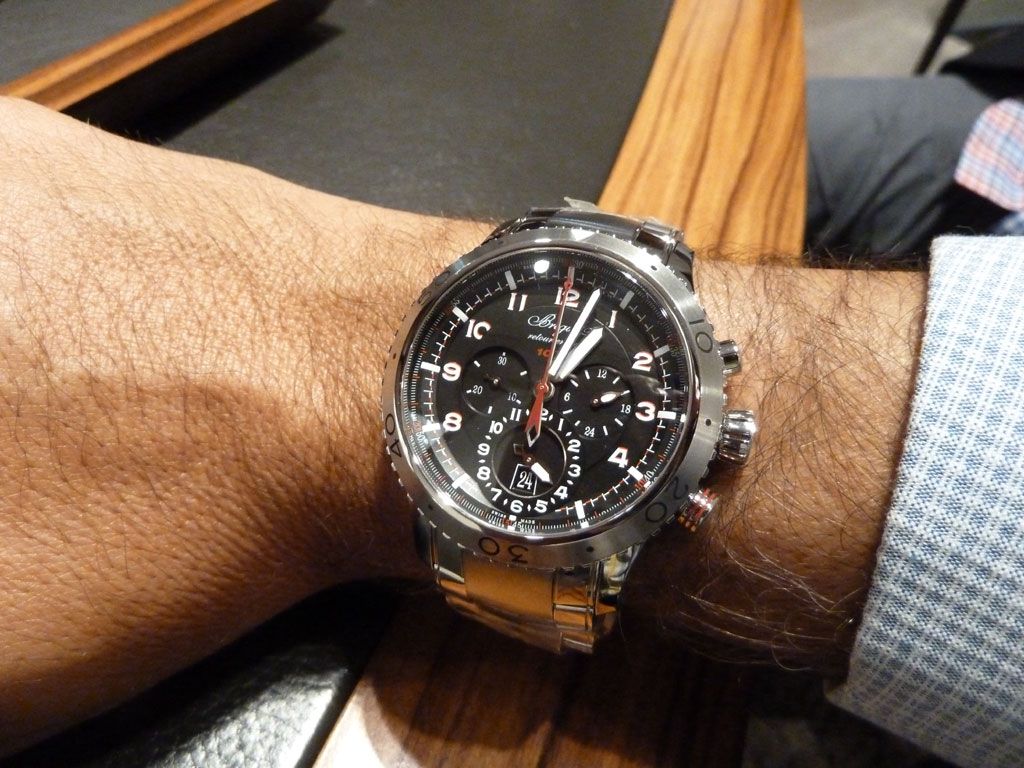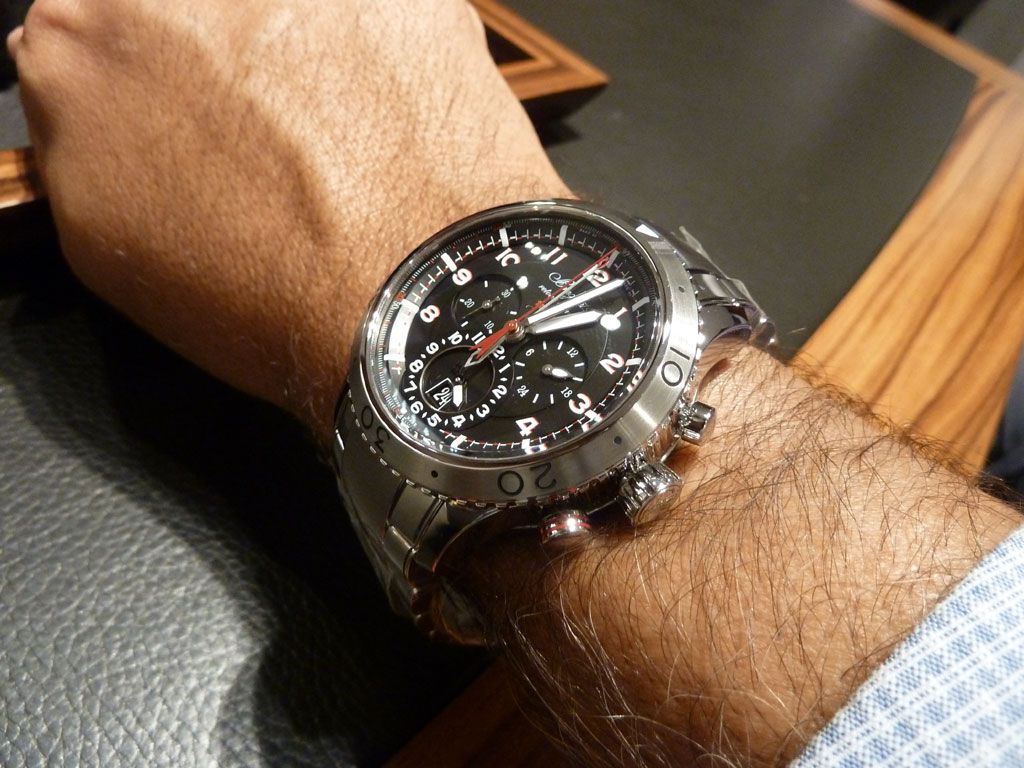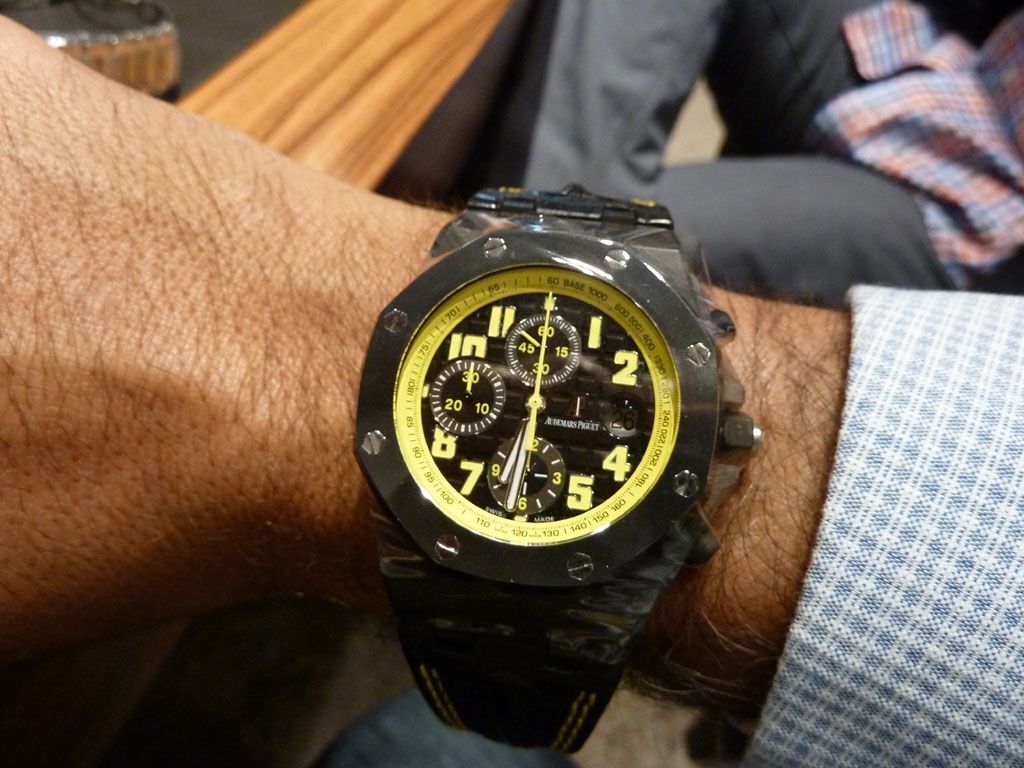 The highlight was this JLC REVERSO TRIPTIQUE GRANDE COMPLICATION in Platinum: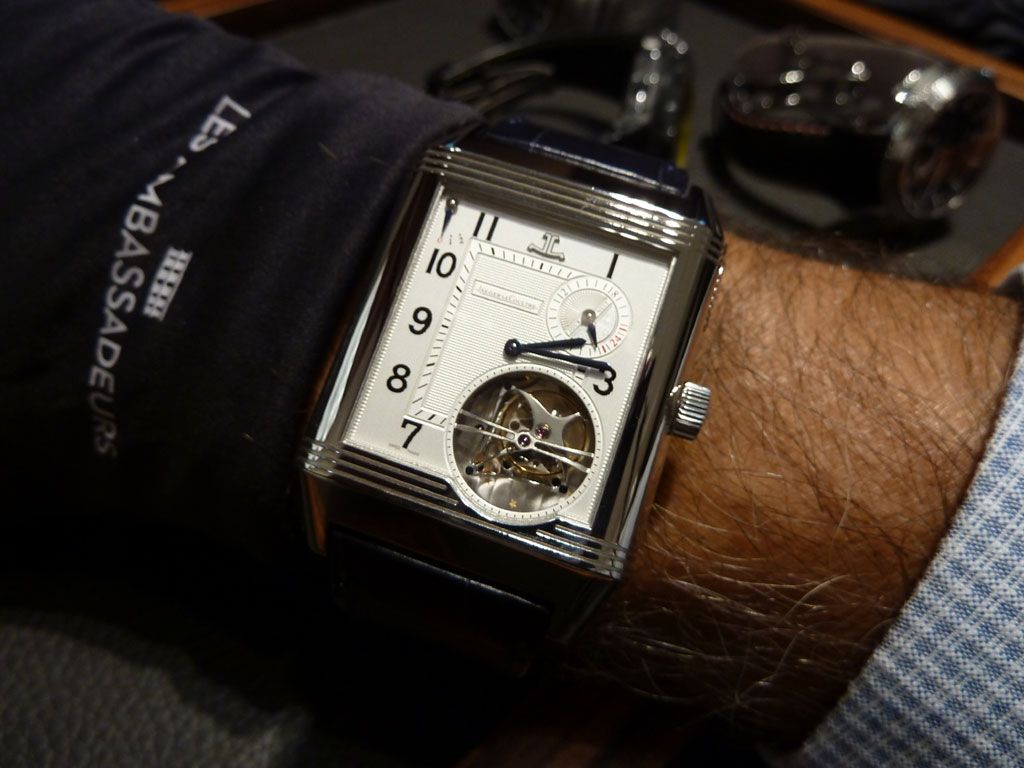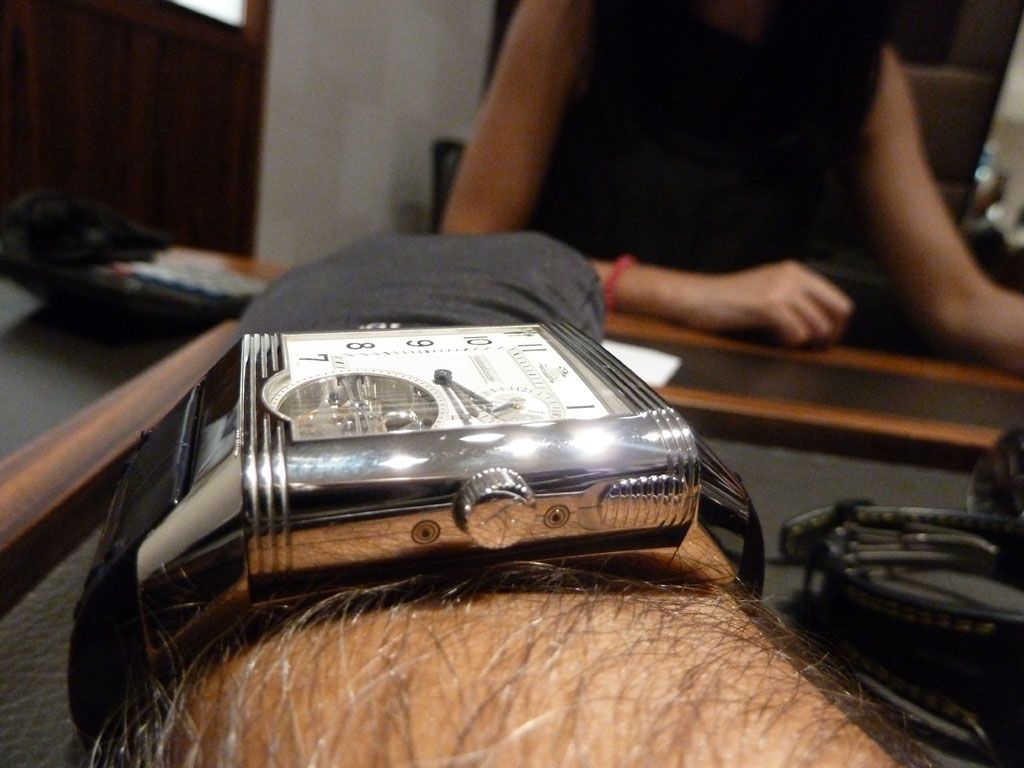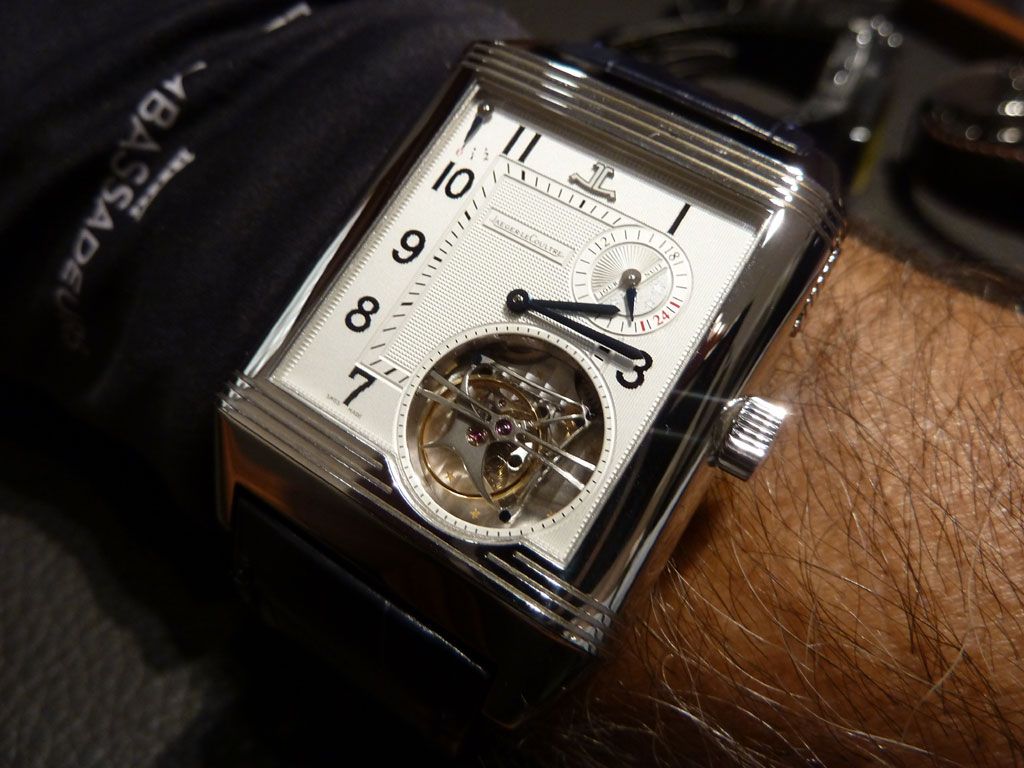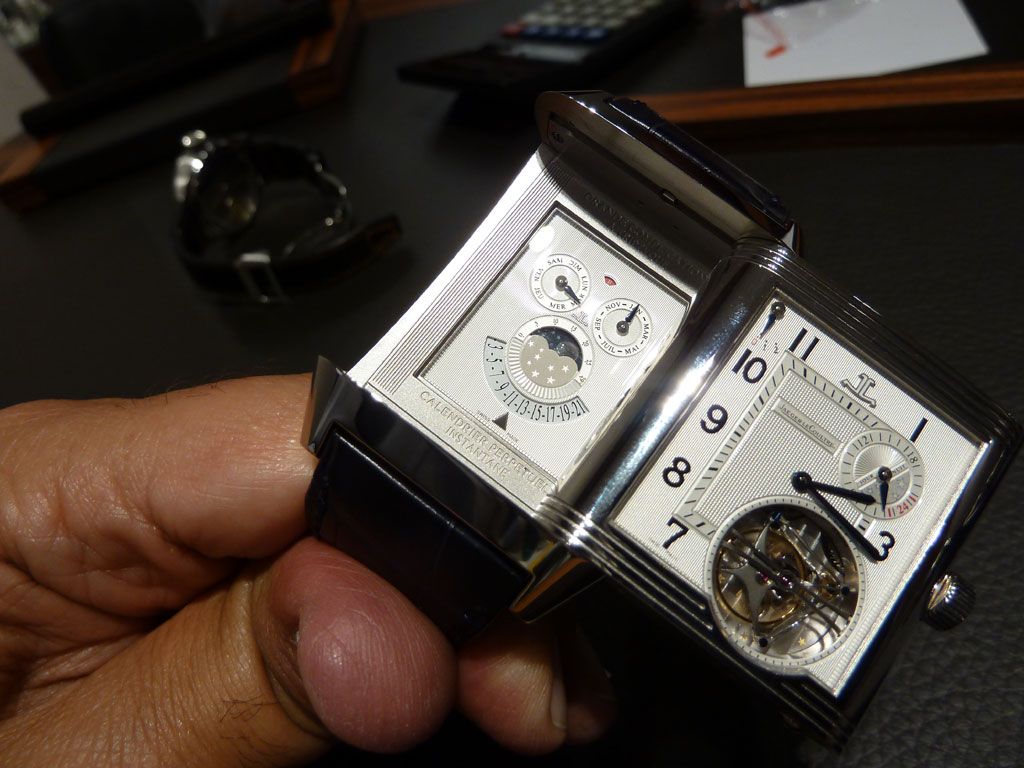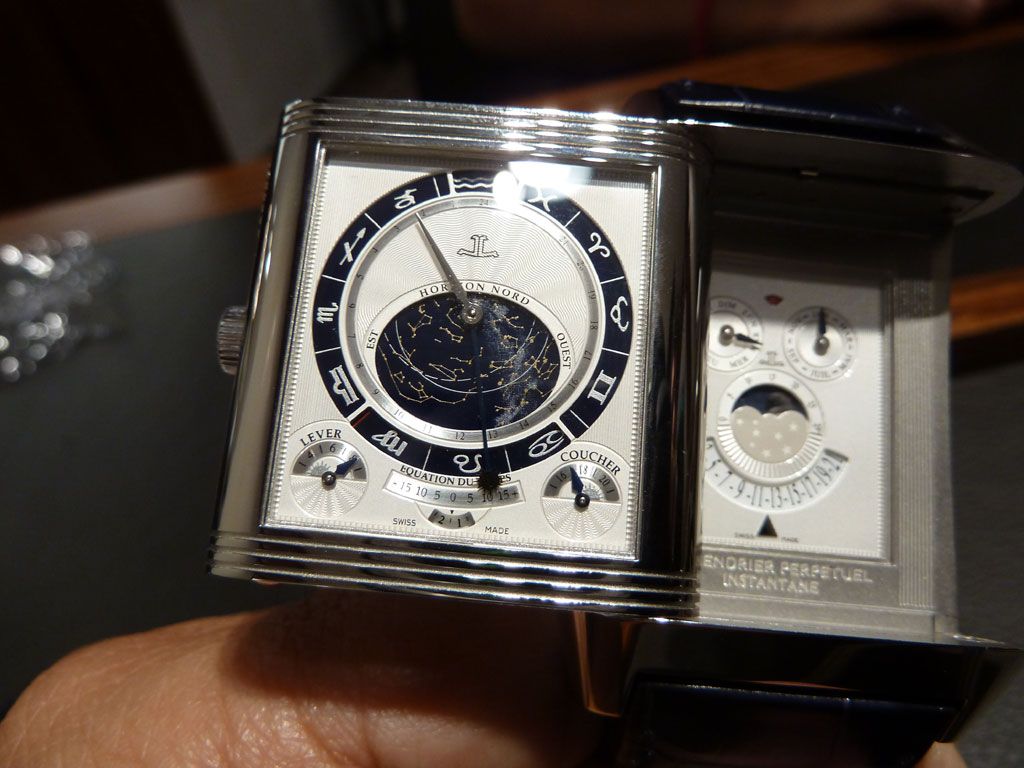 Made one more stop: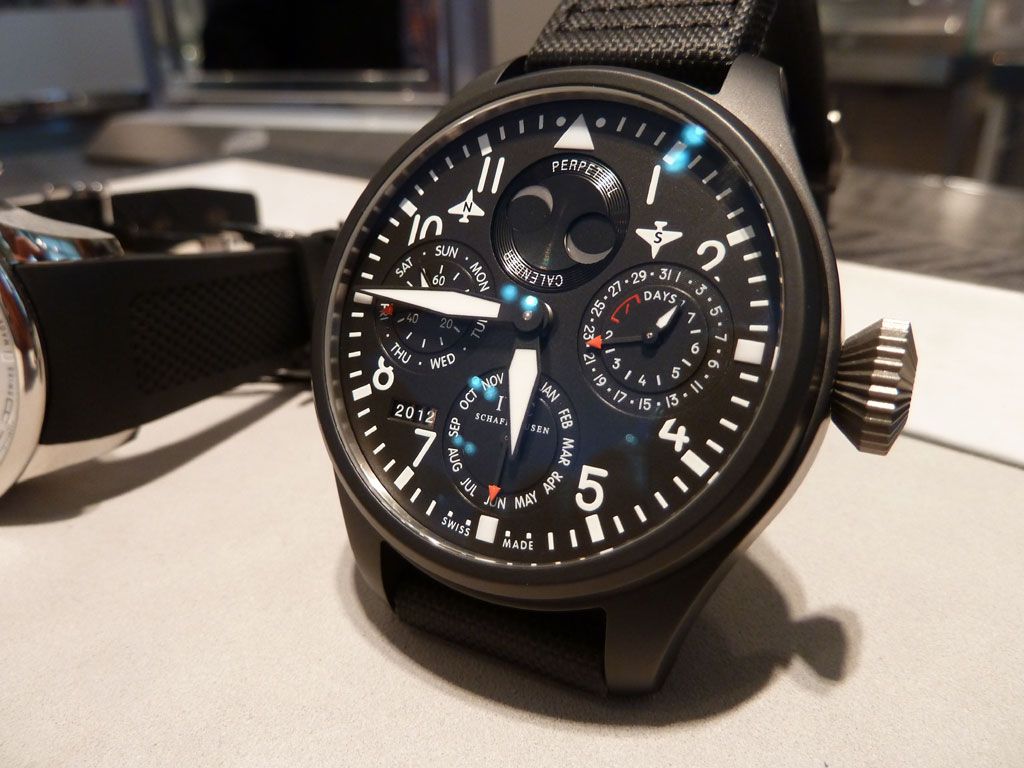 Happy Hour wine time:
A friend from HK flew over to meet me. He was complaining about the irritation that the Panerai case back was causing him, but I didn't believe him until I saw it!!!!!!!!!!!!!
Has this happened to anyone else?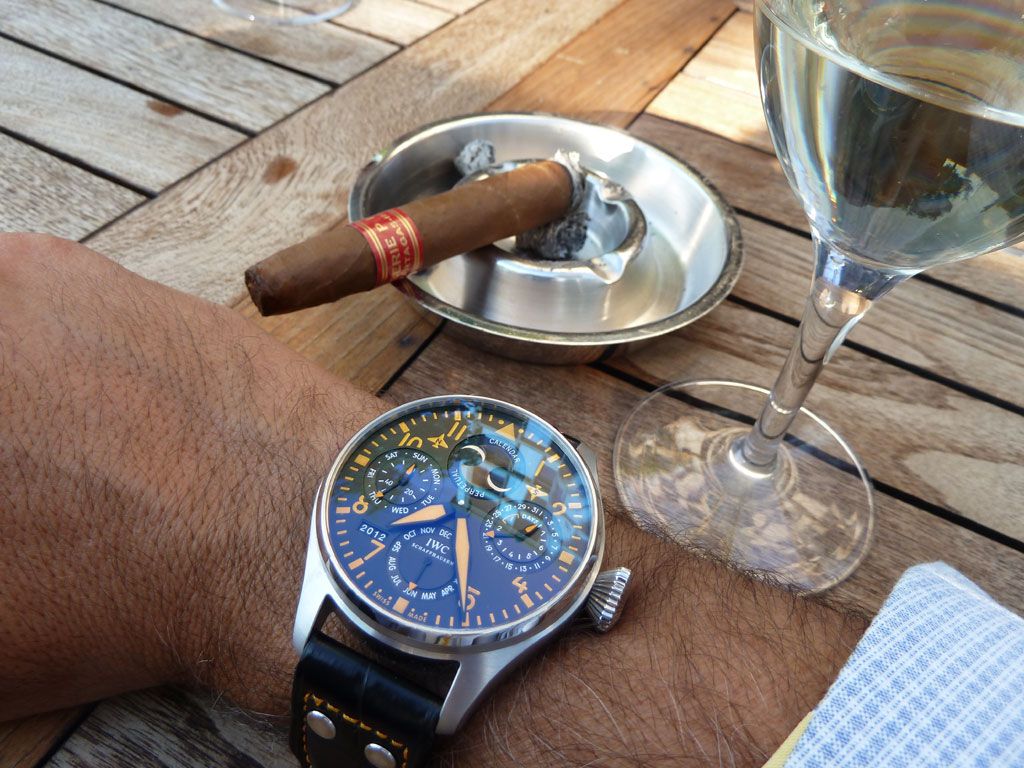 The next morning coffee:
At the main square in the Old Town:
Some sights: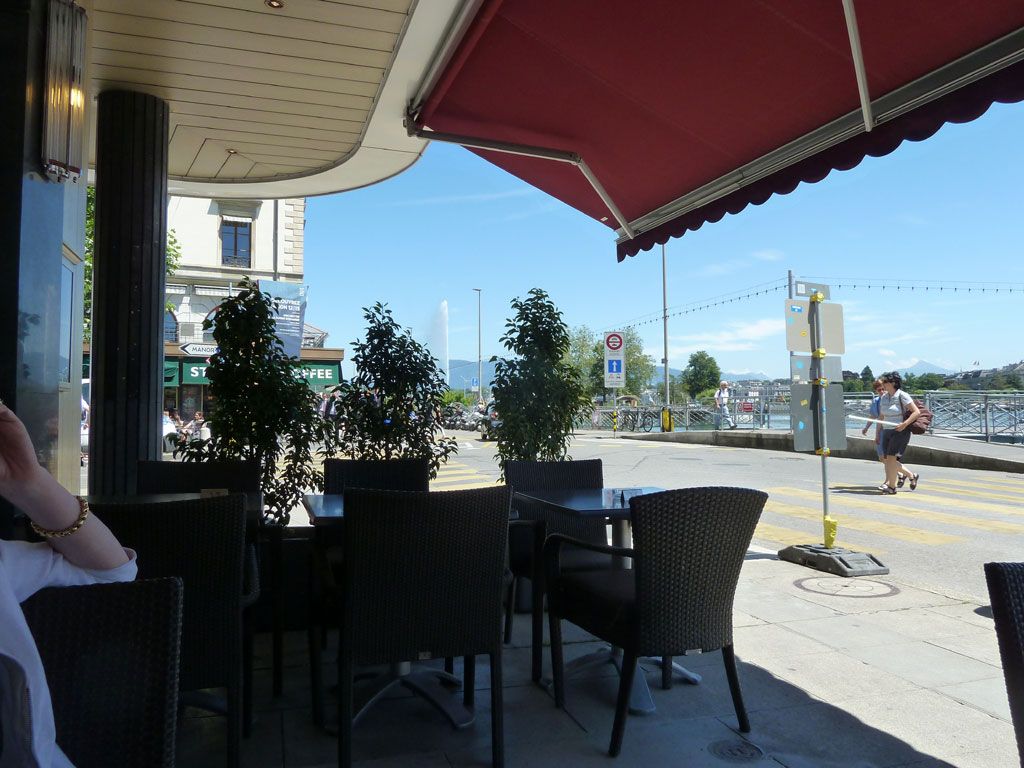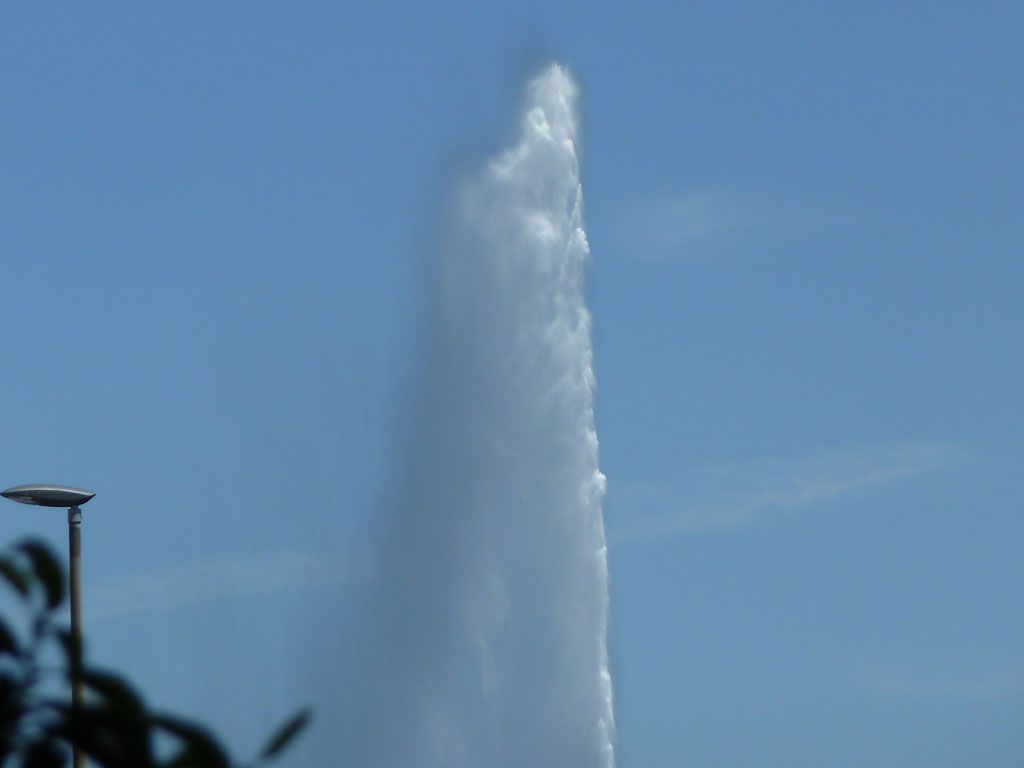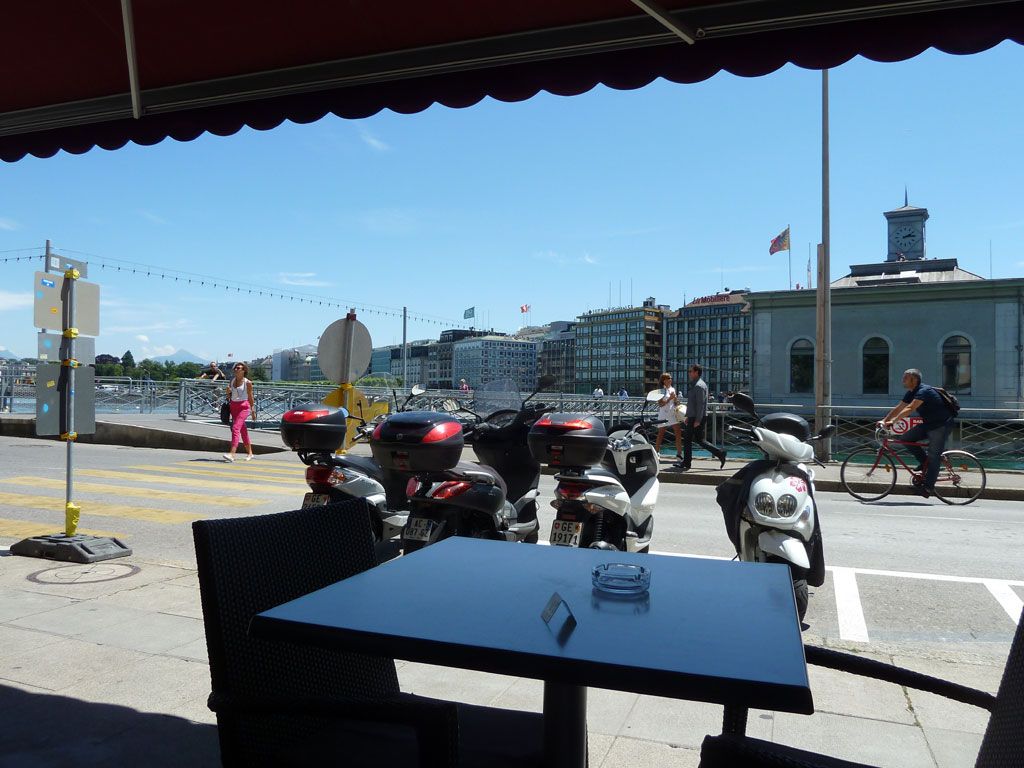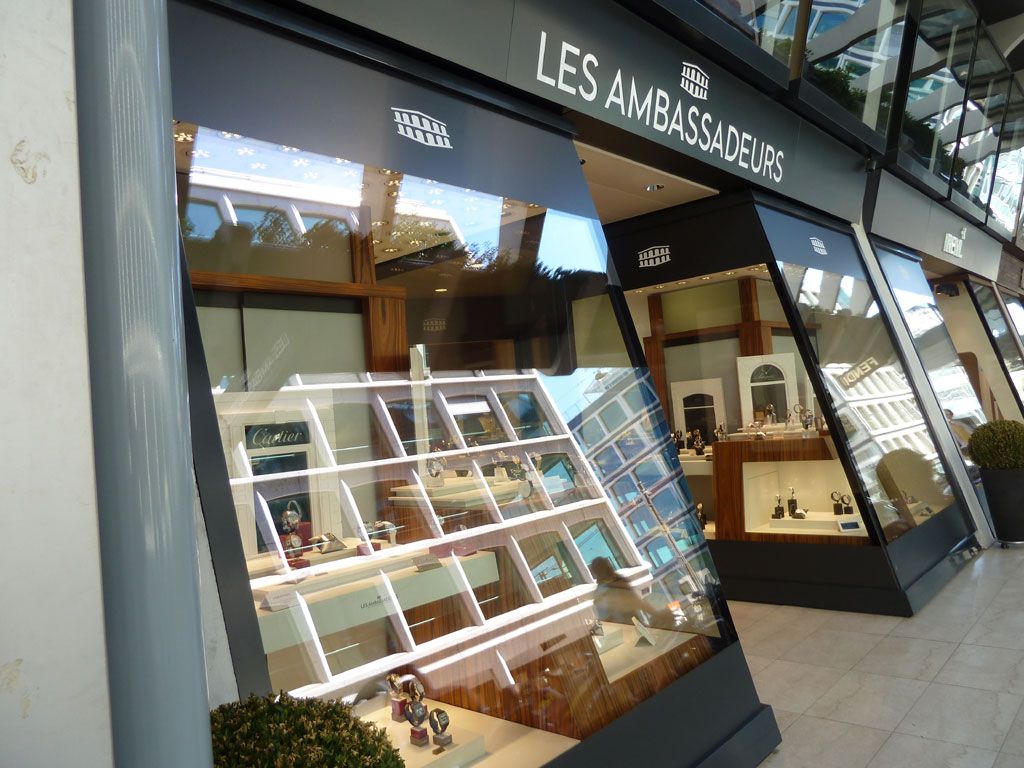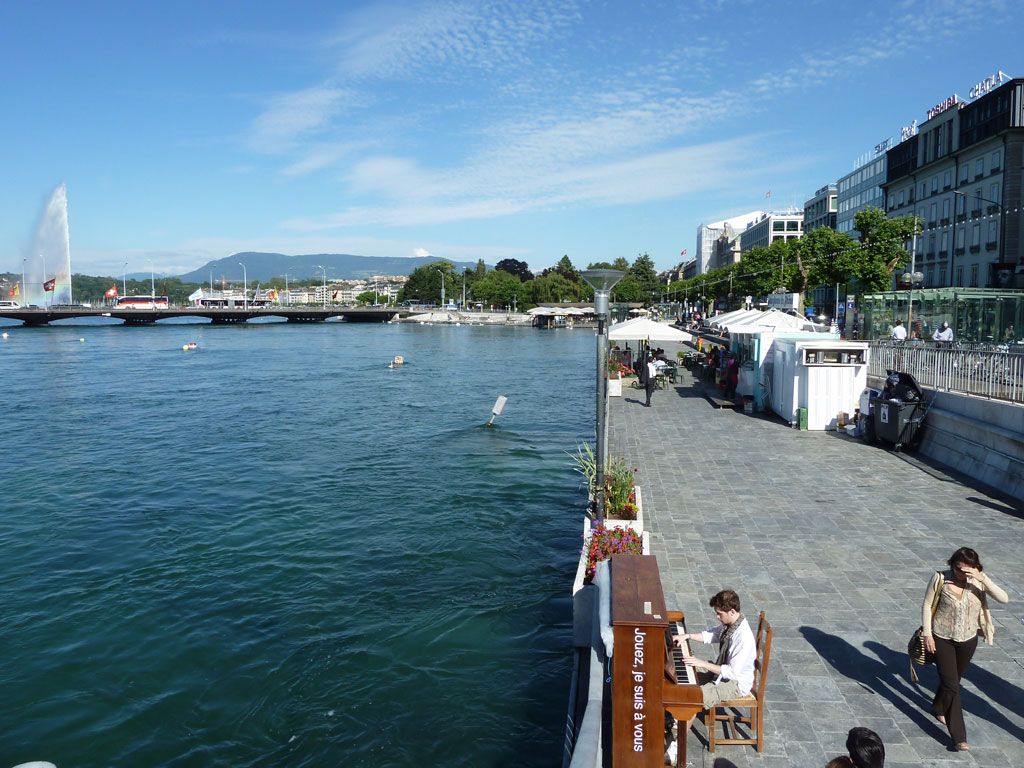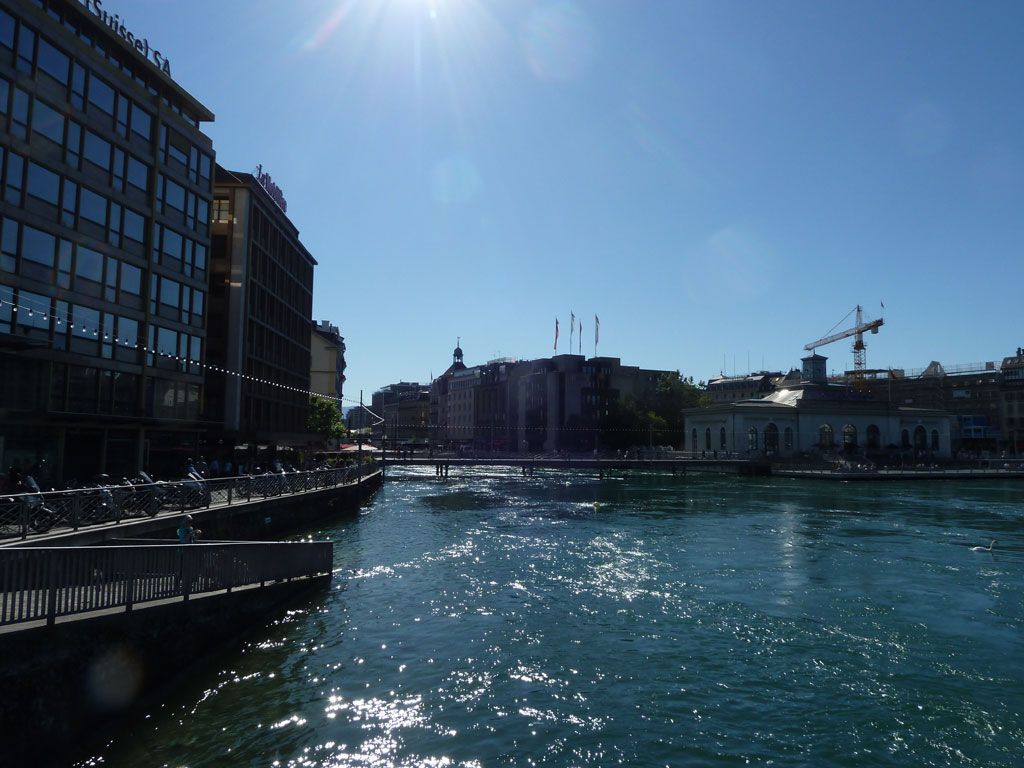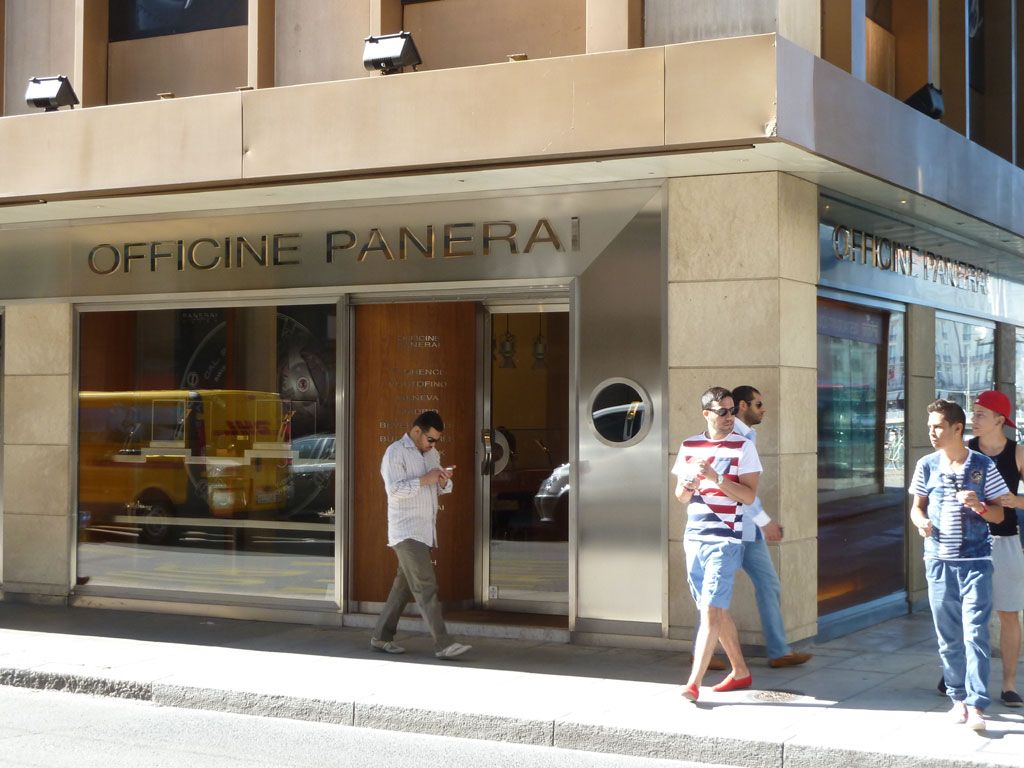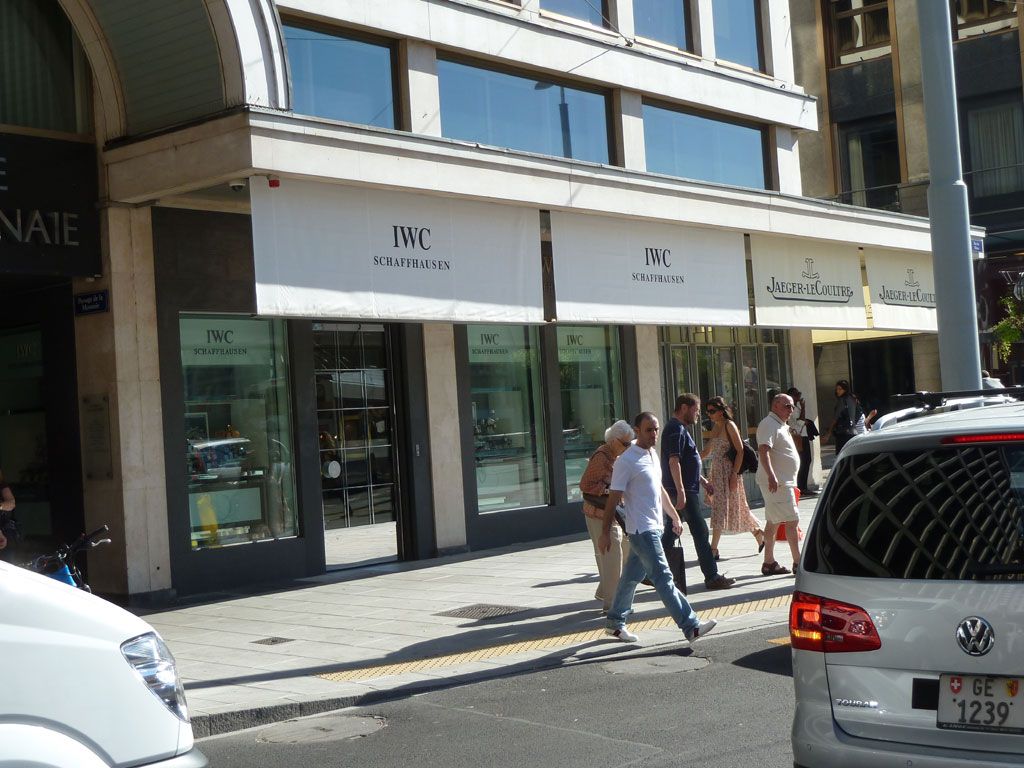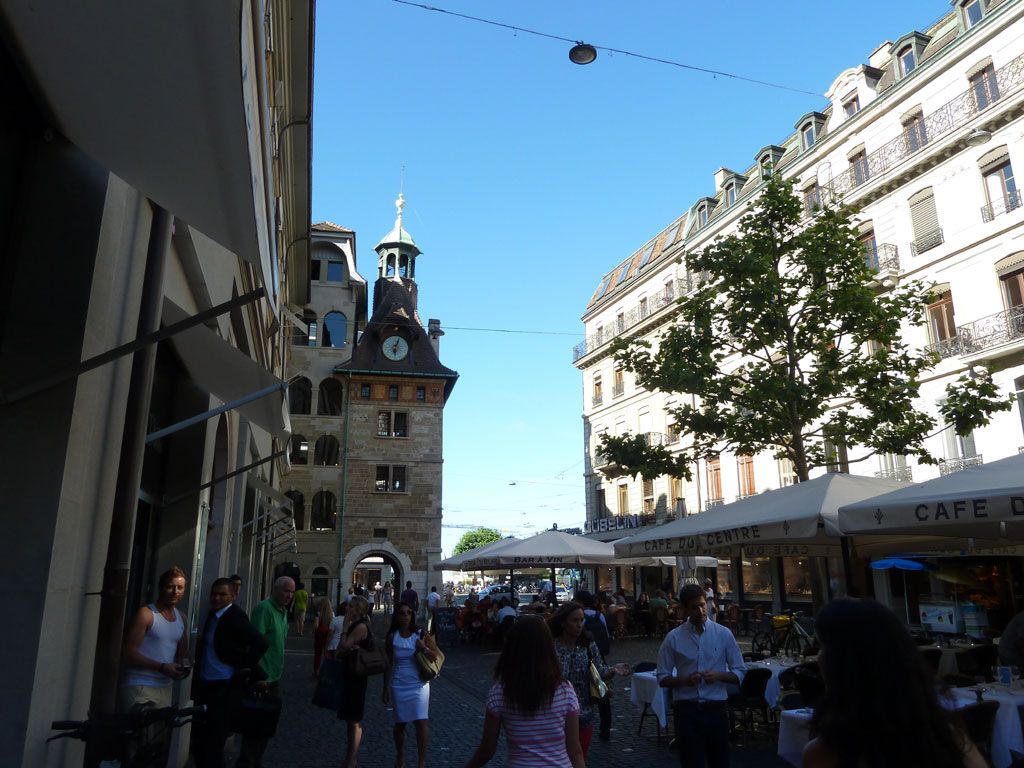 I made plans with the Panerai Boutique staff for the end of the day, so I was back in the store.
I couldn't help taking another look and making this comparison: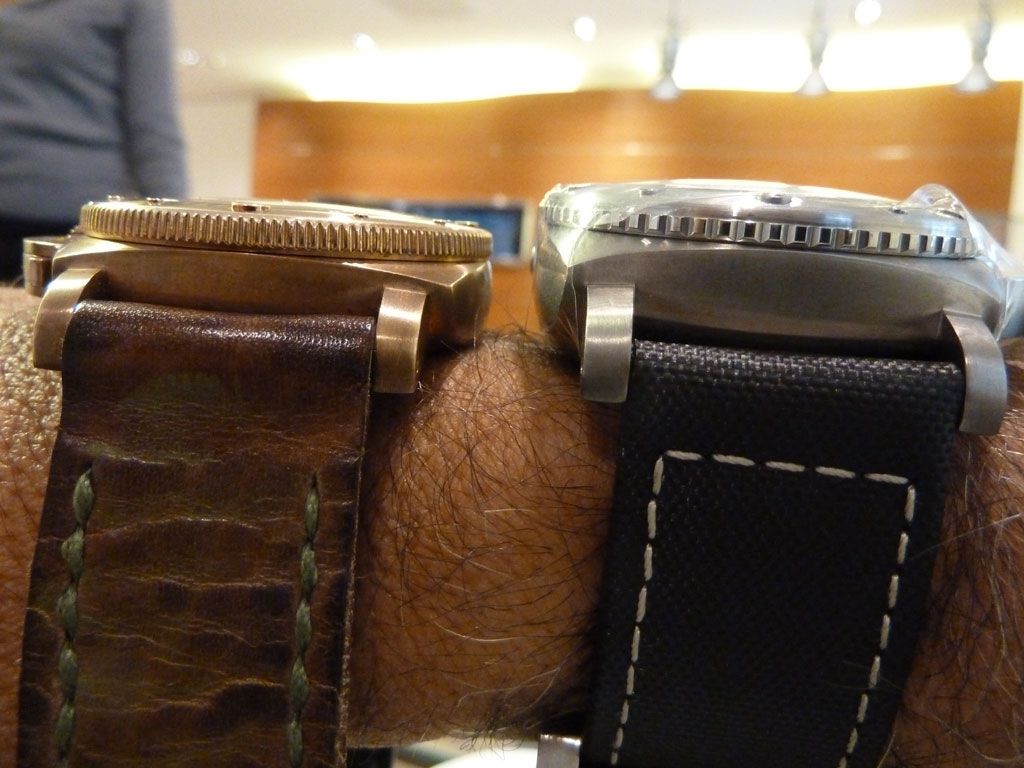 Happy Hour at the Boutique: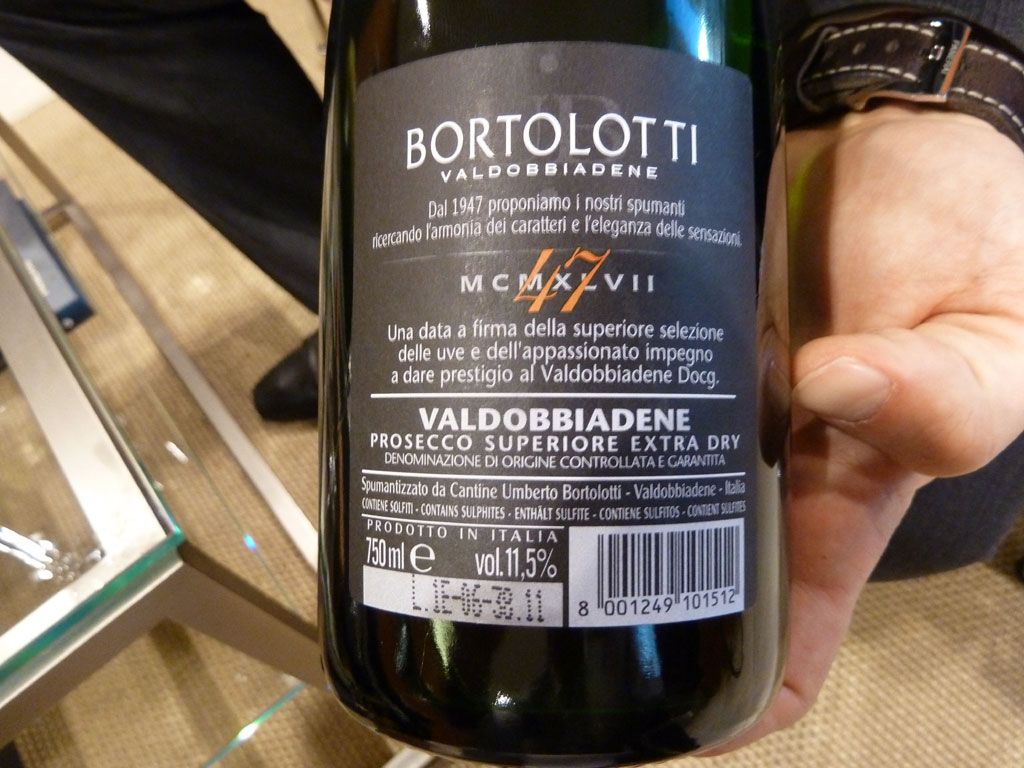 Johnsy was late, but he finally showed up:
With Stephanie and Johnsy:
With Pierre: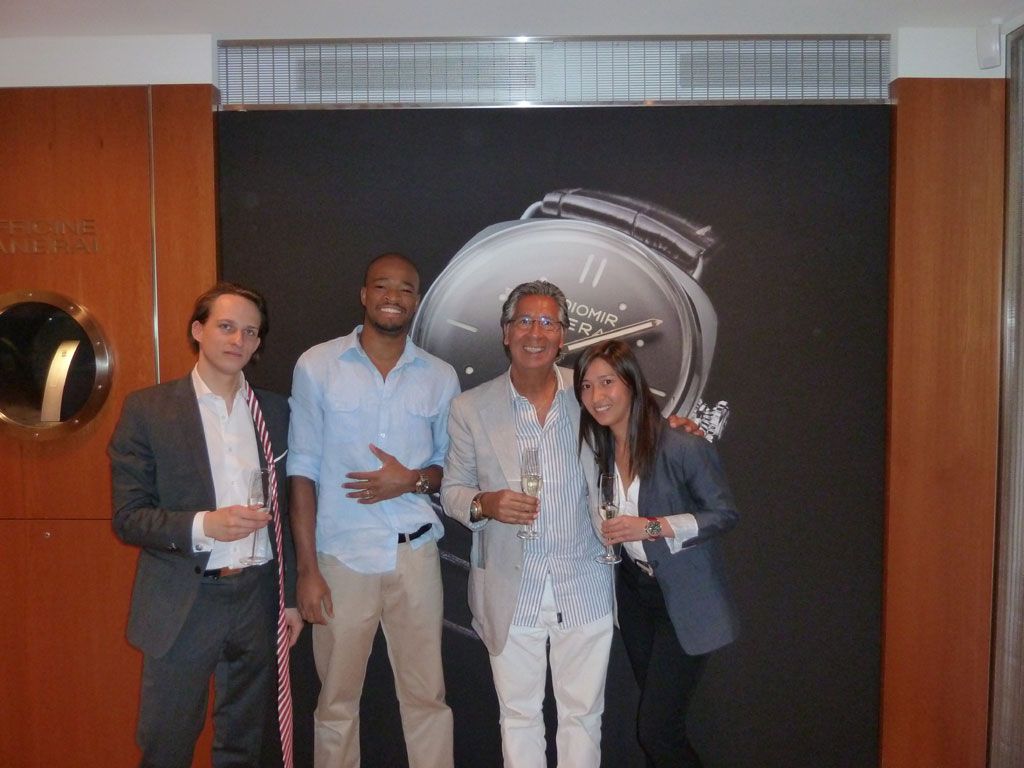 On the way to dinner: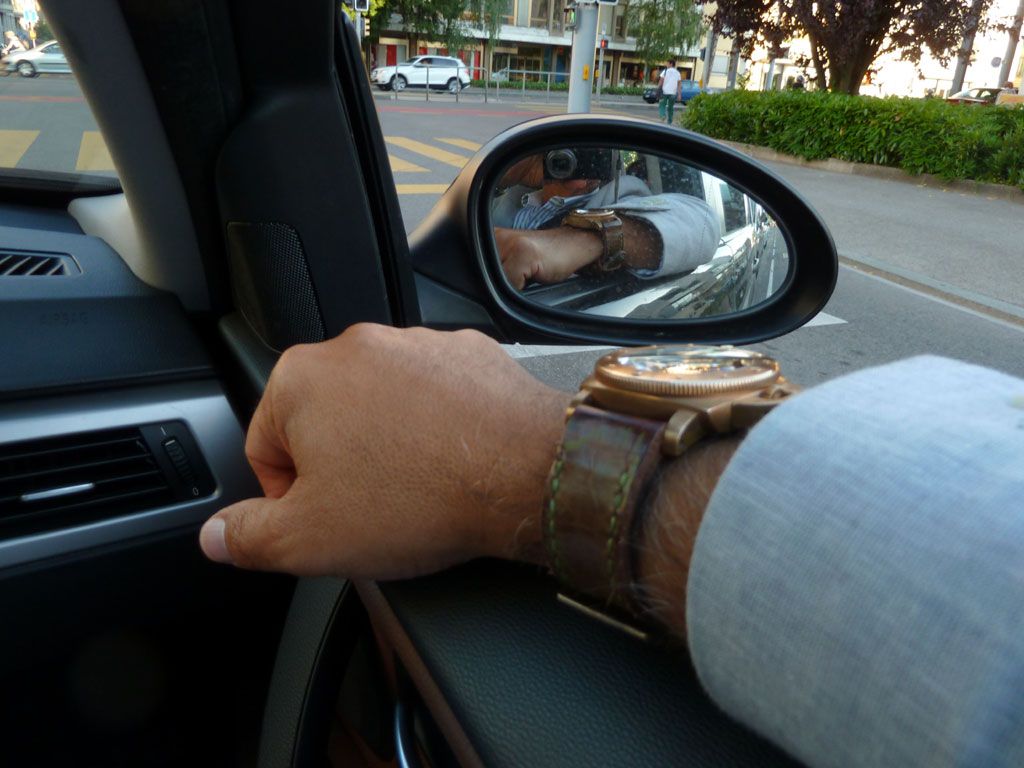 At the restaurant - Dix Vins in Carouge: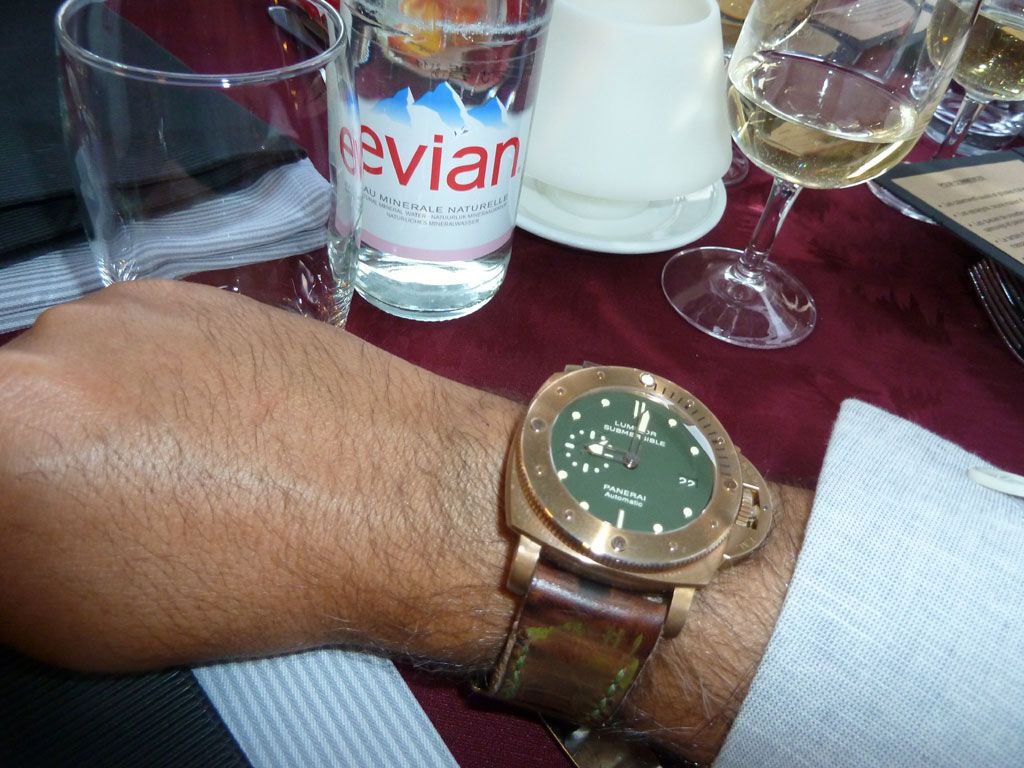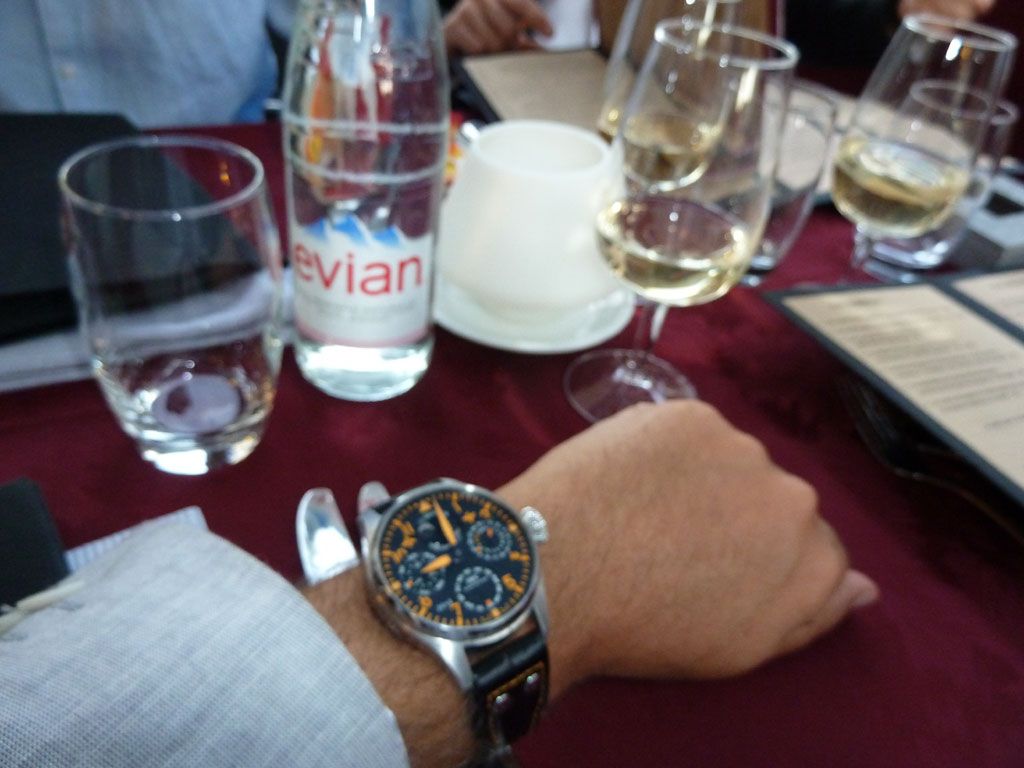 With Stephanie, cheers!!!!!!!!!!!!!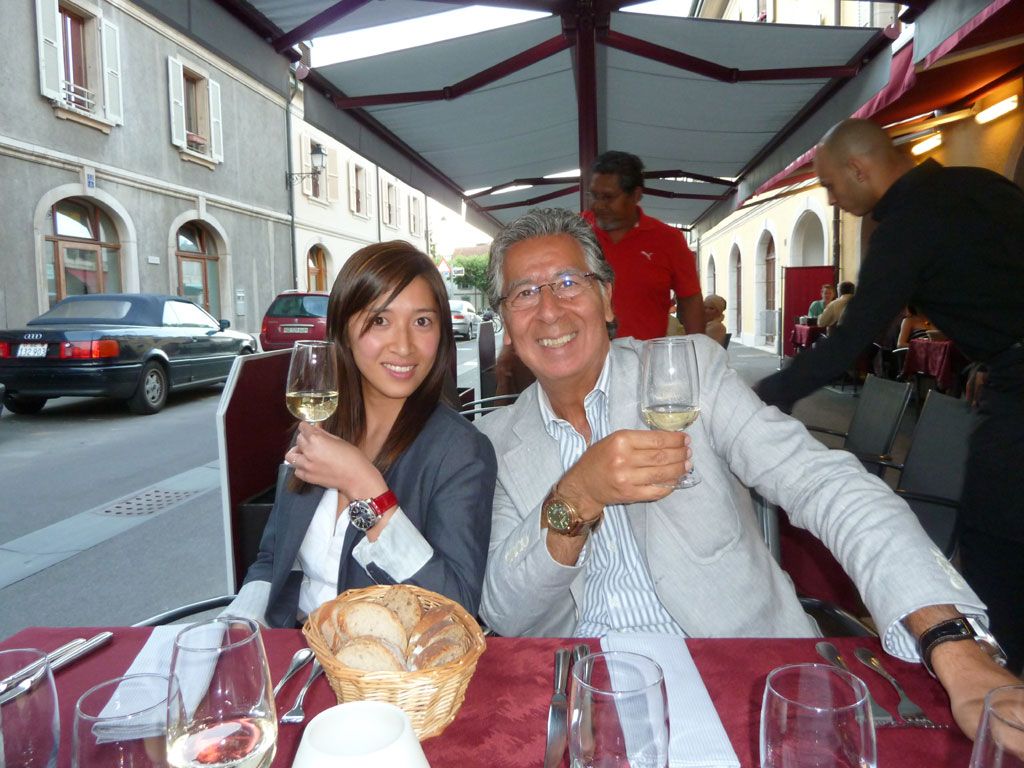 I think we have enough wine for the evening, LOL!!!!!!!!!!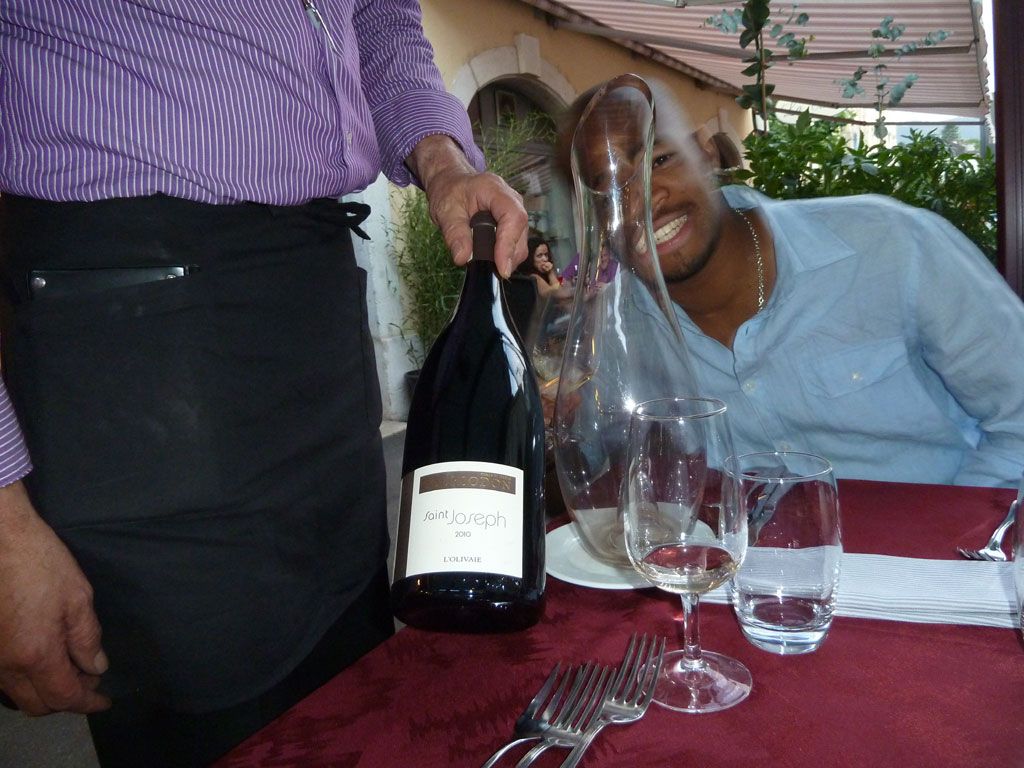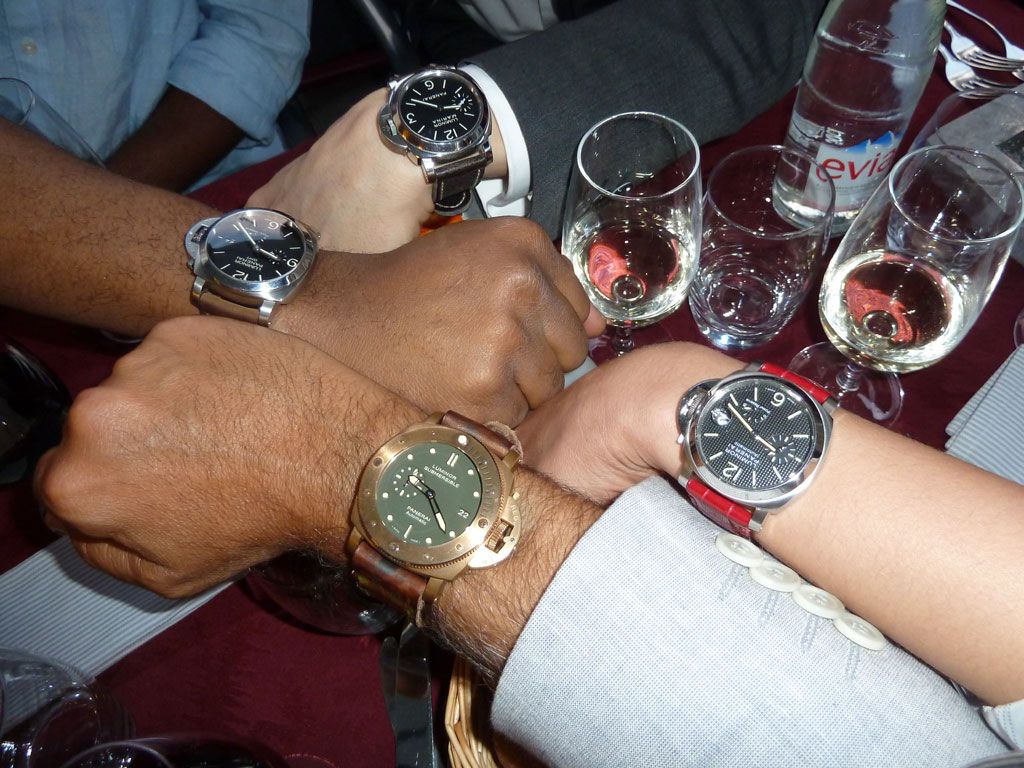 I knew the names of all the dishes we had and fully intended to describe each one, but now it's been a couple of weeks and I forgot, sorry!!!!!
I'll let the photos do the talking!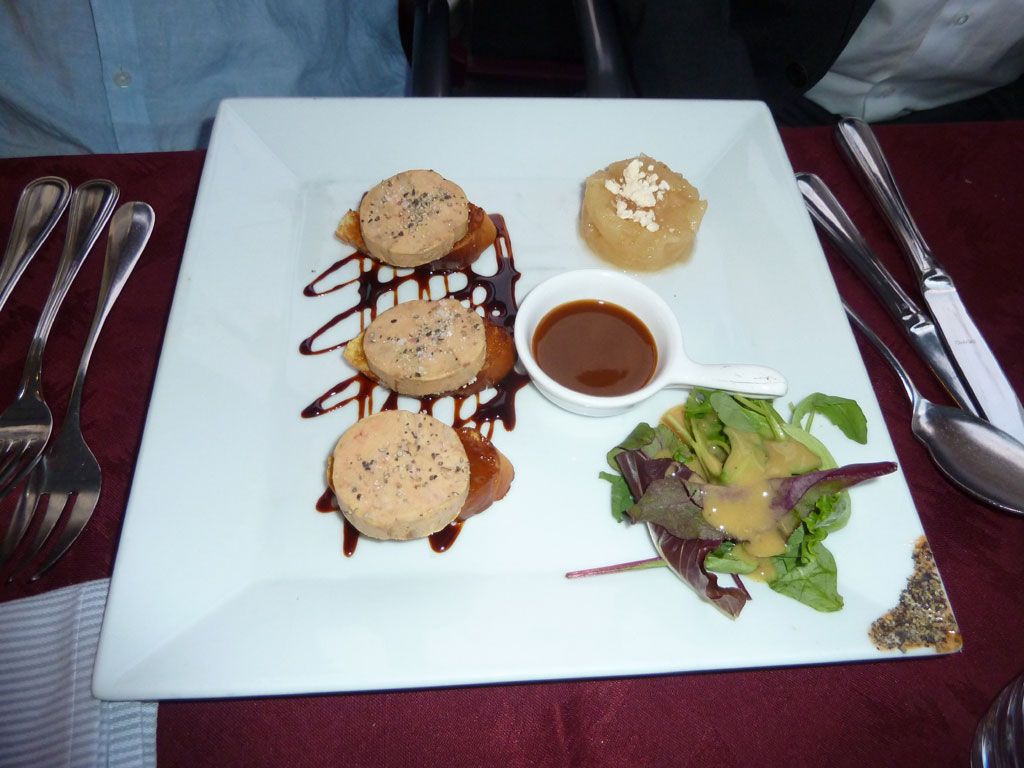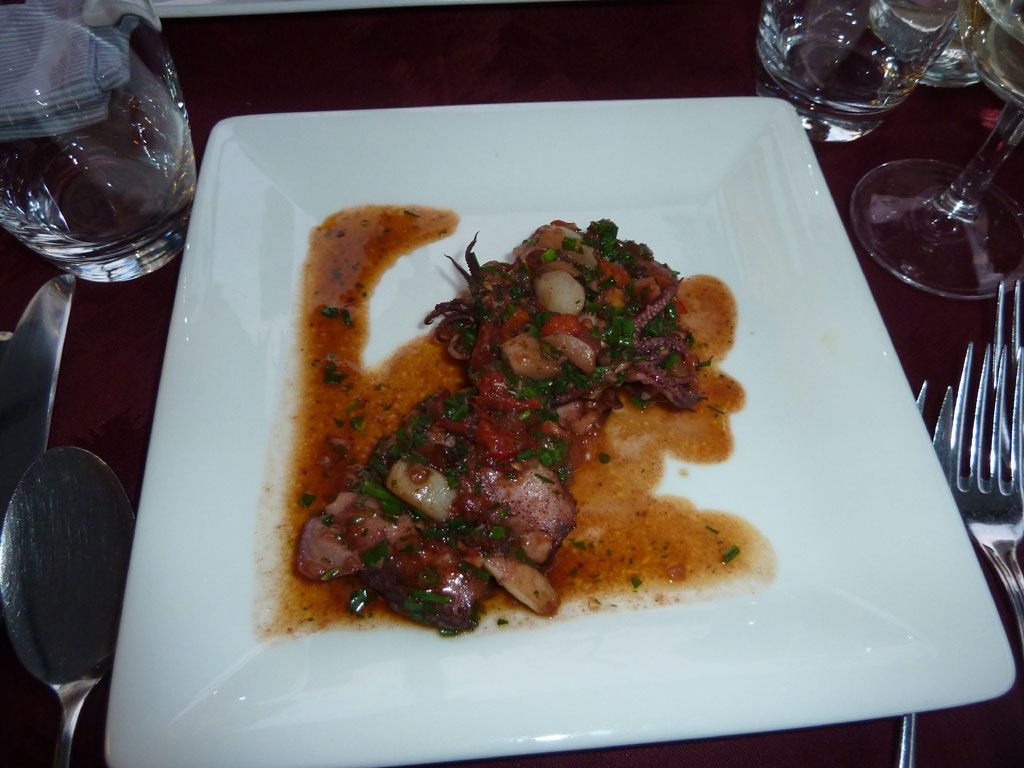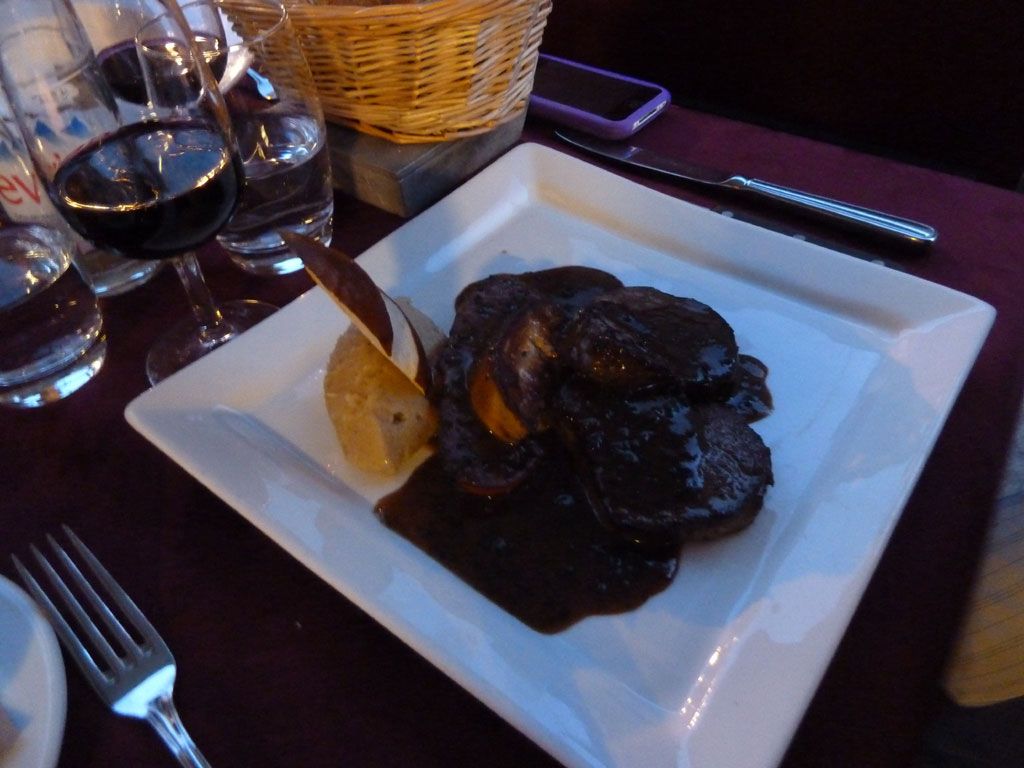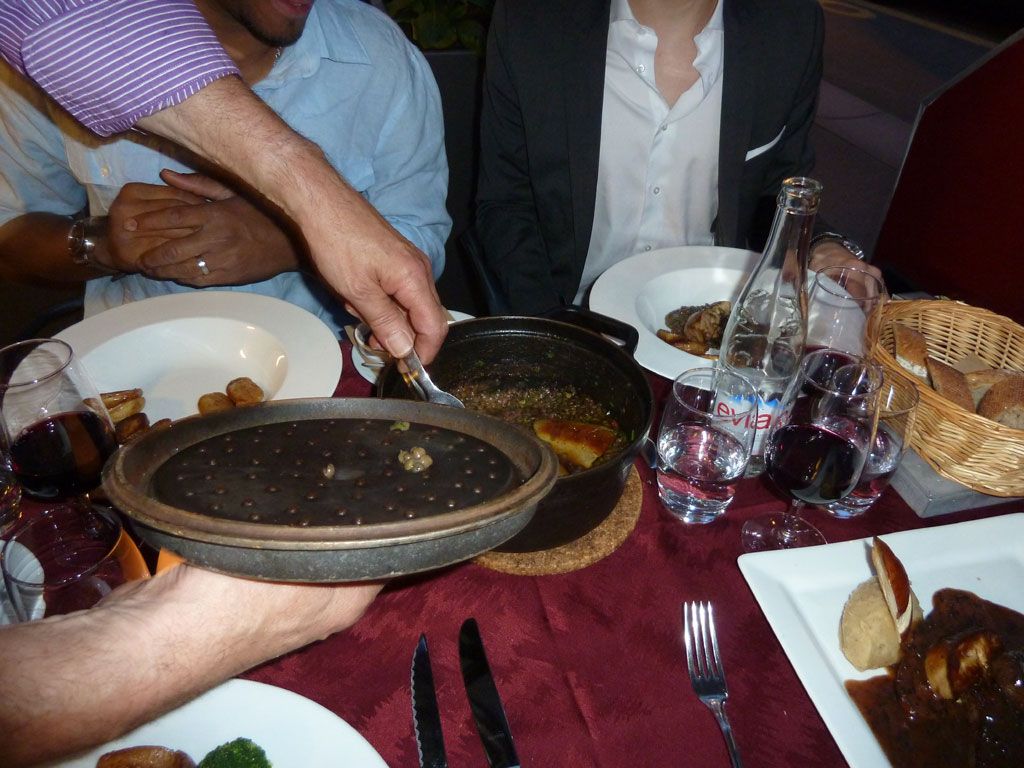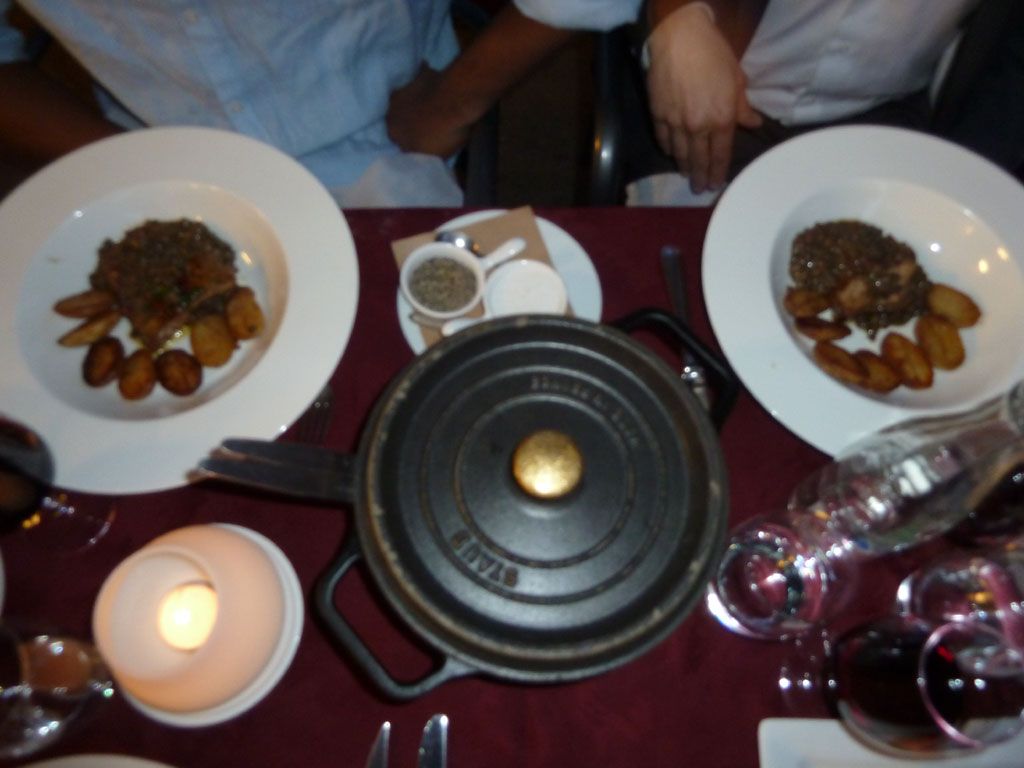 After dinner!
I little souvenir from a wonderful evening. They wanted me to take it home, but I had no way to pack this empty bottle. I guess they'll just have to send it along in the same box as my next Panerai acquisition, LOL!!!!!!!!
Inside the restaurant before leaving...........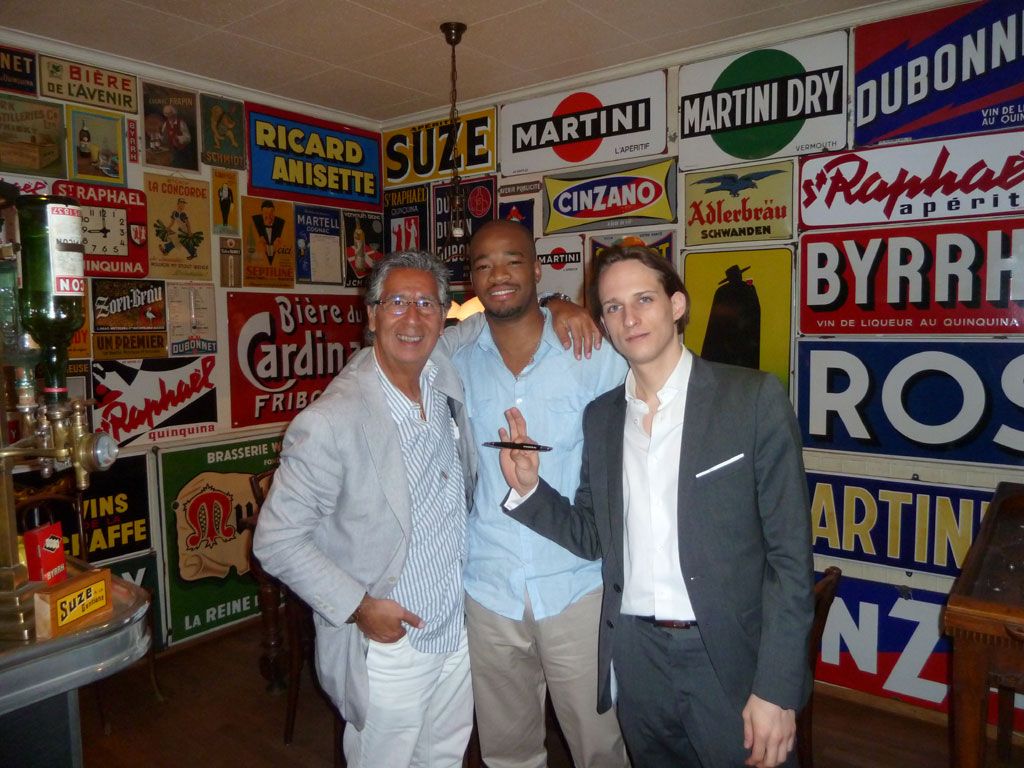 Check out all the retro souvenirs!!!!!!!!!!!!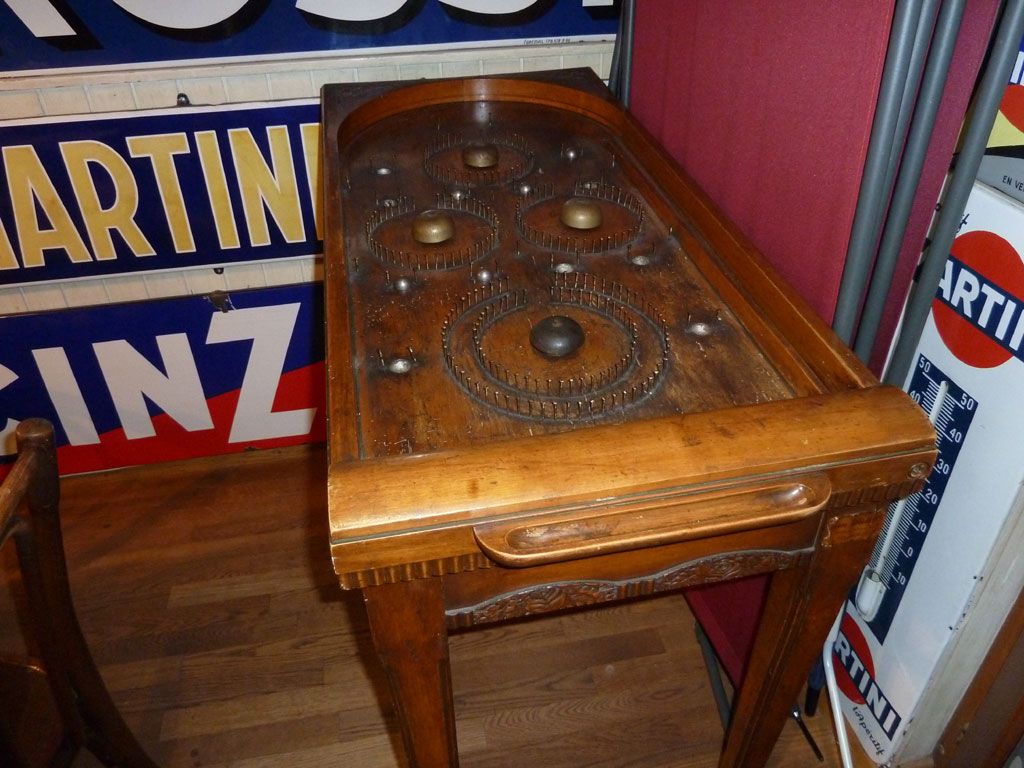 I would like to thank Johnsy, Pierre, Stephanie, and Nadia (unfortunately Nadia couldn't join us) for their generous hospitality during my visit! They make me feel at home every time I step foot into the Boutique.
Merci mes amis!!!!!!!!!!!!!!!
Coming up, Part 4 finale!!!!!!!!!!!! Thanks for looking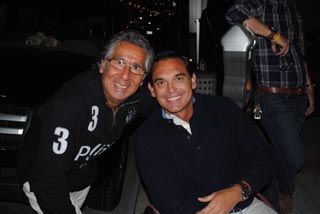 Montreal, Canada