I have something incoming so I have to move out one piece & this is it!!!!
I have for sale my Inge that comes with everything that is included from the dealer, and would rate it at 90% (see note below).
It comes with all box & papers & is still under International warranty.
Watch is located in Montreal, so a local deal would be great, but I can ship anywhere in Canada.
Selling for a reasonable CAD$5,350.00 REDUCED (again) to CAD$5,150 OBO PLUS shipping– NO TRADES
Payment via Money Order or bank transfer.
I can offer many references, so please don't hesitate to ask.
If there any questions feel free to e-mail me directly for more photos and details:
notenoughwatches@NOSPAMgmail.com (please remove NOSPAM)
Here are some pix:
A few more recent one: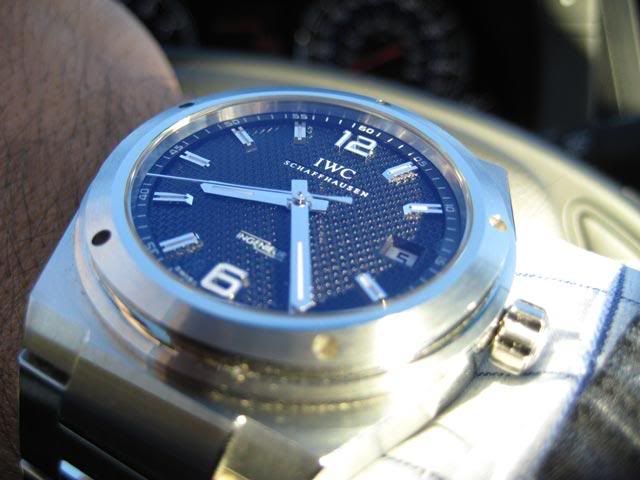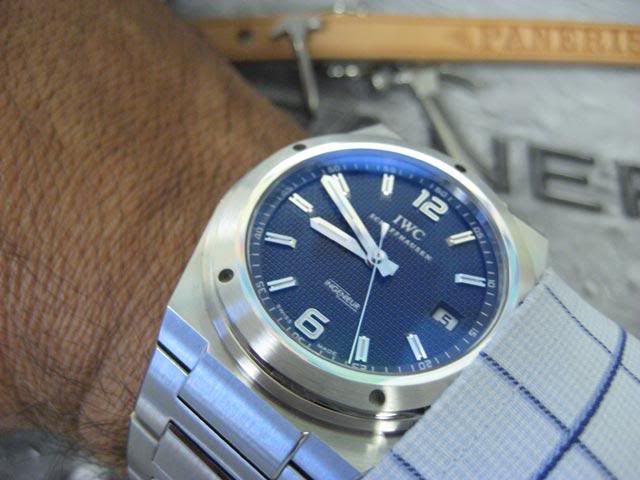 (I must point out that there is a slight 'ding' in the case which is barely visible to the naked eye, but I want to disclose everything.

If it is not as I describe, I will accept the watch to be returned, at the buyer's expense, for a full refund less shipping.

Please see these close-up pix)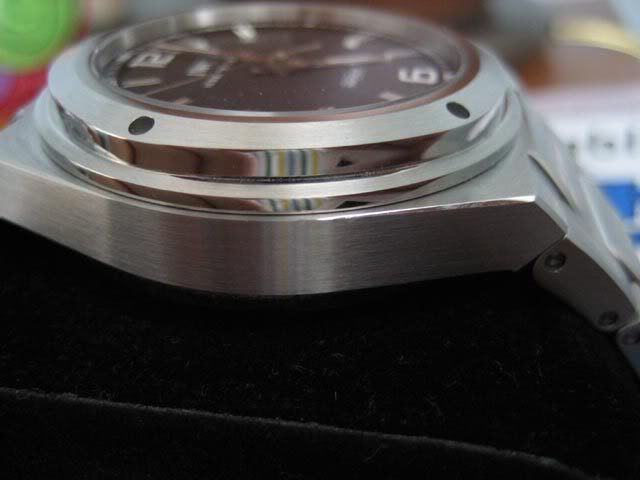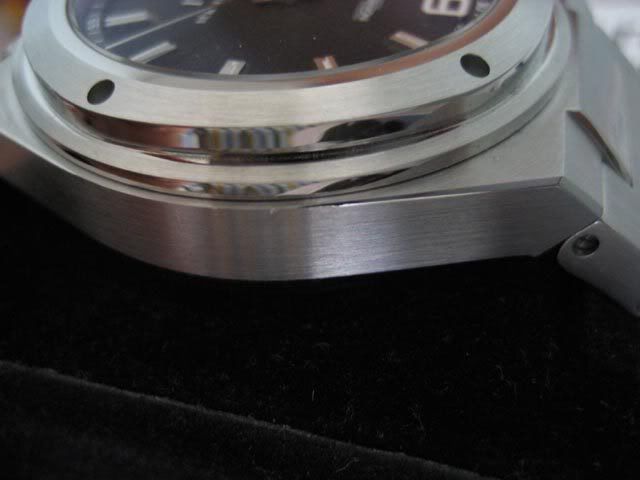 Thank you for looking!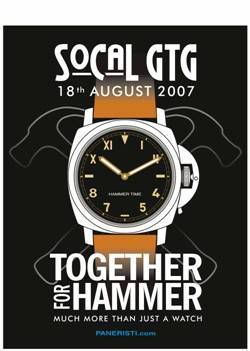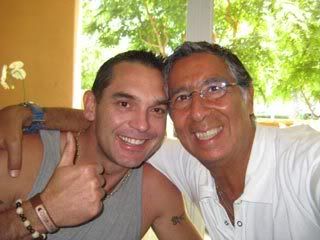 Montreal, Canada