Would you be upset if that little white piece of paper arrived in the mail?? Not to mention the actual photo of Beliveau only encompasses 1/3 of the paper, with the rest being wasted space.
Simgin has had a near set of the above up on ebay, for what would seem like eons, unfortunately he doesn't have the same marketing skills.
But at the end of the day it's ~ CAVEAT EMPTOR !!
and that's what he tells the complainers too.
[IMG]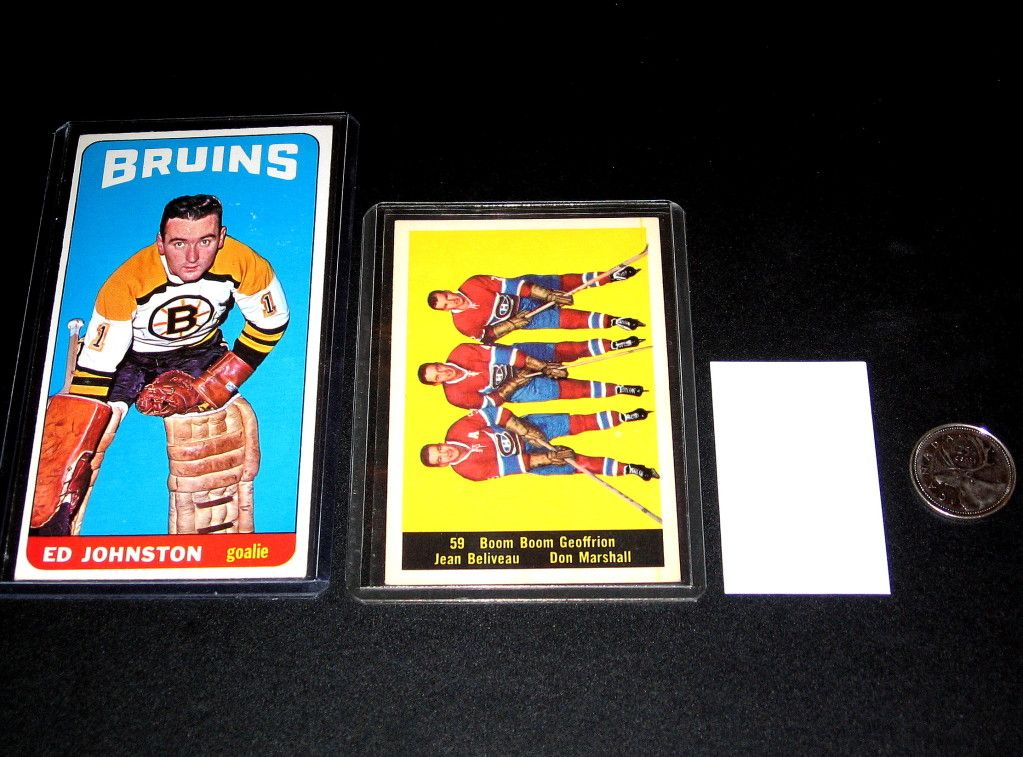 [/IMG]