Warning - Limited Panerai content
I guess we left off with dinner in Geneva.
I took the train to Lausanne: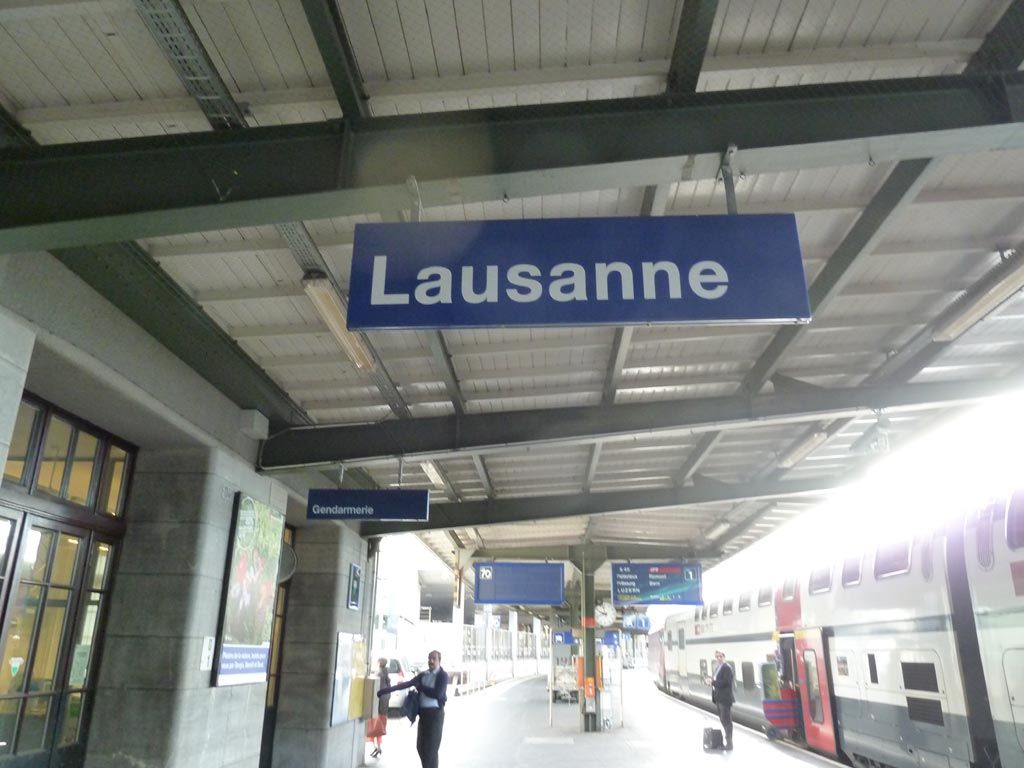 Arrived in Lausanne: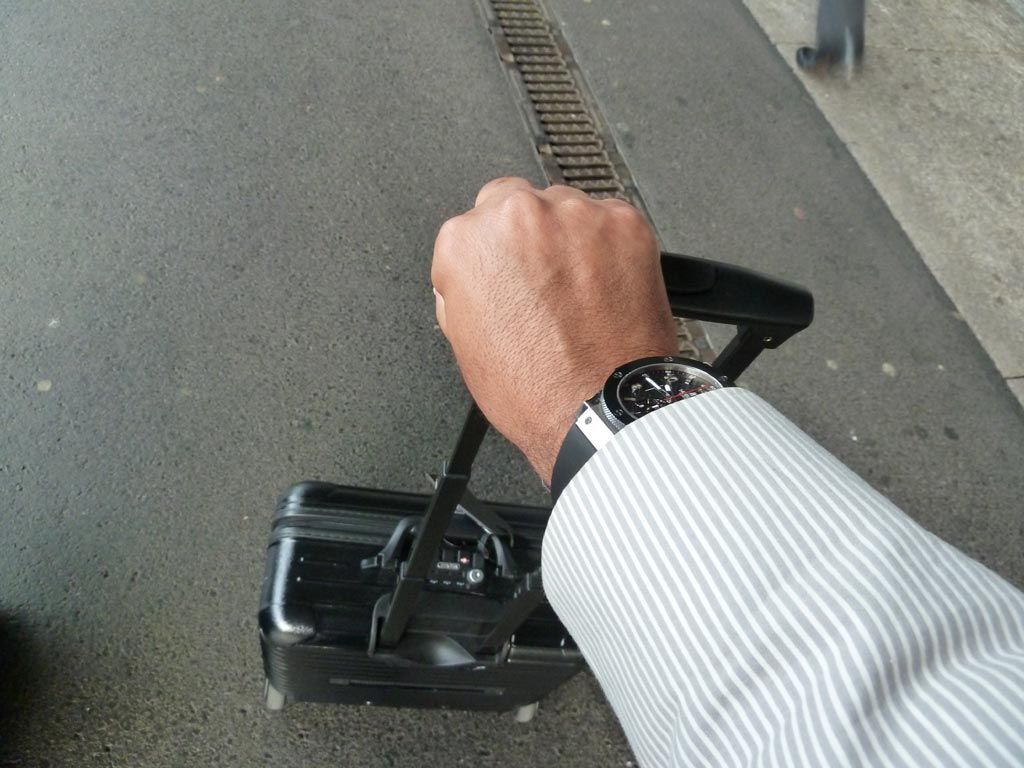 My ride, Yizhi picked me up at the train station:
A quick stop for a morning espresso before my meeting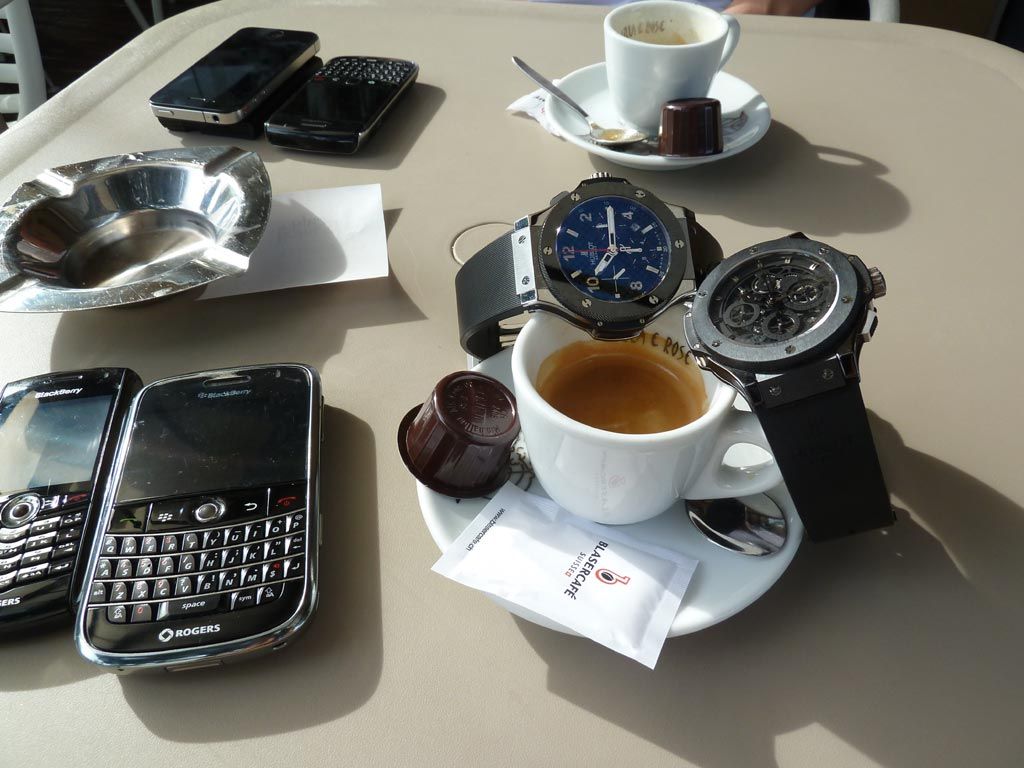 Yizhi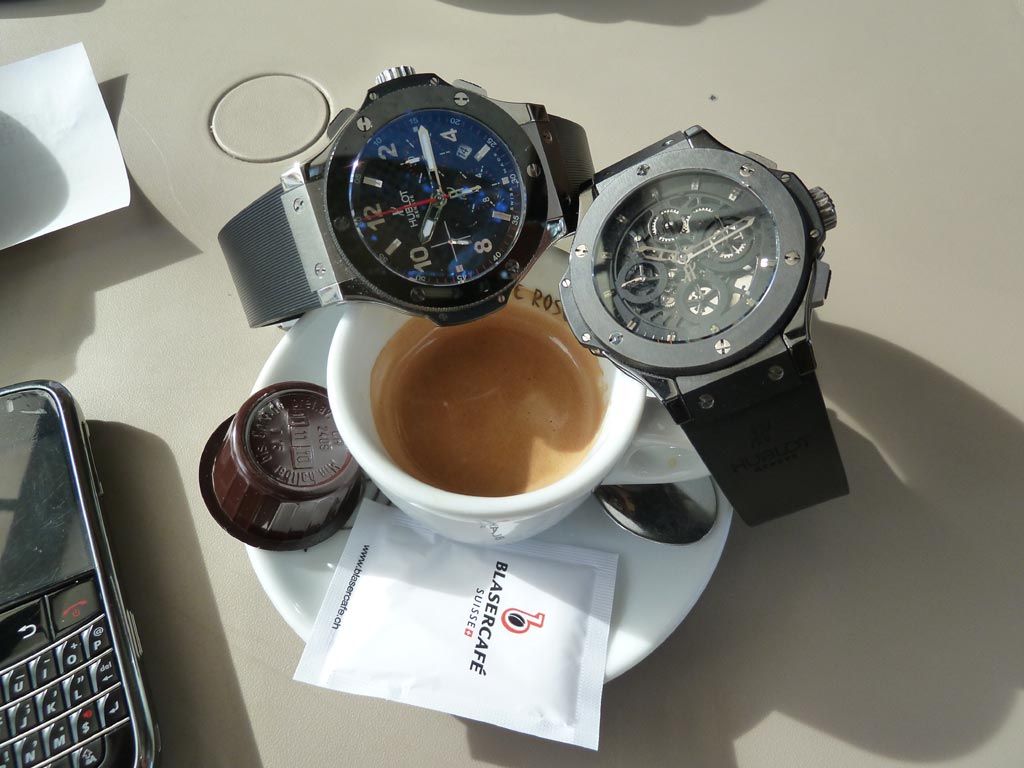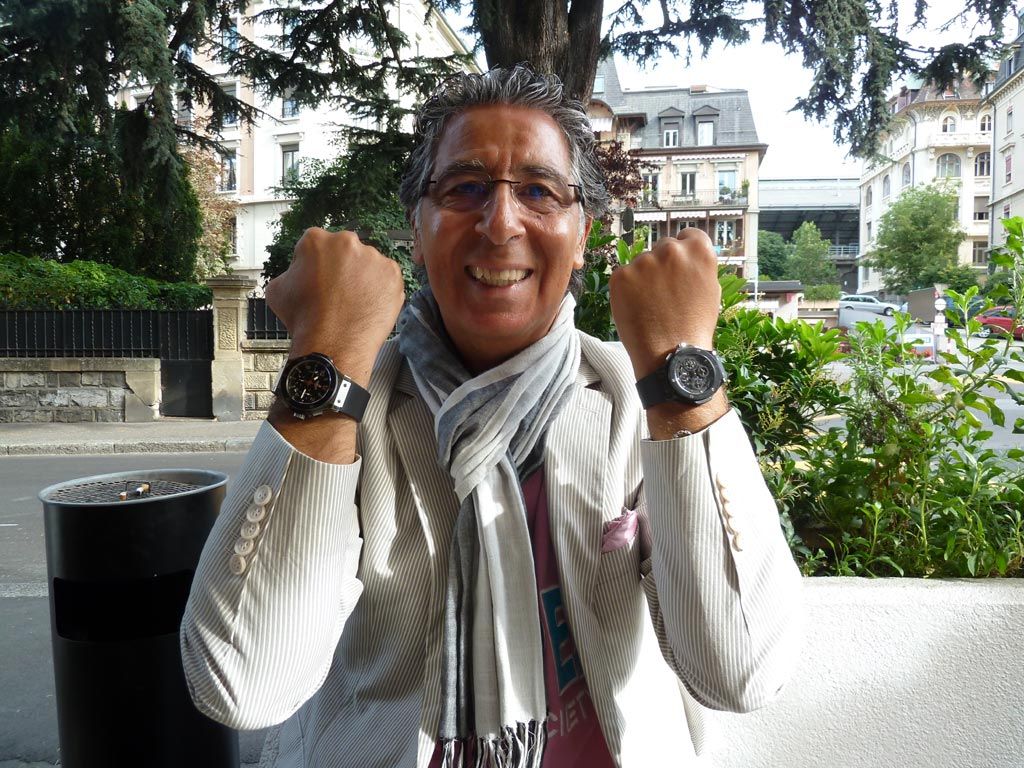 So my trip to Lausanne was for a meeting at the Olympic Museum: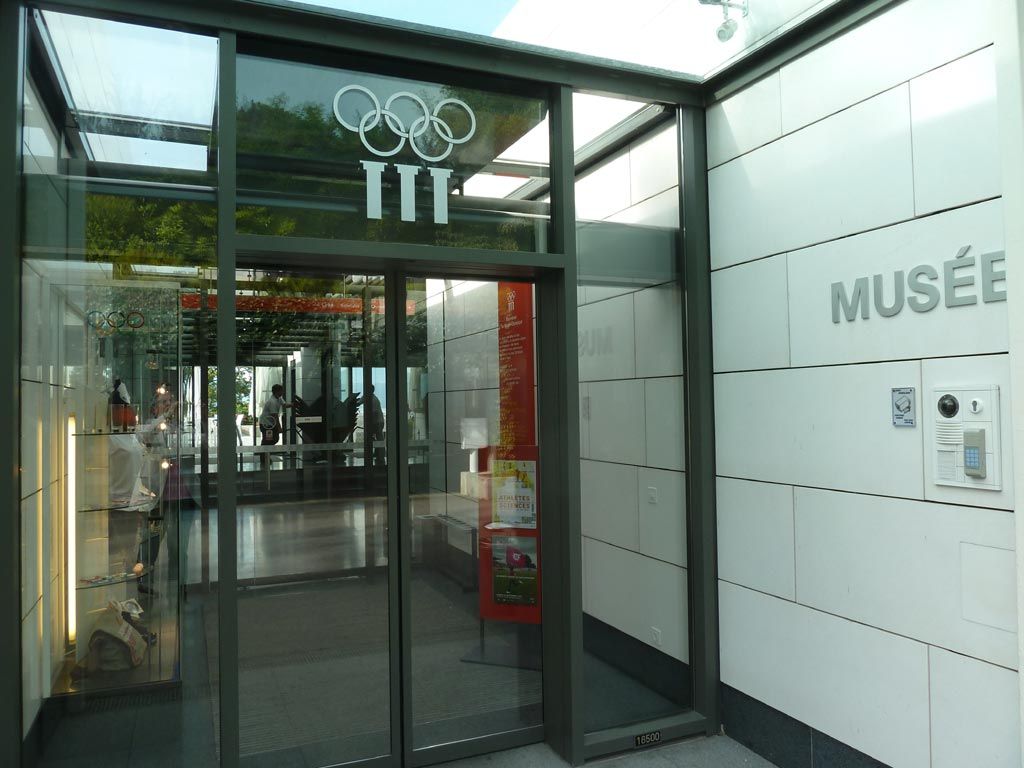 There's always time for a nice lunch at the Museum restaurant: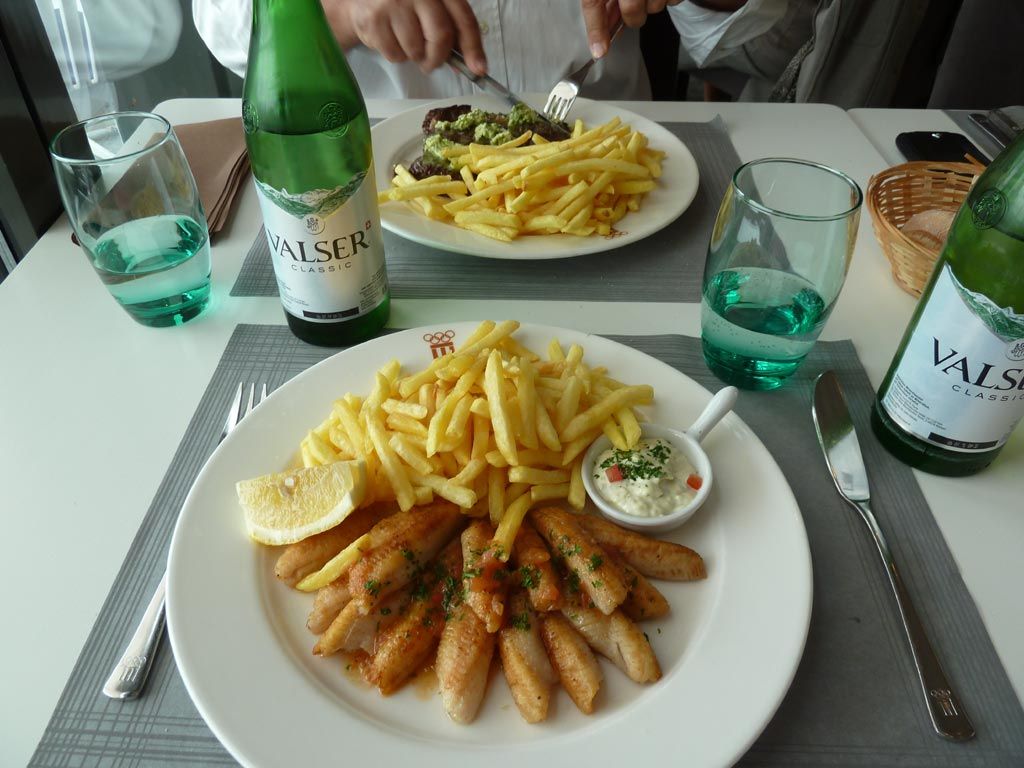 There was time after my meeting for a late afternoon visit to Neuchâtel!!!!!!!!!!!!!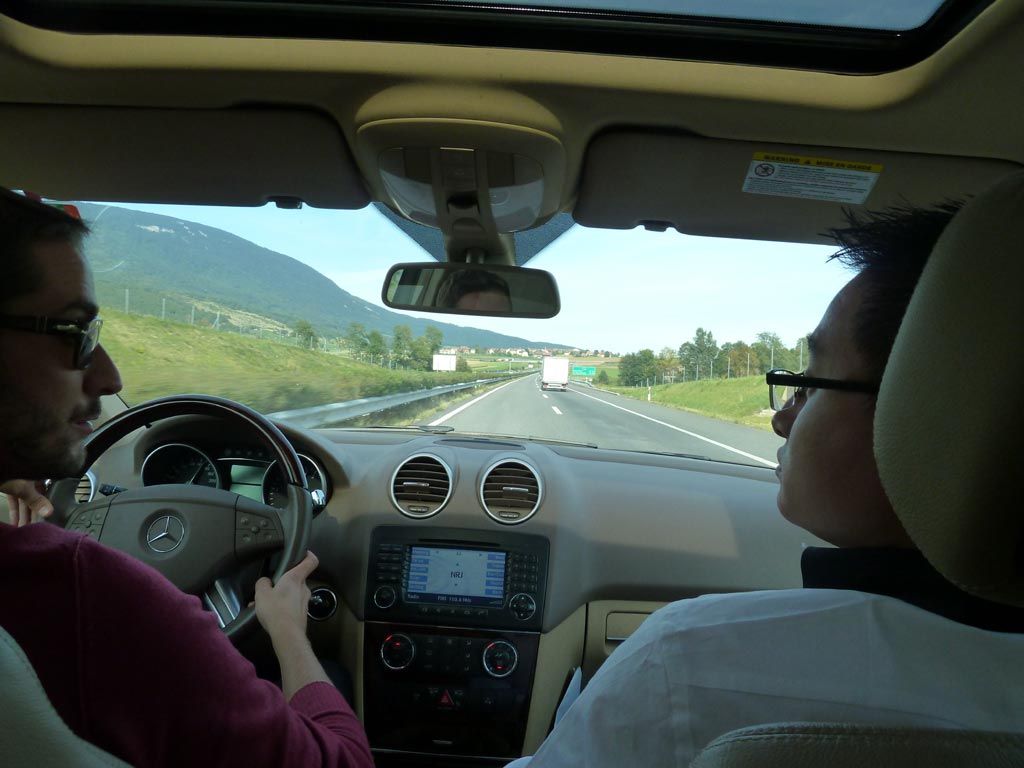 Yizhi, Marco (Watchonista), and me: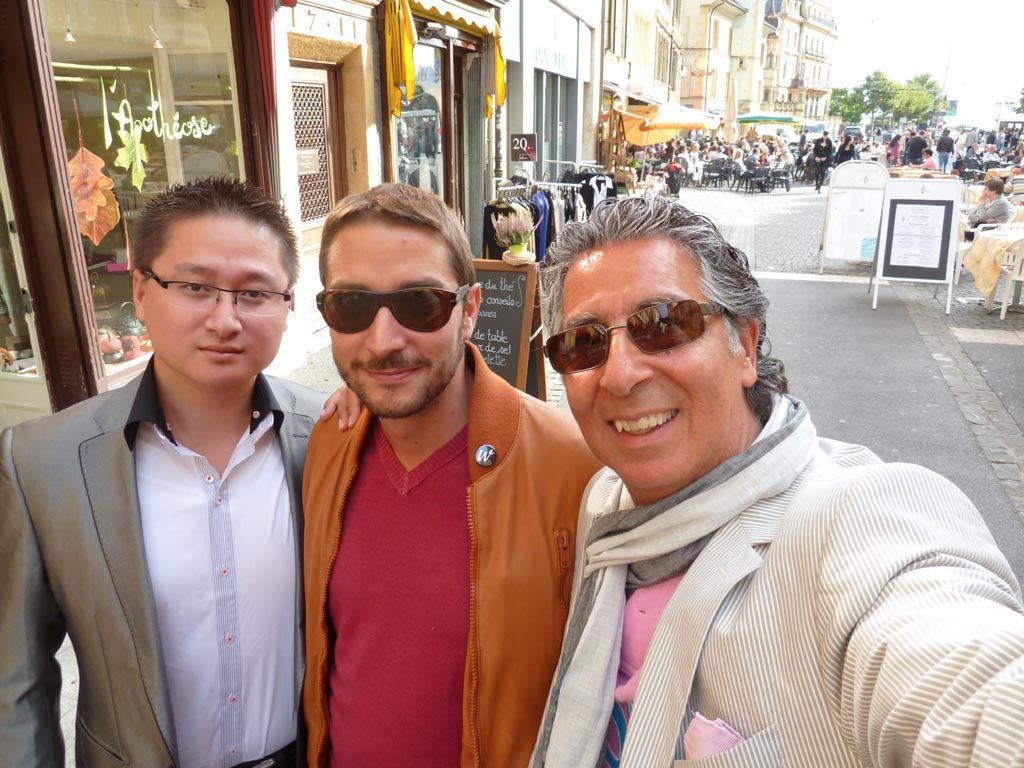 A special visit
And a tour around the Hautlence facilities: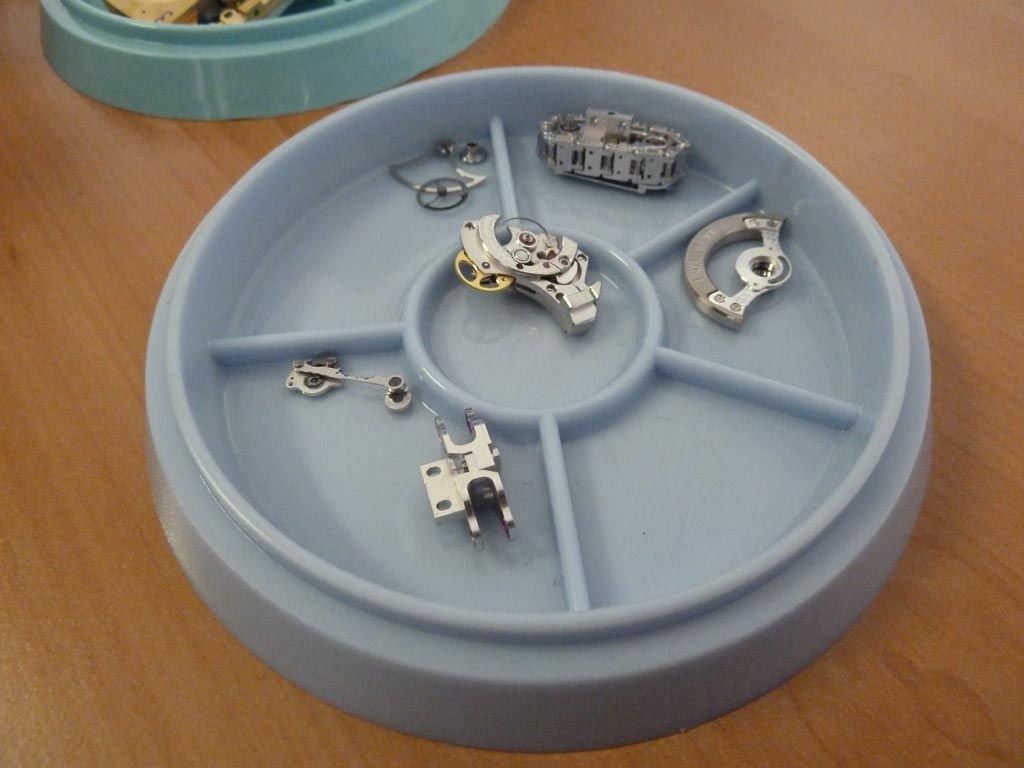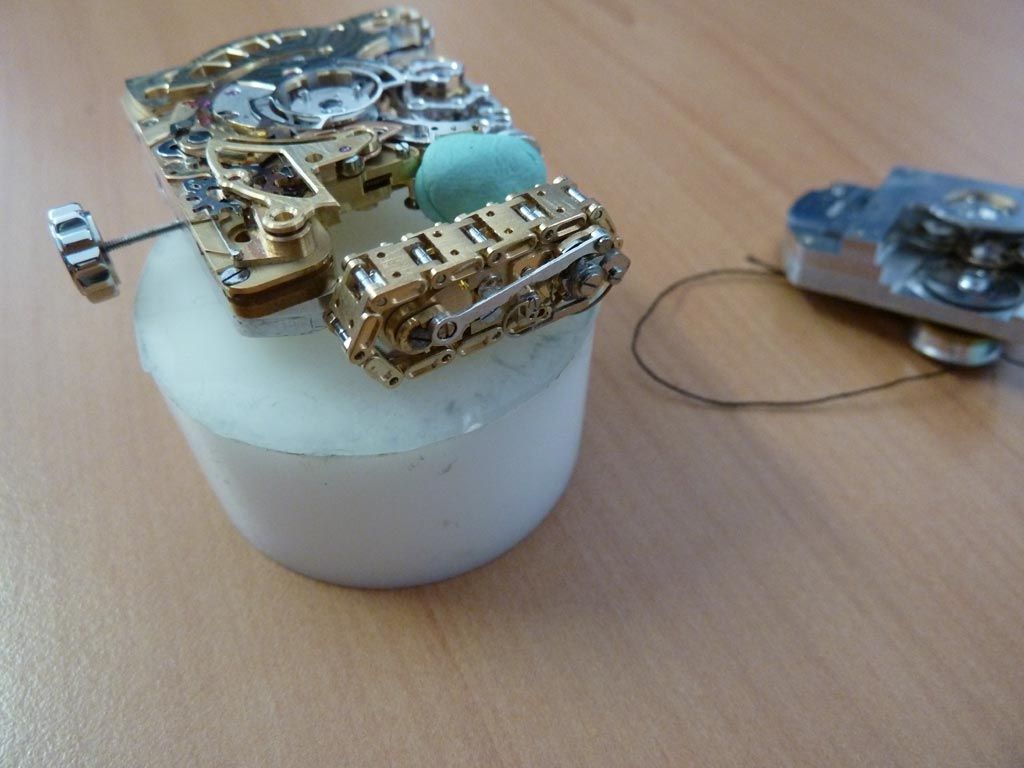 The watches: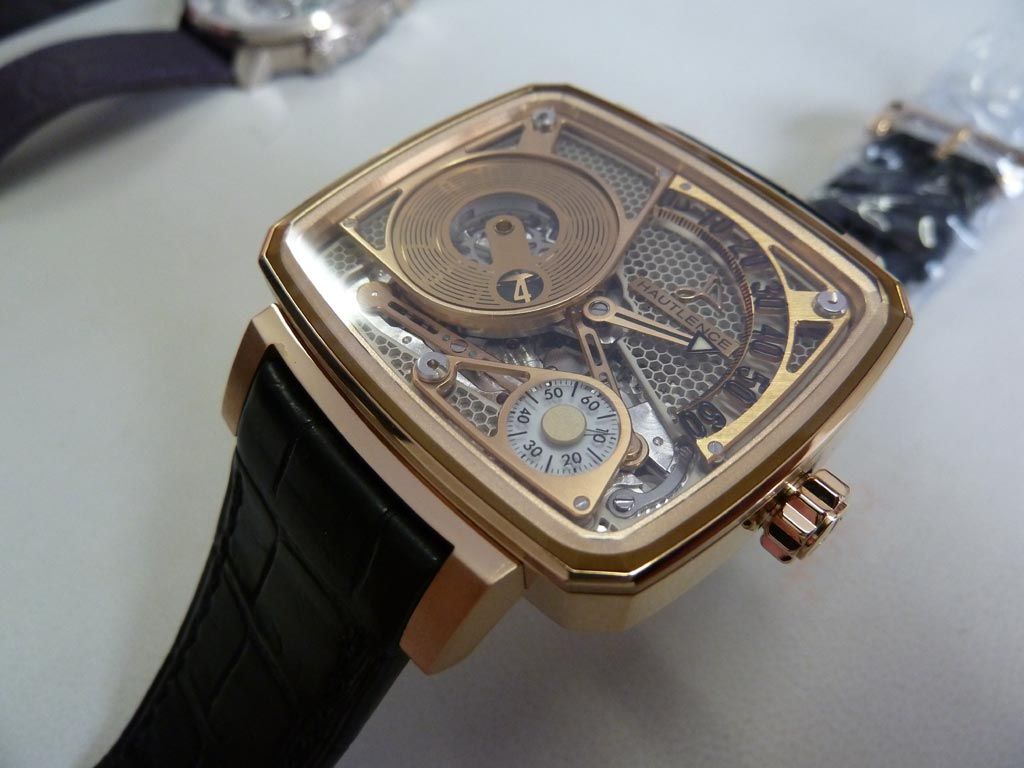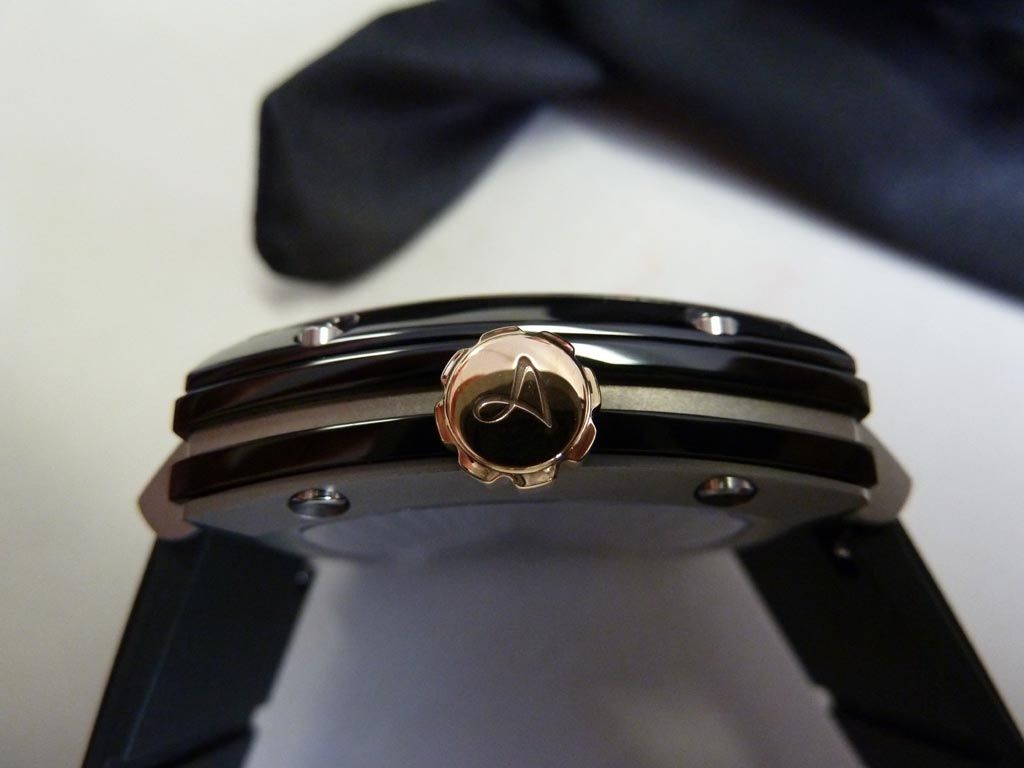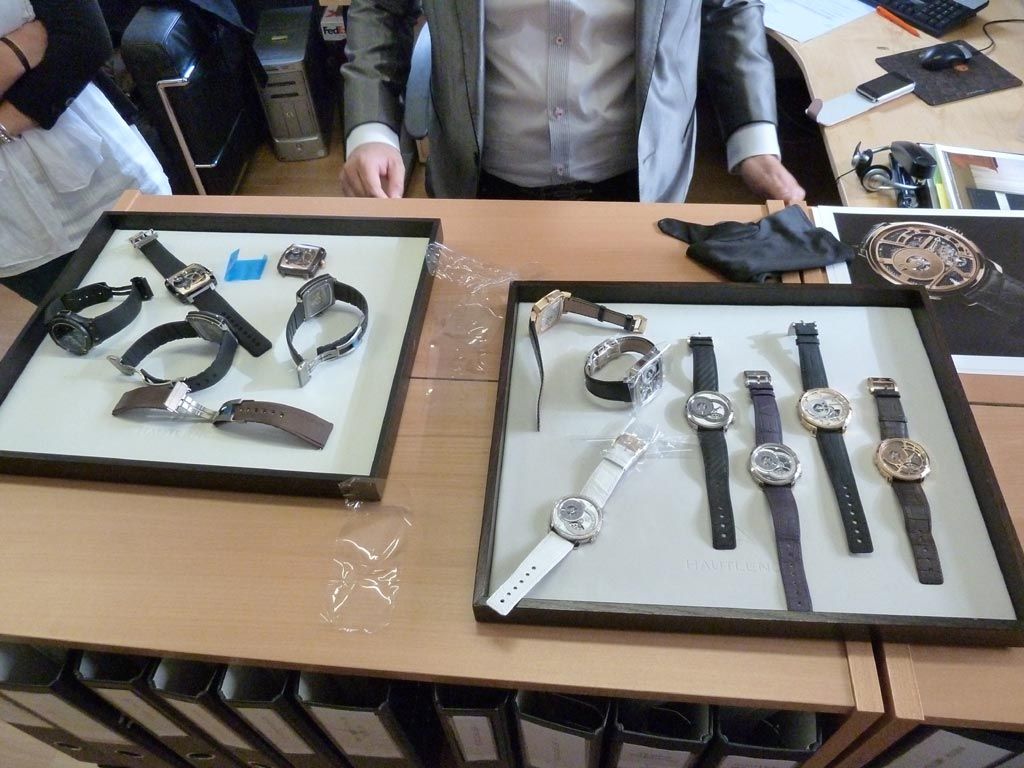 With Yizhi:
With Sophia: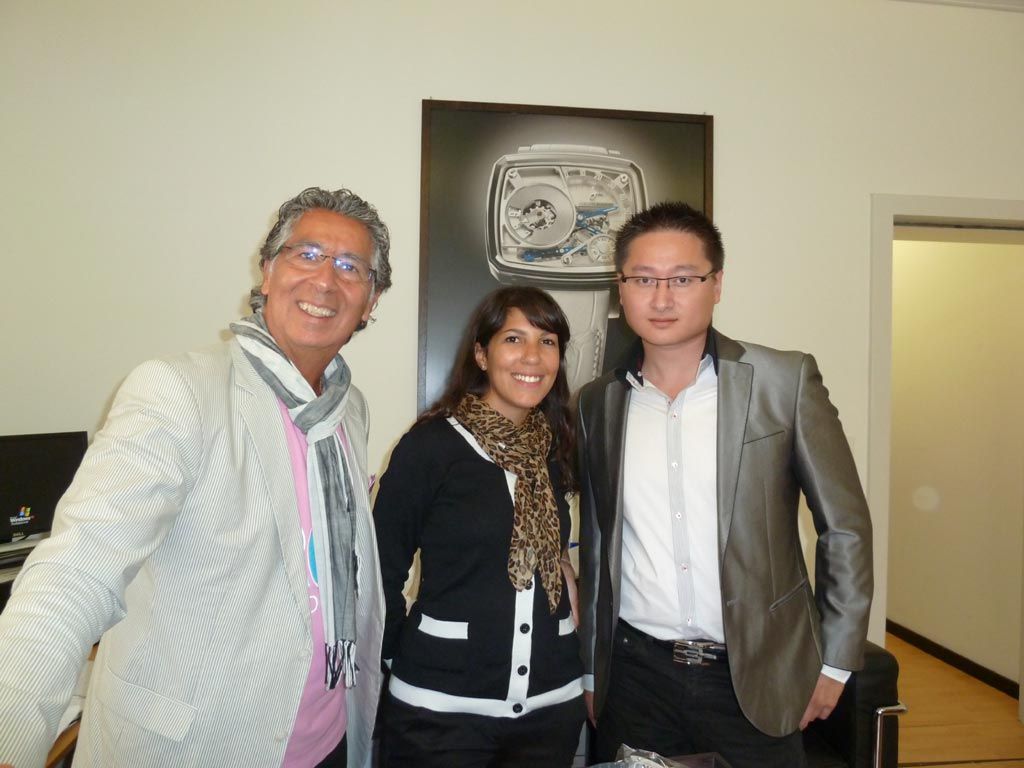 The group shot - L to R - Me, Cindy, Yuzhi, Guillaume Tetu (one of the owners at Hautlence), and Marco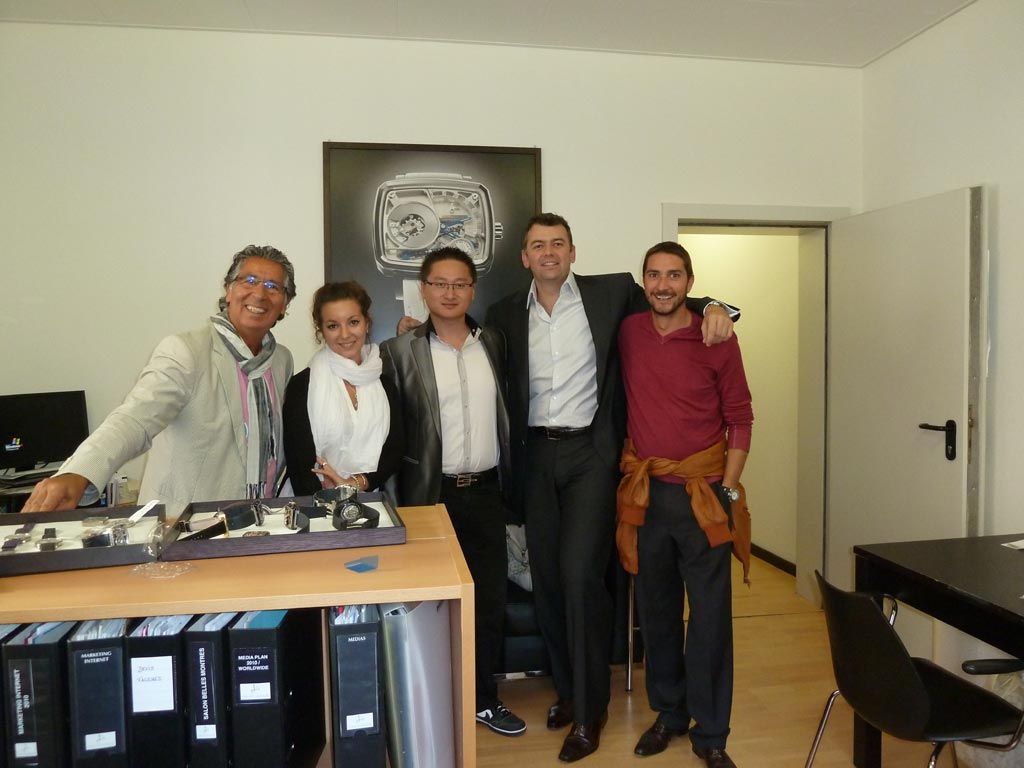 A "sit down" session with Guillaume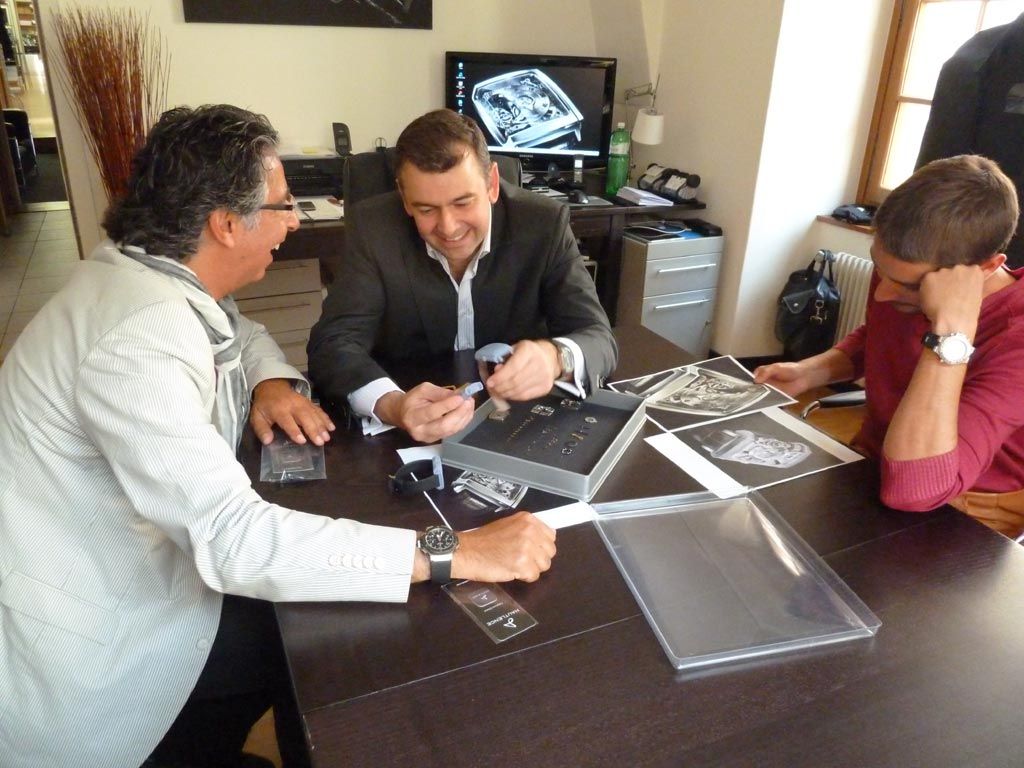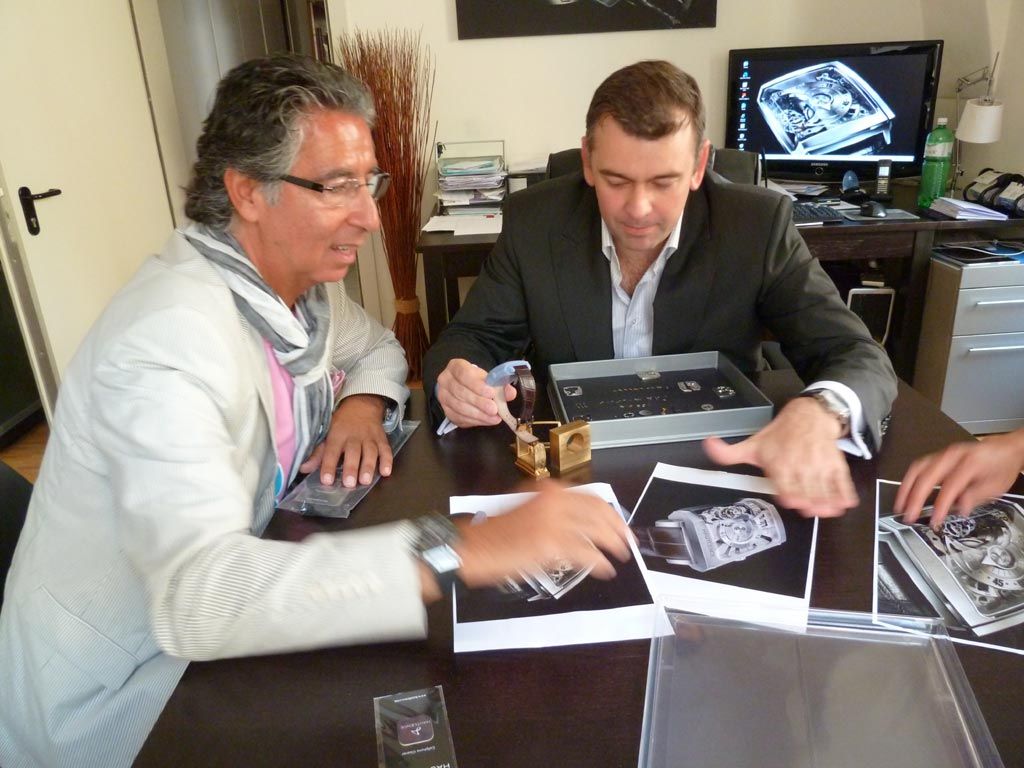 Can't leave Neuchâtel without a special visit!!!!!!!!!!!!!
Sadly, that's the closest I got to the building, LOL!!!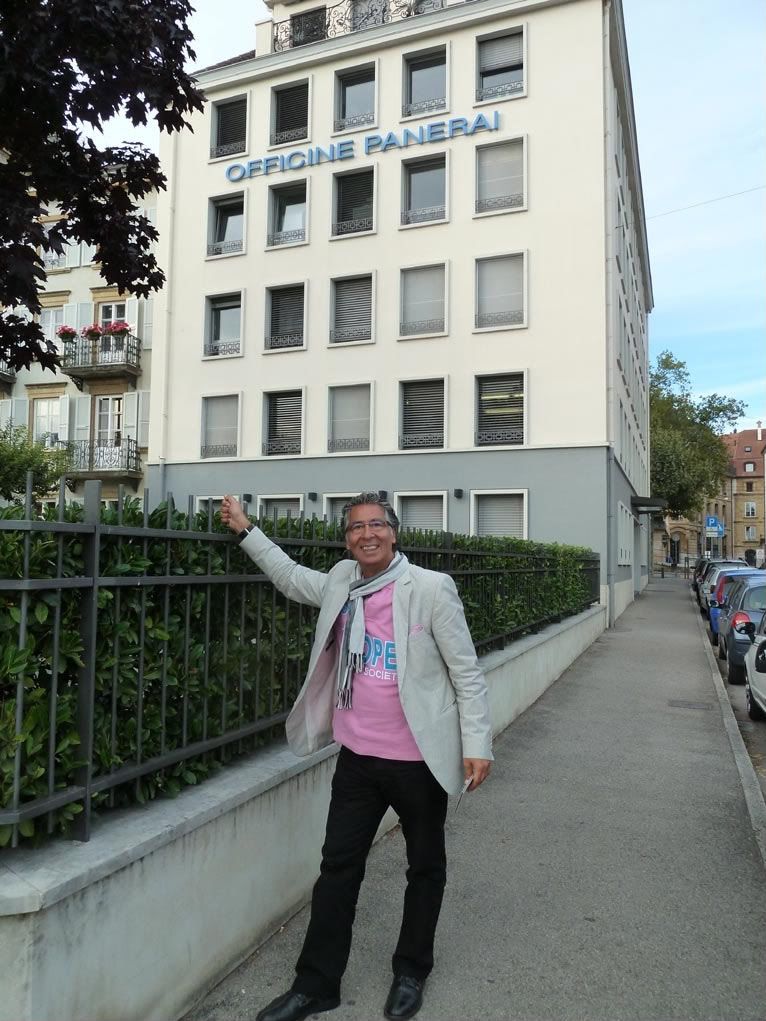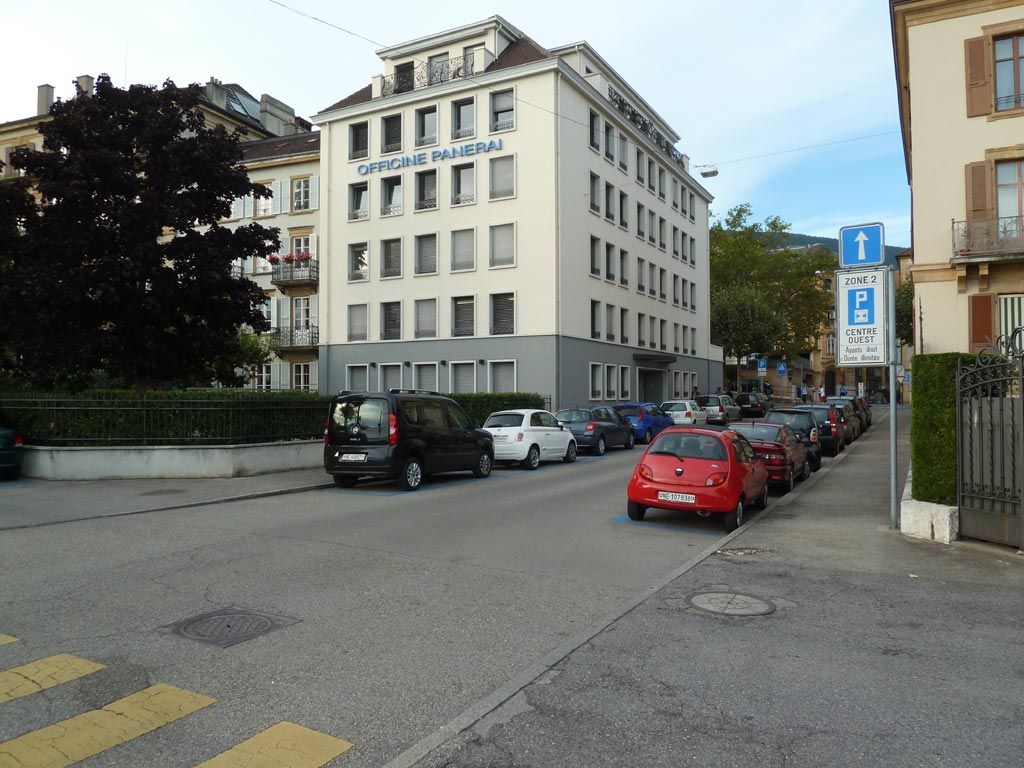 After Neuchâtel we drove back to Lausanne for a special visit with a very special person!
Arriving at his home:
Some of you may remember reading about Mr. Roland Iten in one of the precent WI editions.
Here is a small blurb taken from his Facebook page, just as an introduction.......................
By utilising the high precision mechanics capability of the Swiss watch making industry, the Roland Iten Mechanical Luxury Company creates, develops and produces highly unique mechanical mens accessories, pioneering a new segment in the high end luxury goods industry which it has claimed as Mechanical Luxury for Gentlemen.
I was fortunate enough to have him take the time to explain and present his products: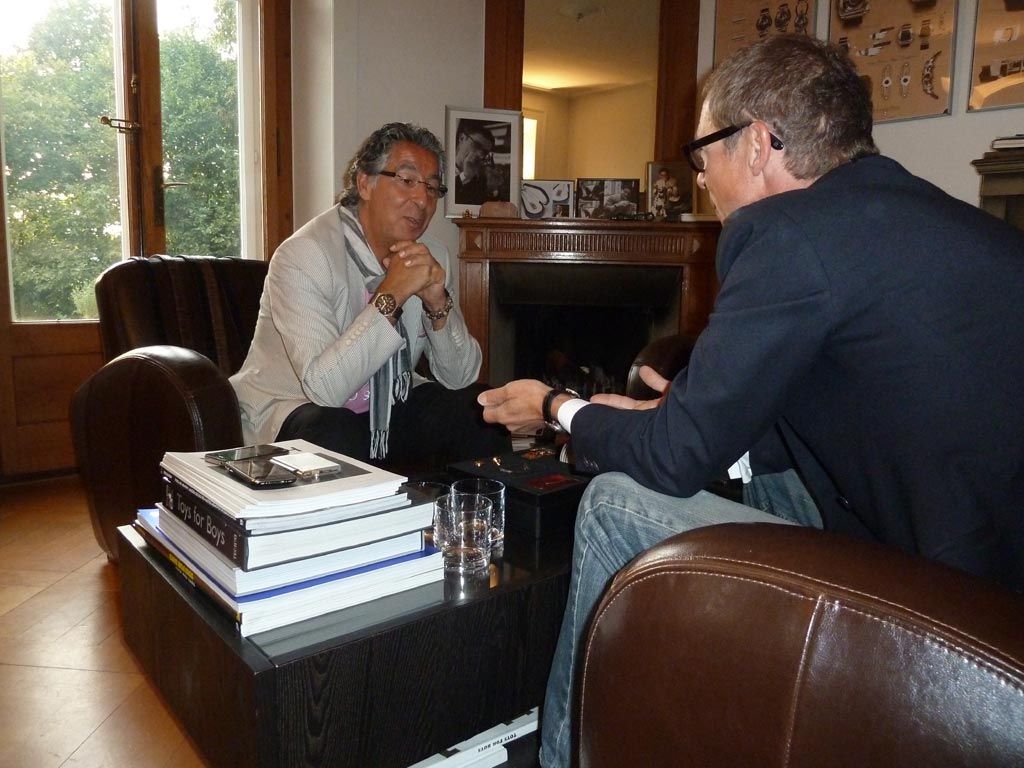 Notice the "Toys for Boys" book, LOL!!!!
Is magnificent belt buckle which really is a work of art and design!!!!!!!!!!!!!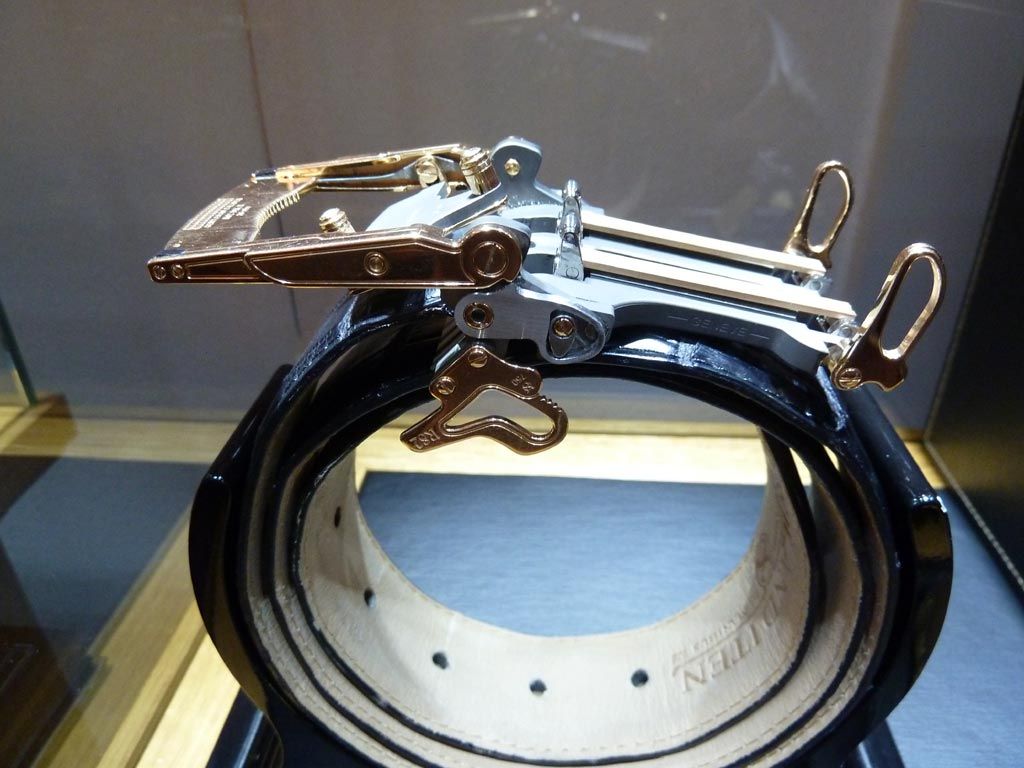 A true luxury gift-box, LOL!!!!!!!
Titanium and Gold credit card holder, just what every man needs, LOL!!!!!
If that weren't enough, how about these shoe lace tips made of Titanium and Gold accents!!!!!!!!!
Did someone say "cuff-links"???!!!!!!!!!!!!!!!
Gold................
............and
bling
after a slight turn!!!!!!!!!!!!!!!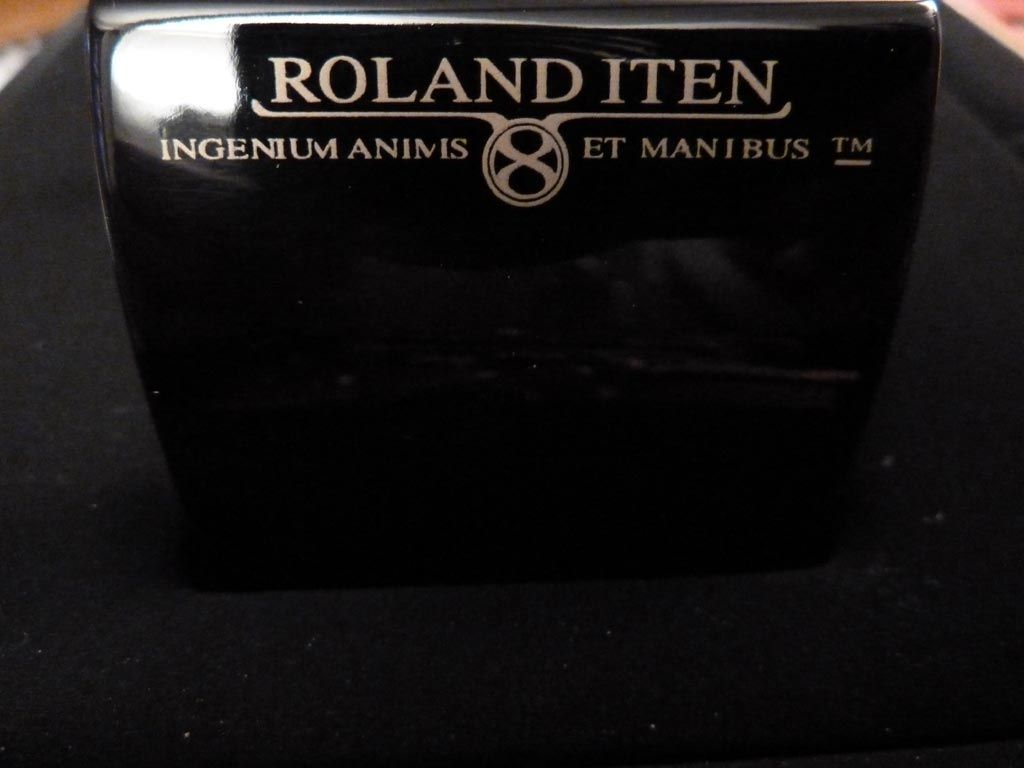 The belt buckle, which alone is approximately US$30,000.00!!!!!!!!!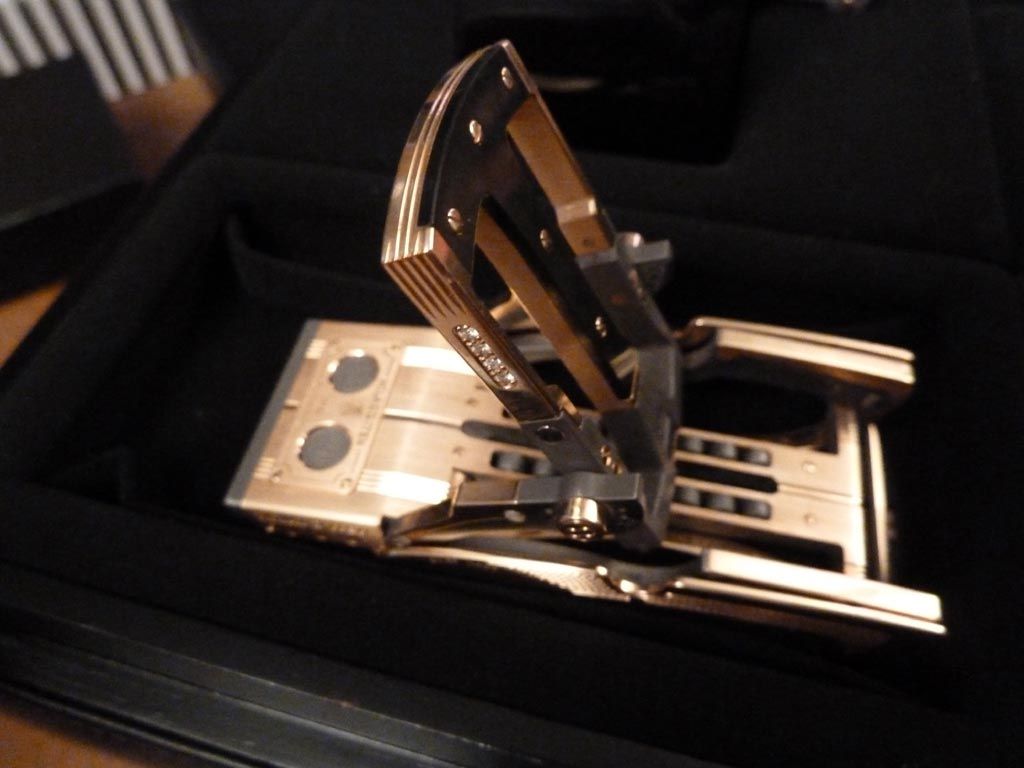 Sunset over the Iten home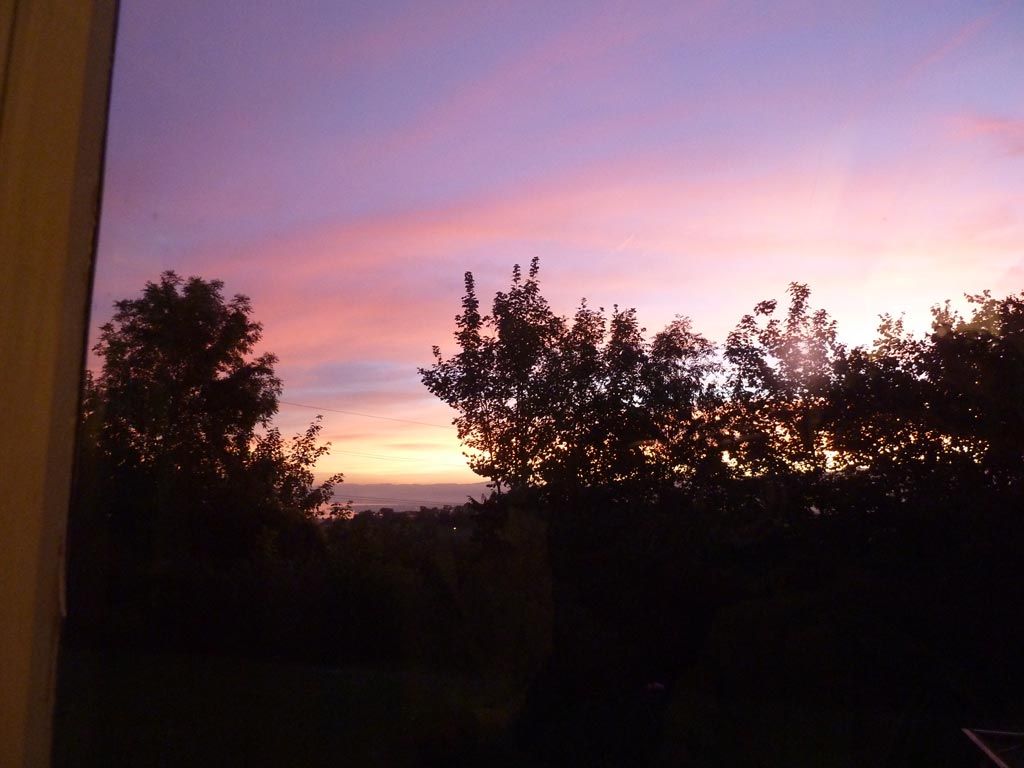 Roland also has a thing for guns! here's me and Roland's wife Carol hamming it up as Bonnie & Clyde, LOL!!!!!!
After our visit, we headed out for dinner with a nice group of friends!!!!!!!!!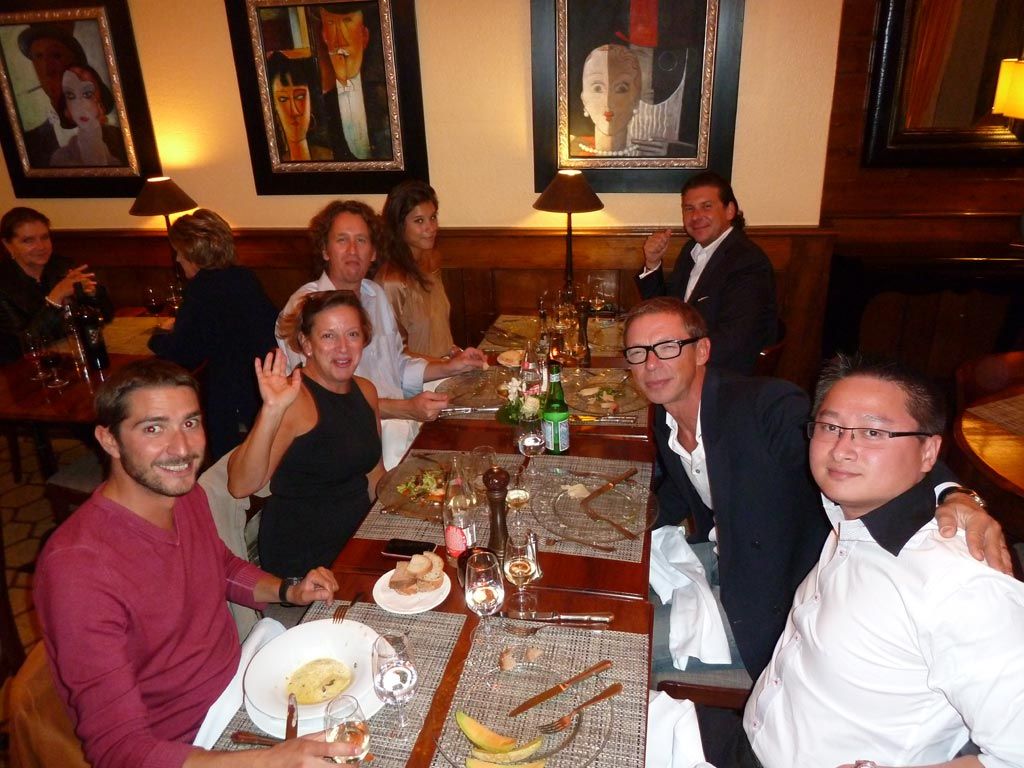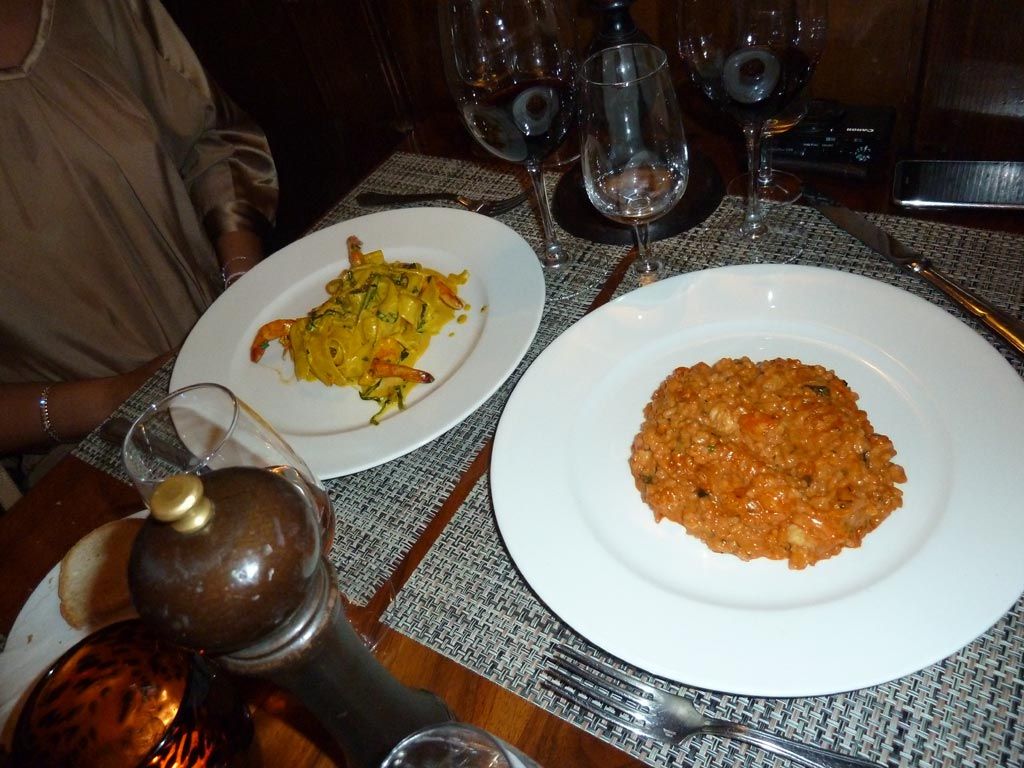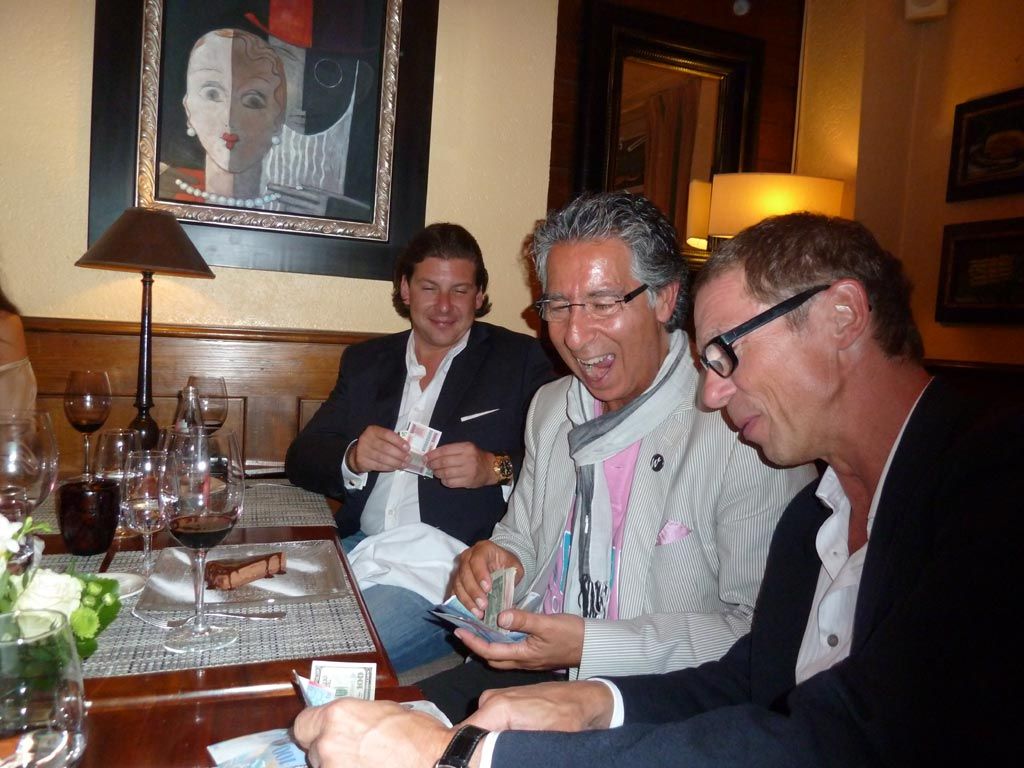 After dinner group photo from left to right -> Cedric, me, Yizhi, Roland, Carol, Marco, Sophie, and Alex!!!!!!!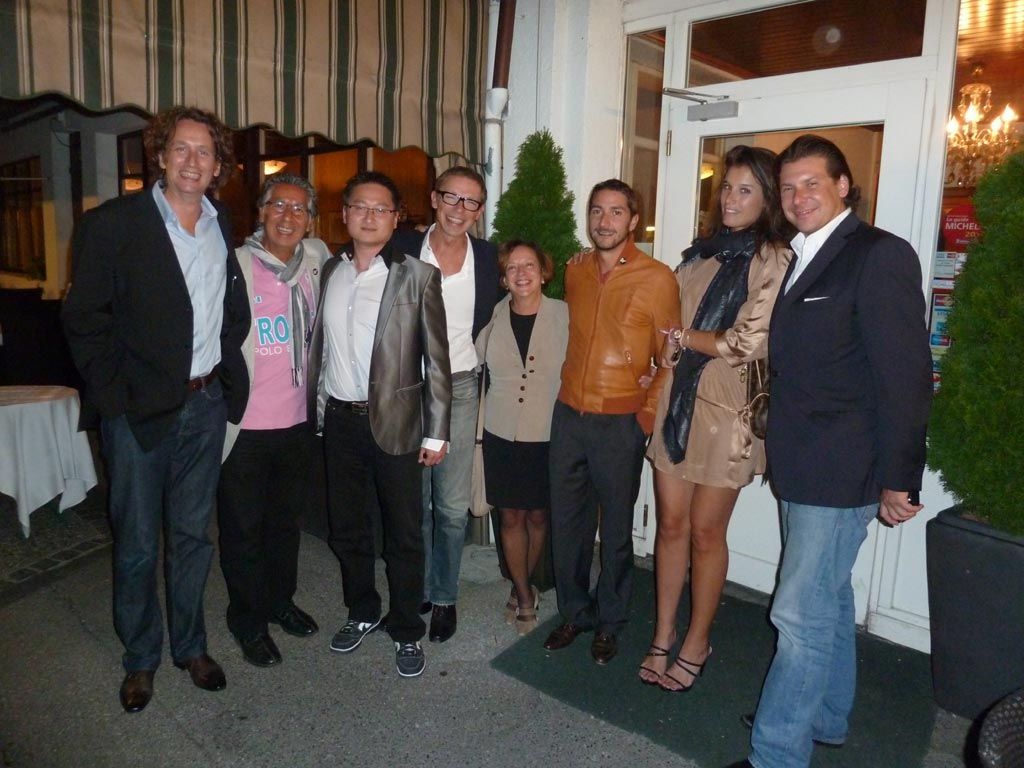 After dinner drinks were at the Palace Hotel:
One of the premier bartenders in town...........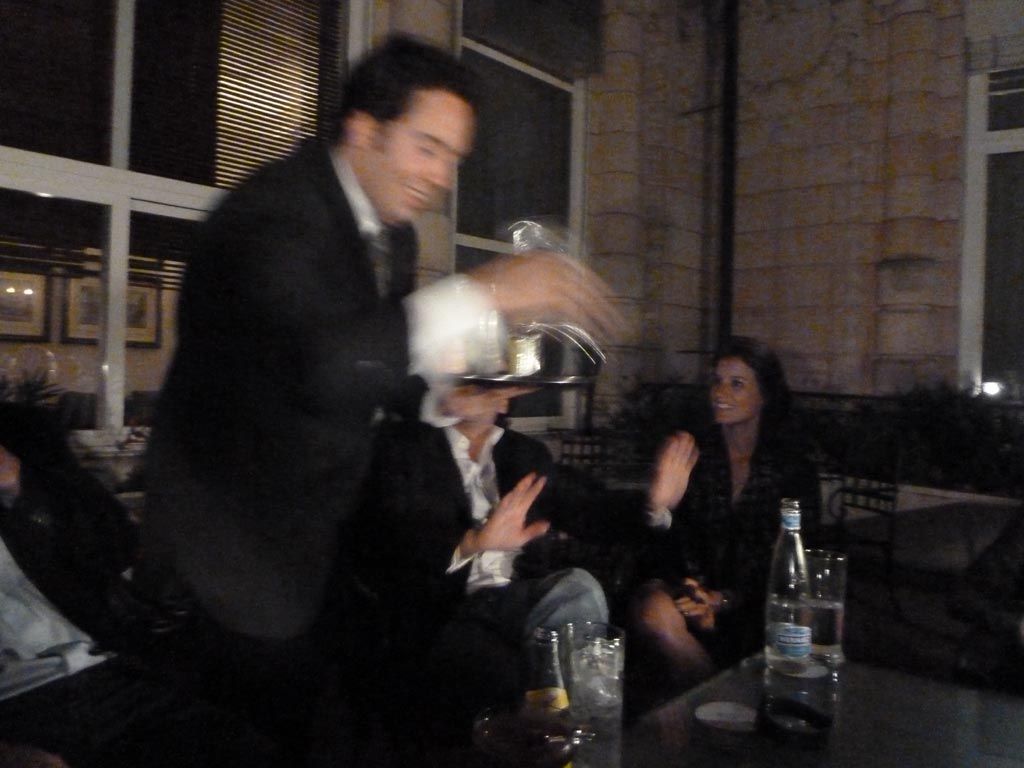 Serving up one of his specialty Hendricks:
The next day I headed to London, so stay tunes for my last September London report before posting this month's China/HK report!!!
Phew, I'm almost caught up, LOL!!!!!!!!!!!!!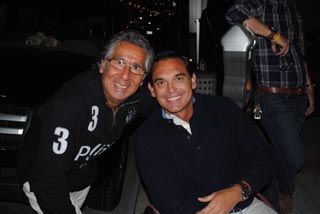 Montreal, Canada