So, some of you know that I travel a little for my business
Unfortunately, when I arrived at the airport Thursday morning, my first flight was canceled and therefore was re-booked for the following day. That's wouldn't do, so I was lucky enough to get re-routed.
Here I am in YUL walking to my gate: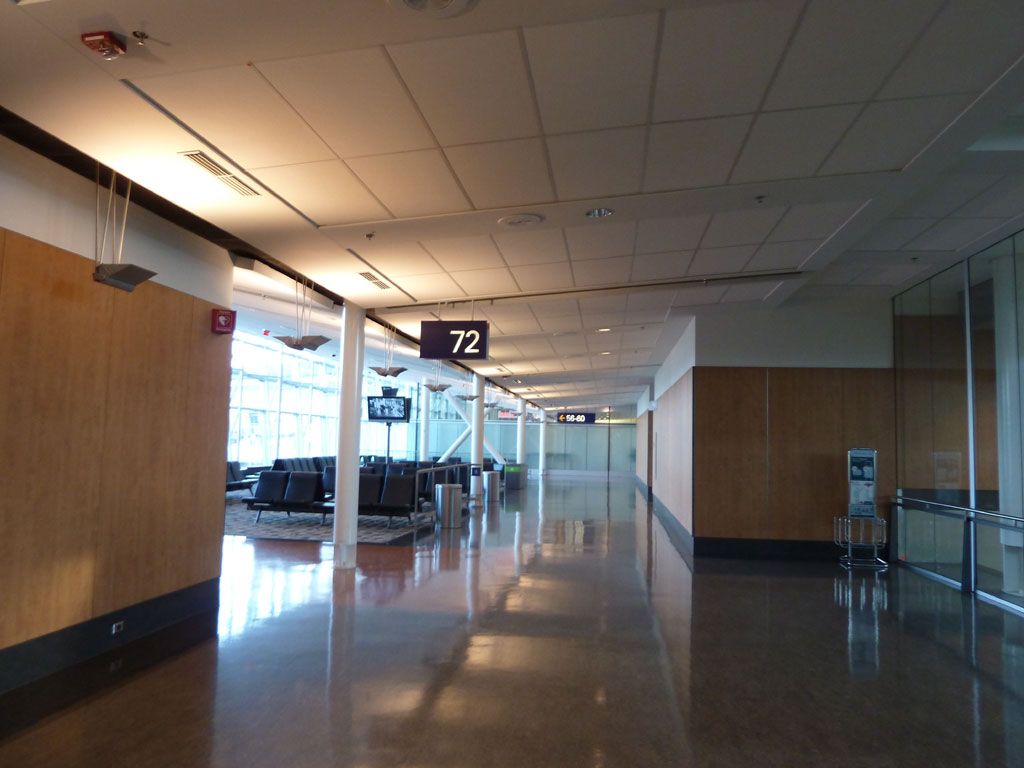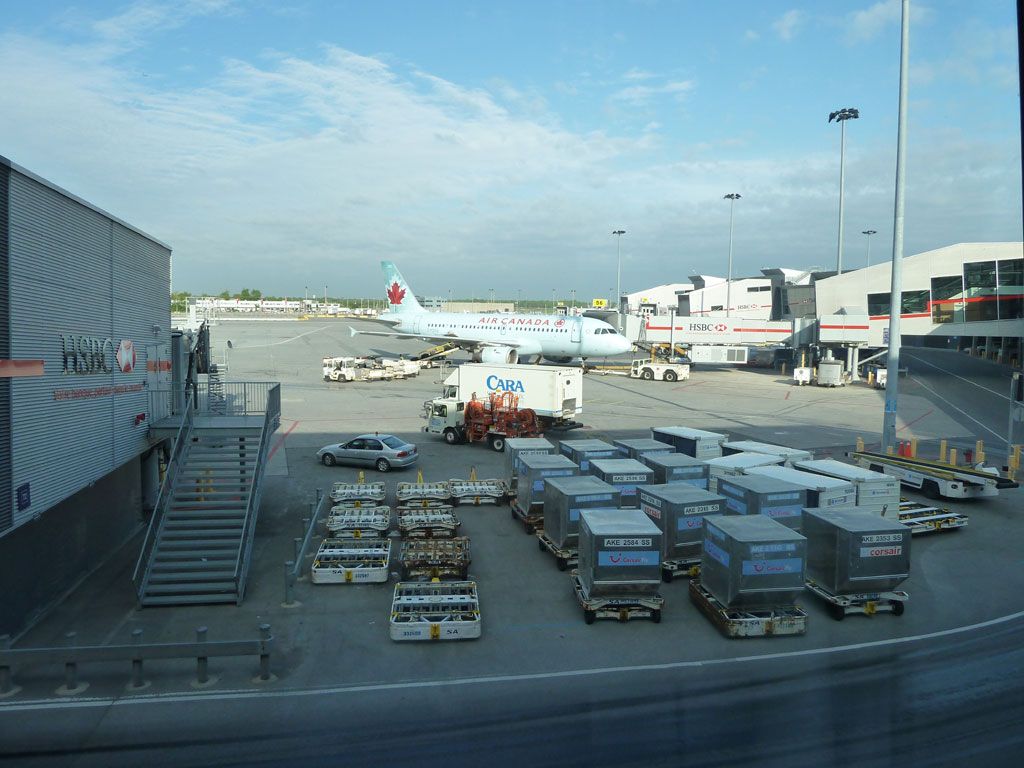 With the limited choices I had, I decided to go back-to-basic and wear my trusty 88 for this trip.
Can you figure out the time difference setting on my watch?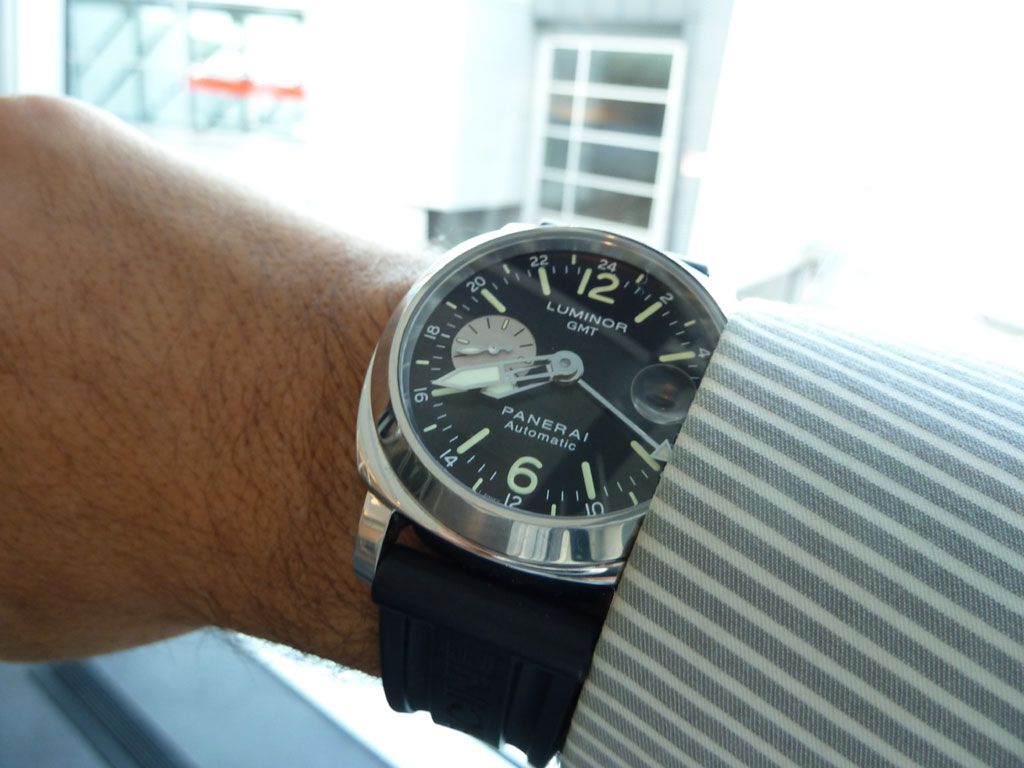 My new routing took me here for my final connection!
Sadly it was last minute and with a very short connection time, otherwise I would have reached out to the local Ristis for a possible SFO GTG at the airport, LOL!!!!! Would that be a first???? LOL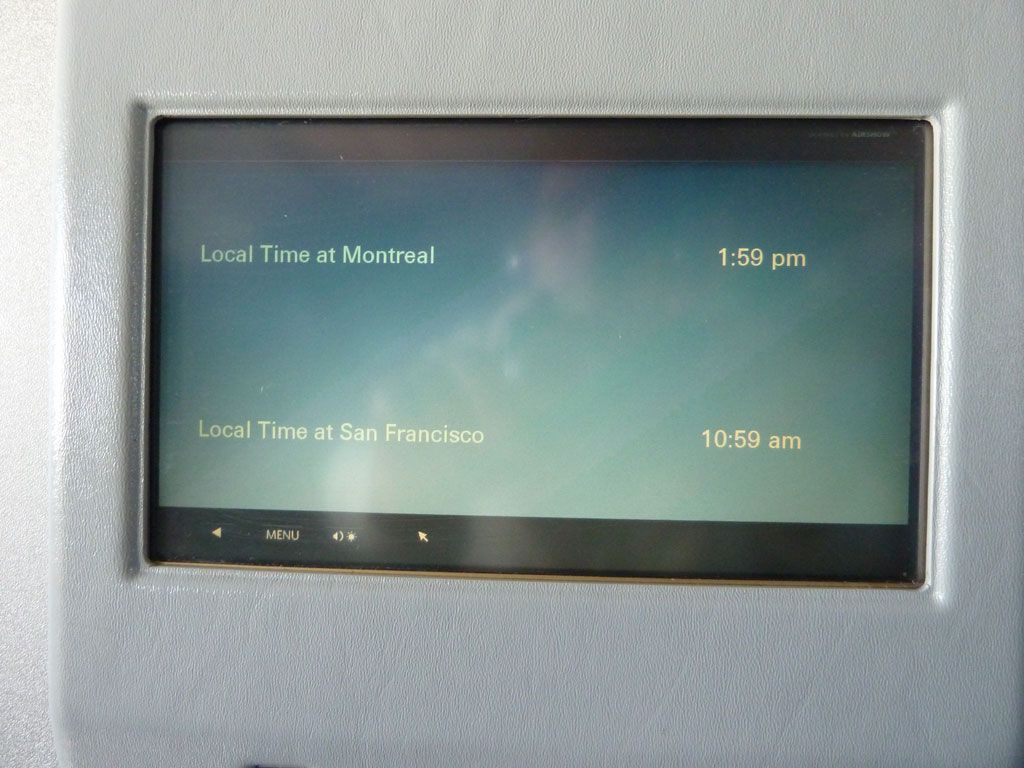 Racing through the airport to my gate connection, but always time for a photo or two!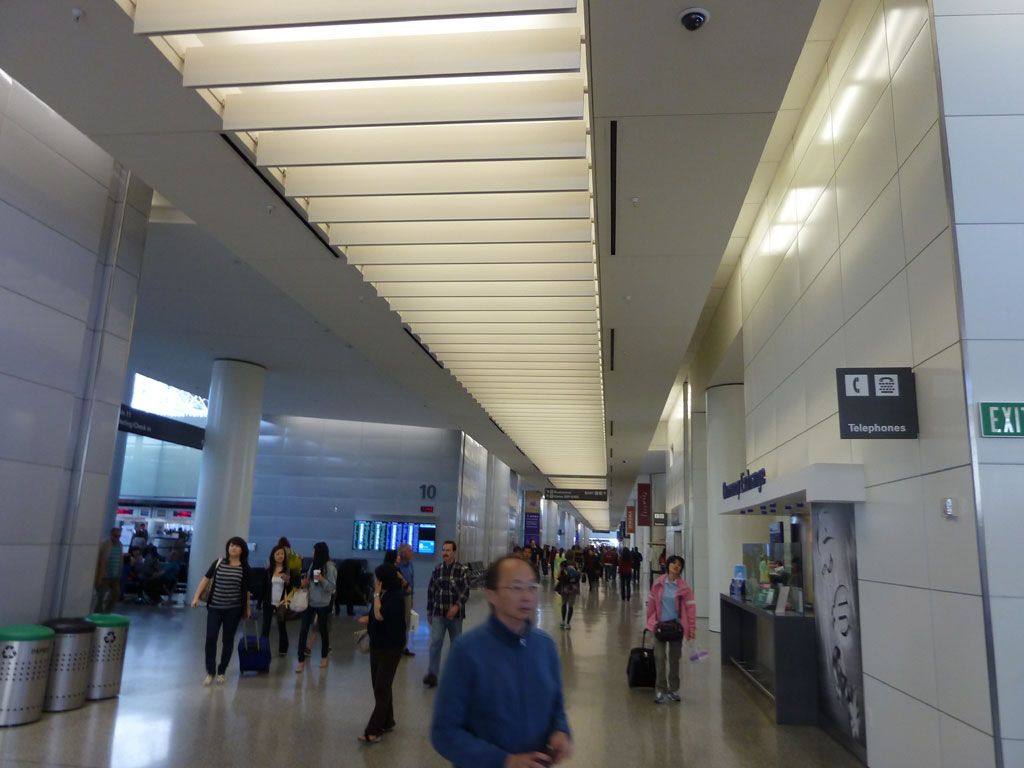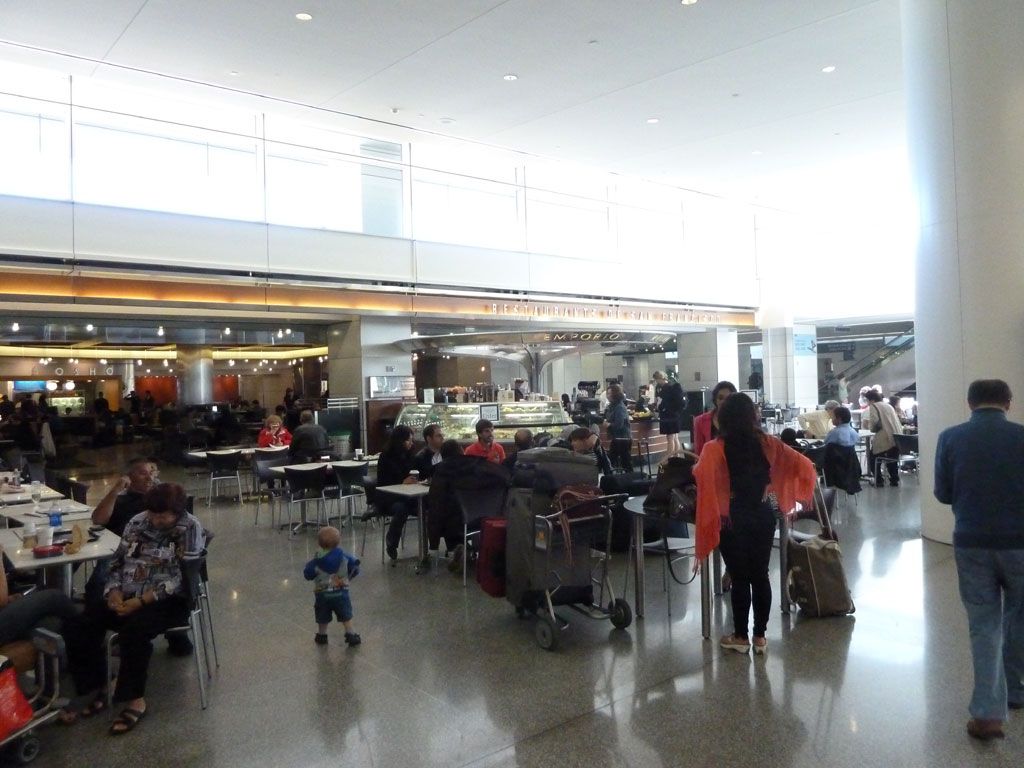 Final destination!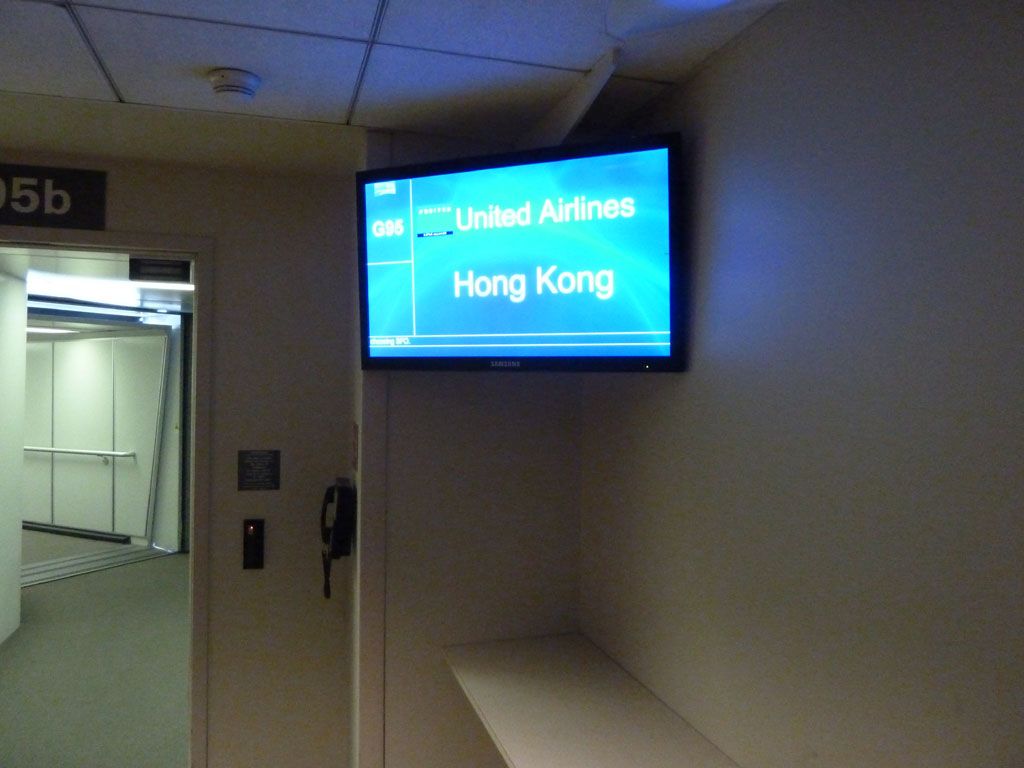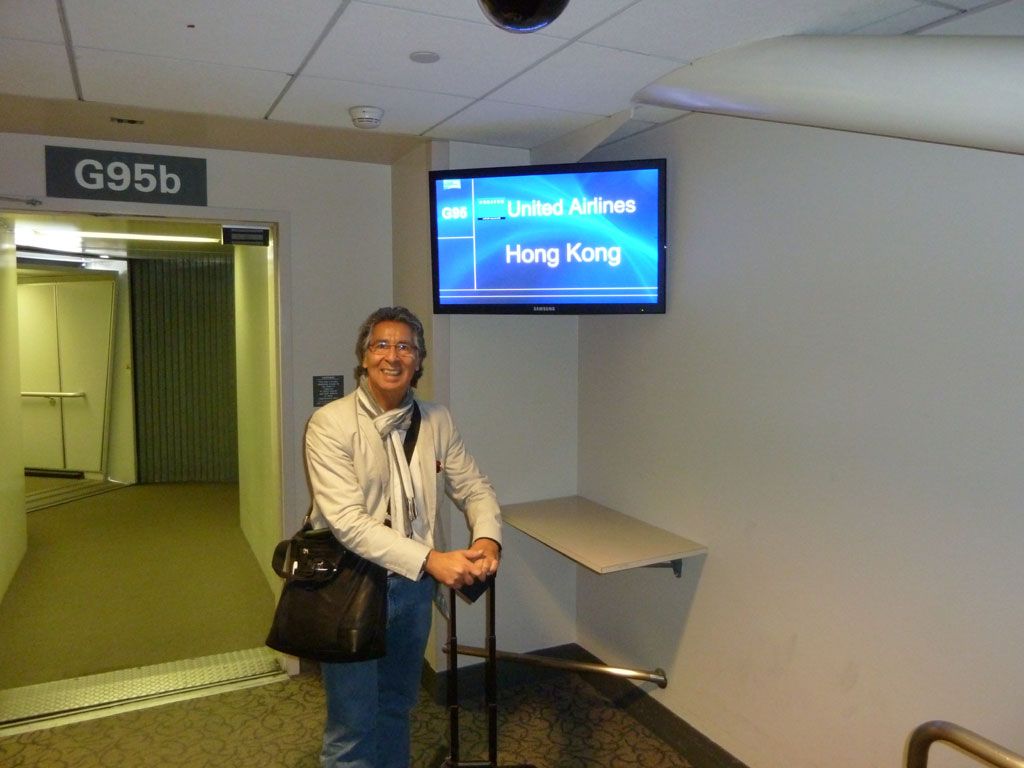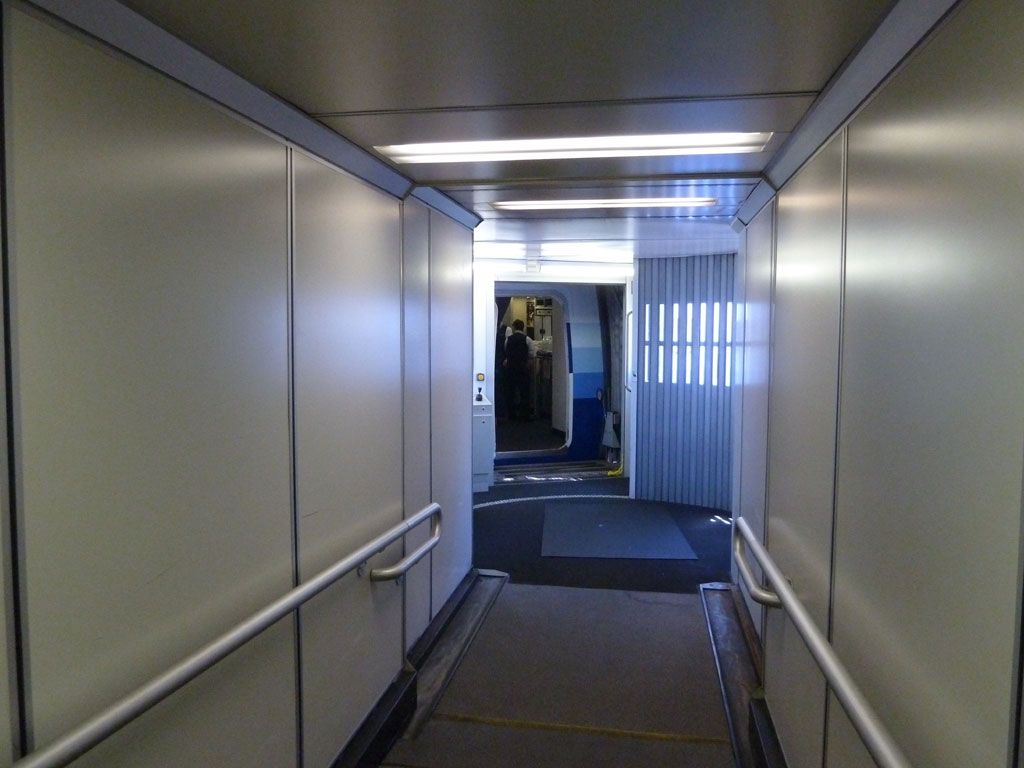 OK, so I run to the gate and as I am handing my boarding pass to the United Concierge, she greets me and says that she's been waiting for me, and hands me a new boarding pass telling me the seat is a "little better"
A little better????????? Wow, an upgrade to United First Class for 13+ hour flight to HKG!!!!!!!!!!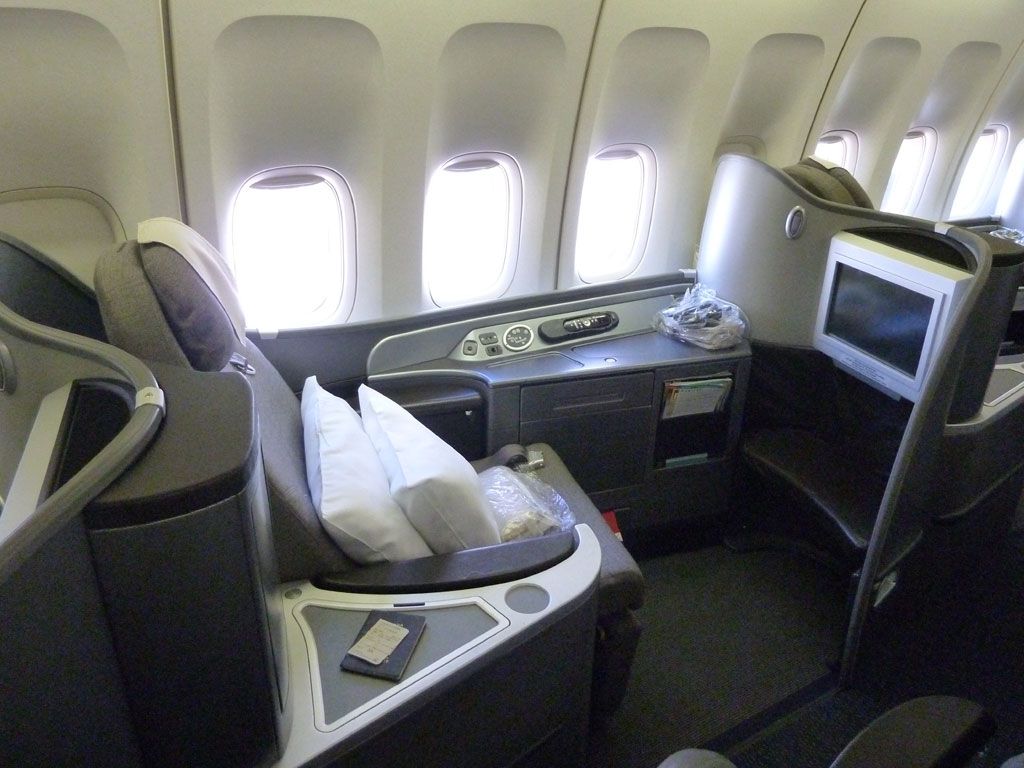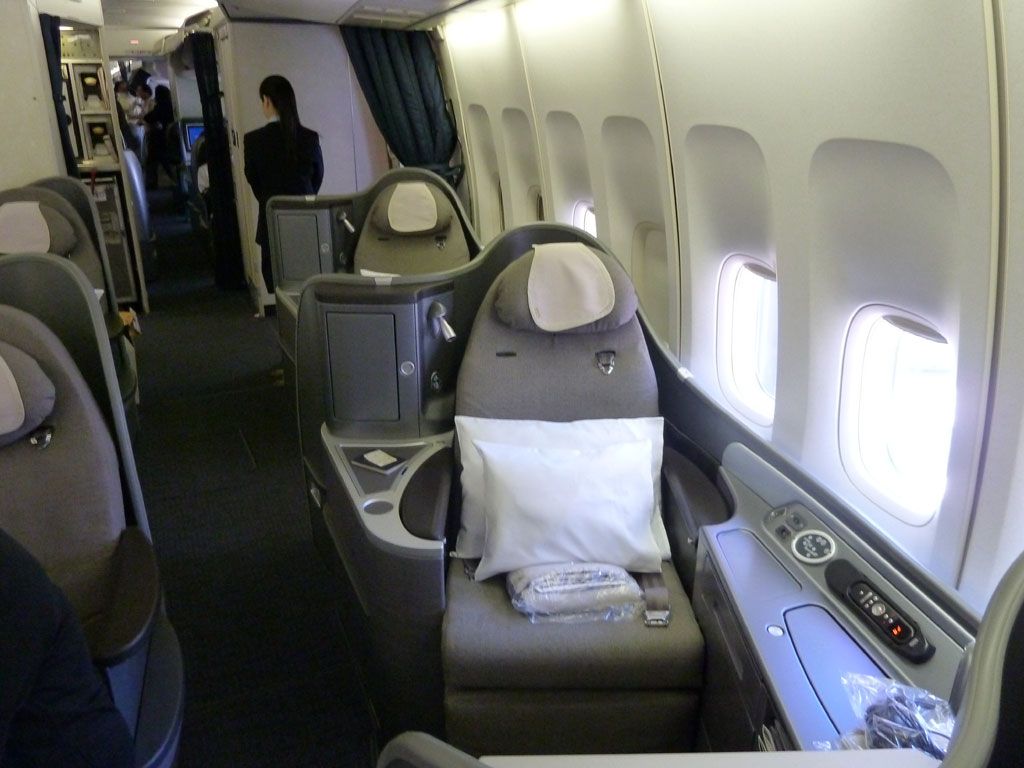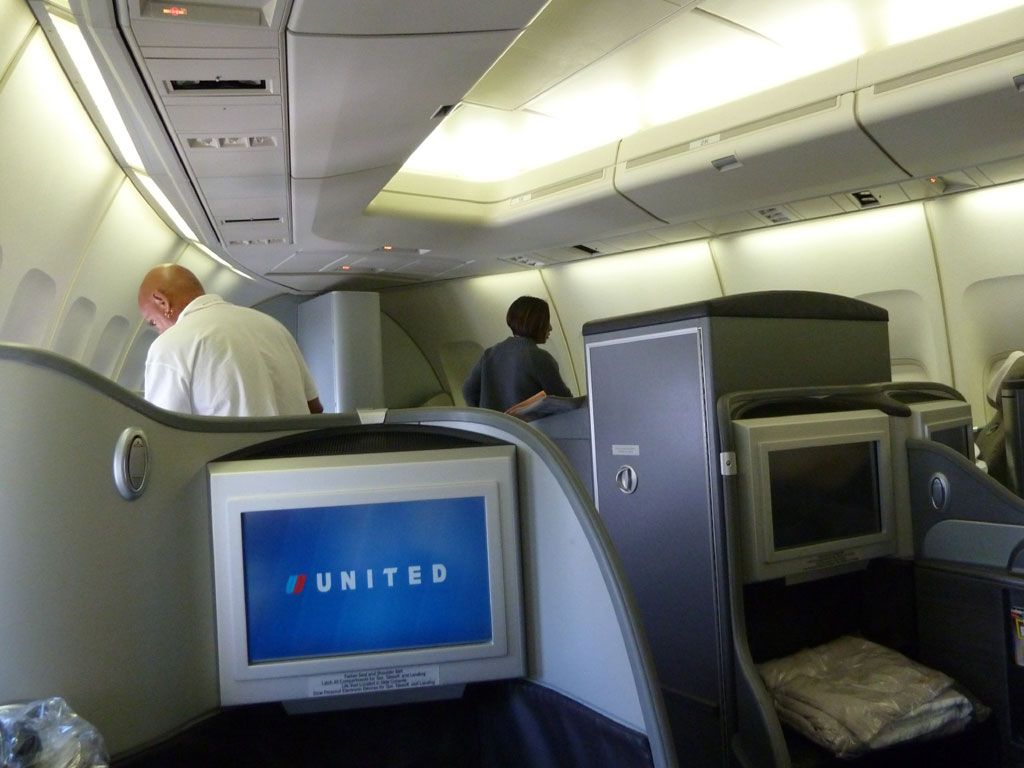 My other travel watch - IWC Saint Exupery UTC!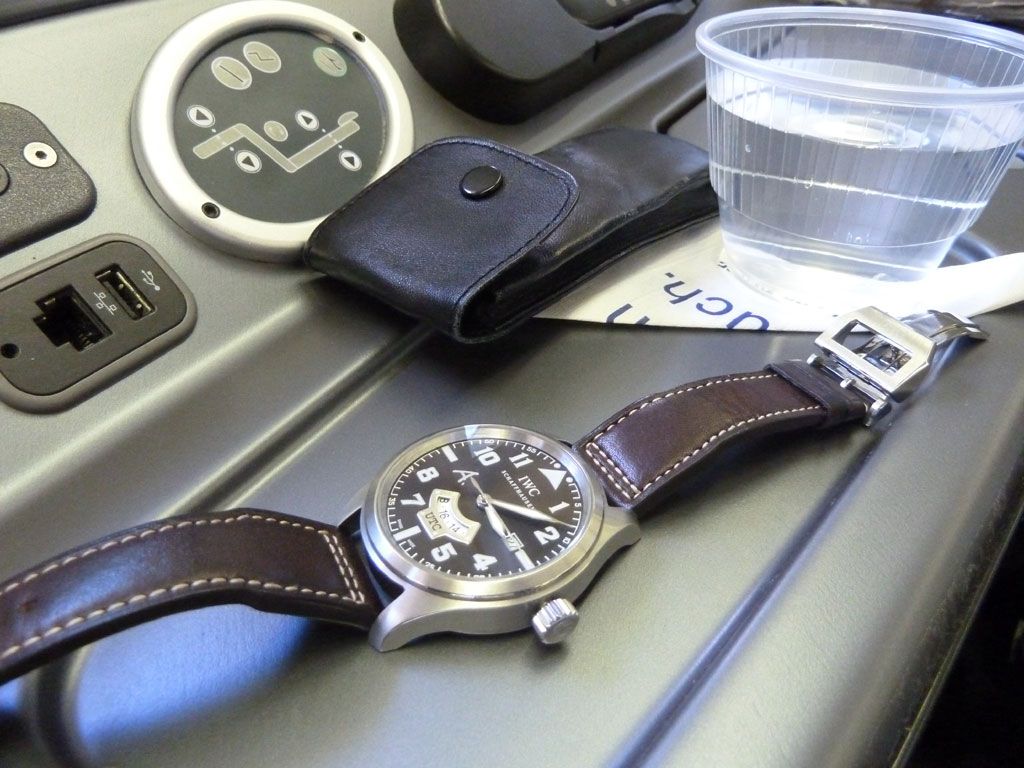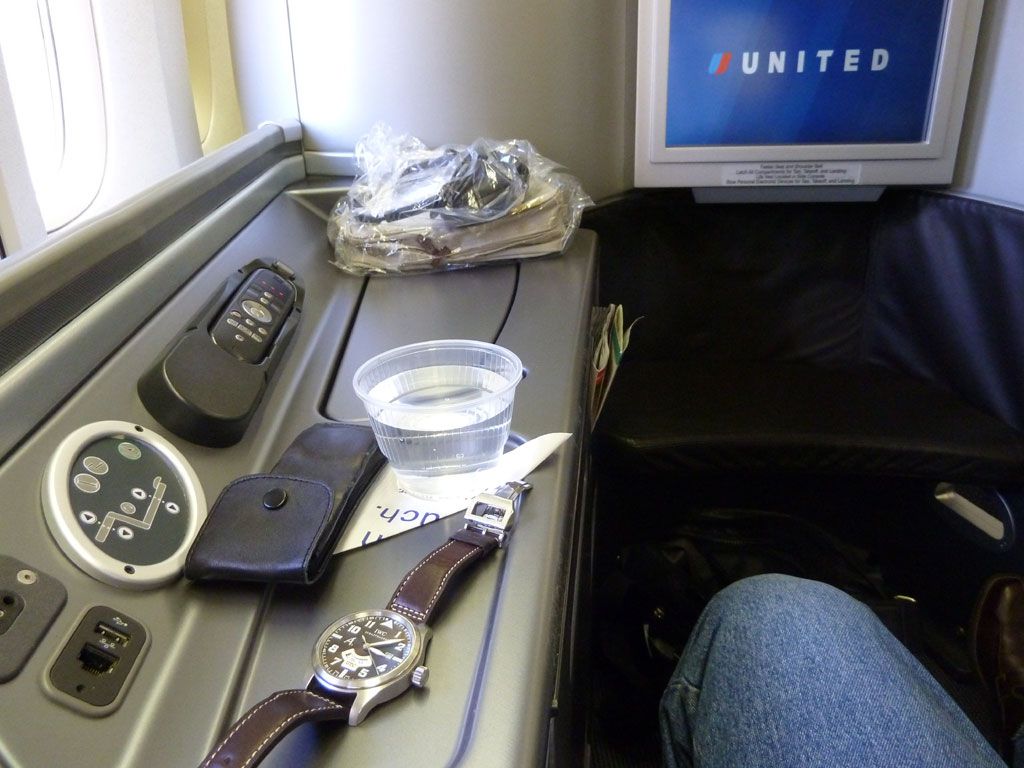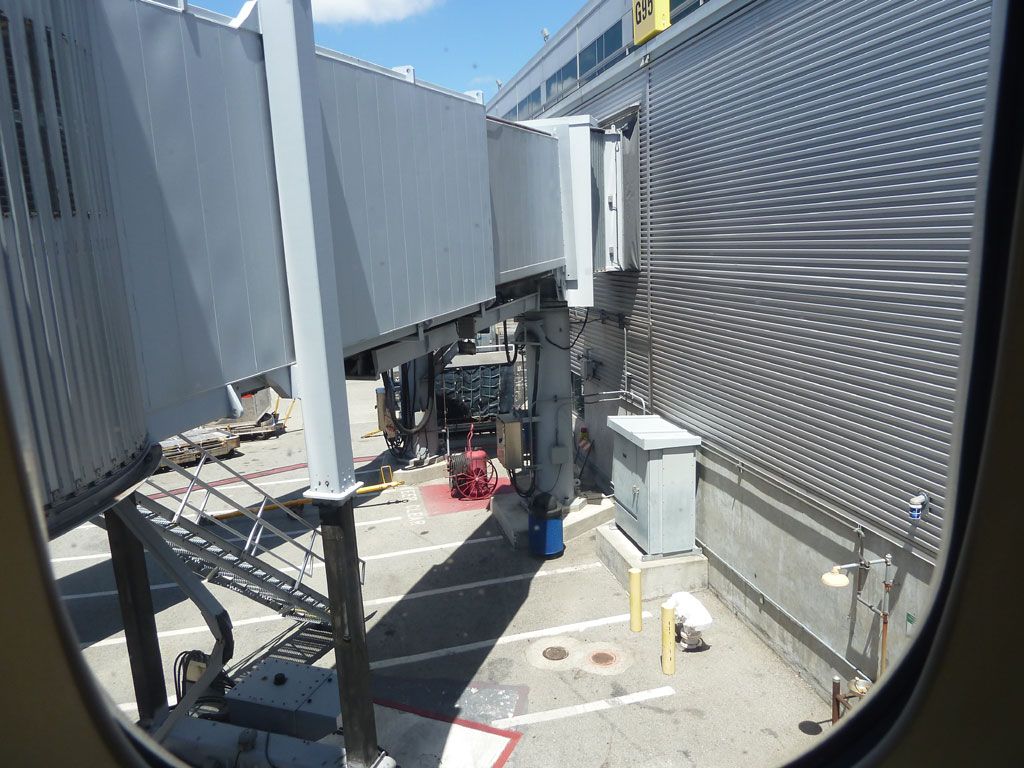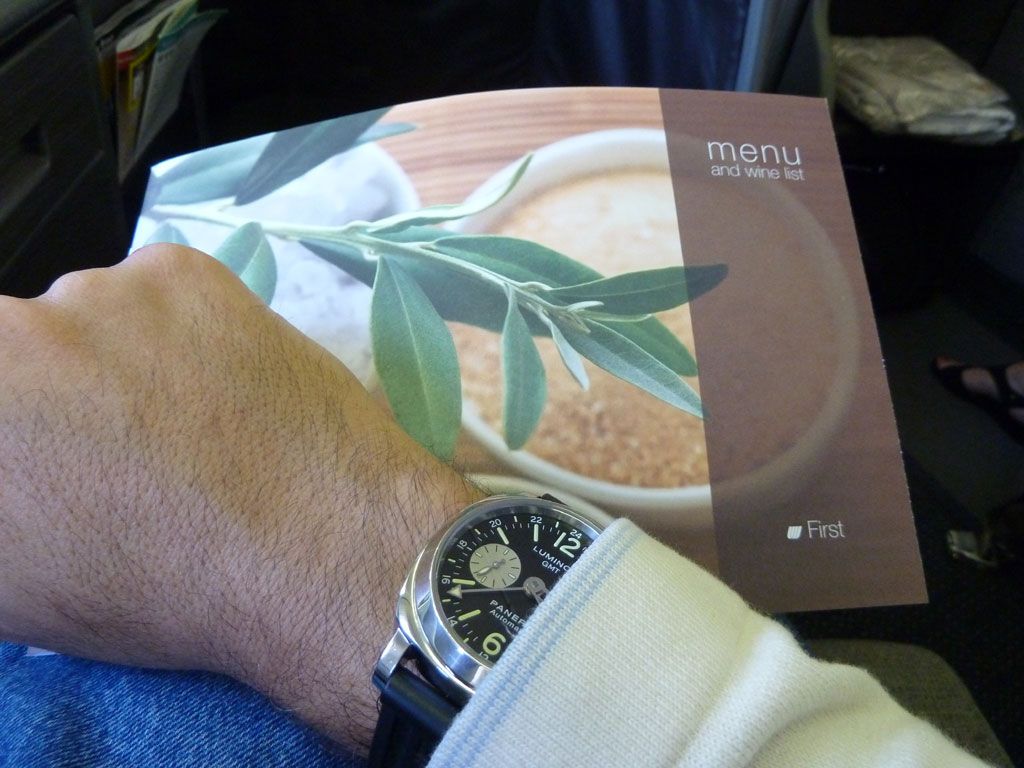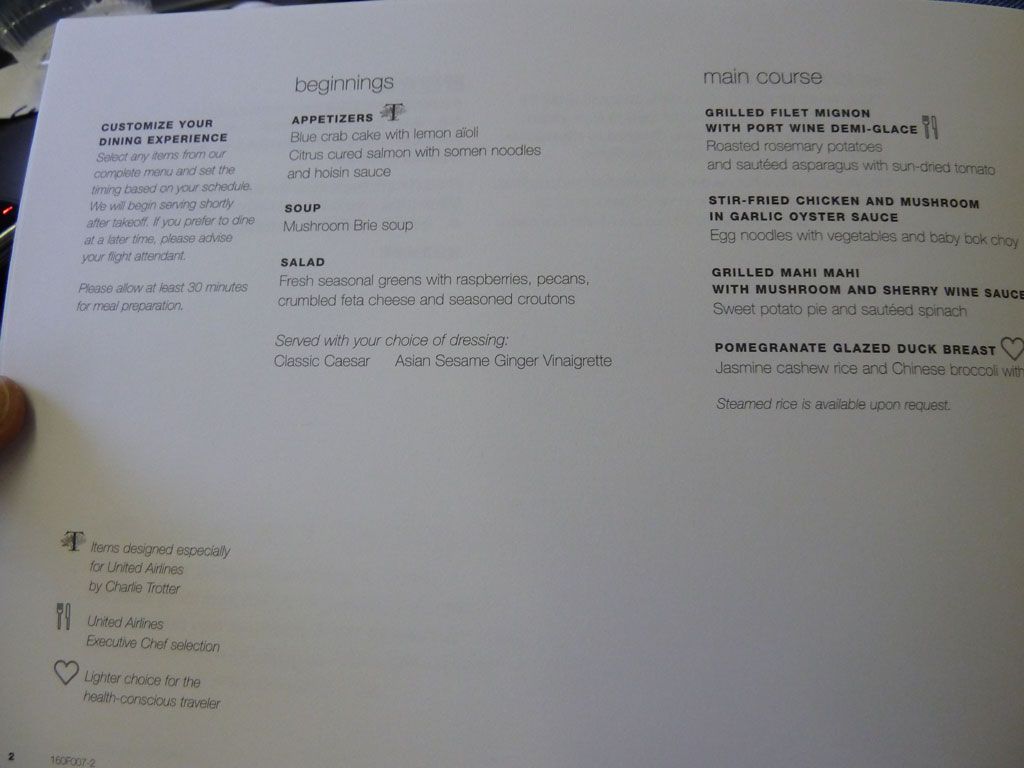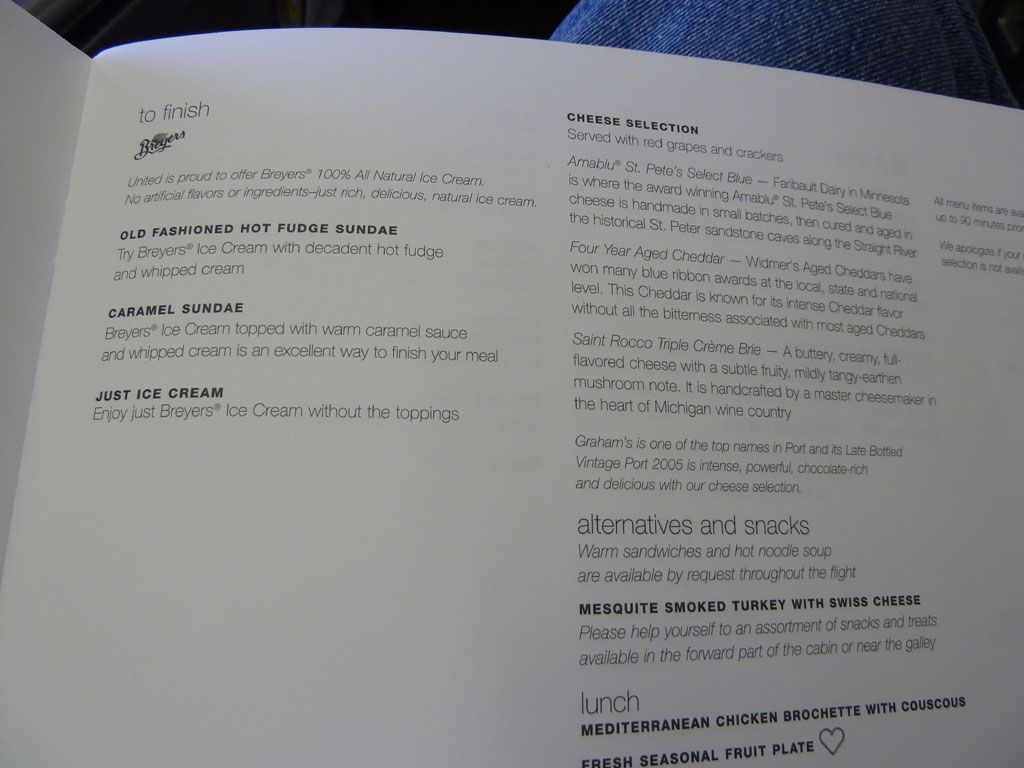 Prepare for take off!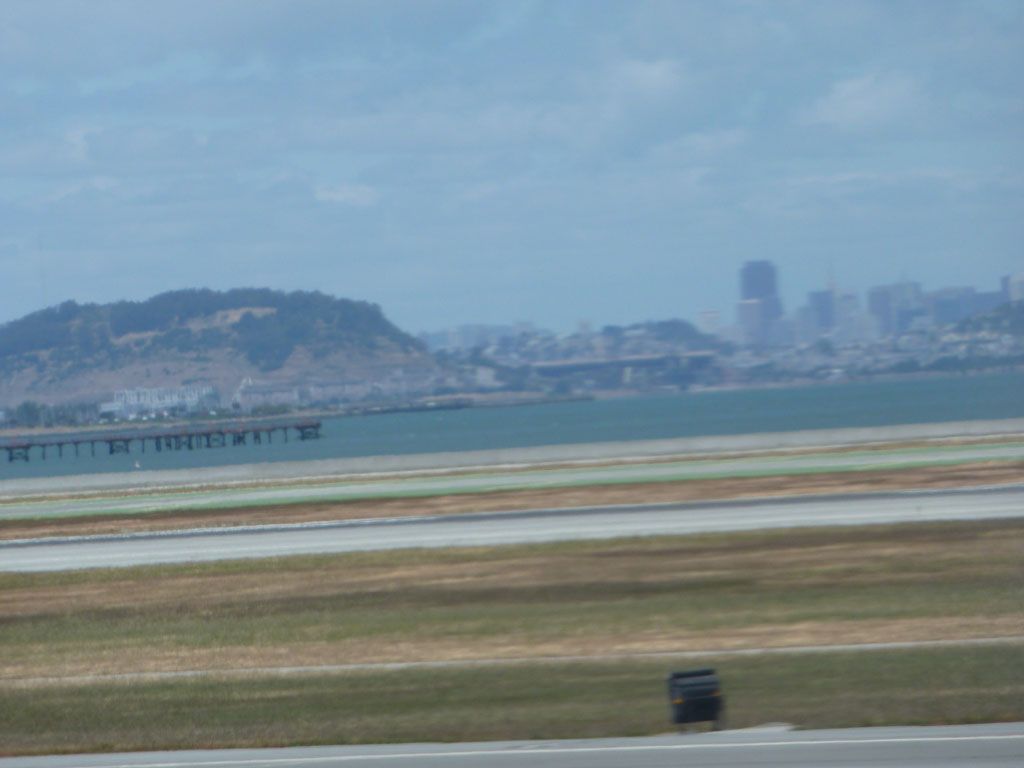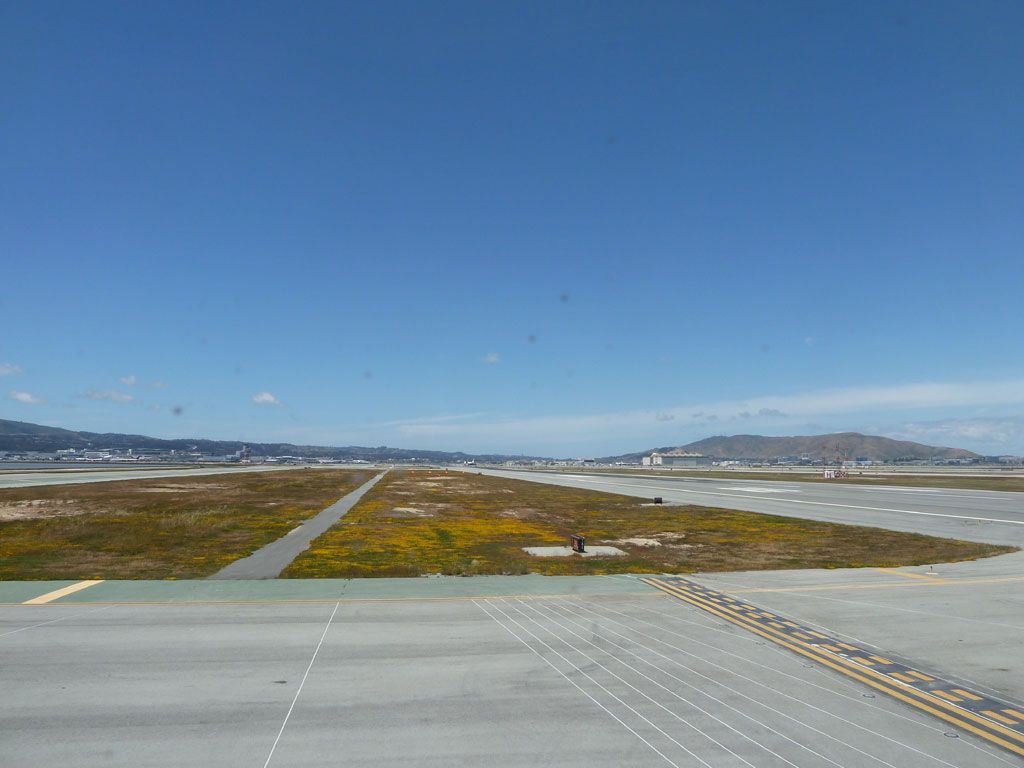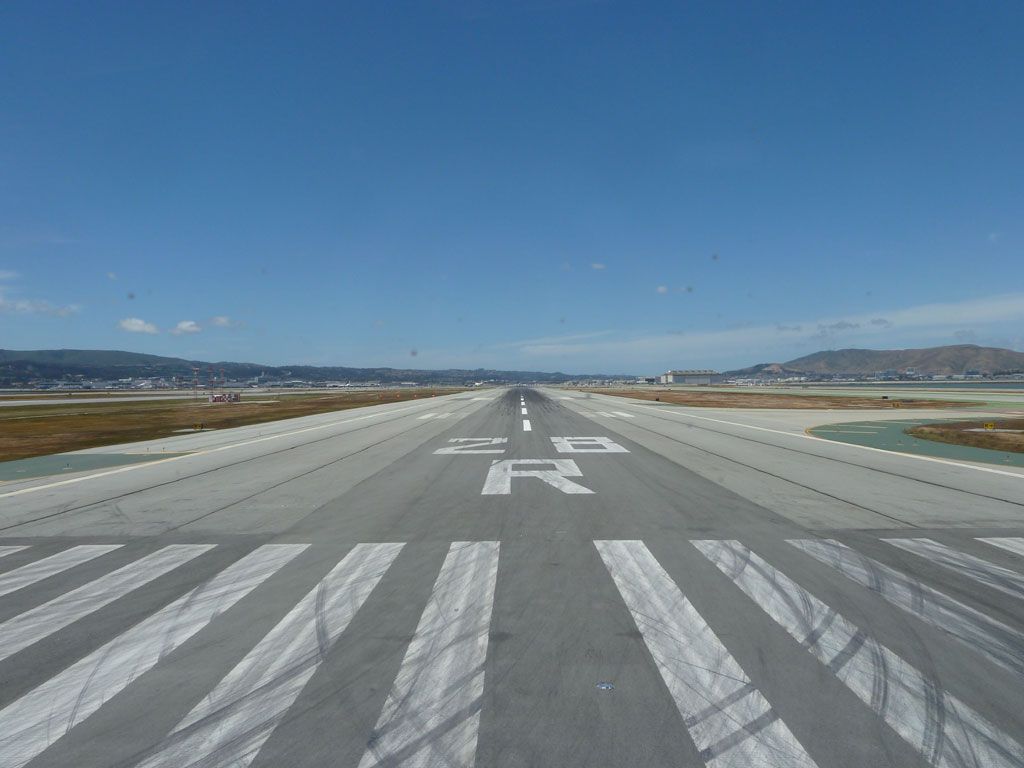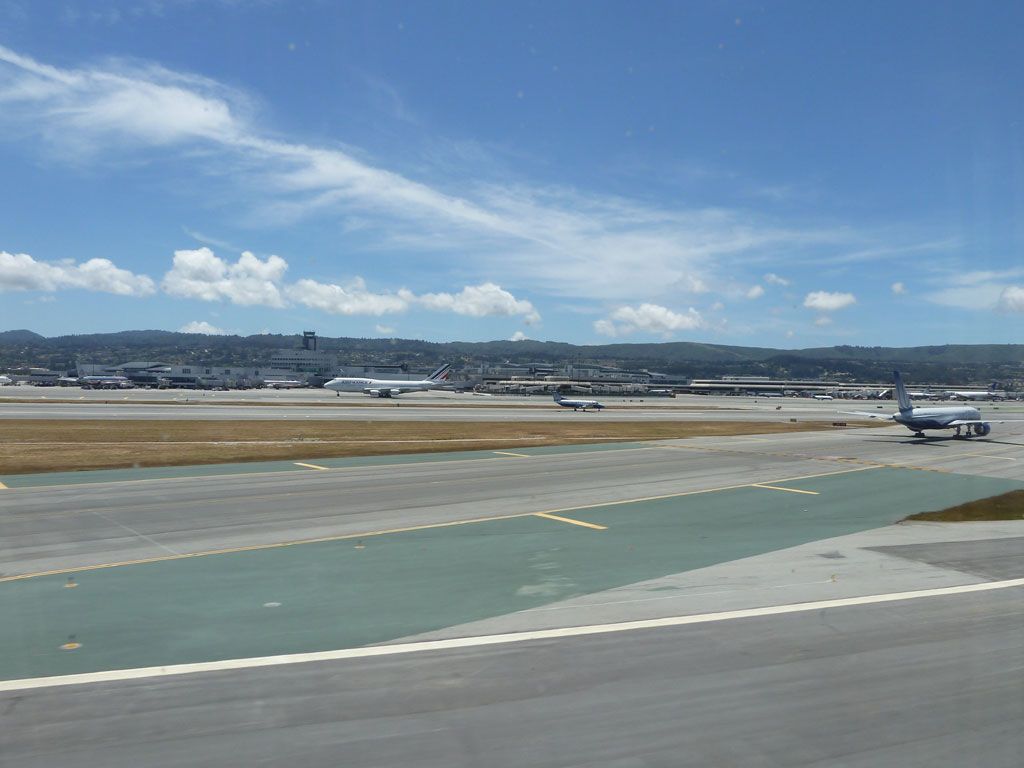 Beautiful views on take off and playing around with the zoom!!!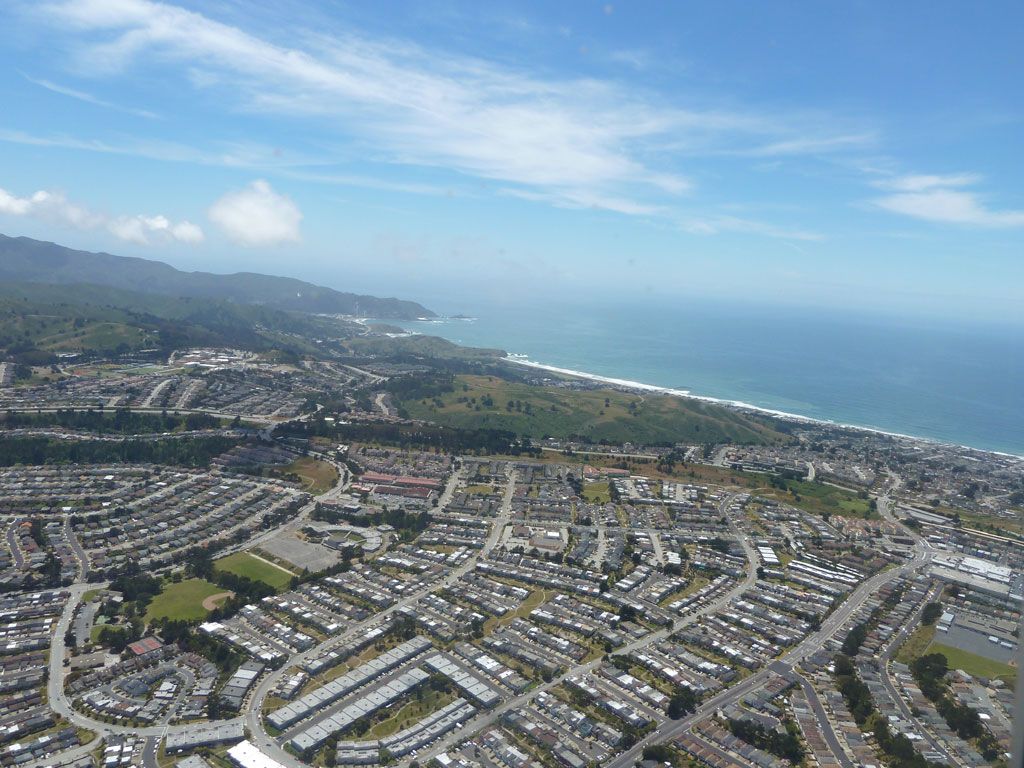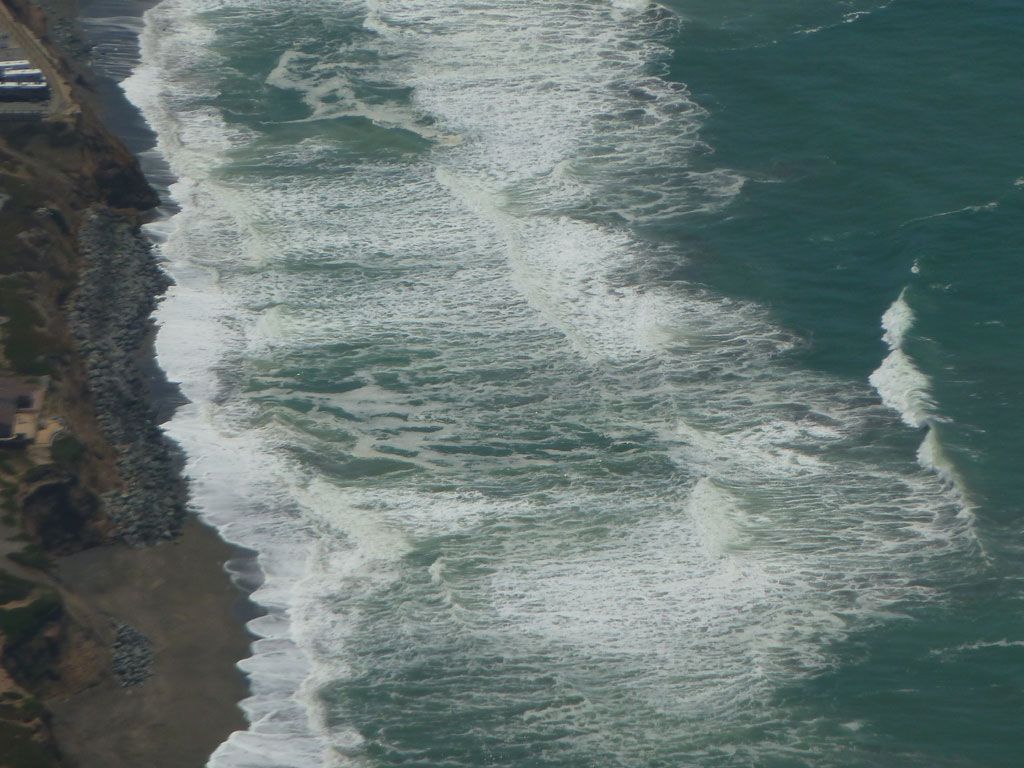 Cocktails with a nice White Sancerre, cheers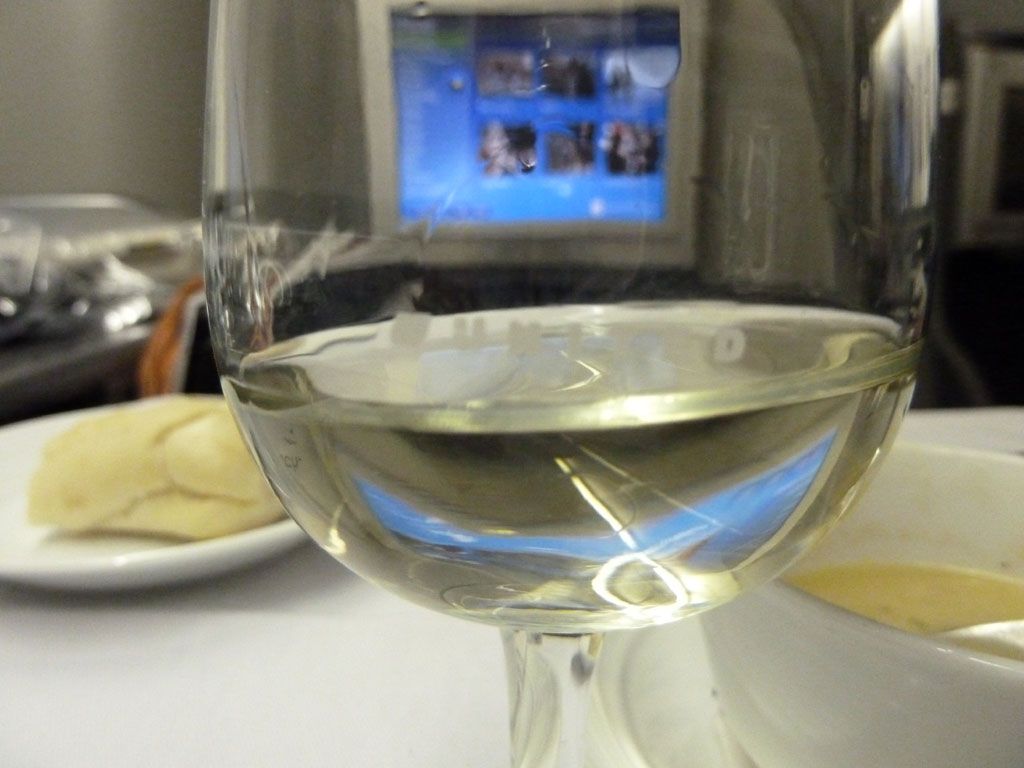 There was three-course appetizer but I only got a photo of the last one!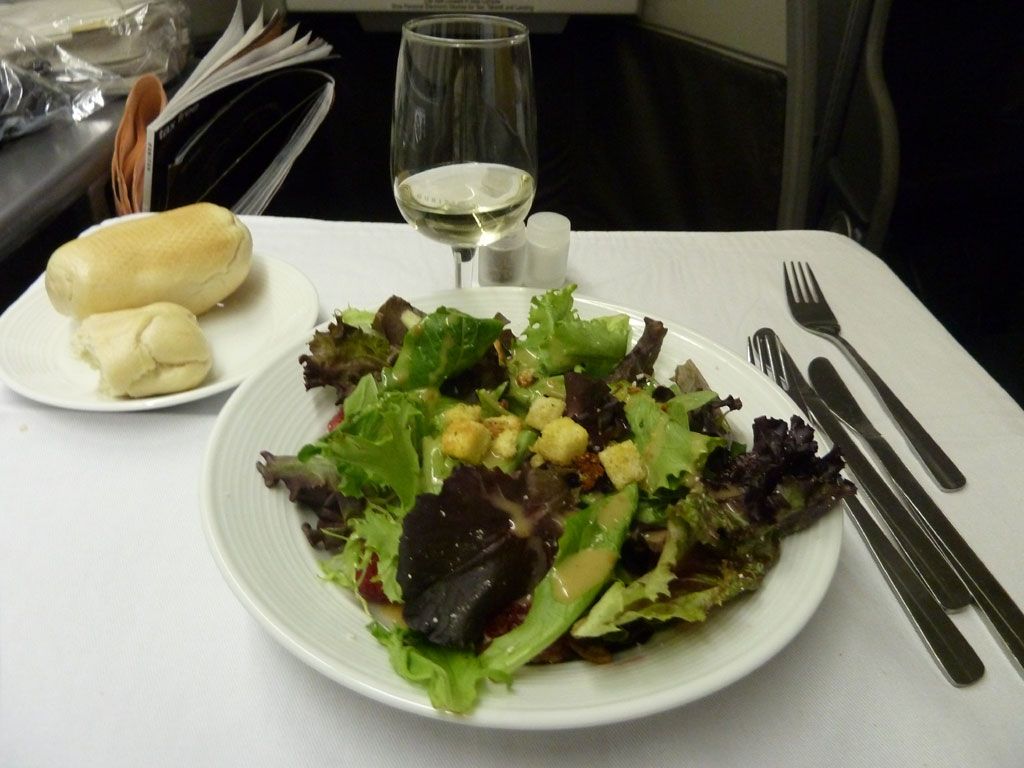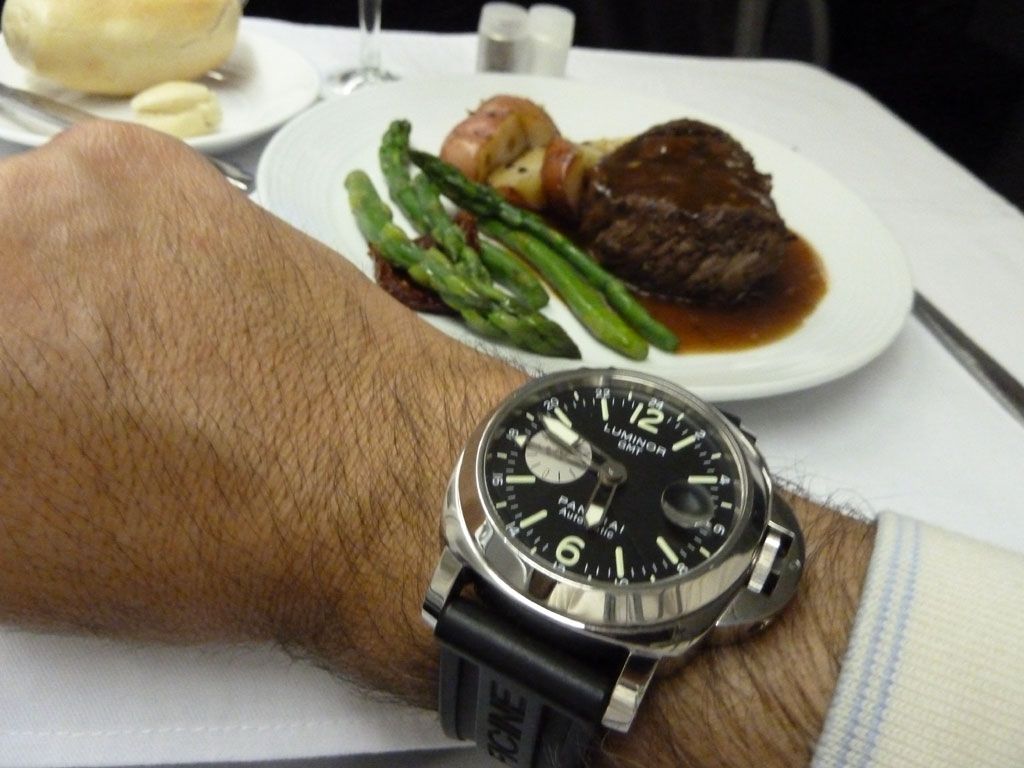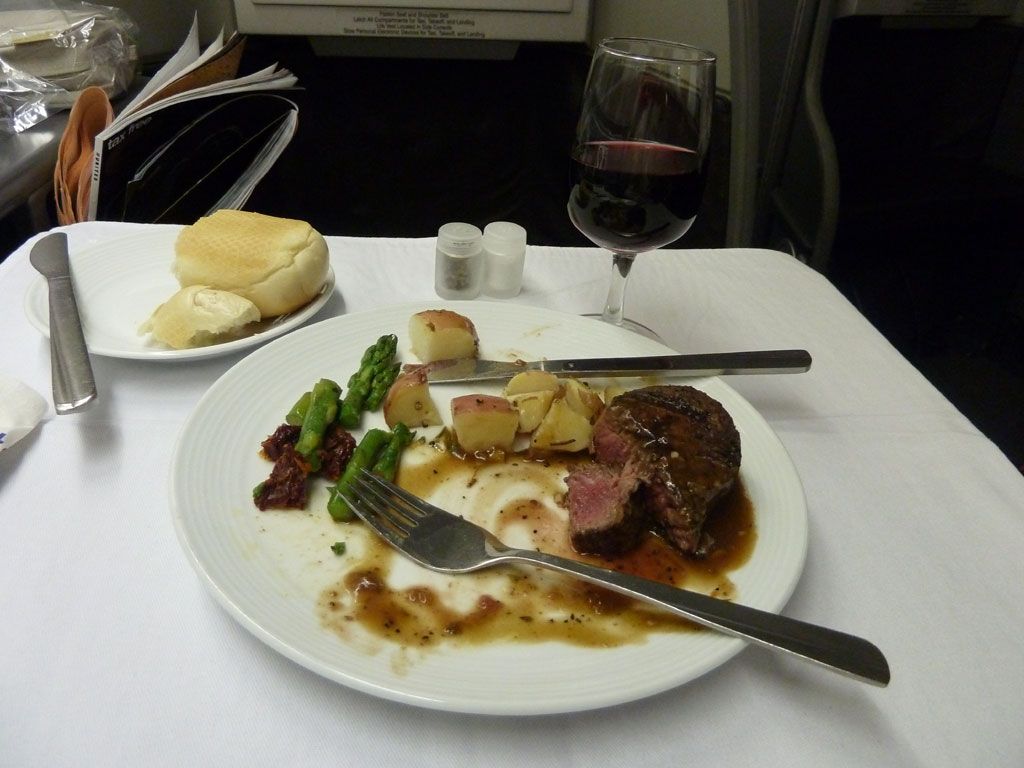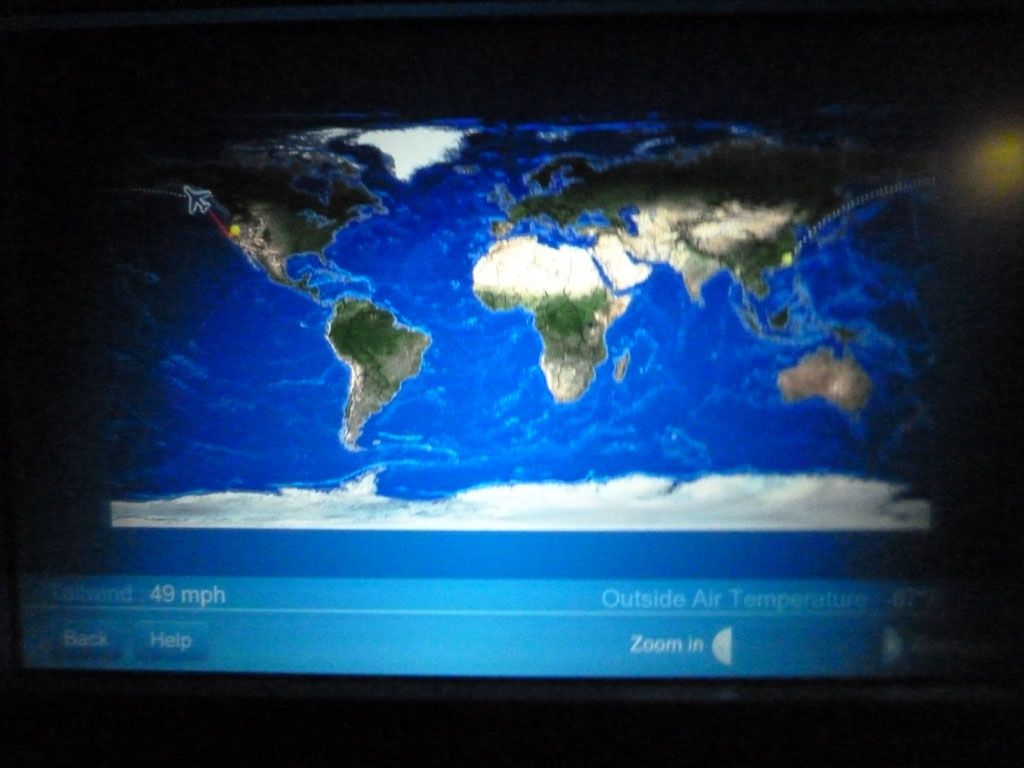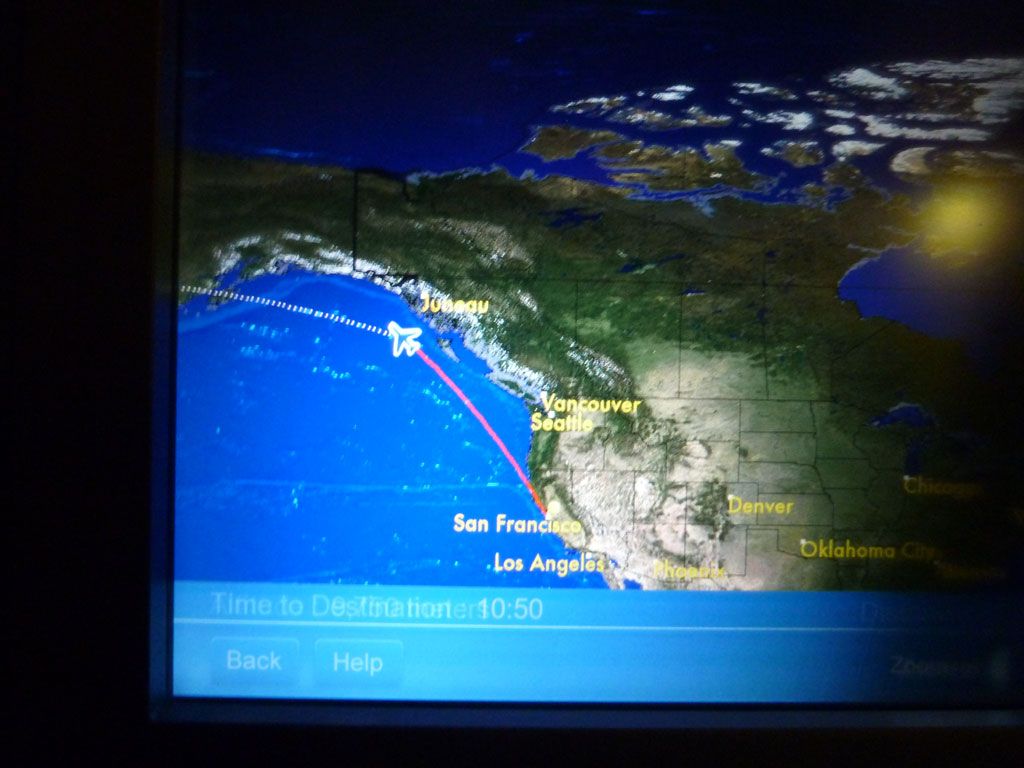 After a couple of movies and a 6-7 hour sleep, we were almost there!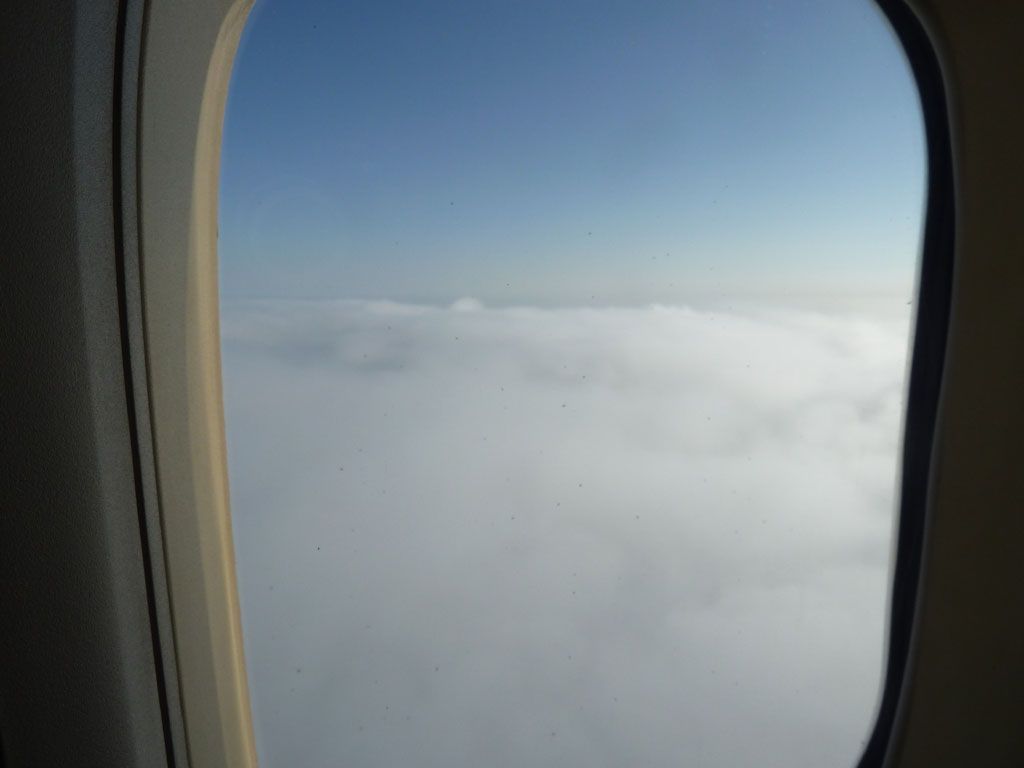 Landing!
Arriving at HKG: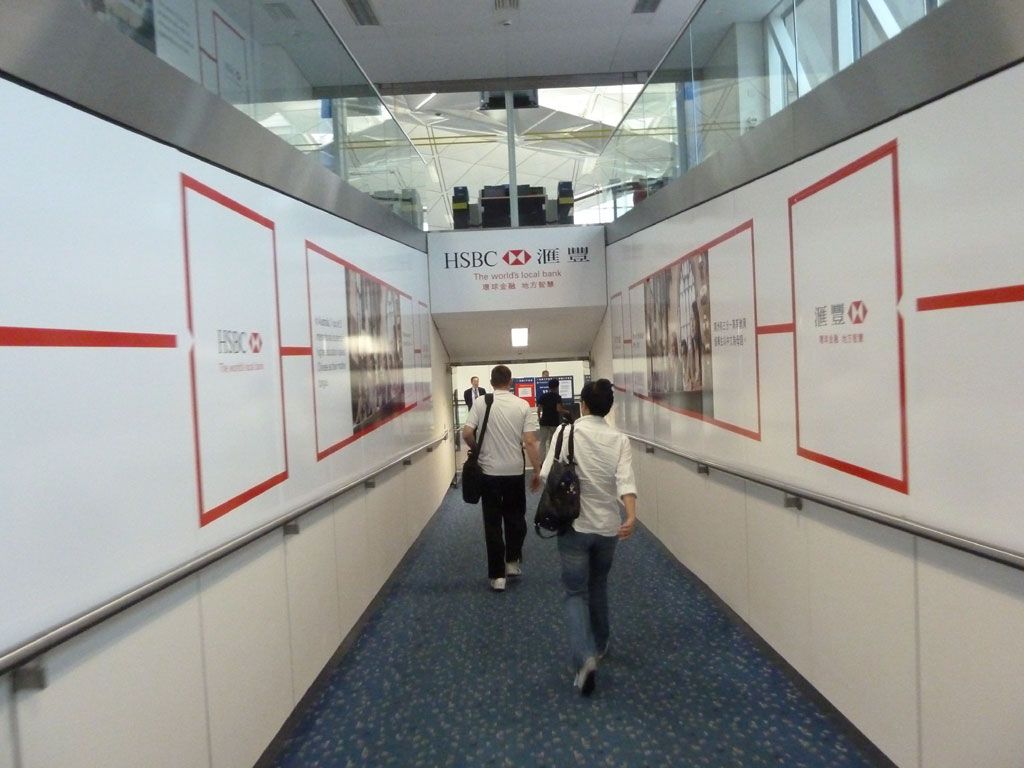 The United 747 that brought me here!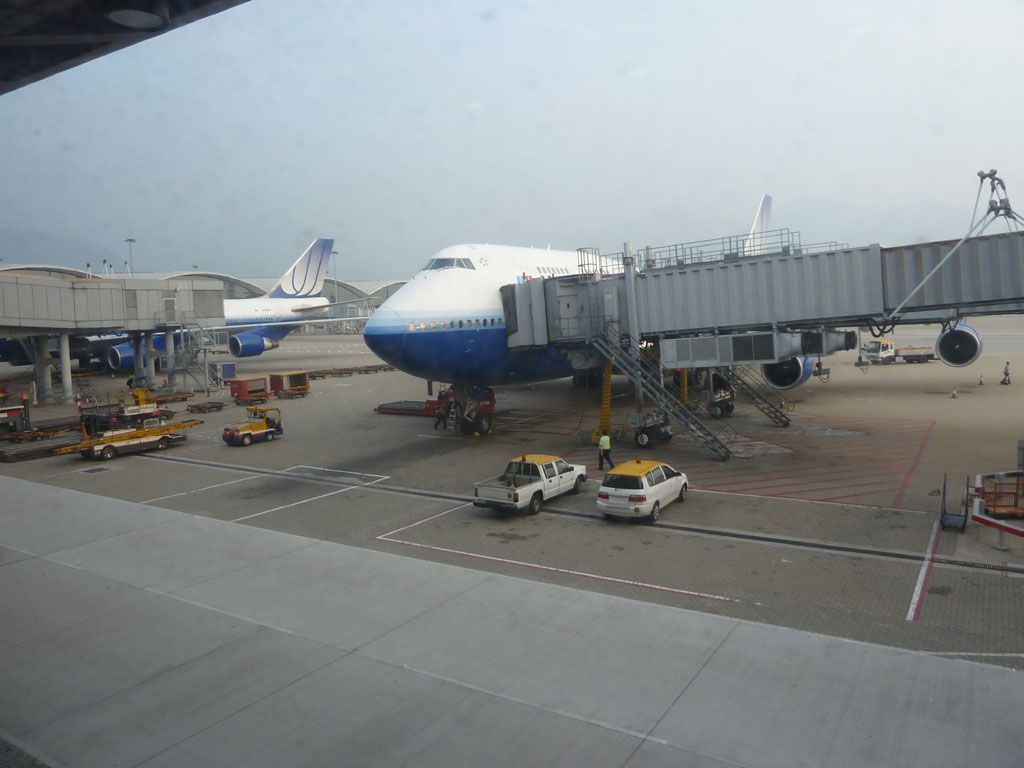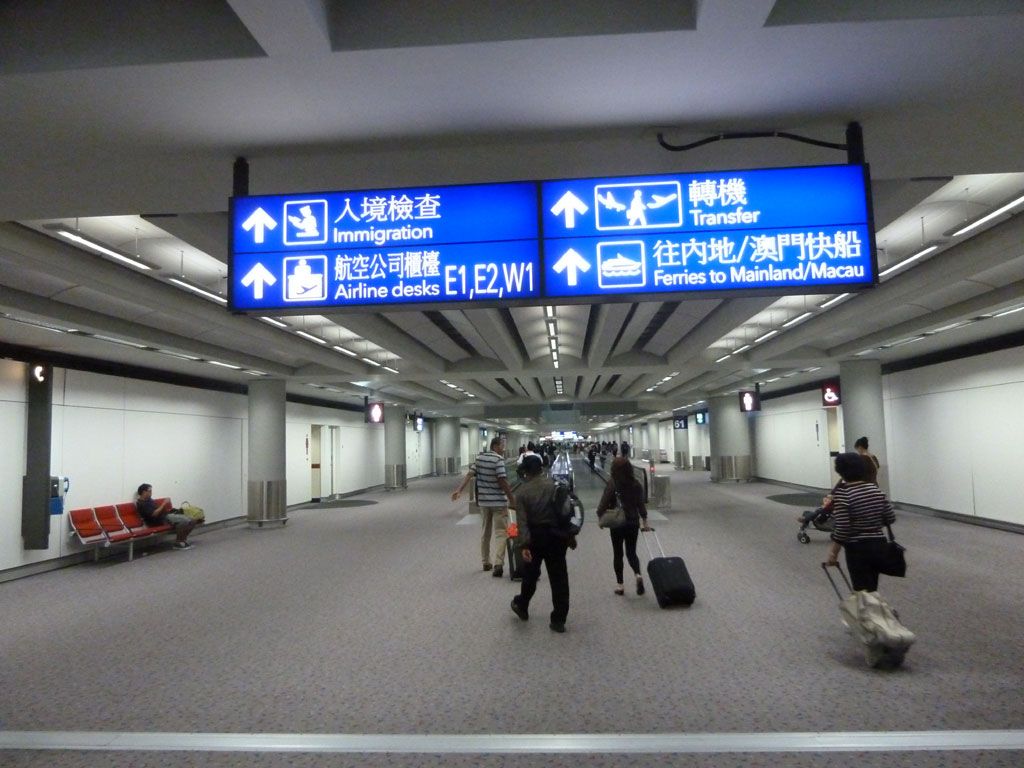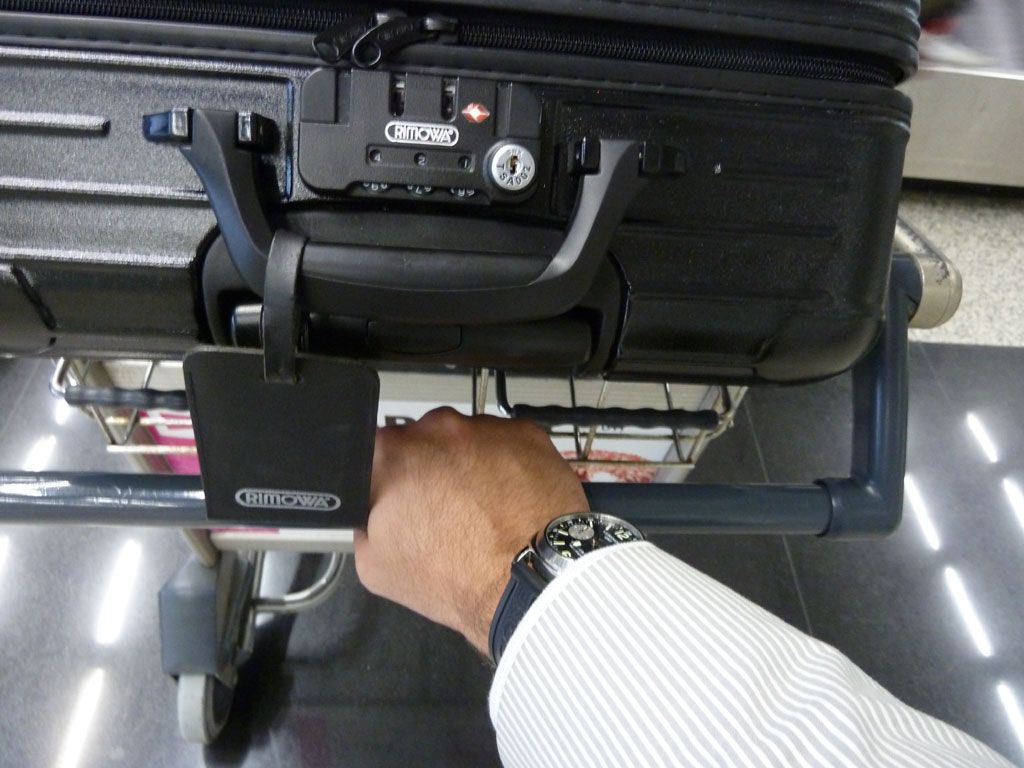 After a ride on the Airport Express, I took the K3 bus to one of the newest hotels in HK, the Icon Hotel.....spectacular and stay tuned for pix!
Richard, you did an amazing job building this hotel, congrats my friend!
Some sights on the way to the hotel: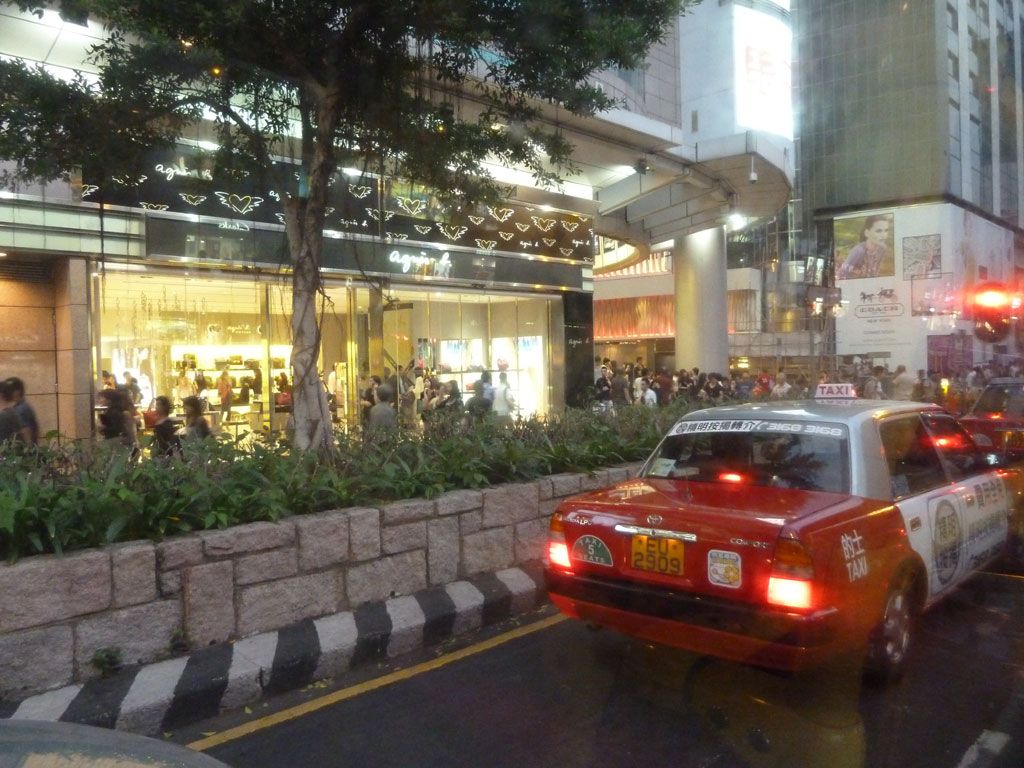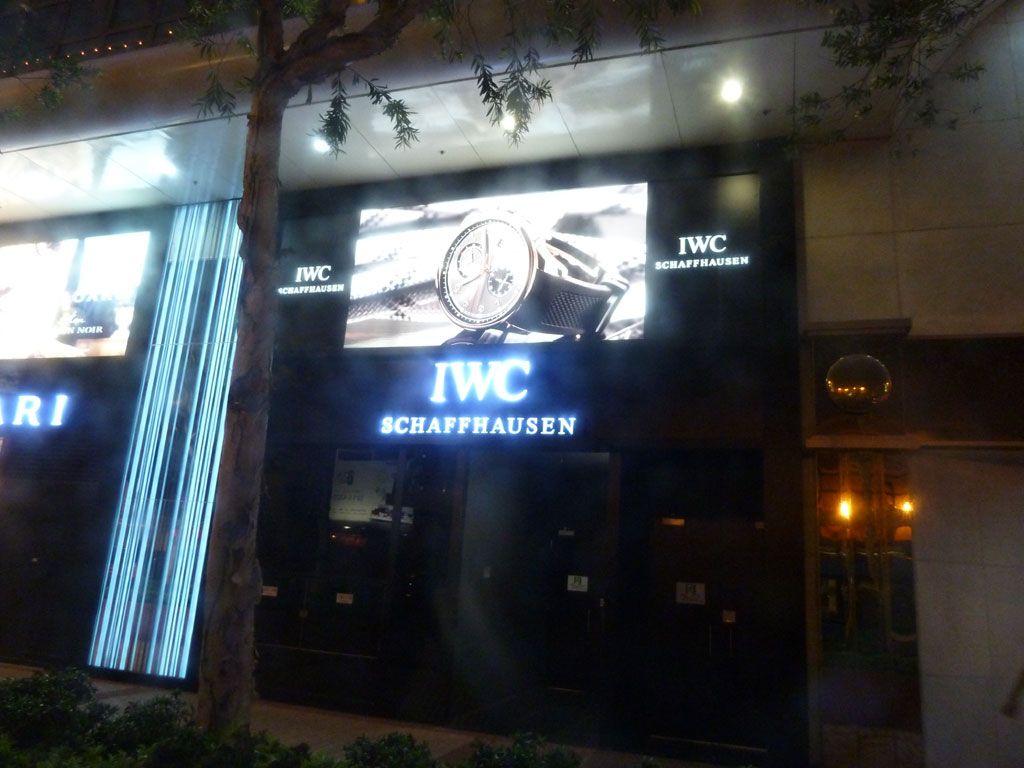 That's it for now and I'm about to start my first full day in HK before leaving to China tomorrow morning.
Have a great weekend everyone!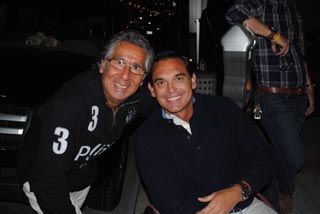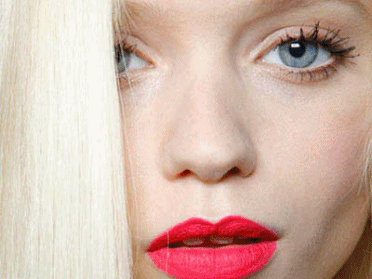 Montreal, Canada