Ian, a fellow Paneristi in Shanghai had contacted me when I first posted that I'd be in there. He suggested that we get together if I was free.
Hey, I'll always make time for a Paneristi, LOL!!!!!!!!!!
So, we arranged for him to pick me up at my hotel and out for a casual dinner & then to his place for a cigar and drinks.
We arrived at a shopping complex in Pudong:
Up the stairs and here we are: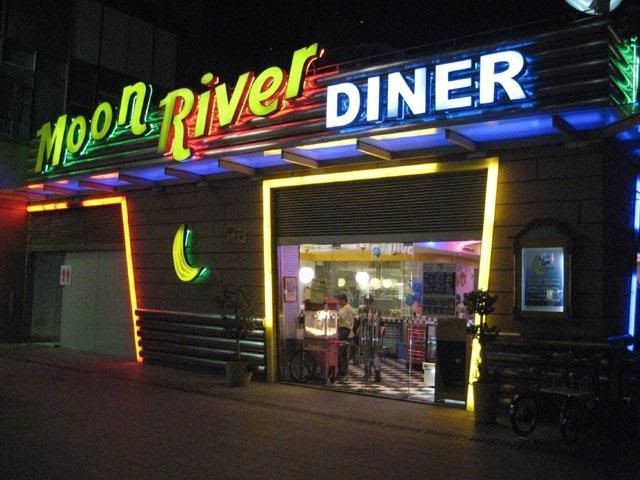 If you were wondering where the reflection come from in the last photo of my previous post, here it is!!!!!!!!!!! Multi-colour neon ceiling: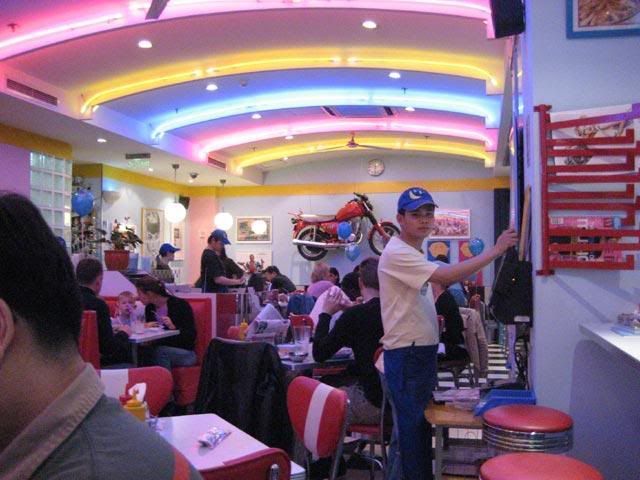 Yummy, burgers and a chocolate shake!!!!!!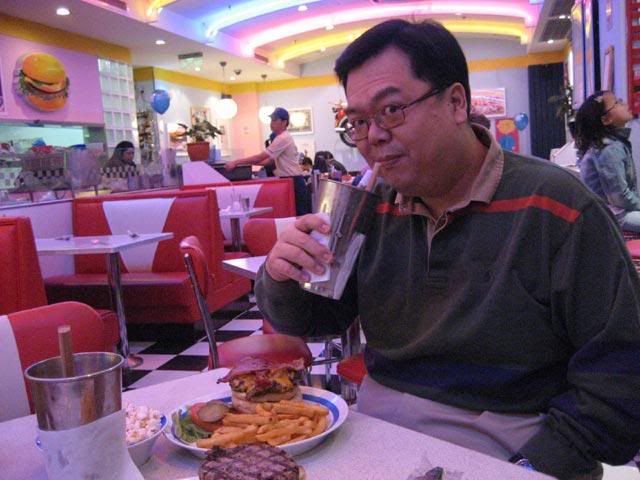 I couldn't resist trying on Ian's amazing 249!!!!!
Don't you love the reflecting lights???? LOL
Back to Ian's house where we also listed to some great music, as you can imagine from this set up!!!!!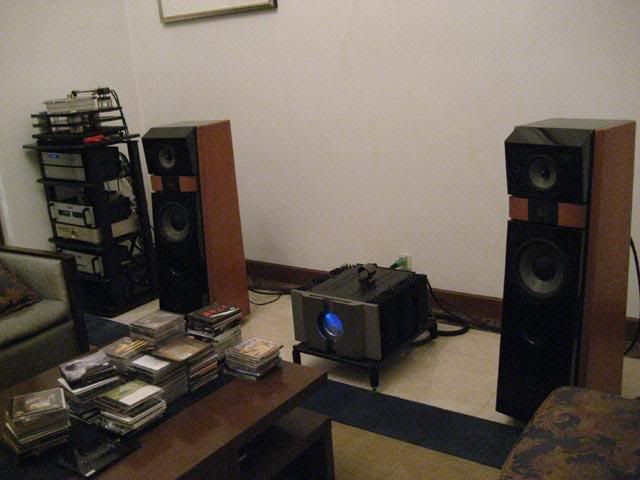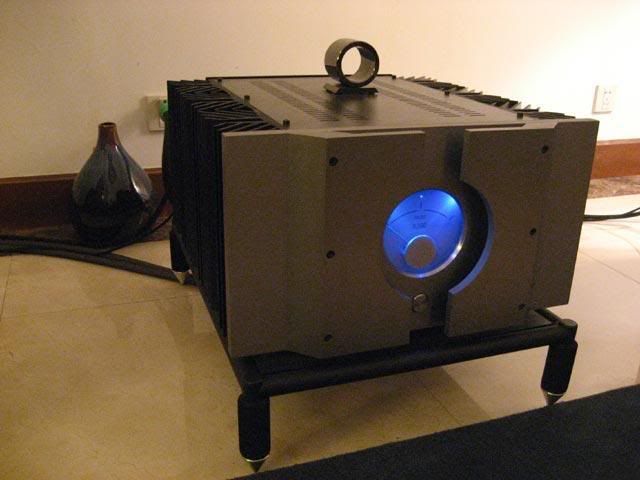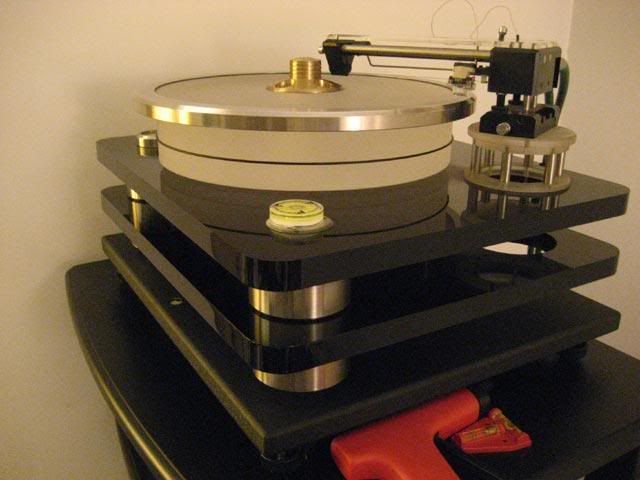 All of a sudden two watch boxes appeared……………..
This is what you've been waiting for, isn't it????!!!!!!!!!!!!! LOL
Scroll down……………
.
.
.
.
.
.
.
.
.
THE WATCHES!!!!!!!!!
I'll let the photos speak for themselves!!!!!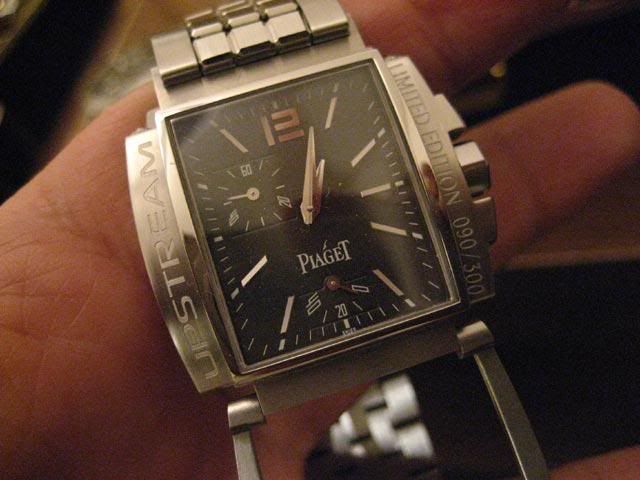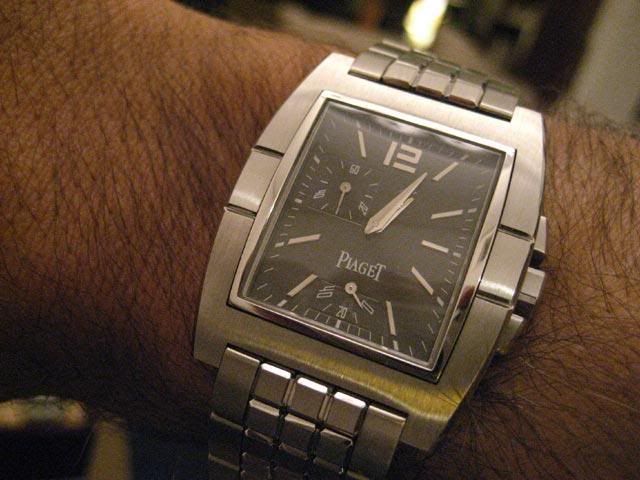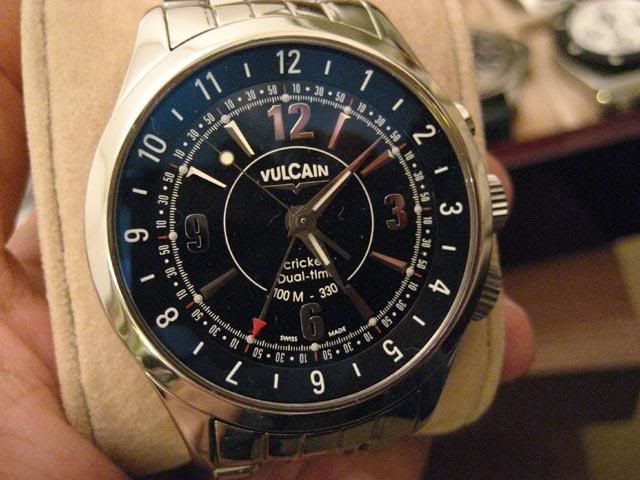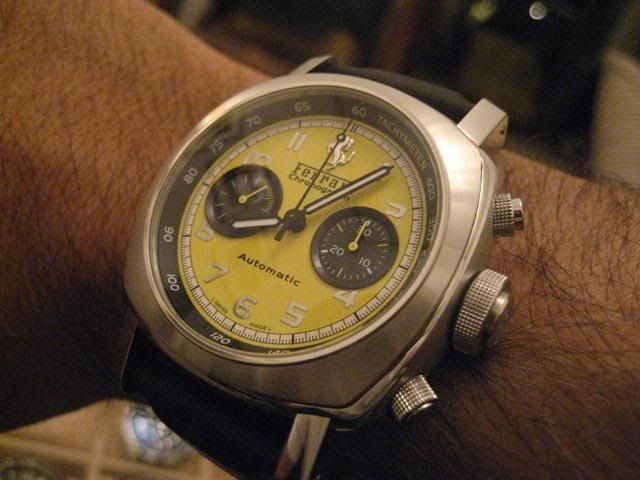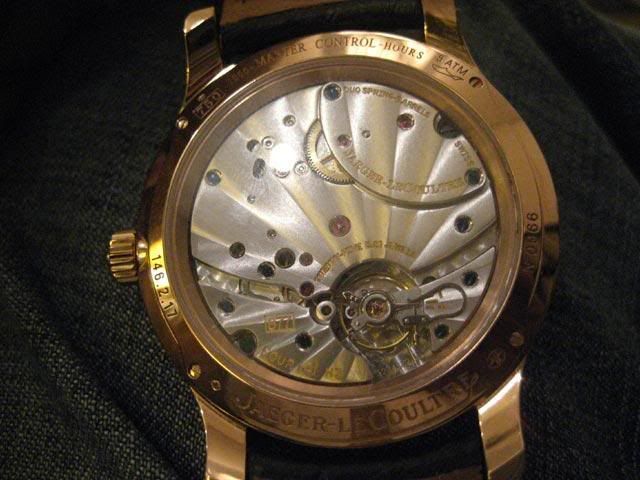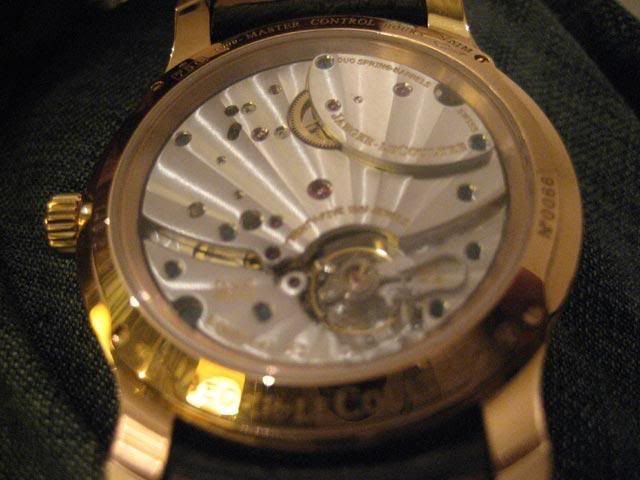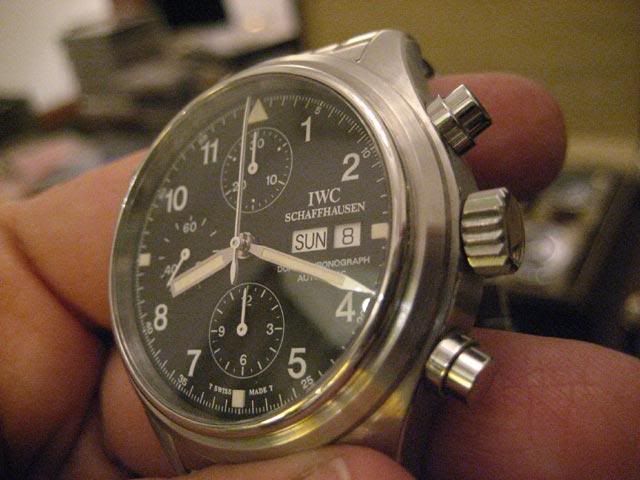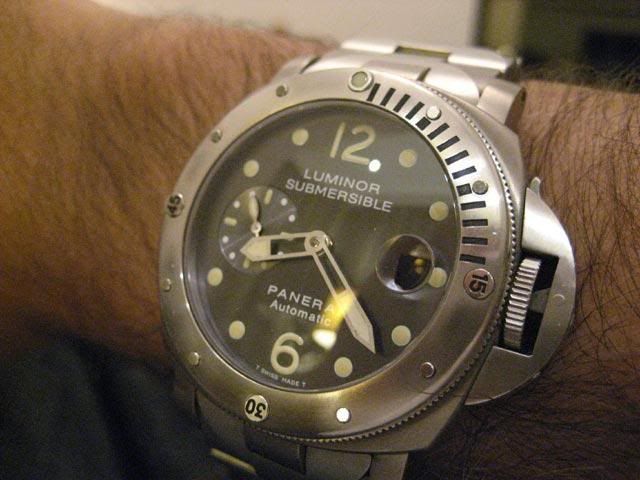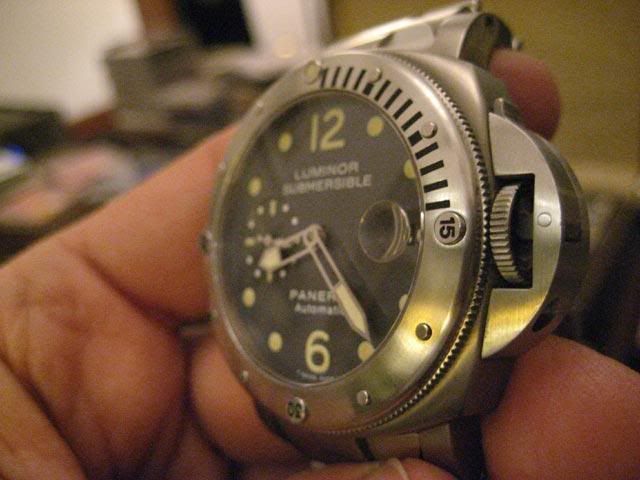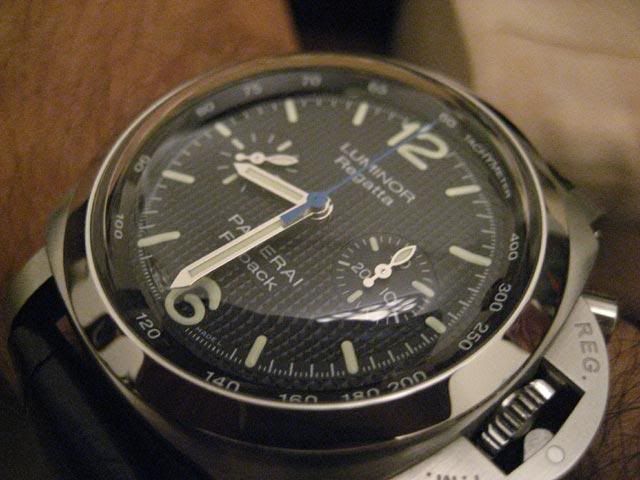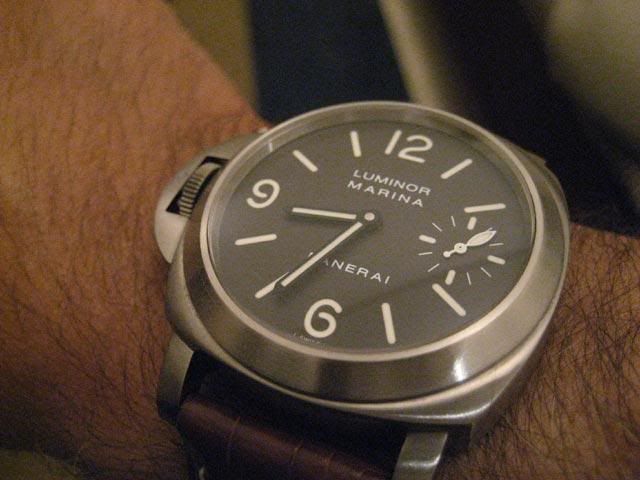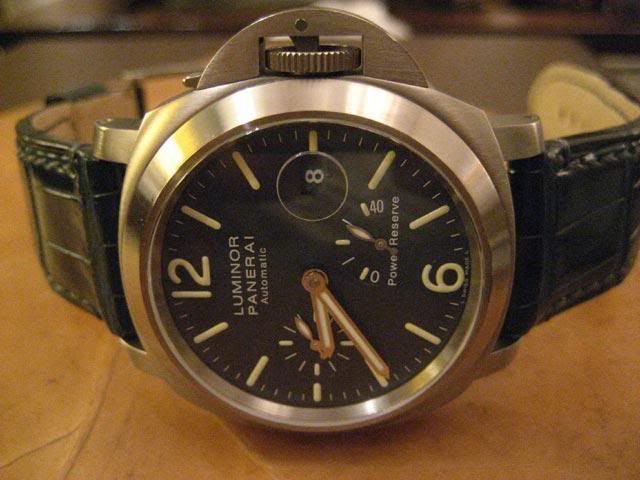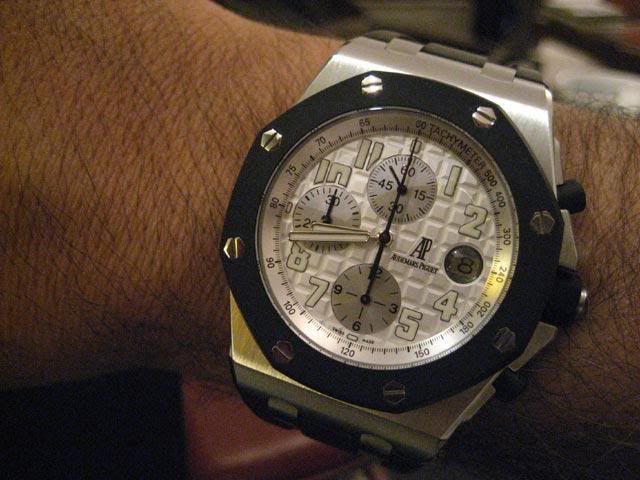 I had to take a break for a puff on my cigar, LOL!!!!!!!!!!!!
Back to the watches…..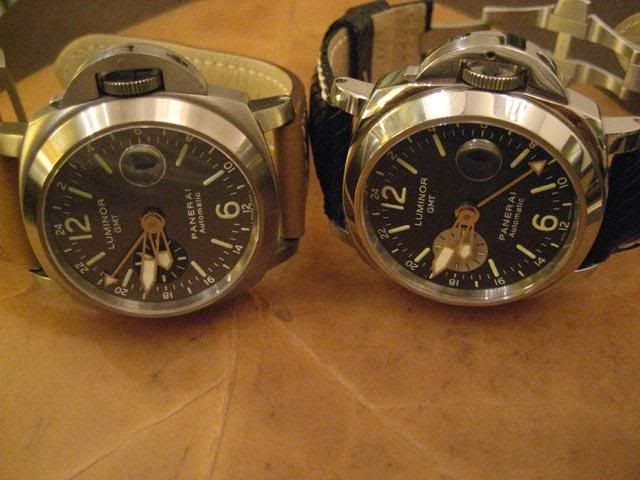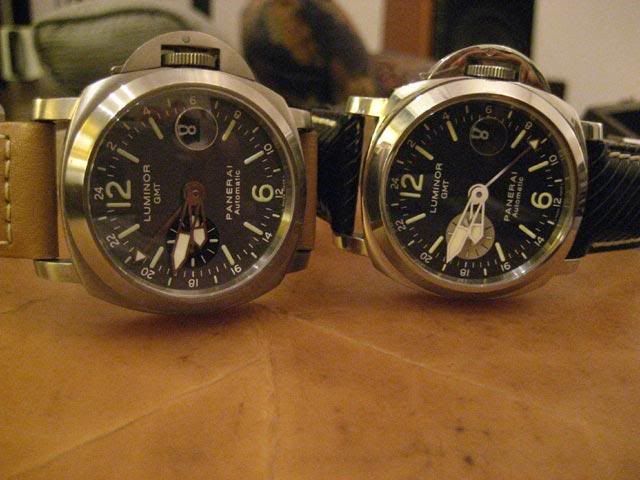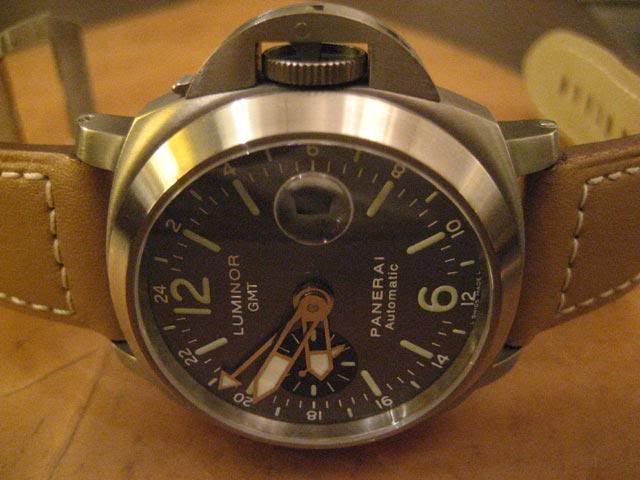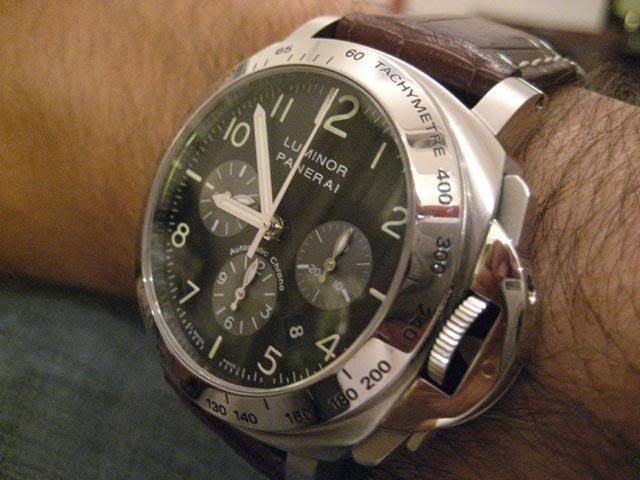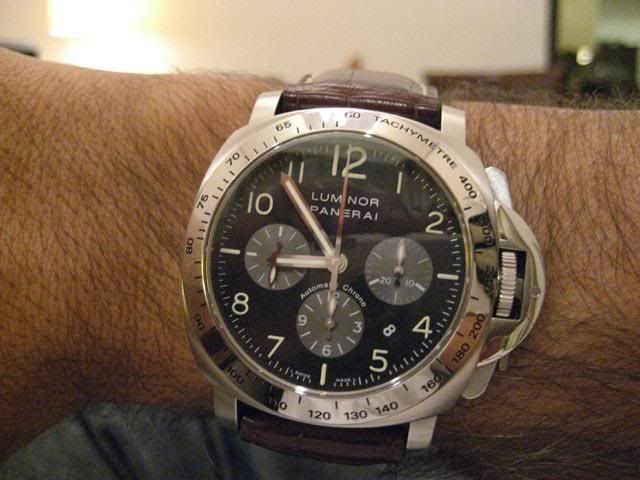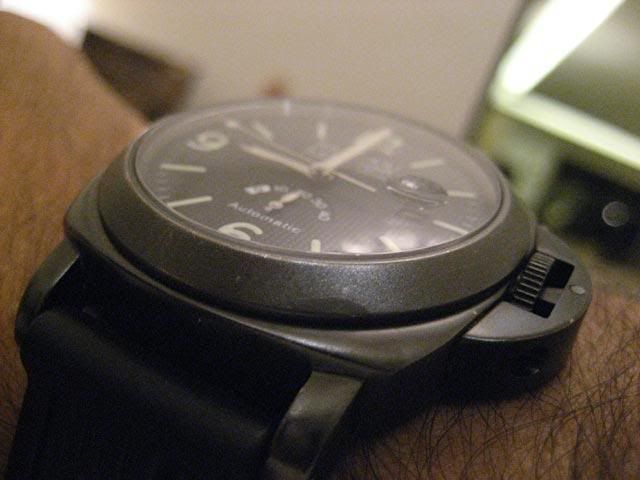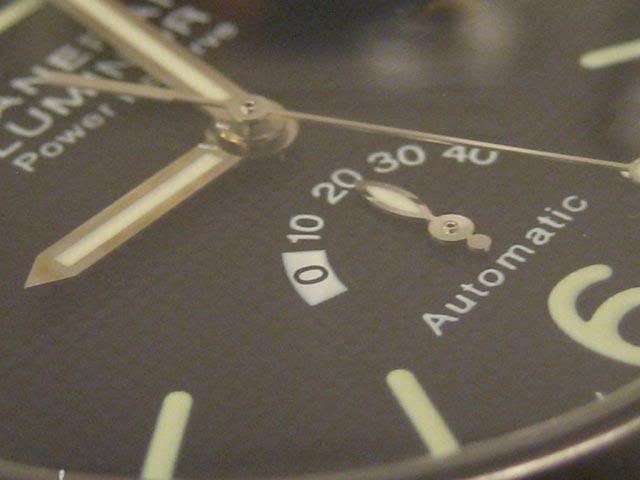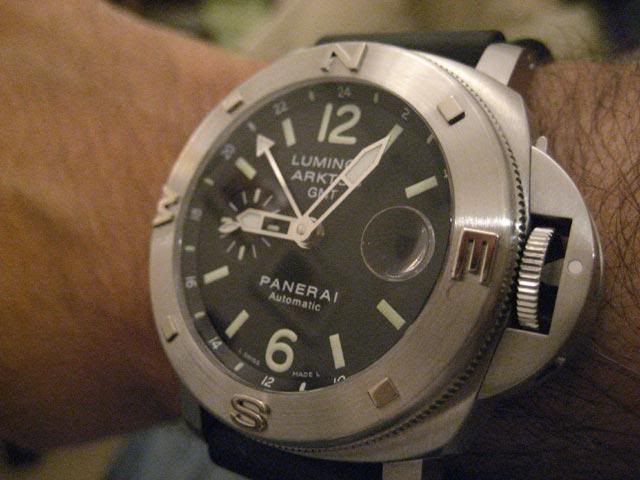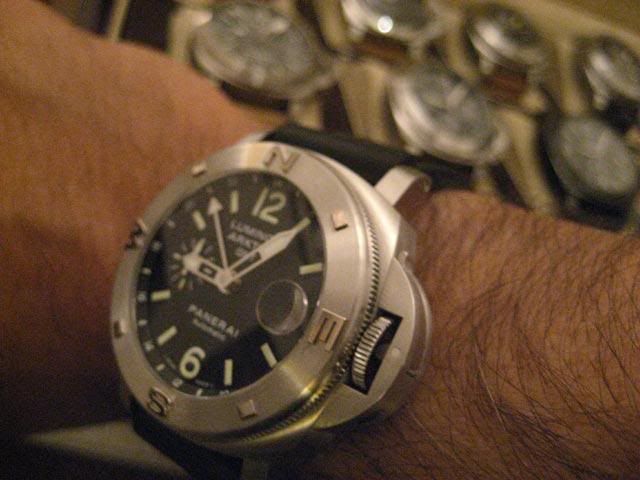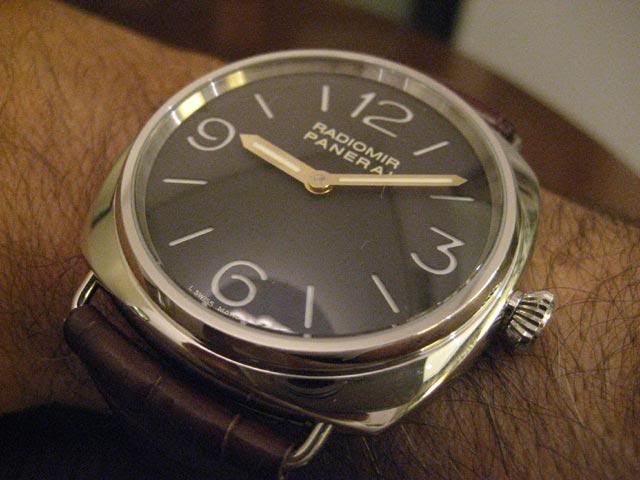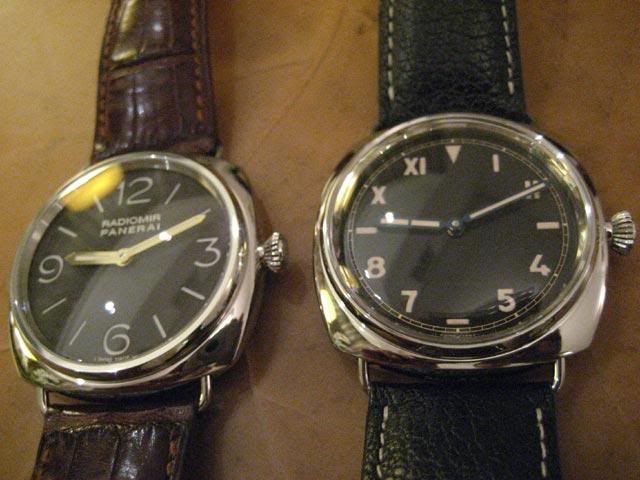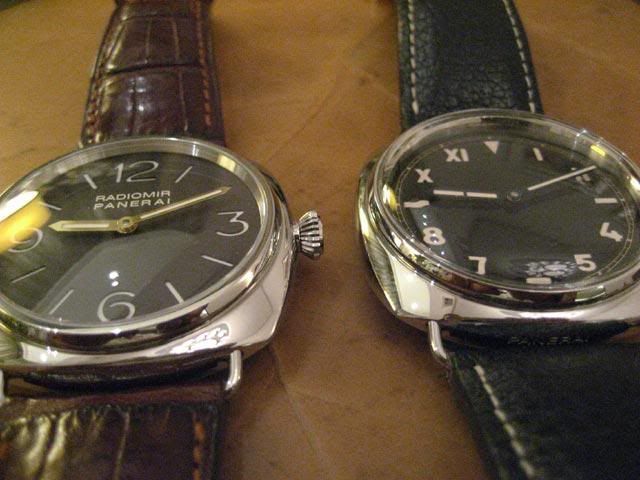 I couldn't resist the two-handed photo….232 & 249!!!!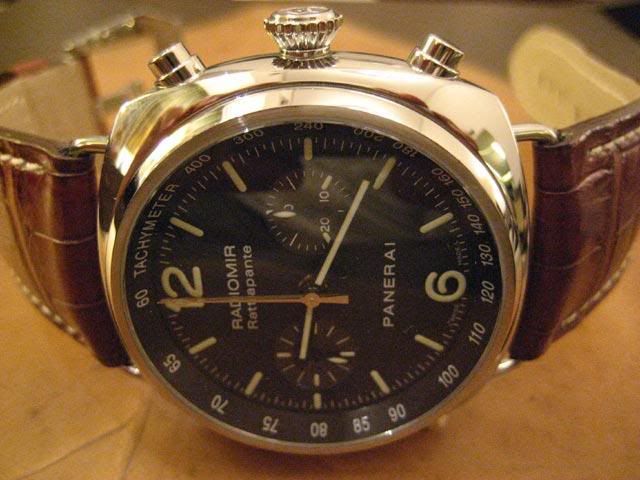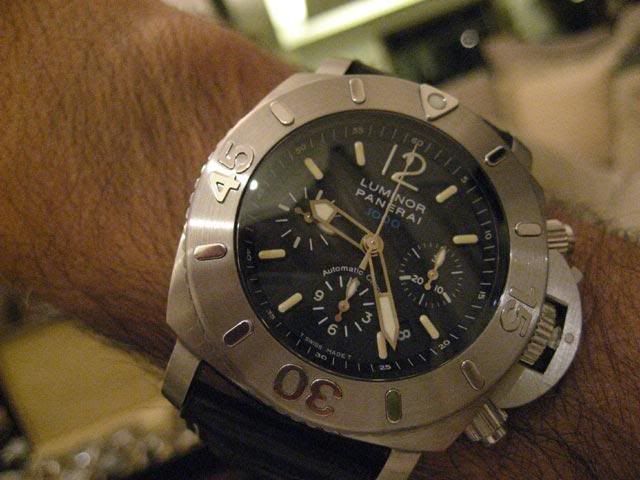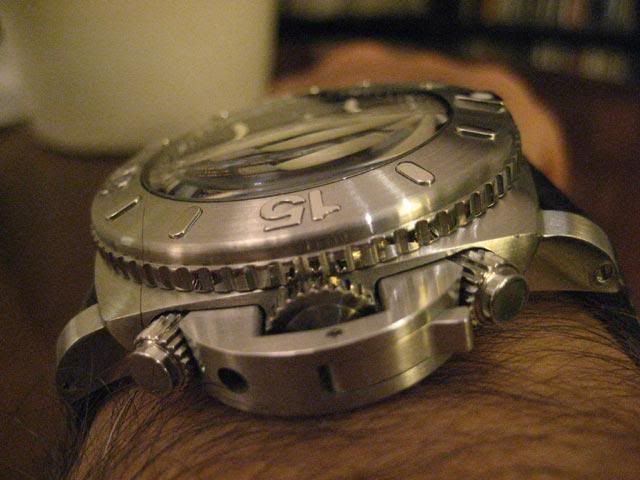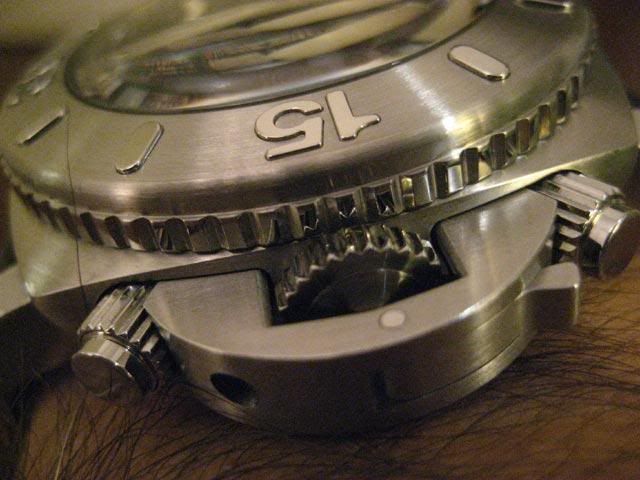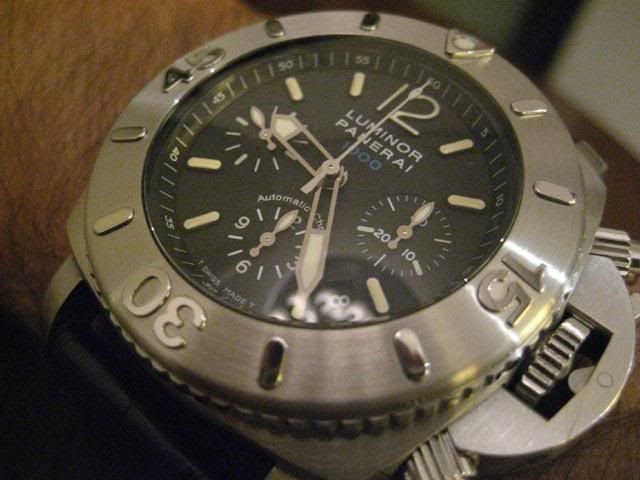 More SUB action!!!!!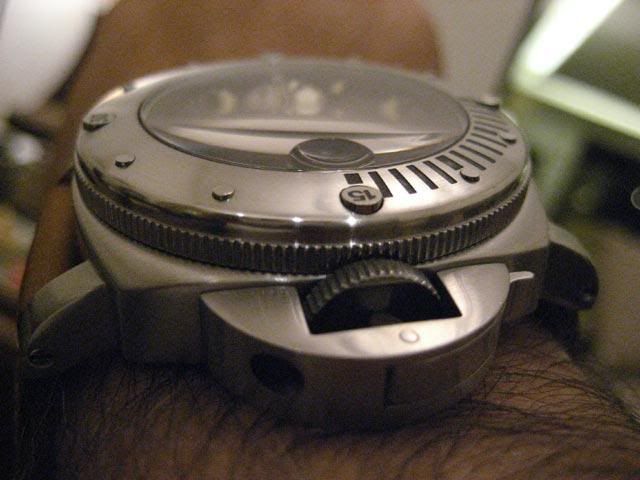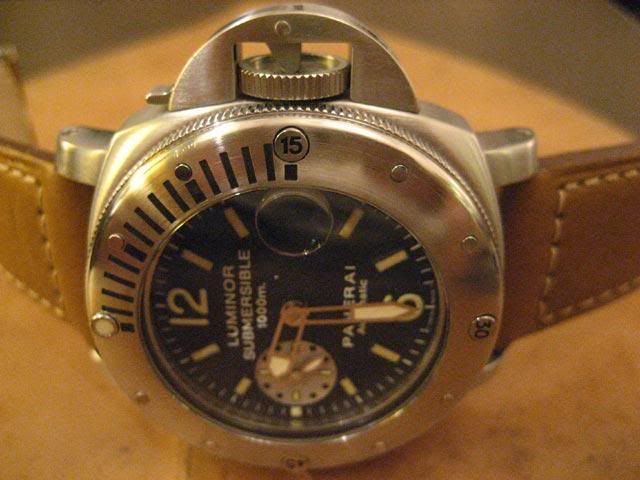 Gotta get this classic!!!!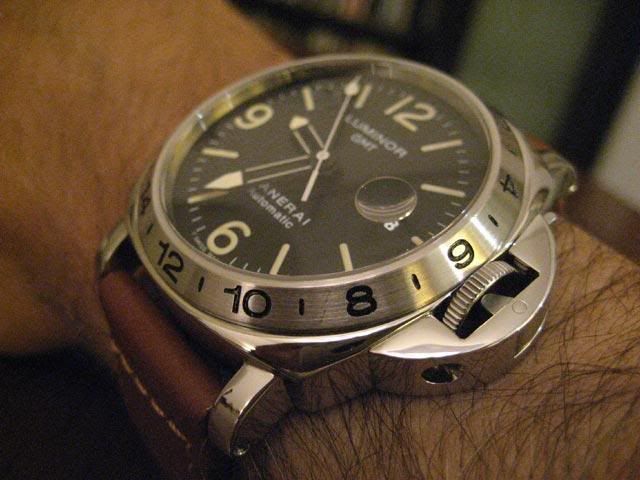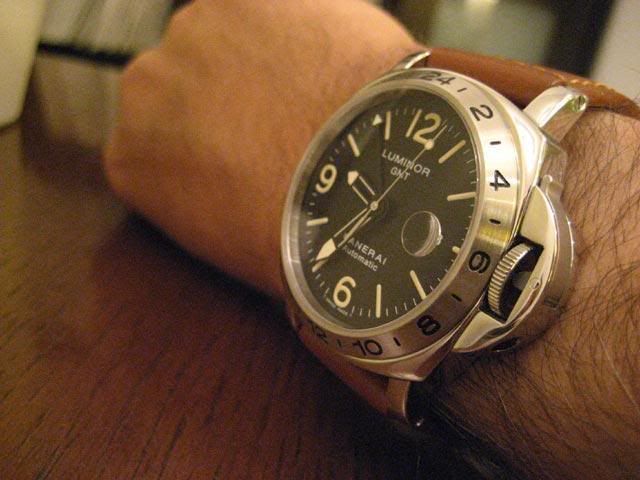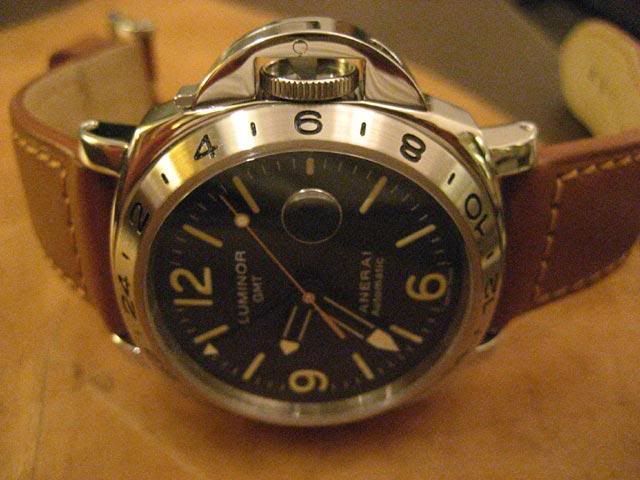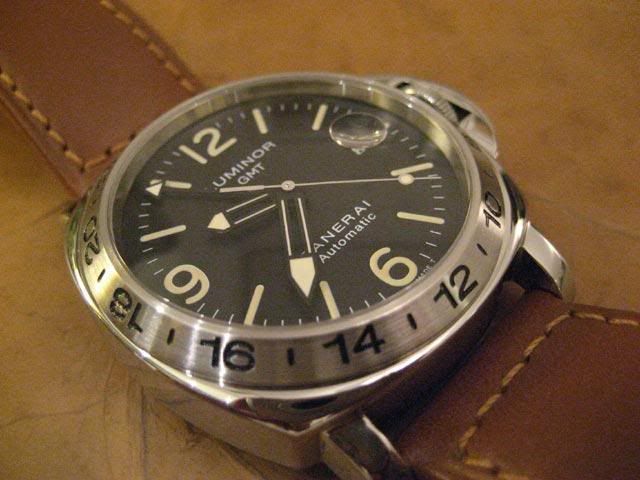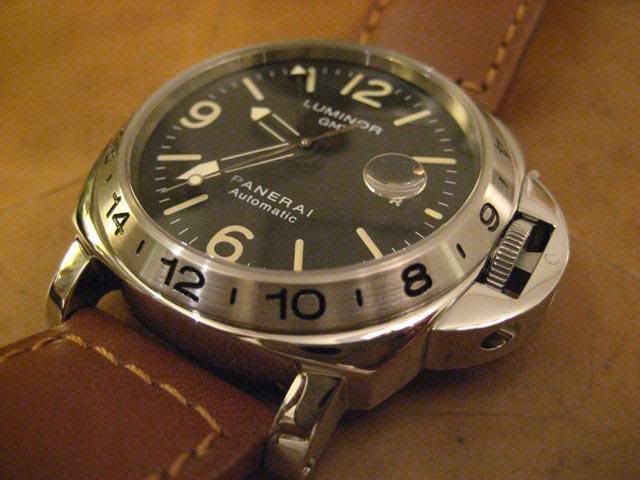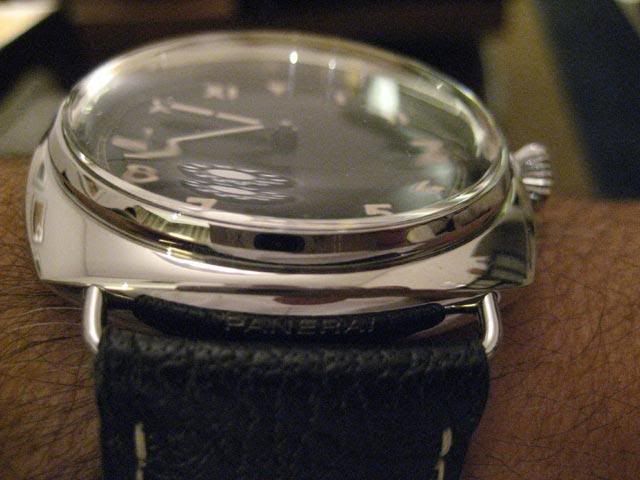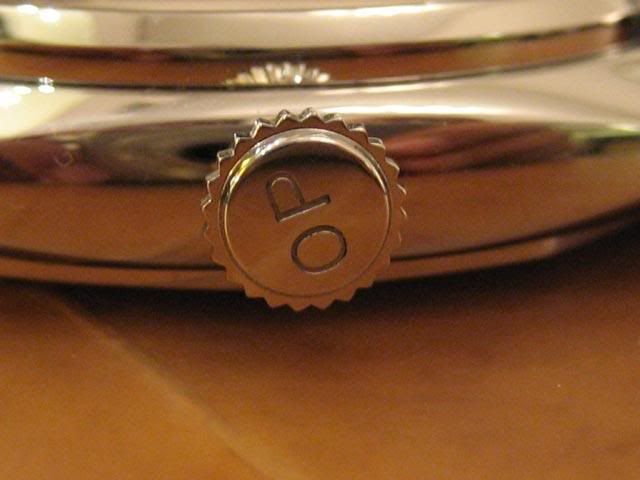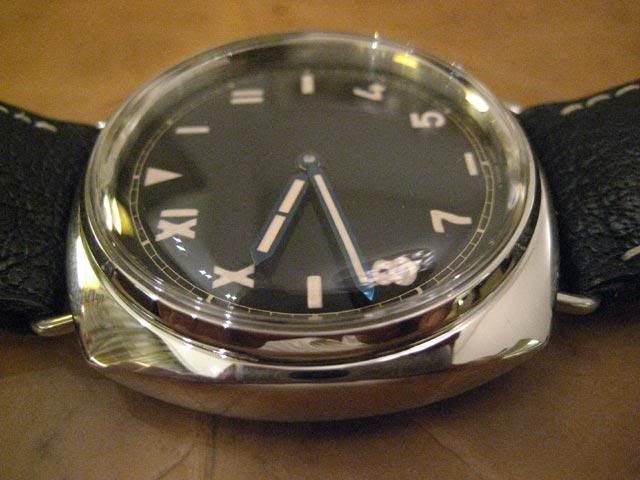 It would have been nice to leave with a 'loot-bag' like this!!!!!!!!!!! LOL
Ian, I want to thank you and your lovely wife for your hospitality during my visit. It's nice to know that I now have some new Shanghai friends.
Ok folks, that's it for now & stay tuned for Part 5 with a little more sightseeing in Shanghai.
Thanks for looking!