The outdoor patio at the Sofitel Hotel is one of our preferred places to meet for a casual drink & cigar!!!!
Yesterday was no exception – L to R ……
Laurance, Bernie (aka urbanski), Marc (aka Cap), & Me (aka Nadzilla):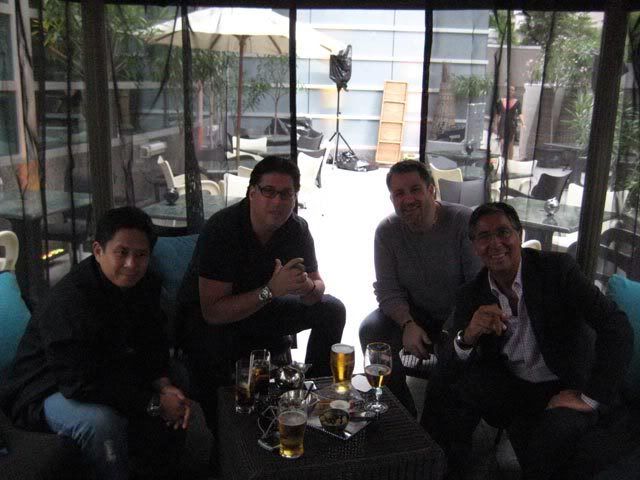 Out lovely waitress, Emily, also wanted apart of the action so she joined us for a photo op (to my left)!!!
We were later joined by Val & Jeff:
…and soon after Adrian (aka AdrianNJ) came by with more goodies…cigars!!!]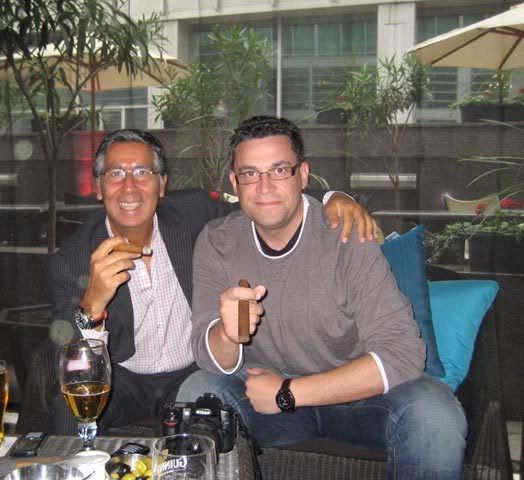 Stay tuned for more, my engine is running!!!!!!!

Montreal, Canada