I decided to get an early start and head downtown early.
Along the way F1 sights and sounds were everywhere!!!!!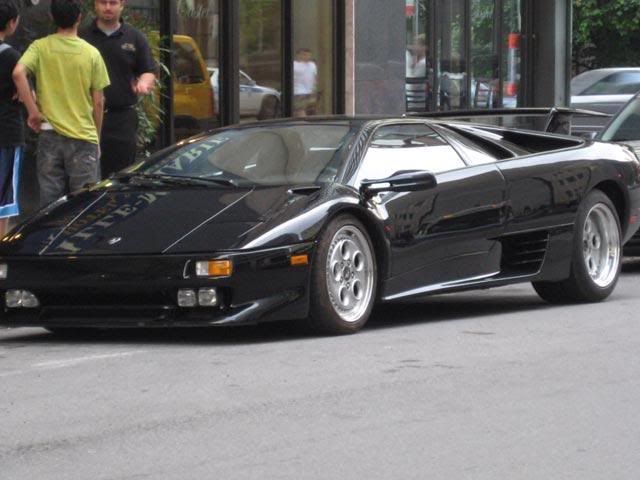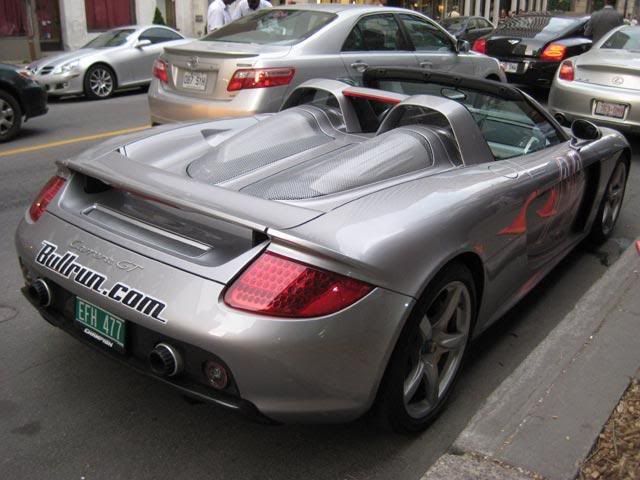 The street in front of the restaurant was lined with great sports cars:
Inside during cocktail hour………
Serge, Val, & Jeff:
Me, George, & Ken:
Andrew from Seattle & Me: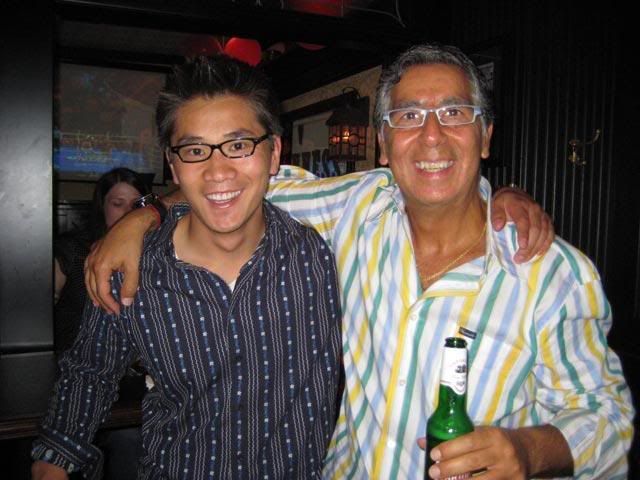 Me, my wife, & Ken: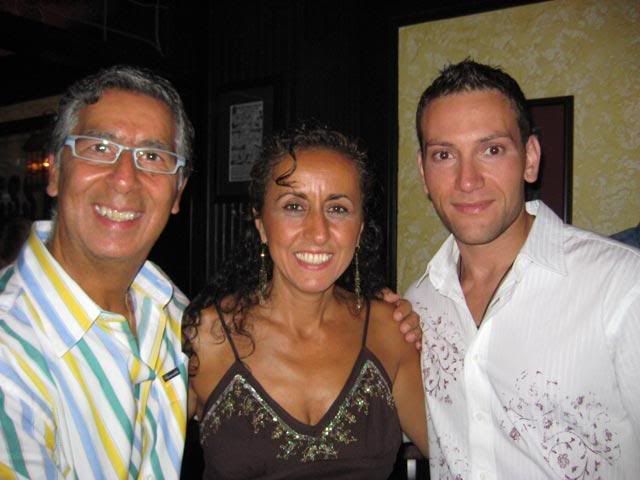 Aurelio, Bernie, & Brian:
Jeff, Kurt (Vin Diesel) , Val, & Marc (Cap):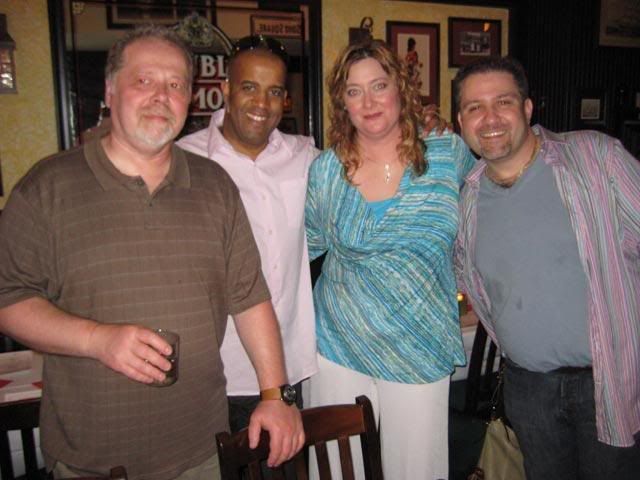 Aurelio, Me, Bernie, & Brian:
Angelo A, Pierre, Angelo P, & Me: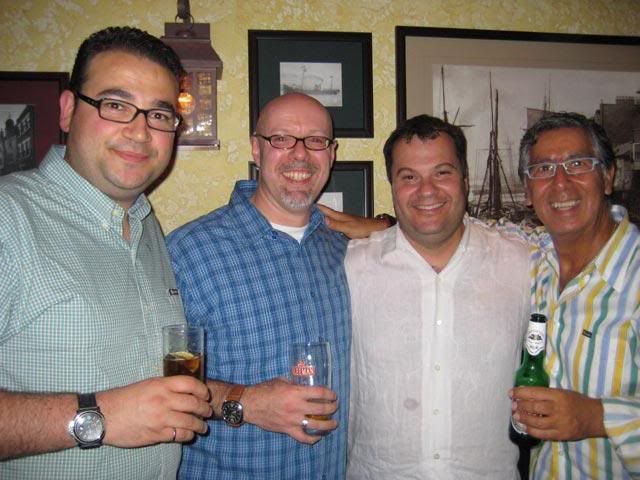 Here are some random photos: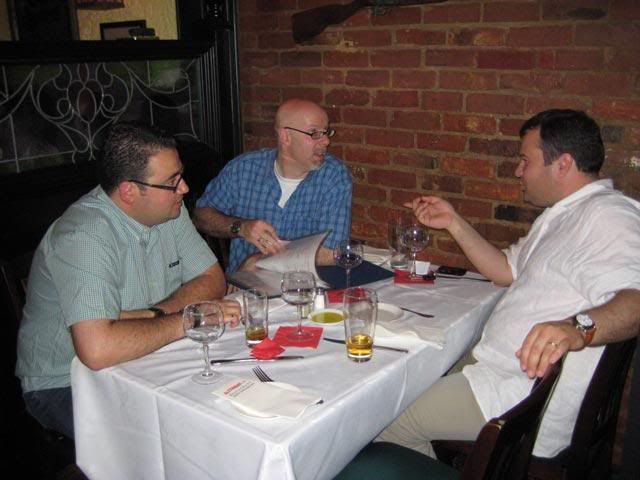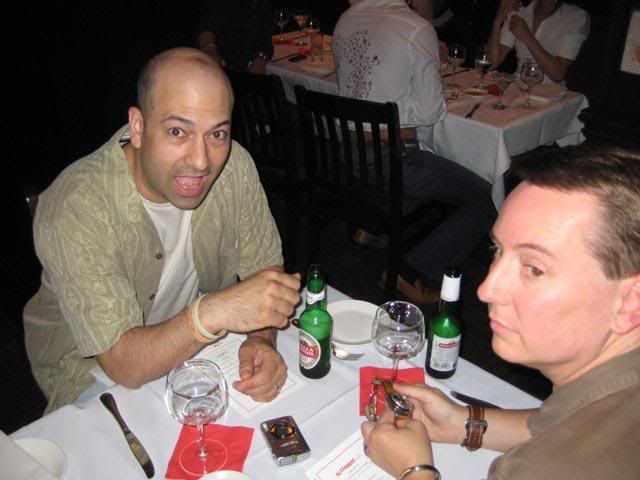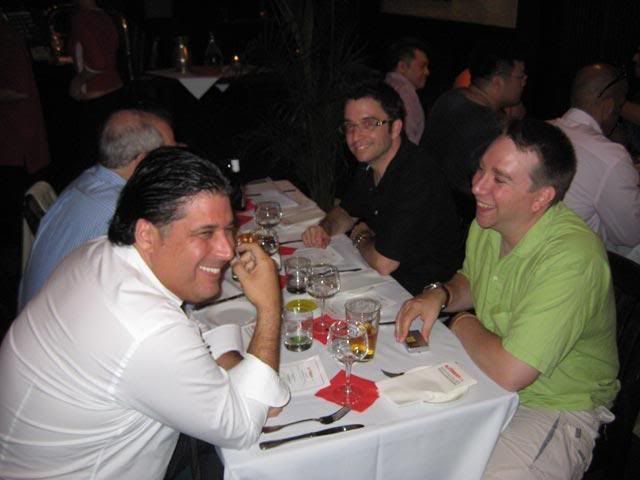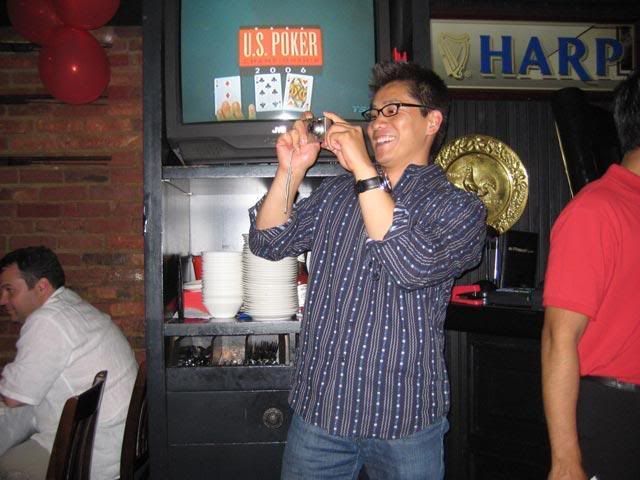 Davie & Neil finally arrived after a long drive from Boston & John joined in for the photo op, LOL!!!!!!!
The food was Yummy!!!!!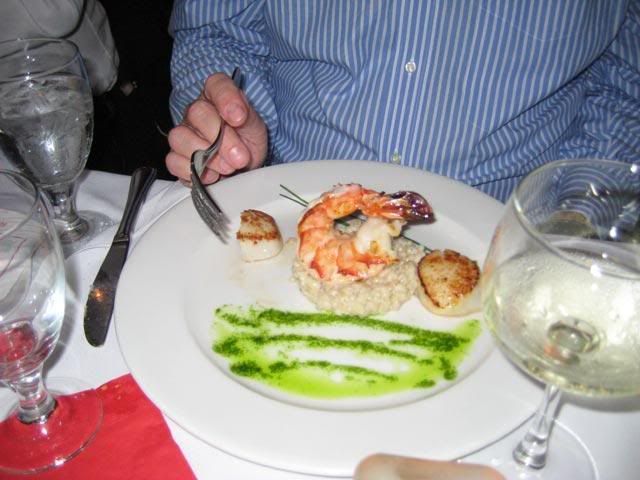 Alain (the owner of the restaurant) & Me: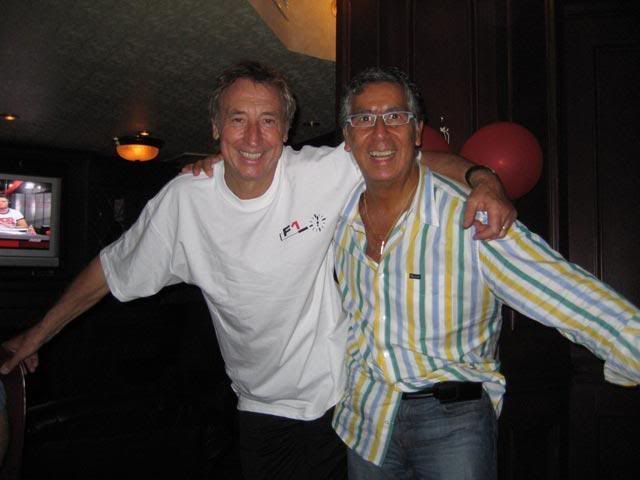 The Saturday "Main Event" report is coming up soon!!!! Thanks for looking.

Montreal, Canada