Please check out the other parts from 1-7, thanks.
I have already shared my thoughts & feelings & emotions about last weekend's activities.
What I did not do is thank Steve, Davie, & Guille for their tireless commitment & dedication in executing THE biggest & greatest GTG ever.
Although the weekend was dedicated to Hammer, with whom I've had the honour to spend some private time with & get to know him & Dee better, it was also about the Community!!!!!!!!!
To the countless friends, new & old, let me tell you what an honour it was to be in the same room with you all and to have had the opportunity to meet most of you for the first time.
Houda & I are proud to call you 'friends' and looking forward to our next meeting!
My report…………………….
Montreal - Friday August 17, 2007 - Part 1
The excitement and anticipation of this trip was incredible!!! It took me double the time to pack since my mind was already in Carlsbad, LOL!!!
The prep work:
Arriving at Montreal (YUL) airport: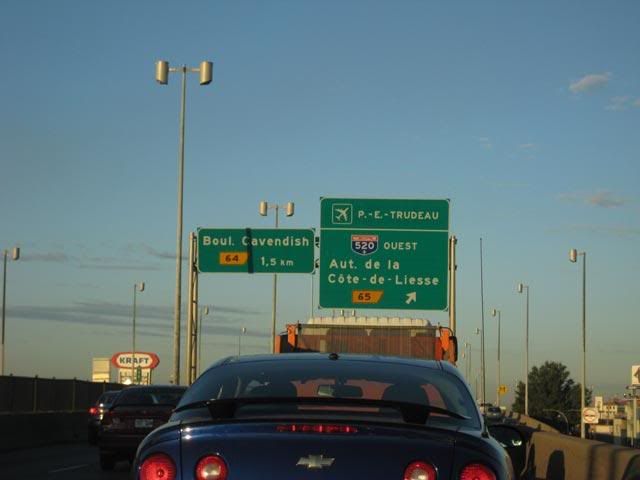 Me & Mrs. Nadzilla!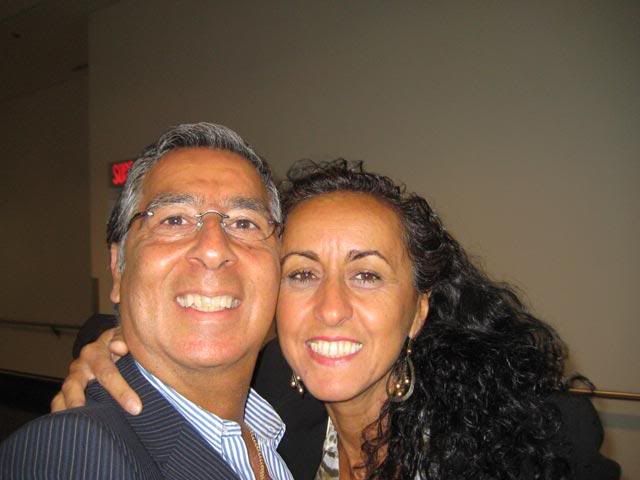 I told her to guard the F1 poster with her life, LOL!!!!!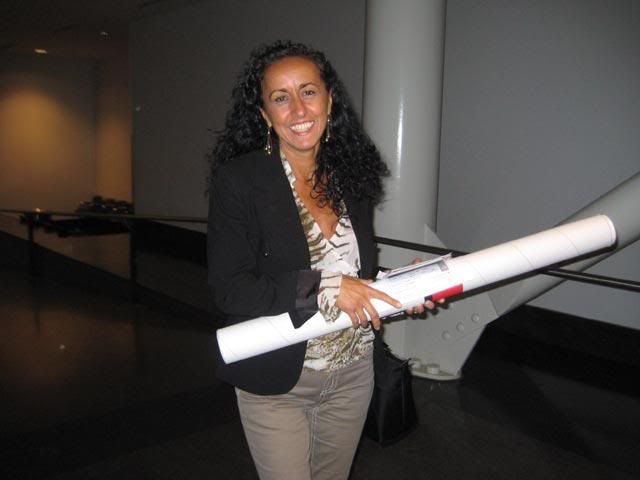 A little R & R at the Air Canada lounge before the flight: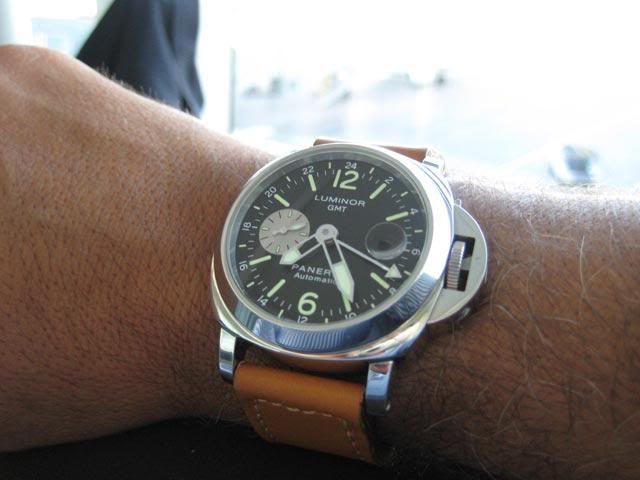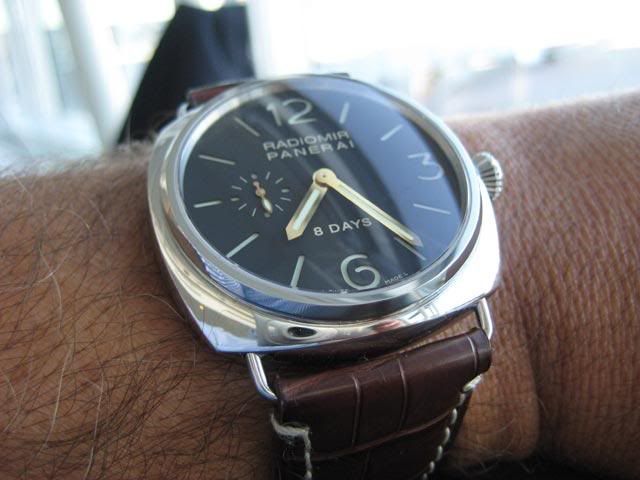 Time to board at the gate: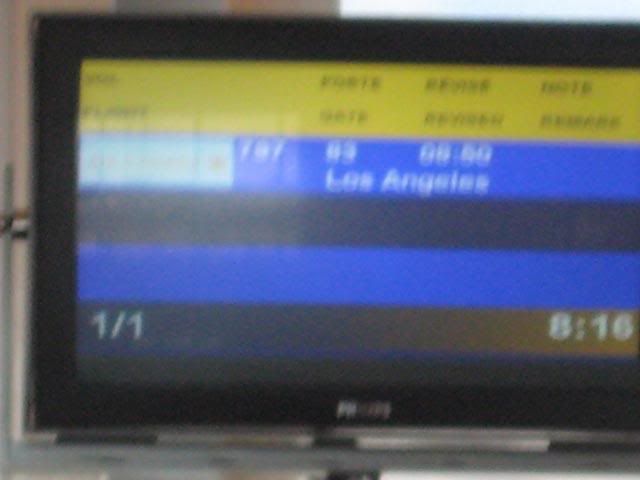 Tracking our flight to LAX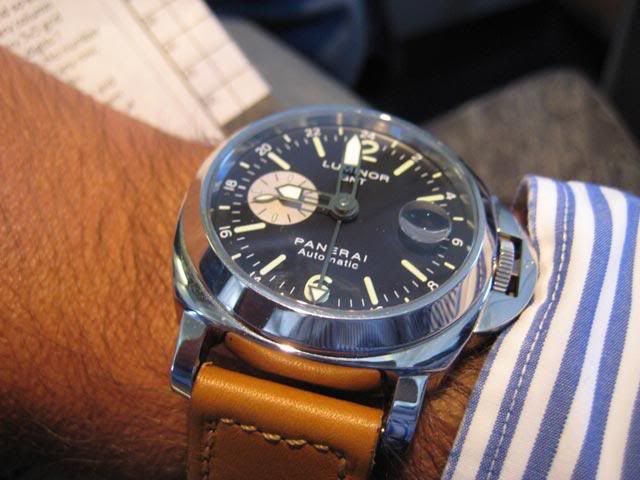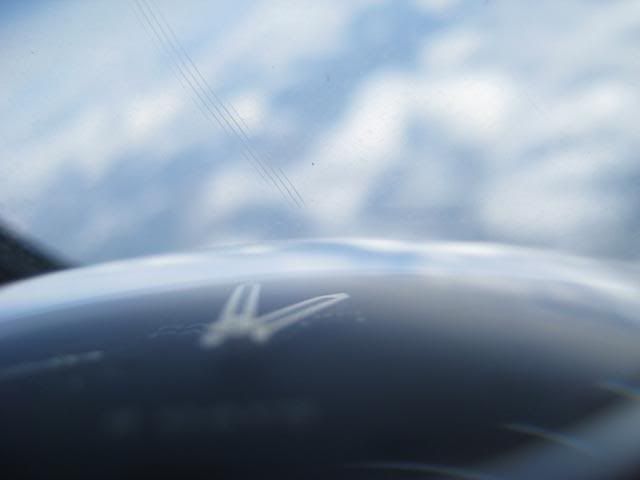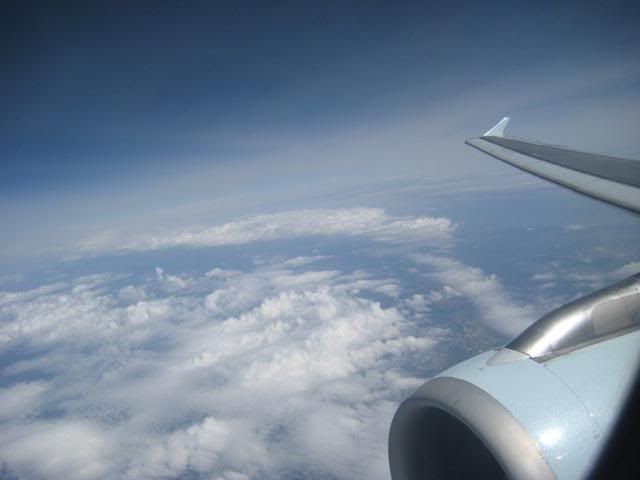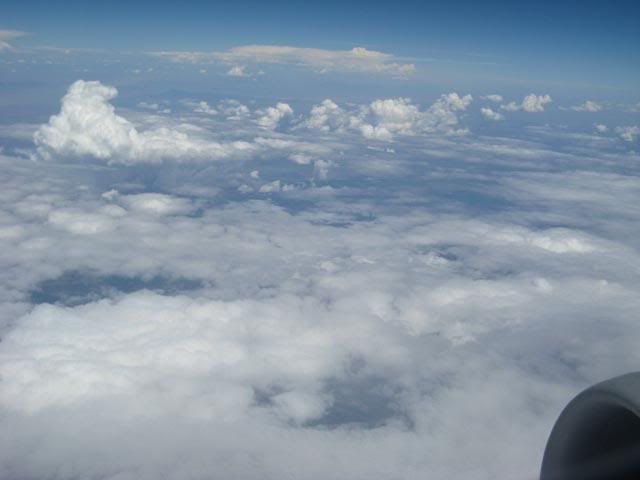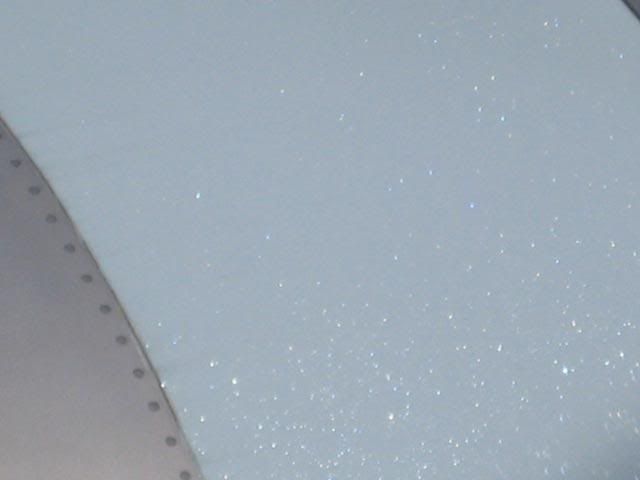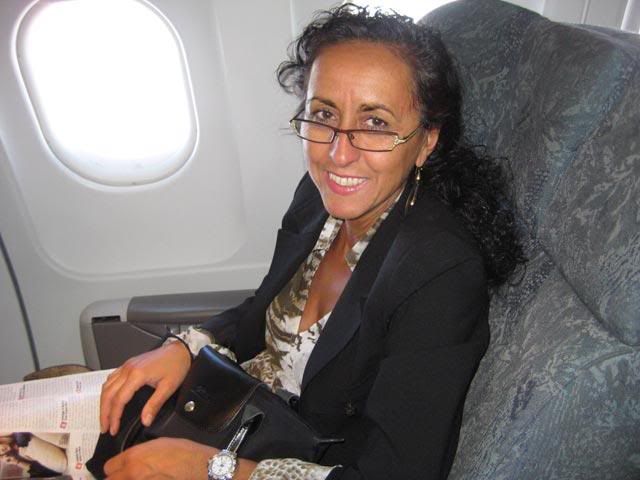 La La Land!!!!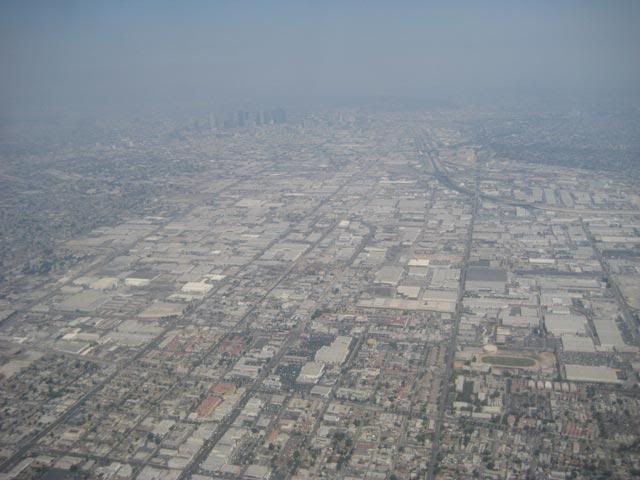 Hmmmmm, I wonder how many watches can fit in that thing????!!!!!!!!!!! LOL
Hitting the road to Carlsbad!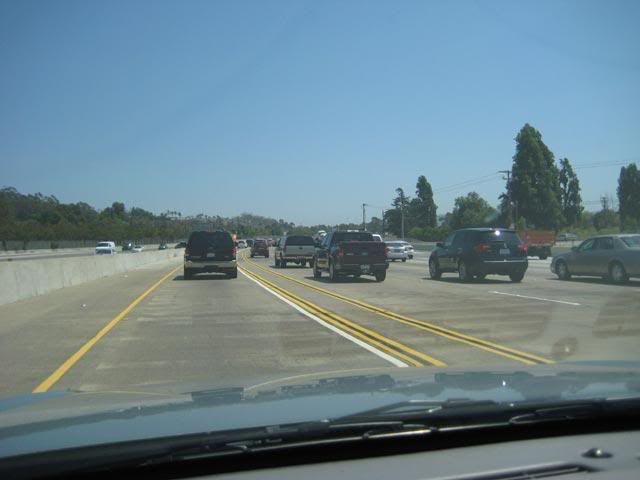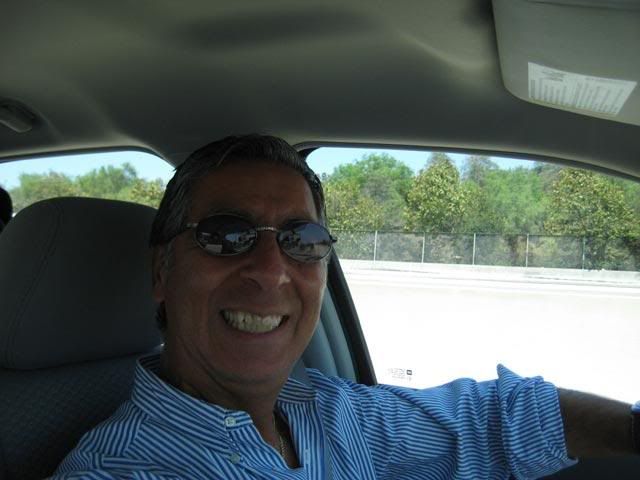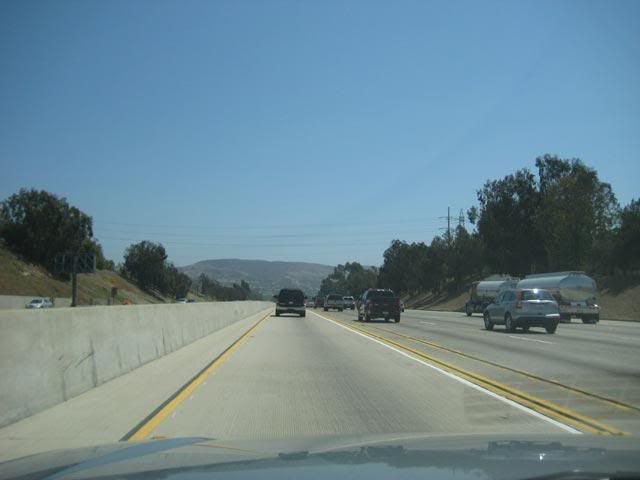 As you may already know, we met up with Taylor at LAX and gave him a ride to Carlsbad!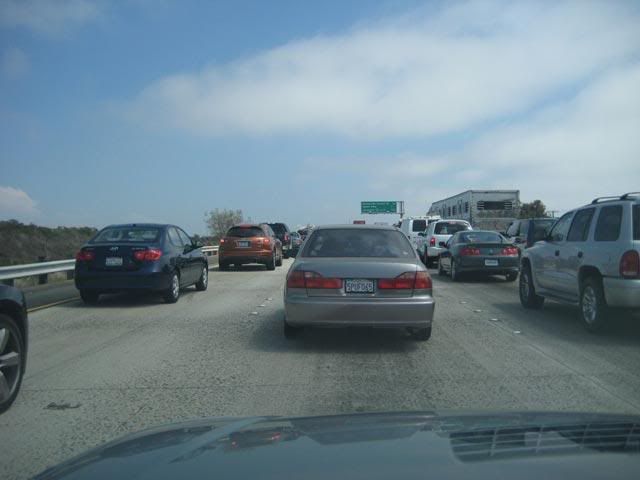 ARE WE THERE YET????????????
Almost………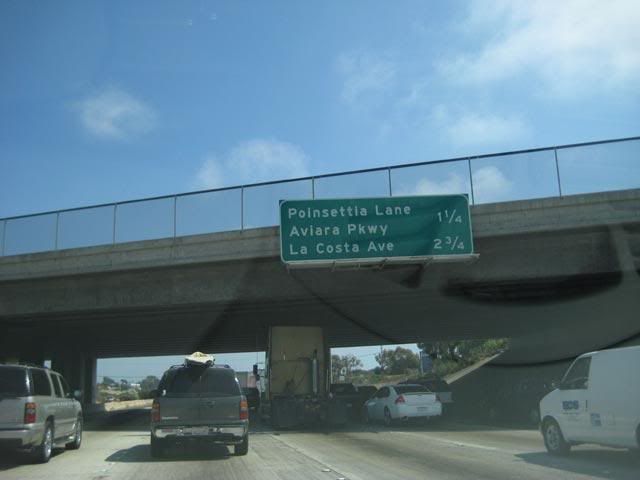 Finally arrived at La Costa: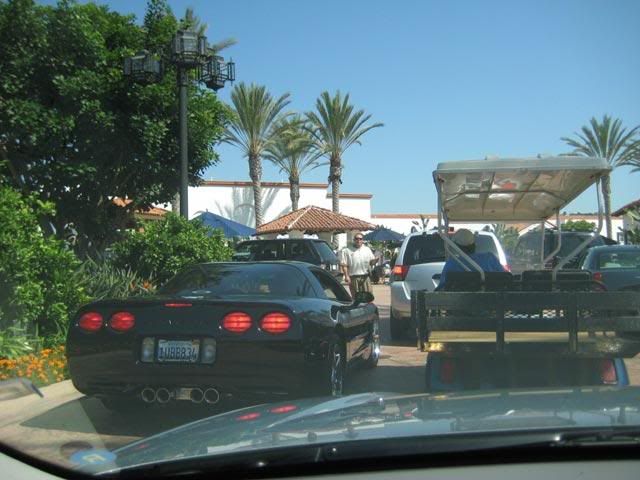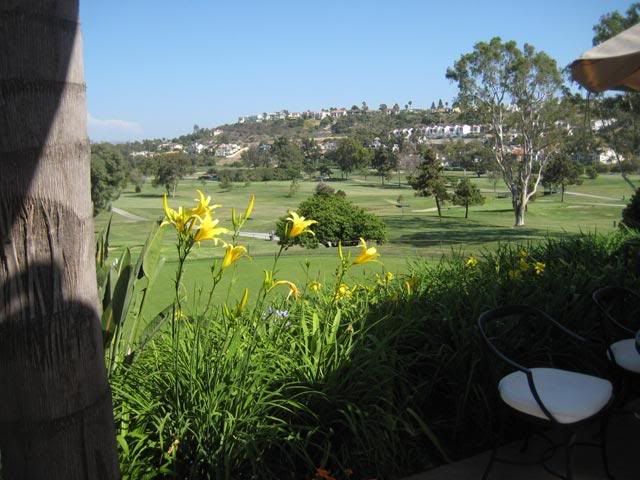 Who's the FIRST person I meet???? Jim, it was an honour…….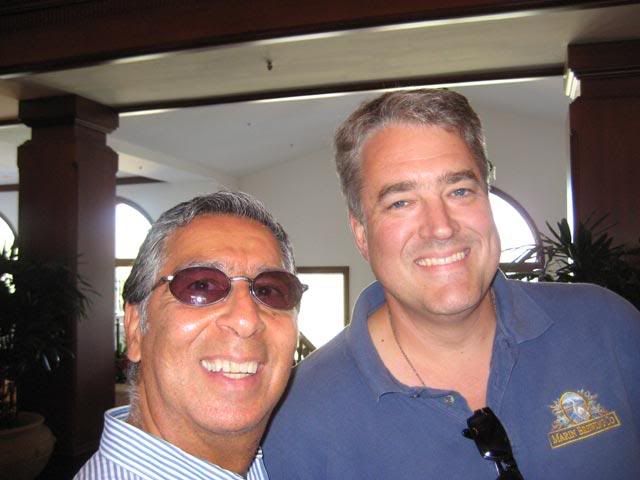 Yeah, and you too Steve, LOL!!!
Afternoon GTG at the lobby bar (our unofficial meeting point) & hooking up with new & old Paneristi: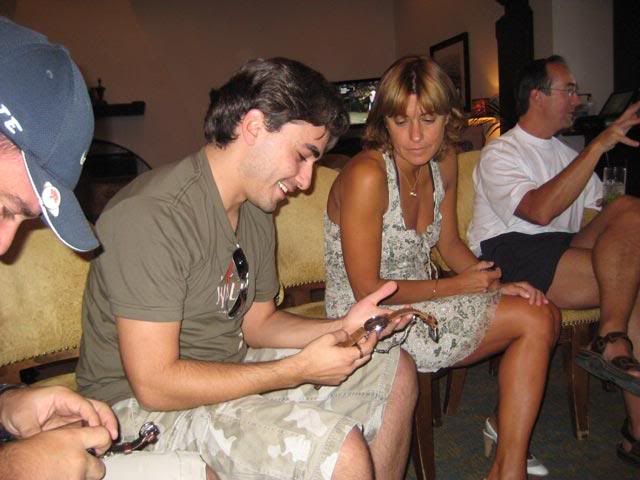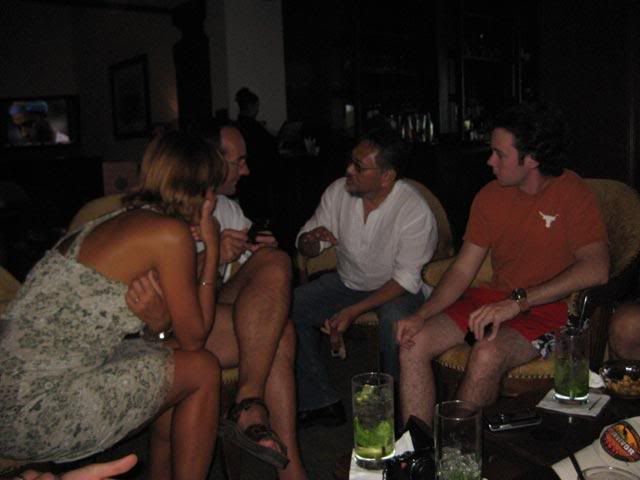 Getting ready for the Friday night drive to San Diego: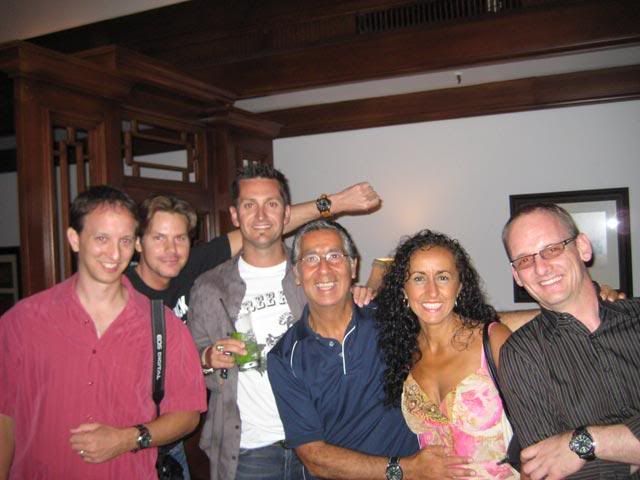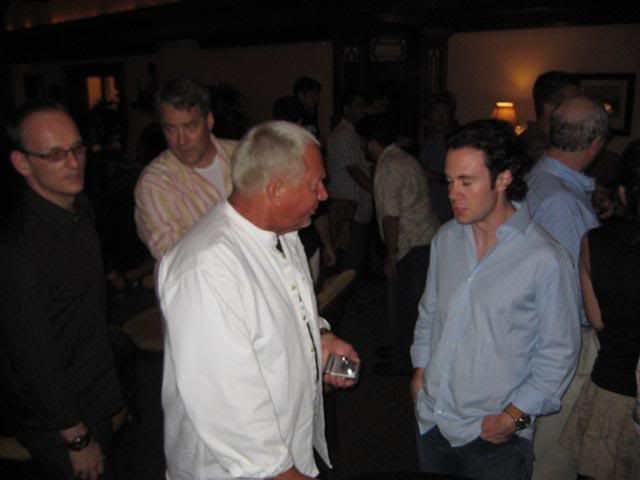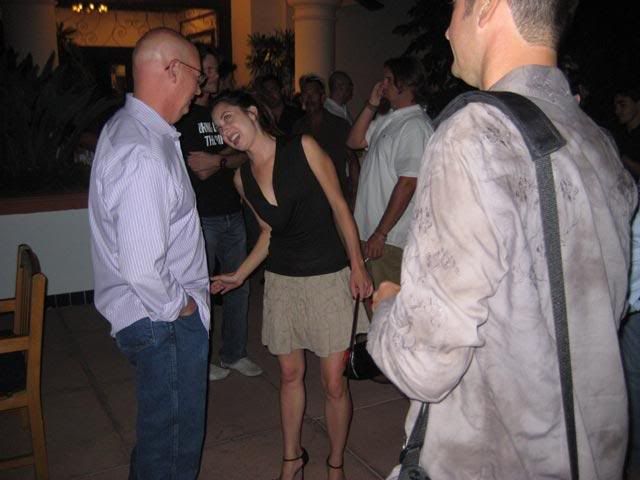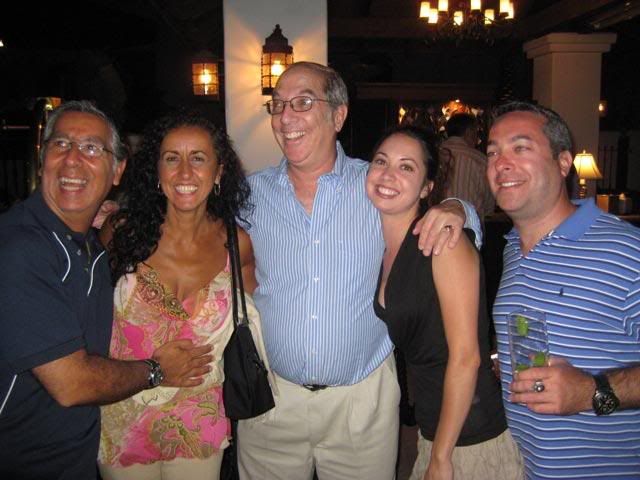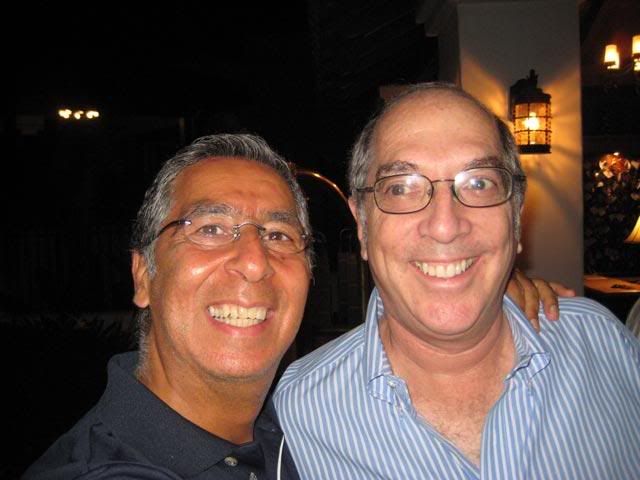 There's plenty of room for more in the van, LOL!!!!!!!!!!!!!!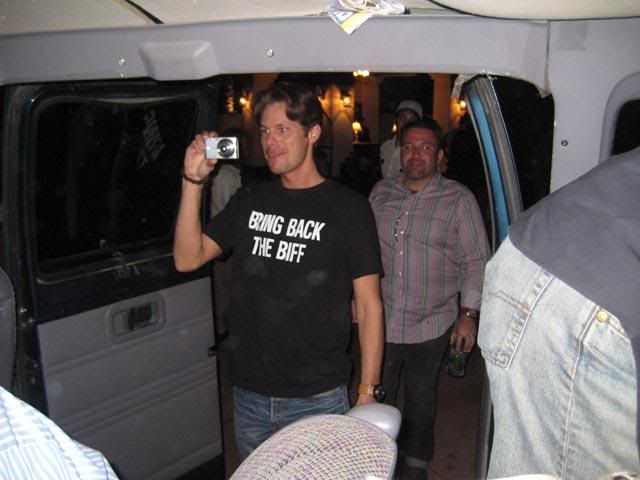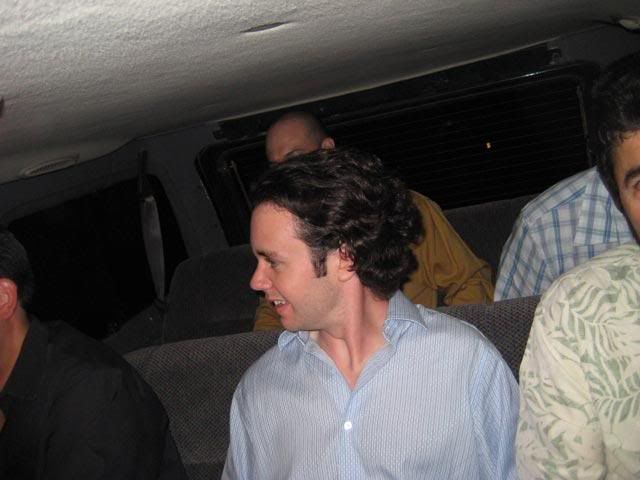 Come on Dman, this is a G rated GTG!!!!!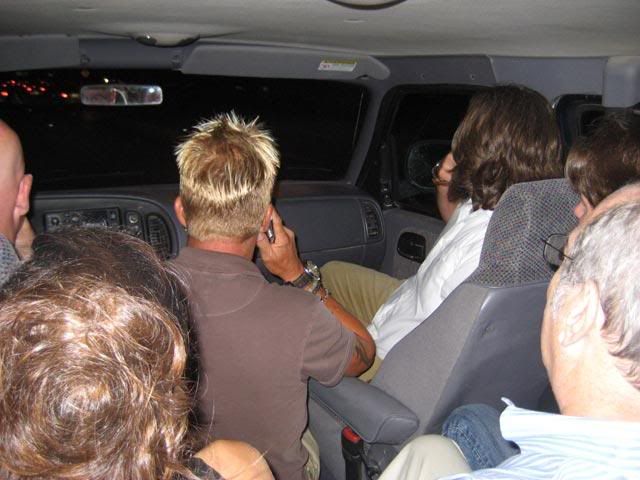 This is where Aurelio wanted to be dropped off, LOL………
Our final destination, The Ivy Hotel: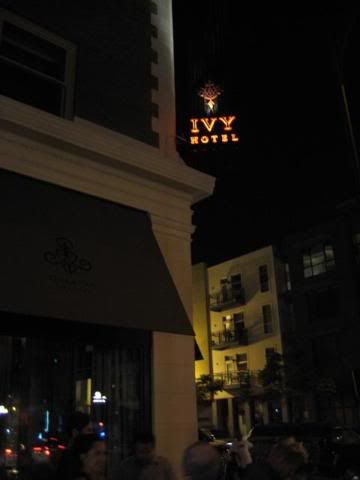 Also met Covac for the first time, great to meet you mate!!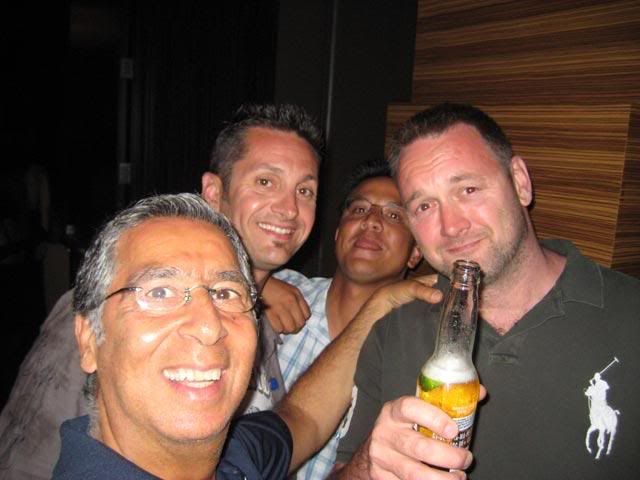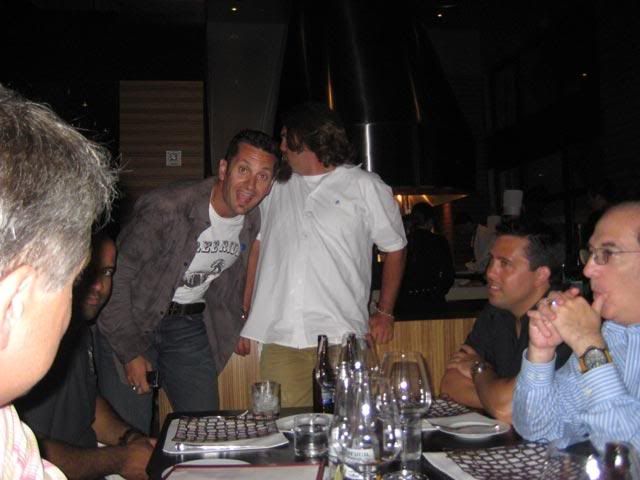 Meeting Kiril for the first time!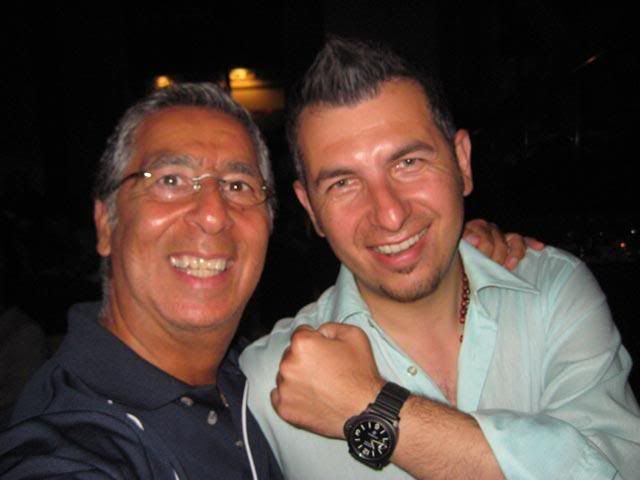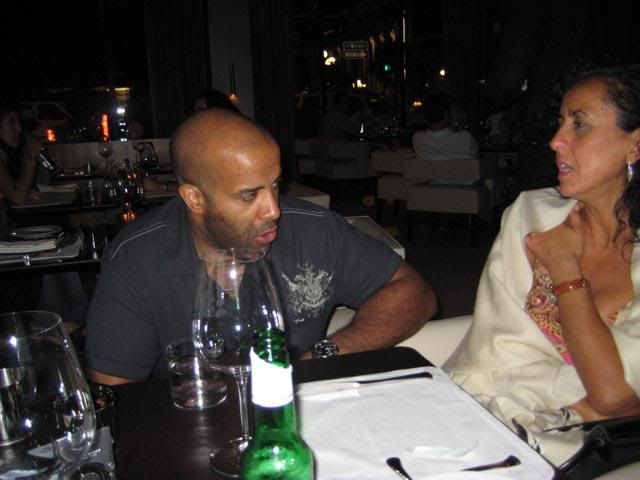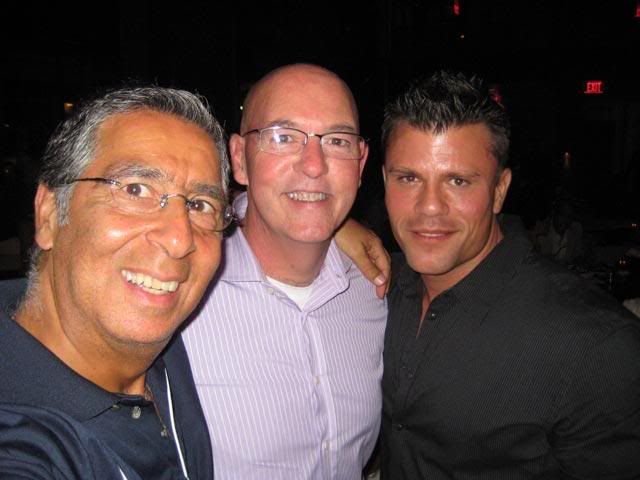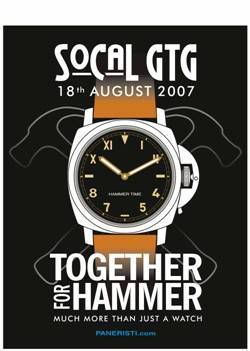 Montreal, Canada