So, Day 3 started off like any other
We're just a bunch of hungry Ristis in search of a good breakfast, LOL!!!!!!
Waiting outside the restaurant for our table for nine people!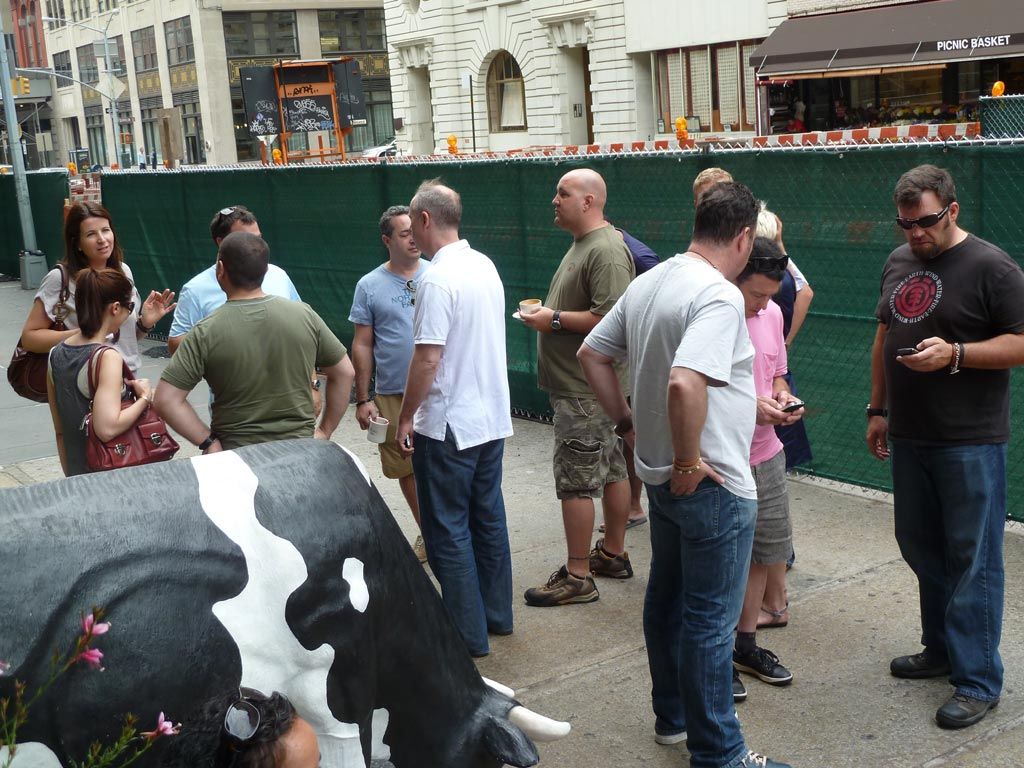 Finally seated
I can't remember if everyone said that Socko was a rose between two thorns, OR, the thorn between two roses, LOLOLOL!!!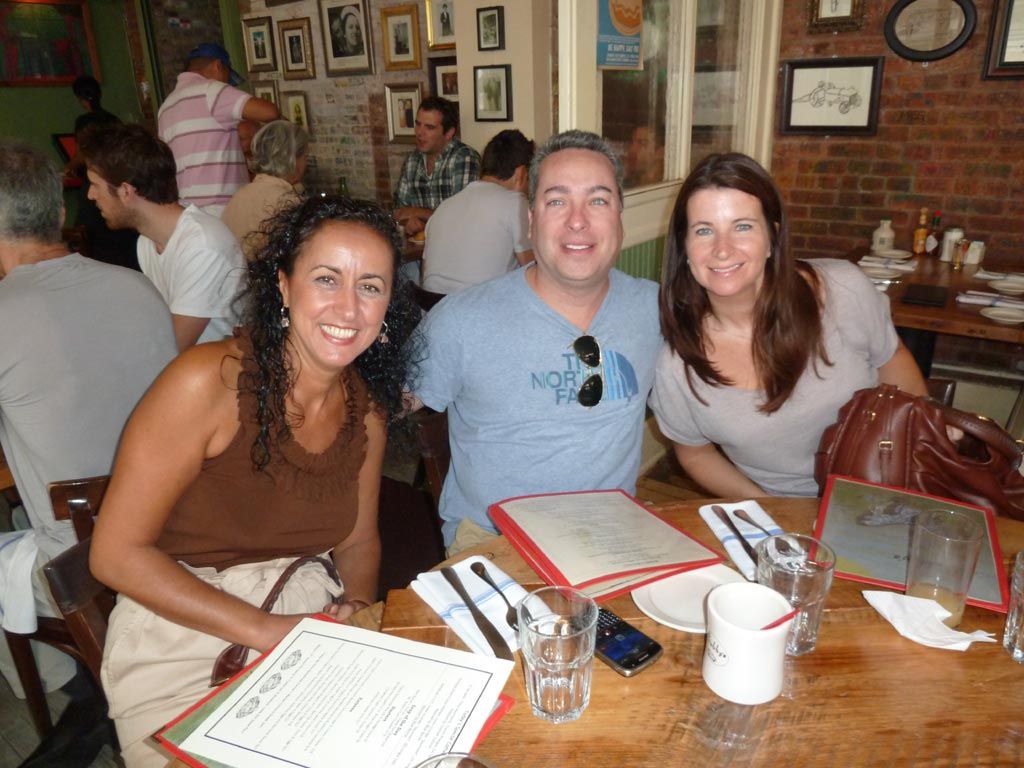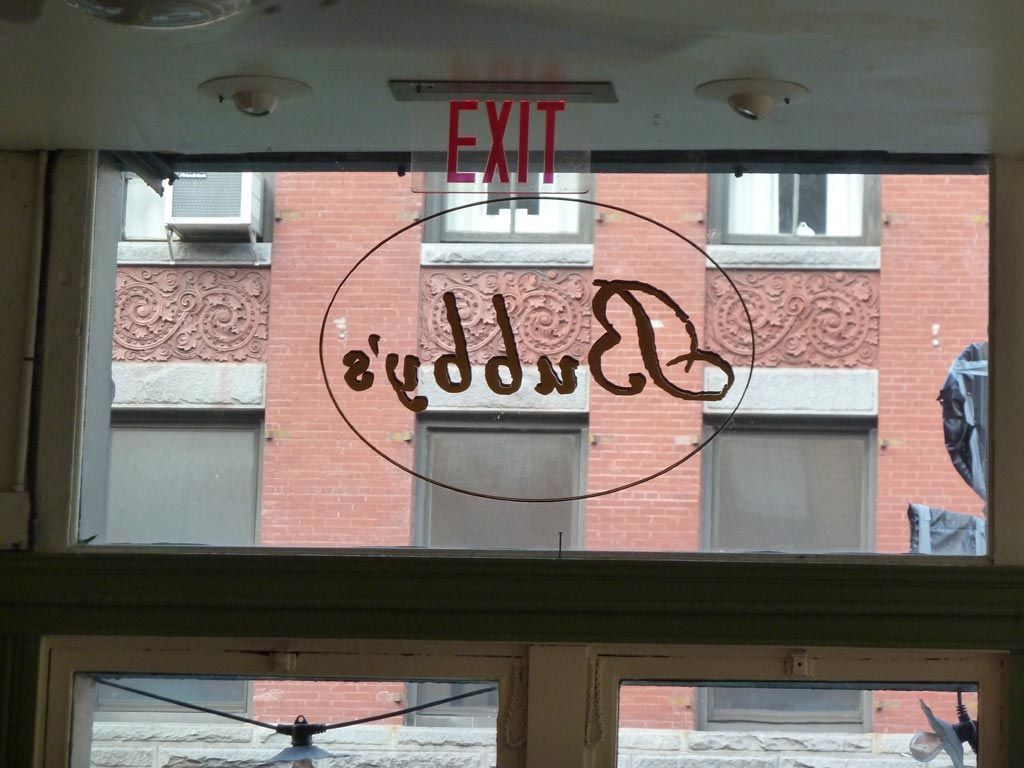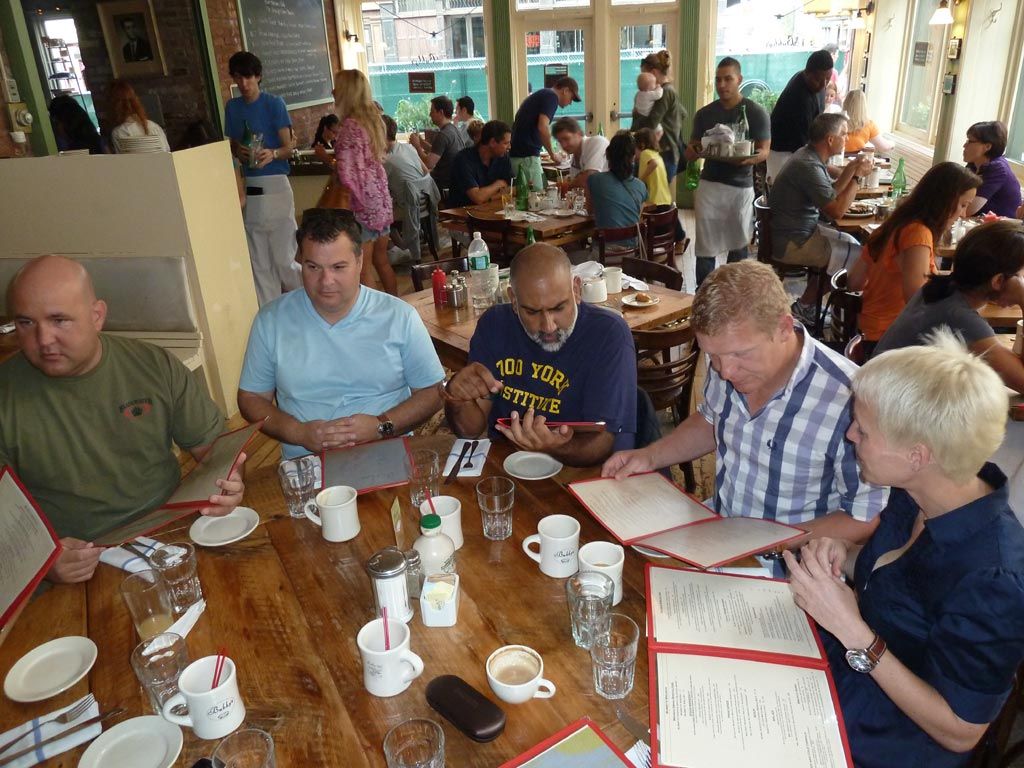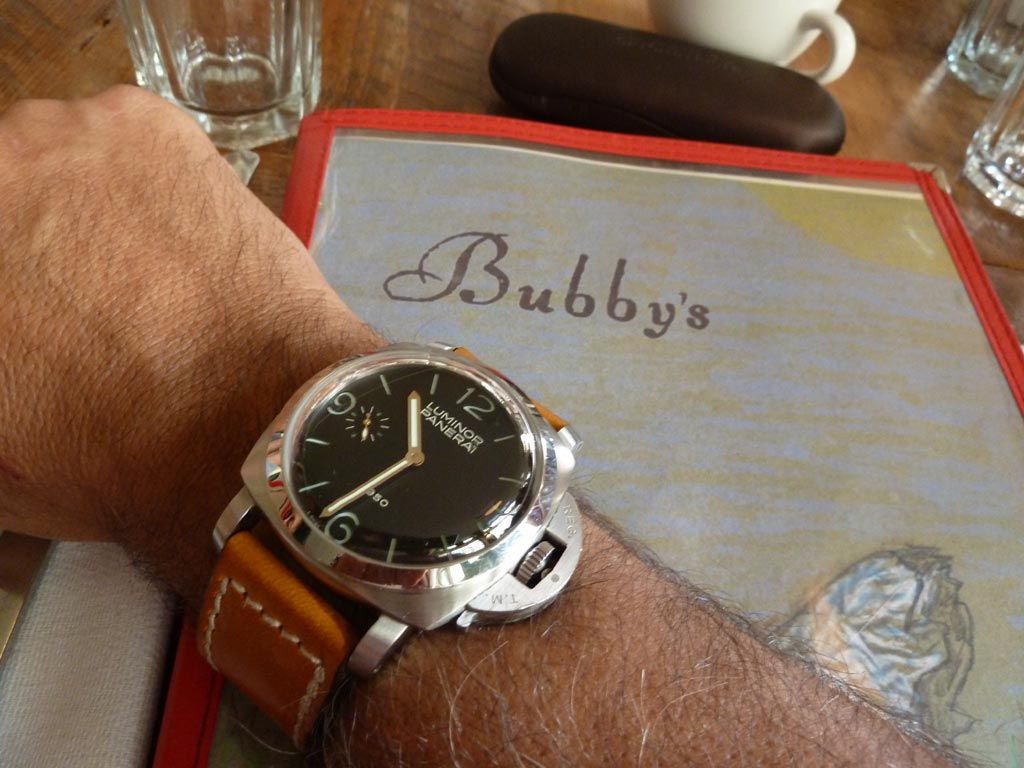 Our own breakfast table shot!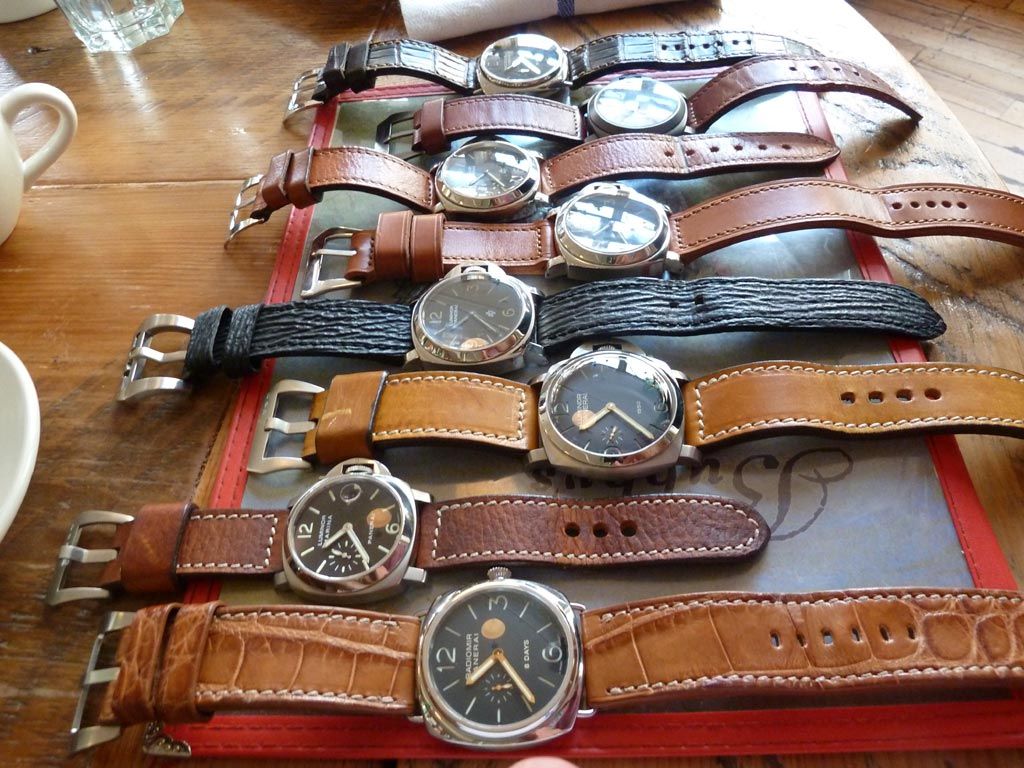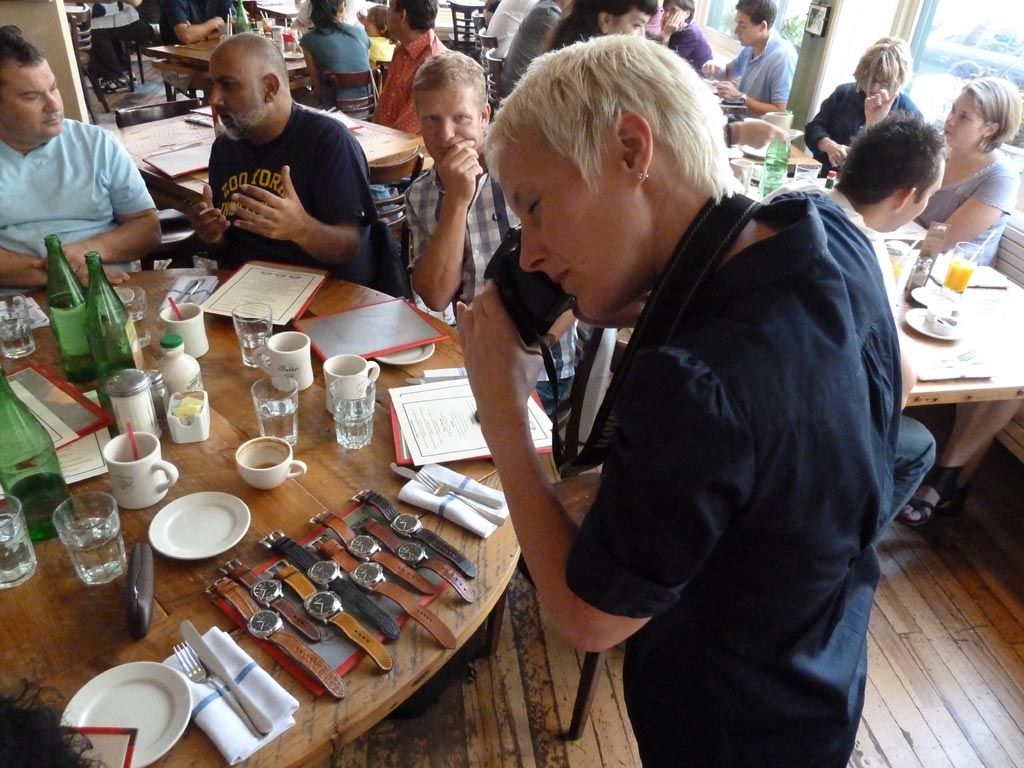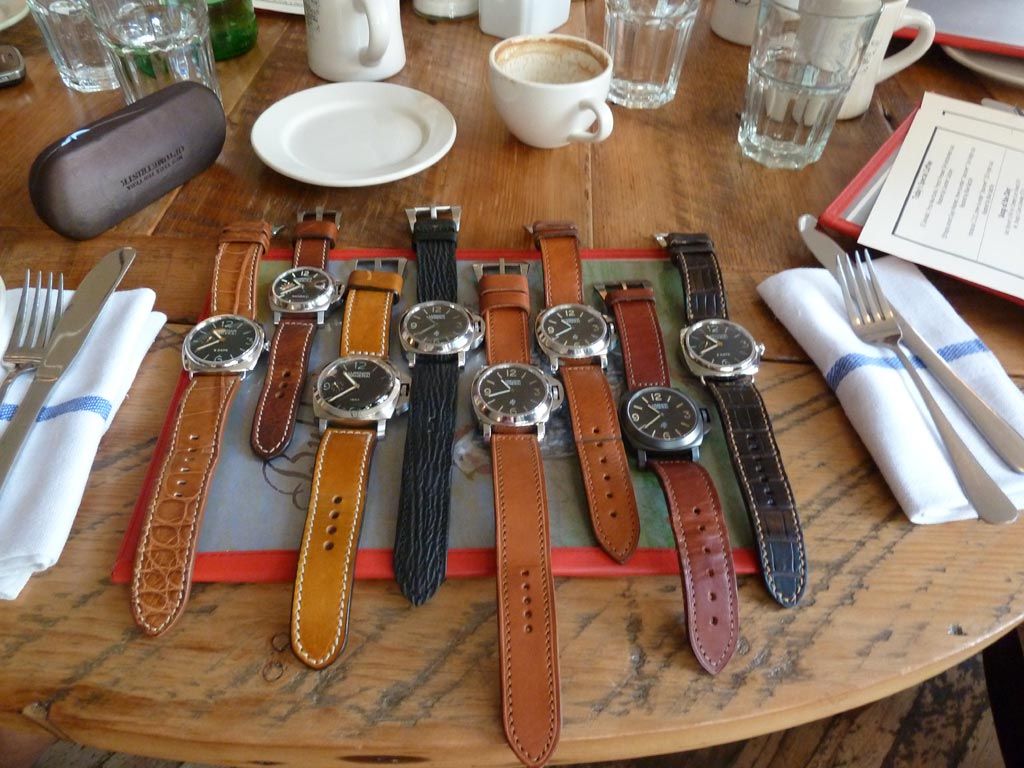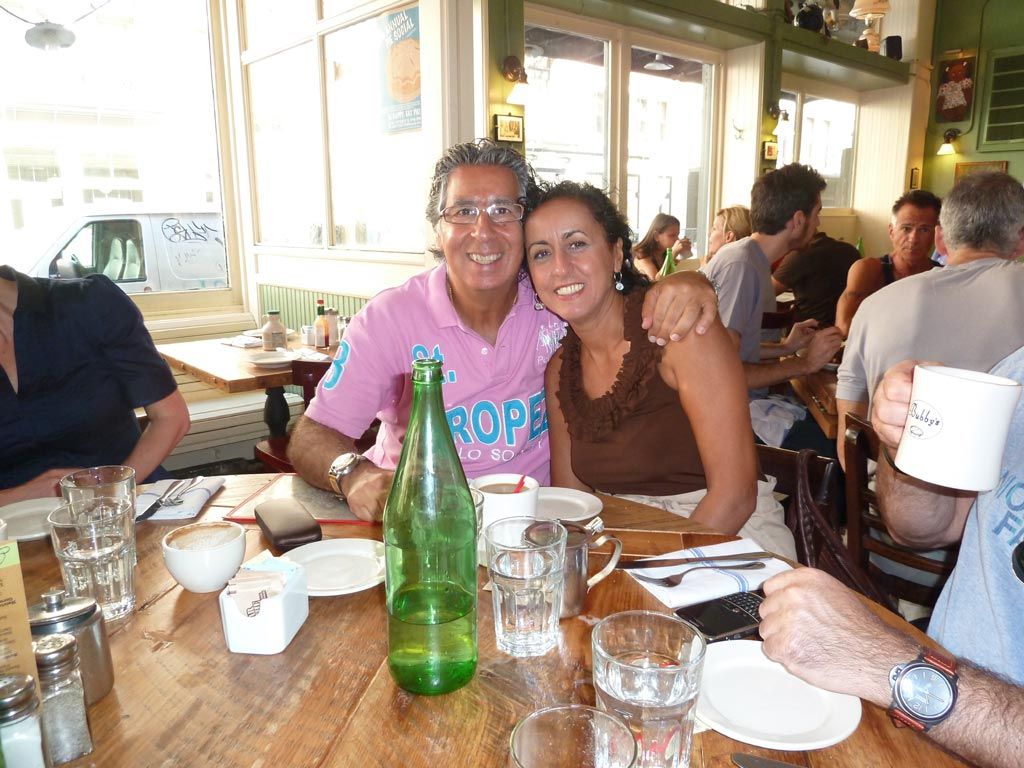 Comparing the dial variations........................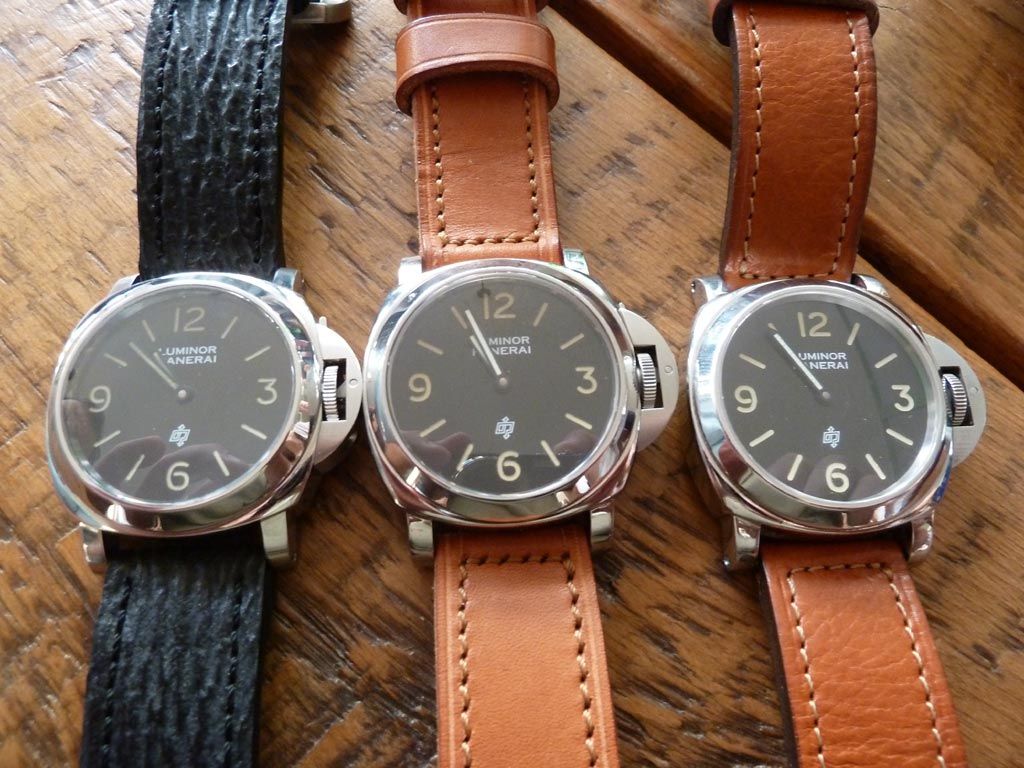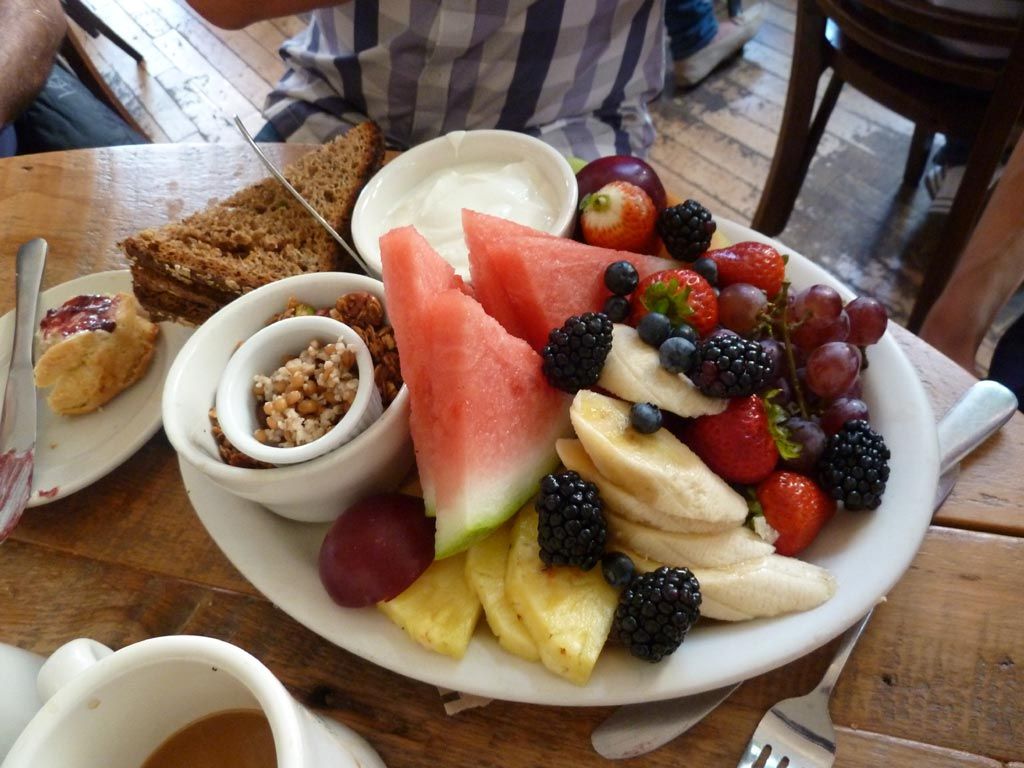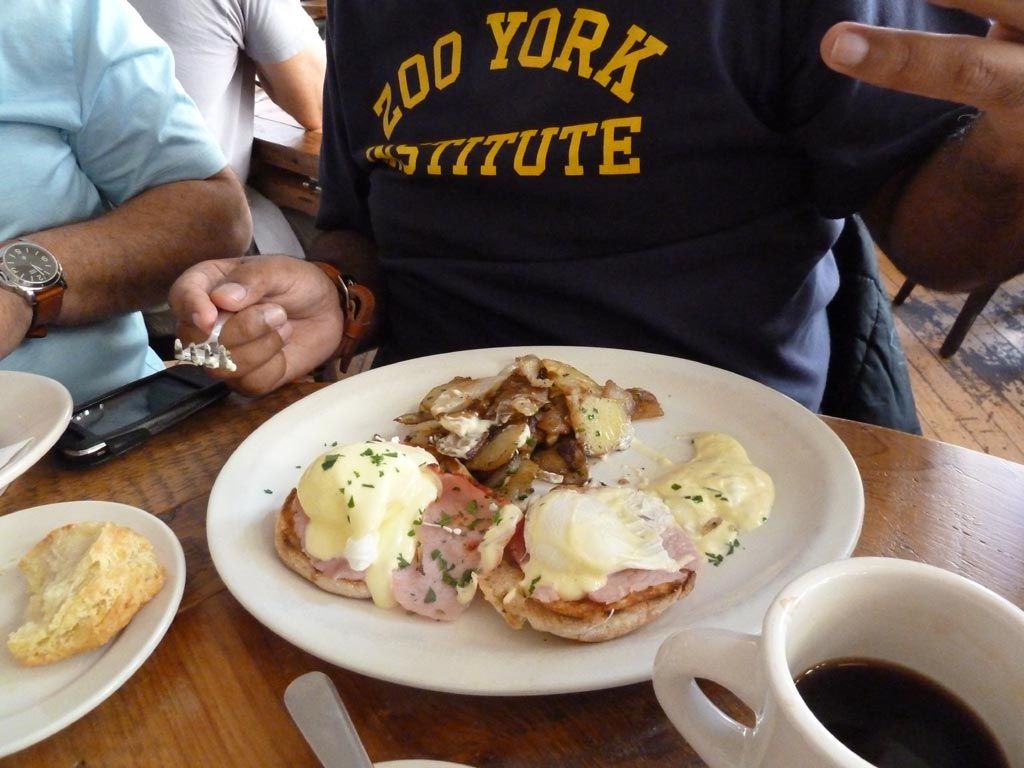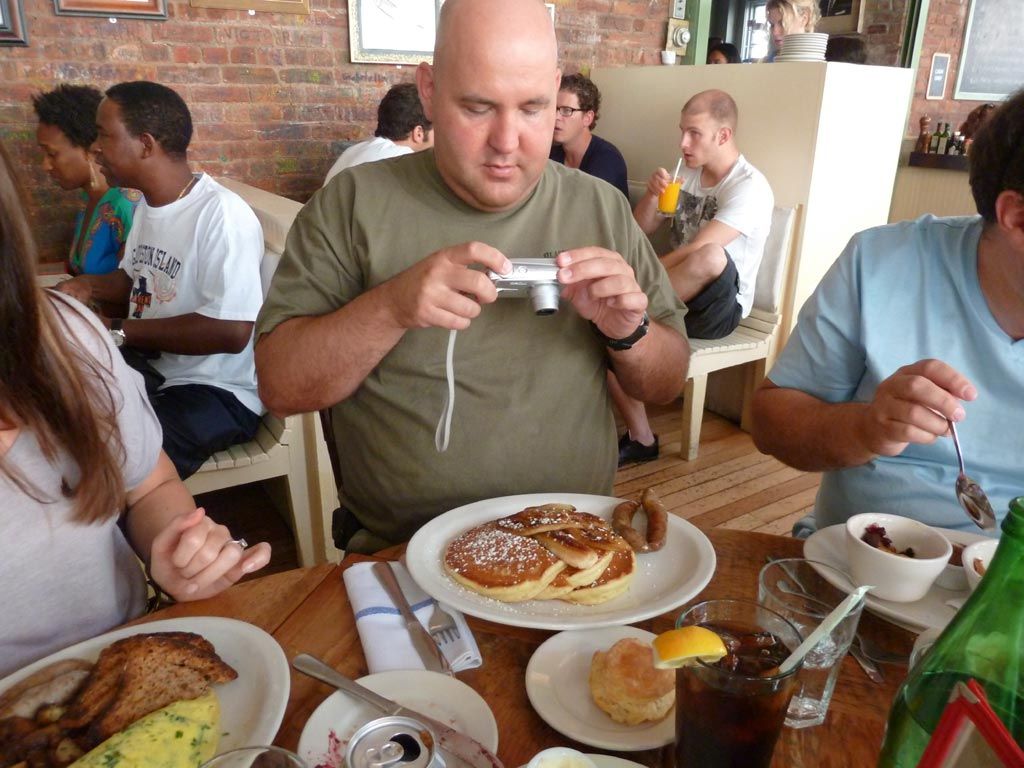 Paul was able to unfold the map very easily, BUT, when it came back to putting it back together, he seemed to fumble on it and need some help from Gush, LOL!
After breakfast we all took a walk around NYC...............................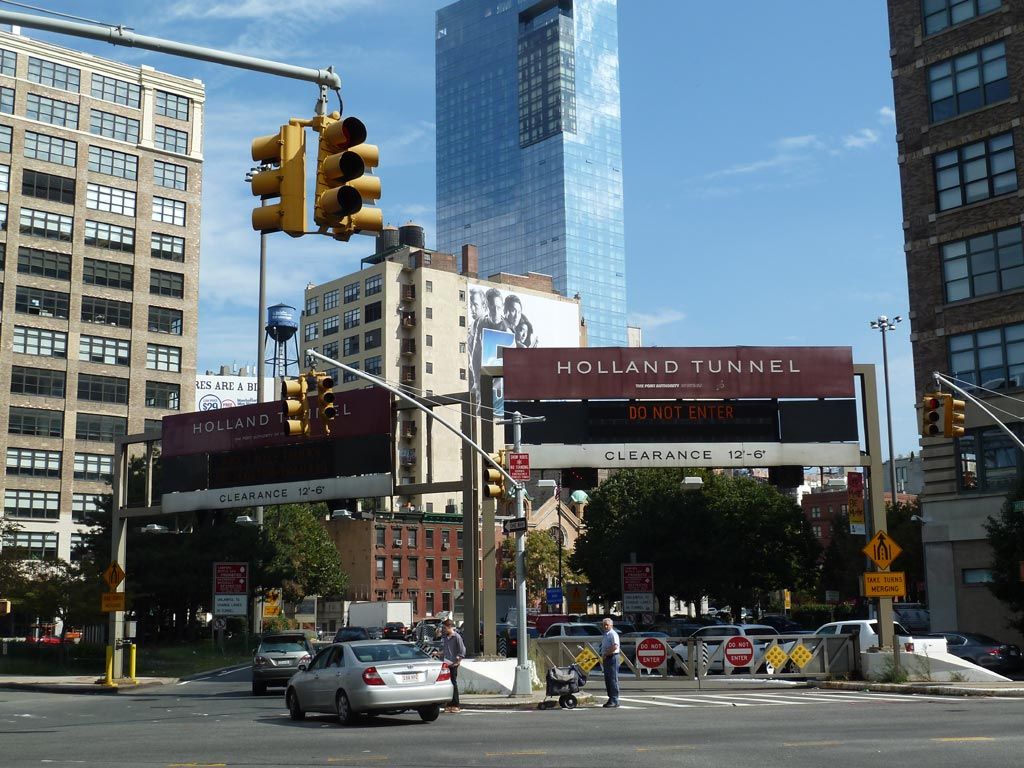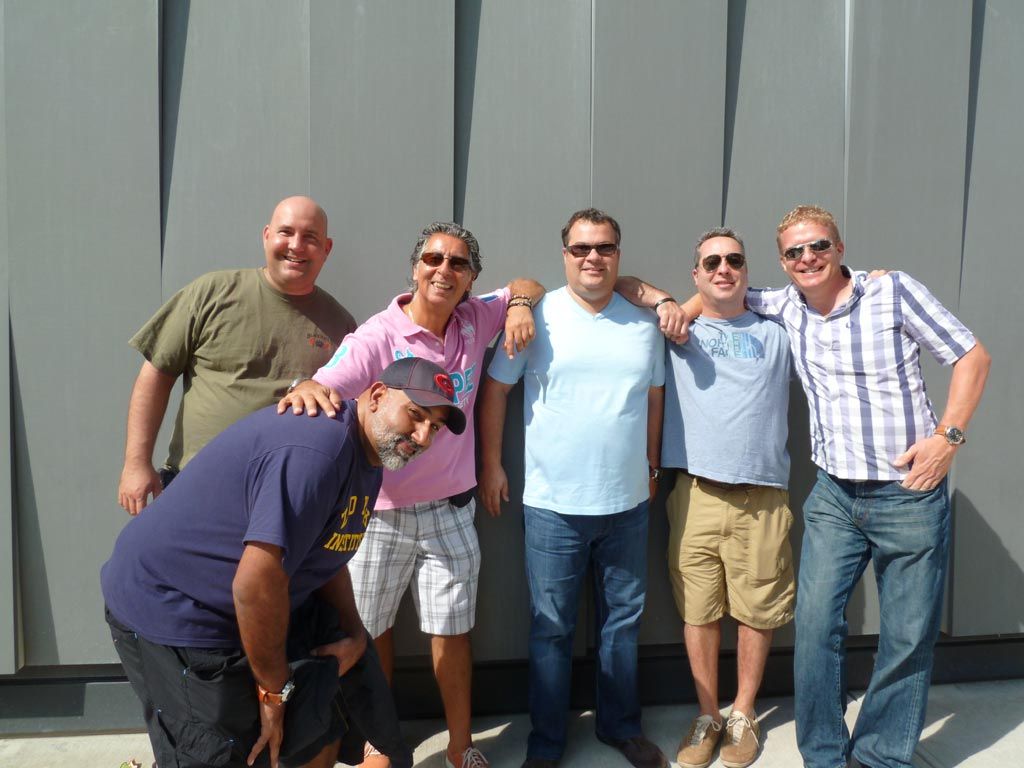 We passed by here and spent some time admiring all the troys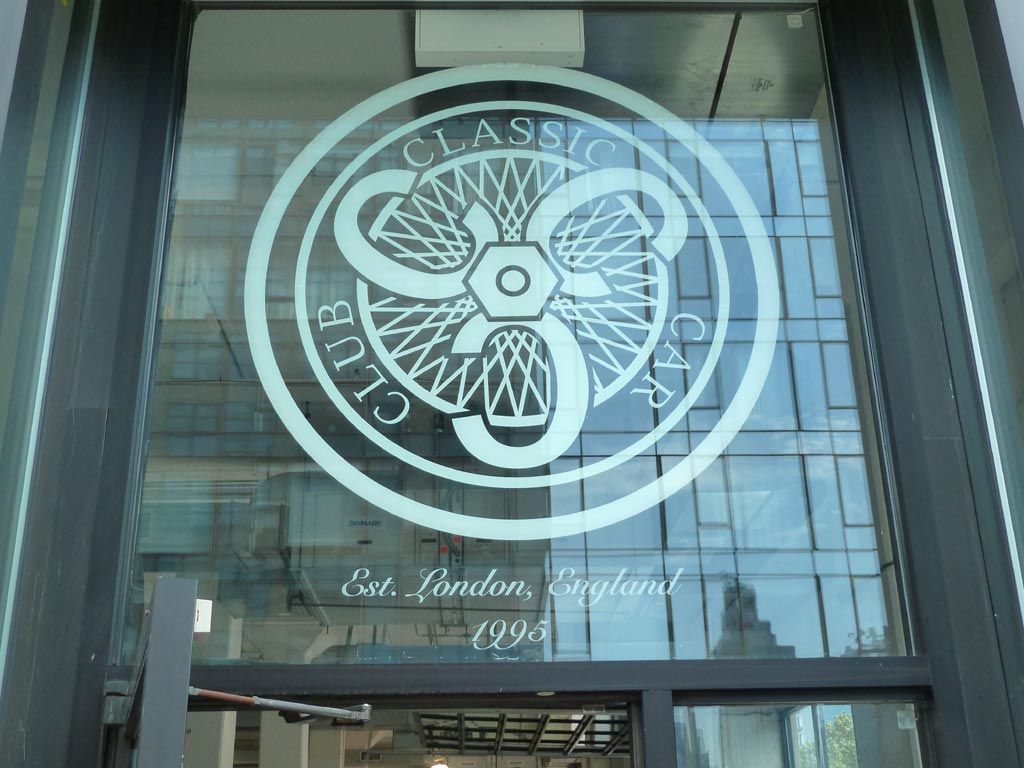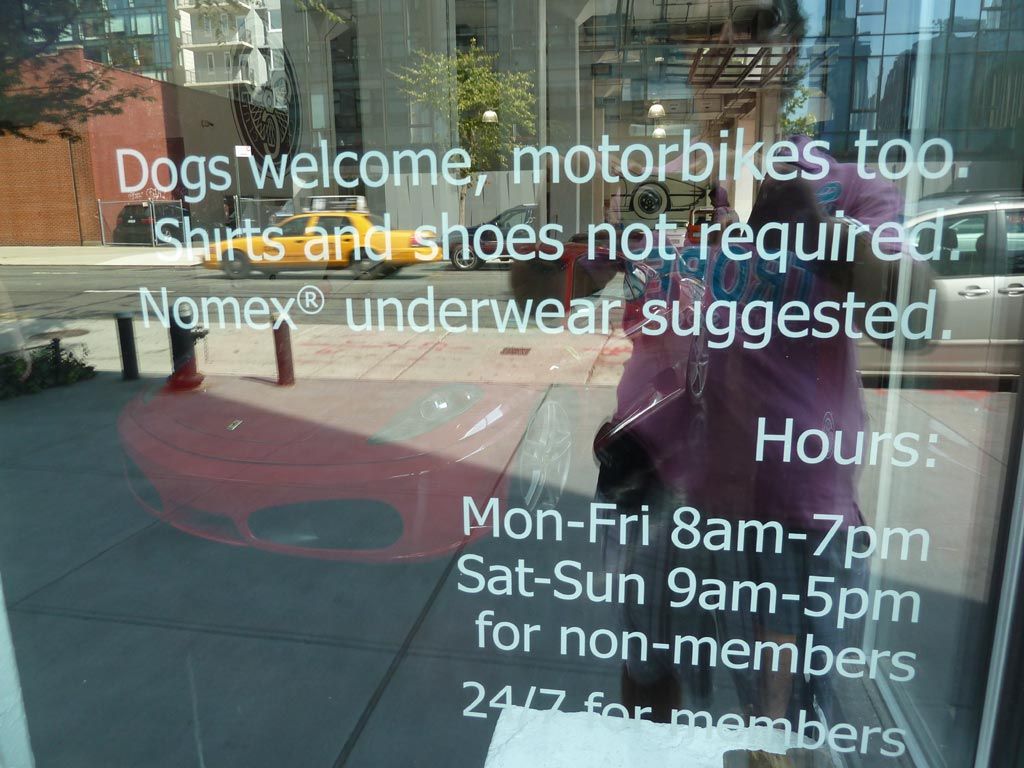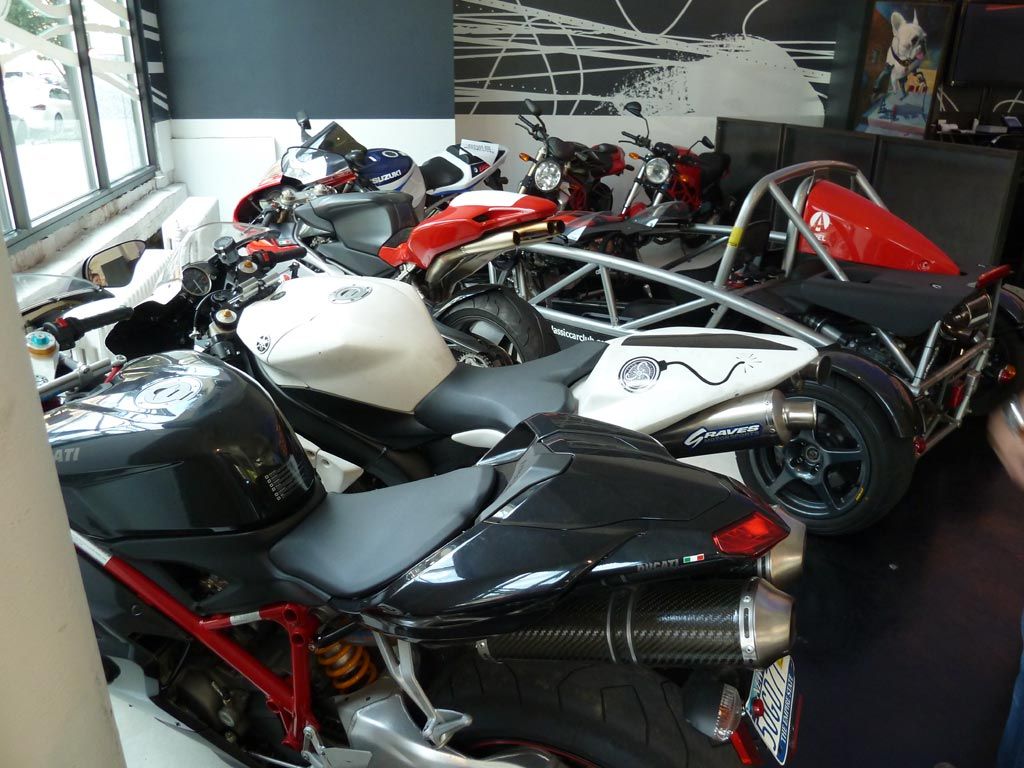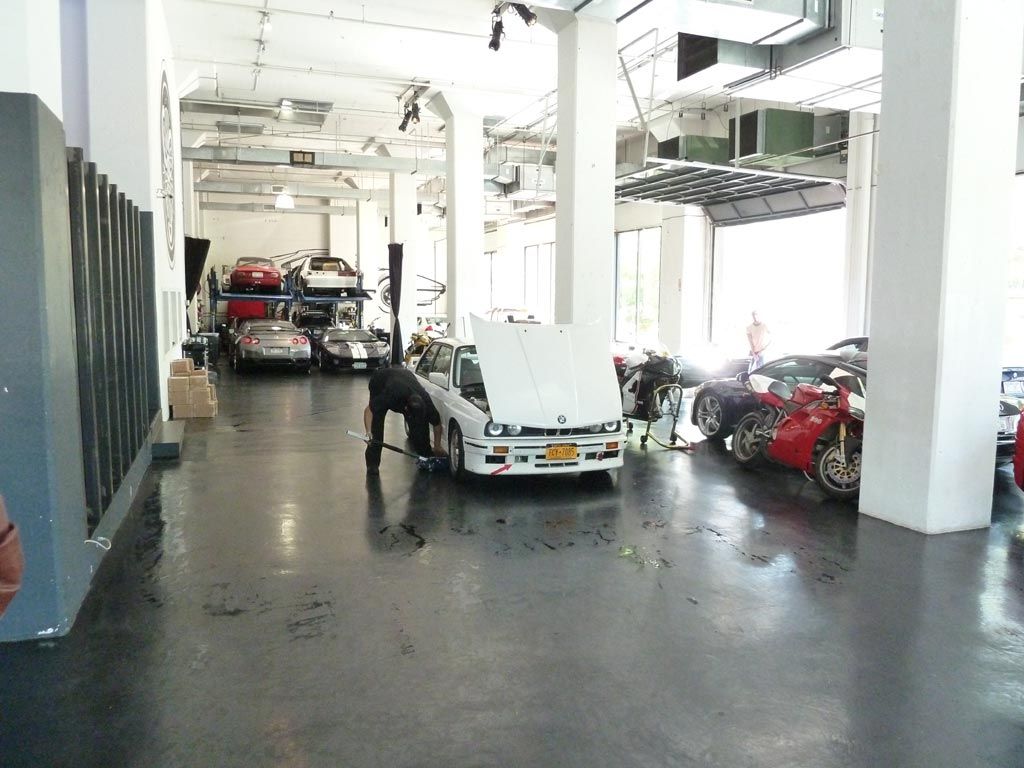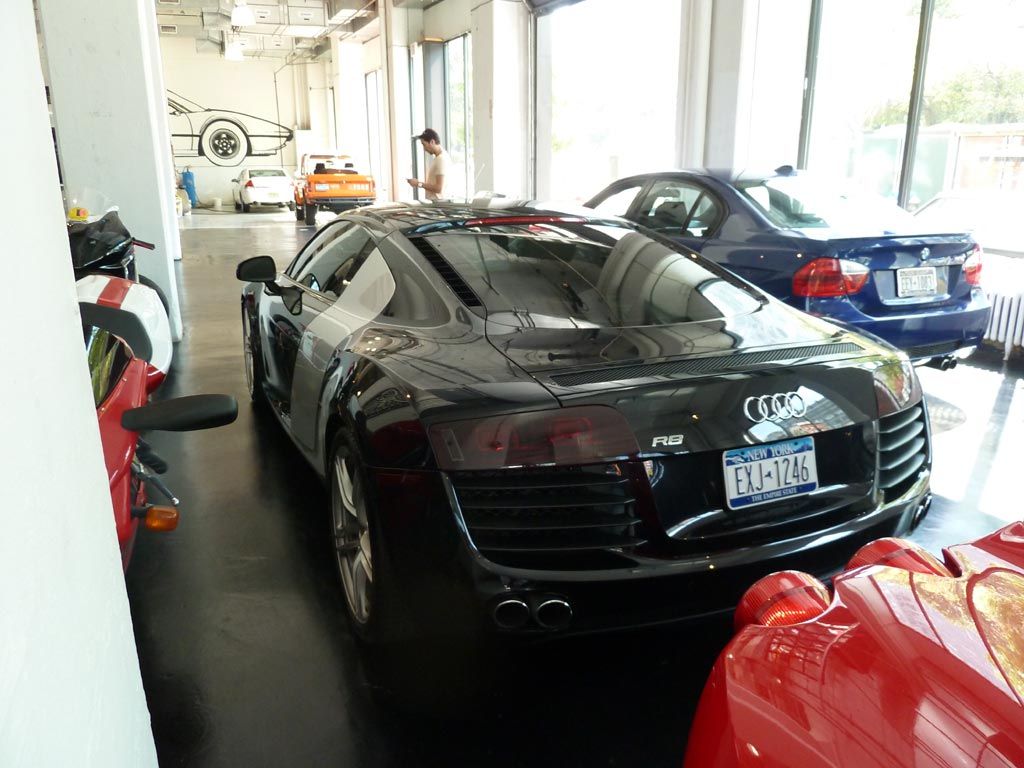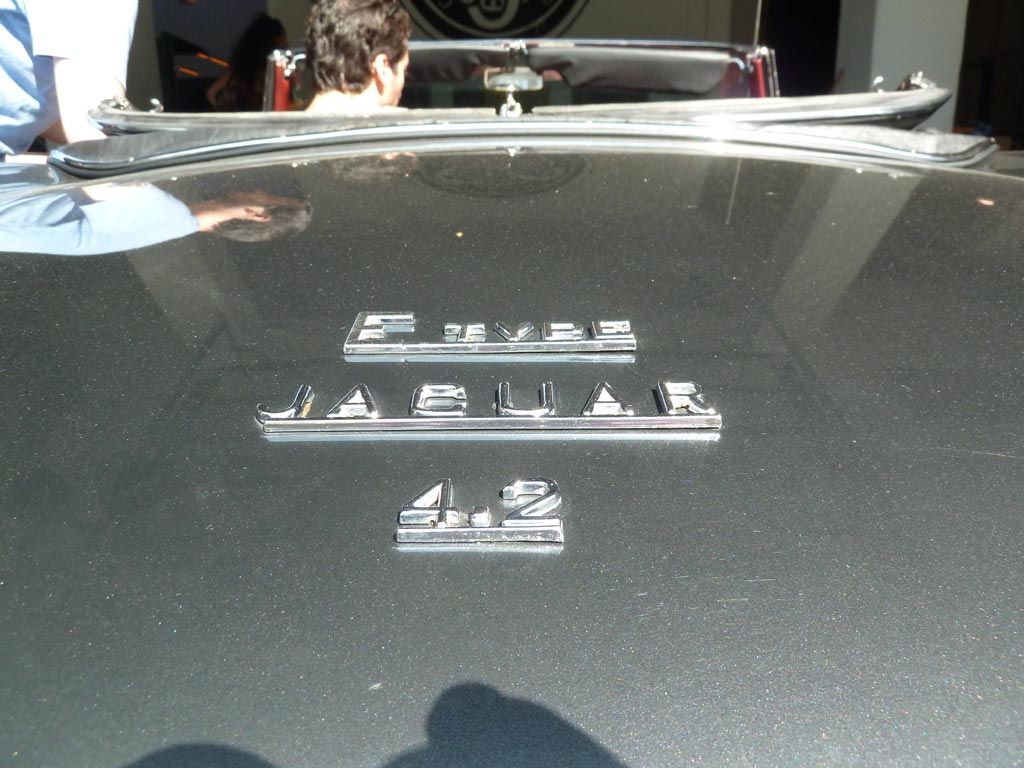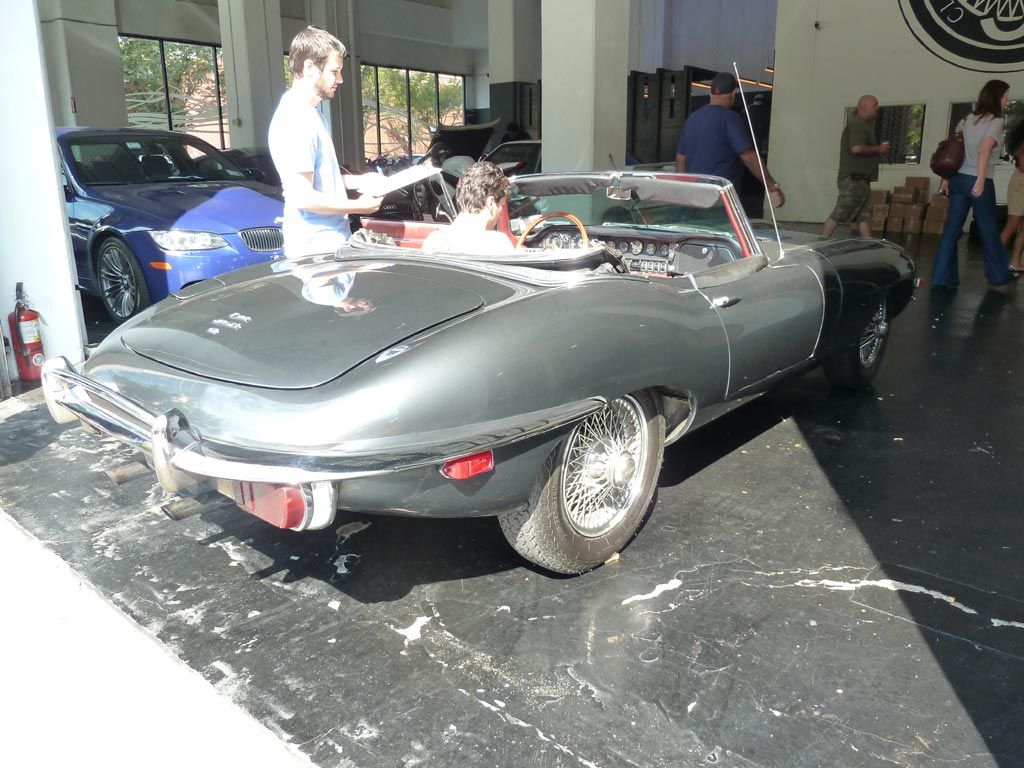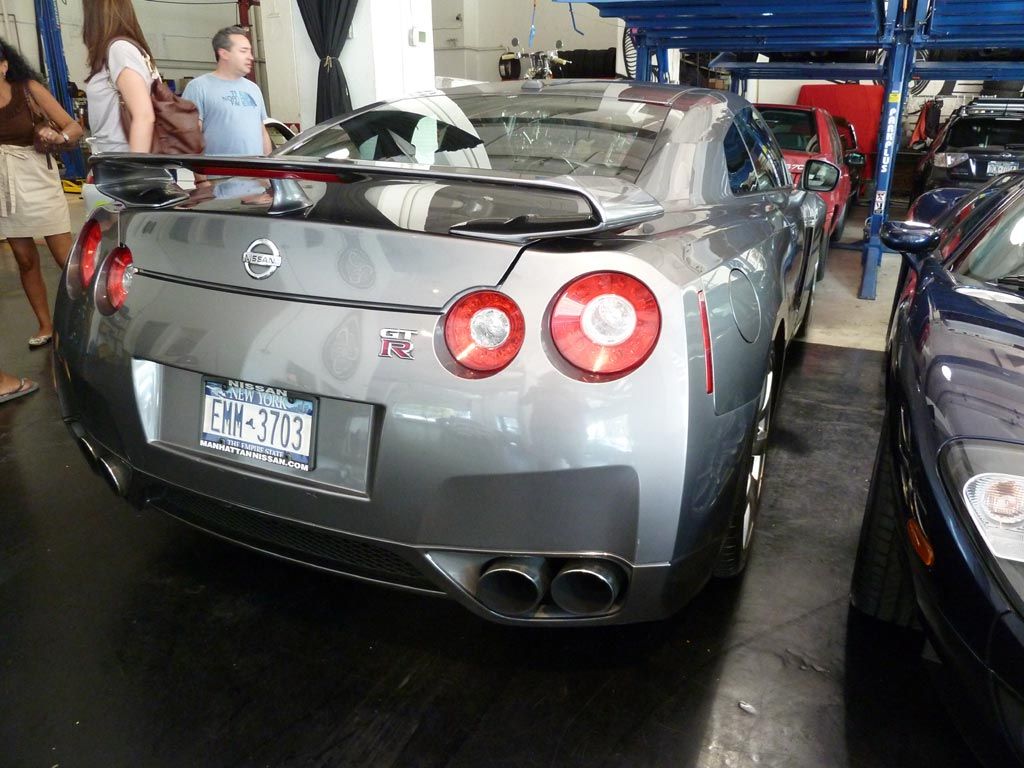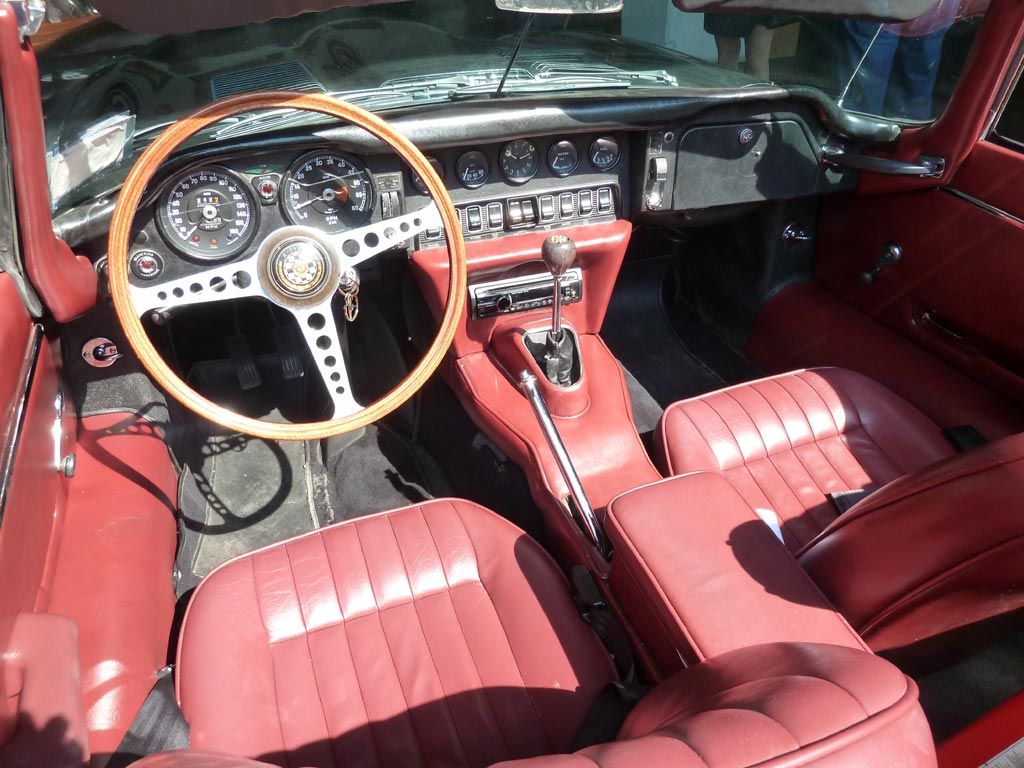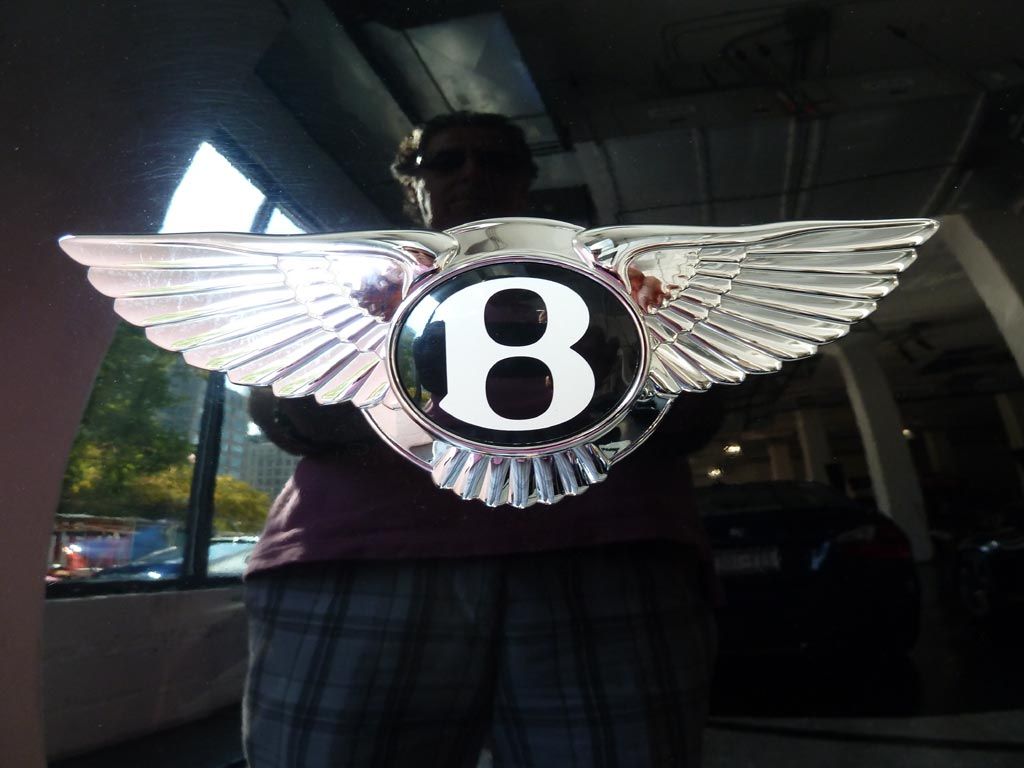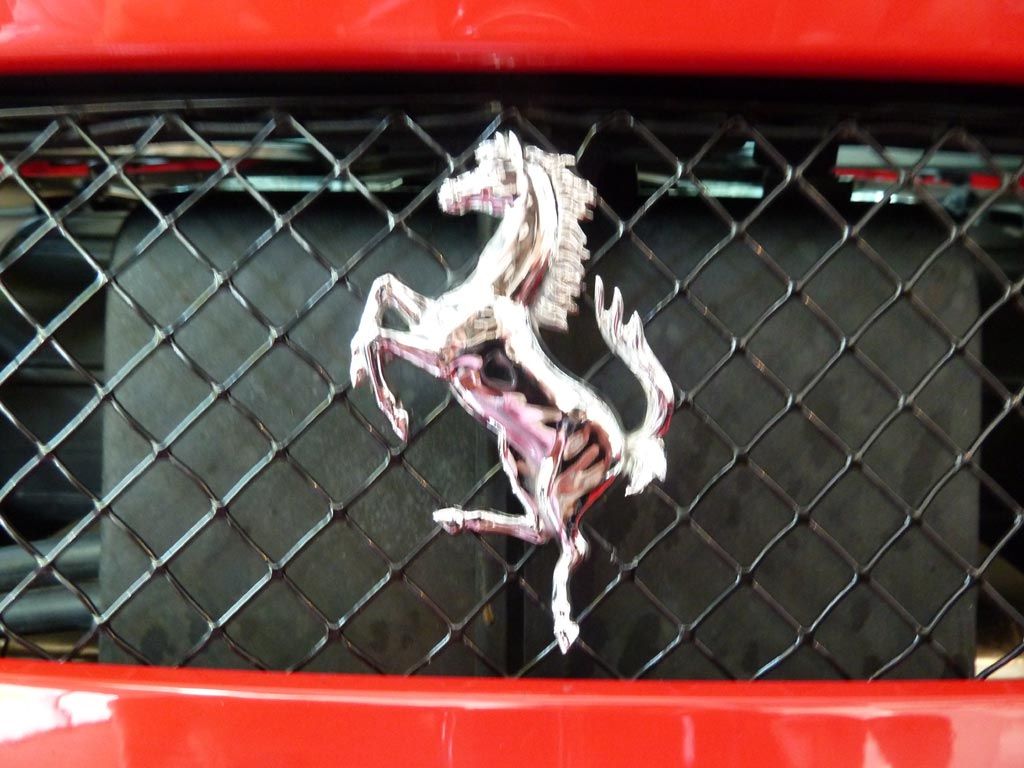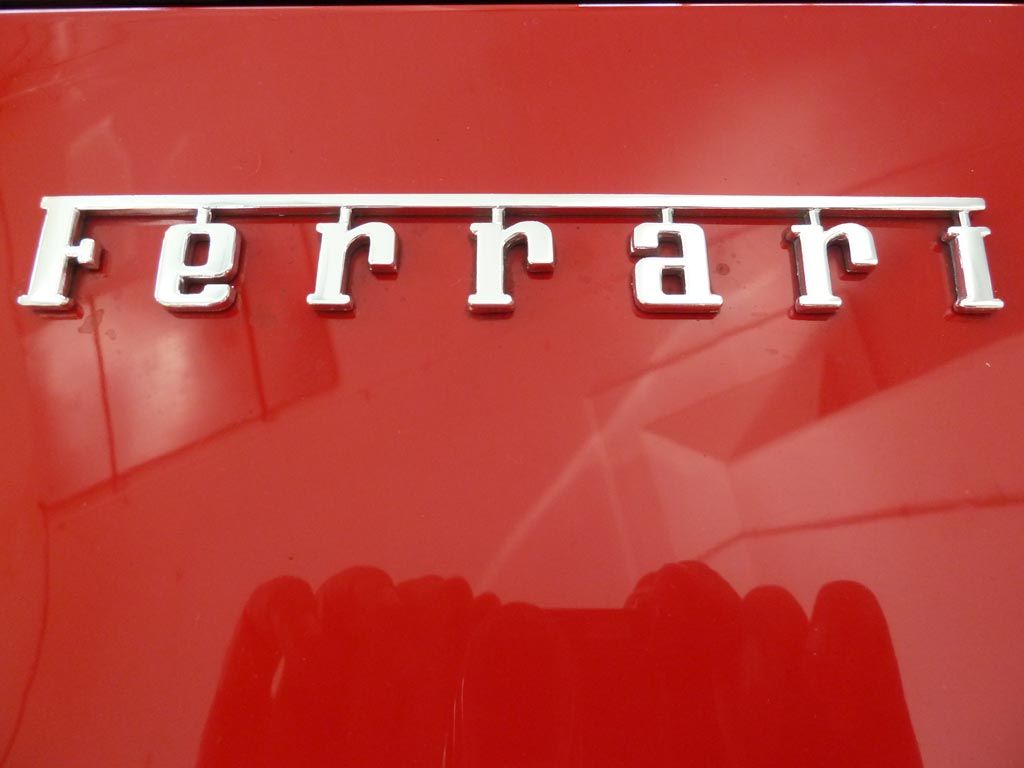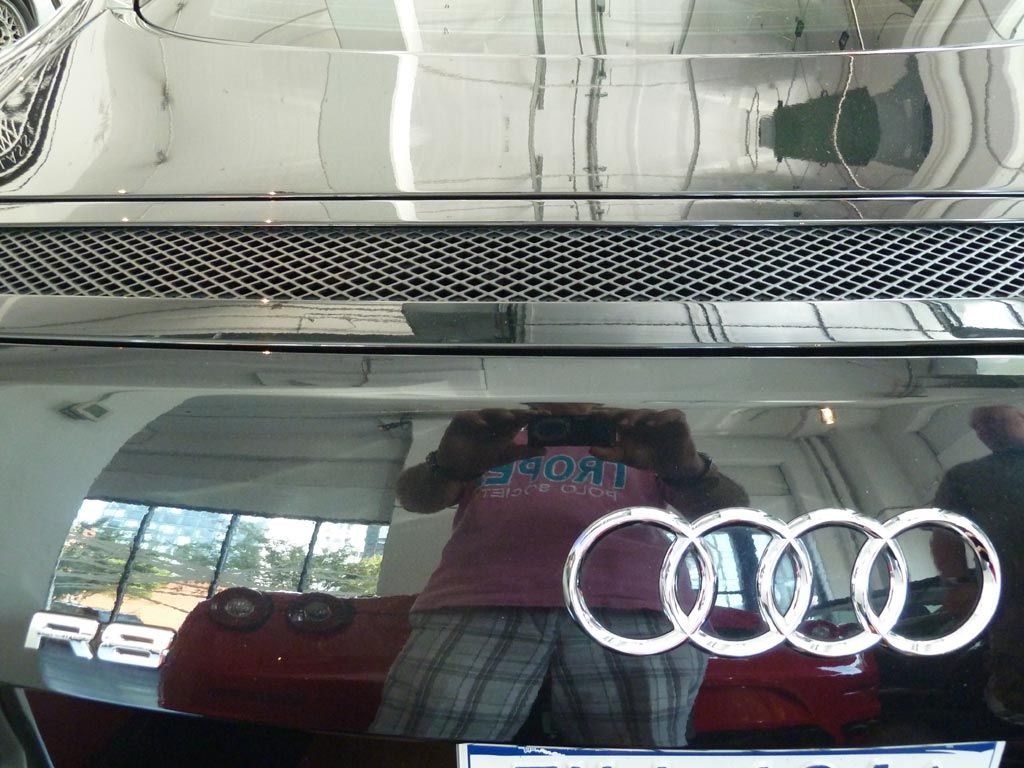 Walking again.....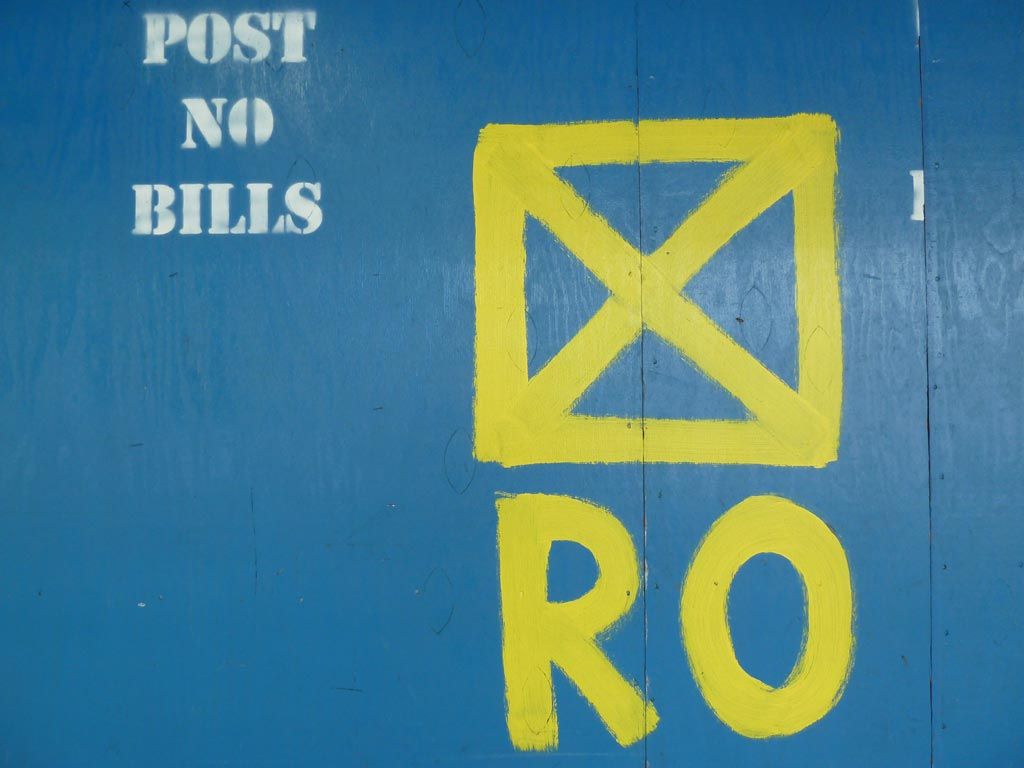 But we didn't get very far until we passed here and just had to come inside!!!!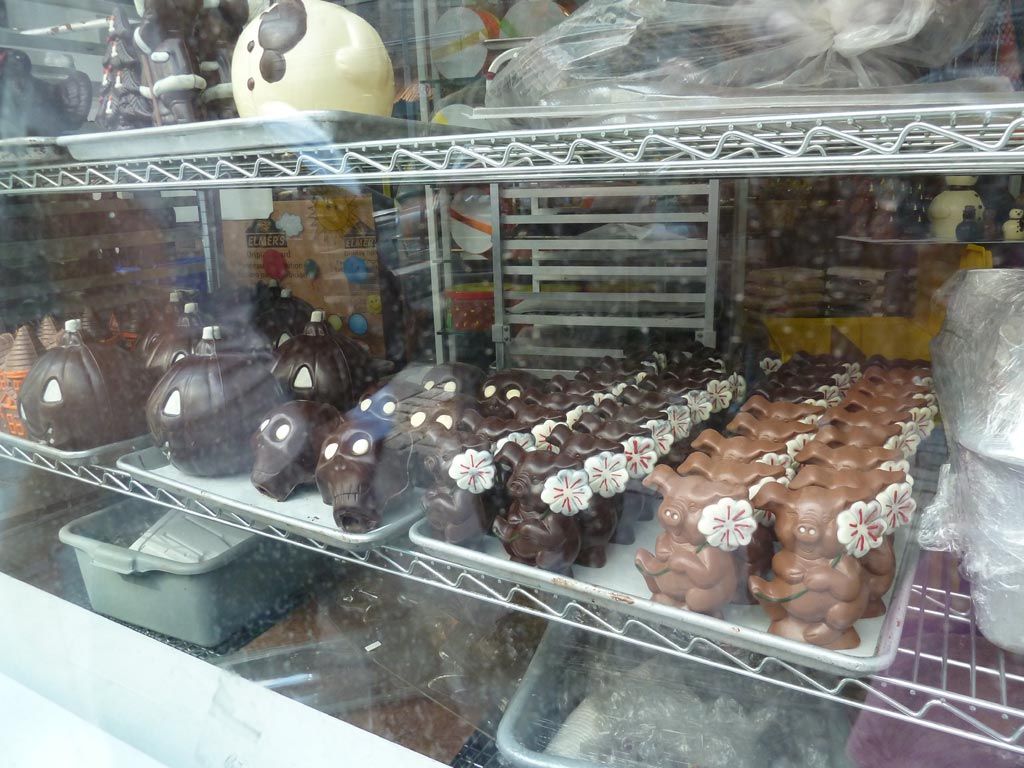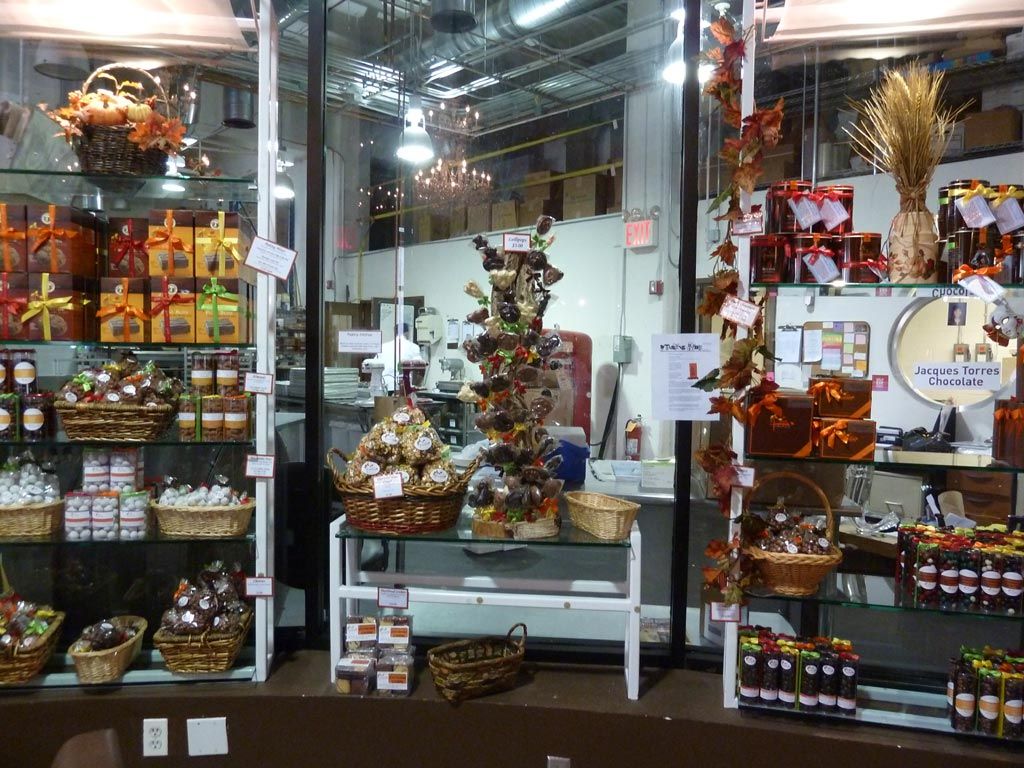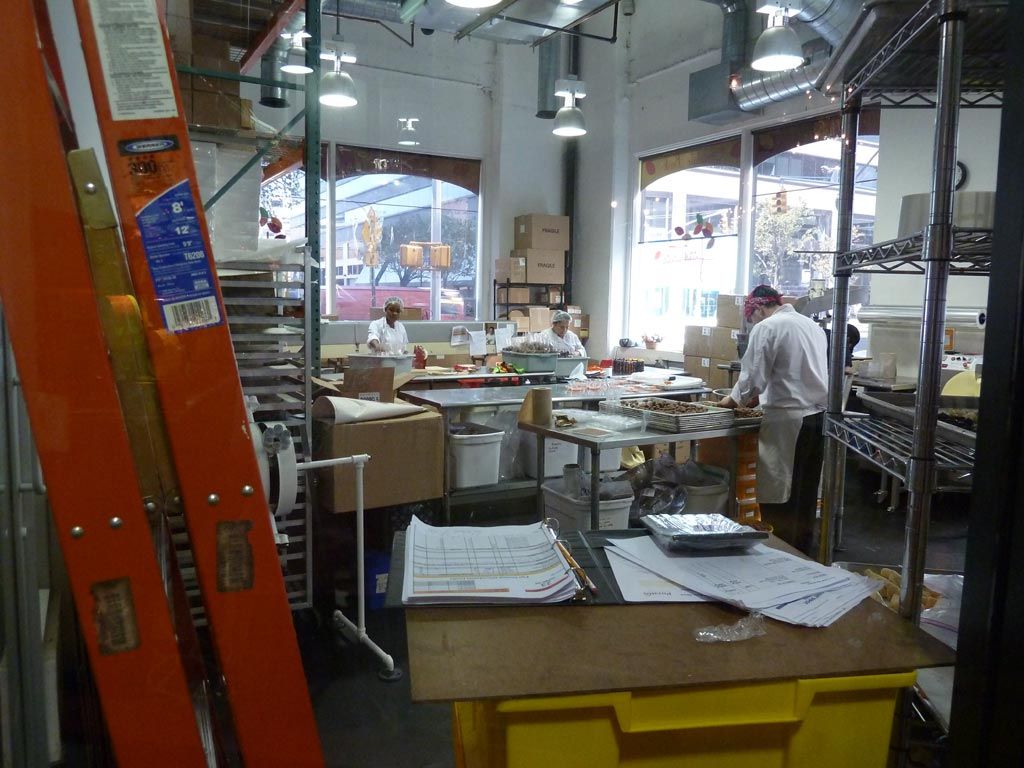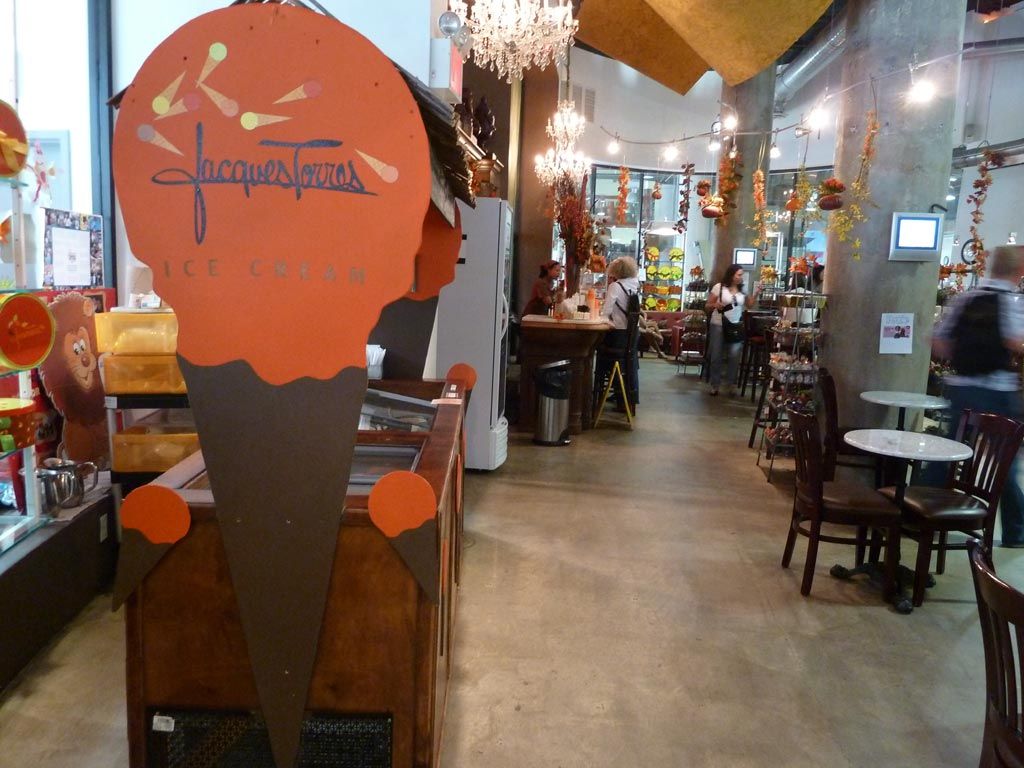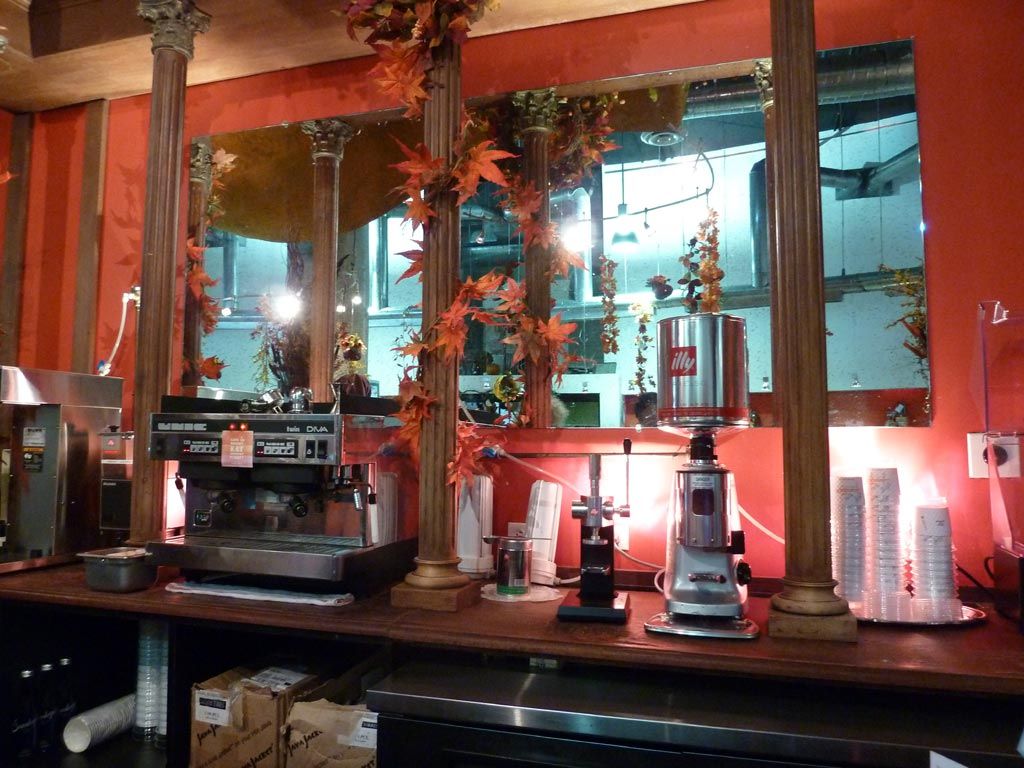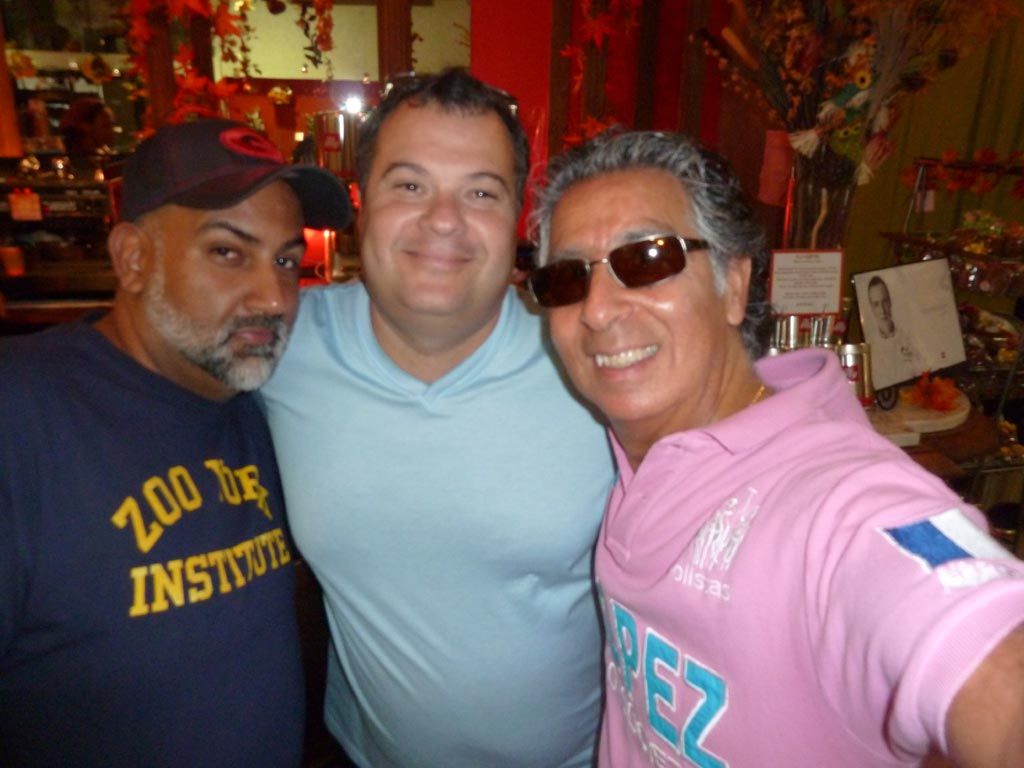 We were all hoping to digest our breakfast as we walked because we were actually heading some place specific.
In the meantime, there was lots to see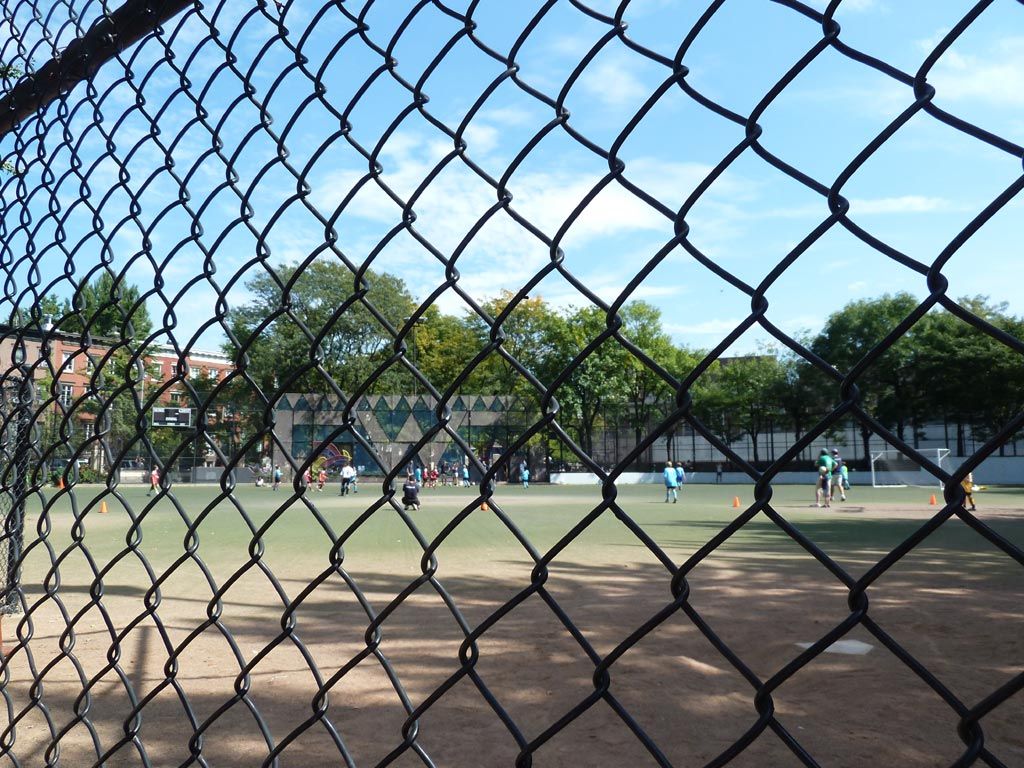 Looking good Andy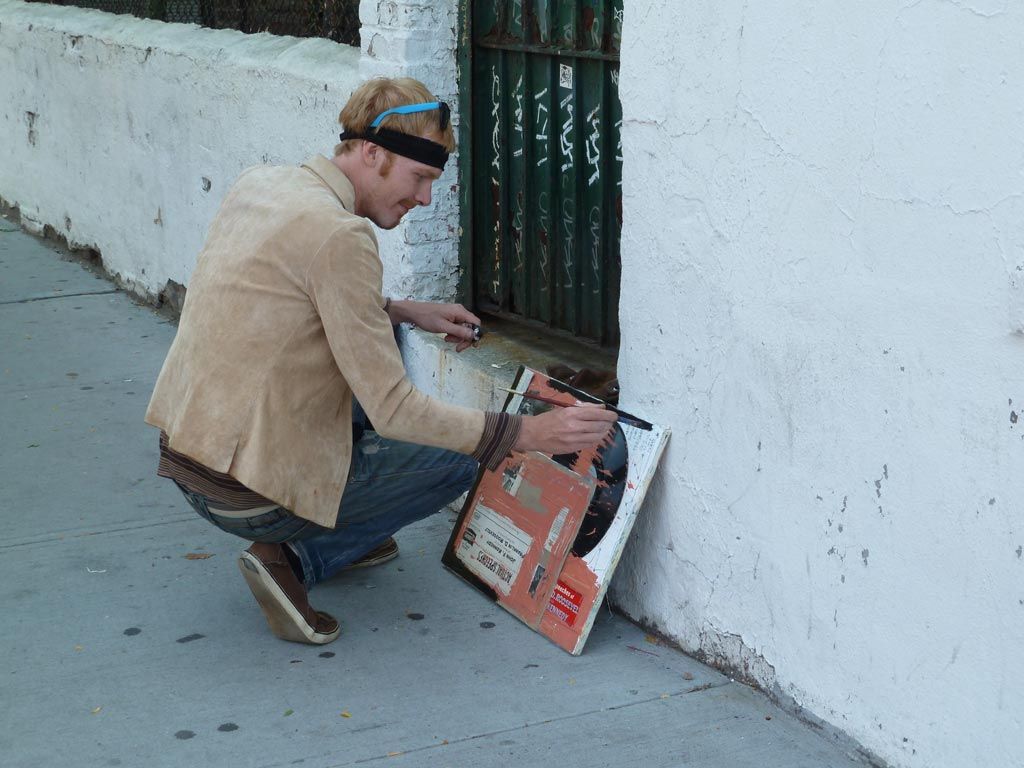 Socko, is that your new look for P-day????????!!!!!!!!!!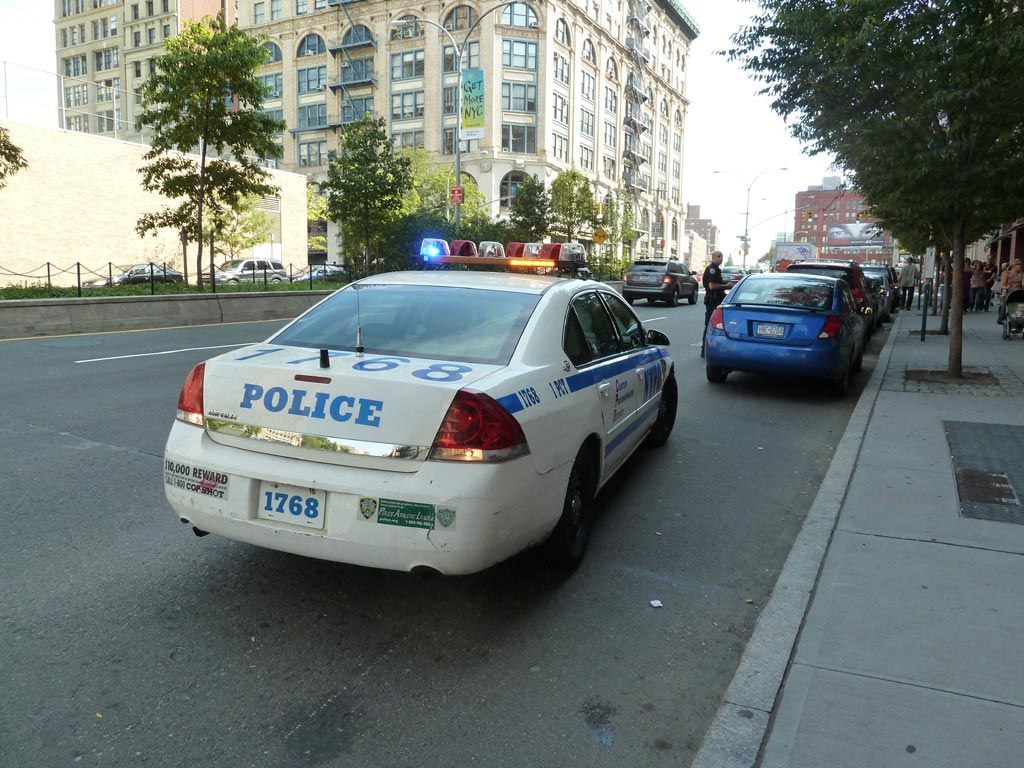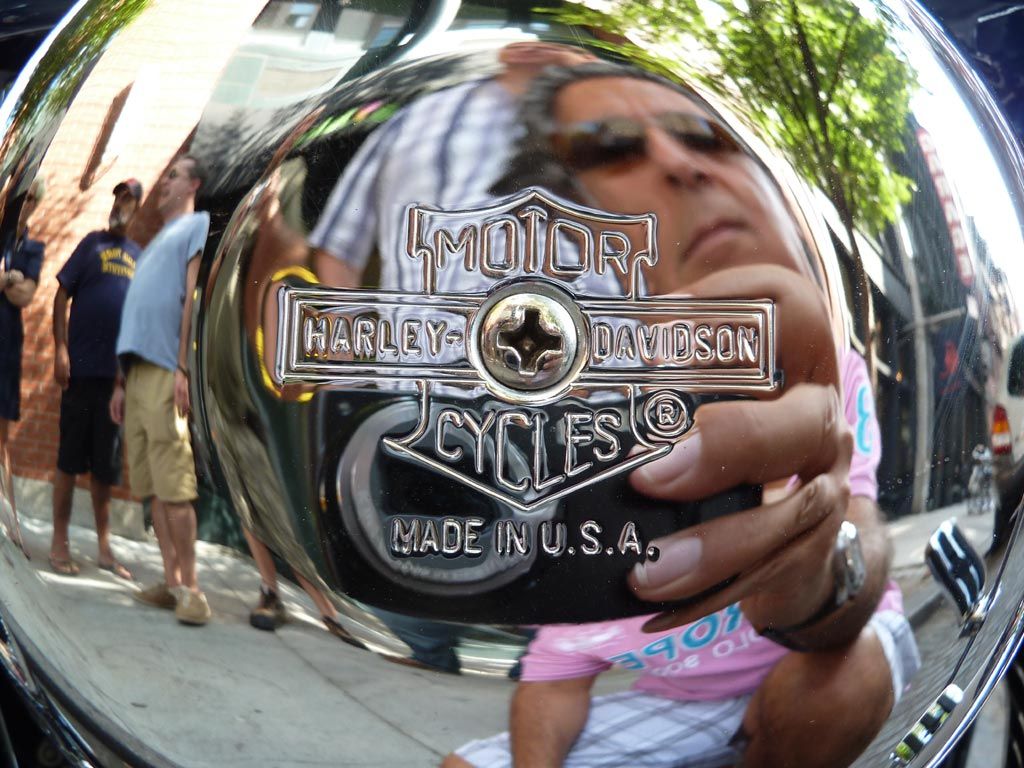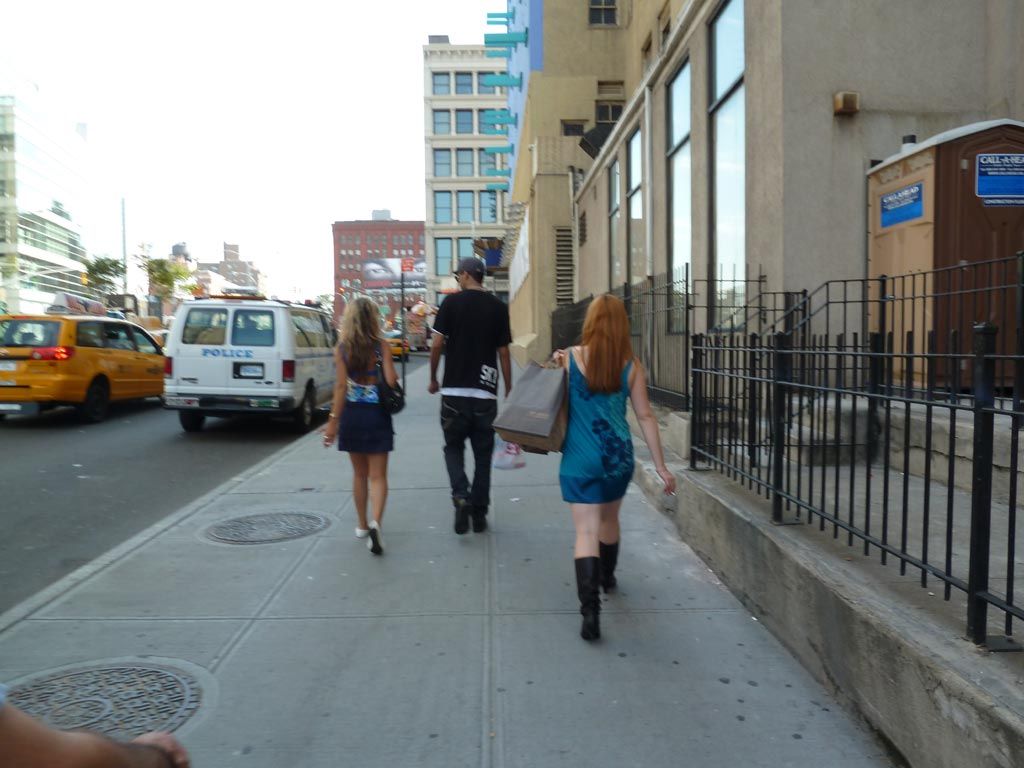 We finally arrived at our destination
So, we had breakfast, took a walk to arrive here, just in time for lunch, LOLOL!!!!!!!
Can anyone say "are we hungry yet????!!!"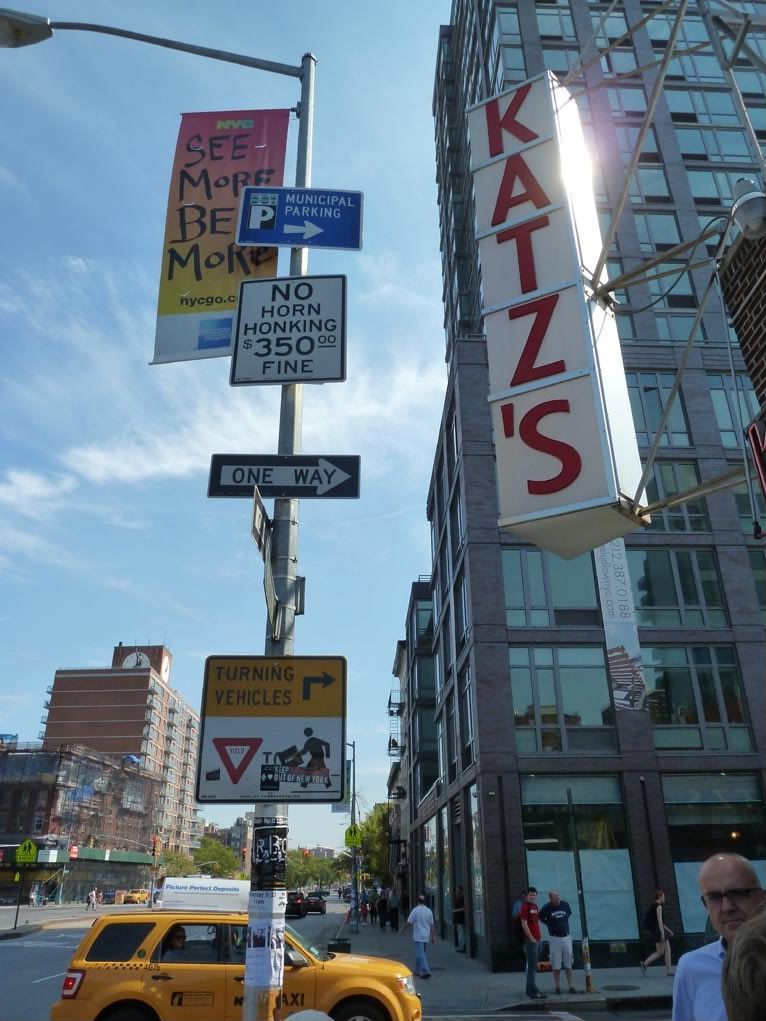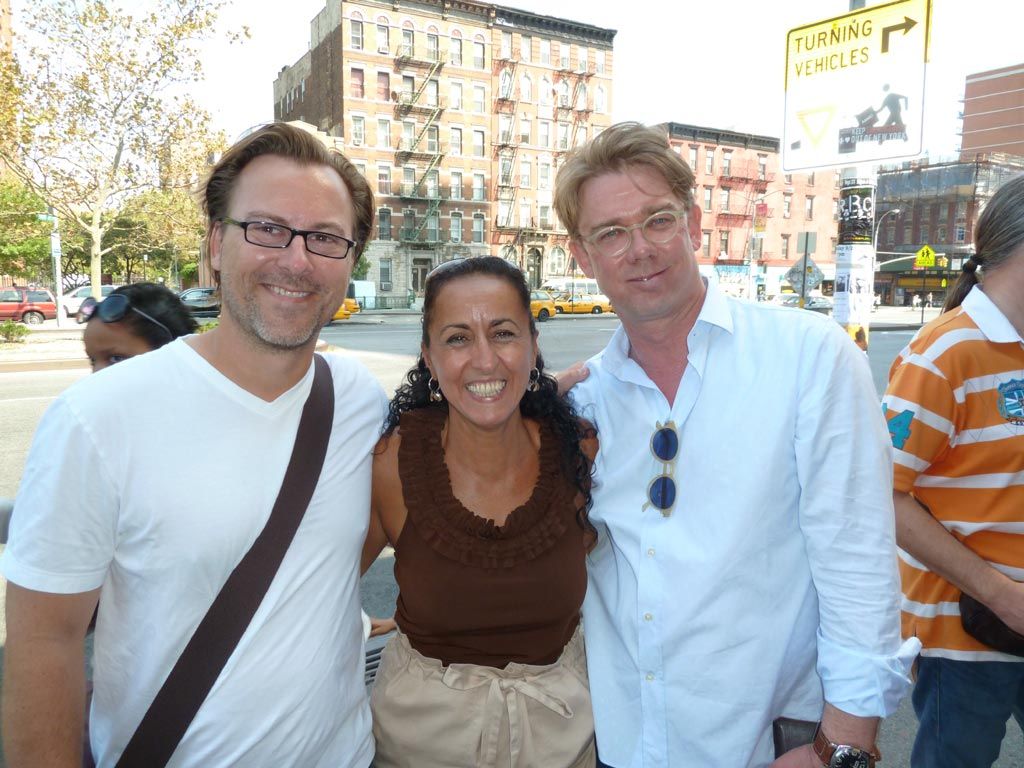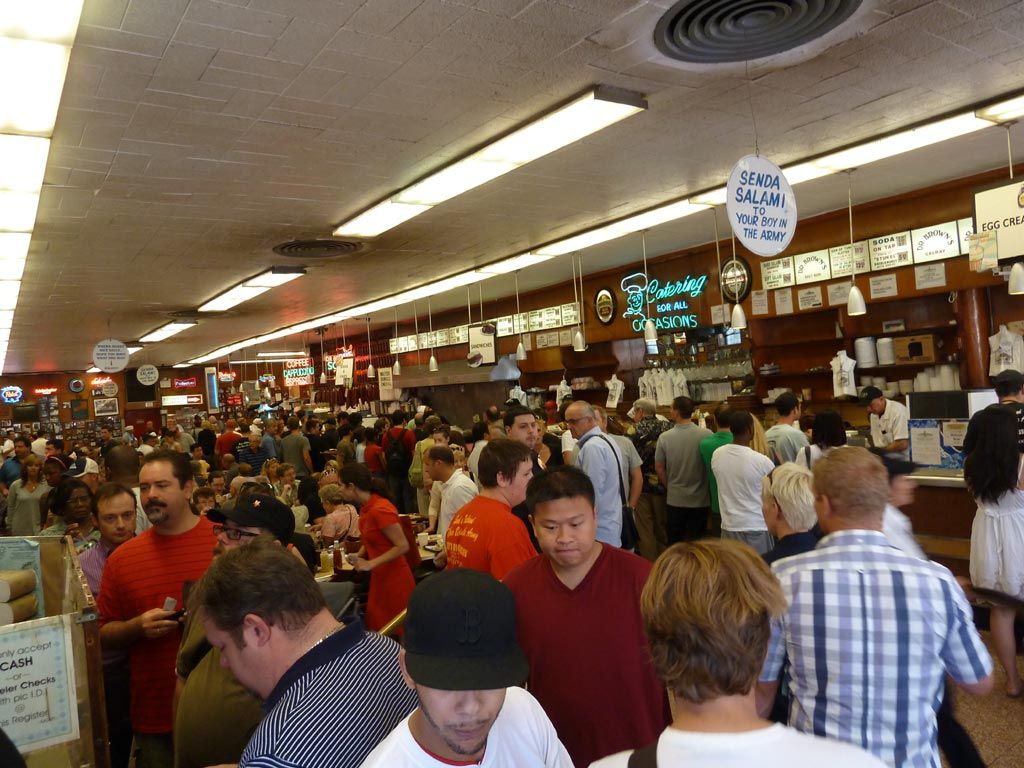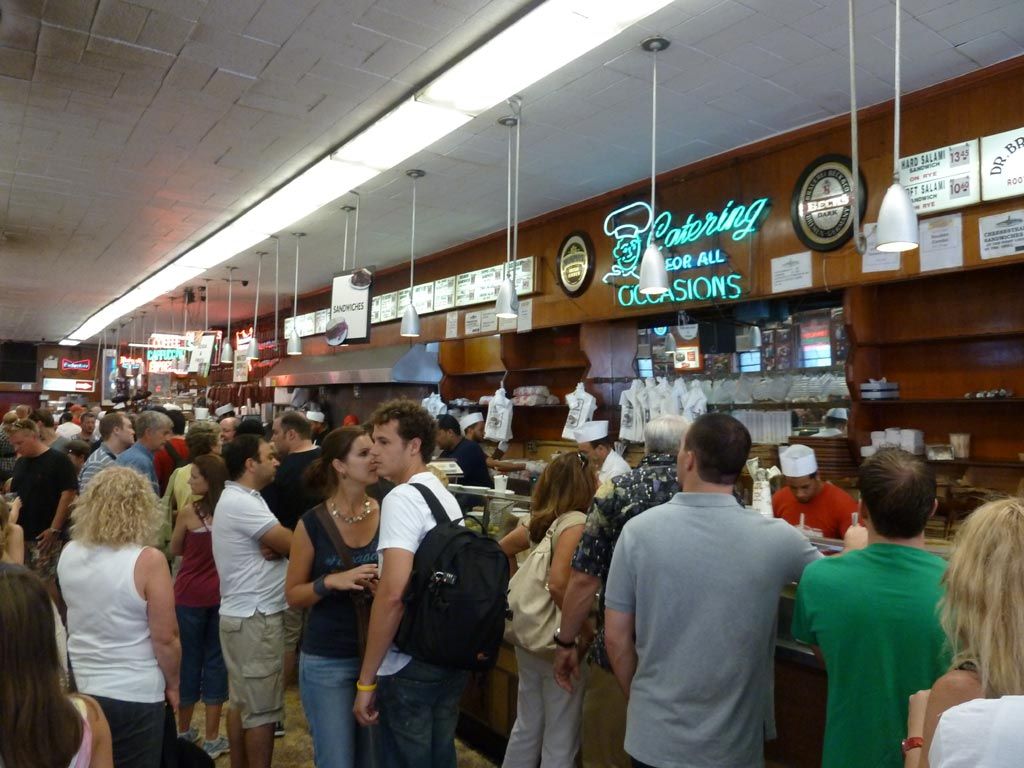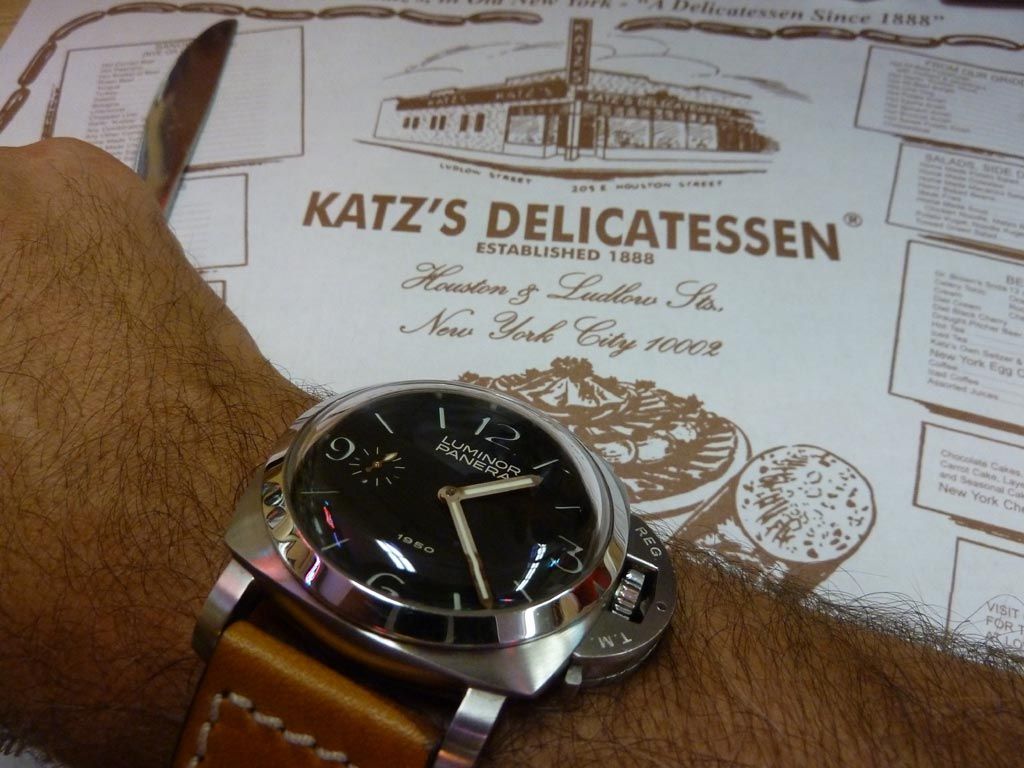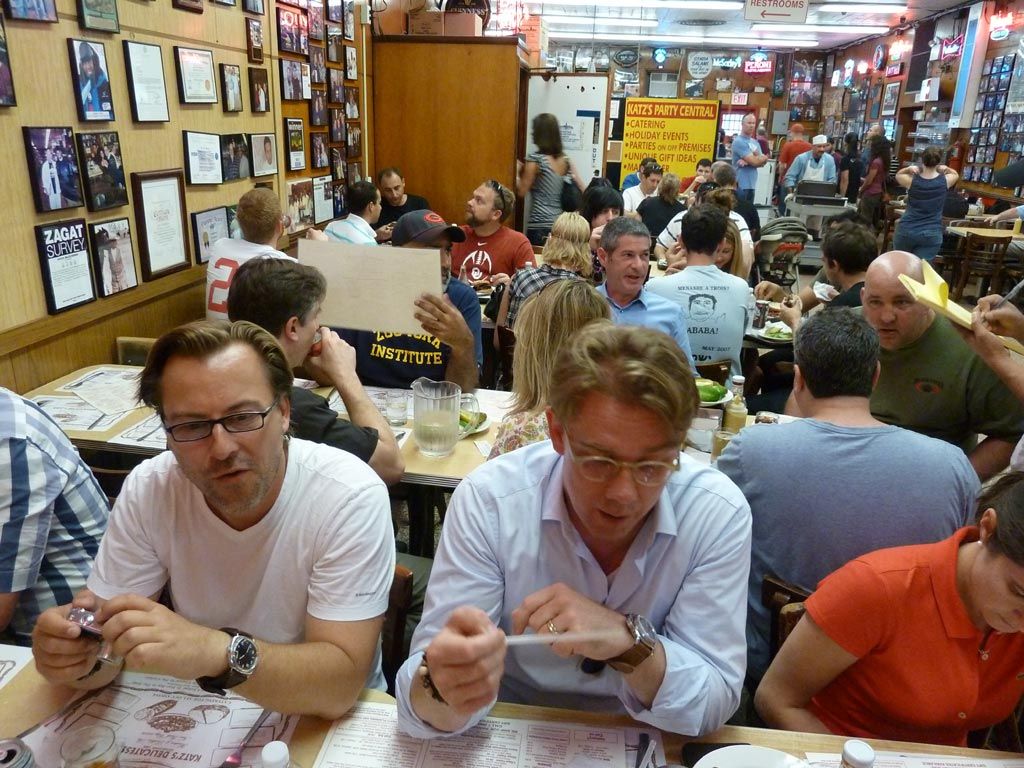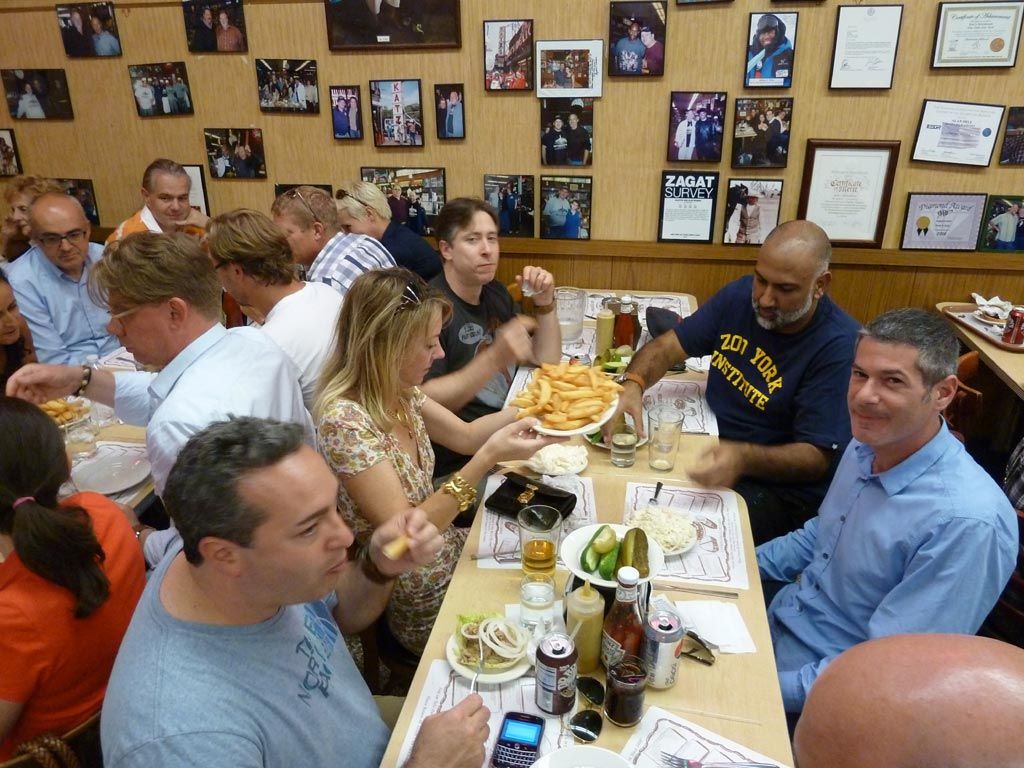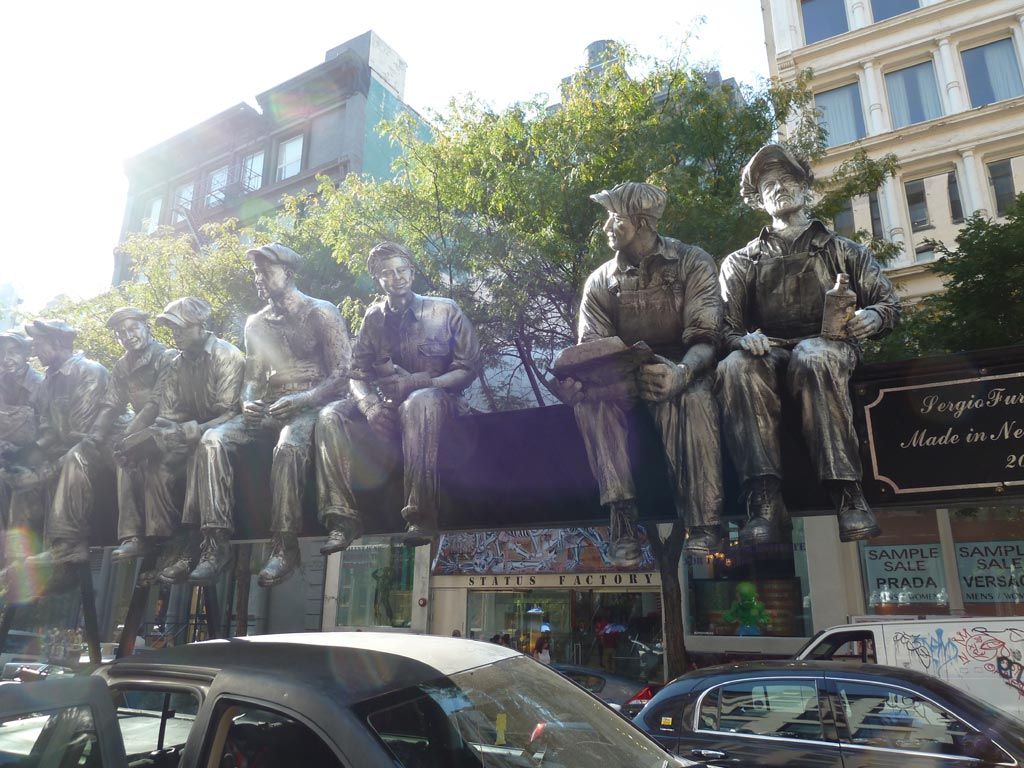 After lunch Houda and I headed back to the hotel for a little rest before the evening event
Stick around for my final report including the Saturday evening festivities!
Cheers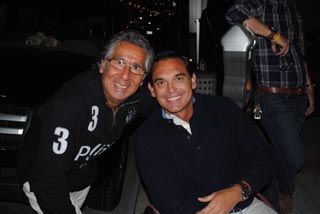 Montreal, Canada