Heading to the last leg of my trip.
At Lausanne train station on the way to GVA airport for the flight to London.
At GVA: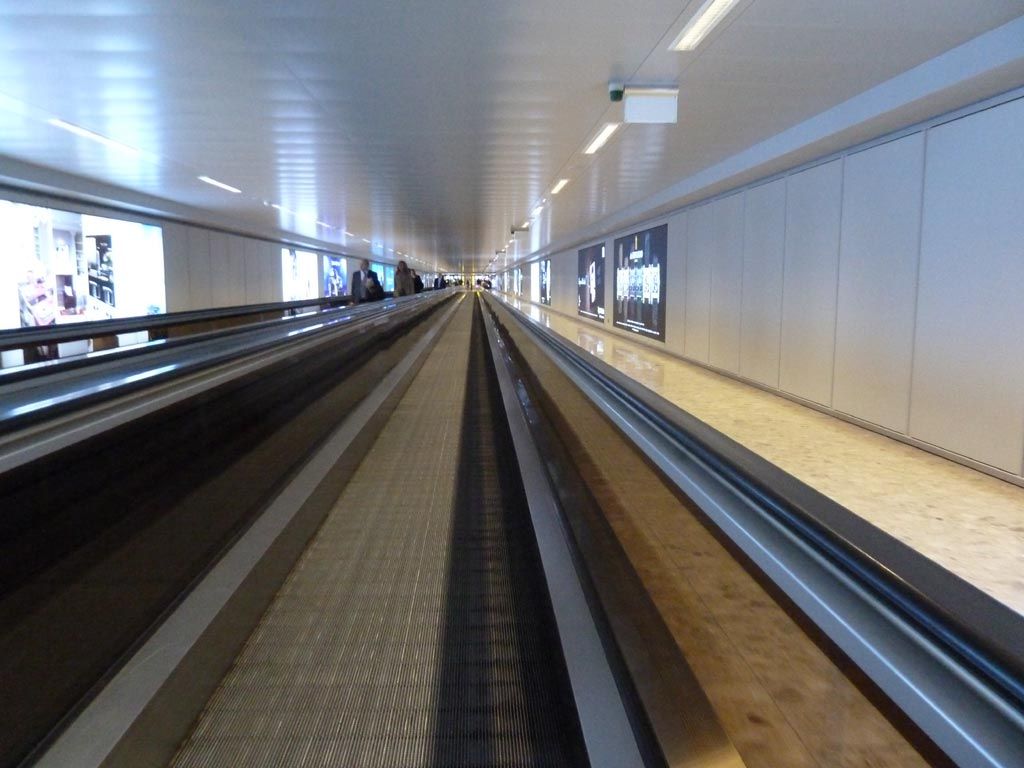 Arriving at Paddington Station on the Heathrow Express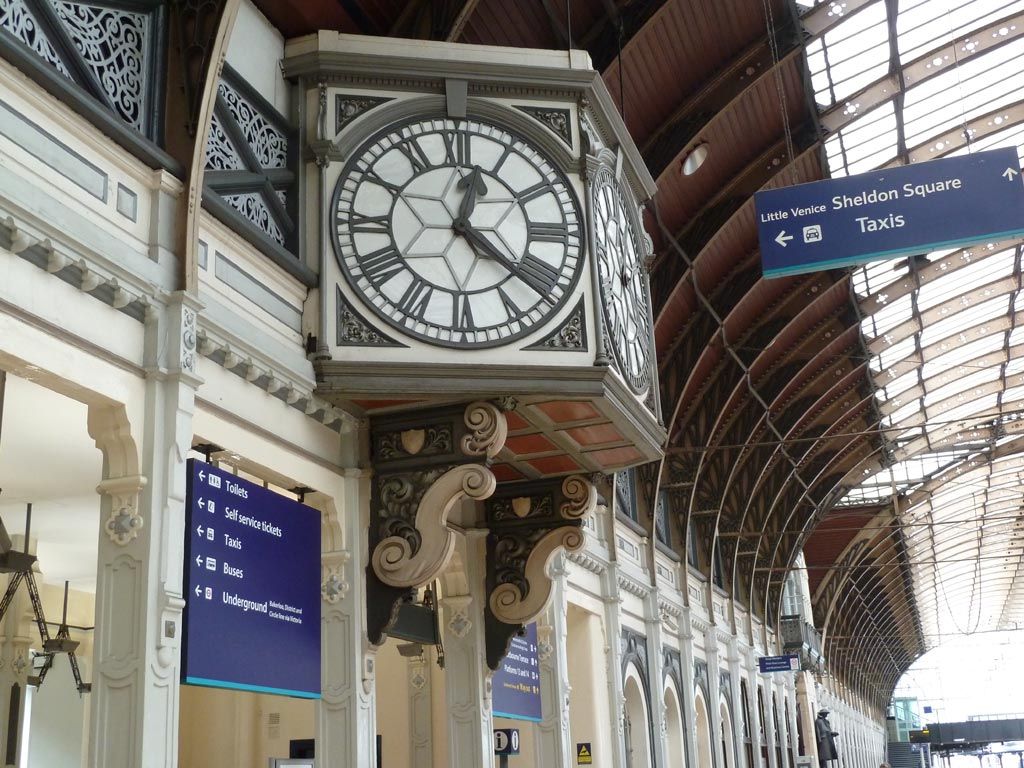 Finally arrived:
I had some time to spare upon arrival and had the great opportunity to visit the Linde Werdelin office in London.
I was warmly welcomed and shown the collection
The watches........................................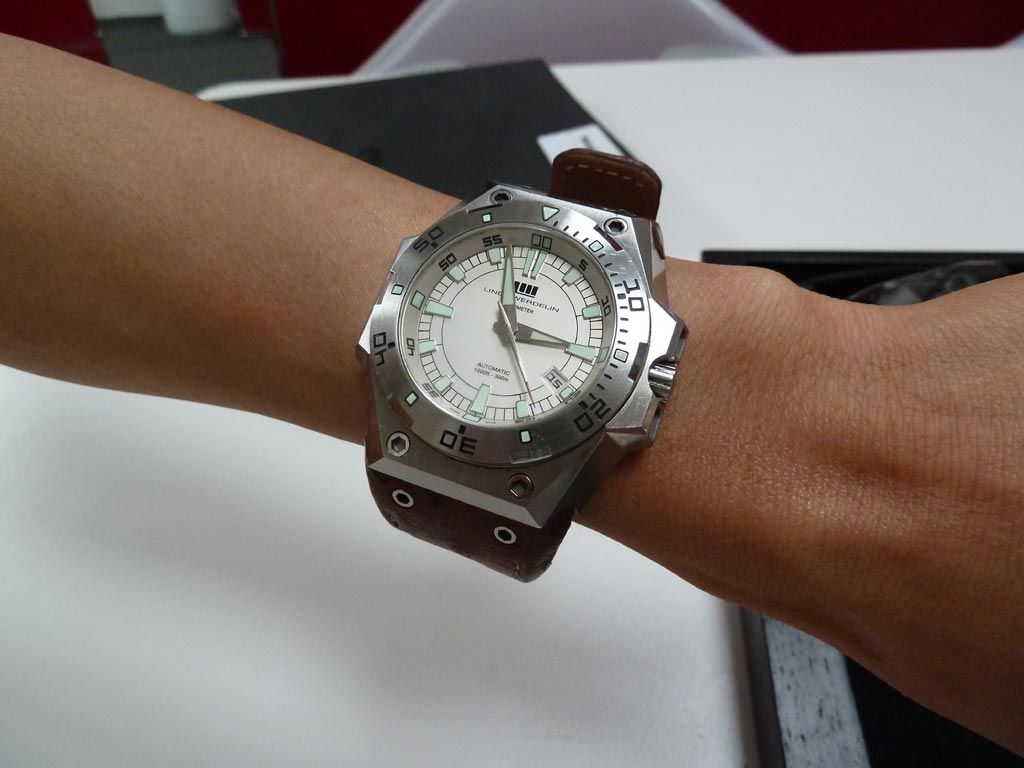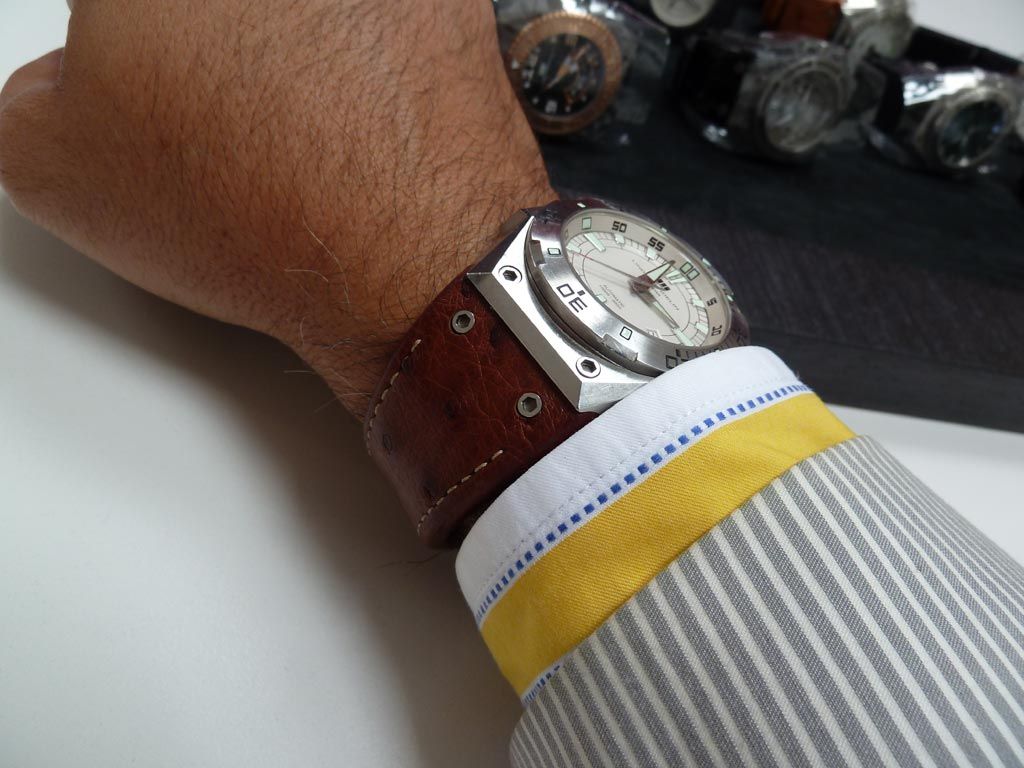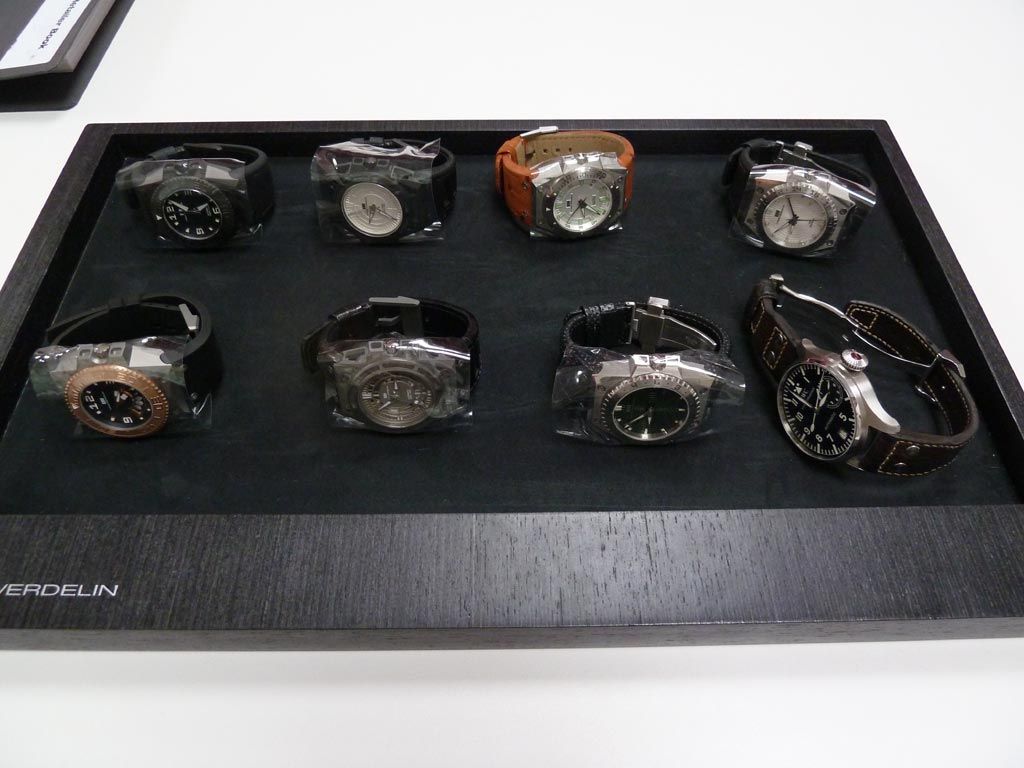 It's very interesting to see how the proprietary straps are made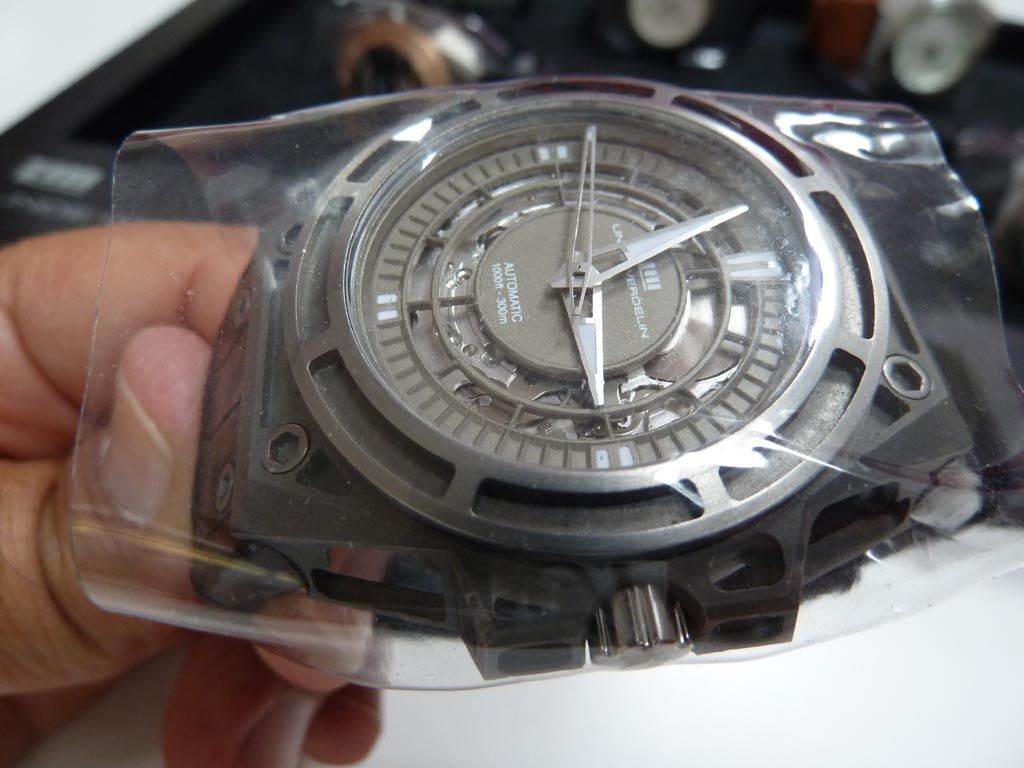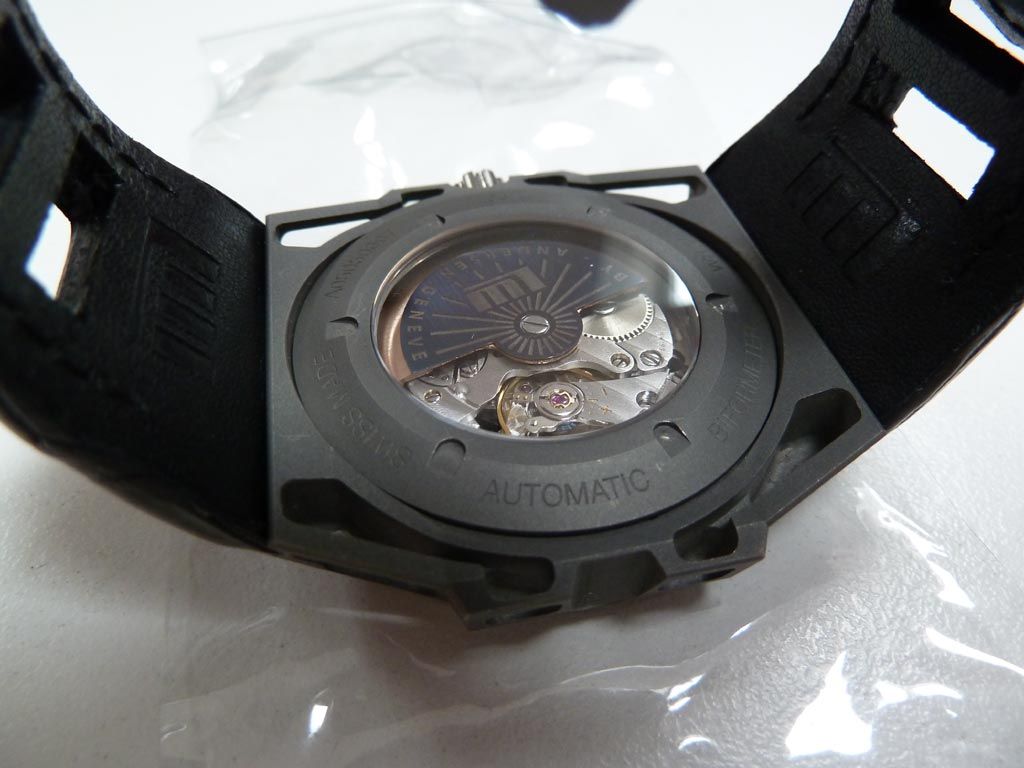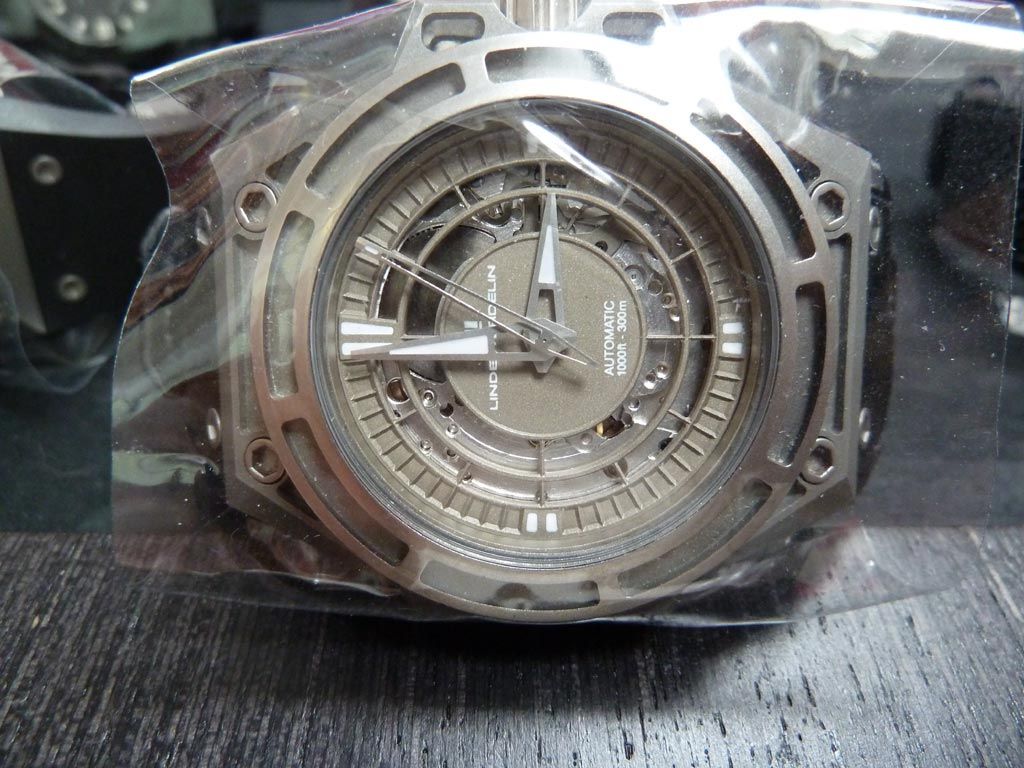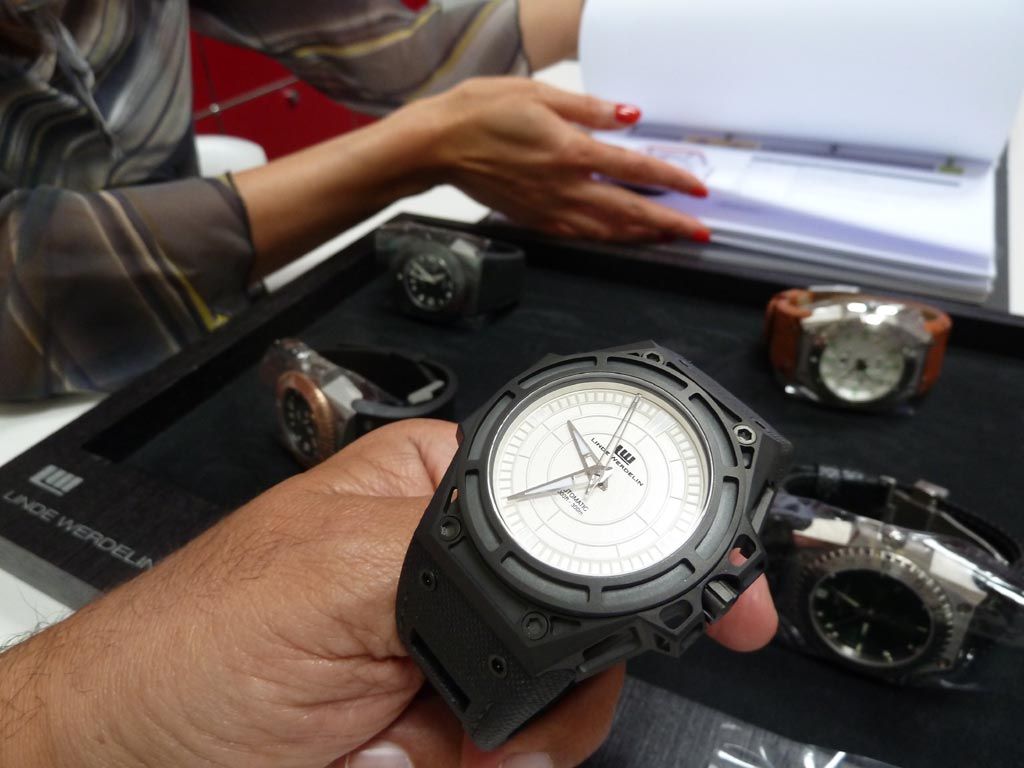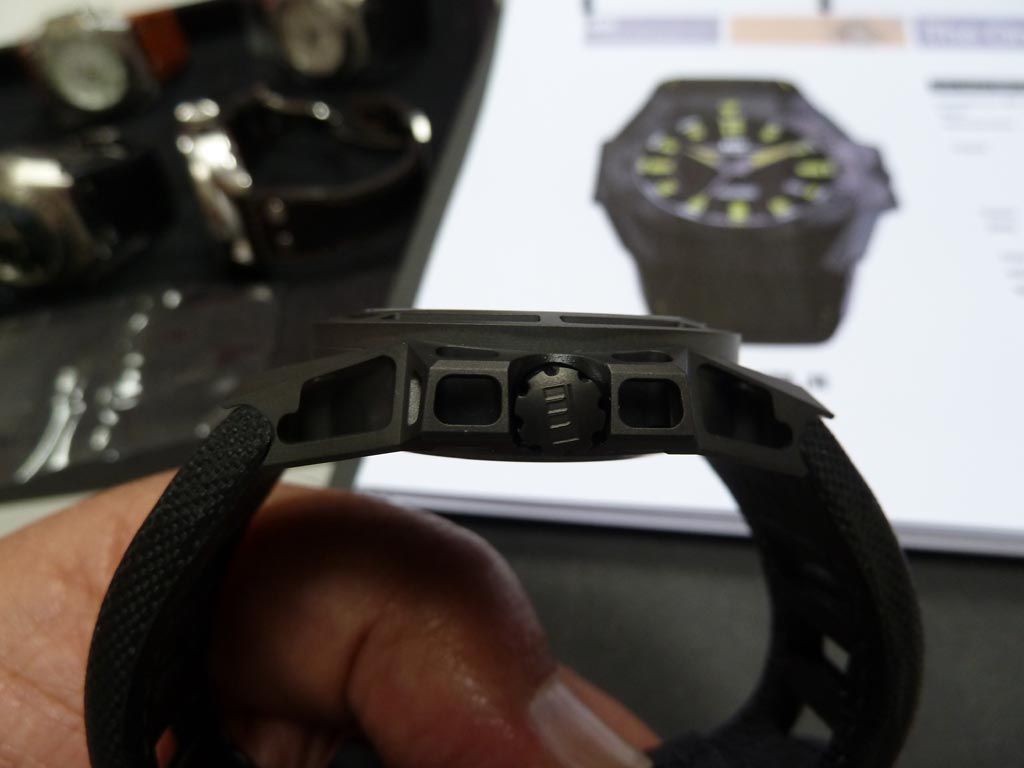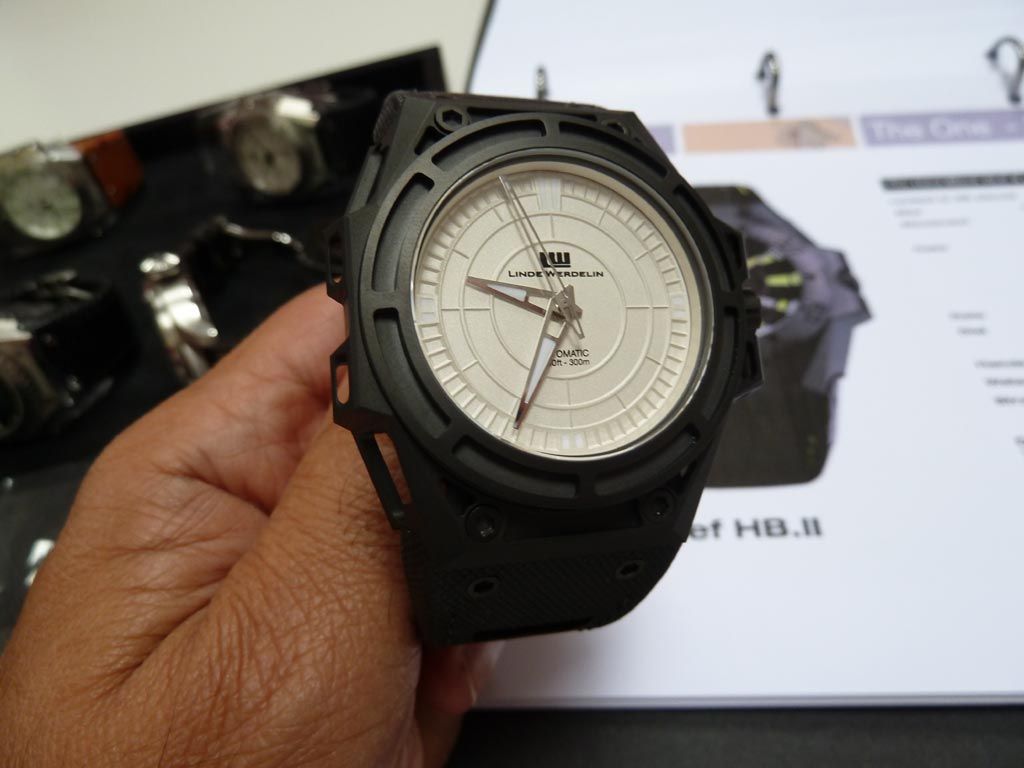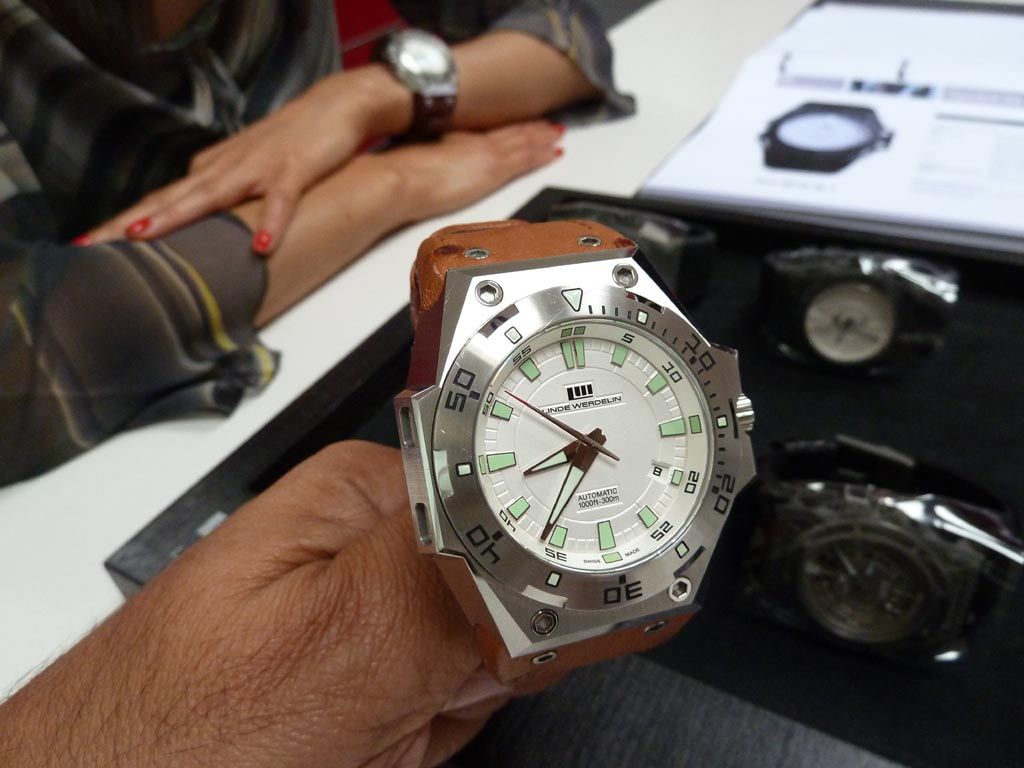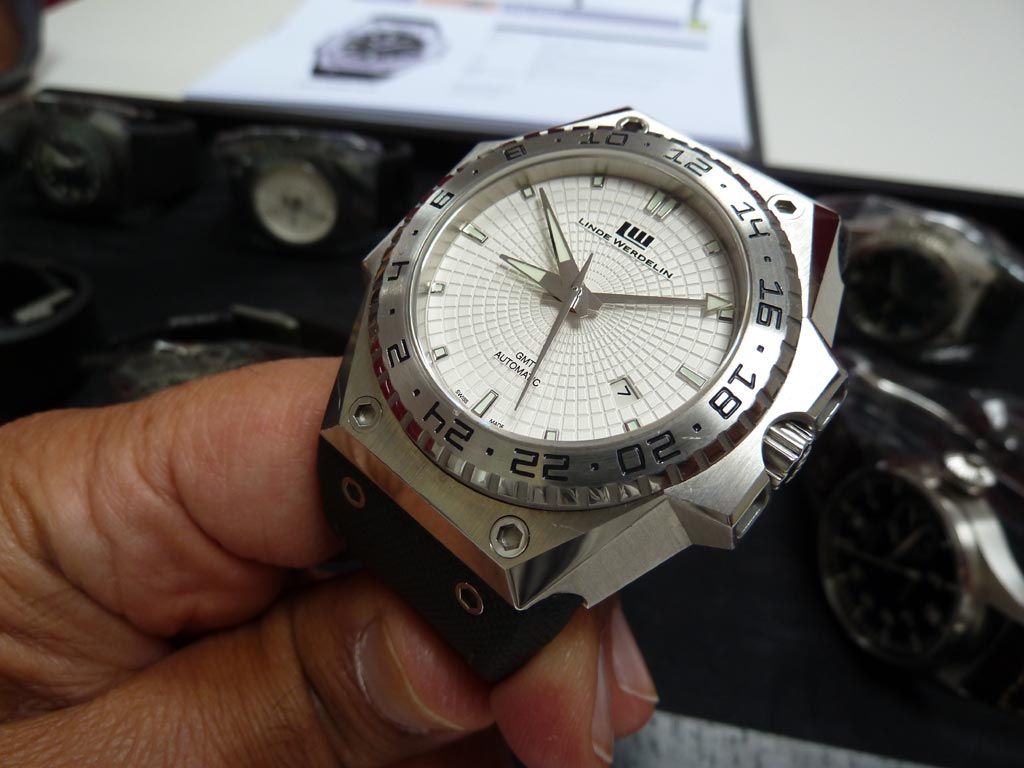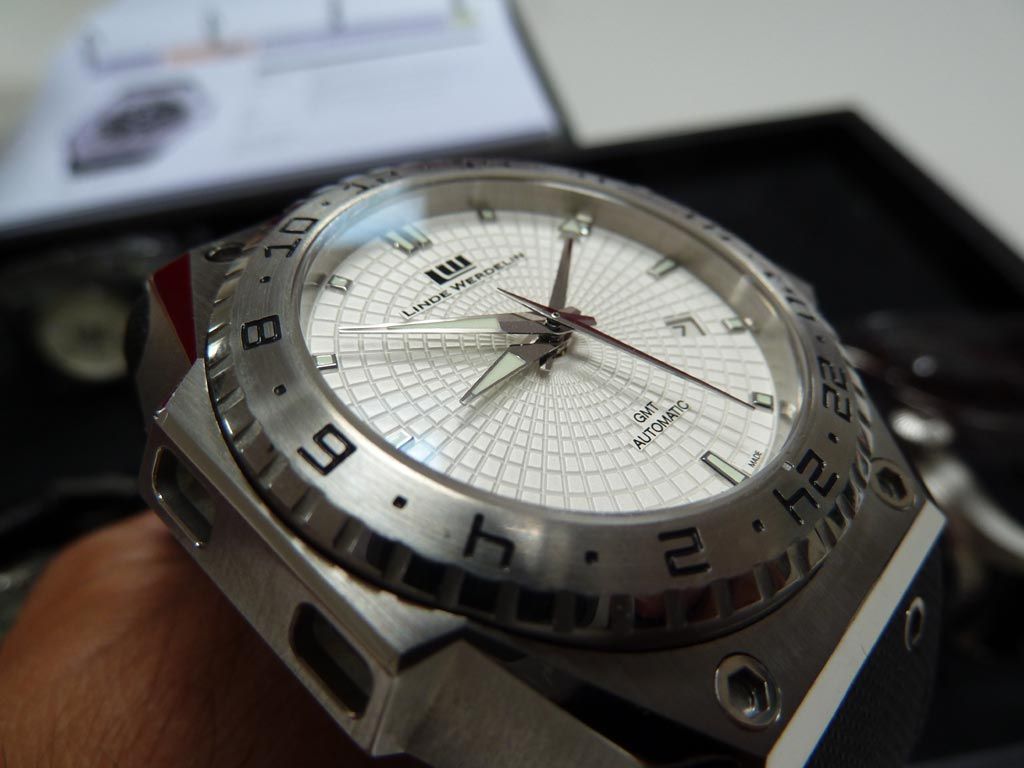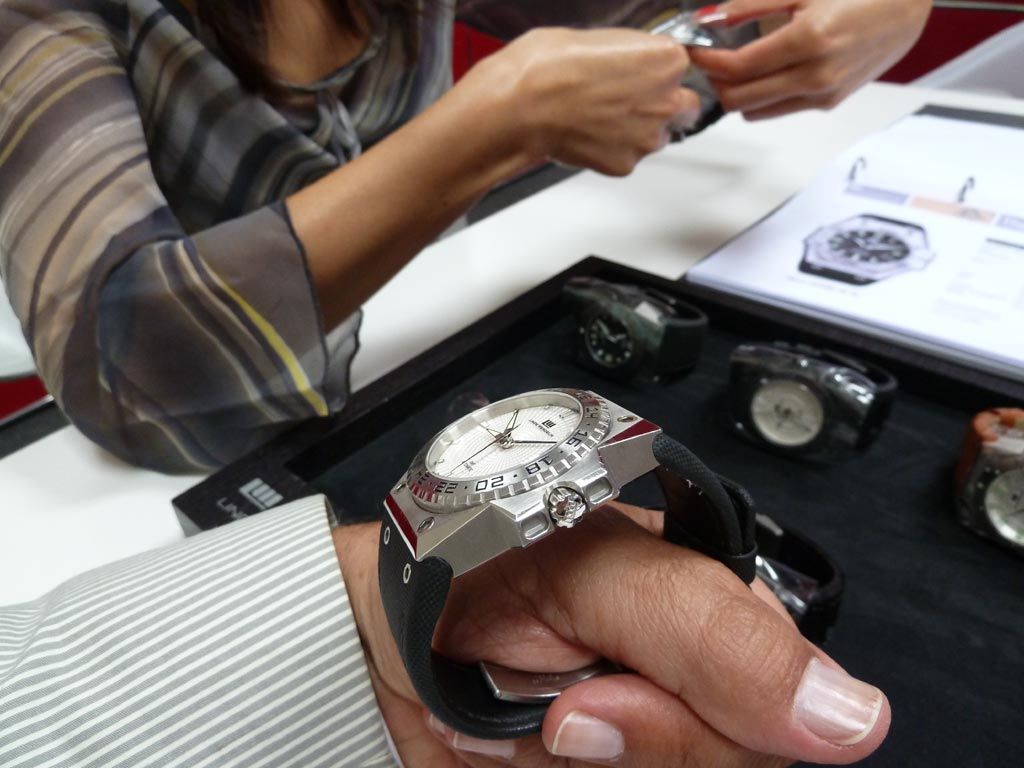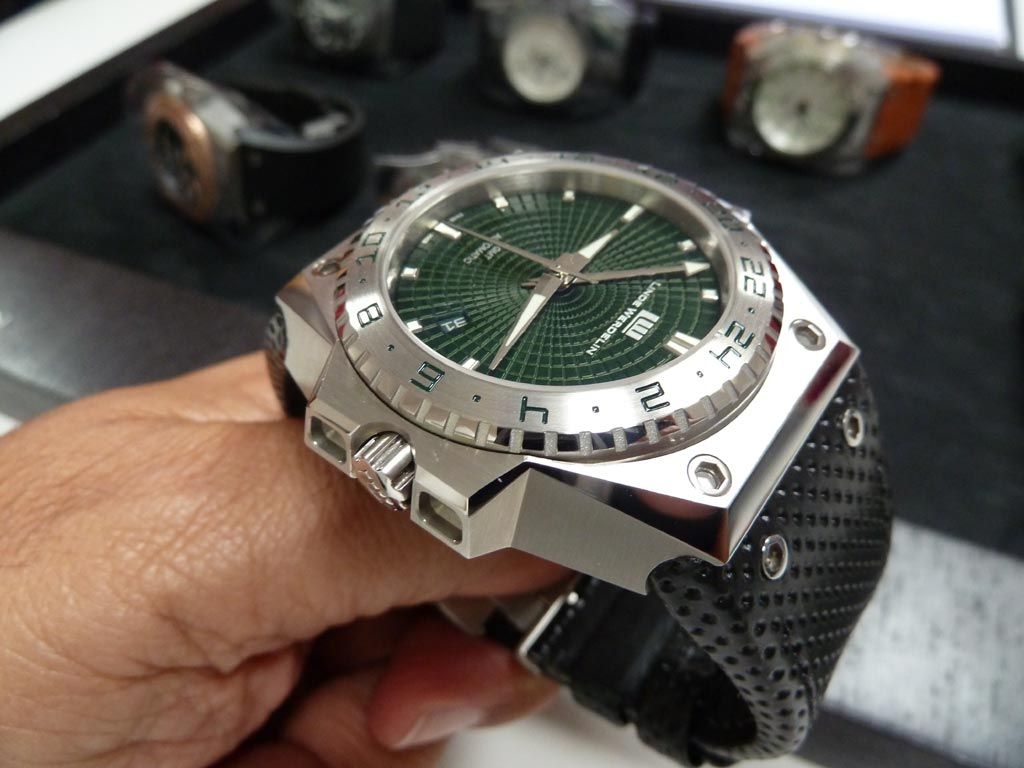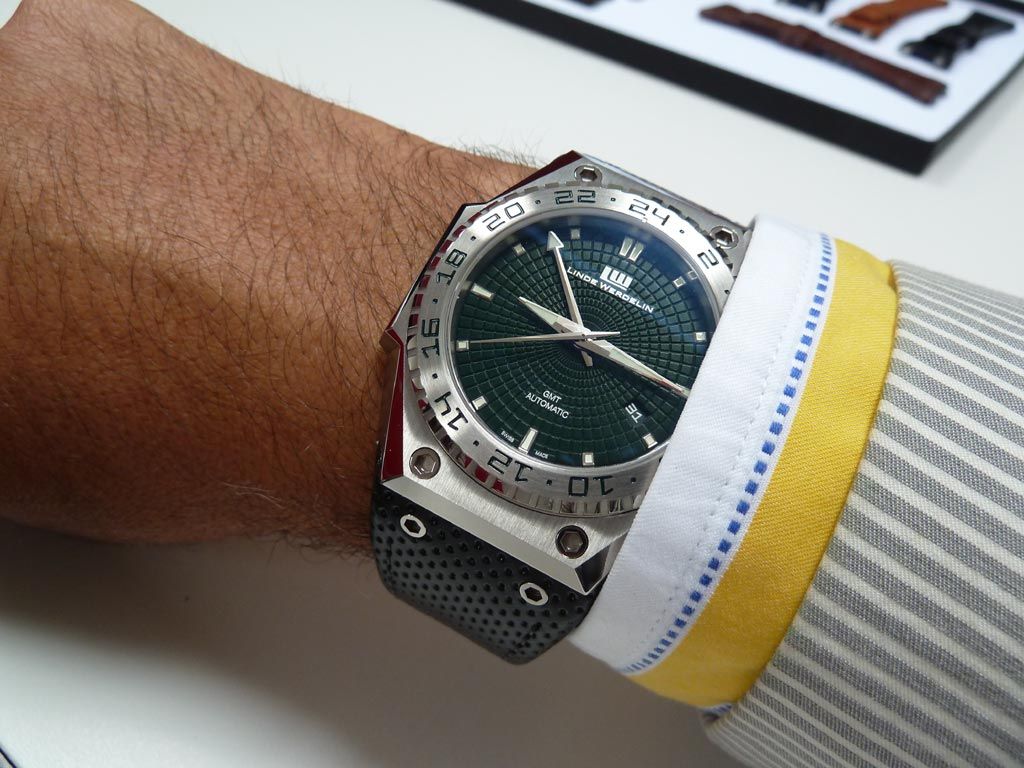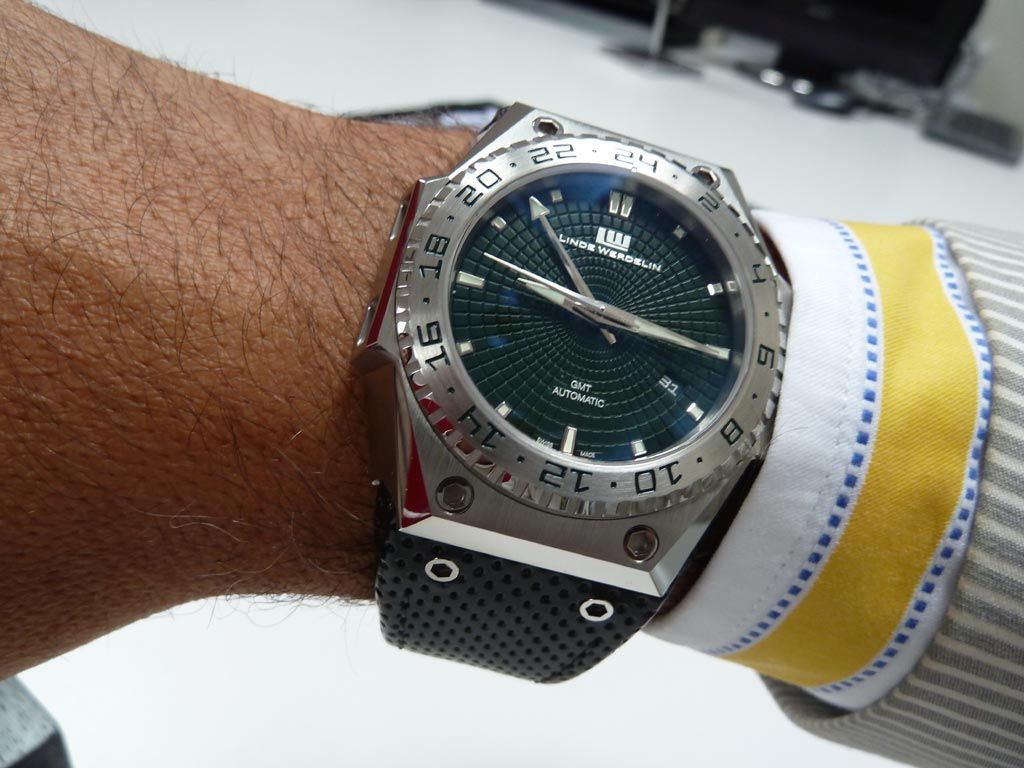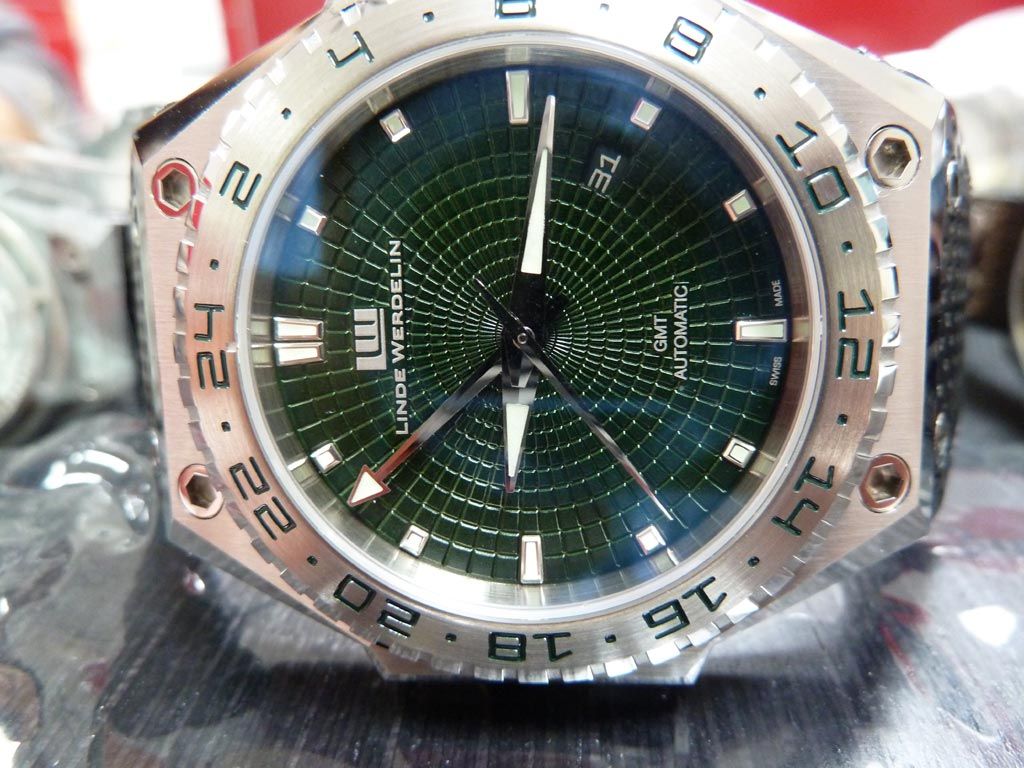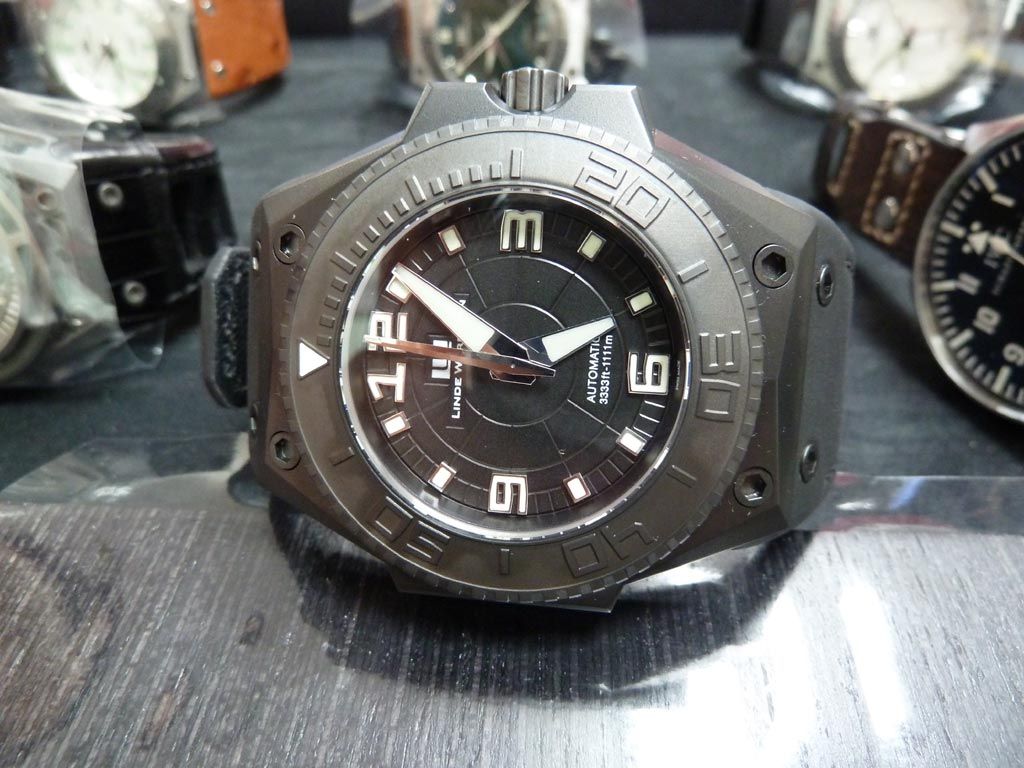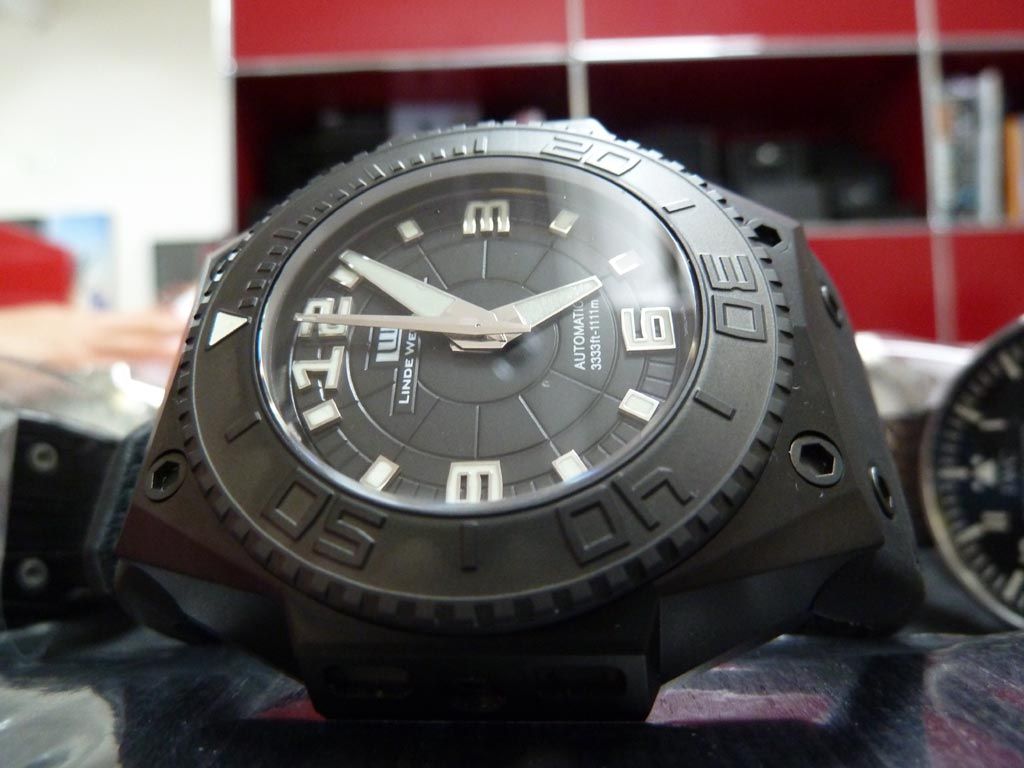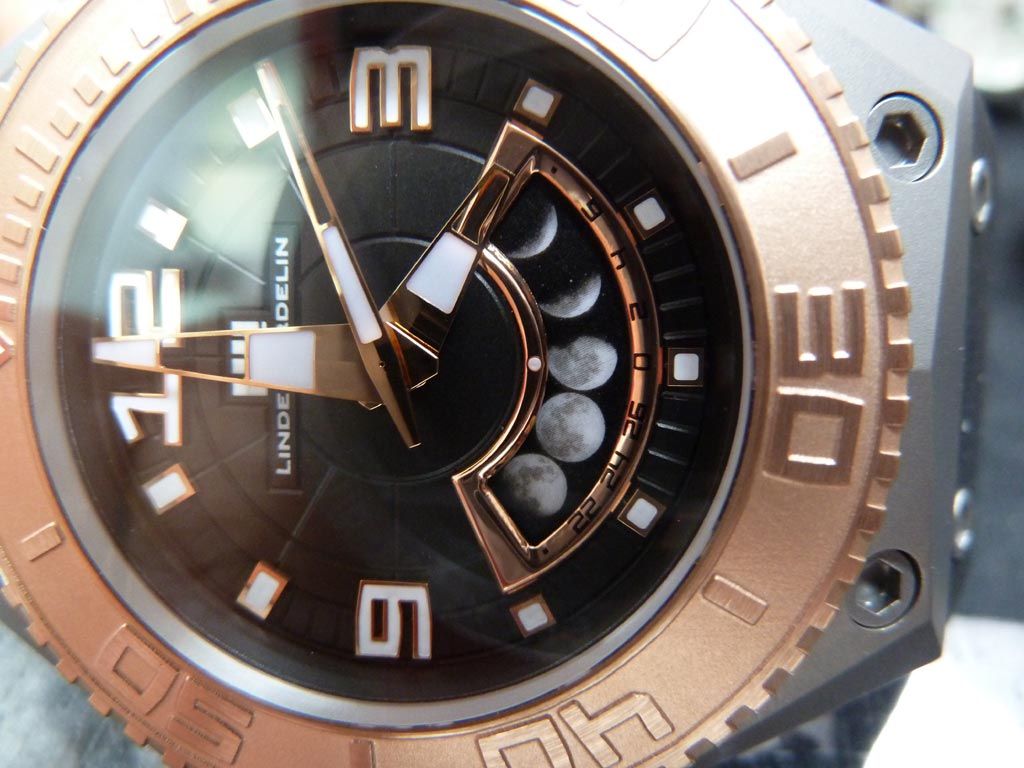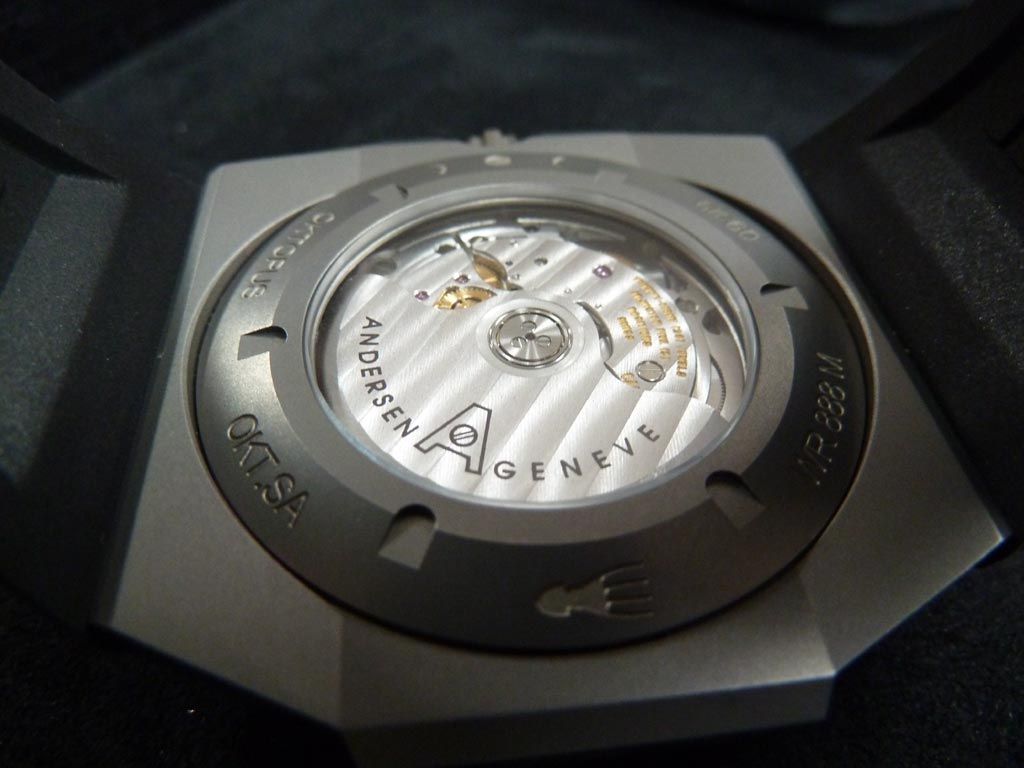 I must say that I was totally impressed with the design, make, and workmanship on these watches.
I will definitely have to consider adding one to my collection, but which one???!!!!!!! LOL
I want to thank the lovely Sky who took time from her busy day to sit with me and present the collection.
Sky, it was a pleasure to meet you and thank you for the warm welcome, cheers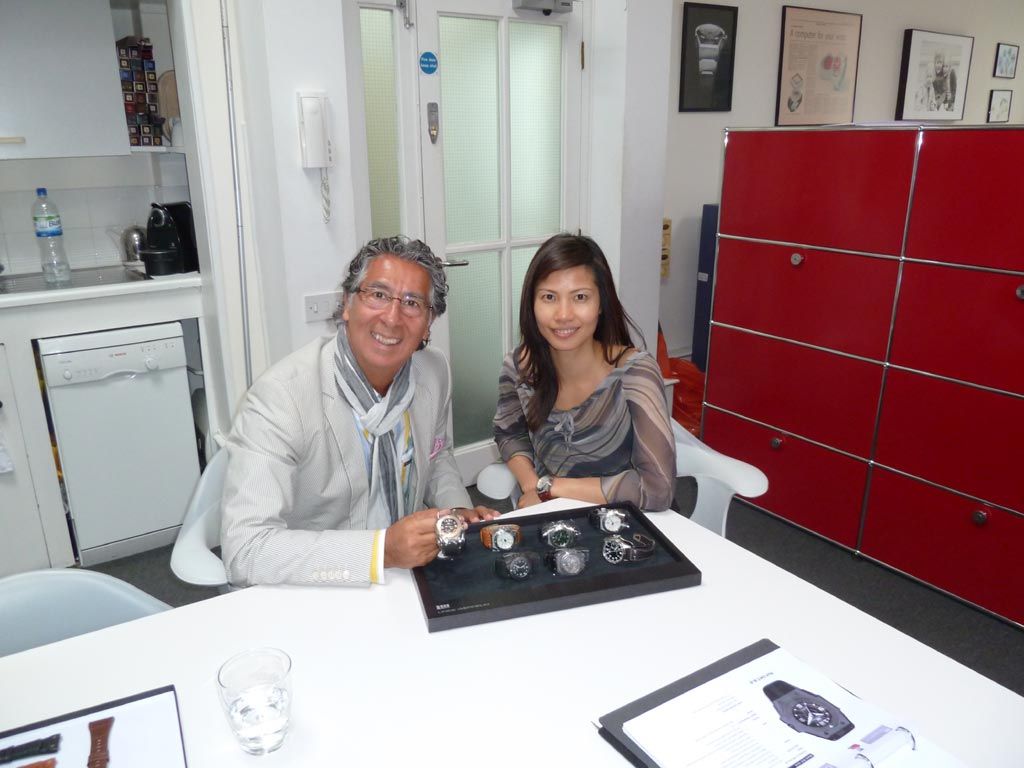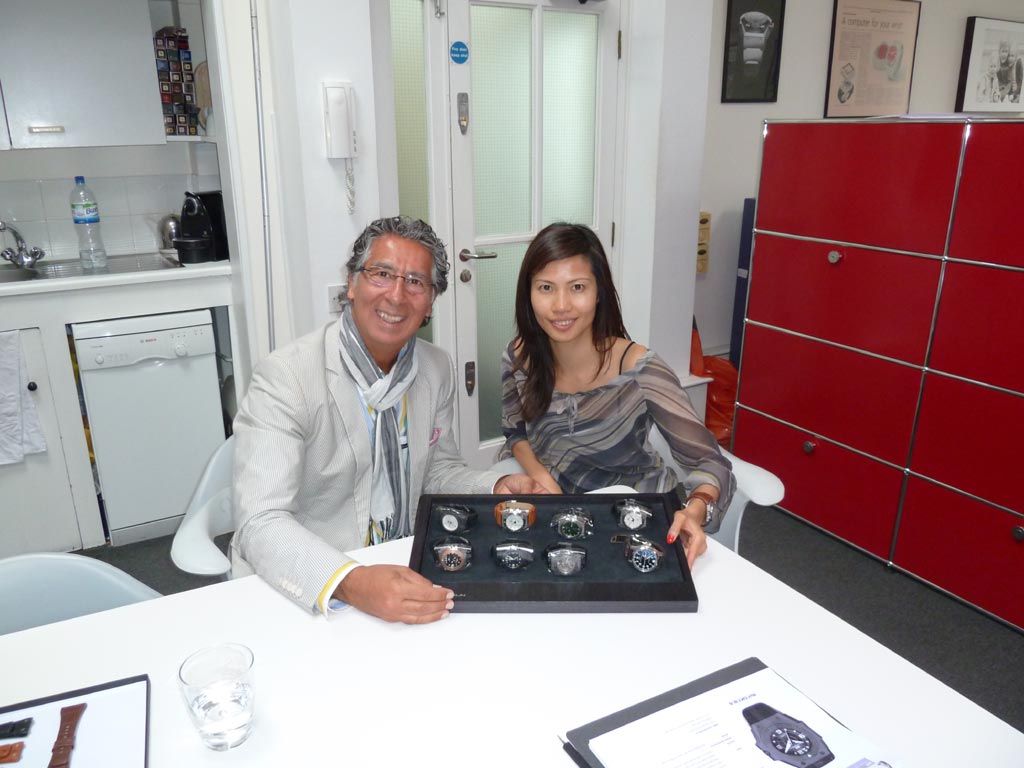 London sights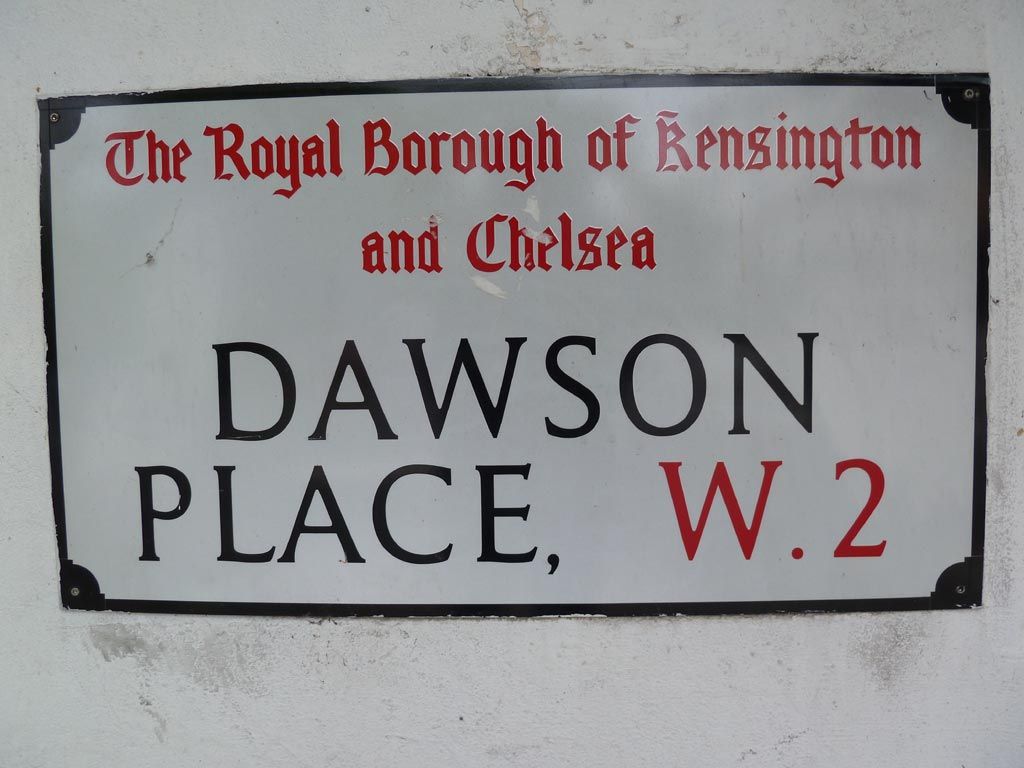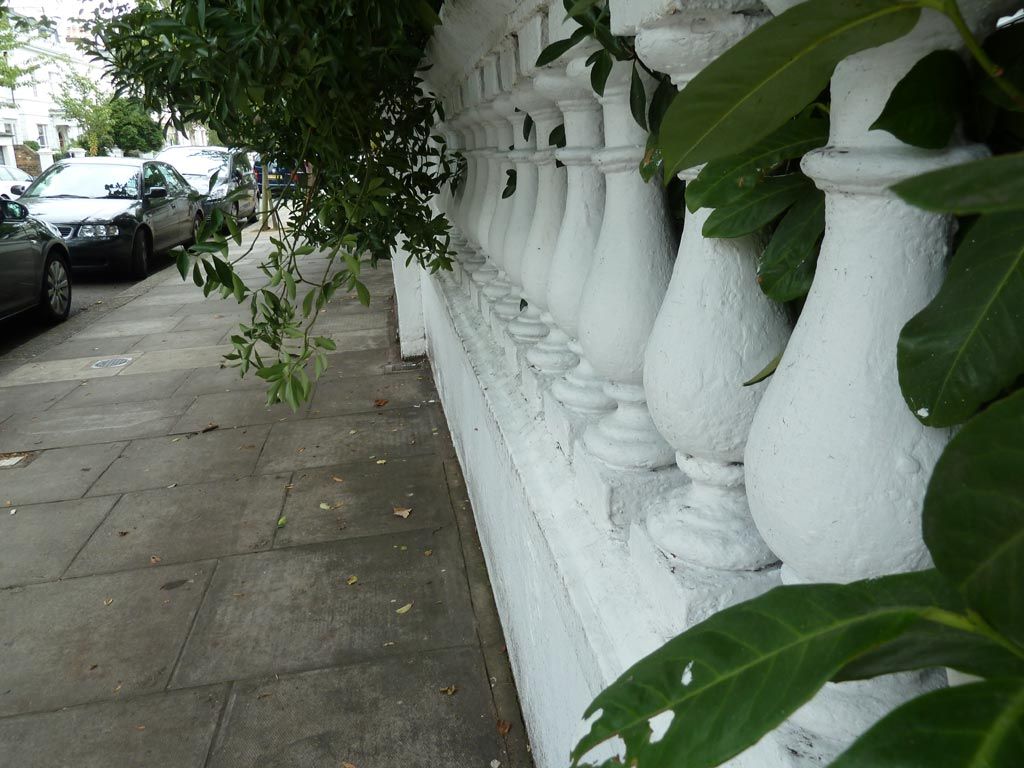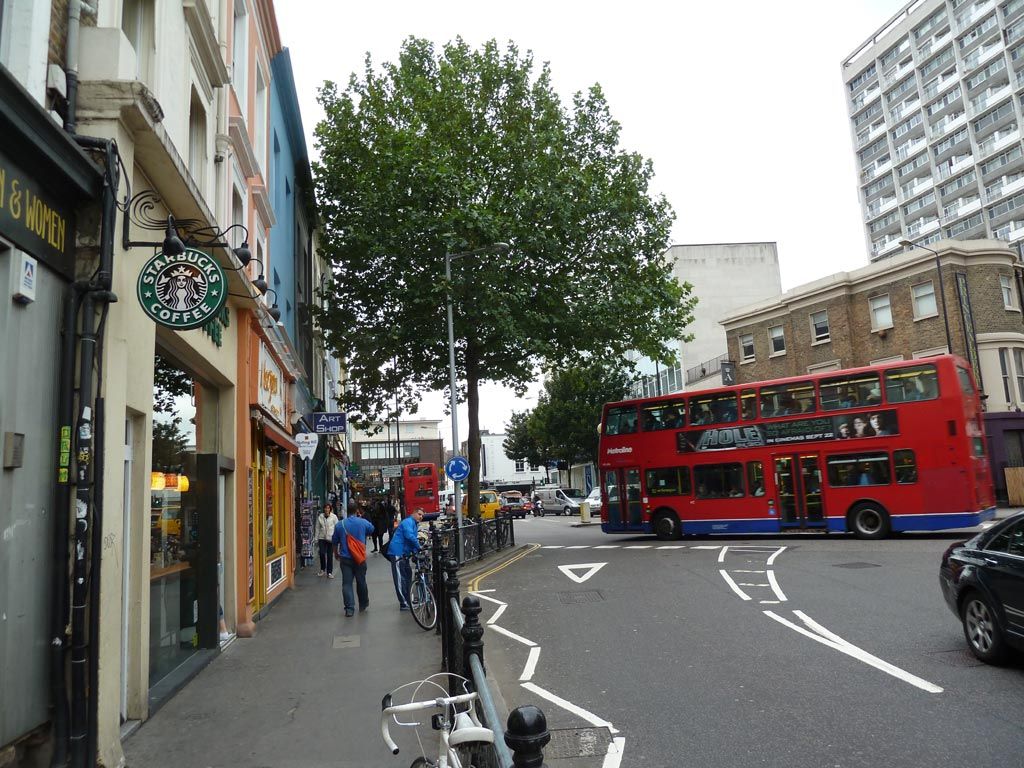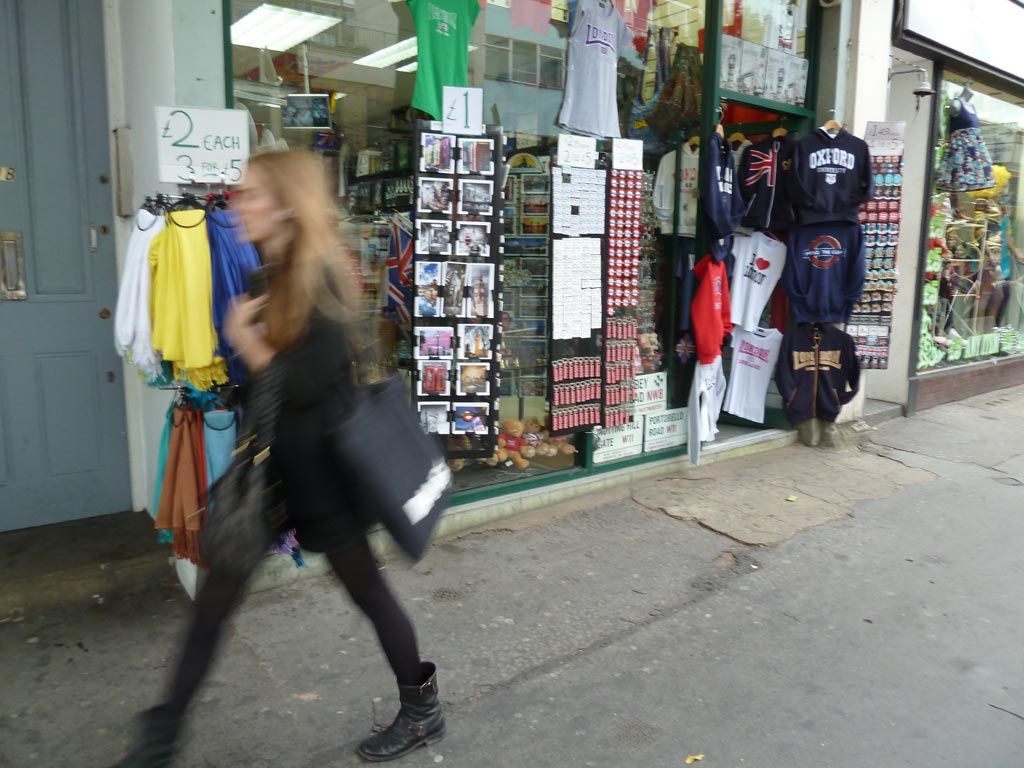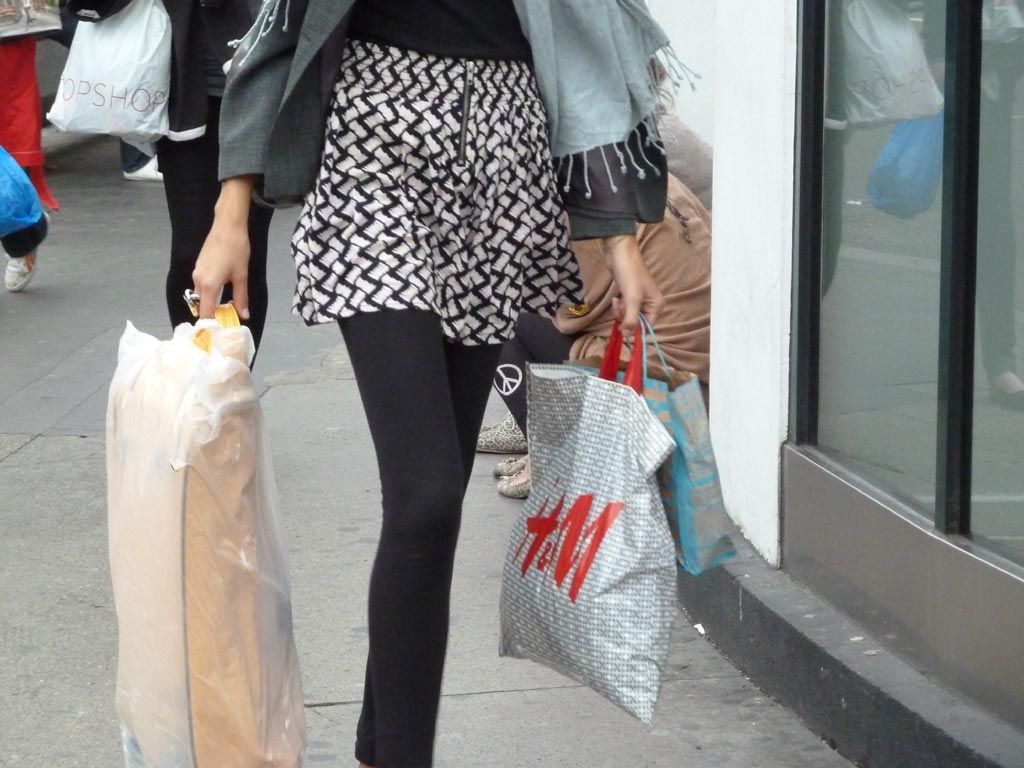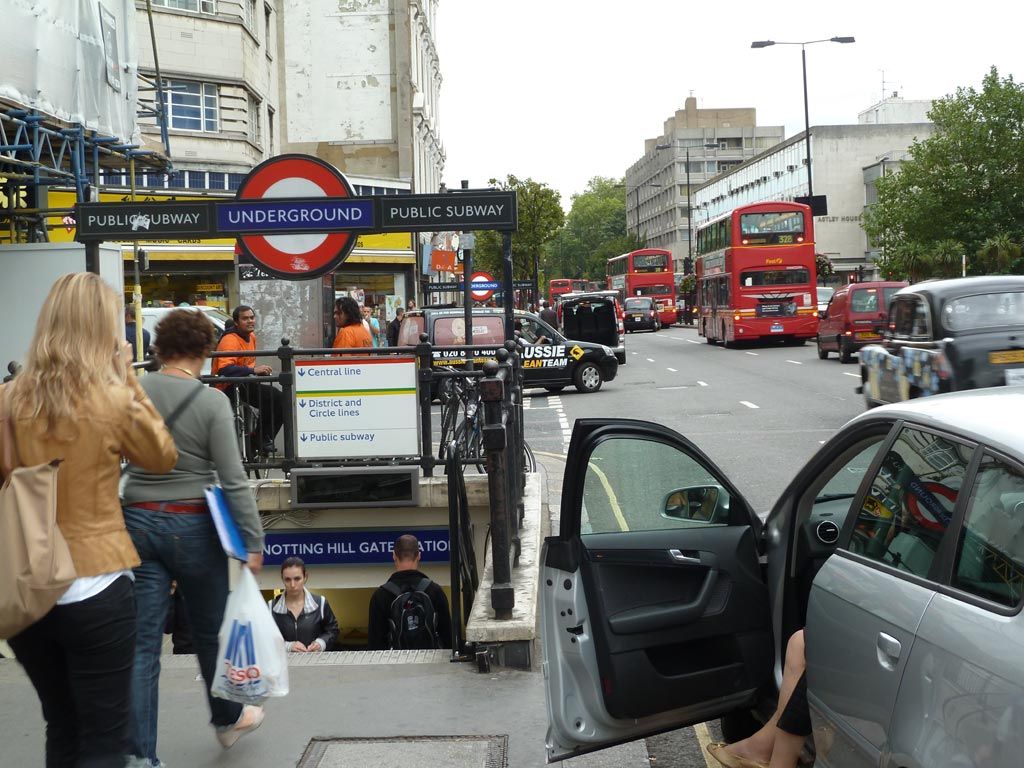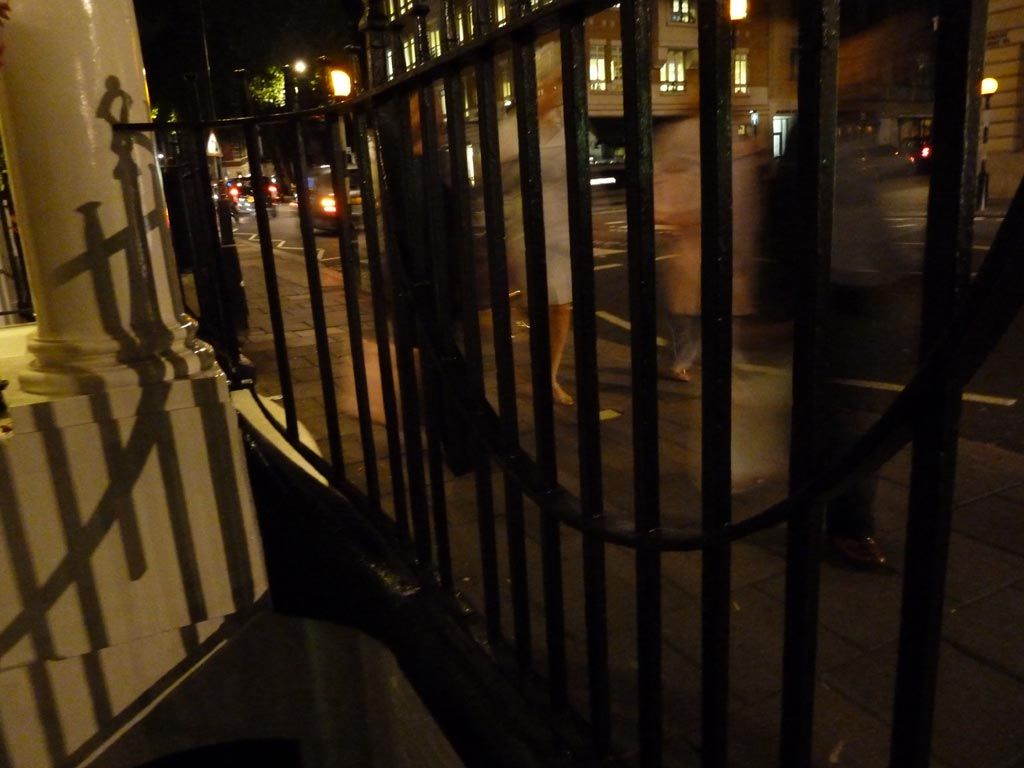 The Nero Cafe was my usual morning stop!!!!!!!!!!!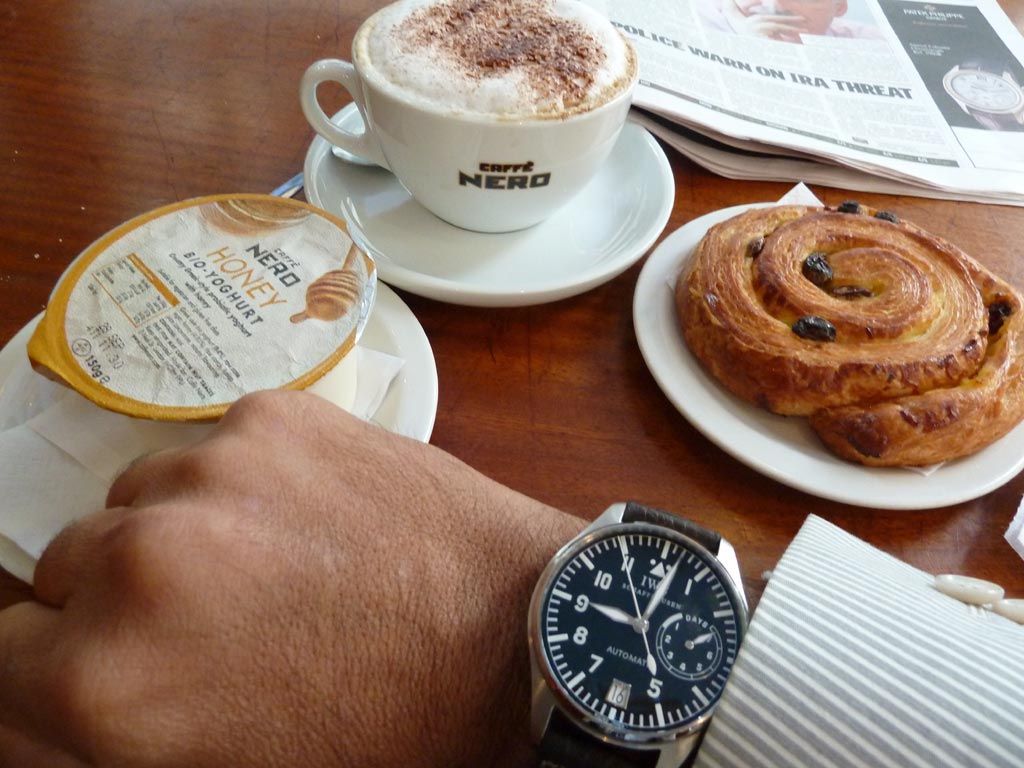 My daughters all have the Longchamps bag, but I never saw a man carrying one, LOL!!!! Must be a new trend, I'll have to get one too ;-0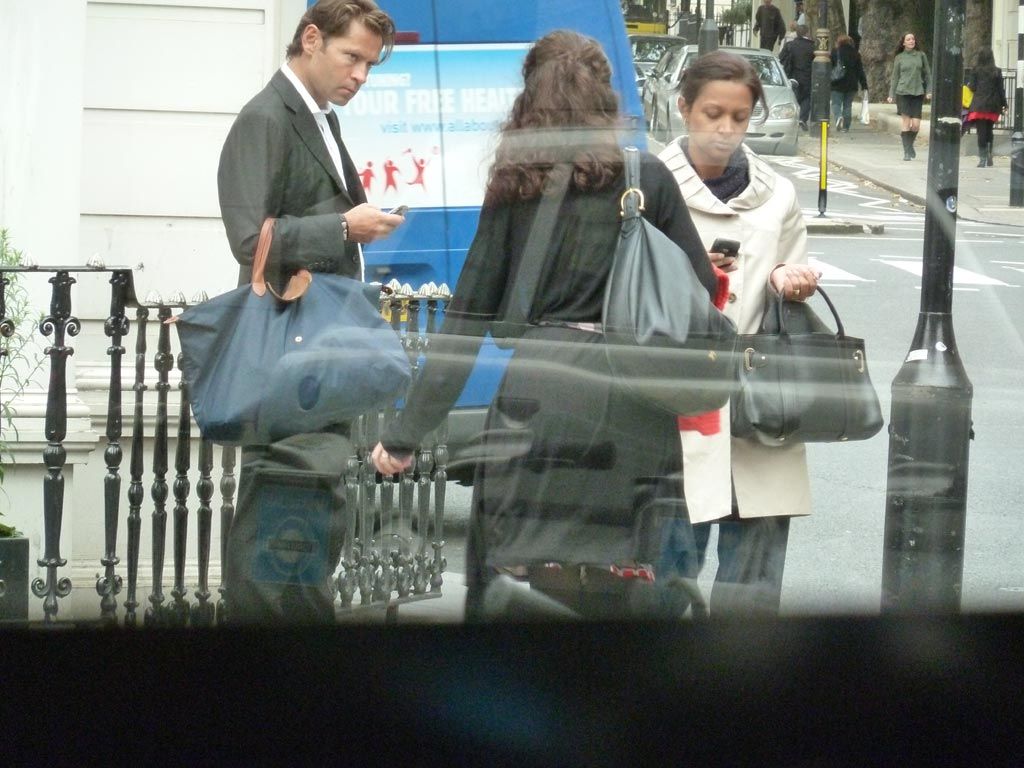 More London sights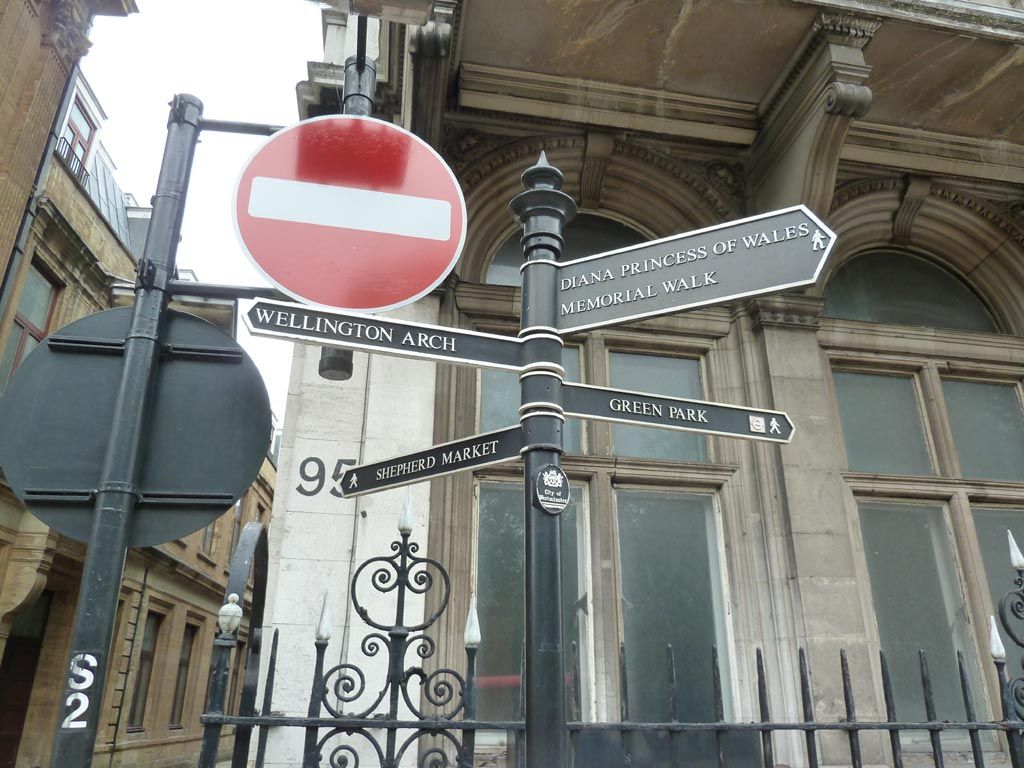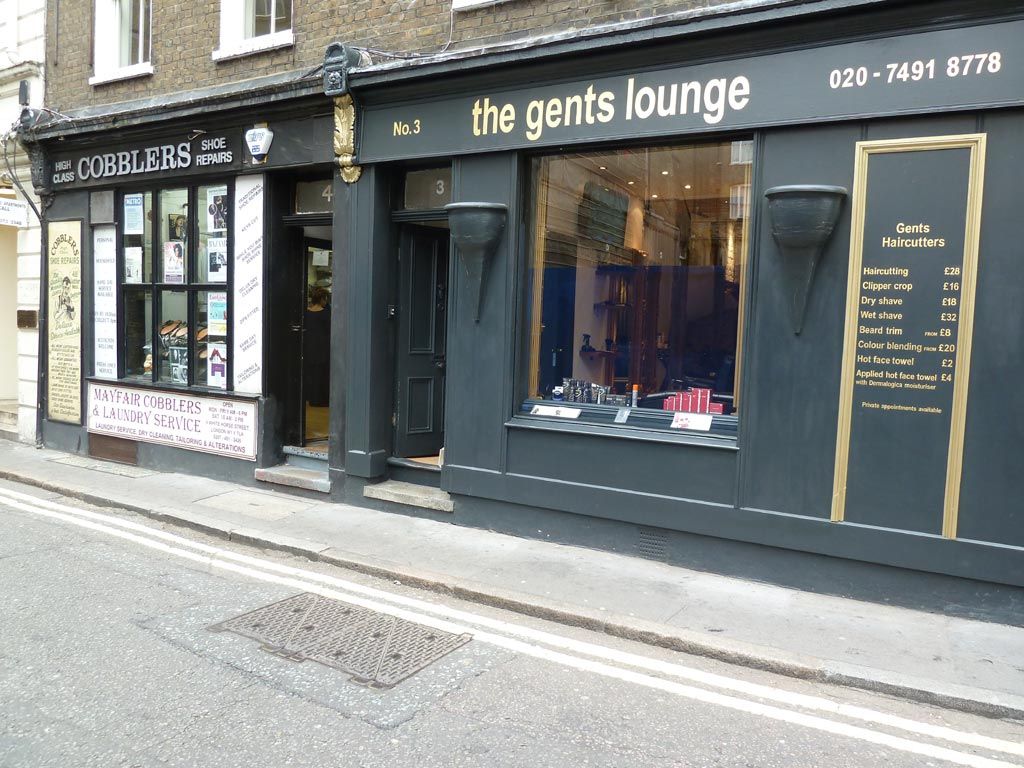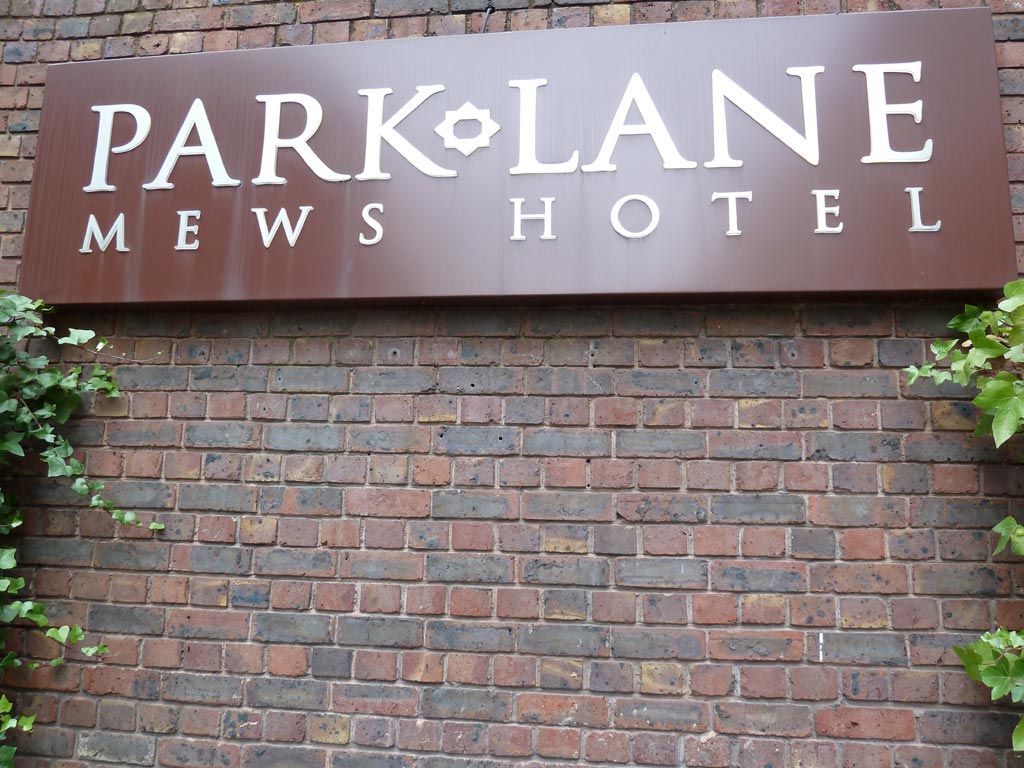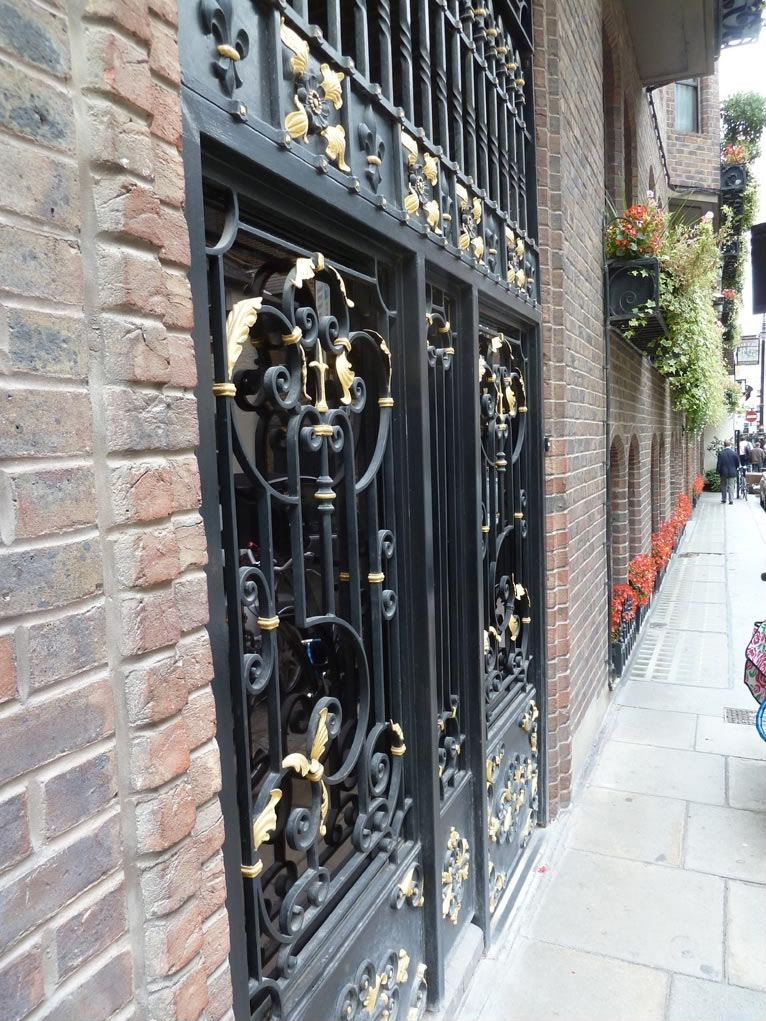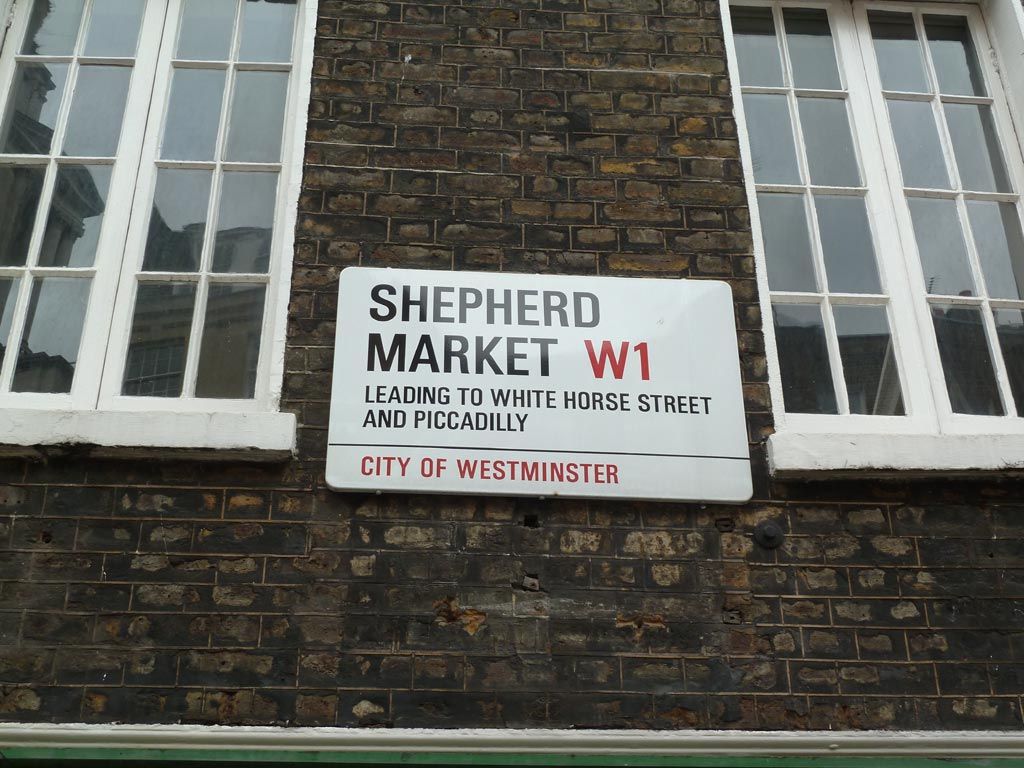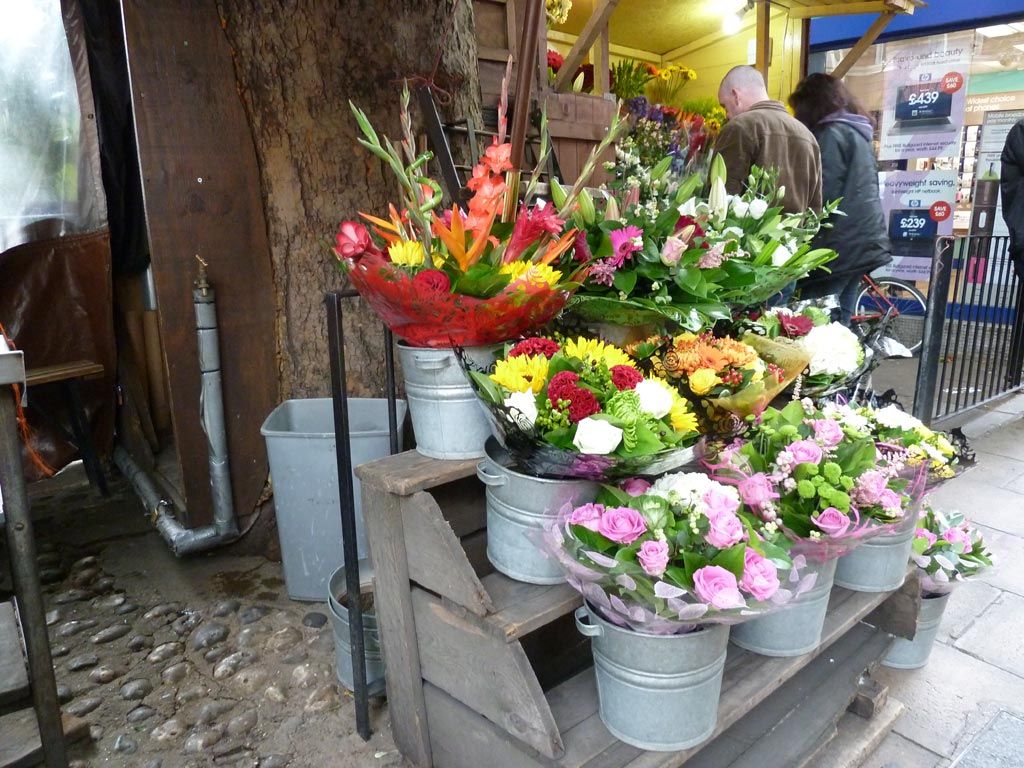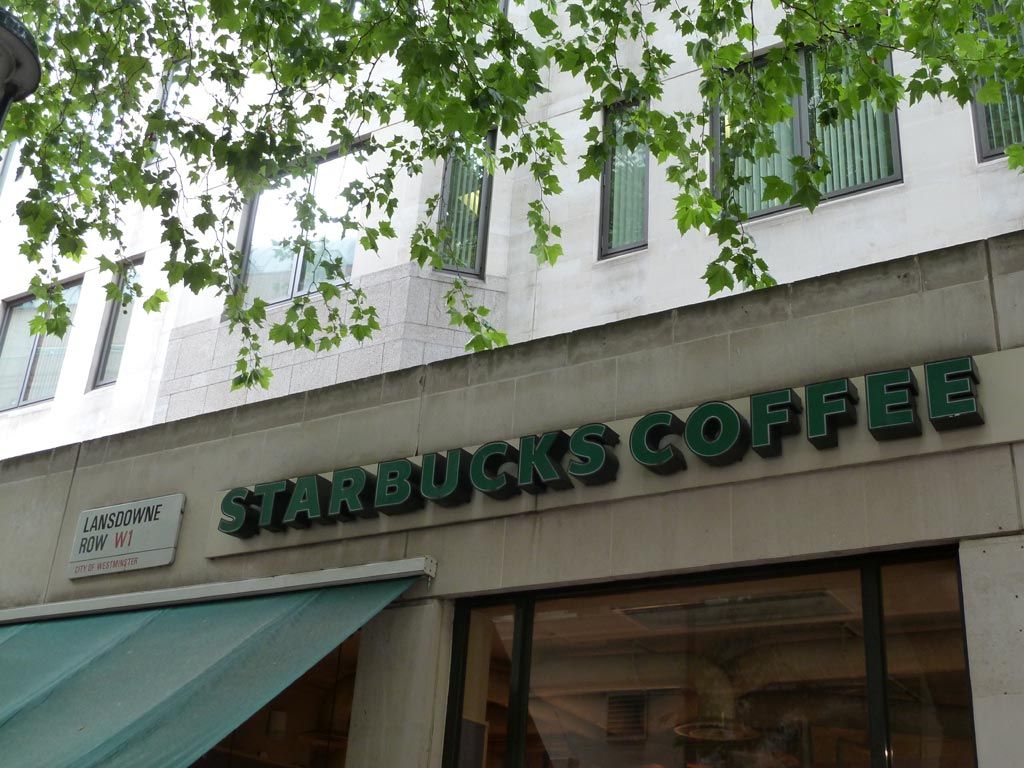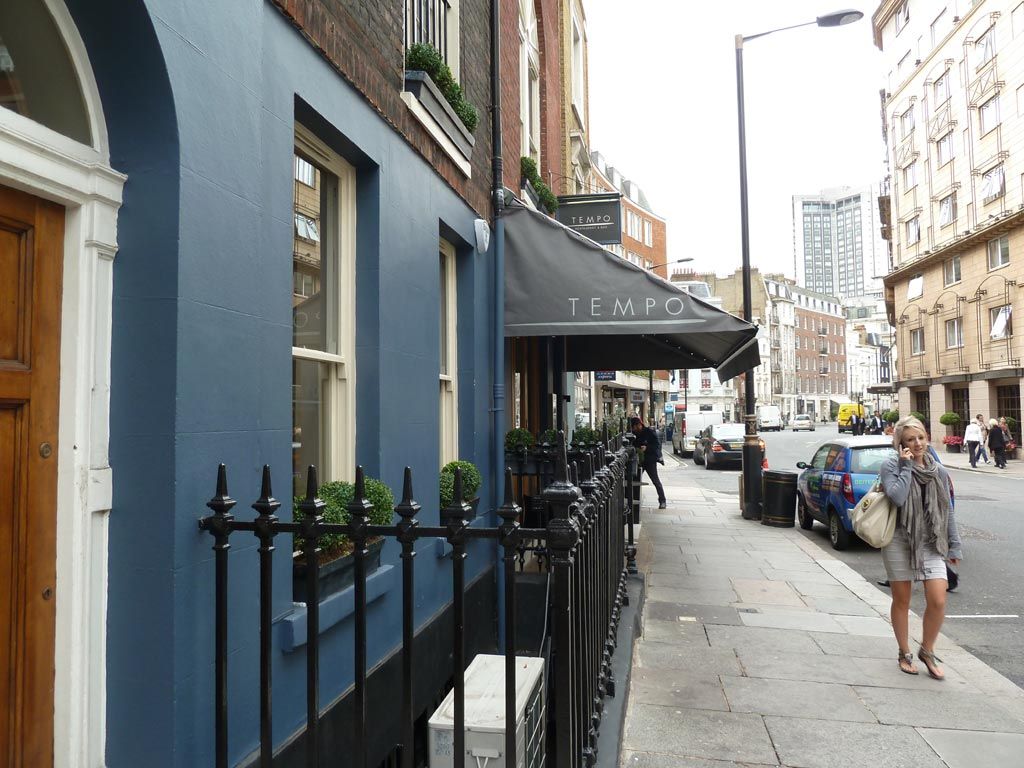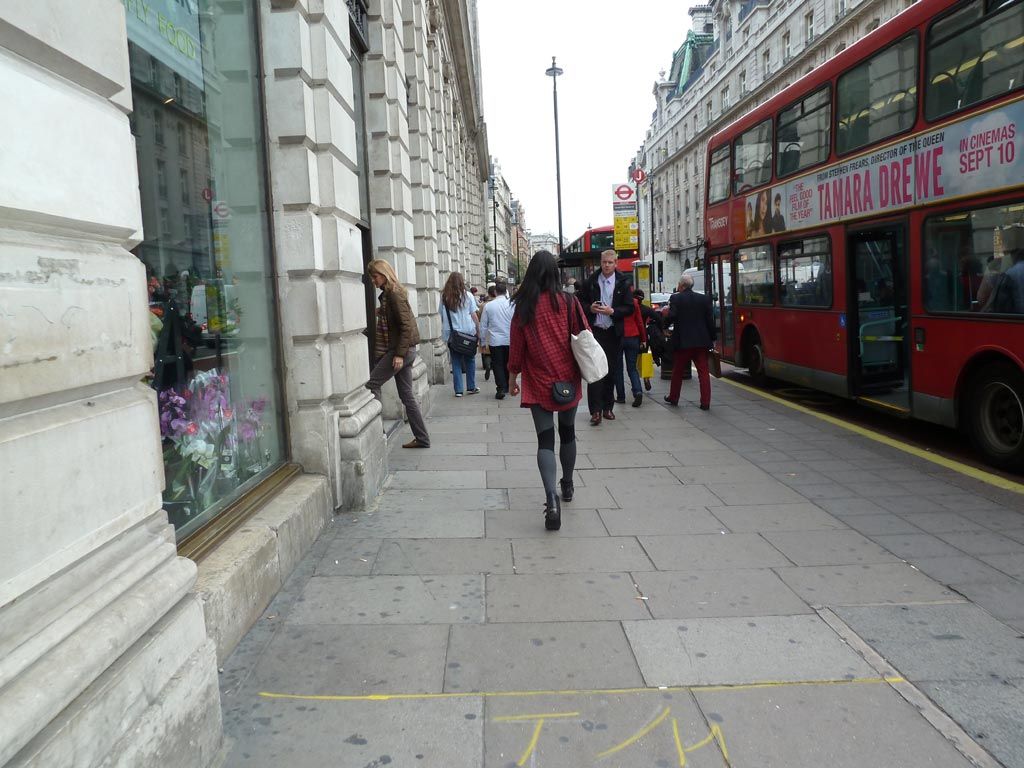 Time to get ready for a mini Risti GTG in London, but not before a quick strap change, from rubber to the Red Montreal strap
Oh, did I forget to say that I had the opportunity to pick up this IWC grail piece during this trip??????!!!!!!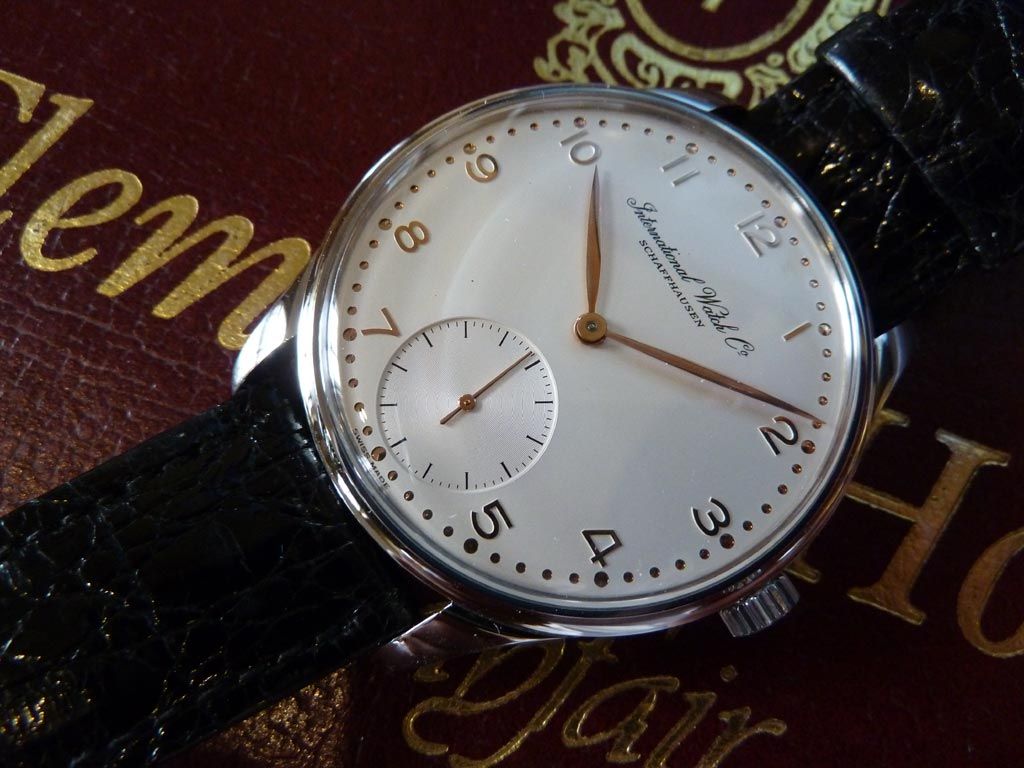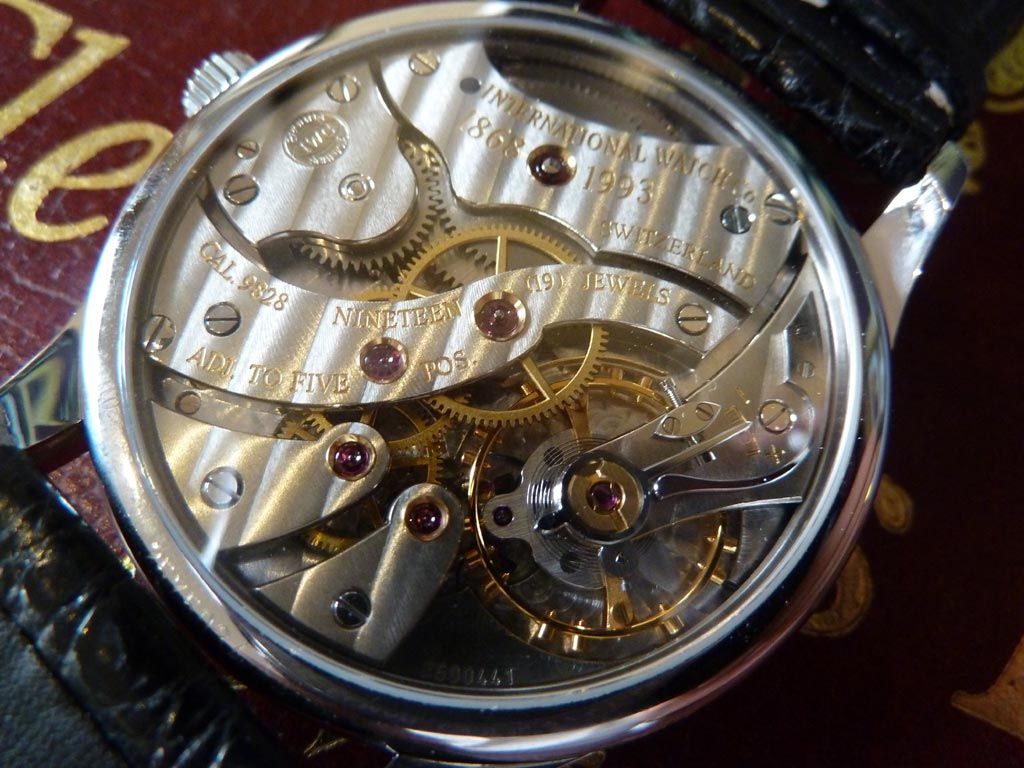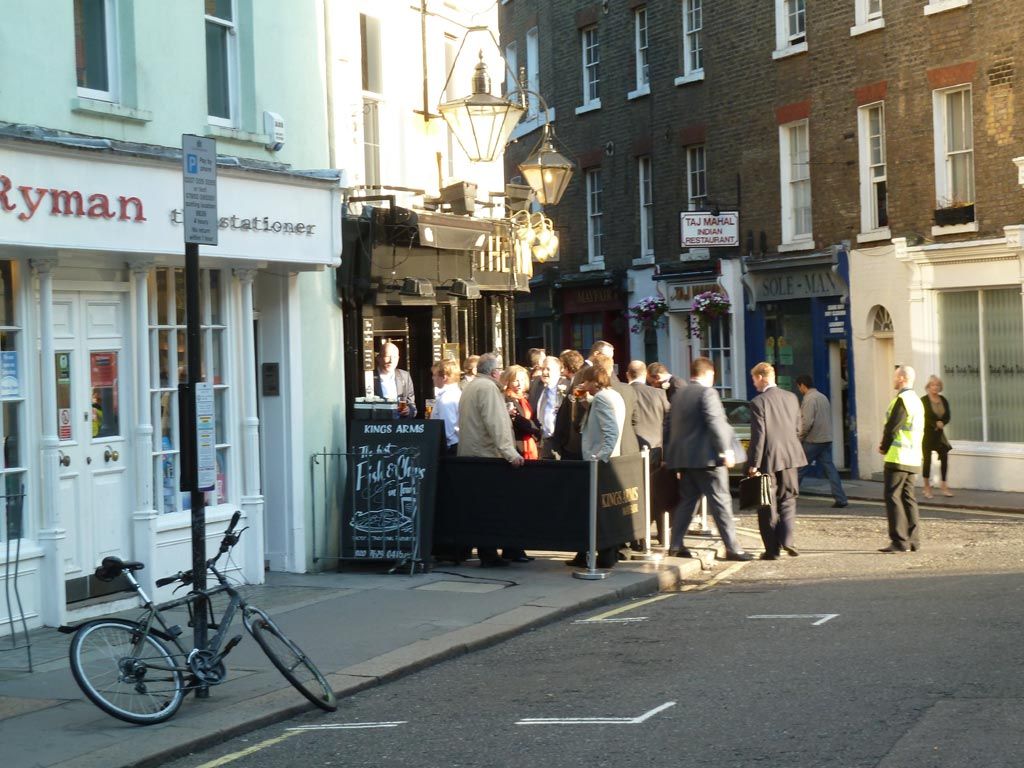 The tube from Green Park to Bond Street station: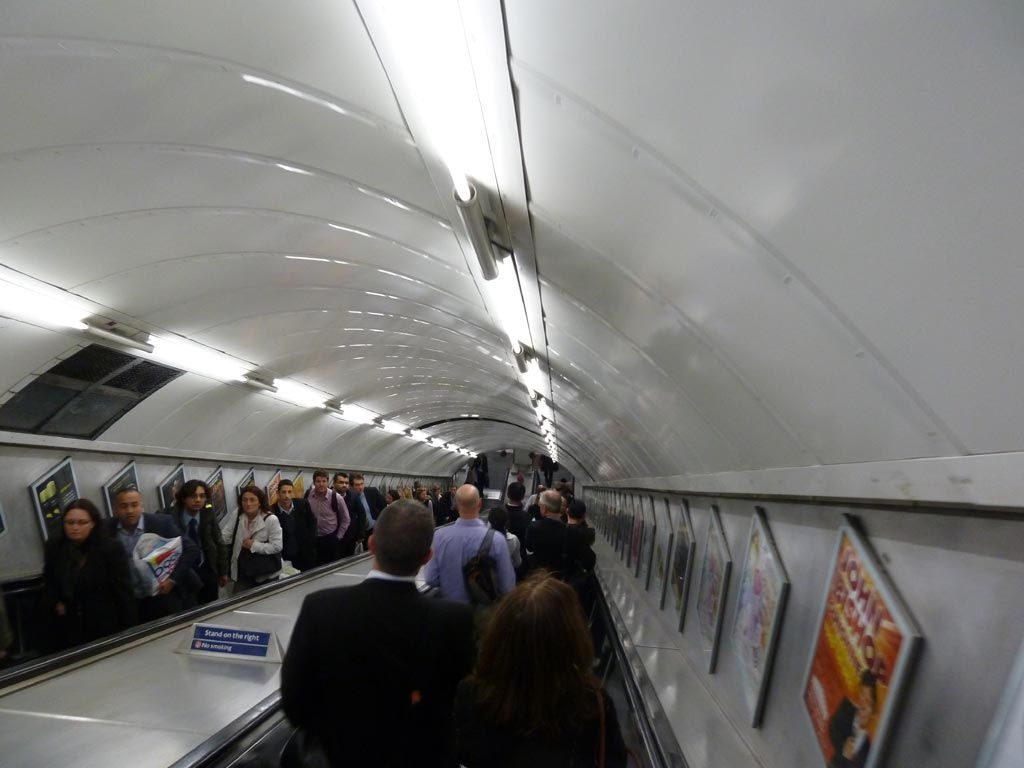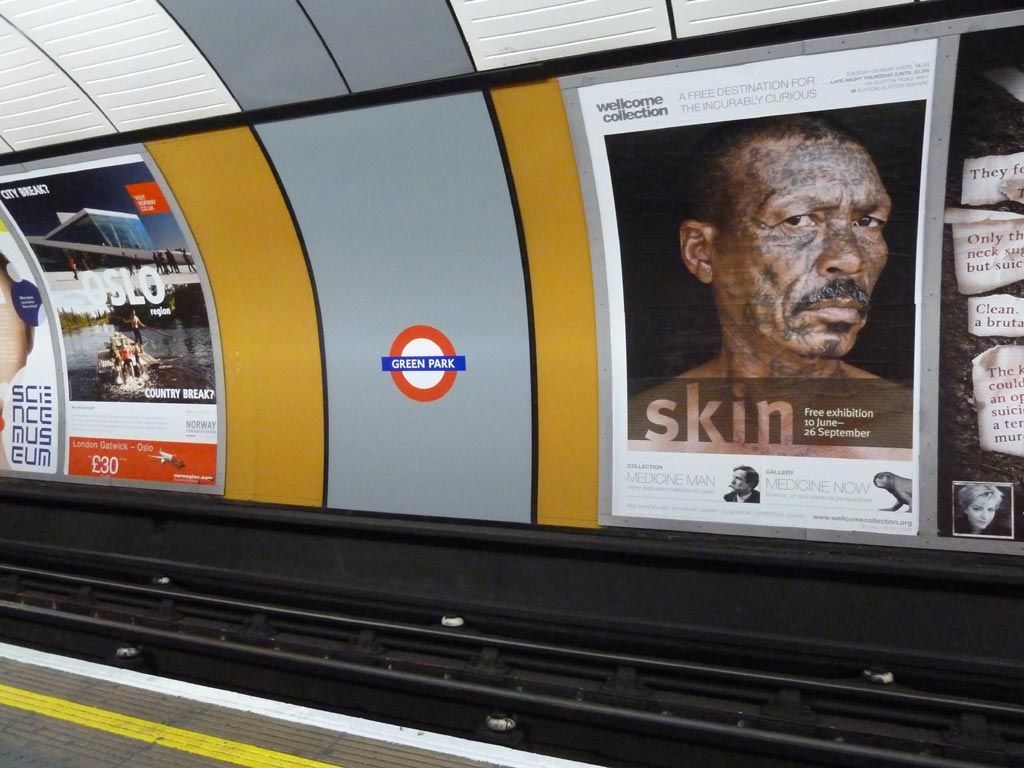 At the restaurant! Farhad was already there and we waited for the others
Sorry Gush, Zizzi was the best that anyone could think of without your help, LOL!!!!!!!!!
Simon (aka Rapers) arriving:
In usual form, Andy H arriving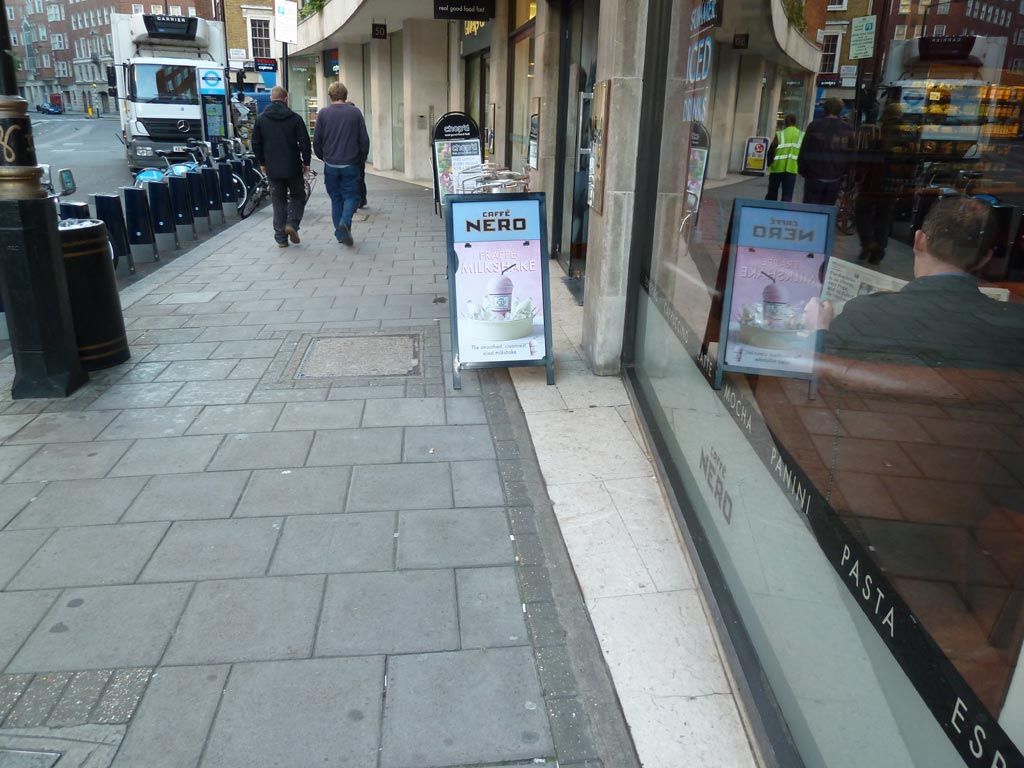 The next morning I was back to Cafe Nero: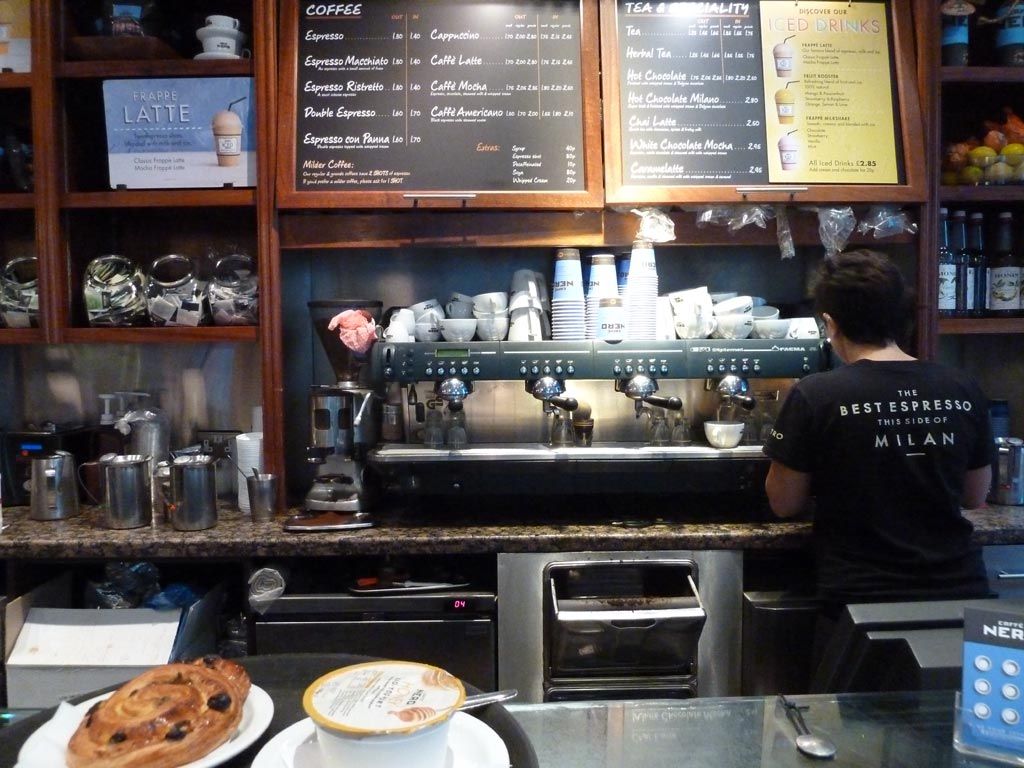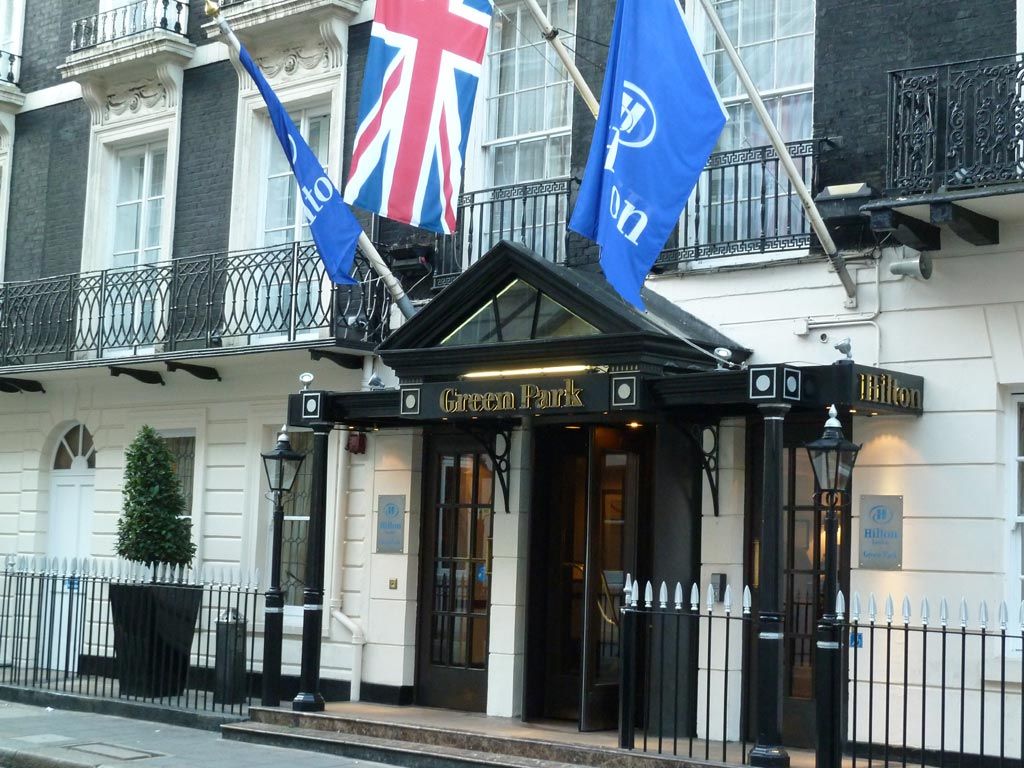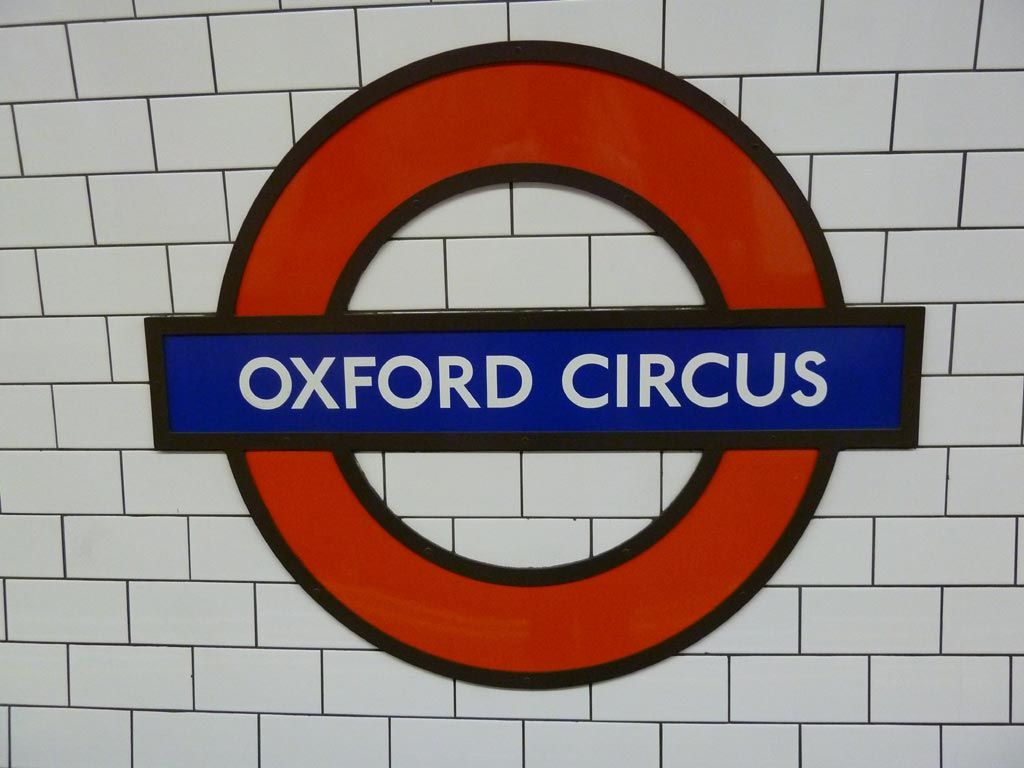 I had another mini GTG the last night in London and there was a great collection of watches!!!!!!!!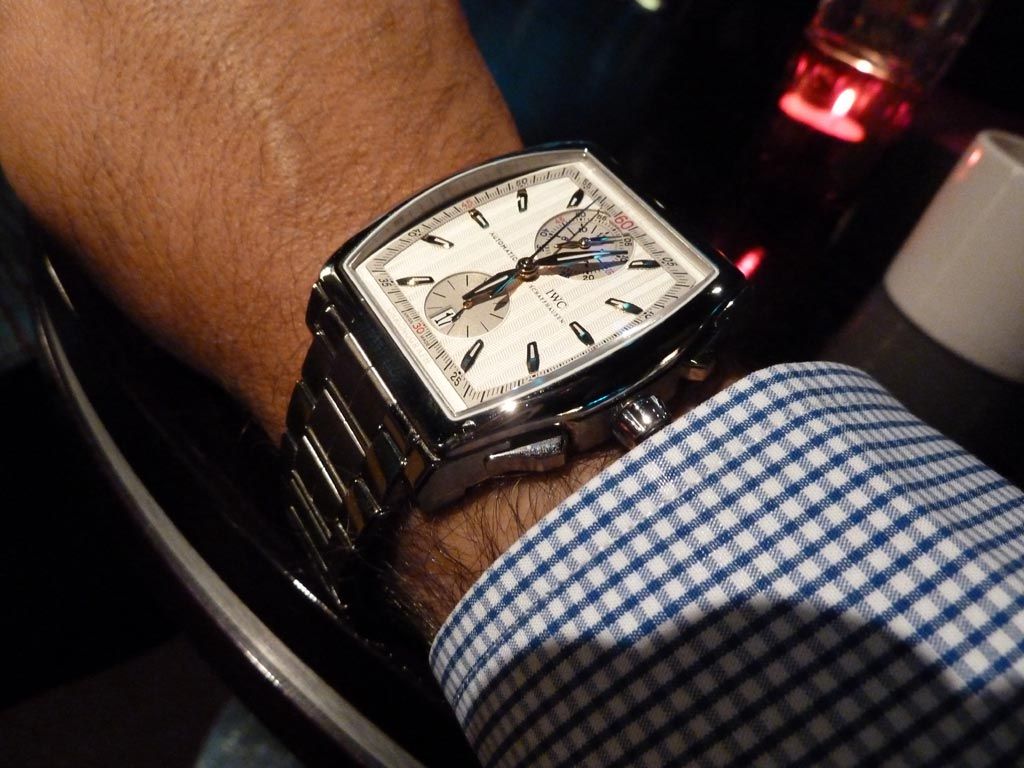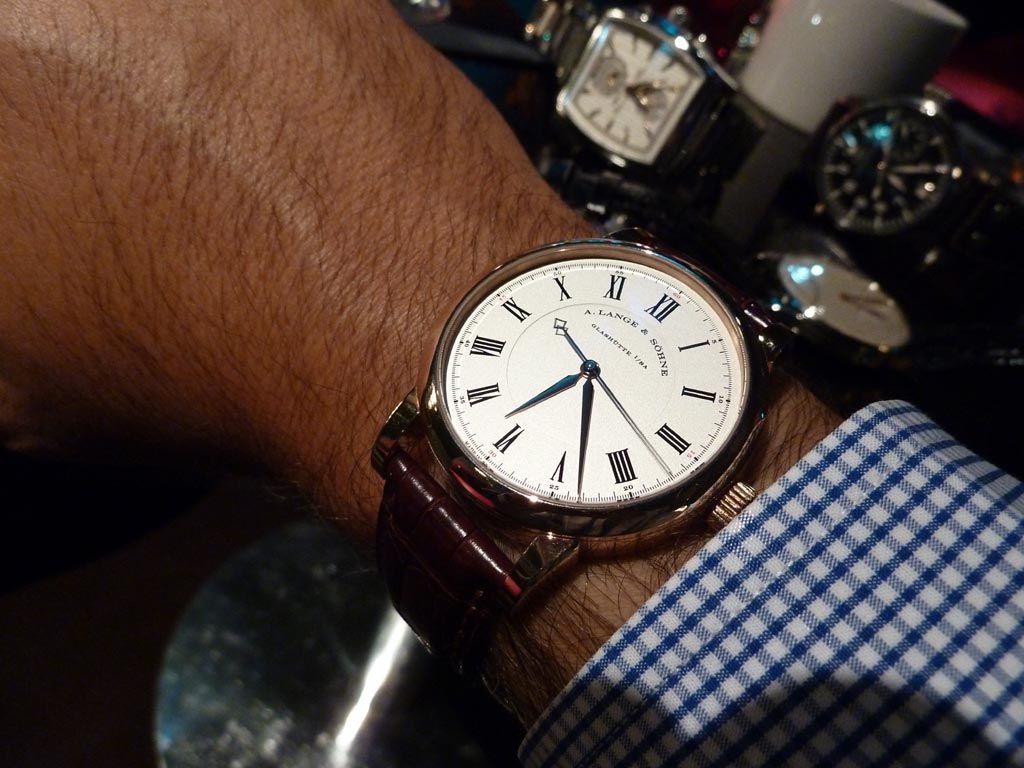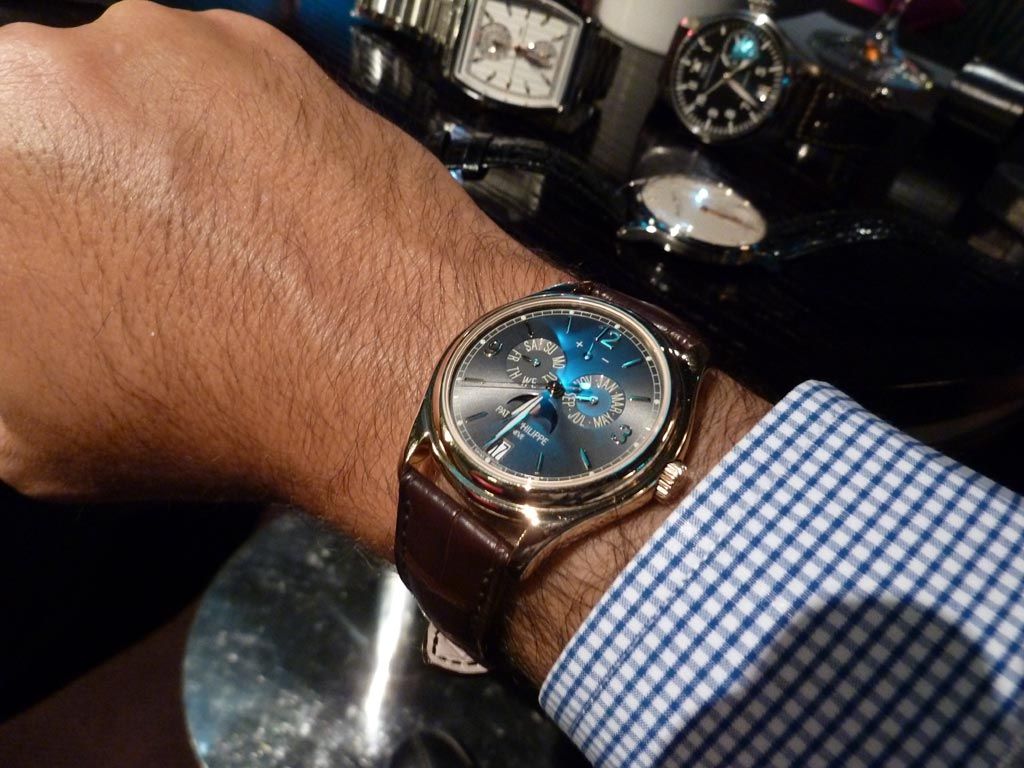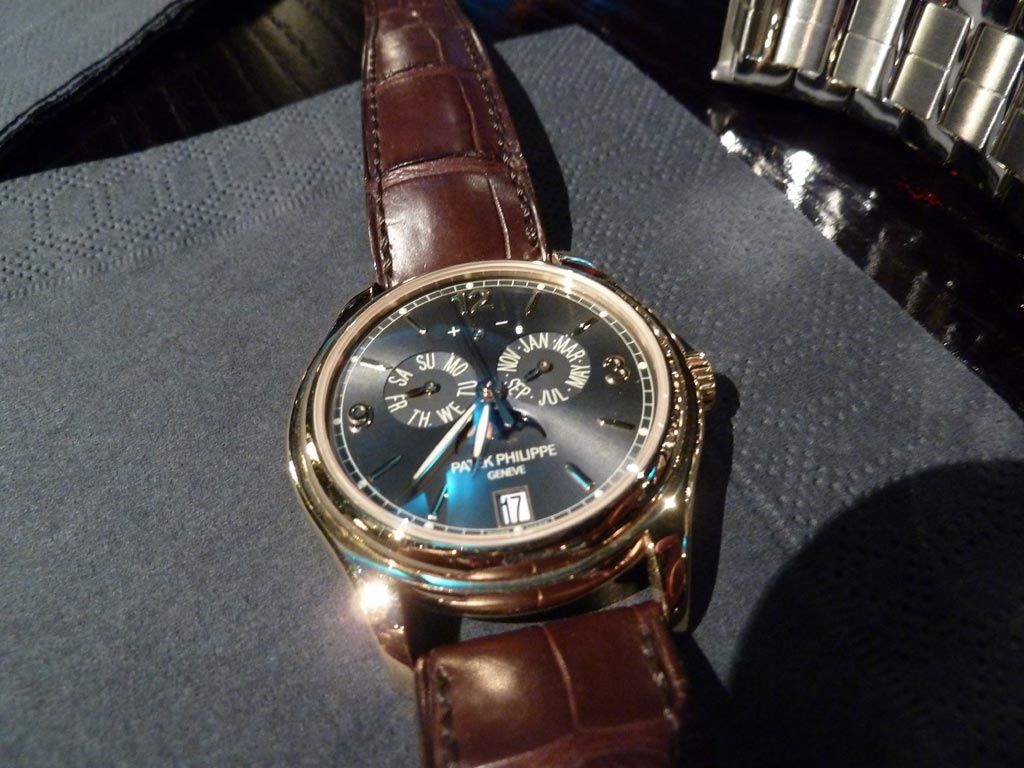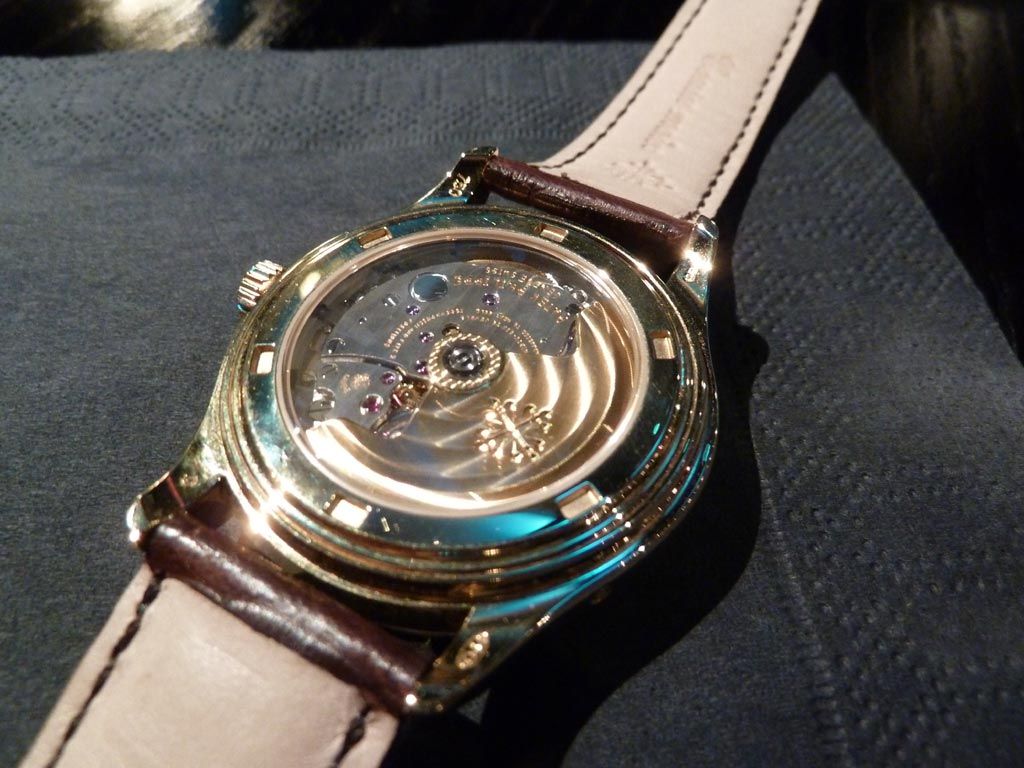 My London IWC friend Ralph (aka Rave):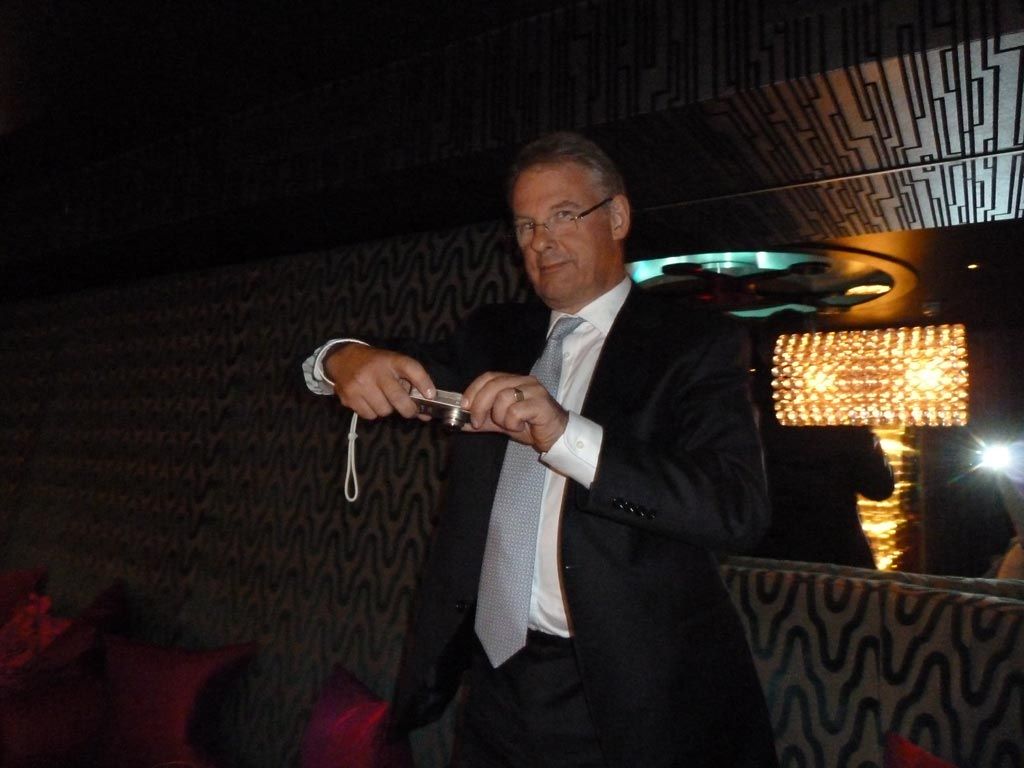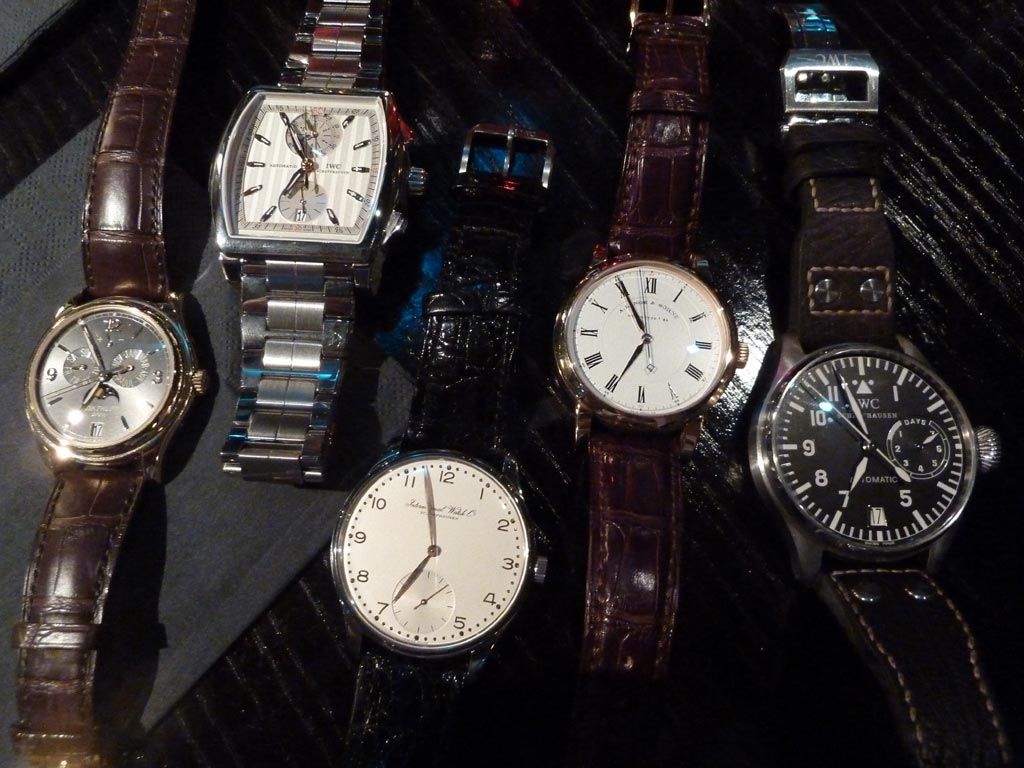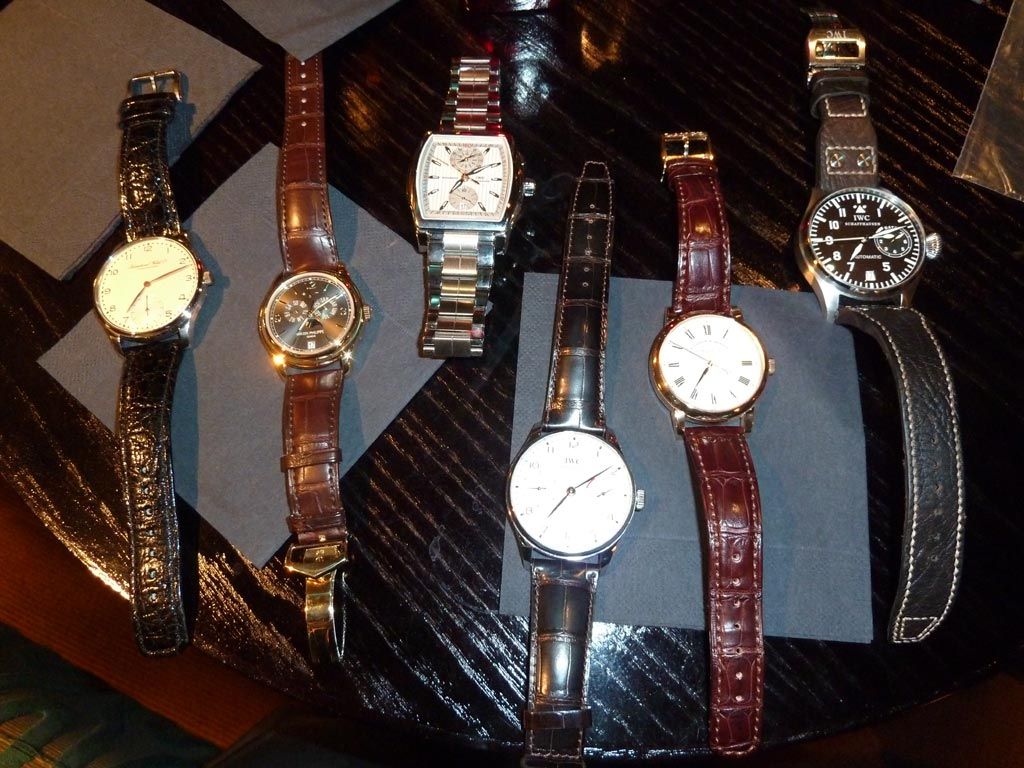 With Ralph: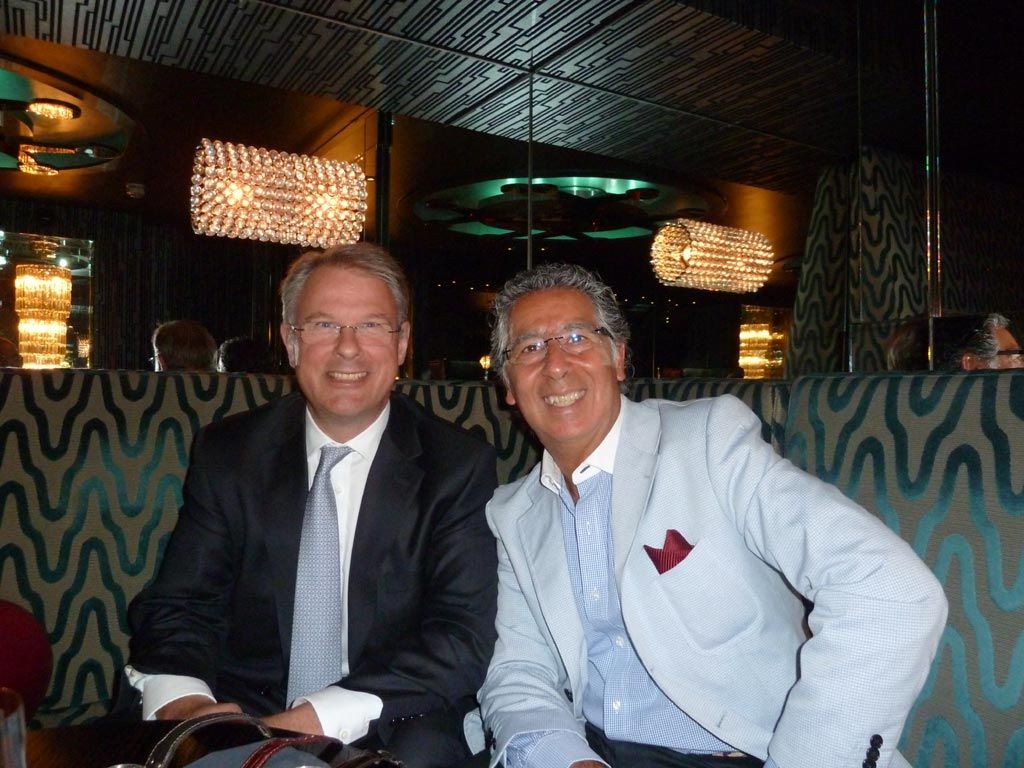 Ralph, me, and Farhad!!!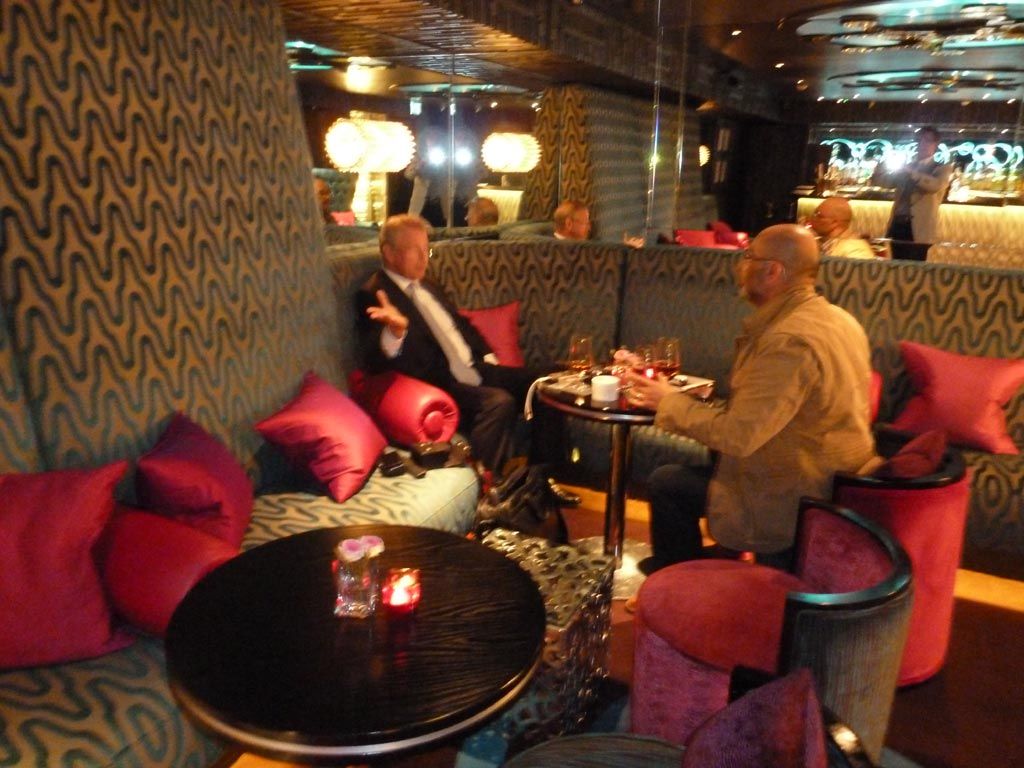 After drinks we headed out for some dinner;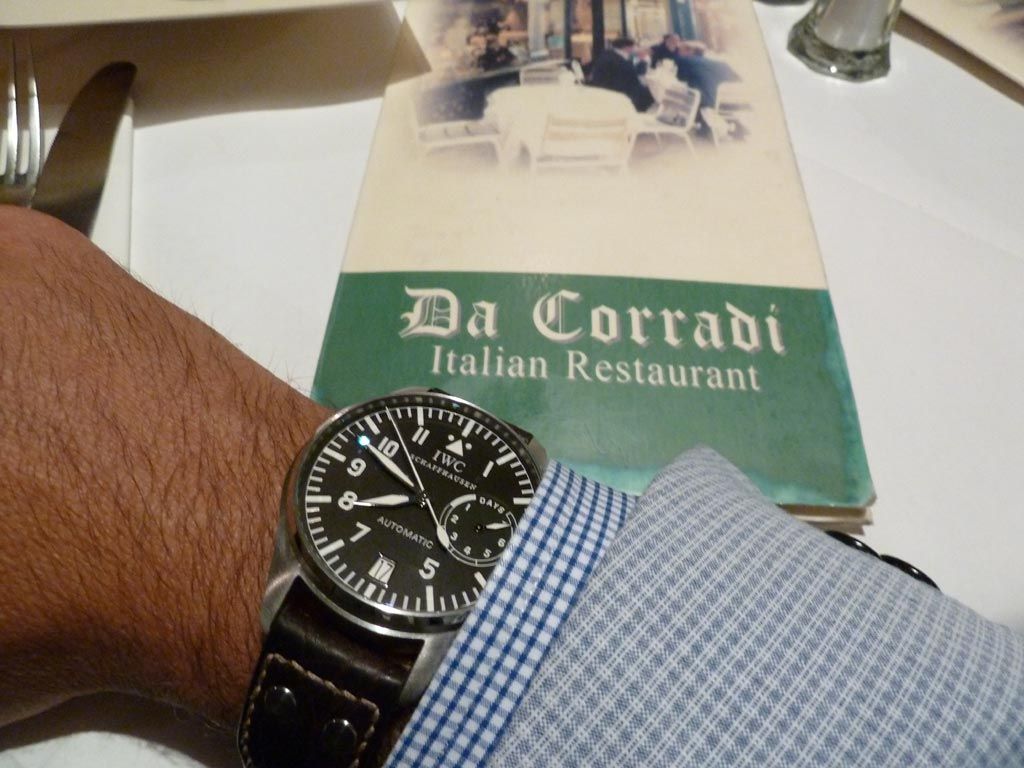 It was great to continue the evening over a nice dinner and a bottle of wine!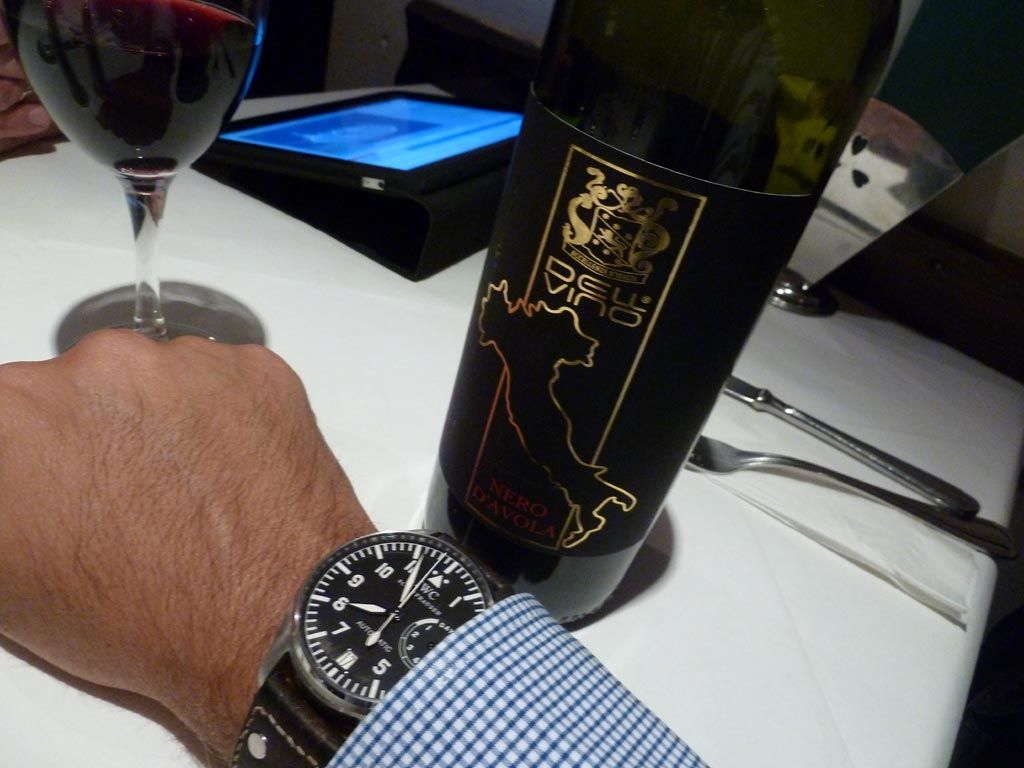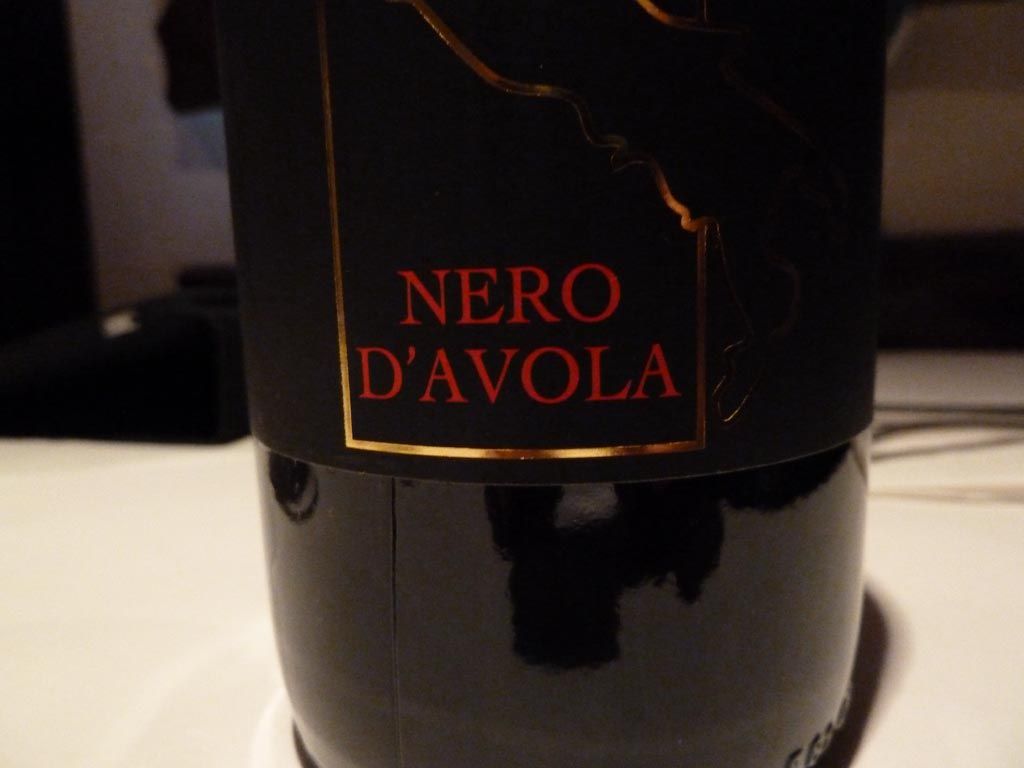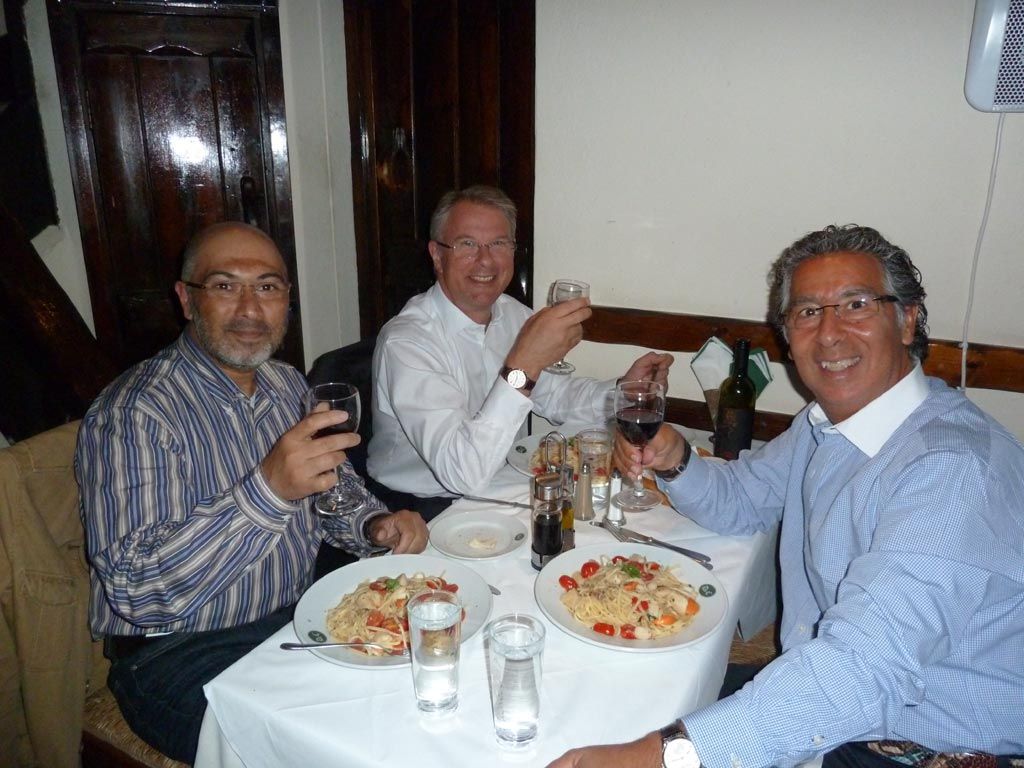 Espresso to end the dinner!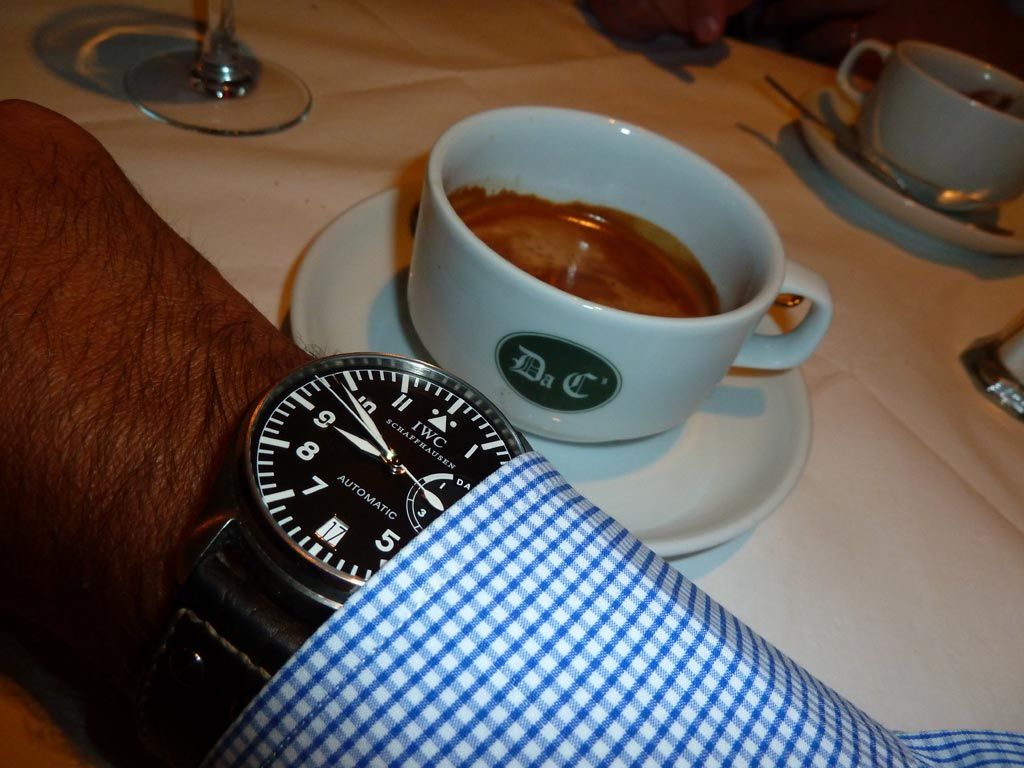 I was 'double fisting' that night, LOL!!!!!!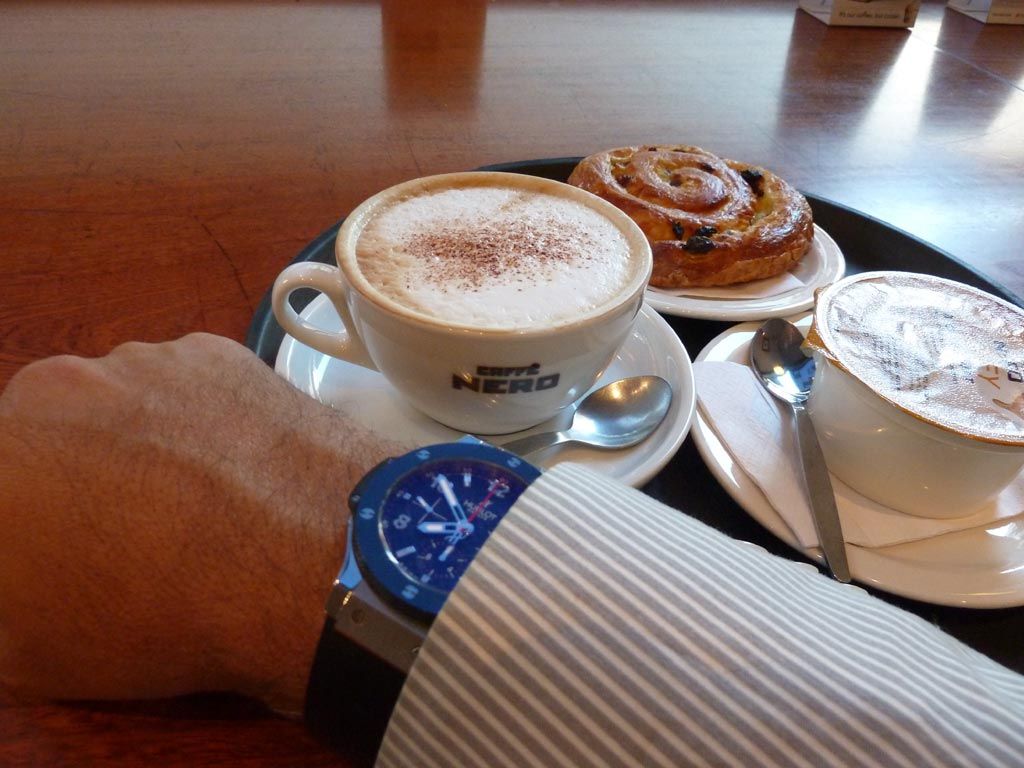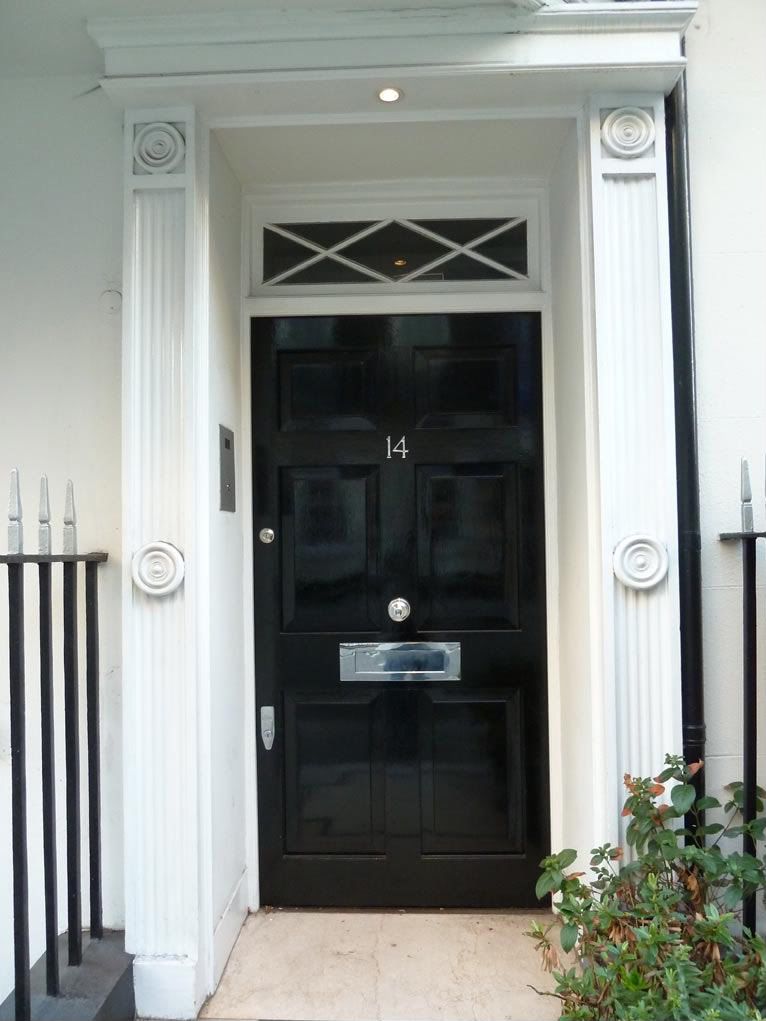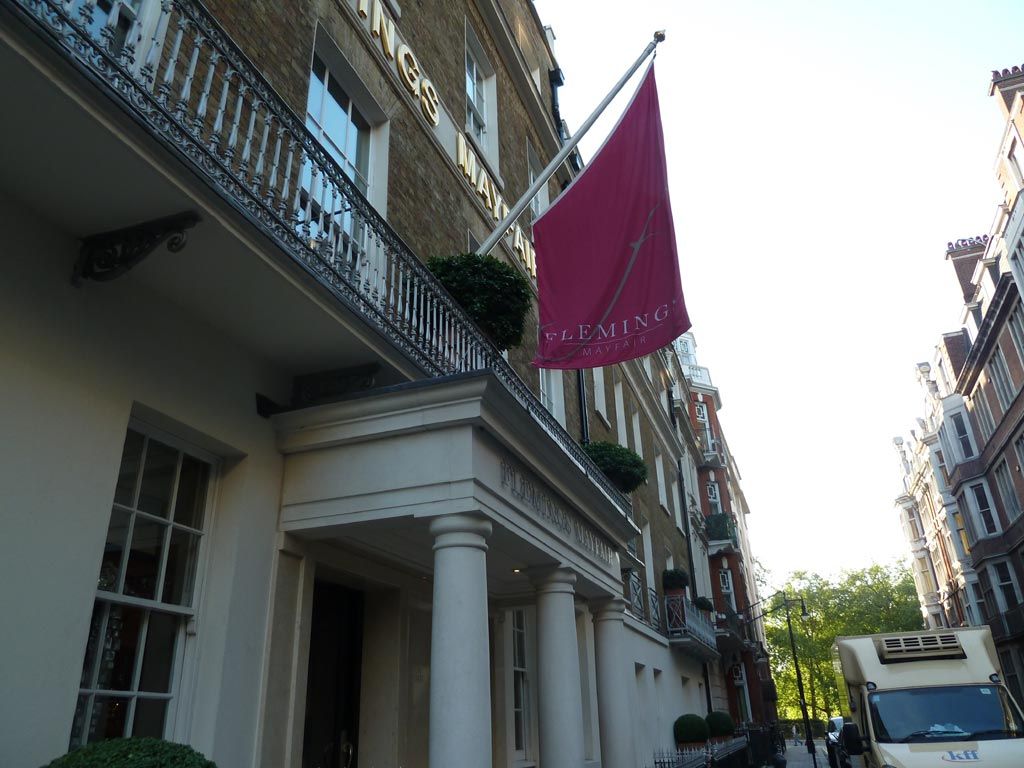 Time for me to finally go home after traveling for 18 days!!!!!!!!!!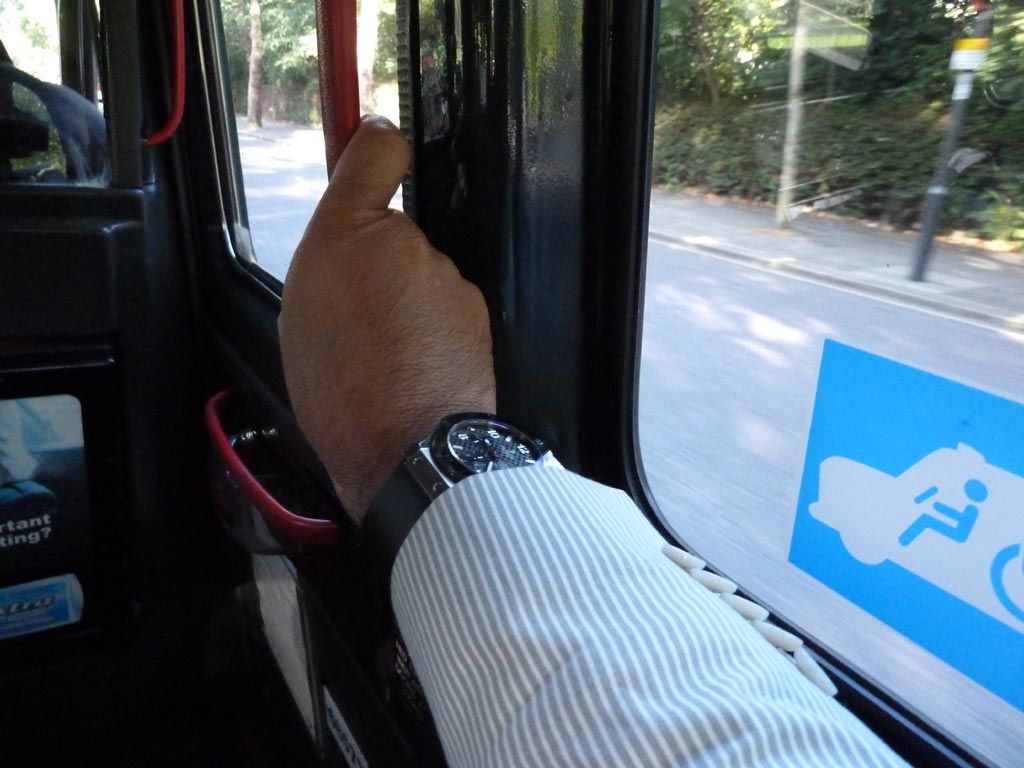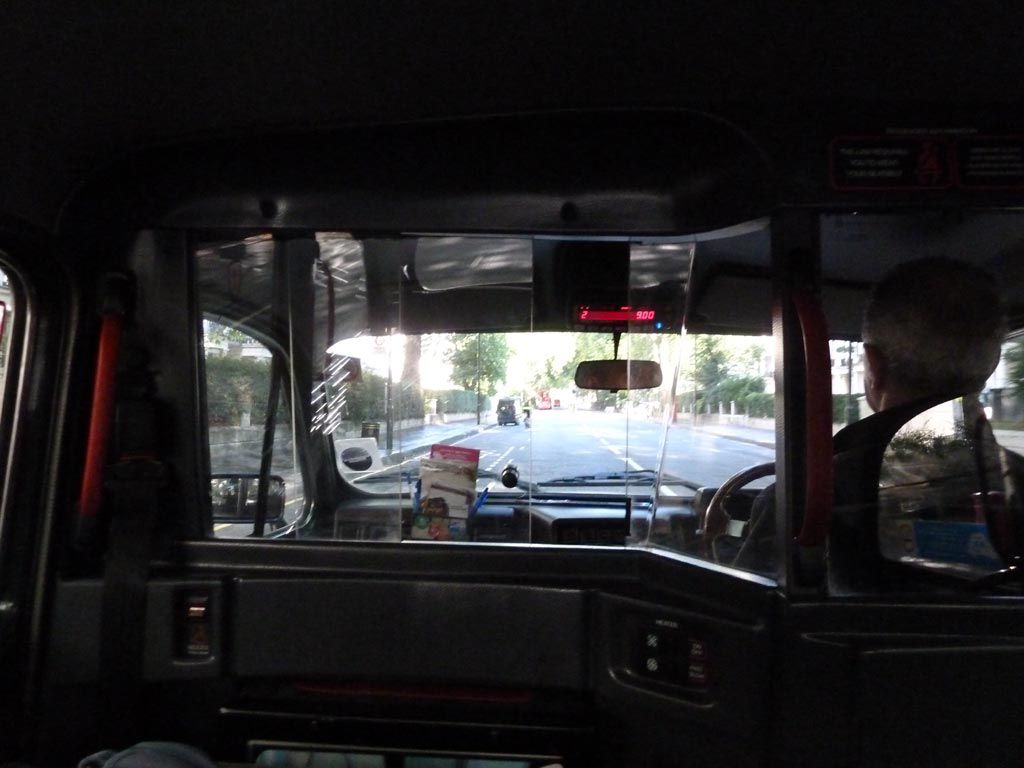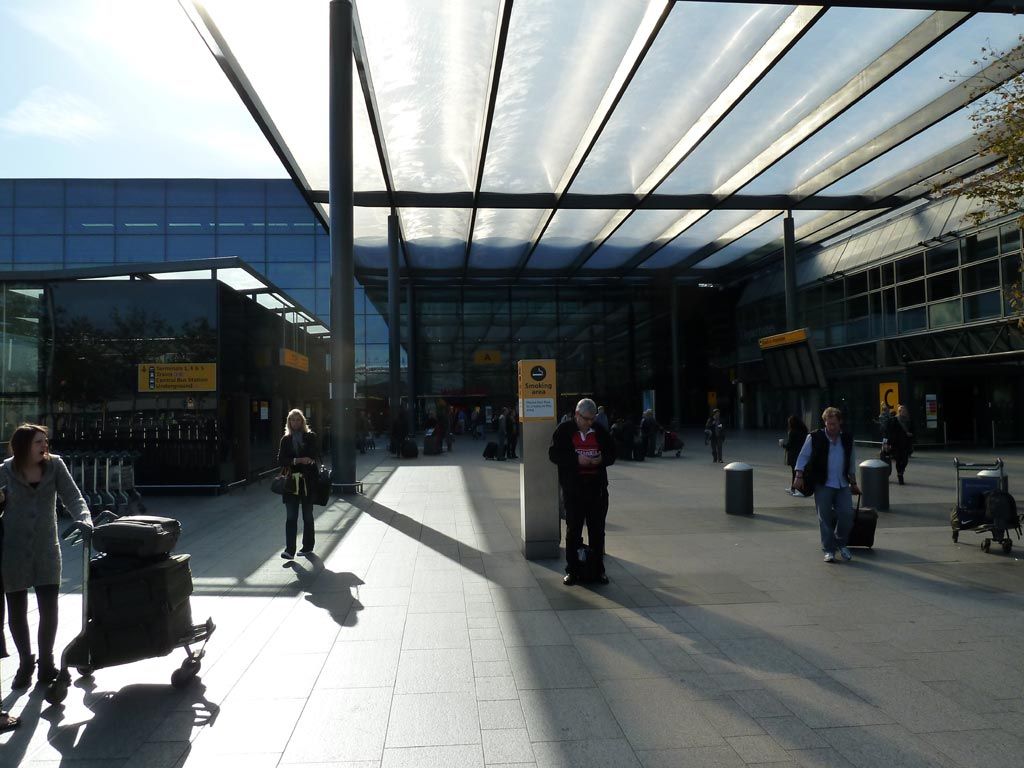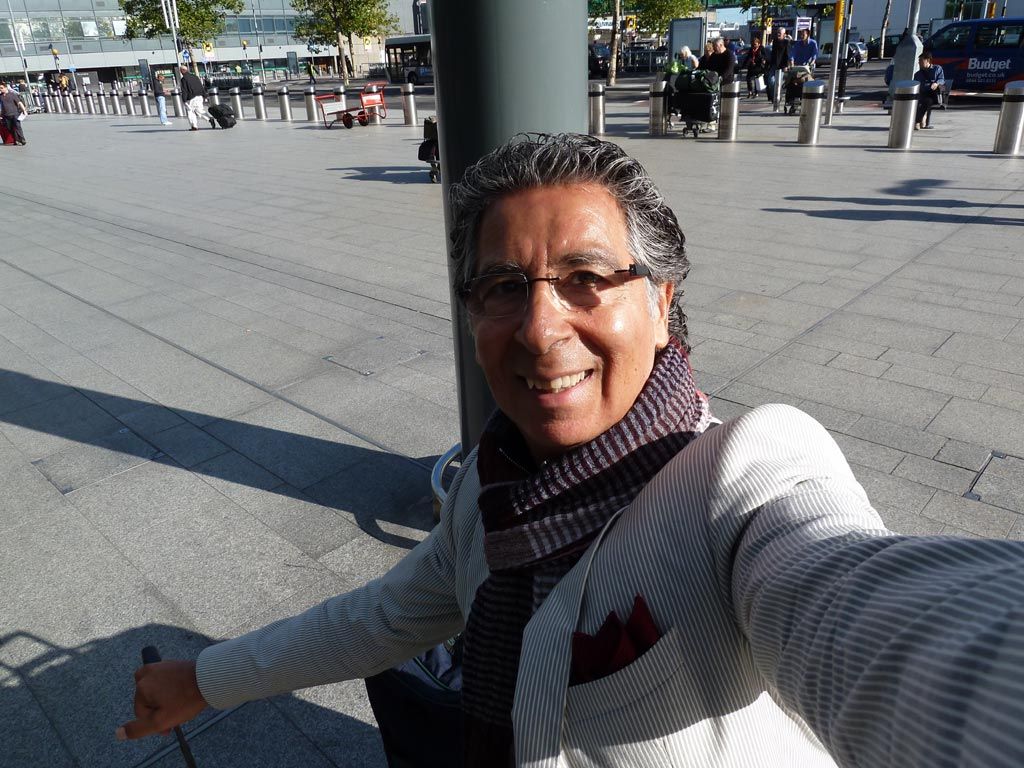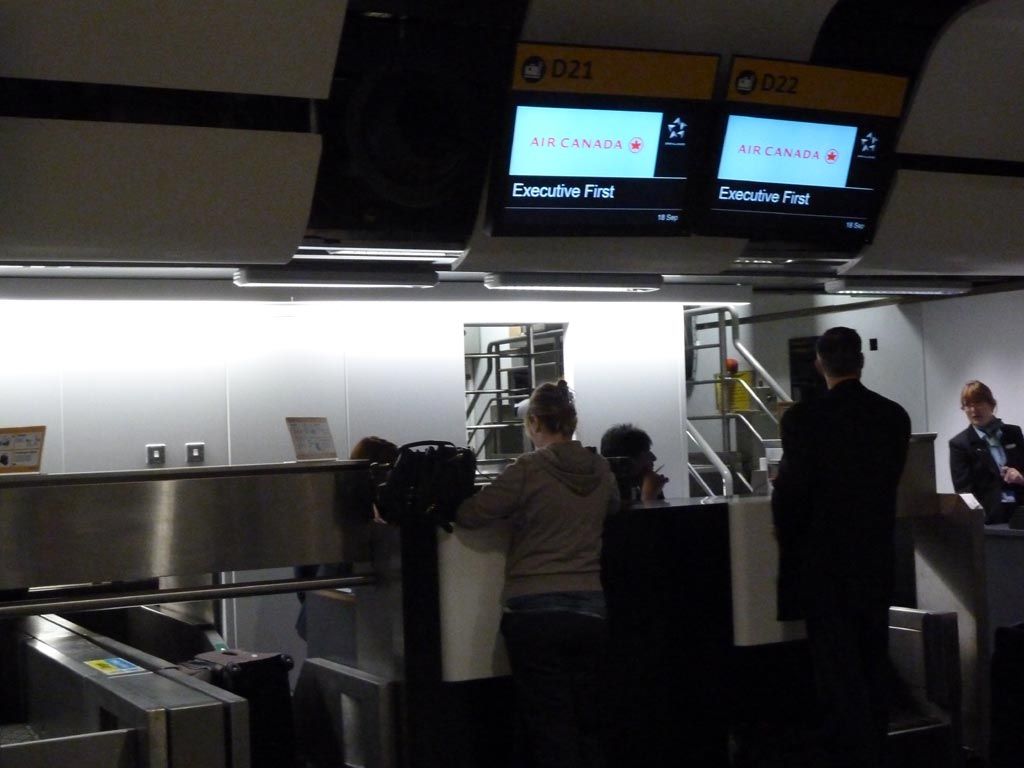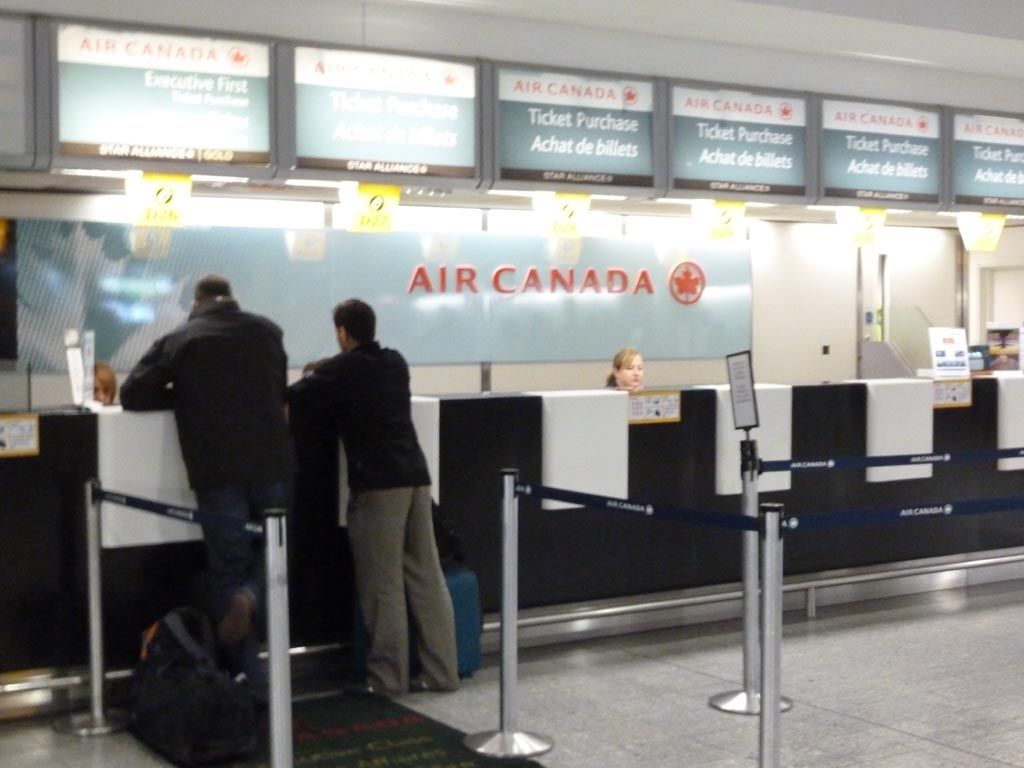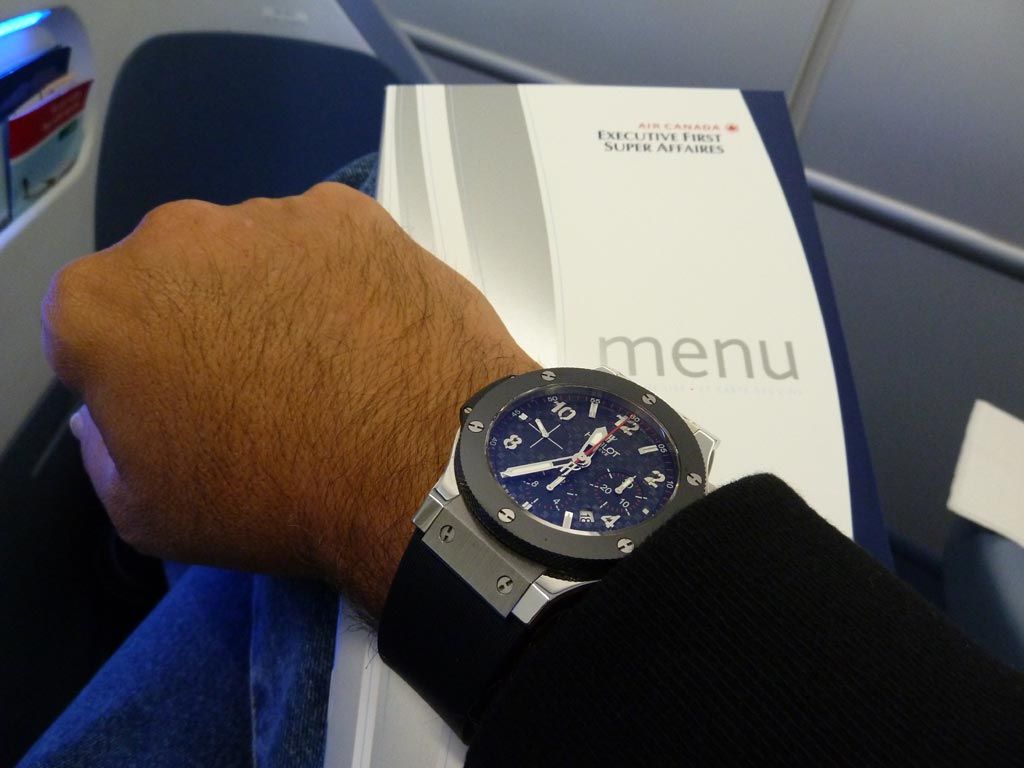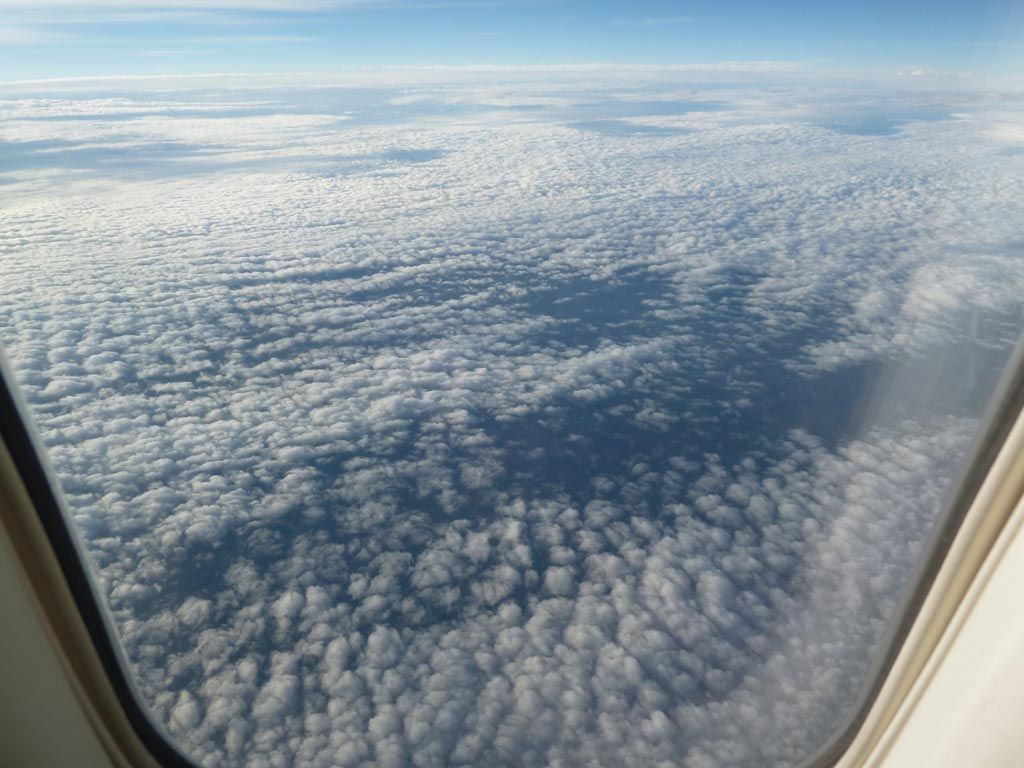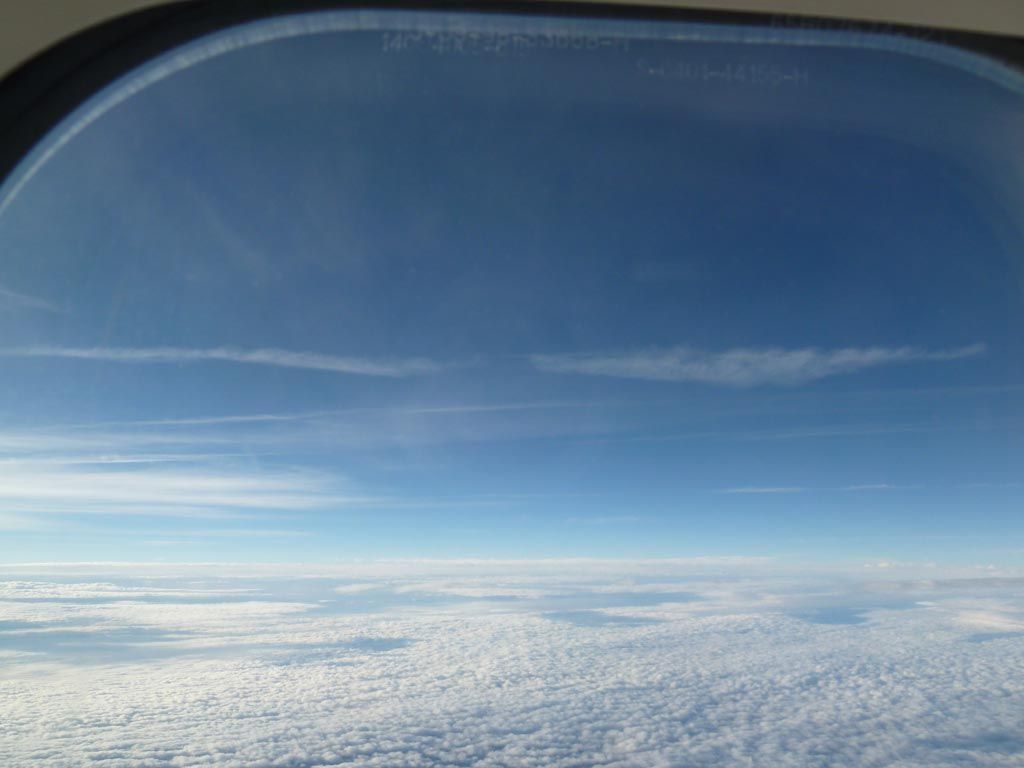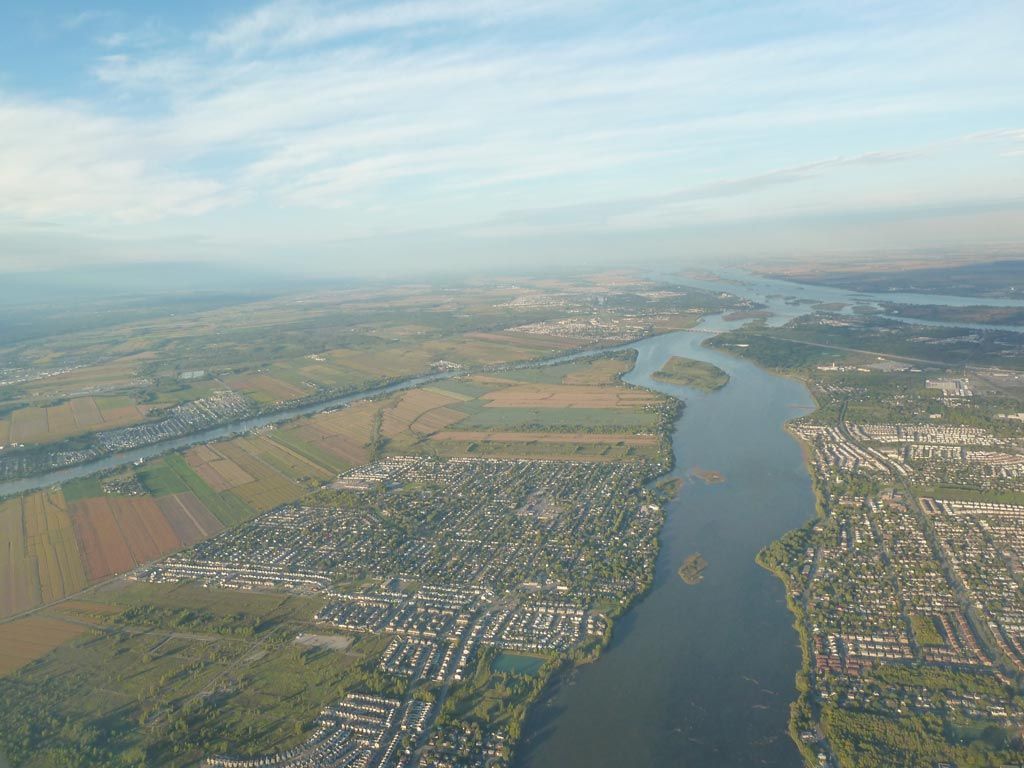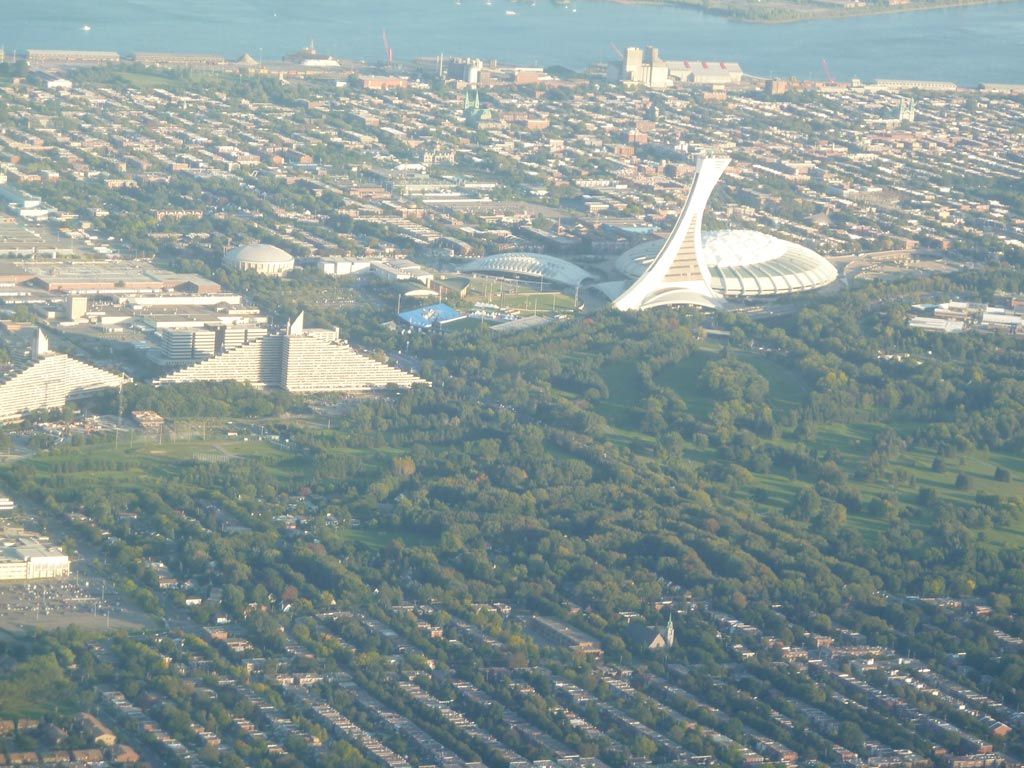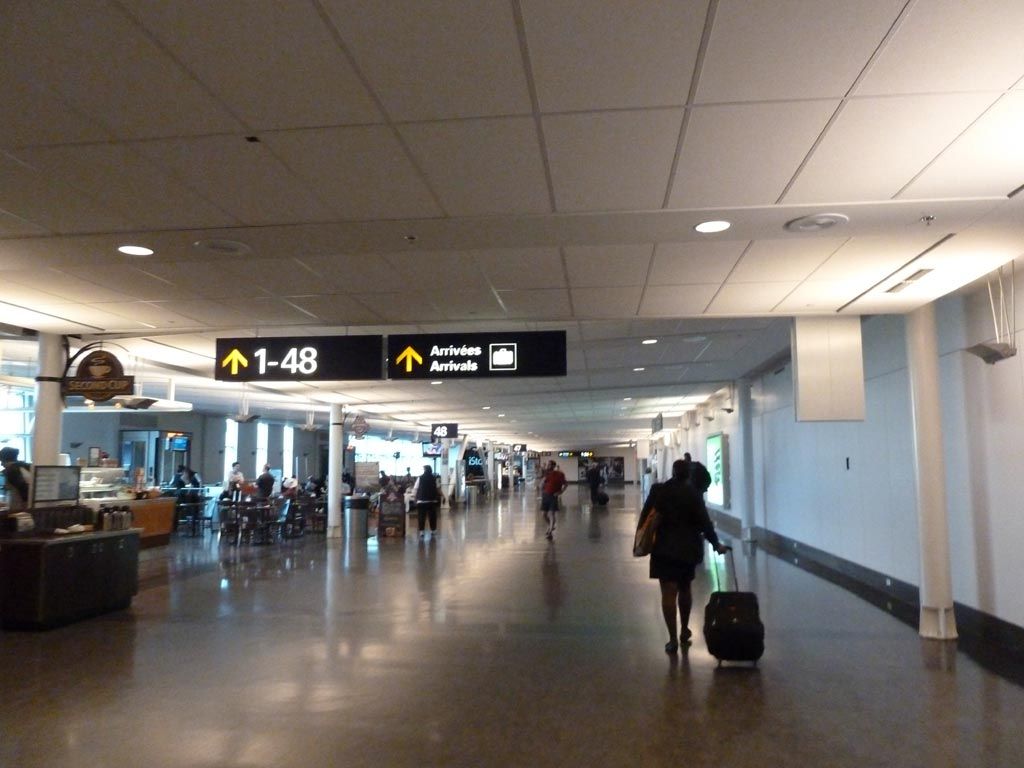 It's nice to finally be back home!!!!!!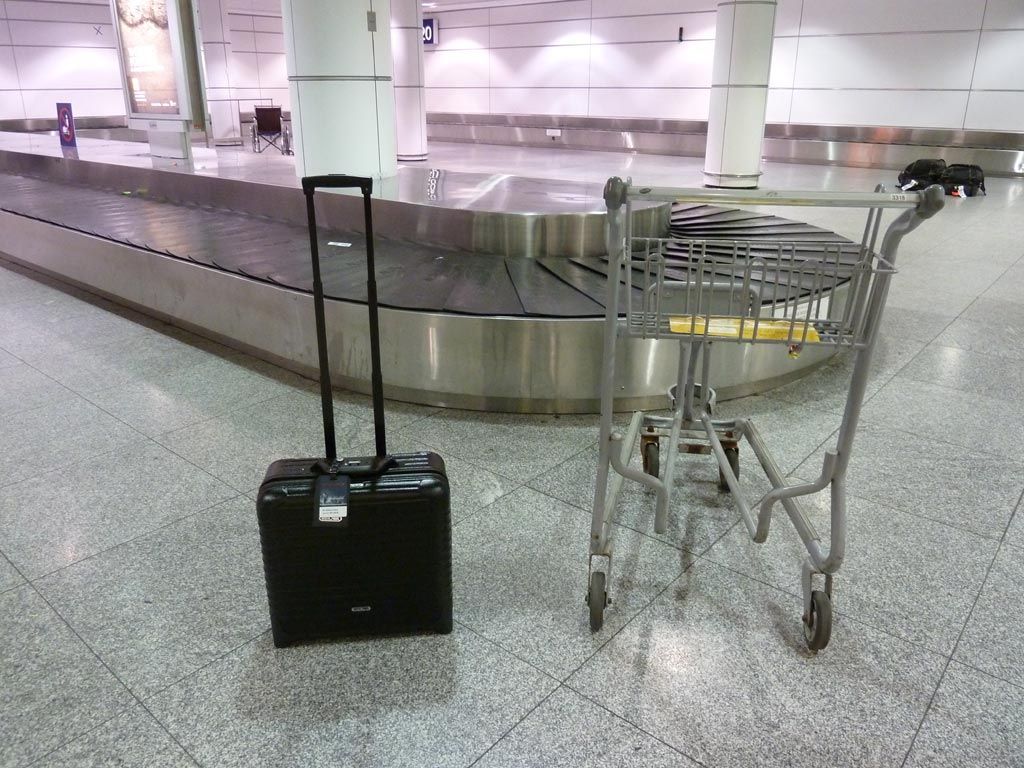 Bye for now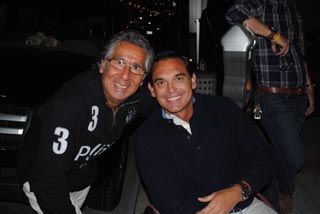 Montreal, Canada