December 2010
I should have the lyrics of Willie Nelson's song "On The Road Again" tattooed somewhere, LOL!!!
So there I was at YUL airport again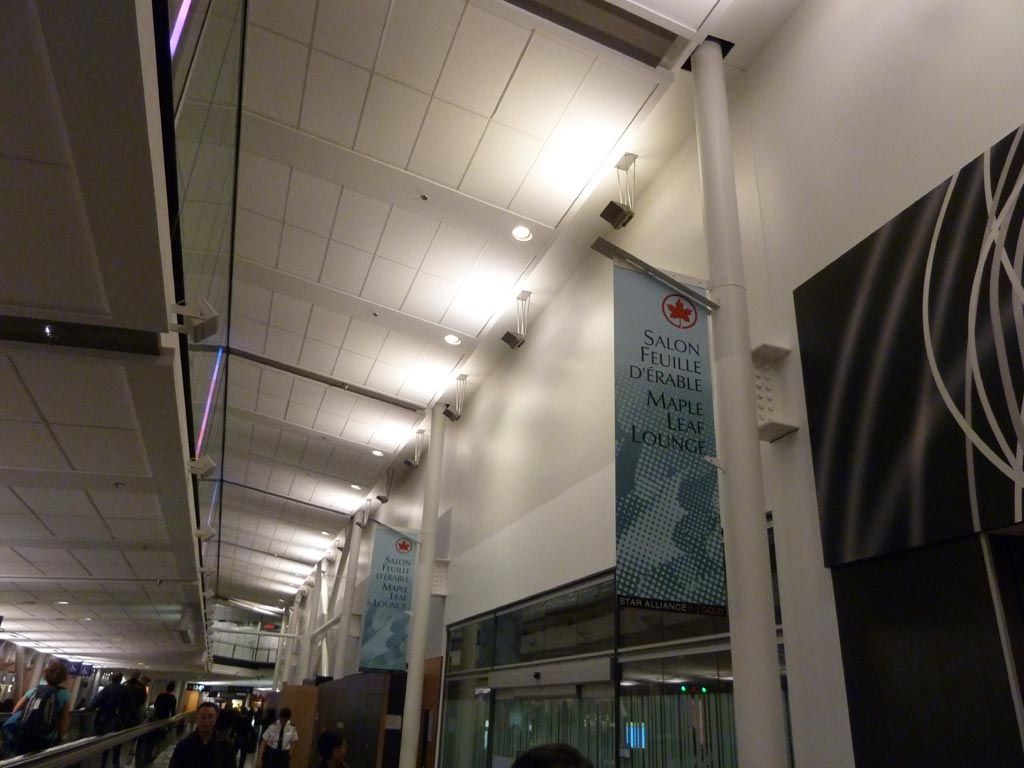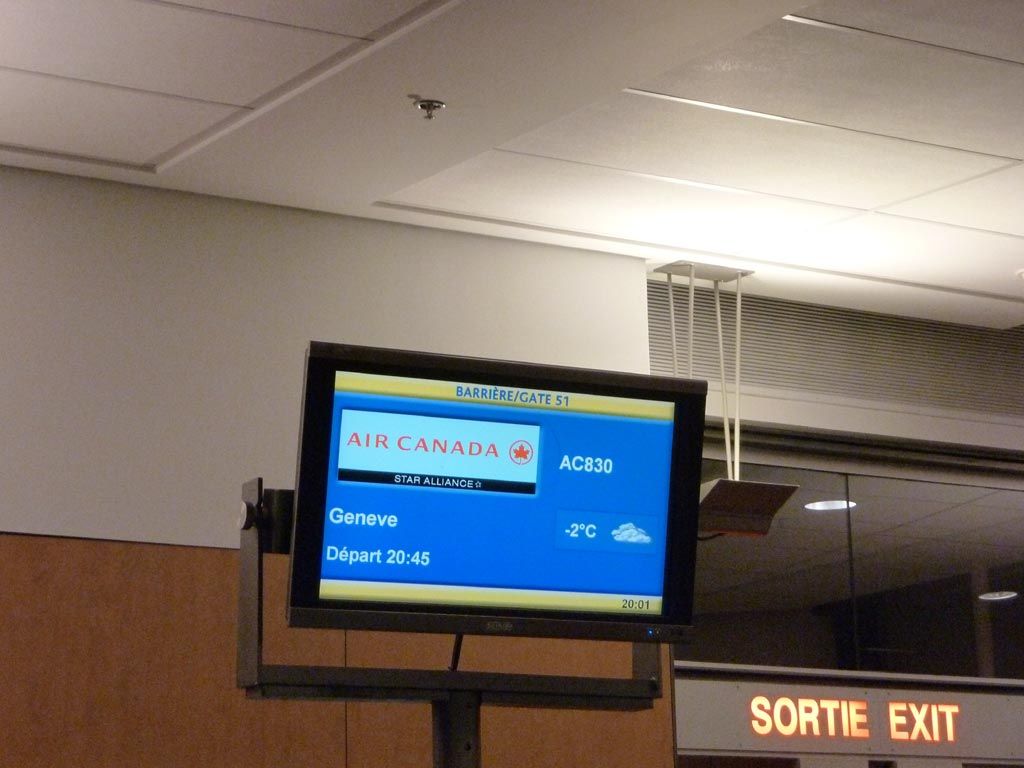 Almost time to leave: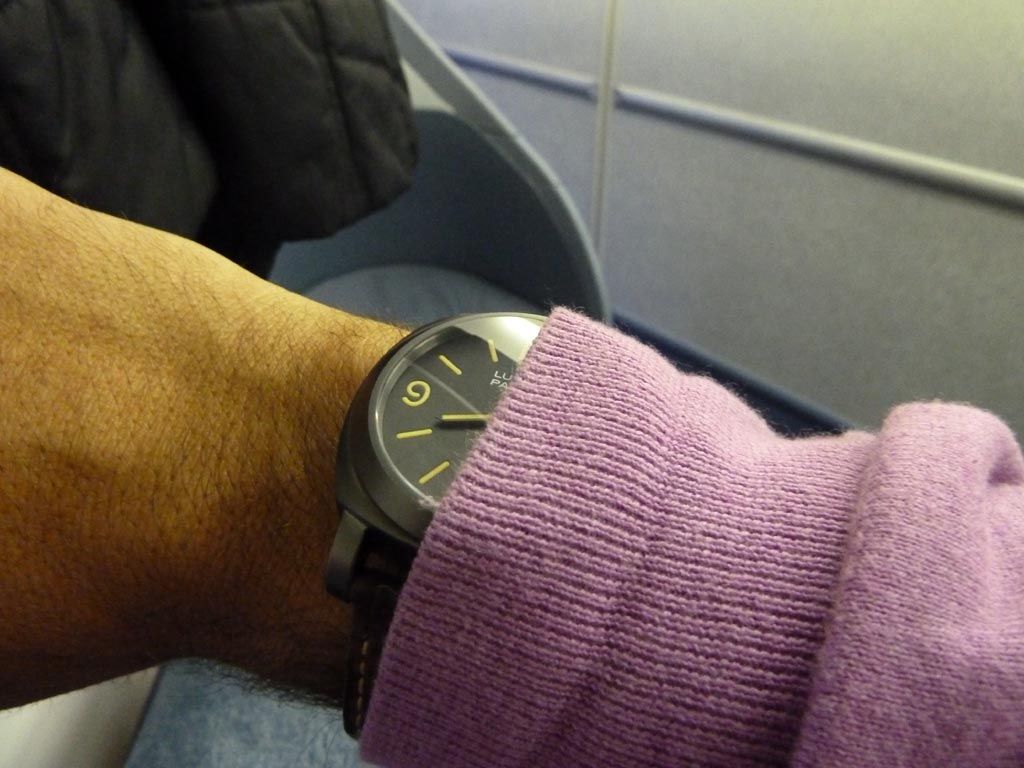 Good night and see you on the other side
Approaching GVA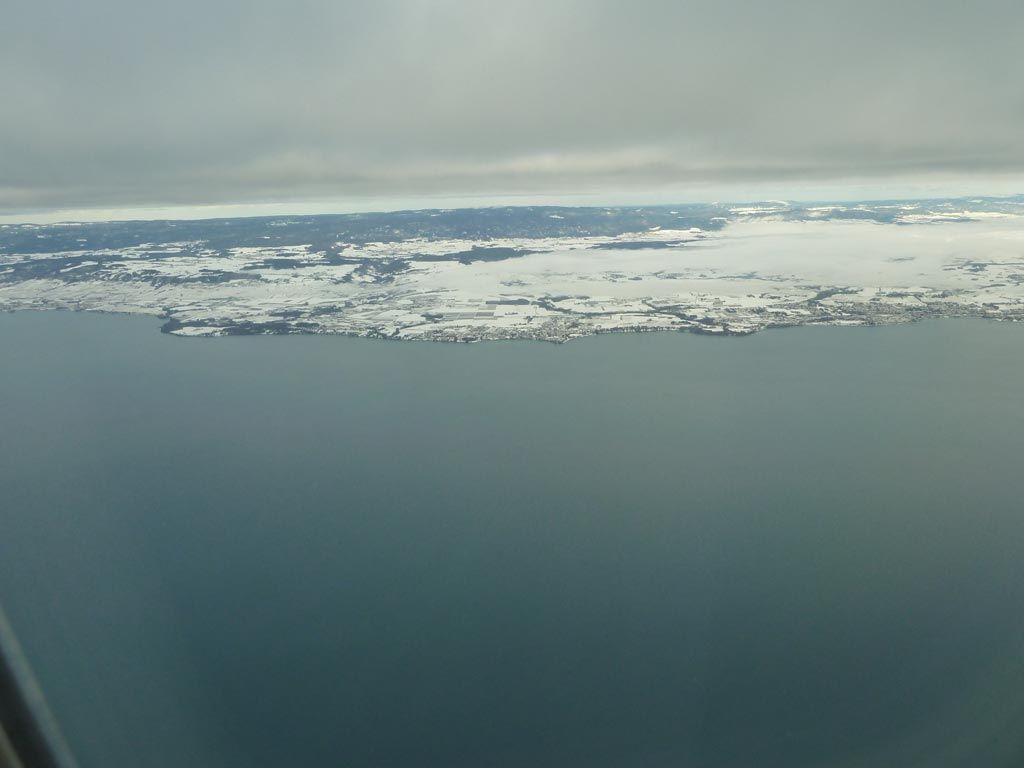 Landed: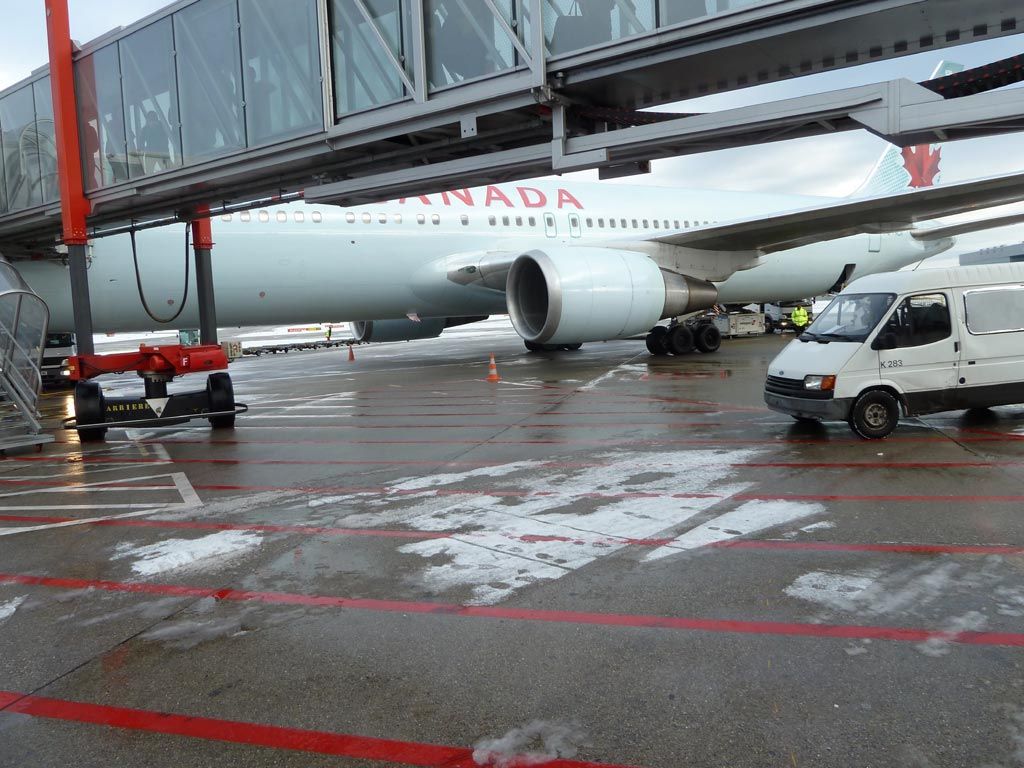 It was a beautiful walk around the city on Sunday night: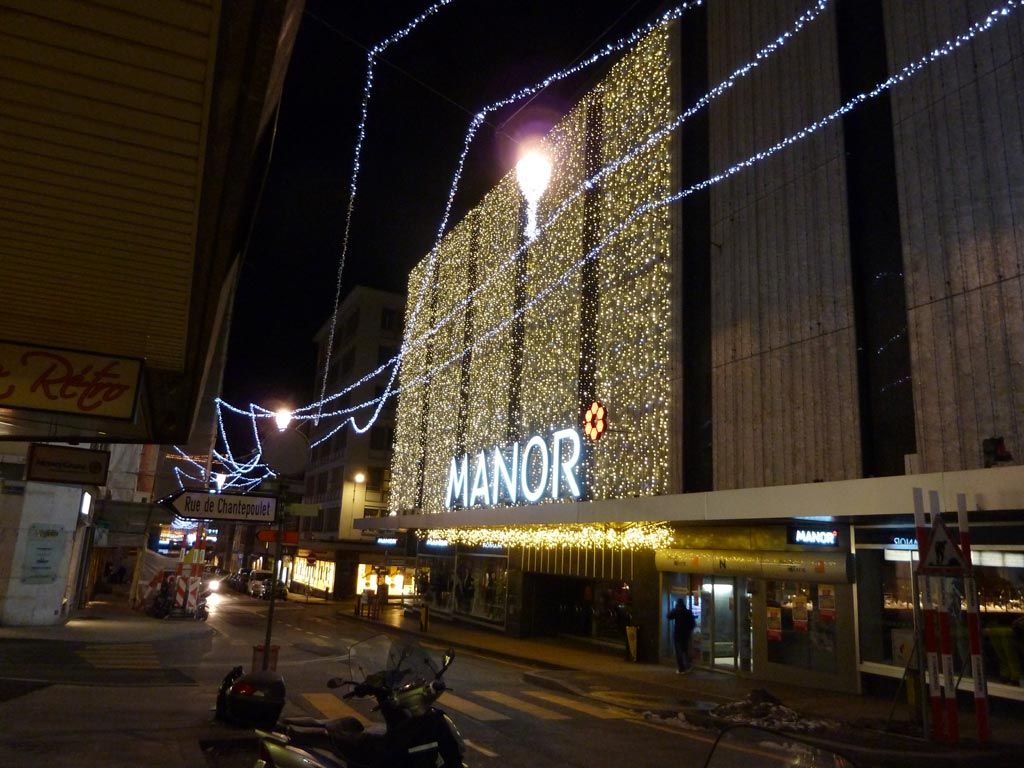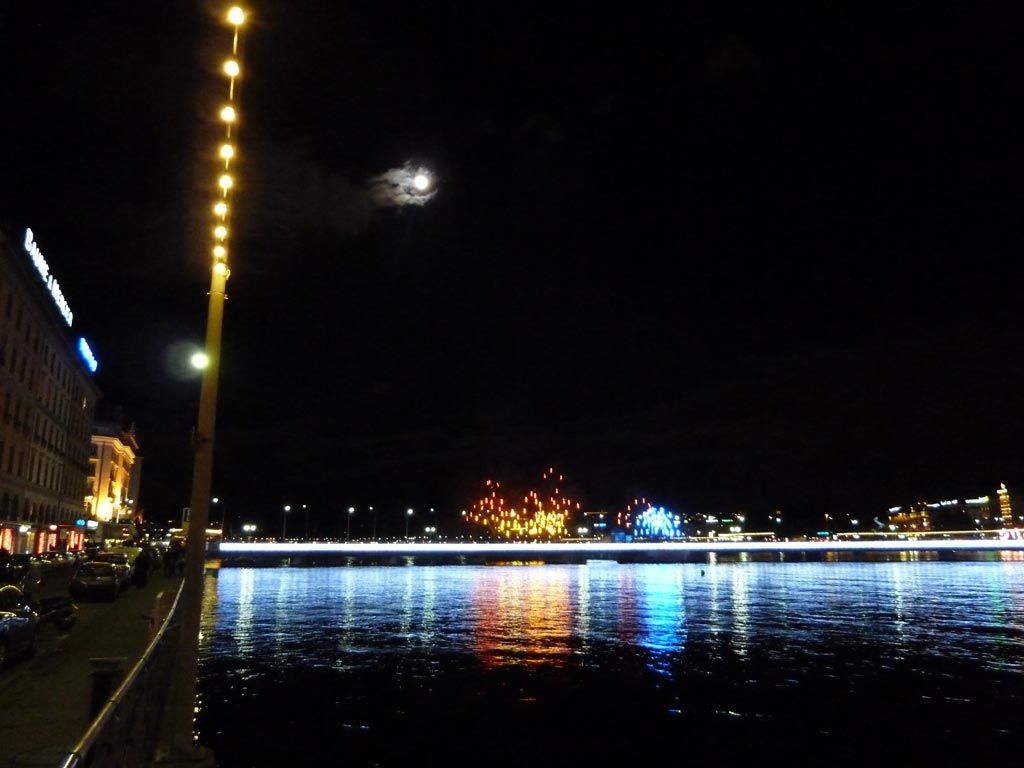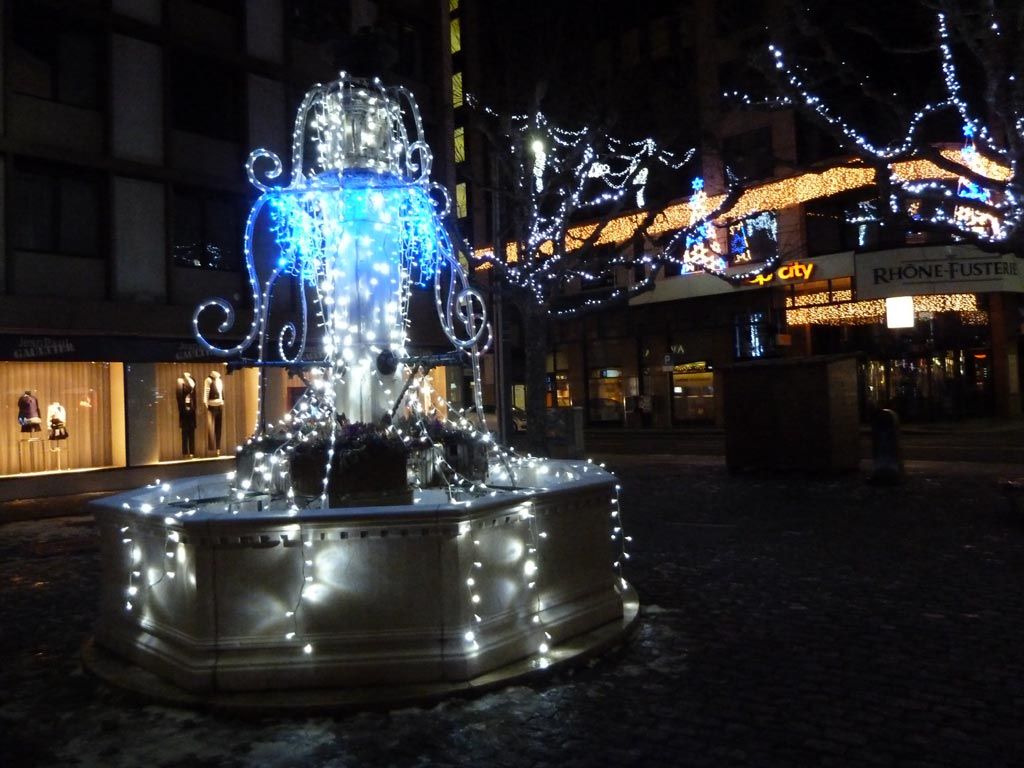 Stopped for dinner:
What's for dinner?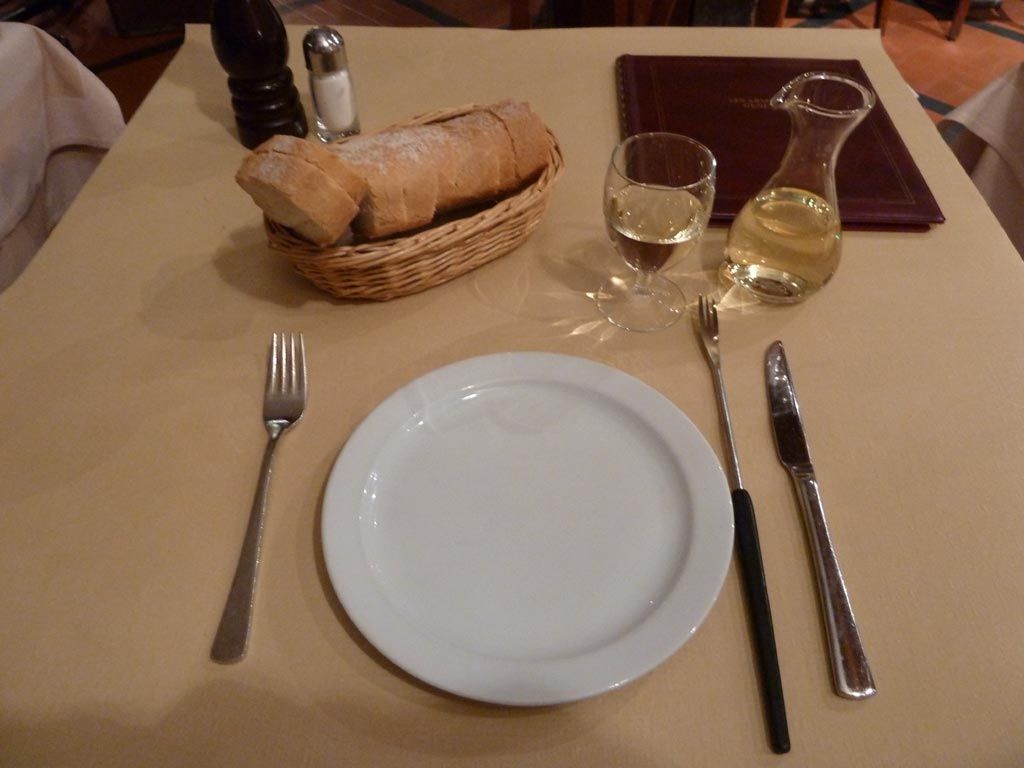 Yummy!!!!
My walk back to the hotel after that delicious cheese fondue dinner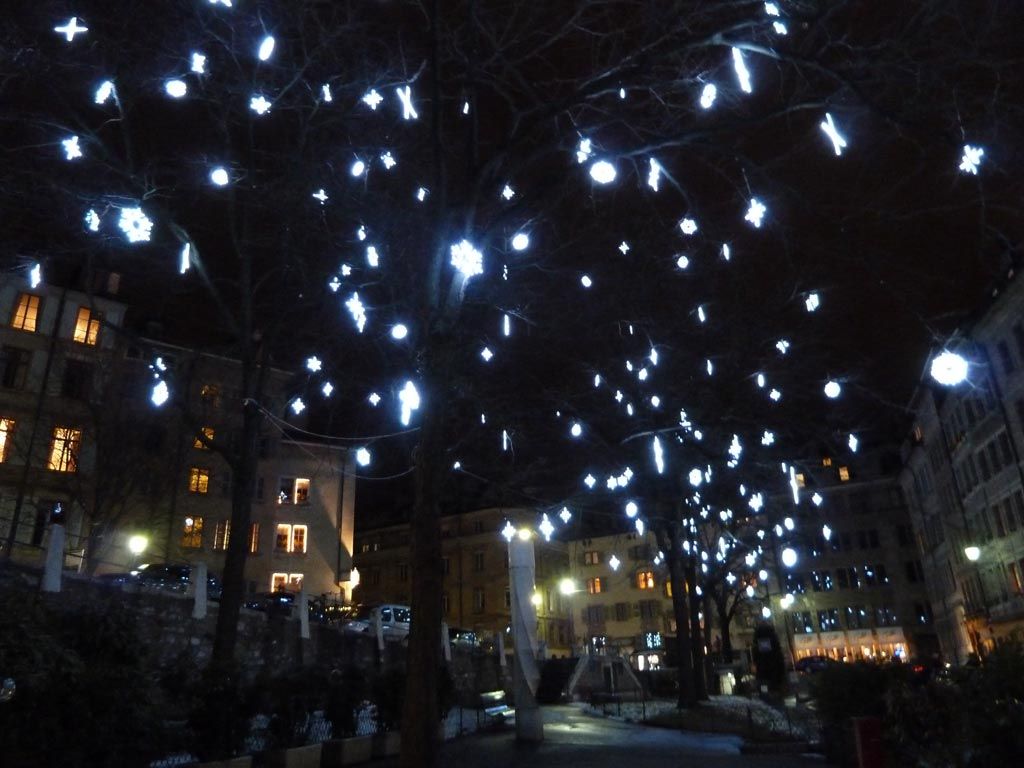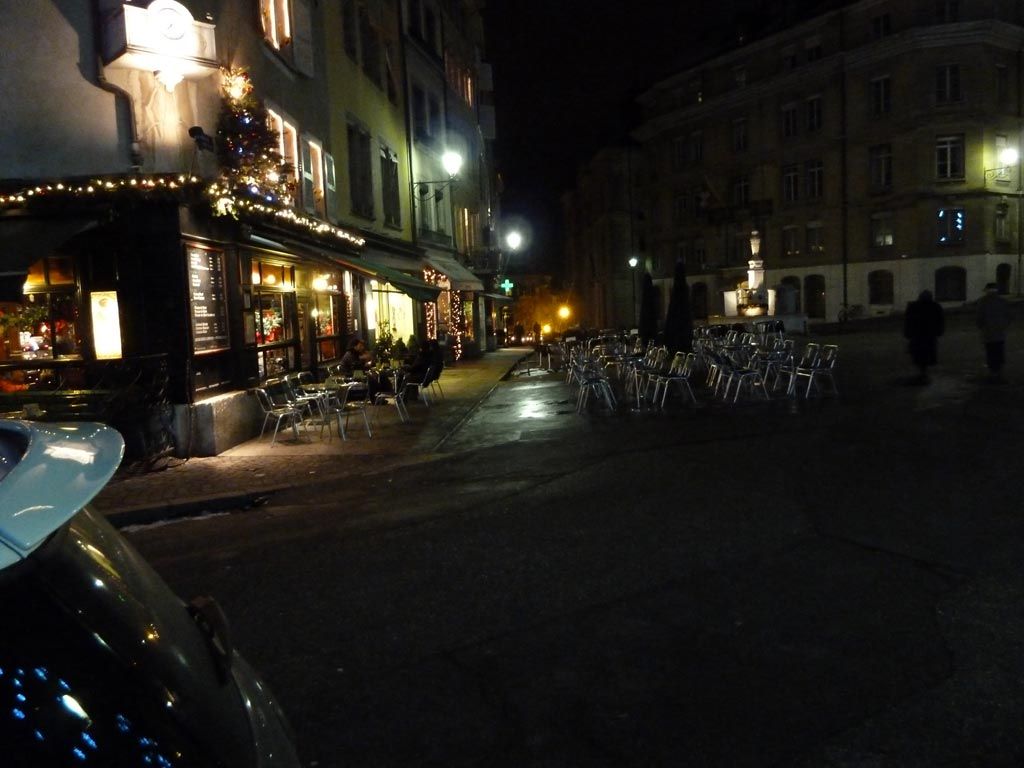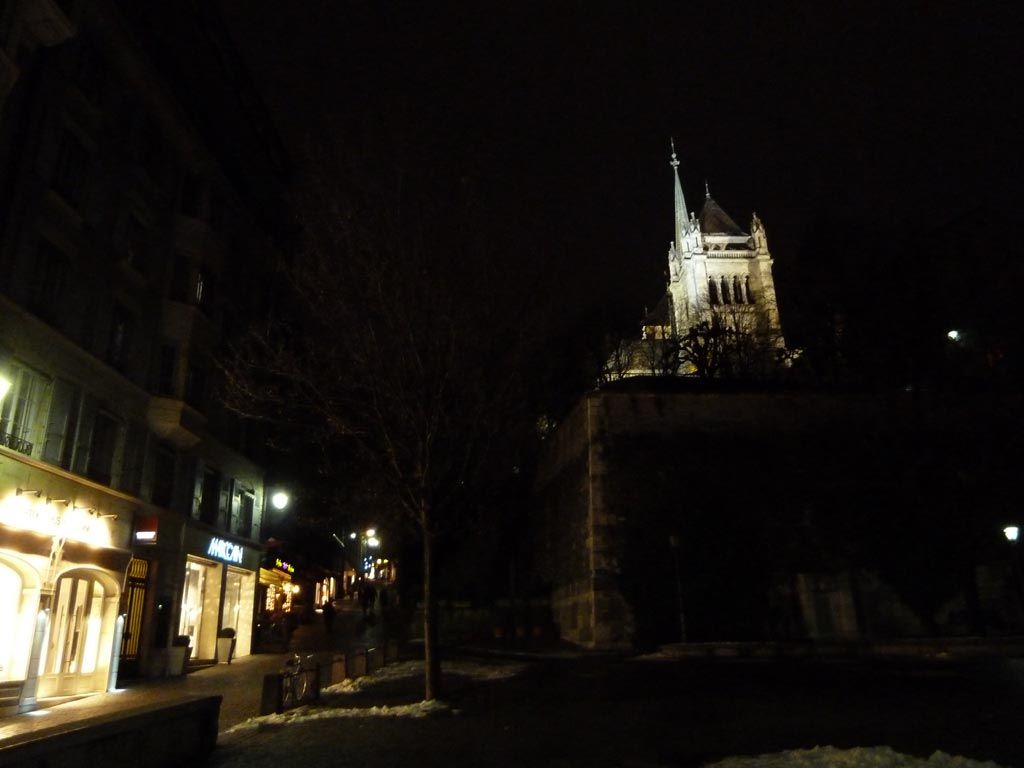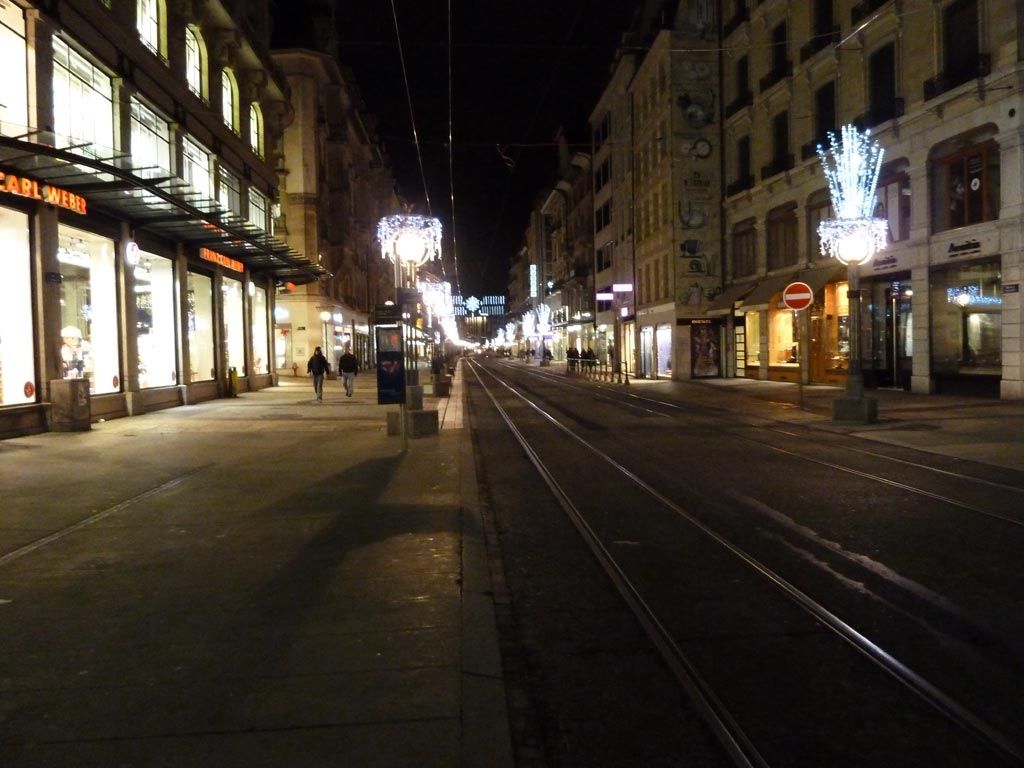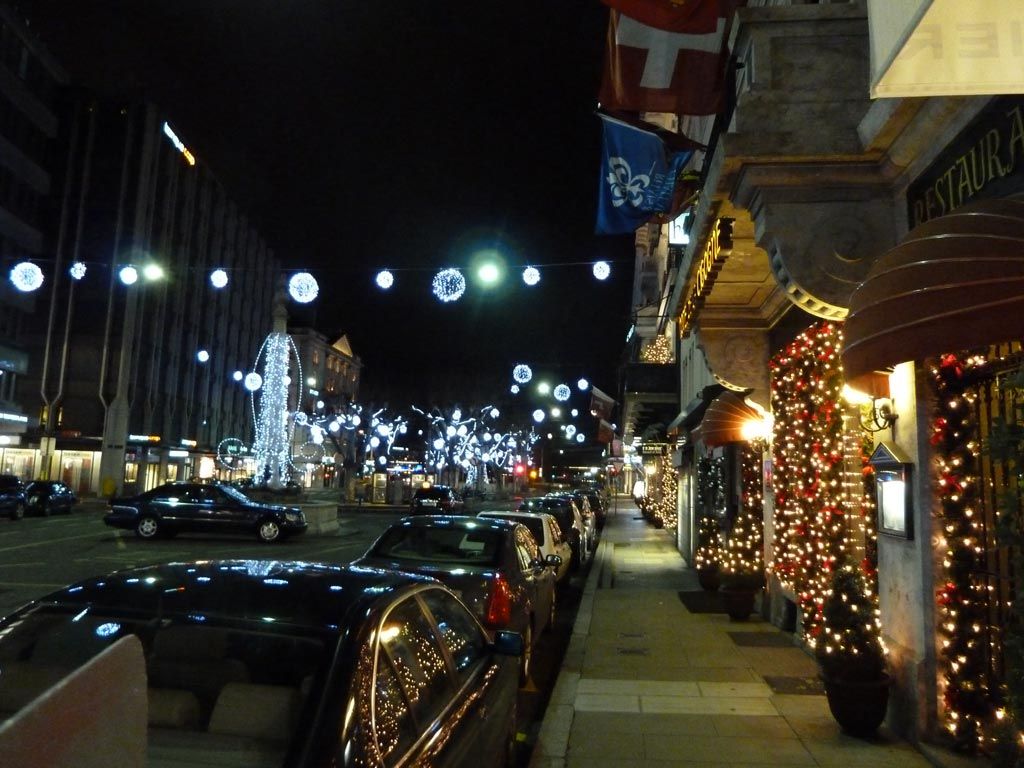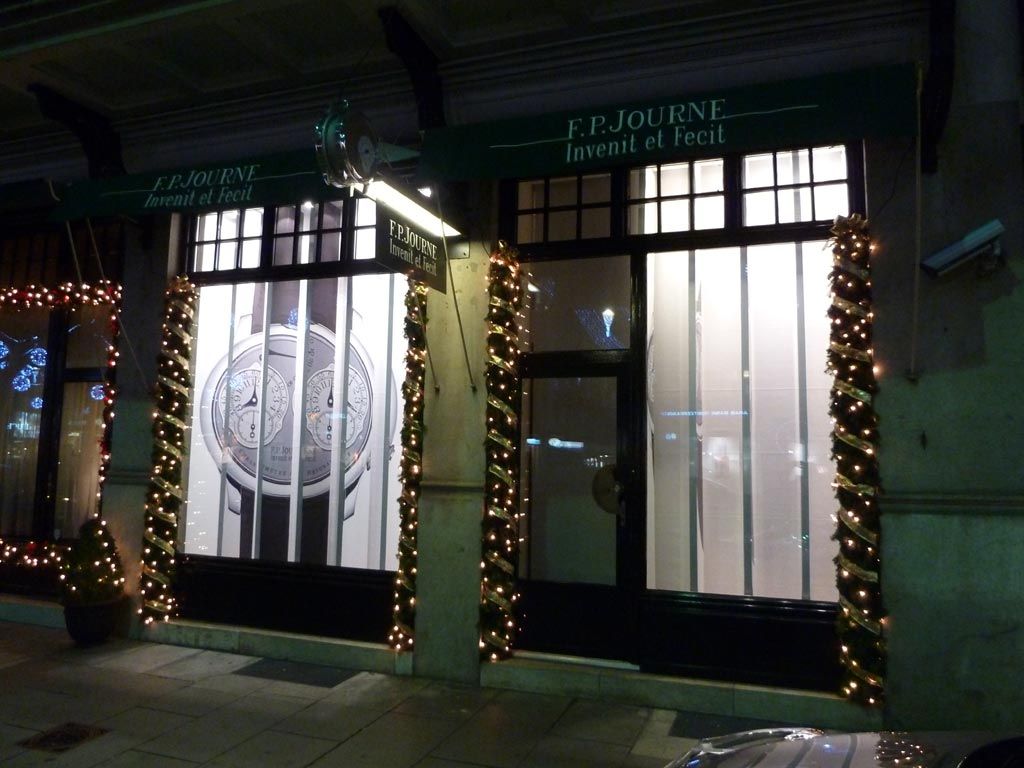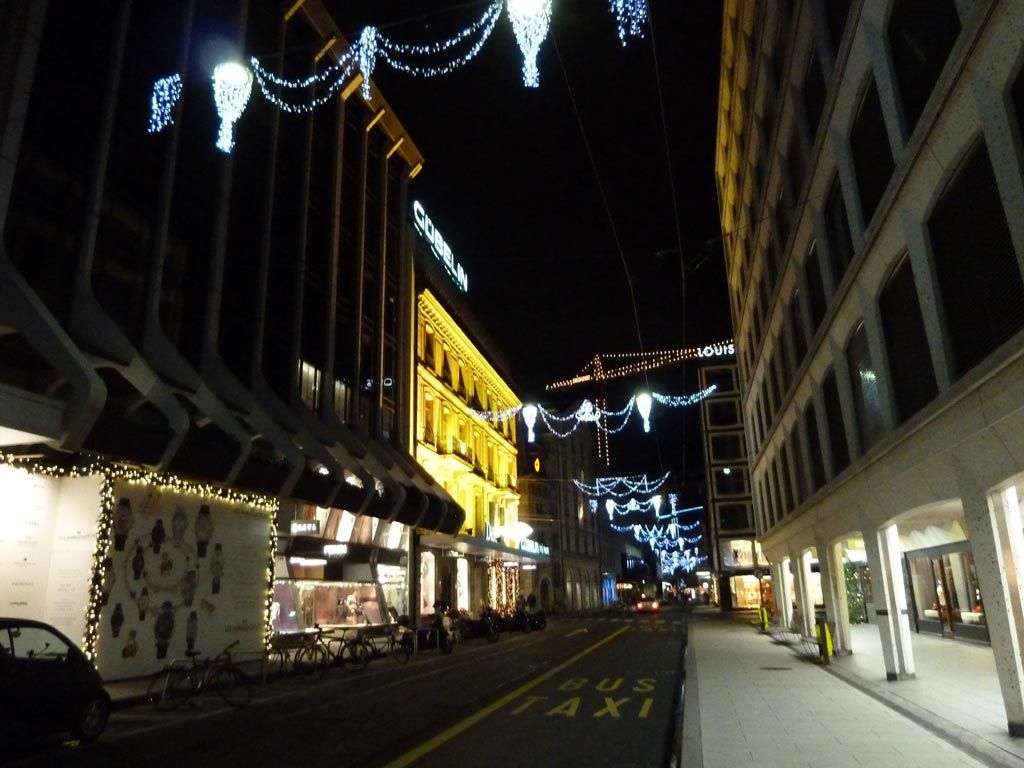 Hublot Boutique:
Window display: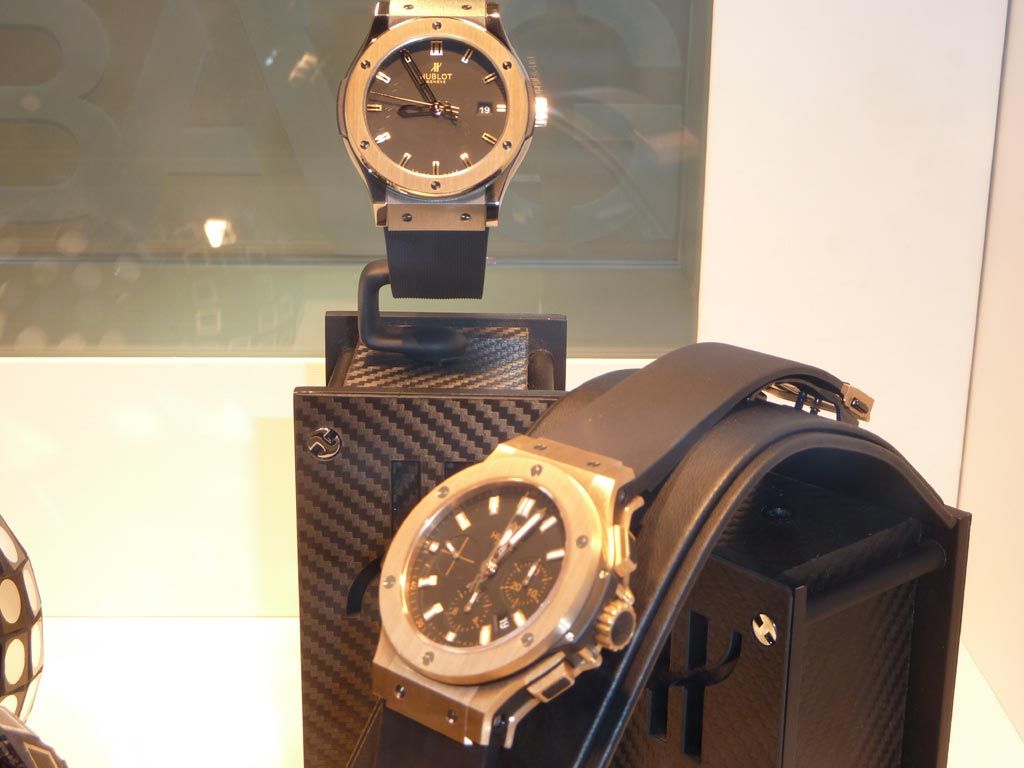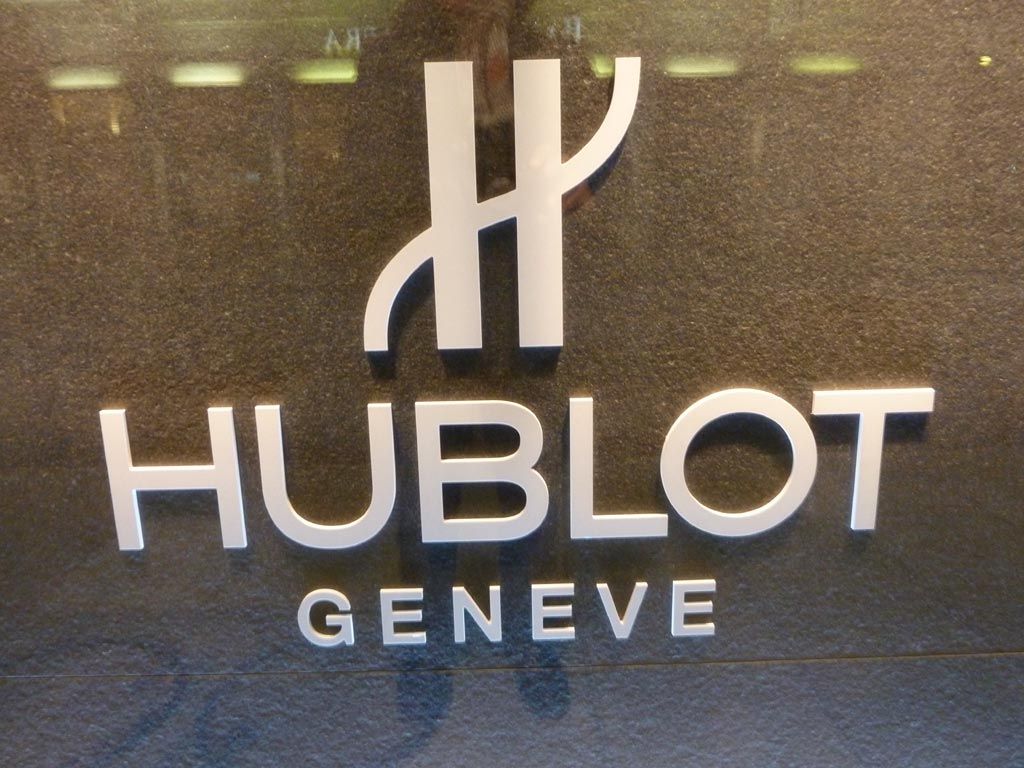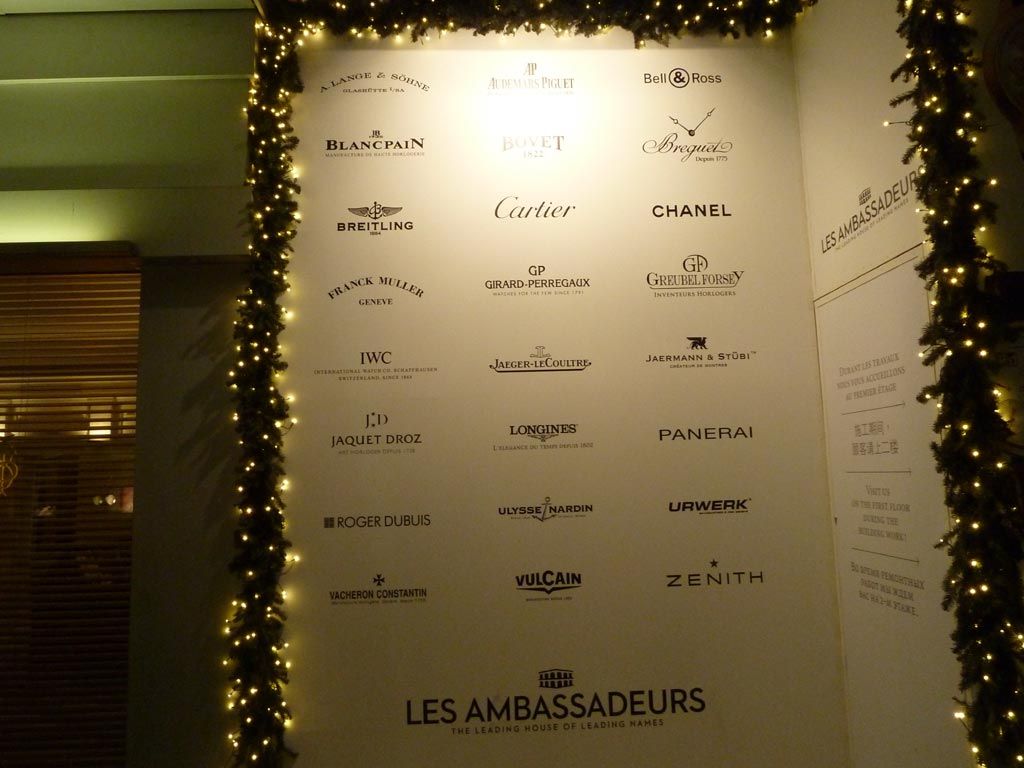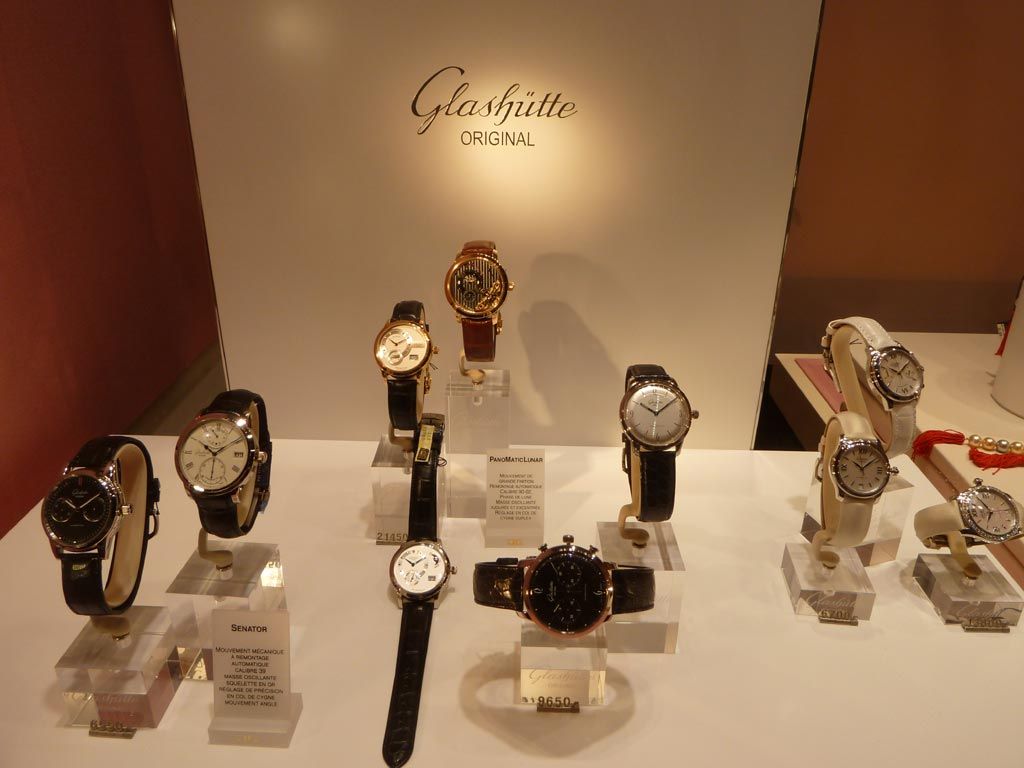 The Christmas tree at Place Molard:
Some of you have seen the lights that are embedded into the ground at Place Molard..................
Did you ever wonder what they were???!!!
Some of the messages on each of these lights: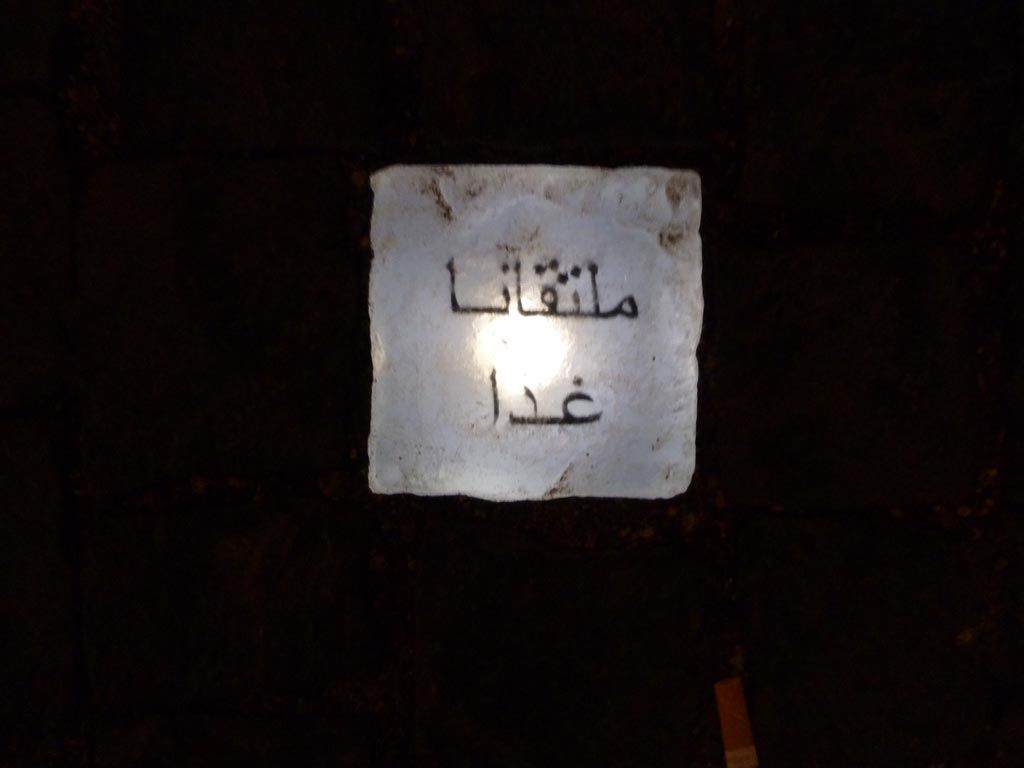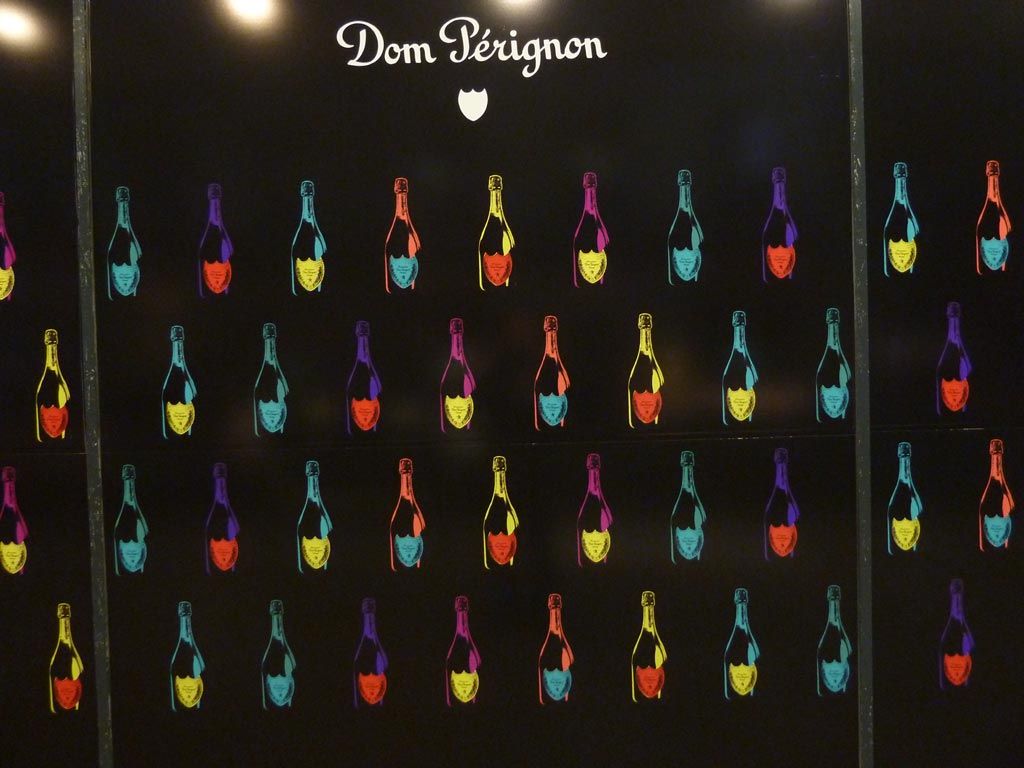 Check out the Pac-Man lights in the background, very cool display, LOL!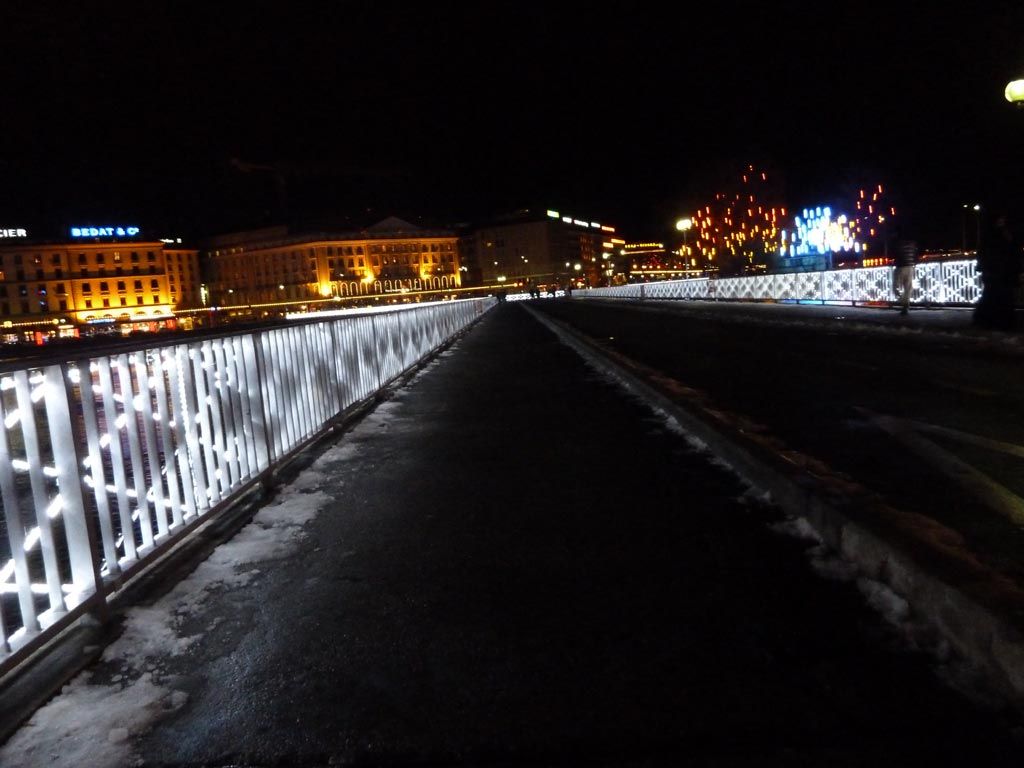 Even the construction cranes were decorated with Christmas lights!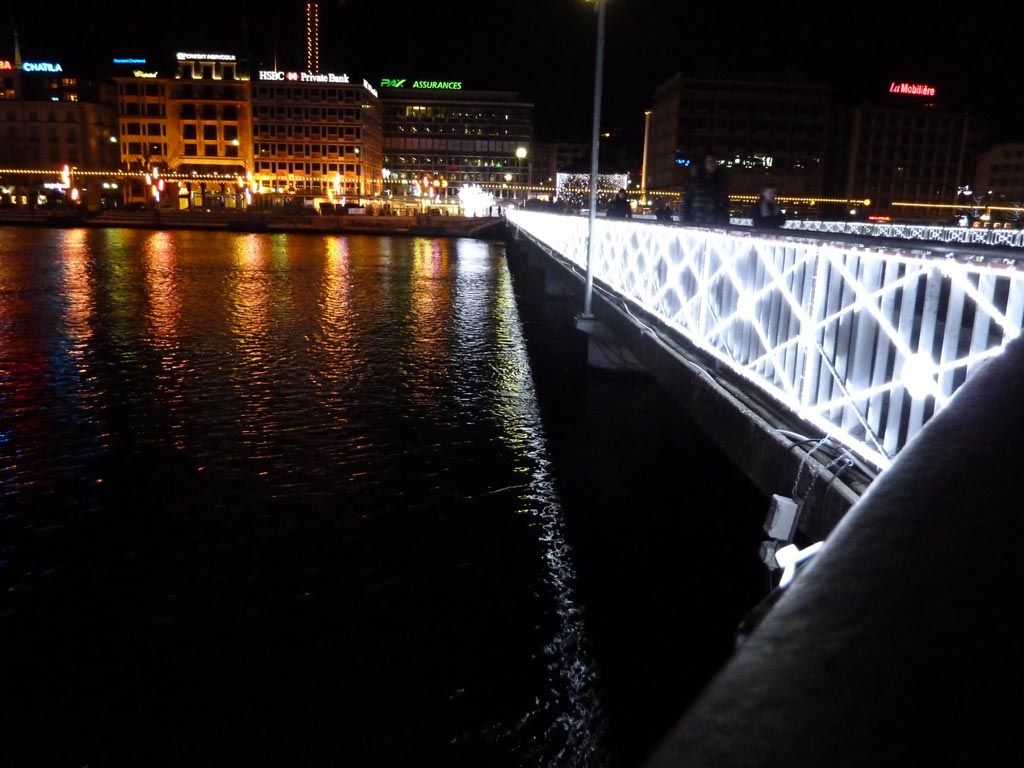 Visit to the Panerai Boutique: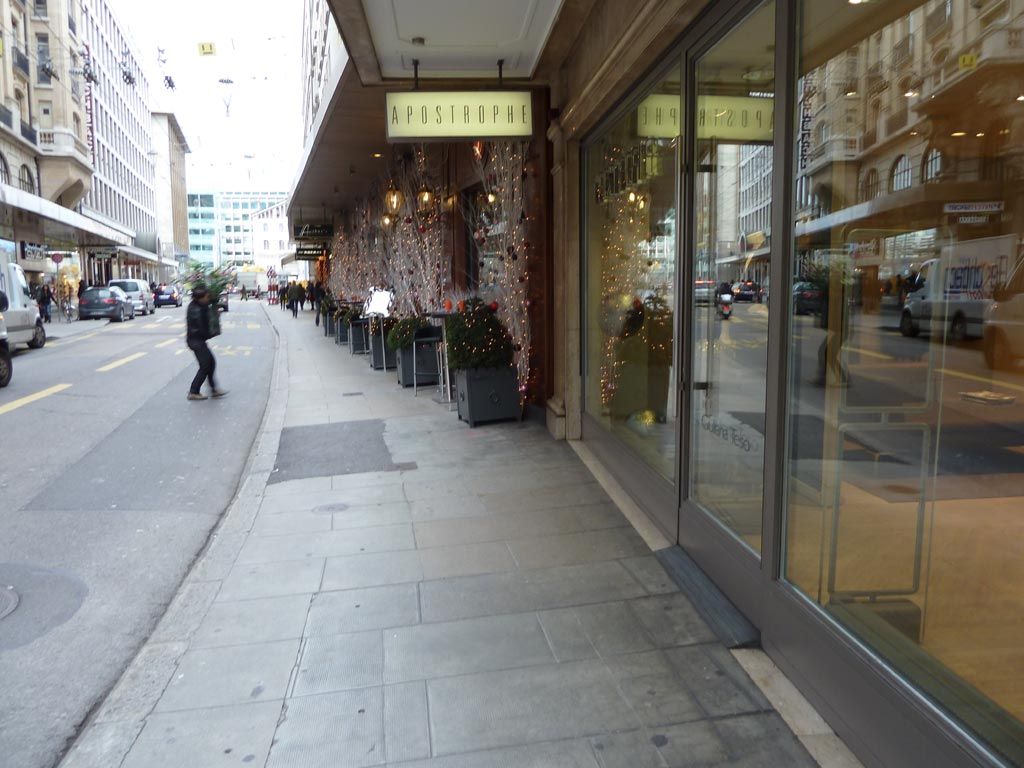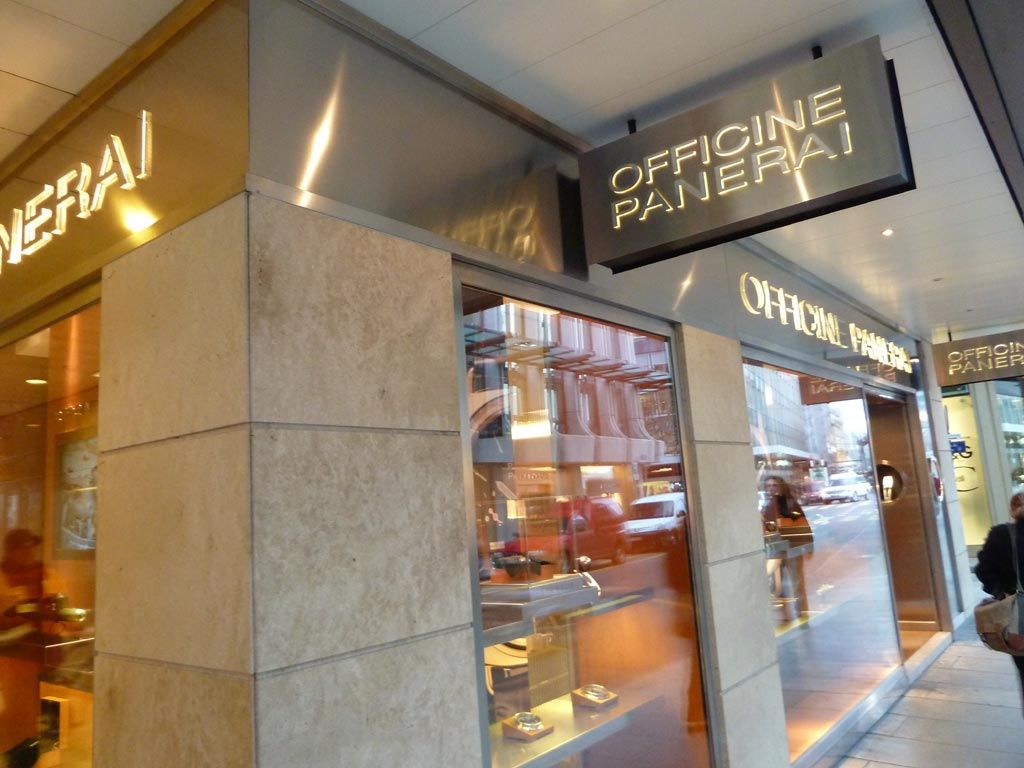 The Geneva Boutique Special Editions: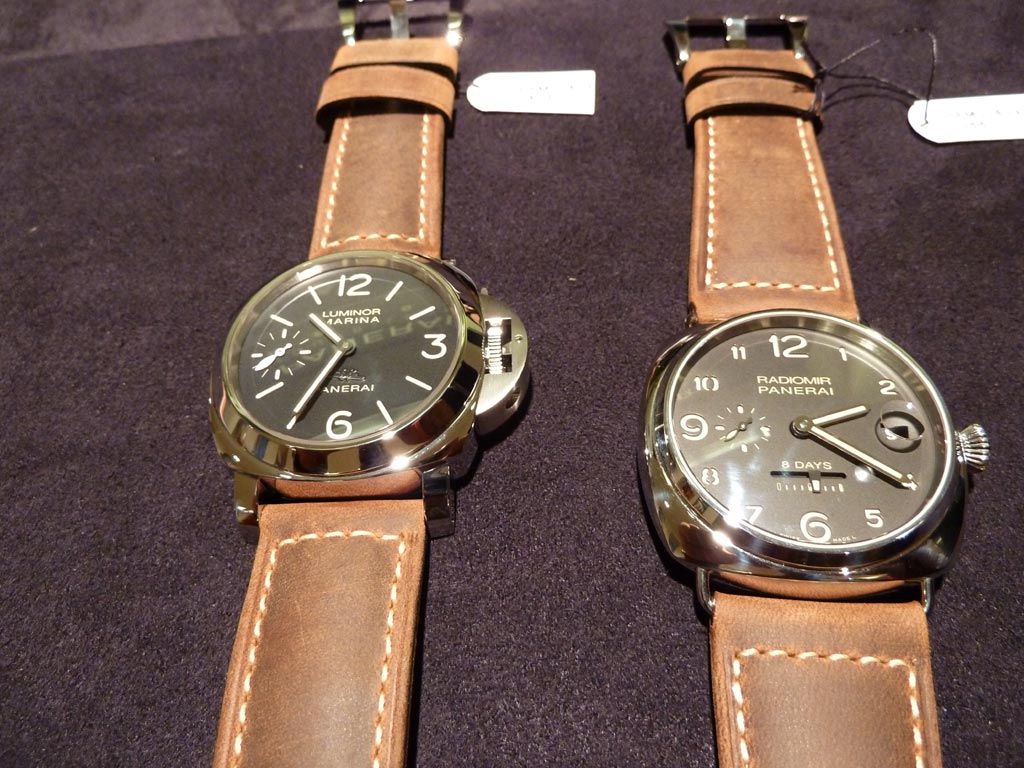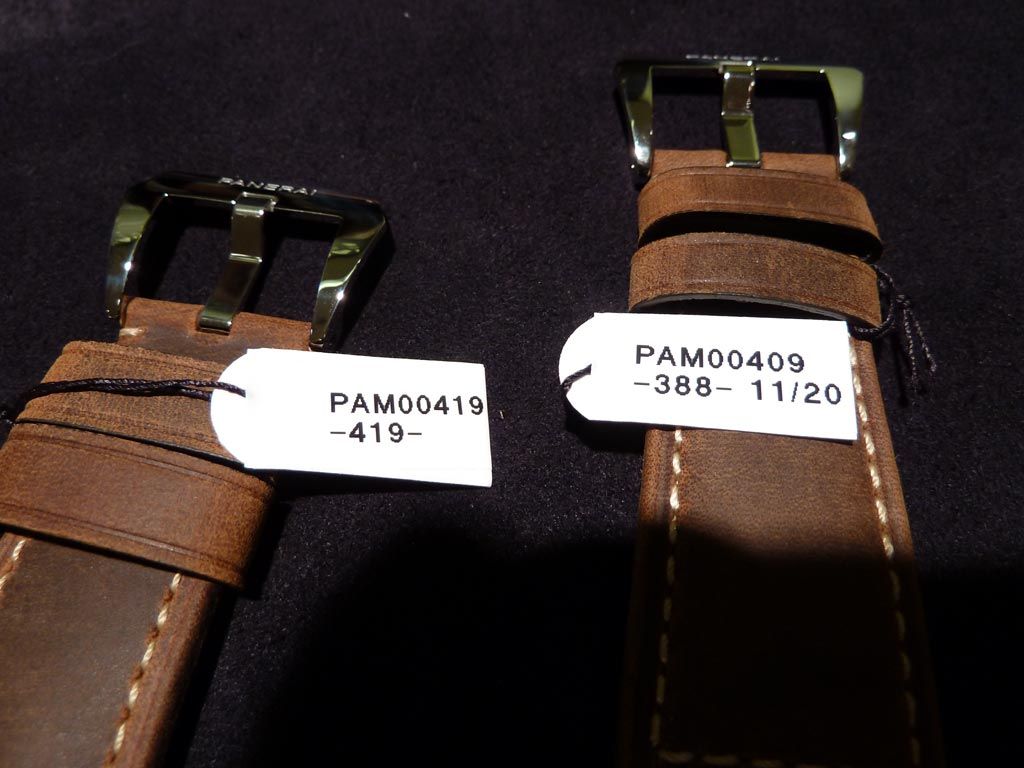 RG 43mm Rad: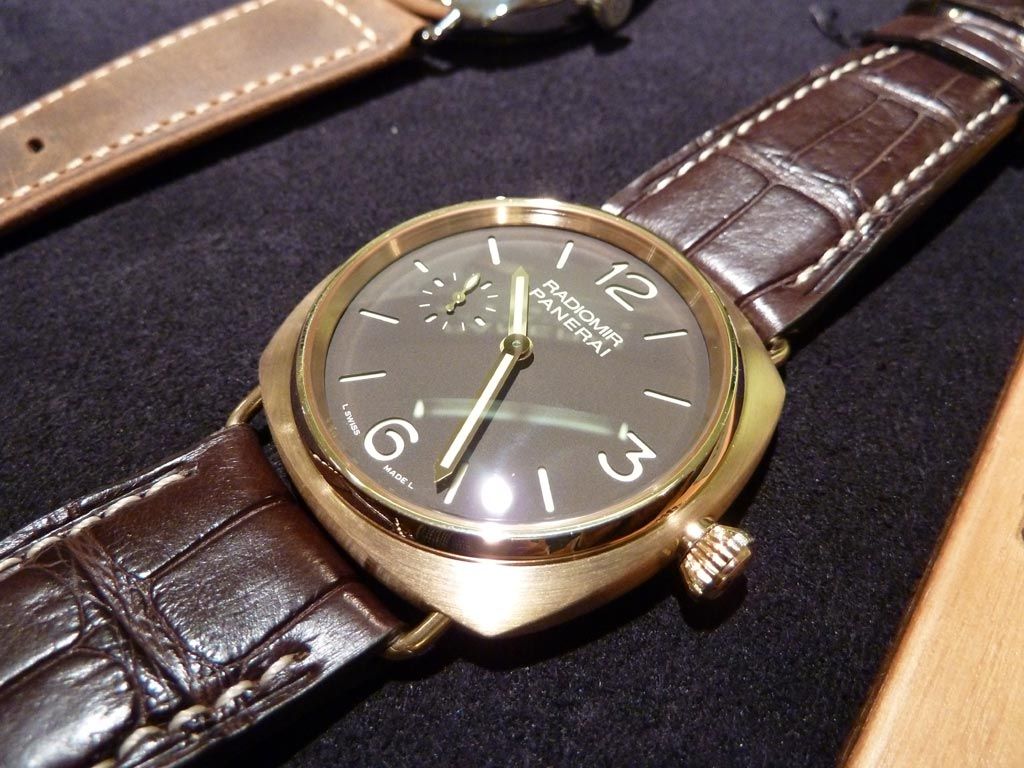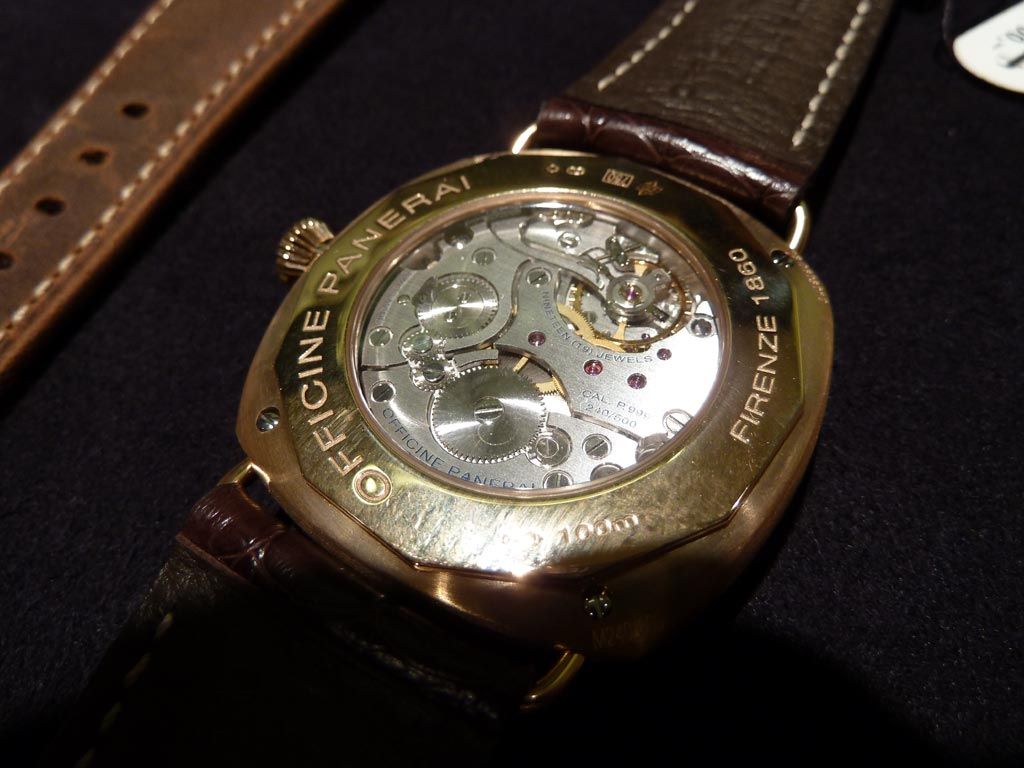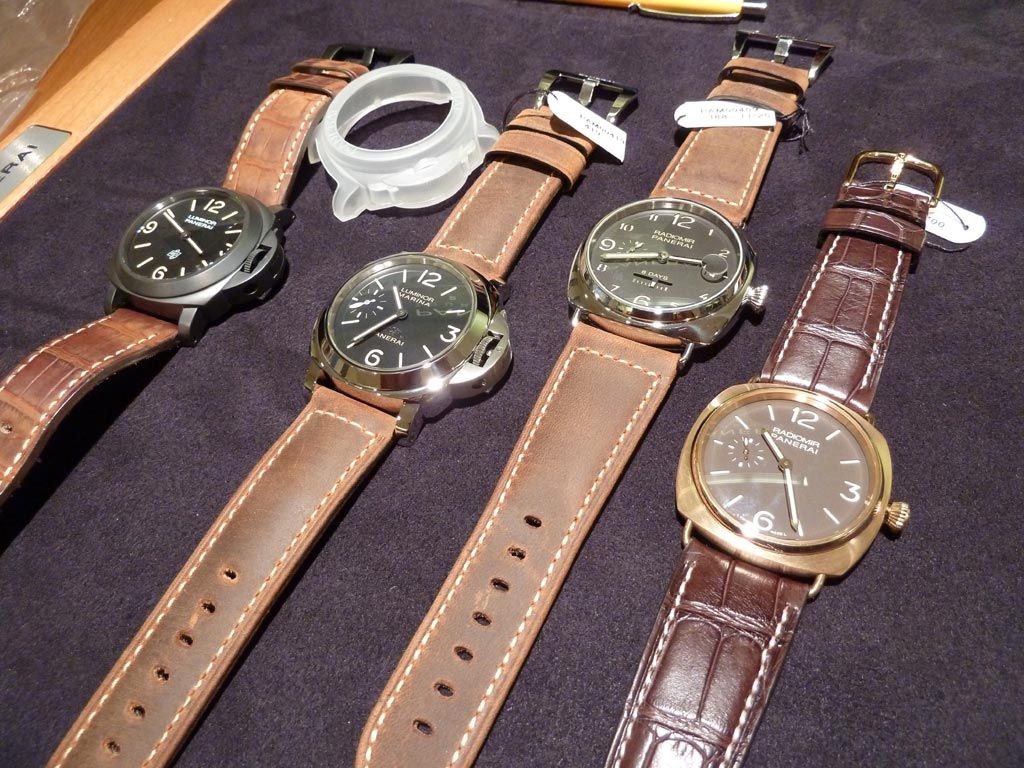 The clock-wall in the Boutique!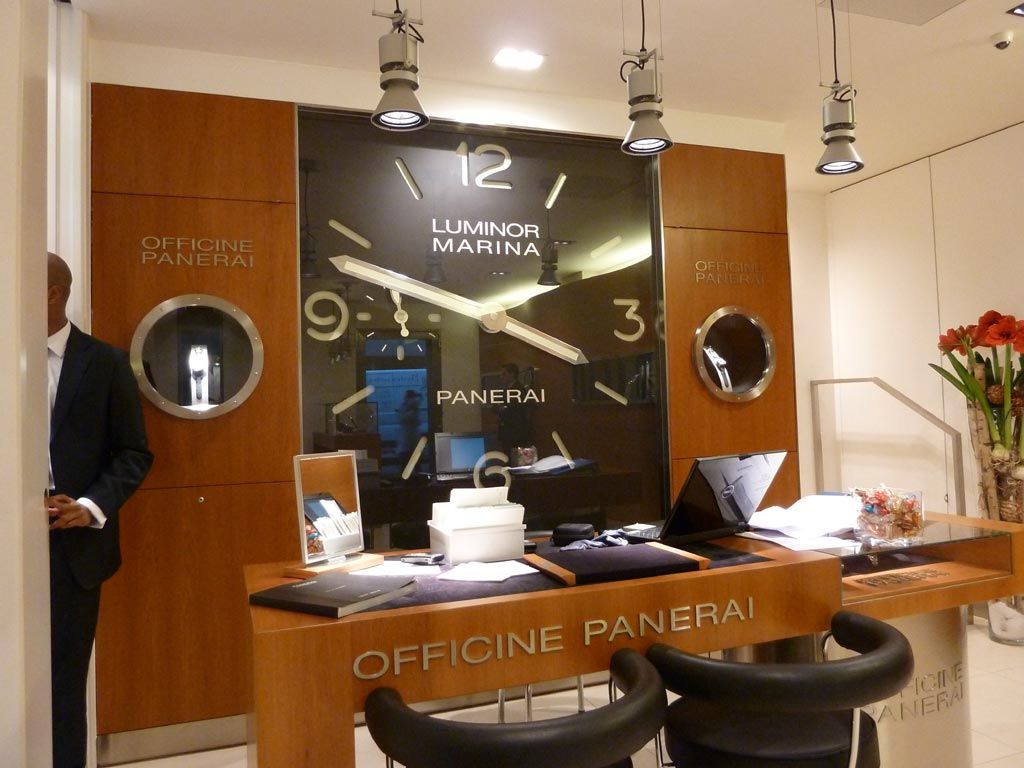 Preparing for some Holiday cheer
Something very special. Although it was sold, I still had the chance to see this beauty!!!!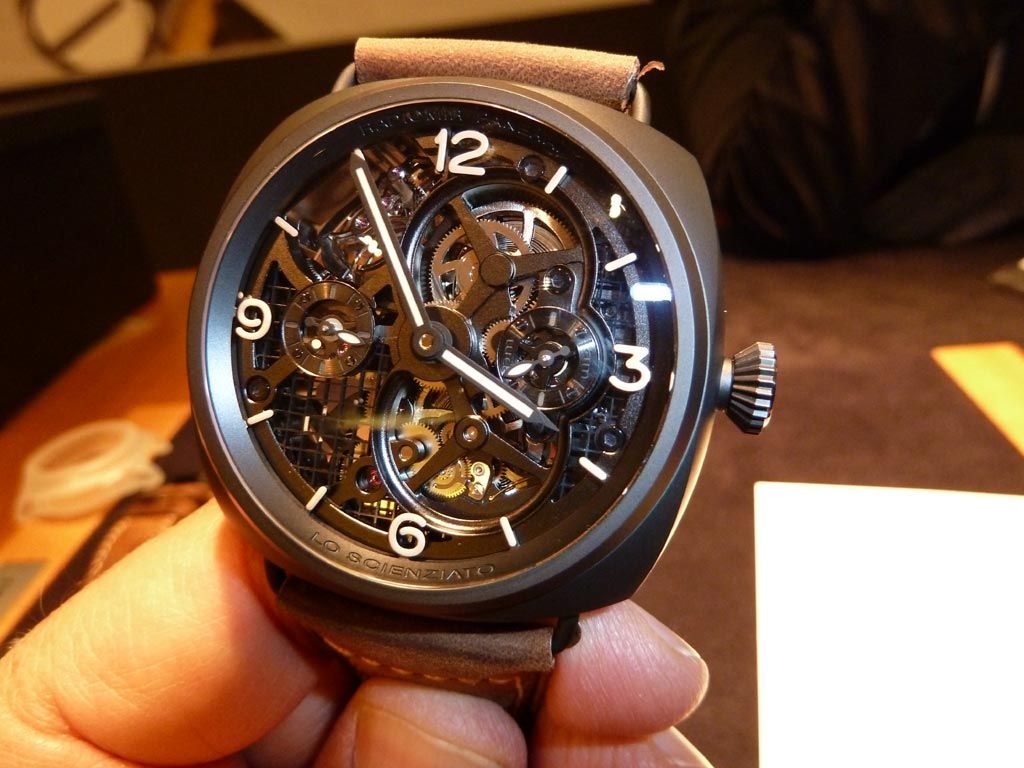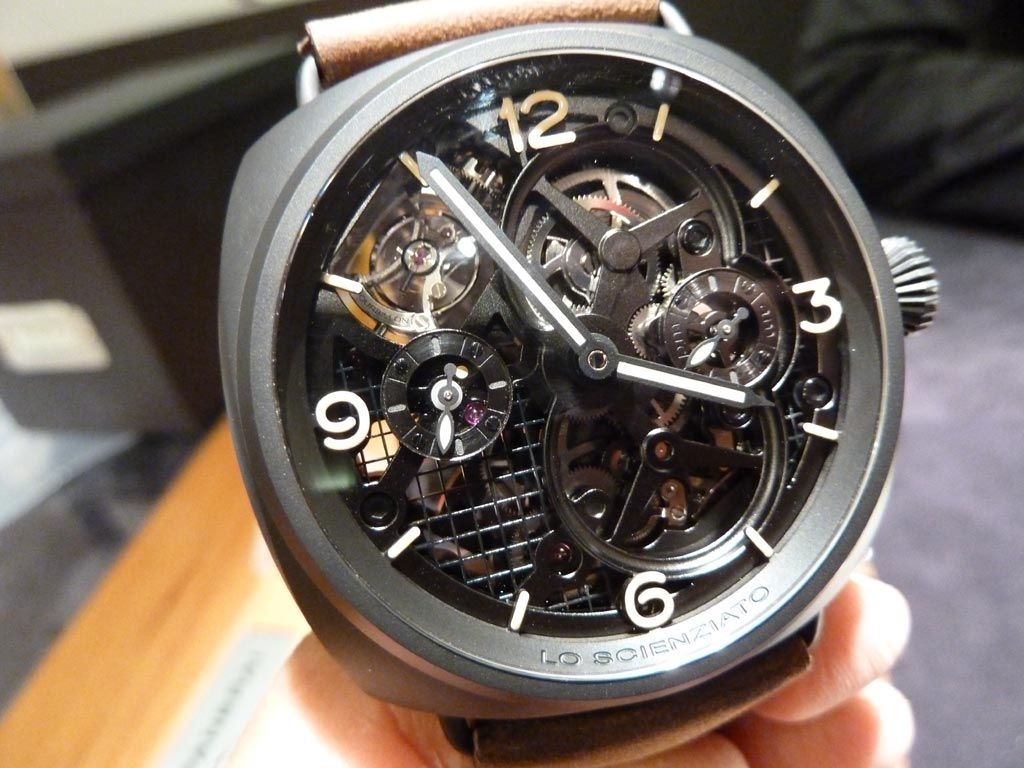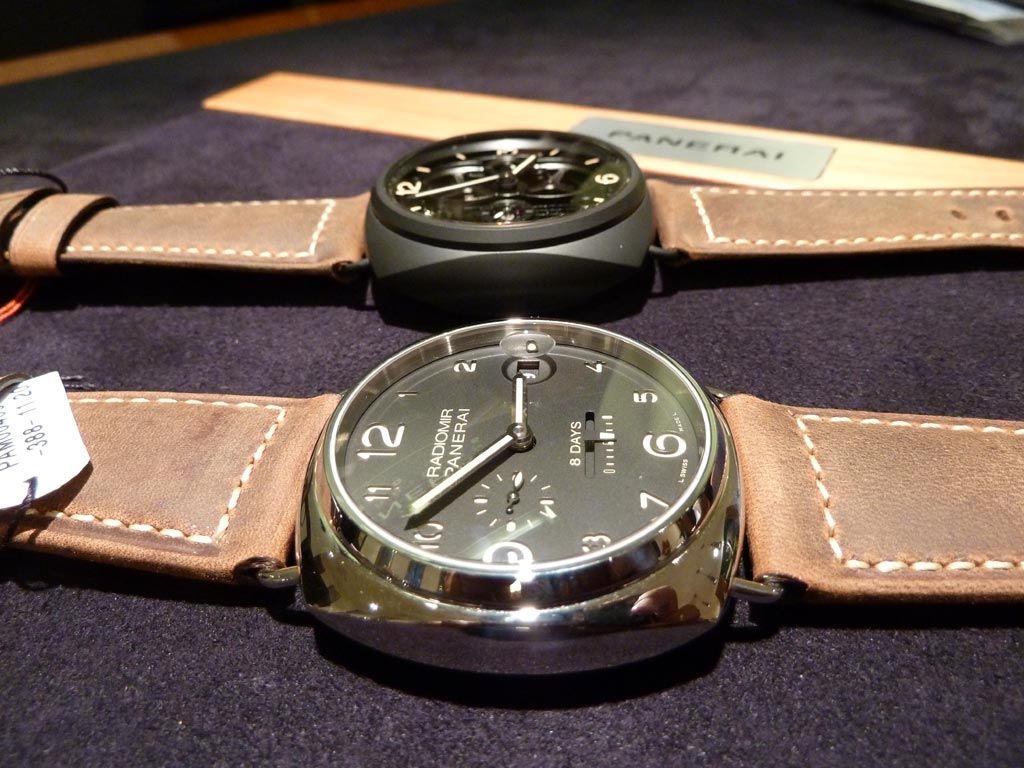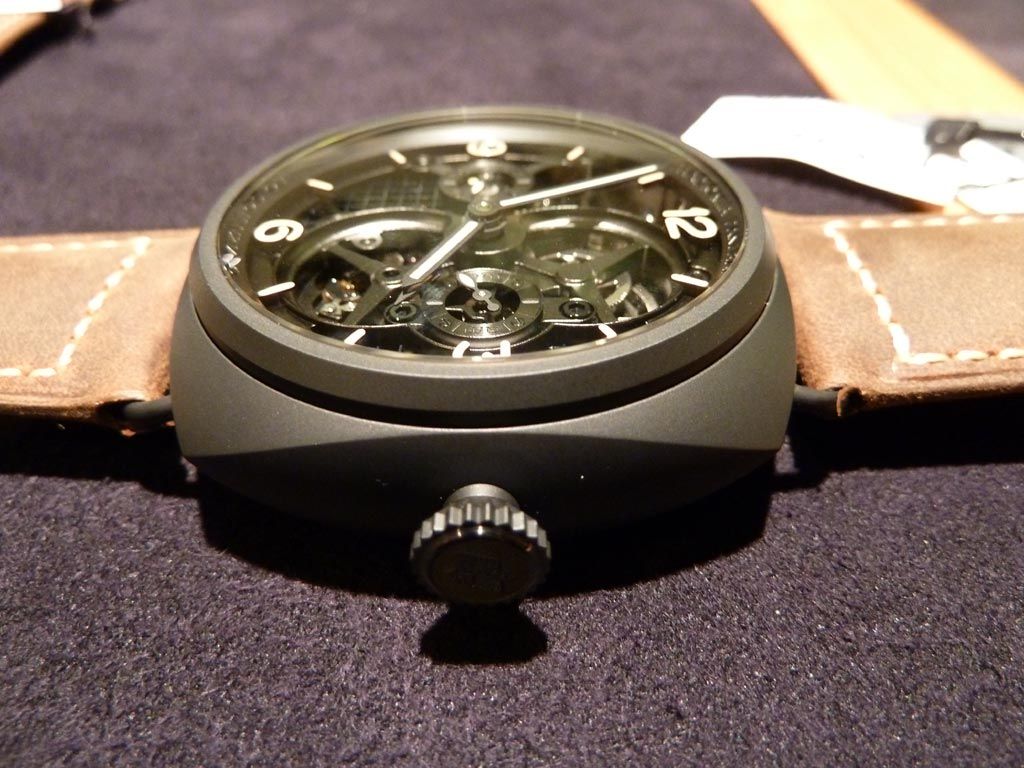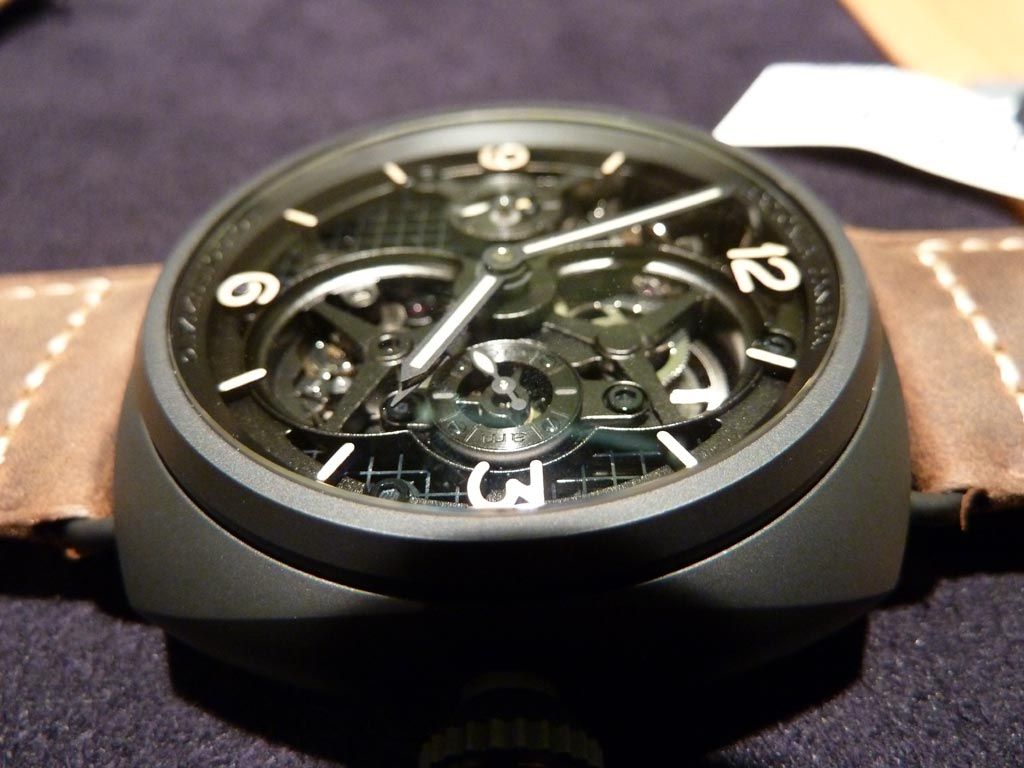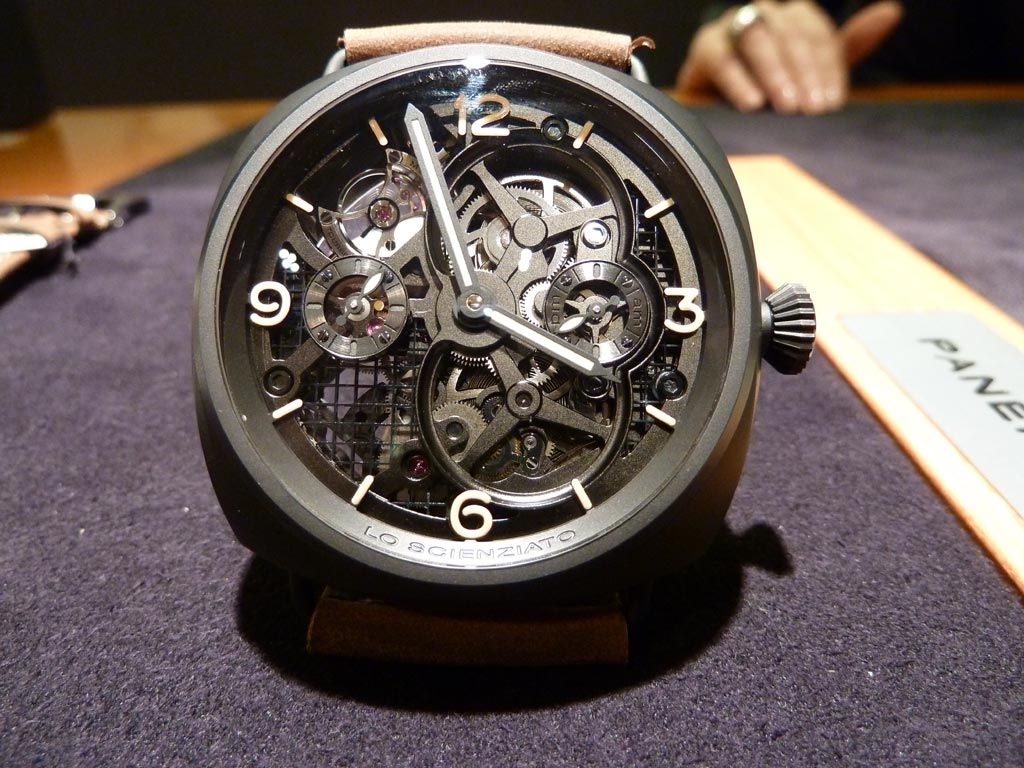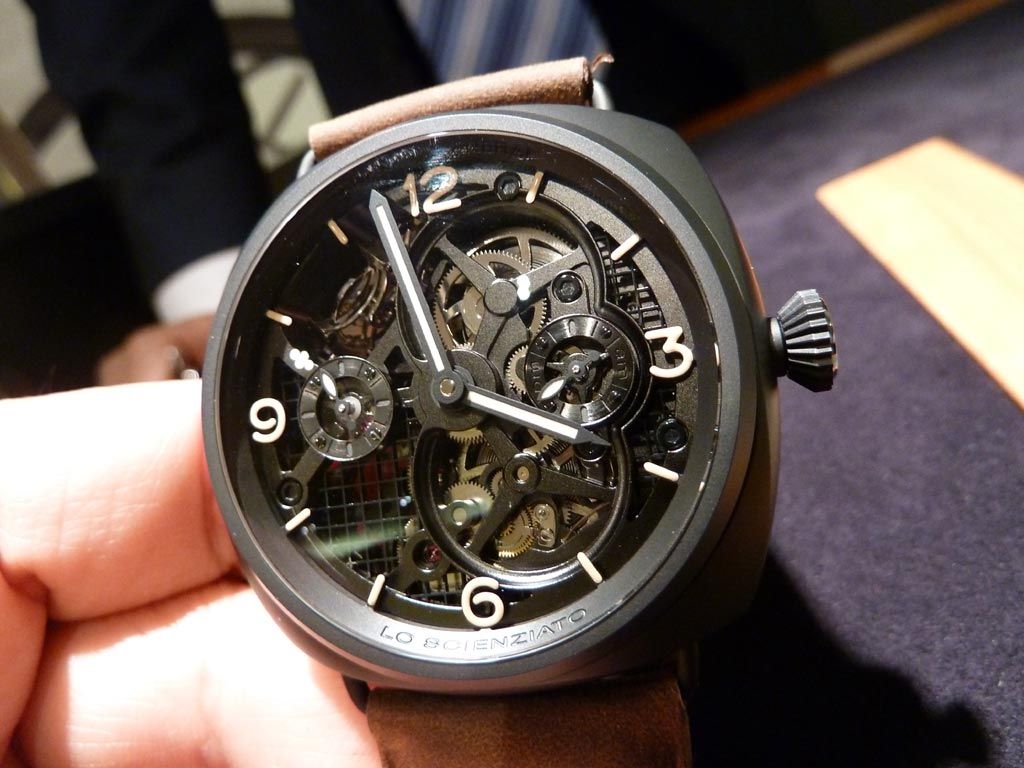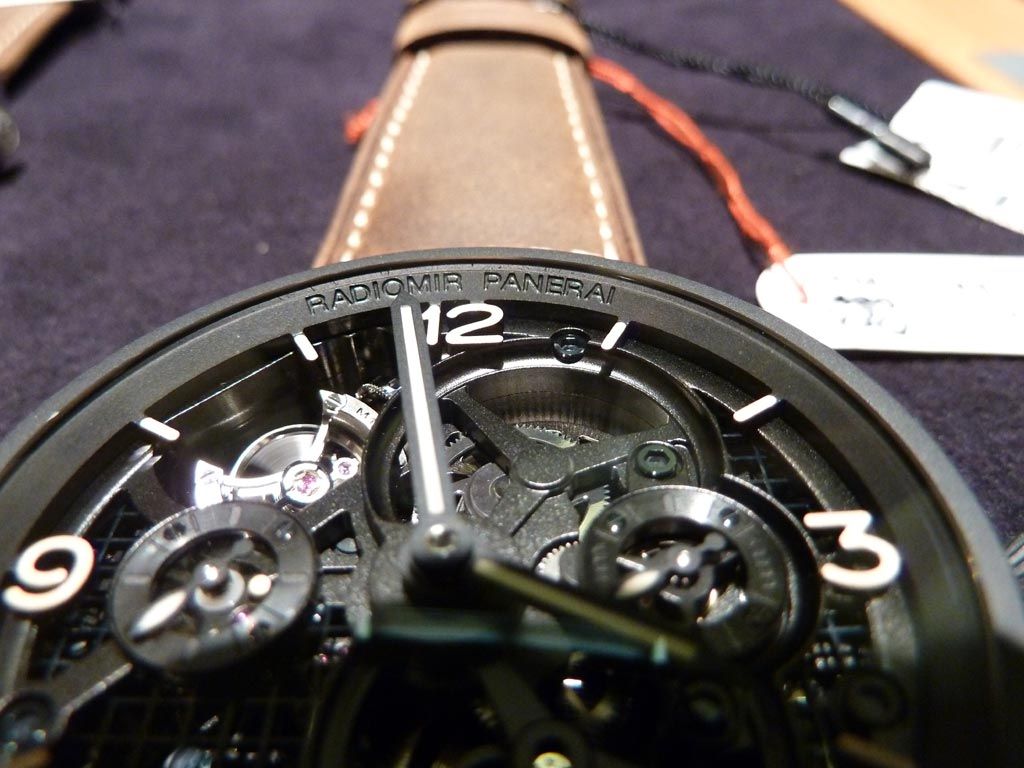 The PAM 419 on my wrist.......how does it look?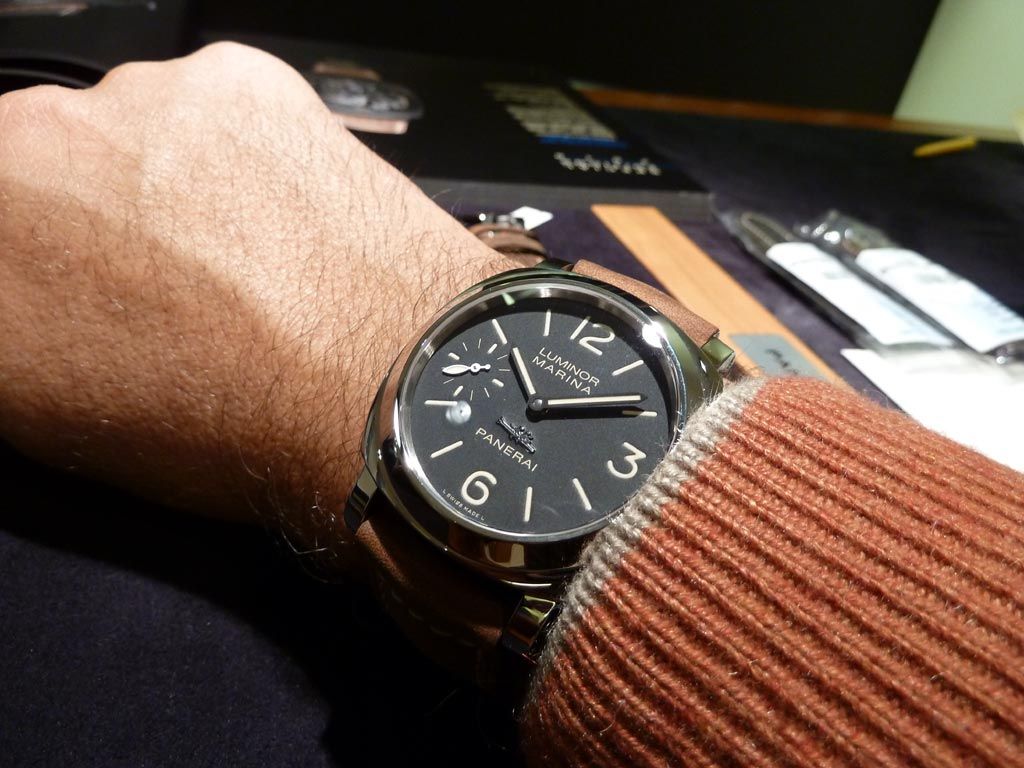 Decision time
Celebrating my choice with the wonderful team at the Boutique - L to R - Shahana, Nadia, me, and Johnsy
Me and Johnsy again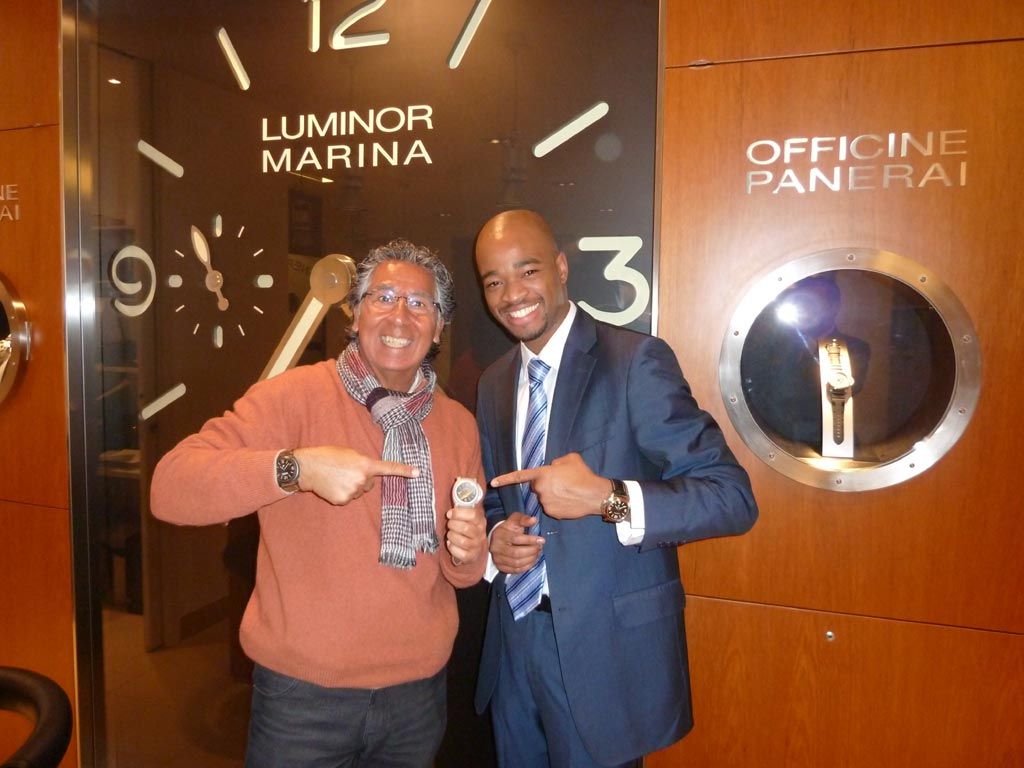 Another group photo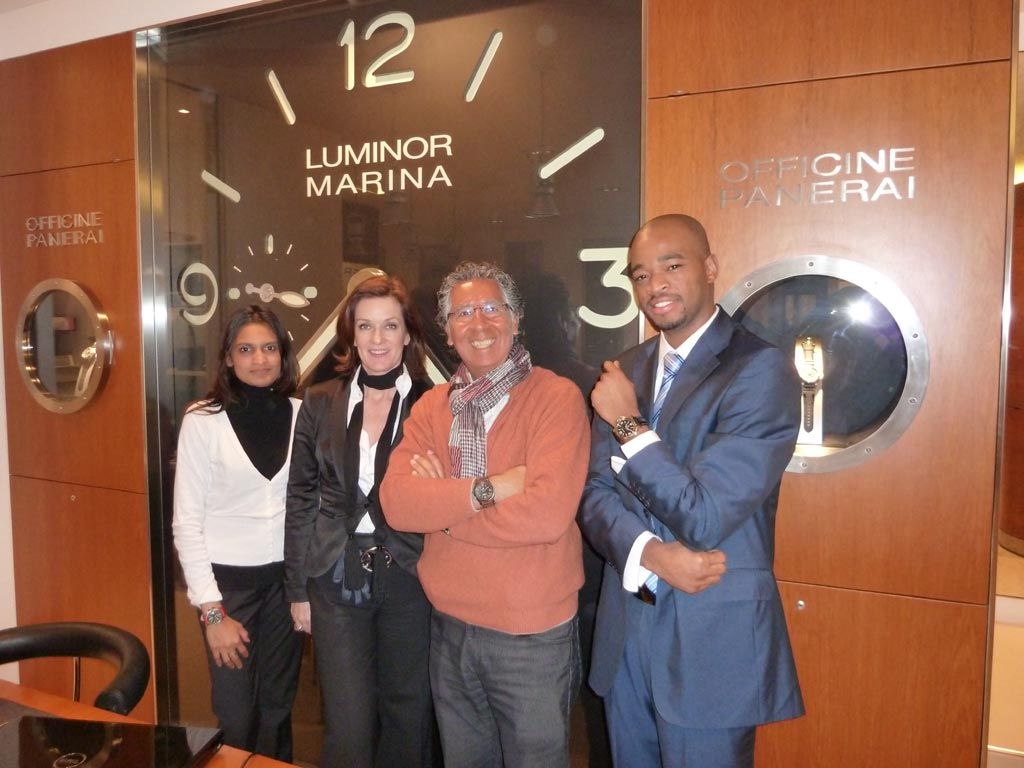 It was dark by the time I left the Boutique:
But finally made my way to the IWC Boutique, where I saw a nice trio of perpetuals
The last in the Saint Exupry series, a RG perpetual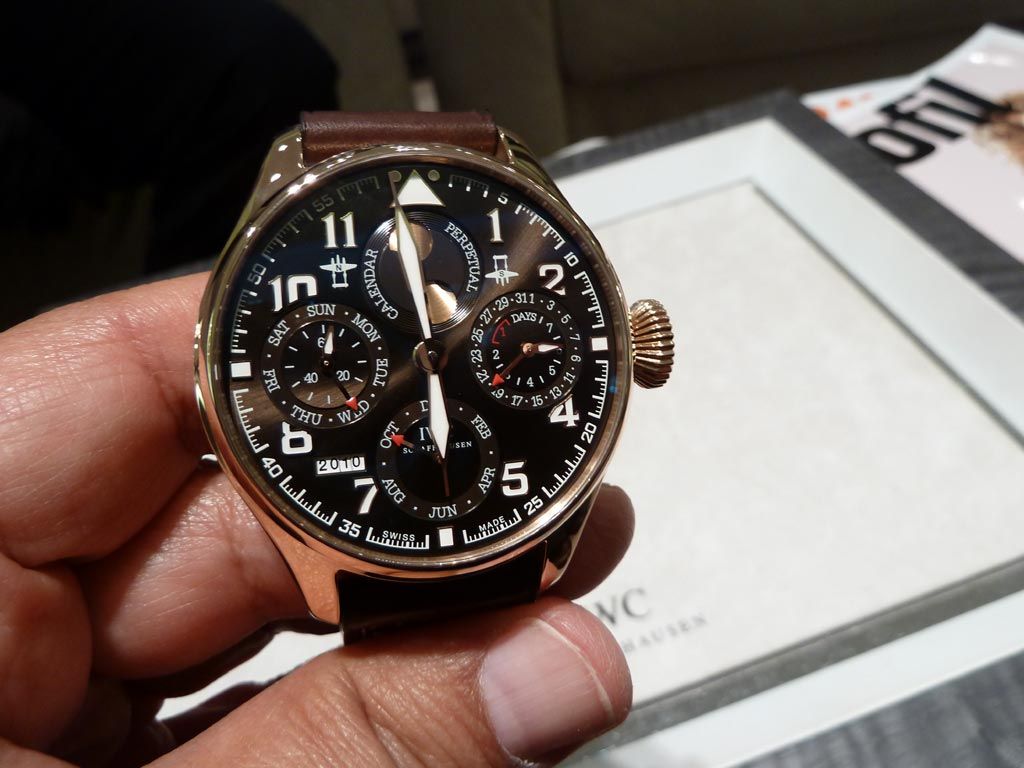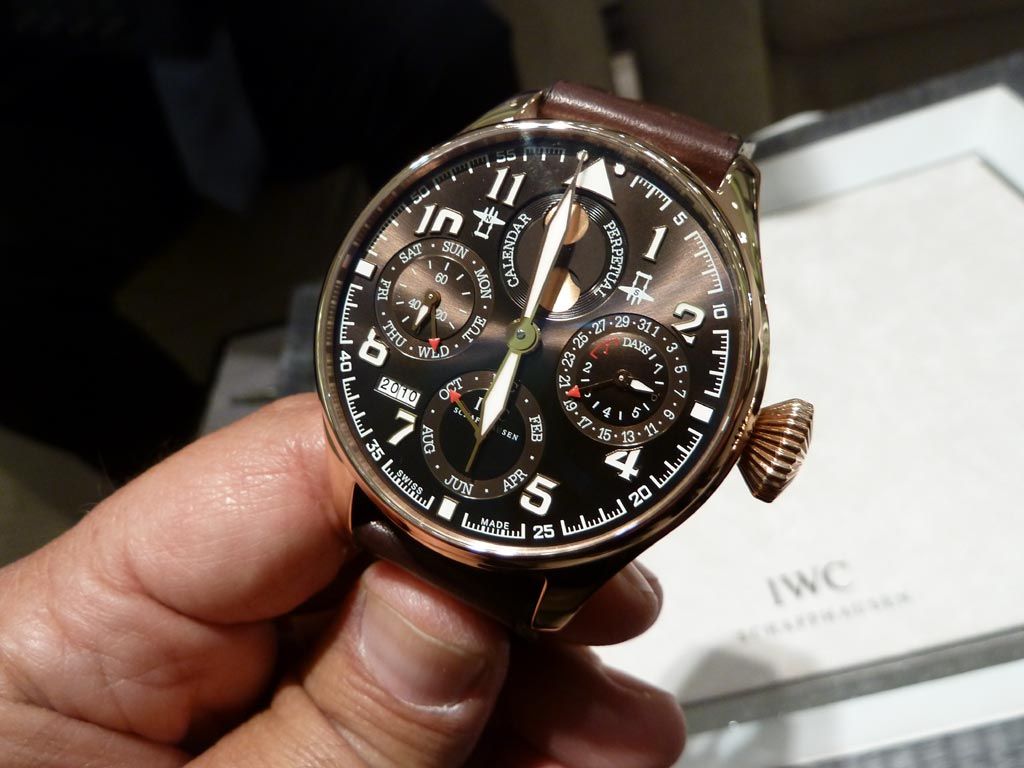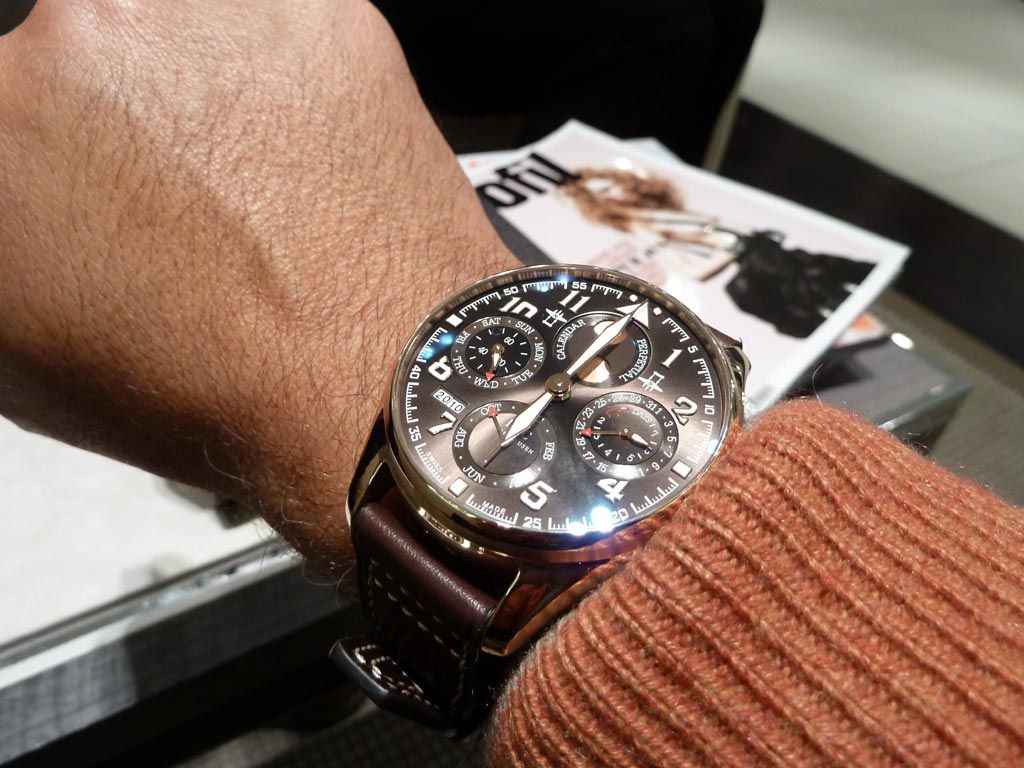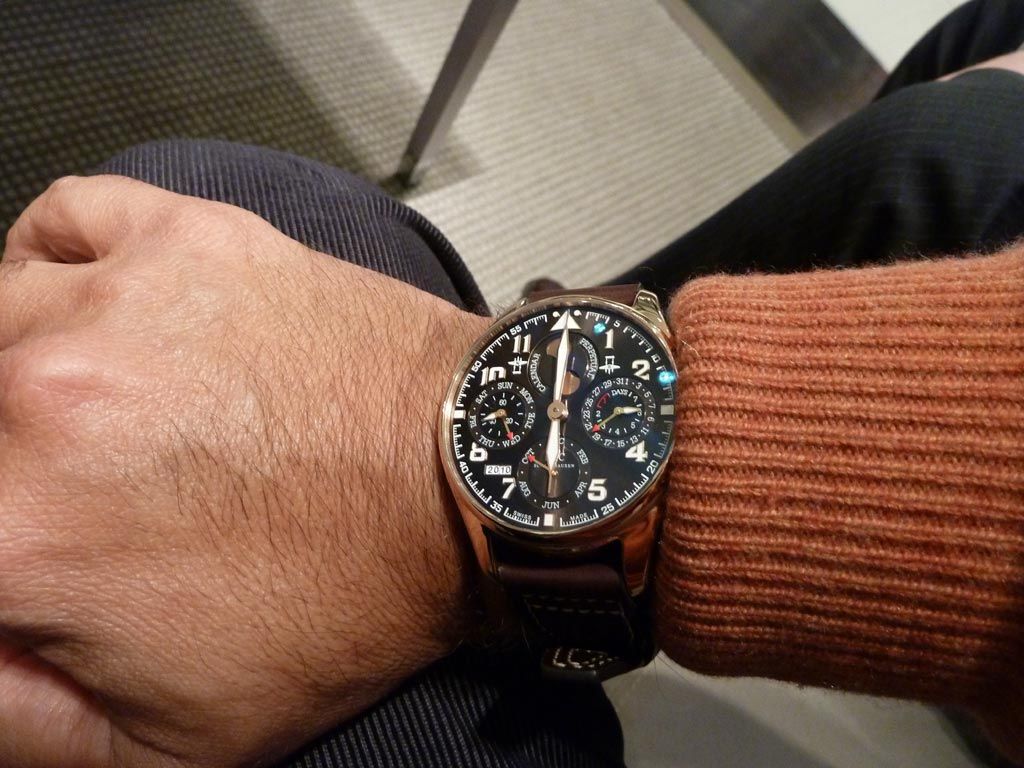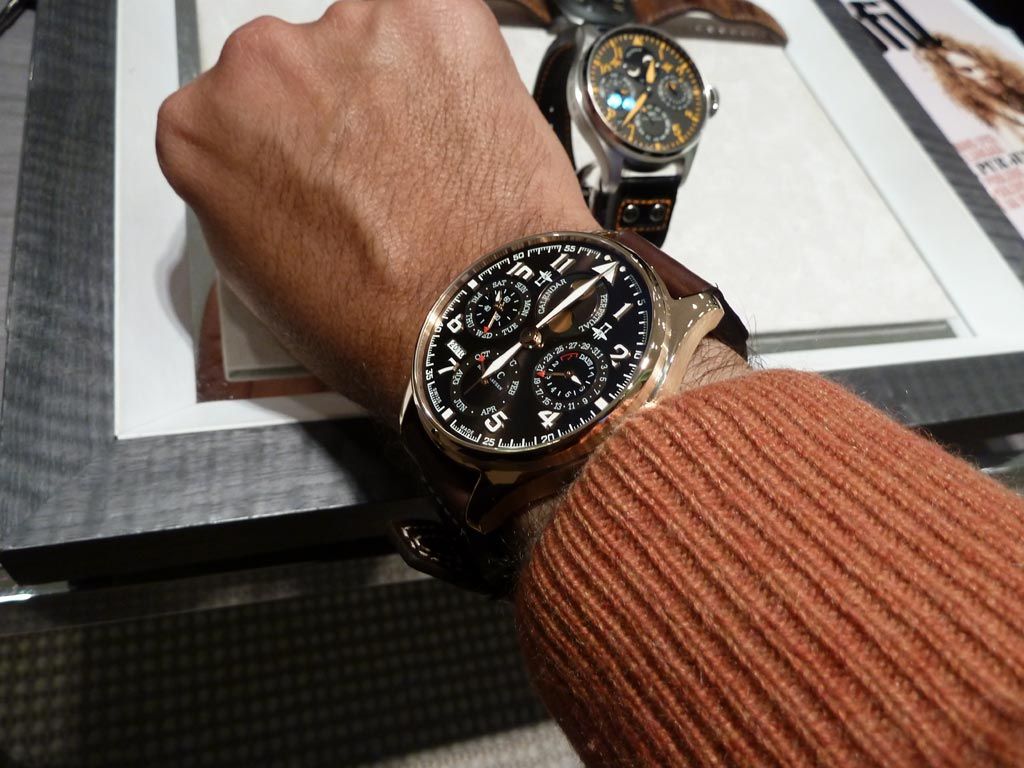 The Boutique-only SS BP perpetual 'one out of 250'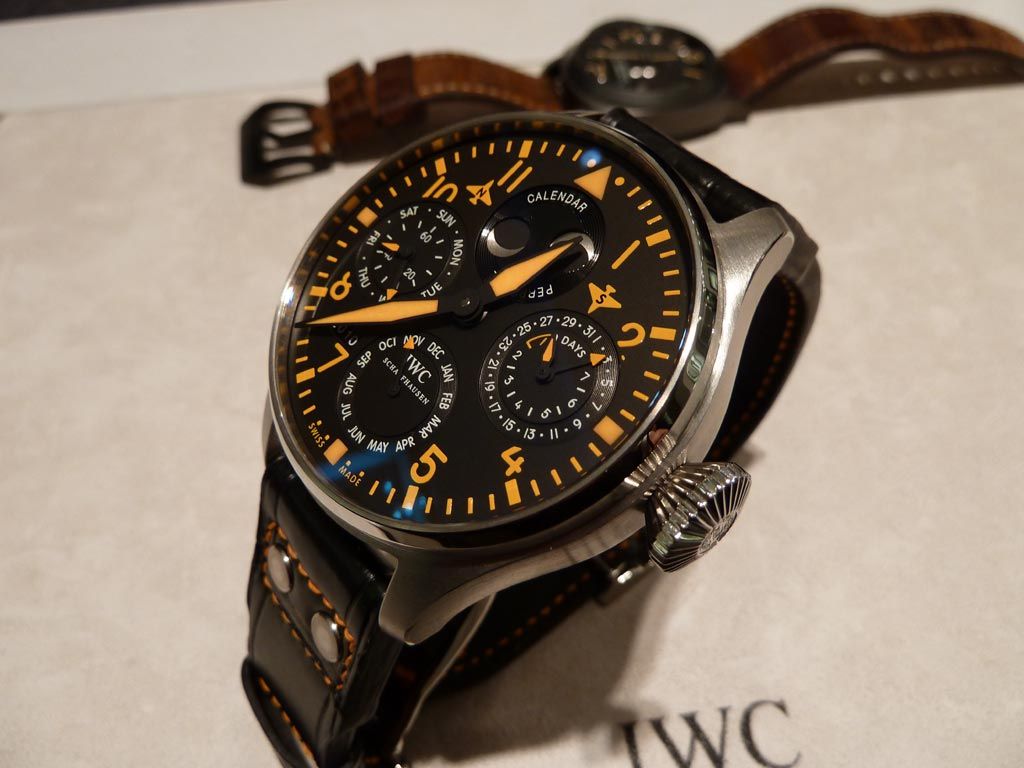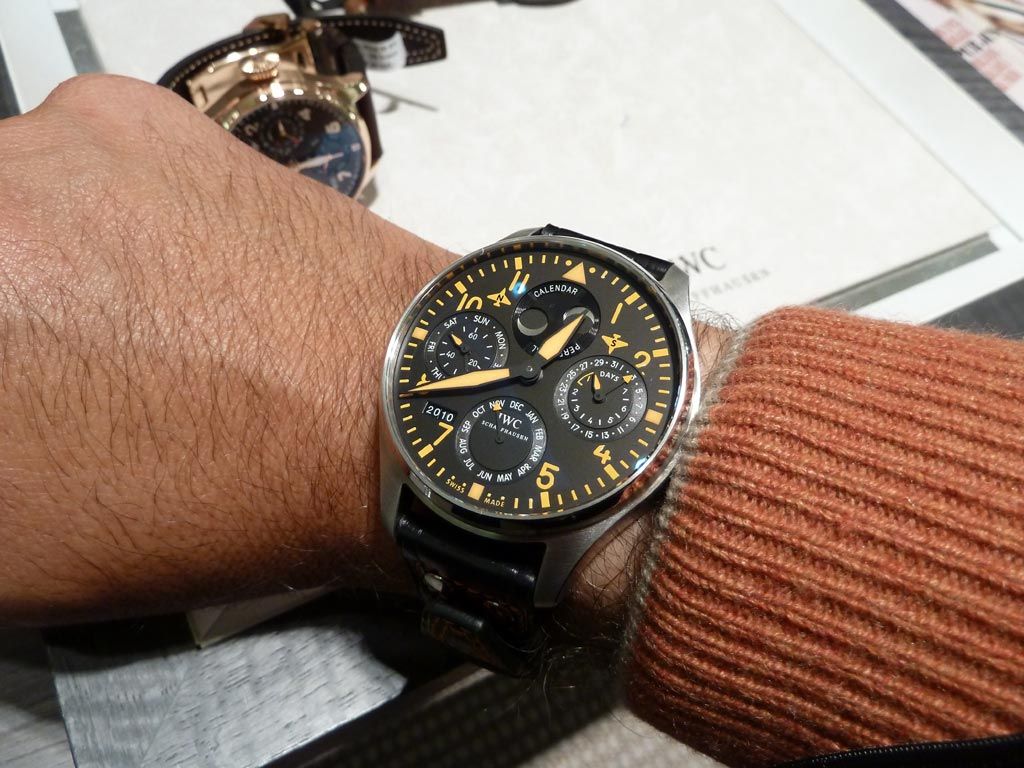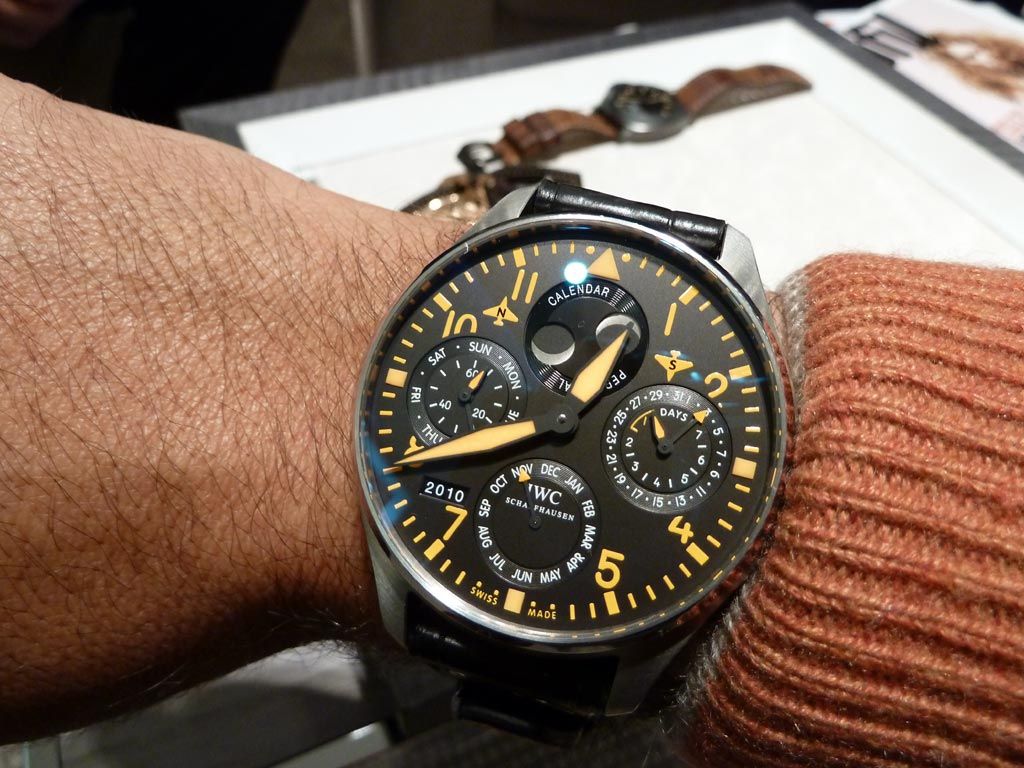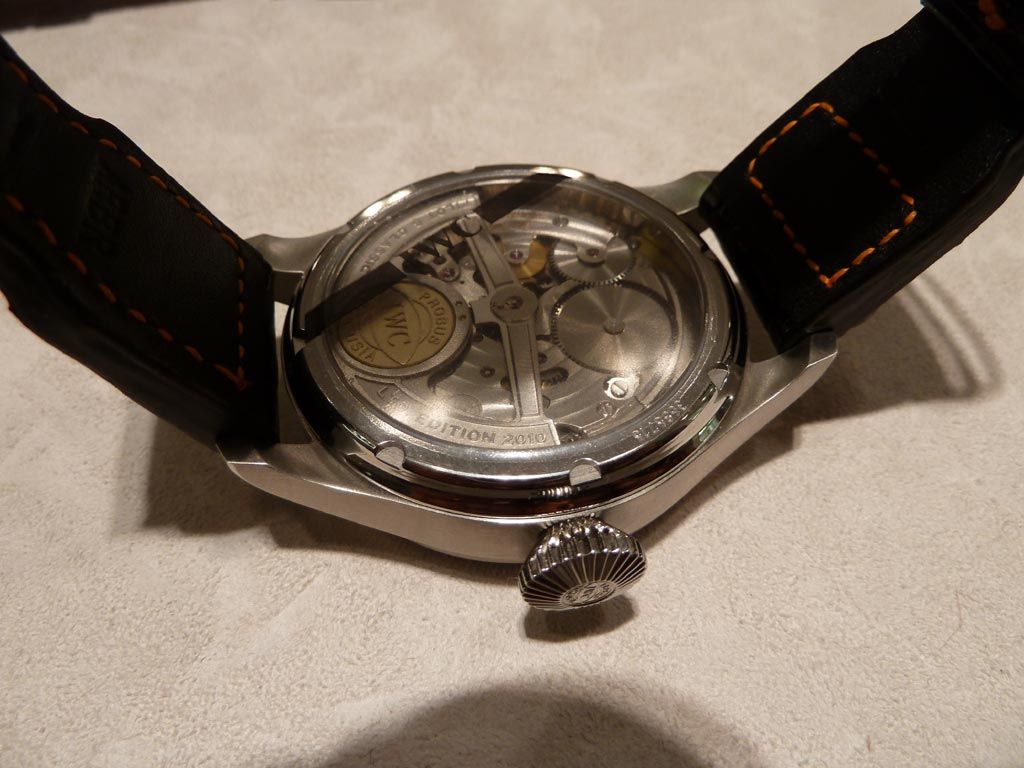 And finally the Platinum Portuguese perpetual, WOW!!!!!!!!!!!!!!!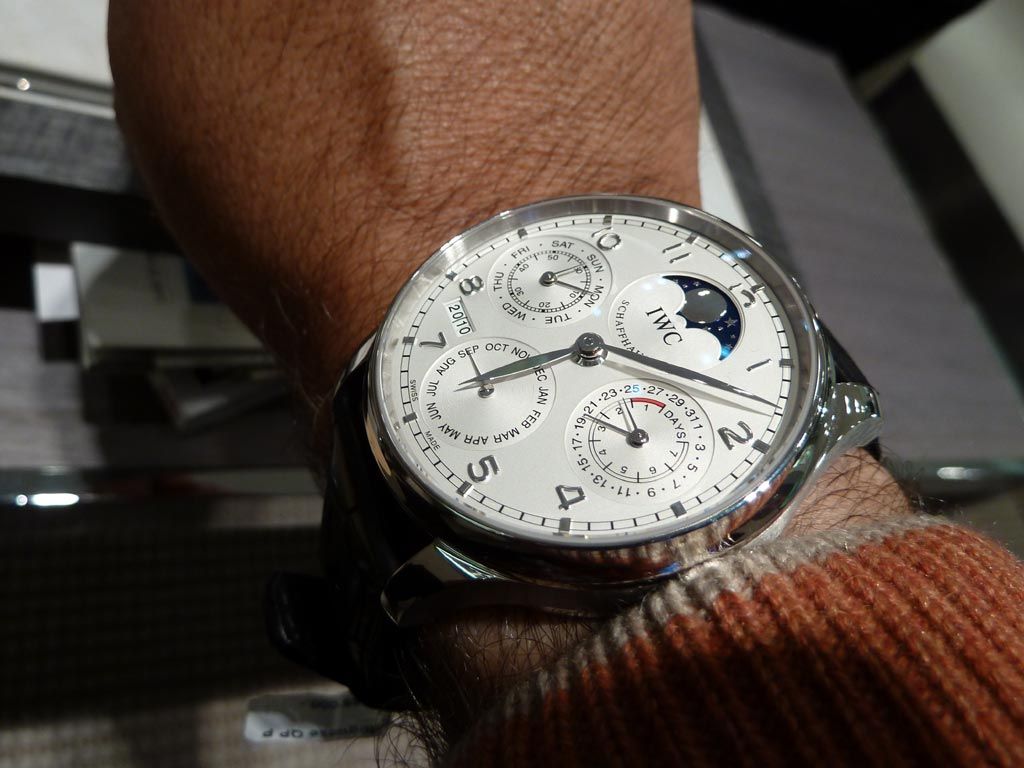 Twenty-one (21) days of power reserve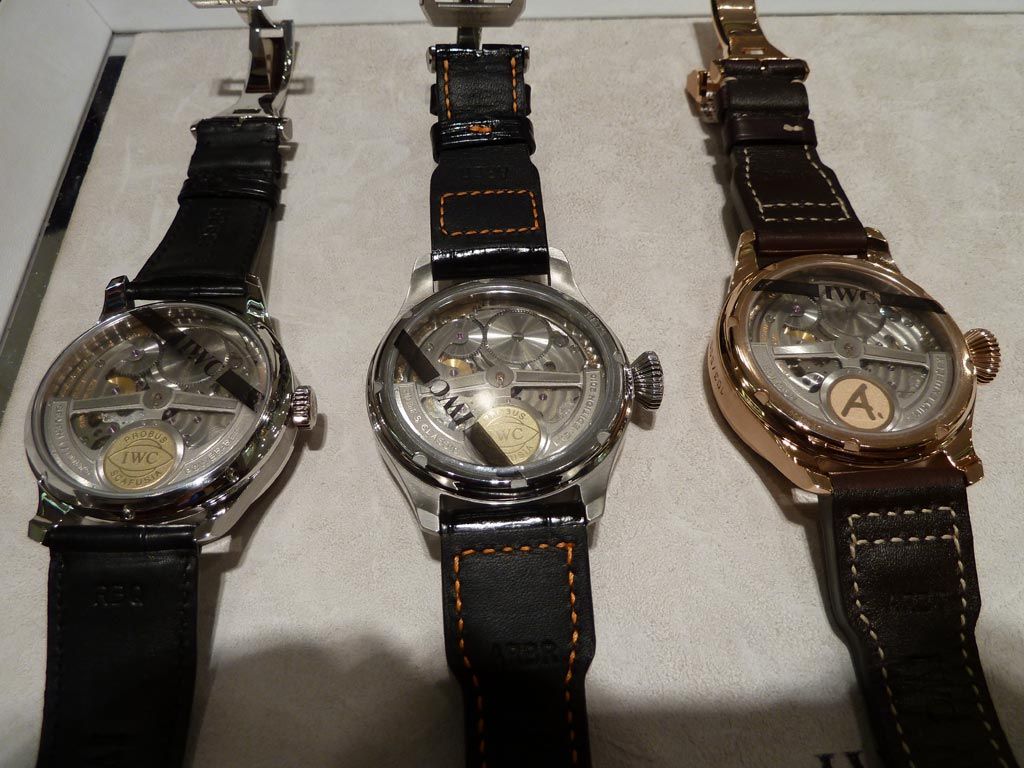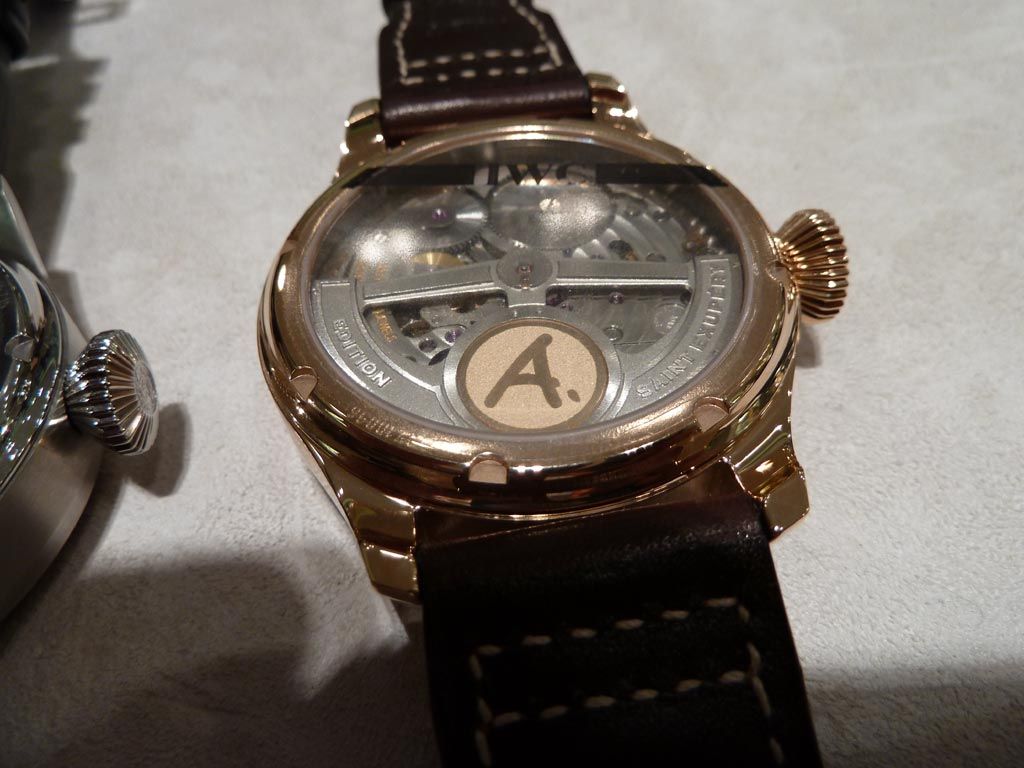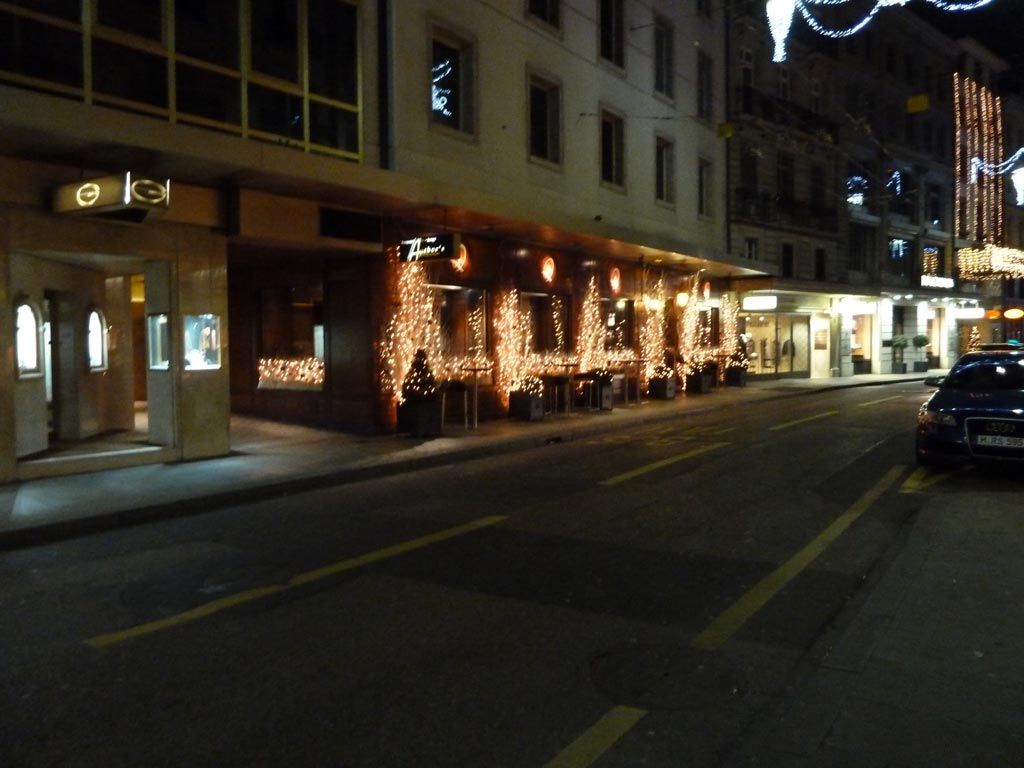 An early start at the train station to the airport: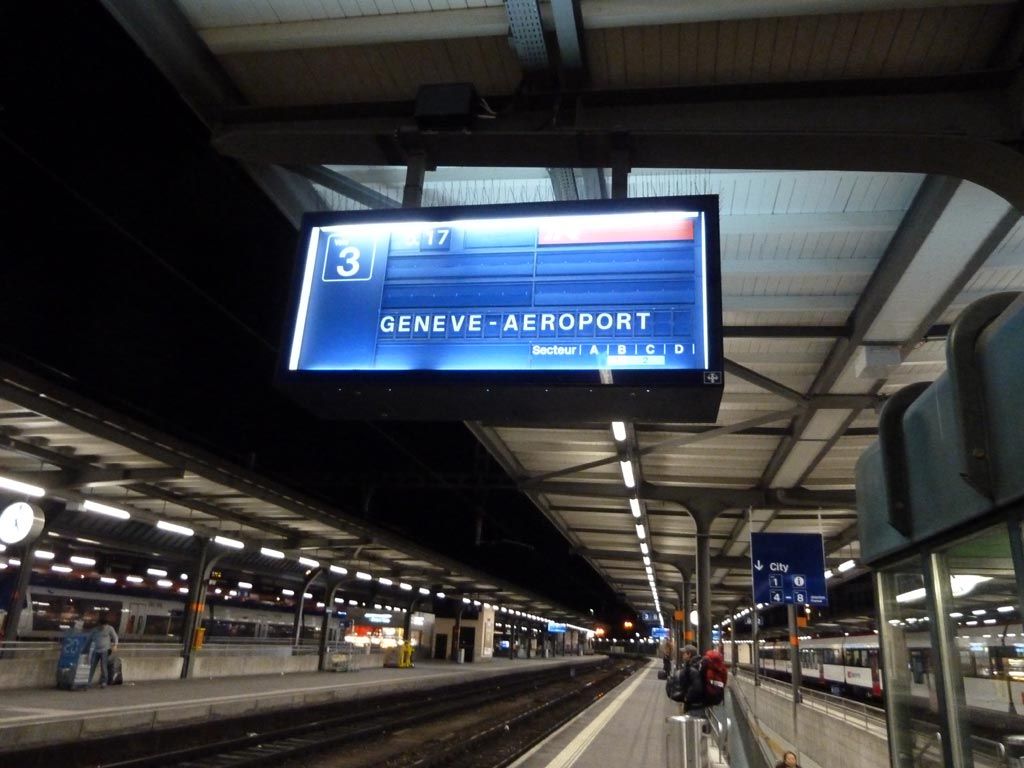 I was supposed to be home on Tuesday December 21, but with the snow disruptions in Europe I was re-routed and it took me two (2) days to get home.
I spent the first day, about 15 hours, at GVA airport, until I finally got a flight to Lisbon, where I had to over-night
On the bus at almost midnight heading to the hotel in Lisbon:
On the way to the hotel in Lisbon: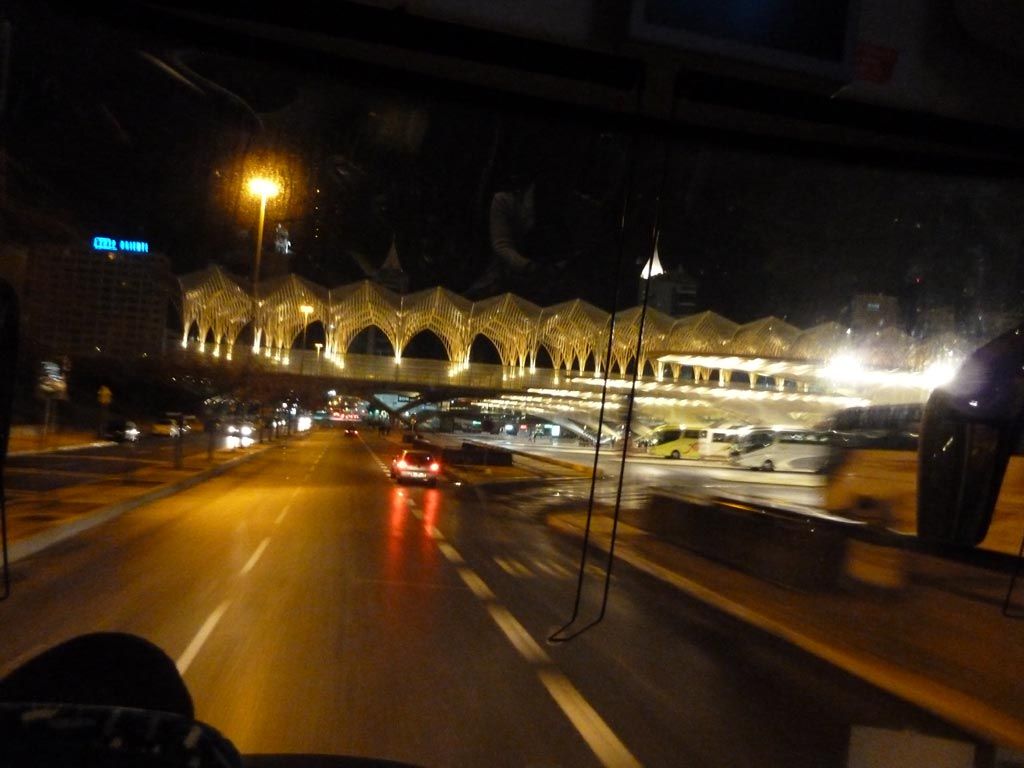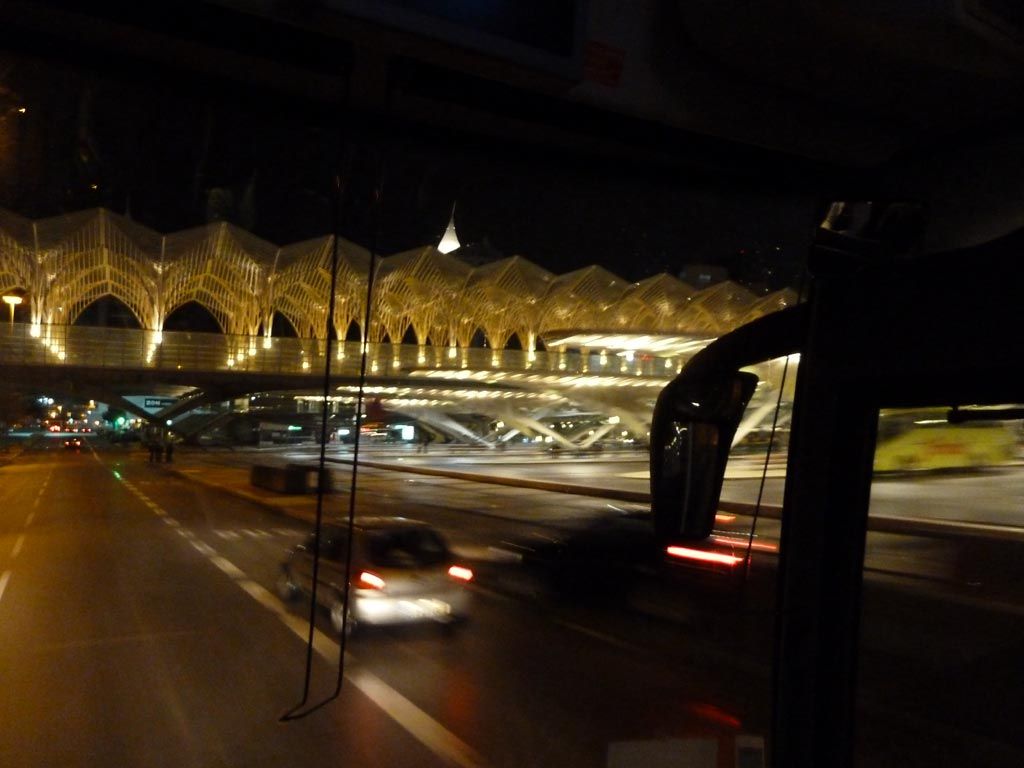 The following day I flew to Newark and then a connection to Montreal.
I was told that if I had not accepted this two-day re-routing, the next available booking was January 10, 2011!!!!!!!
Finally home, phew
Merry Christmas!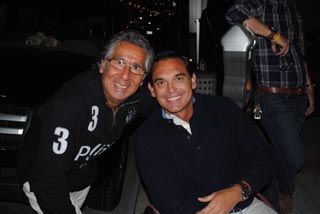 Montreal, Canada