First and formost I want to thank Micah and Jswing for passion and inspiration......
It's an German ammo pouch from WW2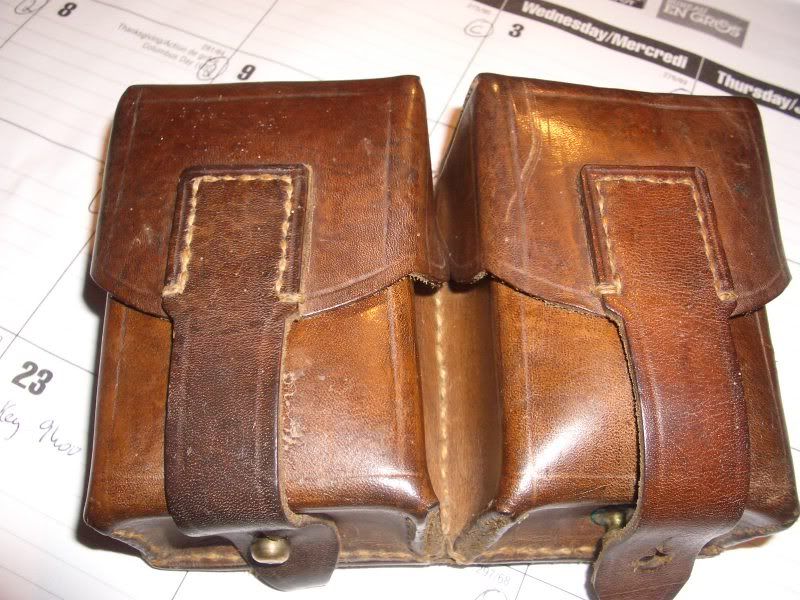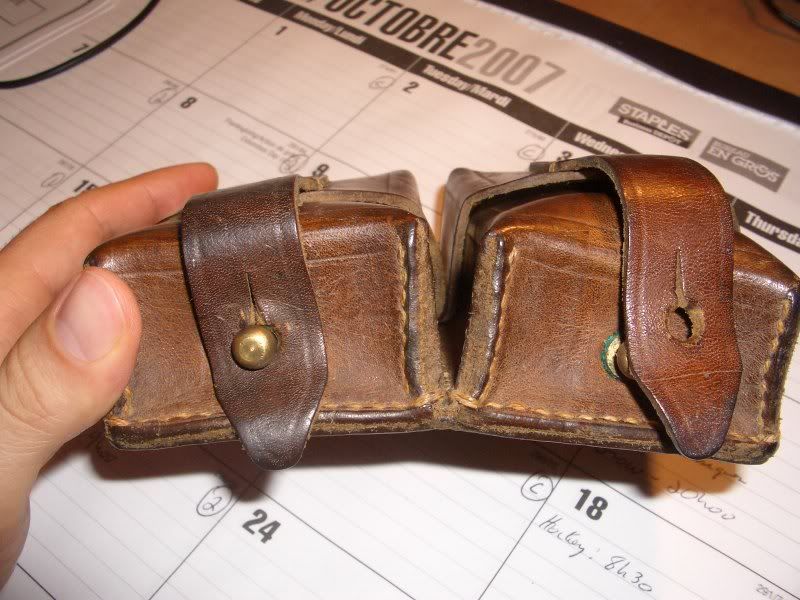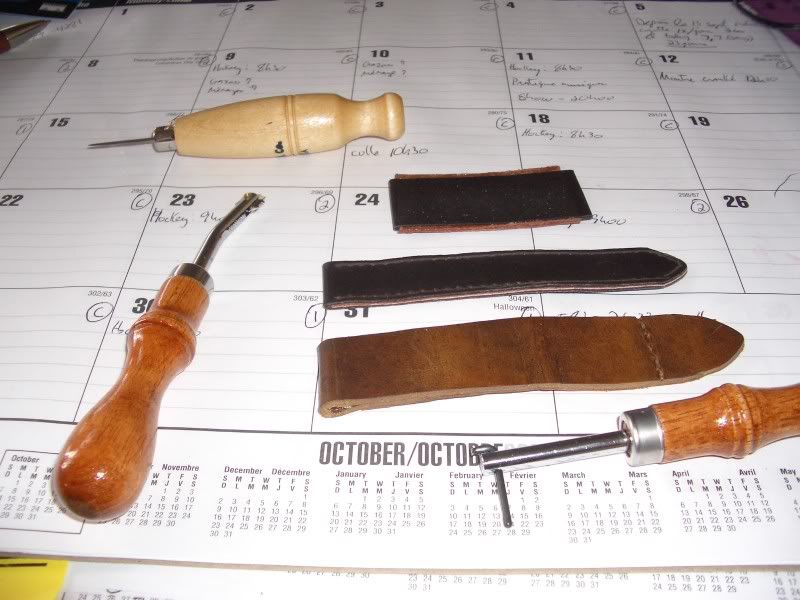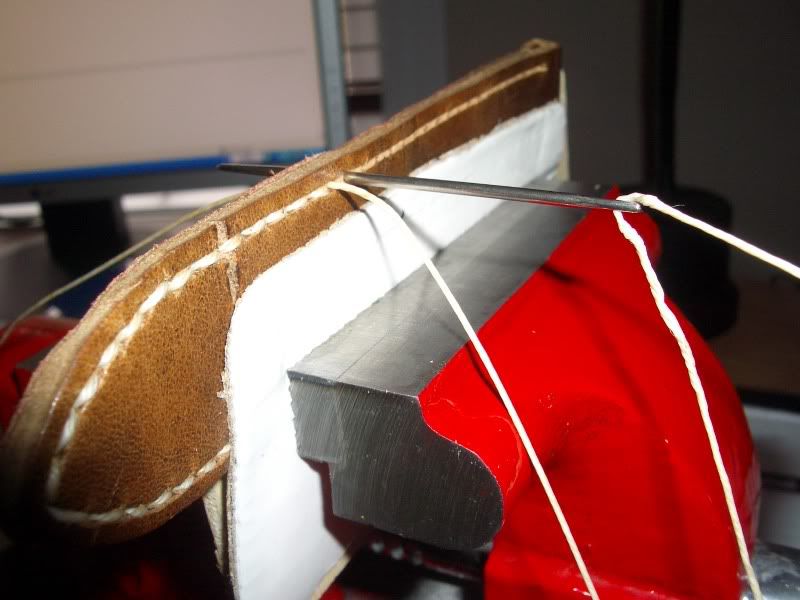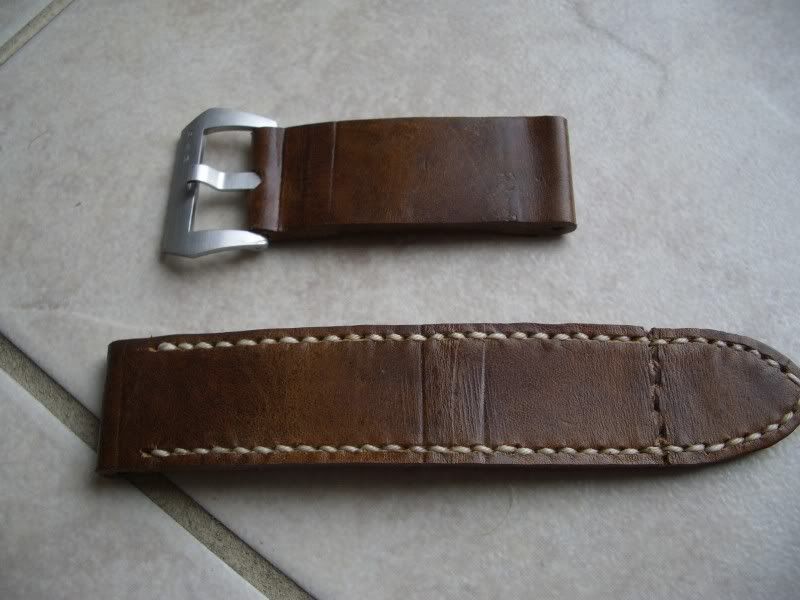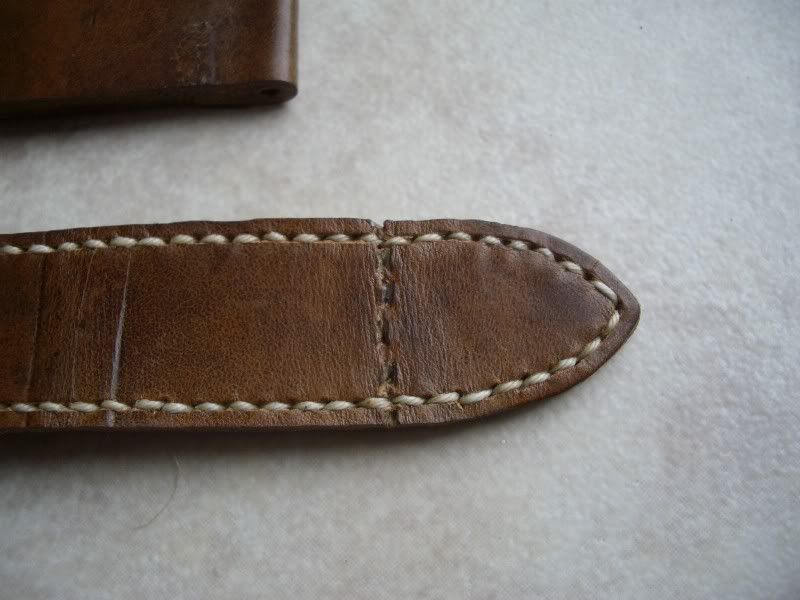 Future keeper....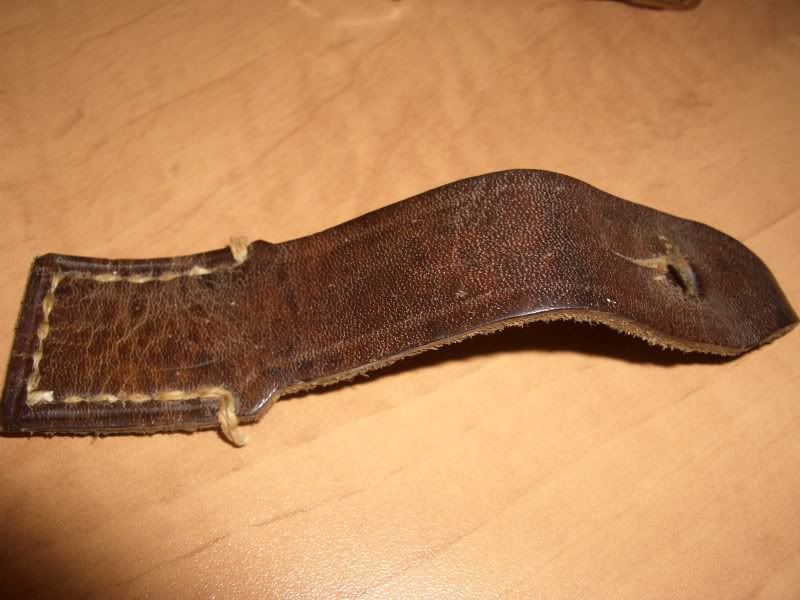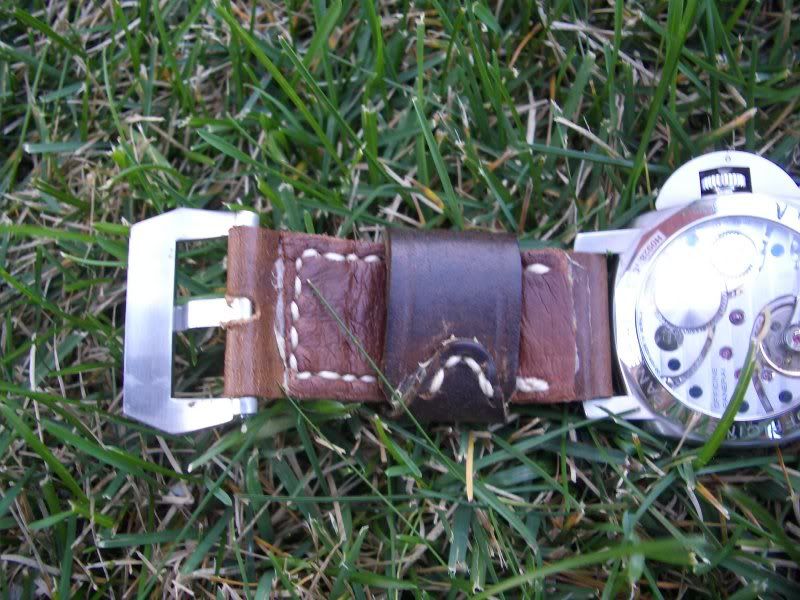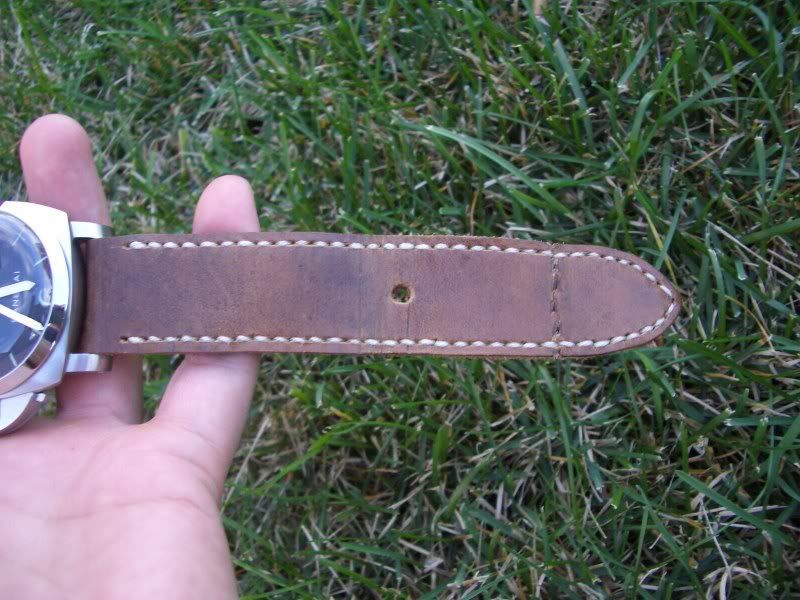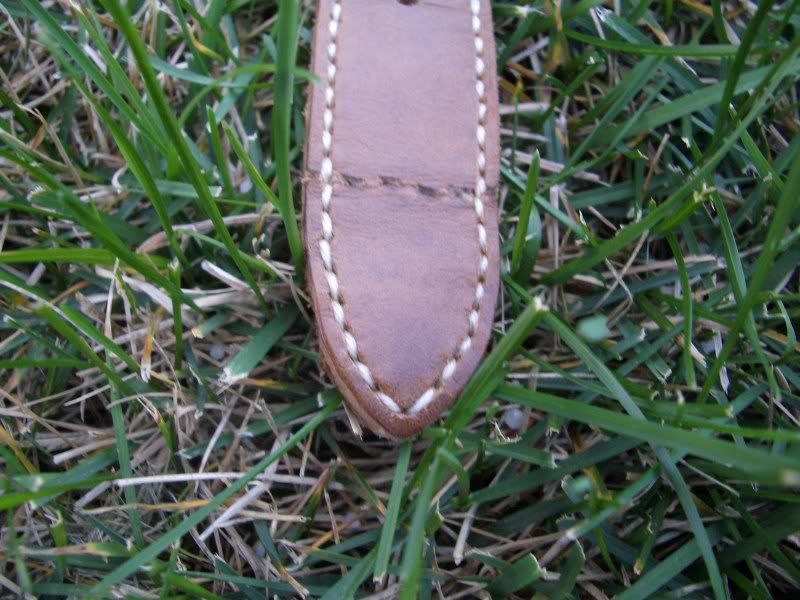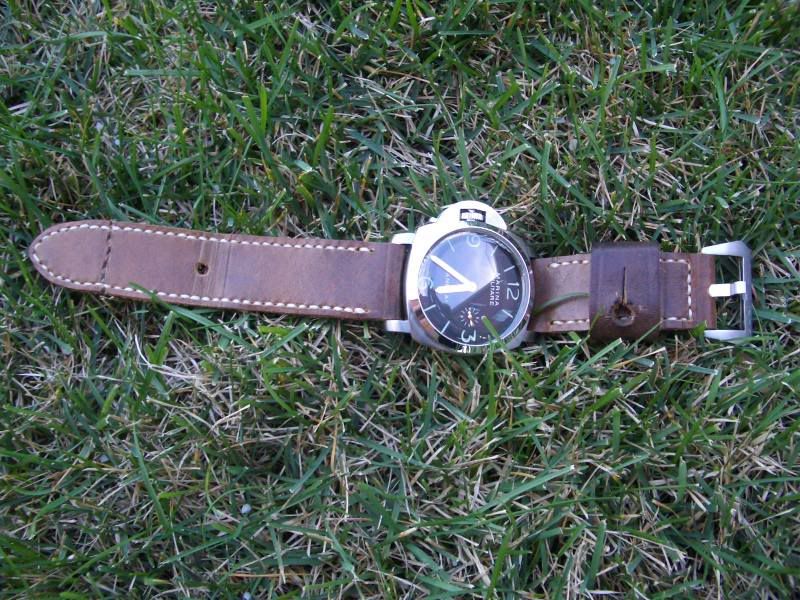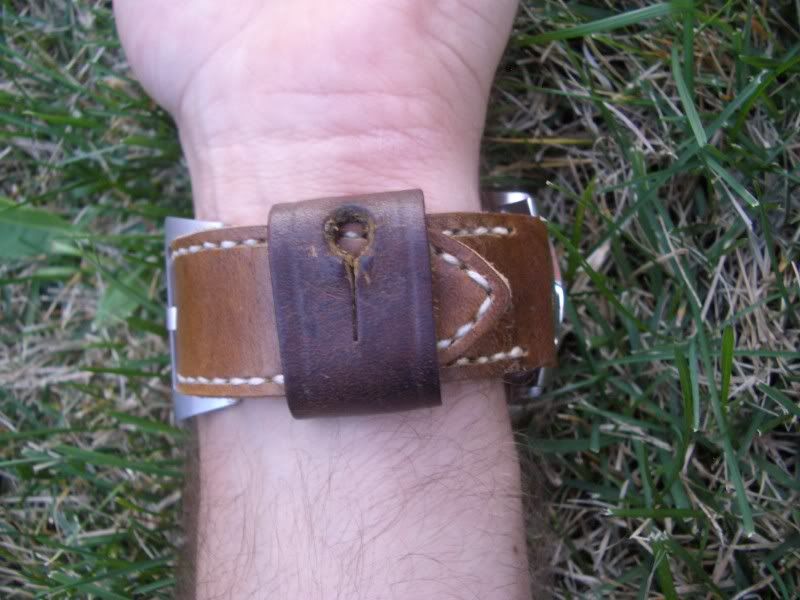 Dad your new strap taste good!!!!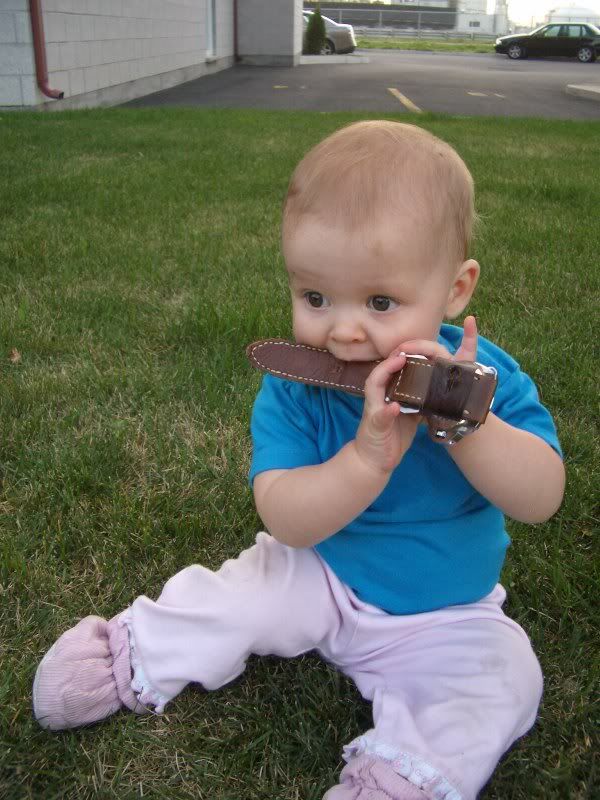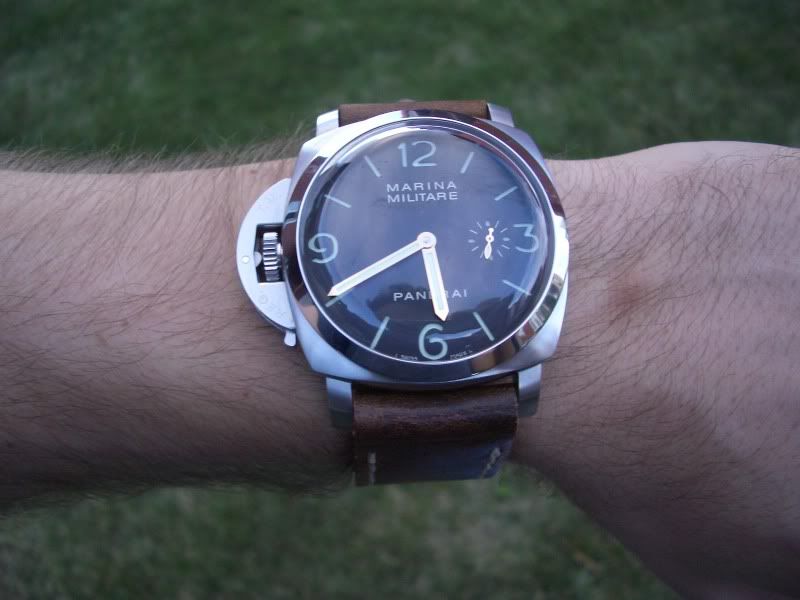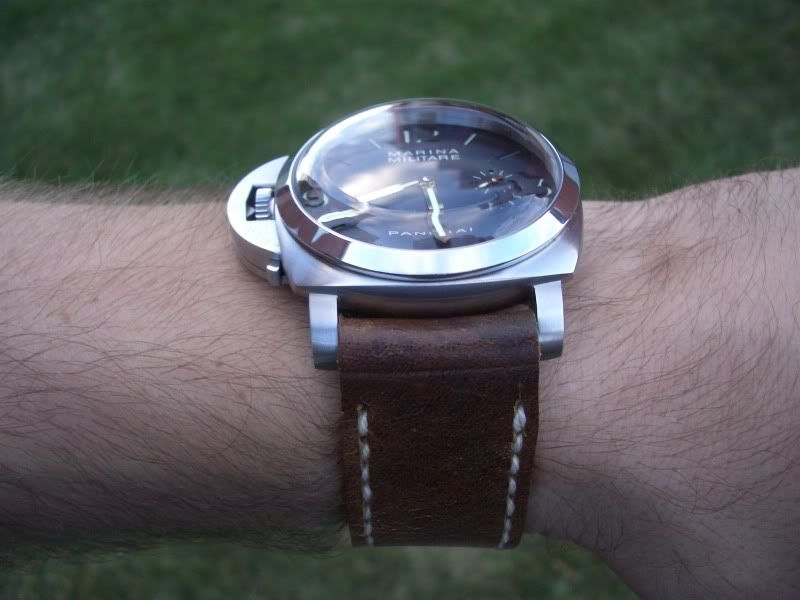 She likes pulling haires!!!!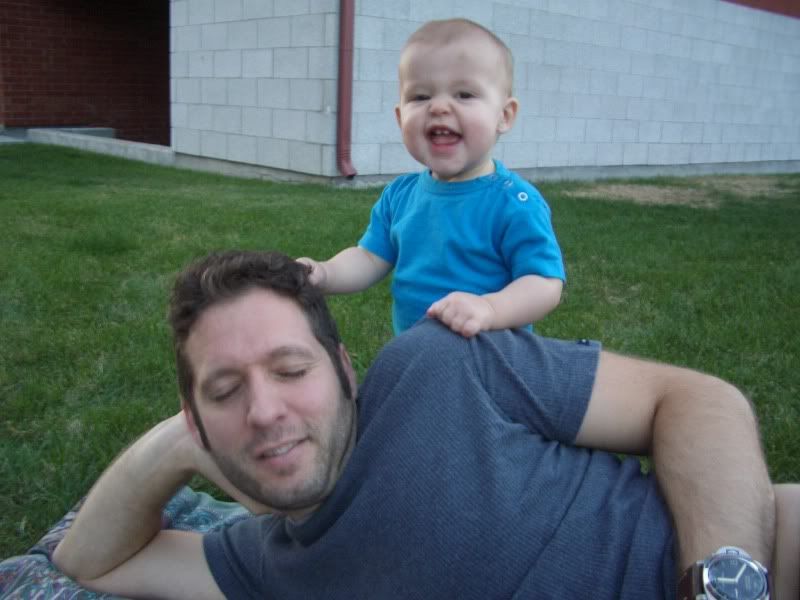 Next project....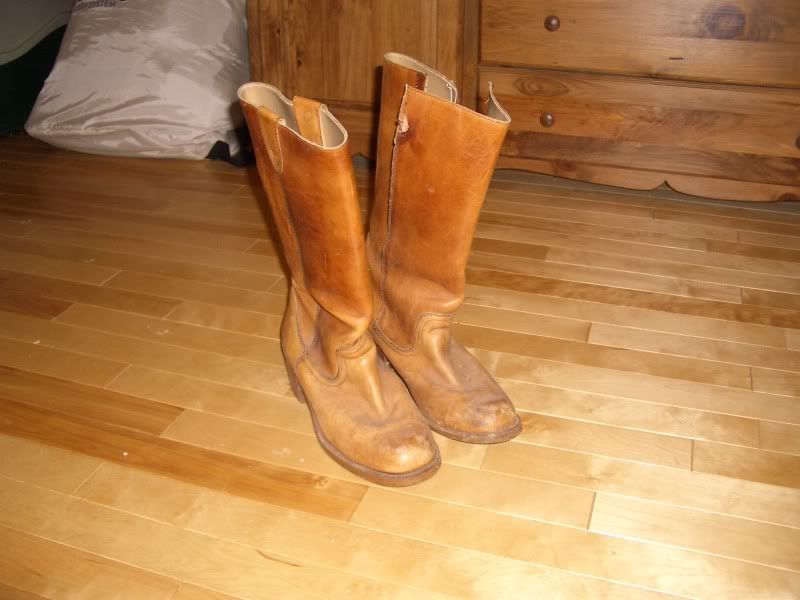 Thanks for looking.....
Serge
``every great man starts with a great watch``
Best,
K
A true friend stabs you in the front.
-Oscar Wilde