Steve,
Not sure which sight exactly your gun has, but here's a selection:
This gun was made in the 70's but used a much older style of sight typically seen on the first post-war 27's. It's very similar to the last sight used pre-war, all stamped sheet metal with a simple elevation slider and must be knocked sideways in it's mounting dovetail for lateral adjustment.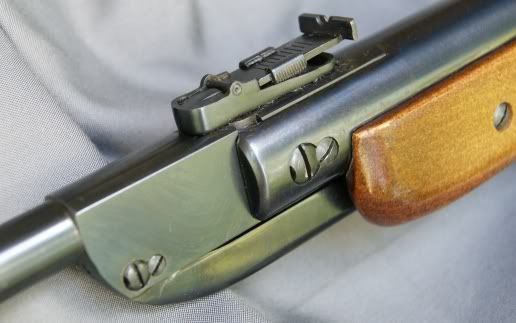 This is the most common style seen in the mid-60's through early 70's. The blade is plastic, but the elevation knob and most of the moving bits are metal. Nice sight with click-knob adjusters in both directions. The same basic one is still used on Diana pistols.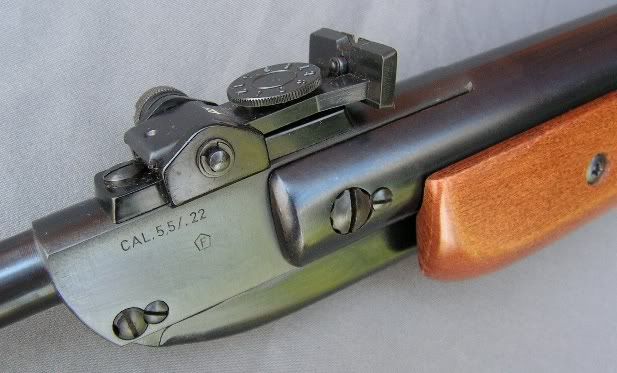 This lovely all-metal sight is on my 1981 RWS 27. A similar sight is still used on Diana rifles today, though it has been simplified somewhat. Beautifully made and smooth adjusting.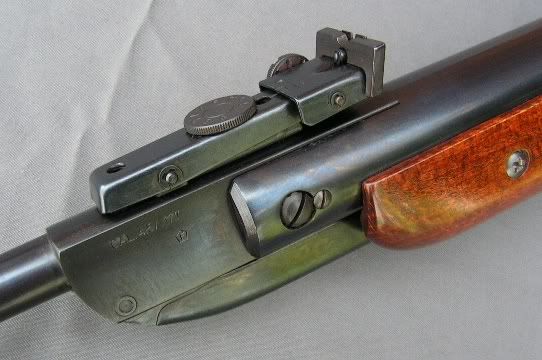 This a 1983-vintage model 27S. The sight is identical to the 1981 one.