Thank you for the replies.
Things are going well. With trial and error I think the fit for the cover is pretty good. The reseal kit I had on hand for my 114 took care of the filling head and exhaust valve leaks. All the old rubber parts were hard as a rock and brittle. I wonder if this was ever resealed.
I have the power set low while I'm getting things sorted and it still hits quite hard.
I still haven't found the pellet that won't jam. RWS Hobbies and Meisterkugelns seem to be good for 8 out of 10, or 9 out of 10. I often get a jam on the last pellet, and I wonder if it's turning sideways because of the plunger in the reproduction magazine. Has anyone done any modifications to help with that last pellet? Does anyone lubricate their pellets for the 118?
I'll buy a variety of wadcutters next time I'm ordering and see what works.
It's well down the road, but I wonder if there are ideas to make the brass just a little more black, and the magazine cover and magazine look a little less new.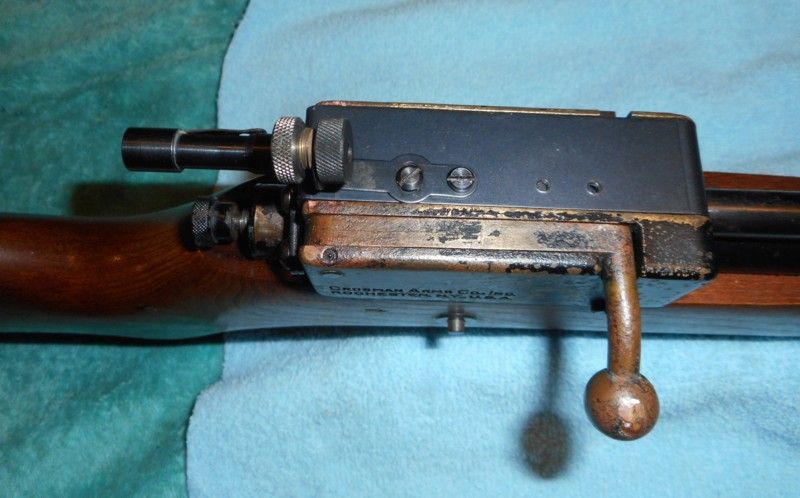 I'm talking just a few percent in each direction, and I've got the tools to take care of the "less new" part. I should mention that Precision Pellet had the parts for this gun. Really glad he did.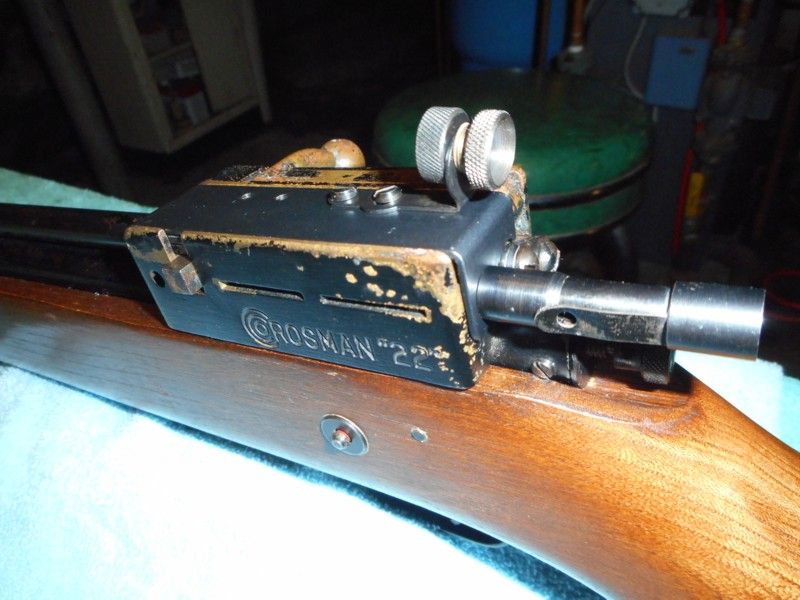 Including the magazine. Thought I was out of luck.