Geez.......the Chiefs better catch up.................
by CHIEFS-COP

If the Pats are gonna retire Eberle after winning zero Memorial Cups, the Chiefs have alot of work to do be 'cool', too.

If they start retiring the Chiefs' kids that actually won something they'll have alot of new numbers.........Falloon, Whitney, Kidd, Klemm, Johnson, Tokarski, Cowen, Rutherford, Blackwater, Bruton, etc.

All of these kids (plus many more) won an MCup. Most of the others have won other league titles (pro & otherwise), World Championships or have hoisted The Lord's Cup.

Regina's really reaching for a little P.R. Put a good product on the ice and the front office isn't left scrambling like this to excite their fanbase............JNMO.


.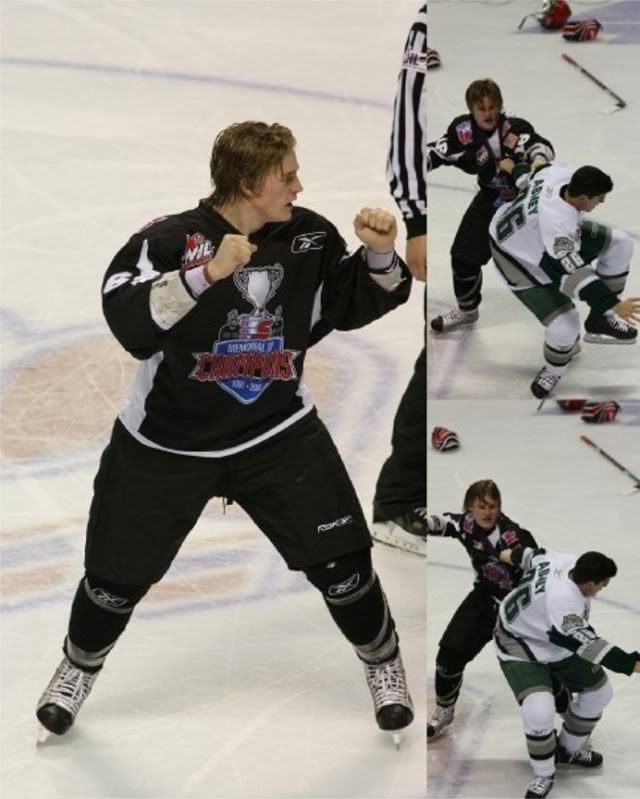 CHIEFS-COP




Posted on Jul 13, 2012, 8:25 PM

Respond to this message

Goto Forum Home




This RingSurf Major Junior Hockey Fan Forums Net Ring
owned by Board Moderators.
[ Random Site | List Sites ]