Yep, I was taken aback indeed!!!
For F***'s sake!!!
hahahaha...
Oh, I could just Hug that feller to death.
Christmas time, mistletoe and wine,
virgin births and...ah, forget the rest.
bring on the WINE!!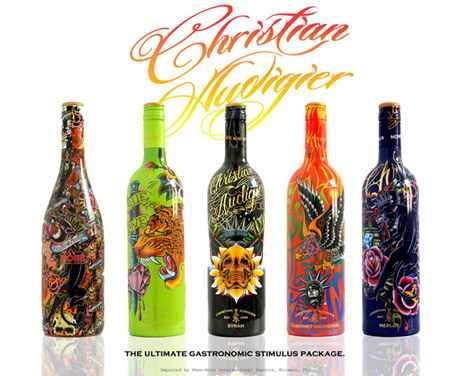 Mondo!!
I feel good.......da la la la la la lah!
Catch YOU later, lovely bro!
Kiss!!
Love
Jackie
XX
"Enjoy the little things, for one day you may look back and realize they were the big things."