Gnostics, all things to all..blah
We were both quite Gnostcs fans back a bit, but never really took to the way the human body was being dismissed by some Gnostics. The human cell was being seen as a cell with distaste rather than the marvel it is and after all, any 'spiritual cell' is man made, cos we each have the key!
Yet, I refuse to dismiss the Whole. I have Gnostics moments indeed.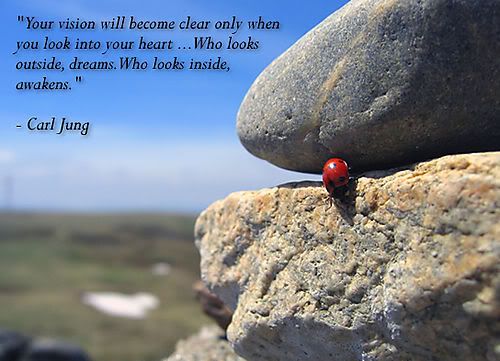 Oh, The Star is an easy going place, isn't it? We take moments when we feel like. I like easy going....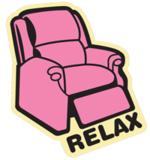 Hugs
Jackie sis...XX
BTW!
Your latest space pics there are WONDERFUL! Stephen loved your last lot and I am going to show him these later. Will add a little summit later.
"Enjoy the little things, for one day you may look back and realize they were the big things."