There is nothing simple about advanced illuminati mathematics!
(Unless, of course, one has a Seeing Eye, then 'stuff' becomes clear...
)
IMO, of course!
Love
Jackie
Just stay aware, that's all, and use your own discretion and discernment. I trust my intuition.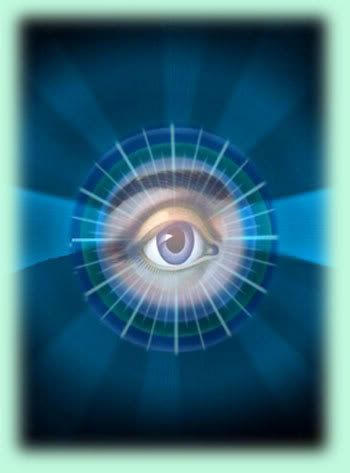 "It is only once we've lost everything, we are free to do anything."