Nothing much worth a lot of "debate" over though.
As the great messenger Dave I tells us, it's aaaaaaaaall illusion anyway.

---
rejected and denied by many, accepted and embraced by few : falsifiability
- it is not what we (think we) know that matters, it is what we can show true that does
as the maxim demands; truth is demonstrably fact and fact is demonstrably true
everything else ... mere BS -

New!! Improved!! Now With CDEH-Formula!!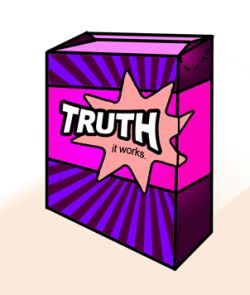 CD: short for inevitability