JVH say (Login JVH)
Sufi
Posted Jun 19, 2012 11:37 PM



 

We 'know' each other too long already to let a few words get in the way, well, that's how it works for me anyway. Anyone is my friend, untill shown otherwise. Simple really.

You are just sharing opinion and thoughts which, I realize, are mere reflections of the mind (set).

After all, when we listen to what people say, that is, if we listen to the adjectives they use to describe other people; we might notice they are usually telling us nothing about the other person but more so about themselves, in effect doing us a favor (of the clarifying kind).

So, just keep speaking your mind, it's one of the things I welcome most.




---
rejected and denied by many, accepted and embraced by few : falsifiability
- it is not what we (think we) know that matters, it is what we can show true that does
as the maxim demands; truth is demonstrably fact and fact is demonstrably true
everything else ... mere BS -

New!! Improved!! Now With CDEH-Formula!!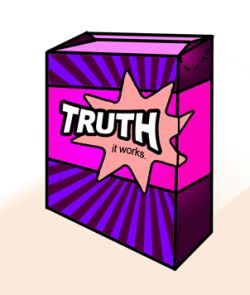 CD: short for inevitability