Photos...Woman's 1500 at Mesa - top 3 hit Olympic A standard
by George Green

Here are a few shots taken by Bob Bettancourt of the womans' 1500 last night.
The top 3 finishers hit the Olympic "A" standard.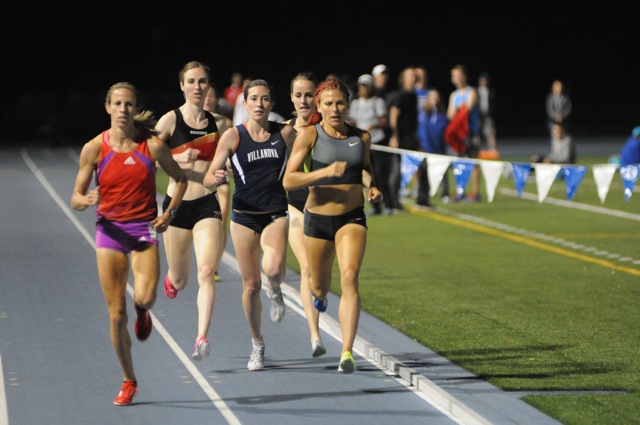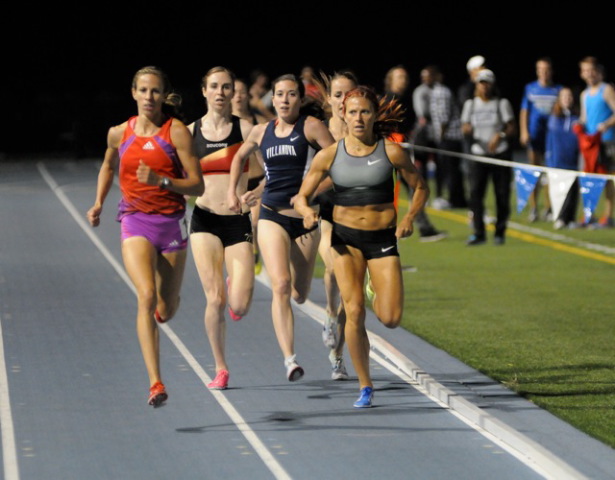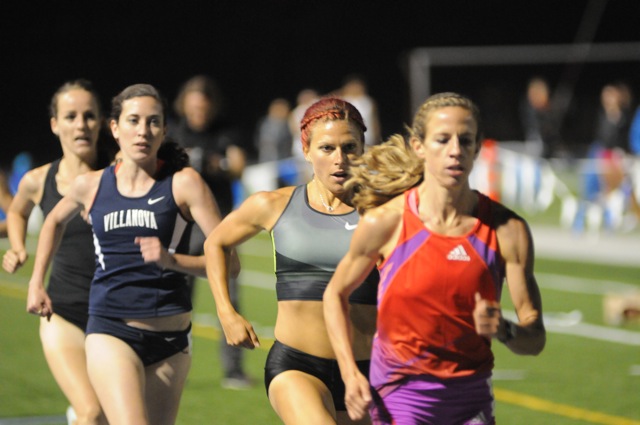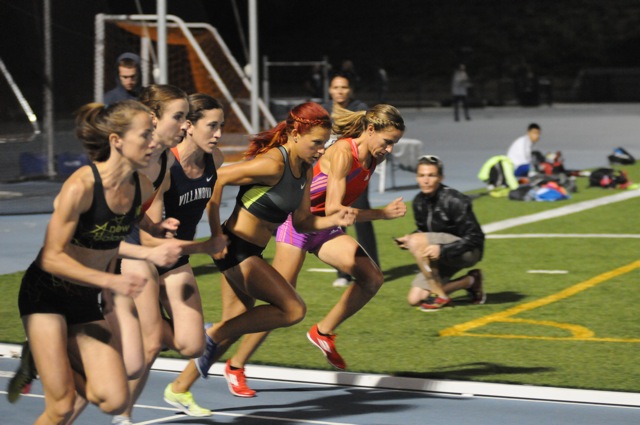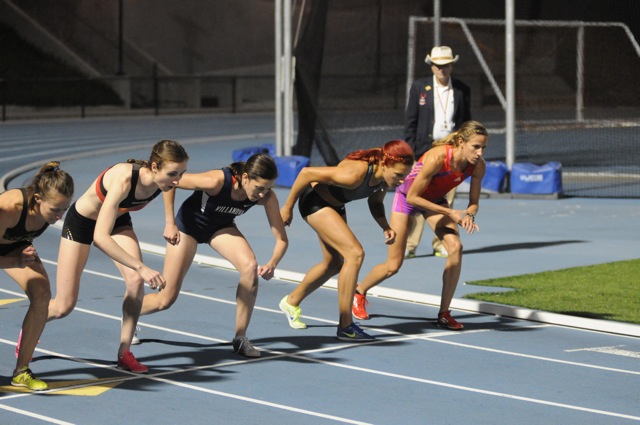 Posted on Jun 21, 2012, 2:02 PM
from IP address 99.171.189.197
Respond to this message
Goto Forum Home
Responses
There are only two true sports: Track and Cross Country.
All the rest are just games.