Desert?
by George Green

I went out there today and say we can't even go around the baseball field now.
I wonder if we can use the desert beyond where the construction is?
We used to do this when I first started coaching at Coronado...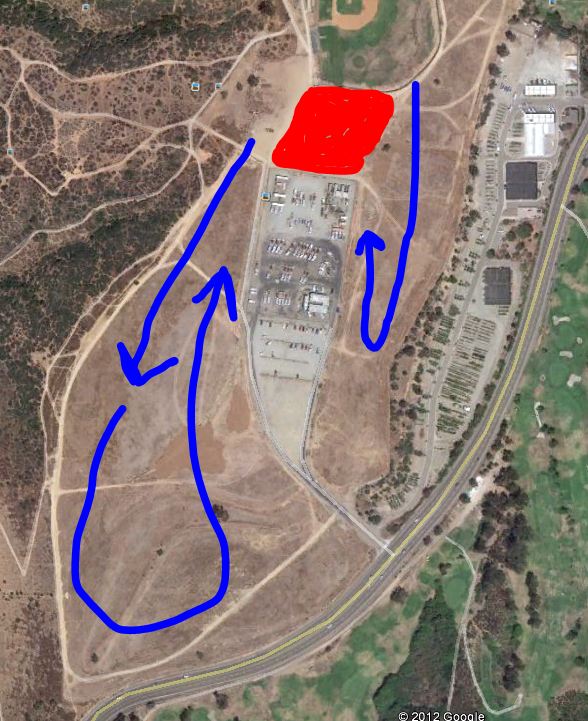 Posted on Aug 15, 2012, 1:22 PM
from IP address 99.171.189.197
Respond to this message
Goto Forum Home
Responses
There are only two true sports: Track and Cross Country.
All the rest are just games.