Movin' Shoes


Coaches Wanted Board
Athletic.net front page
Prep Cal Track
Cal Runners
Union Tribune Prep Sports

TrackMag Home Page


Coaches Poll by Division Oct 10


Boys:
D1: 1: Otay Ranch 2. Bonita Vista 3. Olympian
D2: 1. Poway 2. Del Norte 3. Scripps Ranch
D3: 1.. La Costa Canyon 2. Cathedral Catholic 3. El Capitan
D4: 1. Sage Creek 2. High Tech High 3. Valley Center
D5: 1. Bishop's 2. Francis Parkery 3. Julian
Girls
D1: 1. San Marcos 2. Torrey Pines 3. Westview
D2: 1. Canyon Crest 2. Rancho Bernardo 3. Steele Canyon
D3: 1.La Costa Canyon. 2. Cathedral Catholic 3. University City
D4: 1. Coronado 2. Valley Center 3. Sage Creek
D5: 1. Francis Parker 2. Sante Fe Christian 3. La Jolla Country Day


Coaches Poll Top 10 Teams
Released Oct 17

Boys
1. Poway
2. La Costa Canyon
3. Del Norte
4. Scripps Ranch
5. Cathedral Catholic
6. Mt. Carmel
7. Rancho Bernardo
8. Sage Creek
9. Otay Ranch
10.Steele Canyon



Girls
1. La Costa Canyon
2. Coronado
3. San Marcos
4. Canyon Crest
5. Torrey Pines
6. Rancho Bernardo
7. Steele Canyon
8. Scripps Ranch
9. Cathedral Catholic
10.Mt. Carmel

Webmaster: George Green
plugh@crowncity.com




Kit Carson Schedule and Teams Entered
Desert?
by George Green

I went out there today and say we can't even go around the baseball field now.
I wonder if we can use the desert beyond where the construction is?
We used to do this when I first started coaching at Coronado...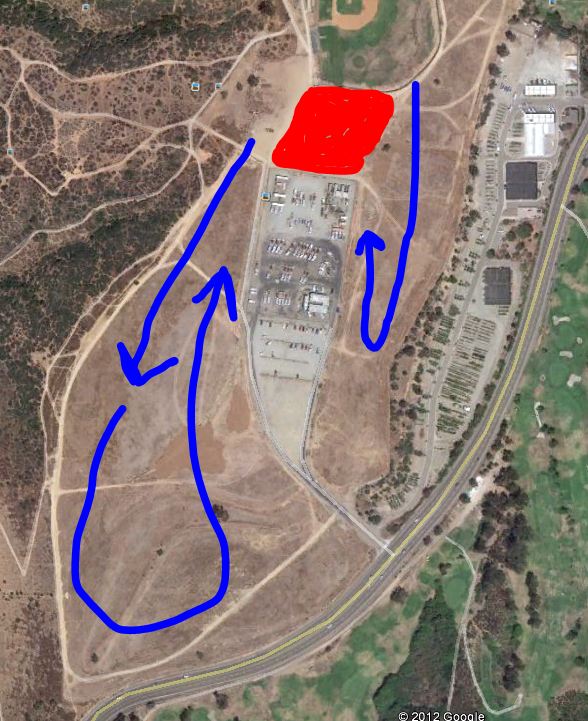 Posted on Aug 15, 2012, 1:22 PM
from IP address 99.171.189.197
Respond to this message
Goto Forum Home
Responses
There are only two true sports: Track and Cross Country.
All the rest are just games.