Seth Rowland alias BHD Airgun Bullets, the man who makes the show possible.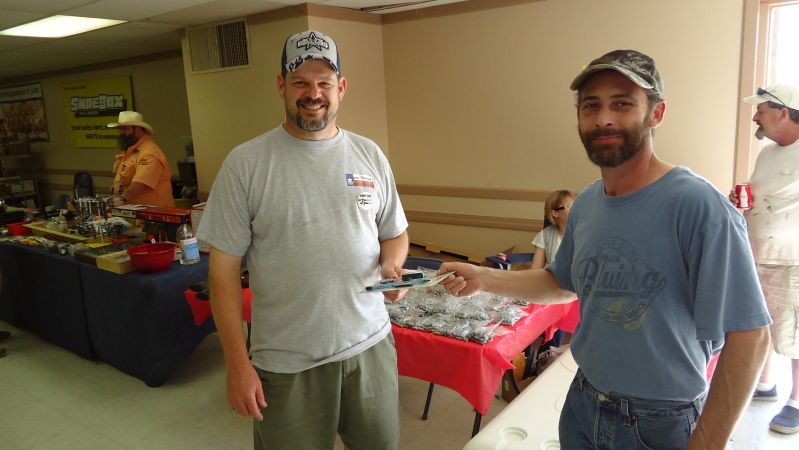 Randy Mitchell and his father, the man who made Randy Randy.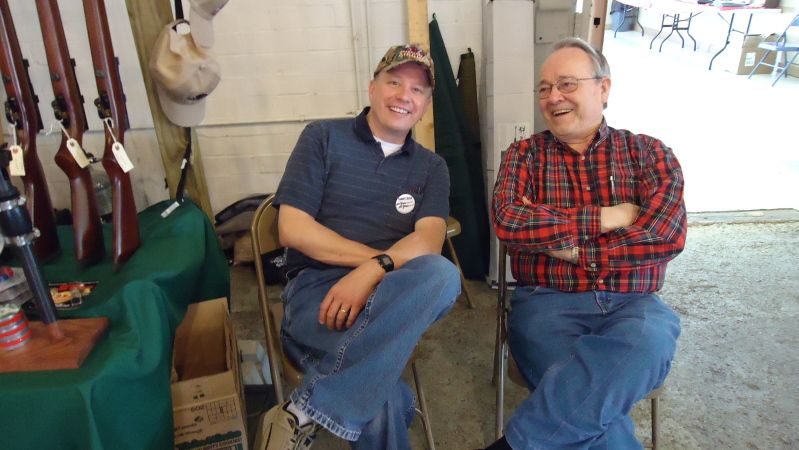 Buying, selling, and trading
Tom Kaye, the brains behind the amazing Shoebox Compressor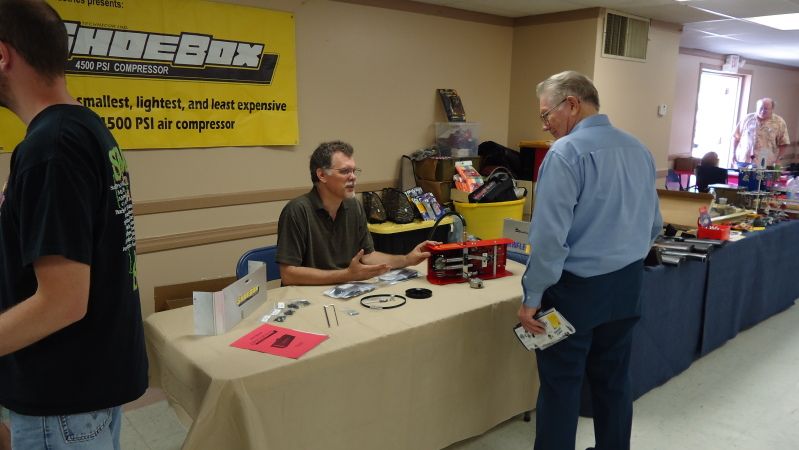 Dennis Quackenbush, a true Renaissance man.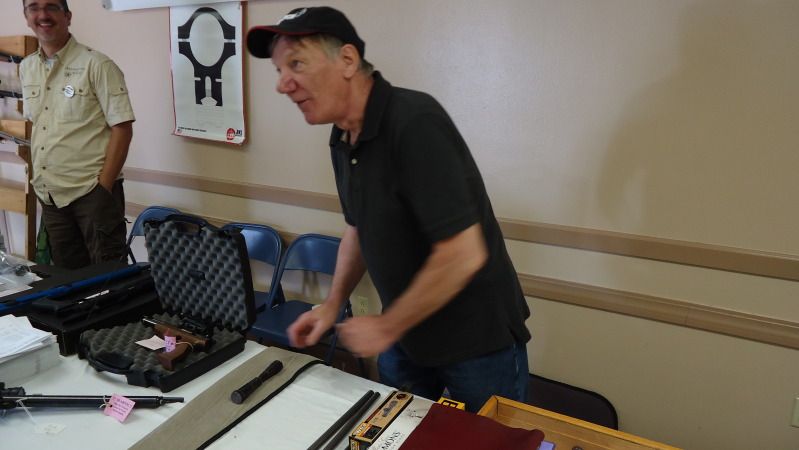 Tom Gaylord and friend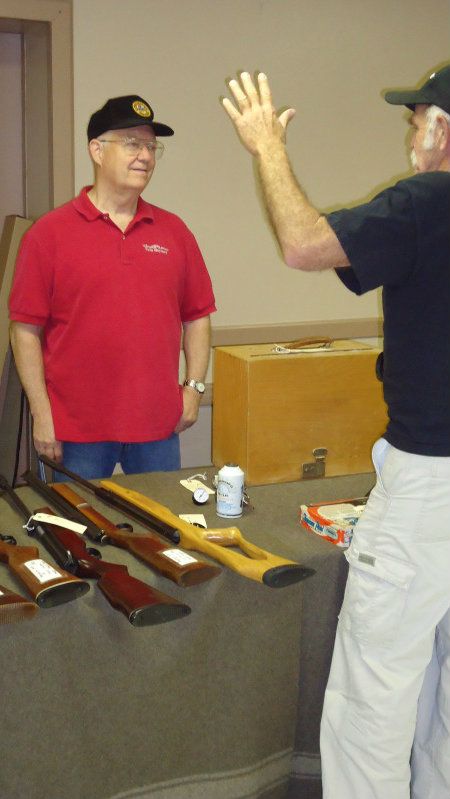 Eric Henderson, Bob Dean, and Bob's way better half.
Ingvar and airguns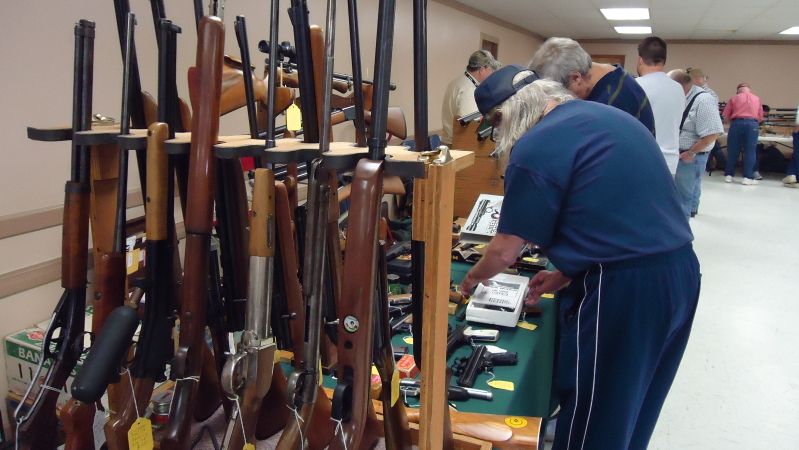 One of two large rooms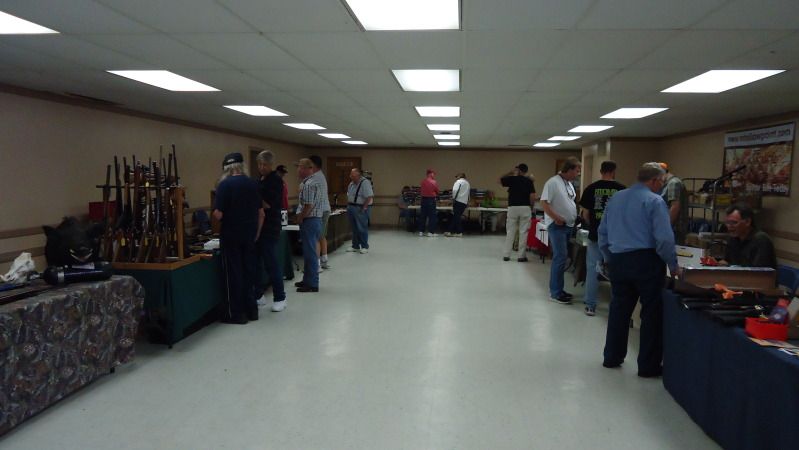 Thanks to all who made it possible!
Bill
Bill Dempsey
bdempsey@swat.coop