I resemble that remark:)
And love it.
NOw this was the sticks, The only house in 110 square miles, I lived there for 13 years. I litteraly killed elk and drug them down the hill to the house.
[IMG]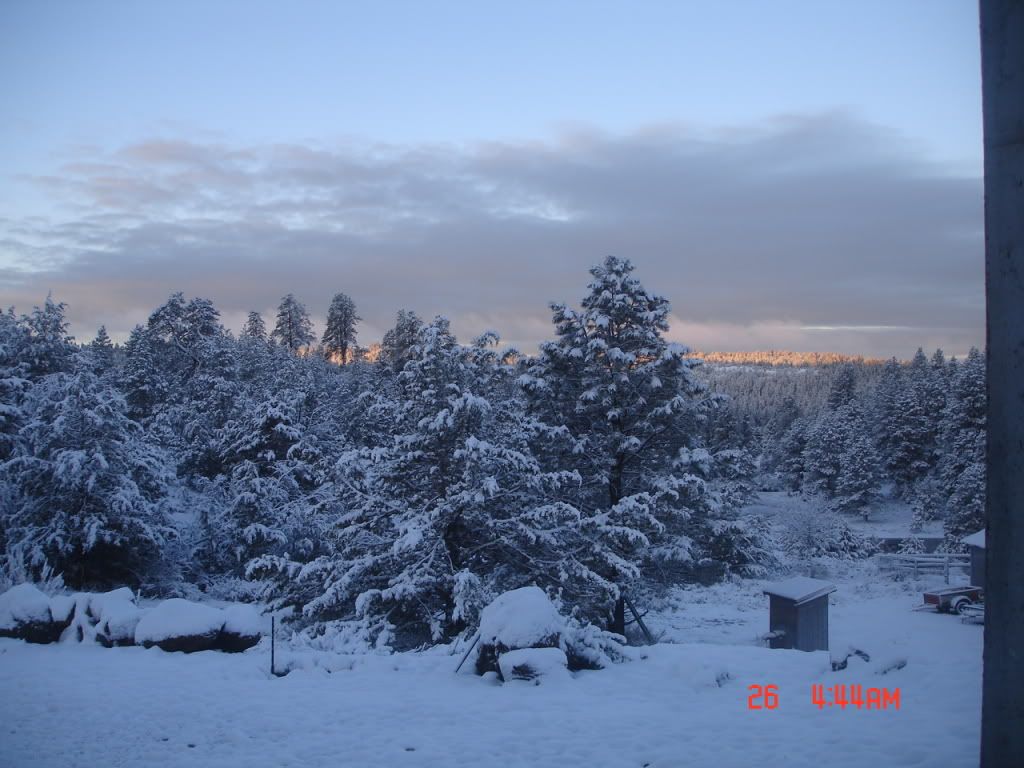 [/IMG]
[IMG]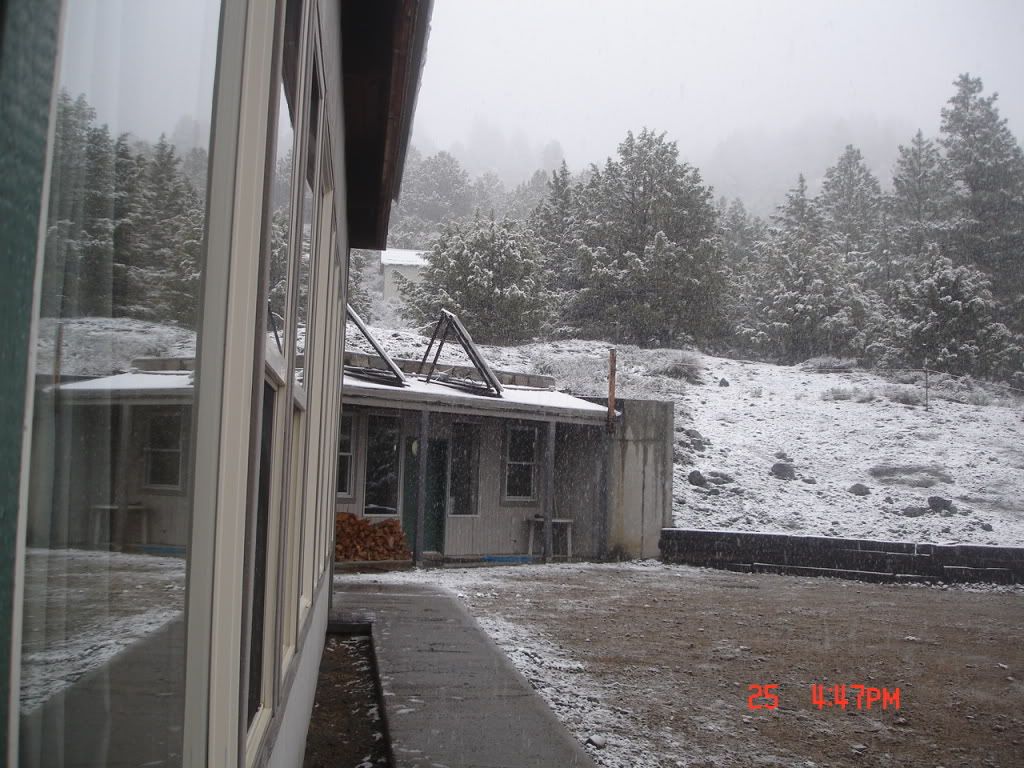 [/IMG]
[IMG]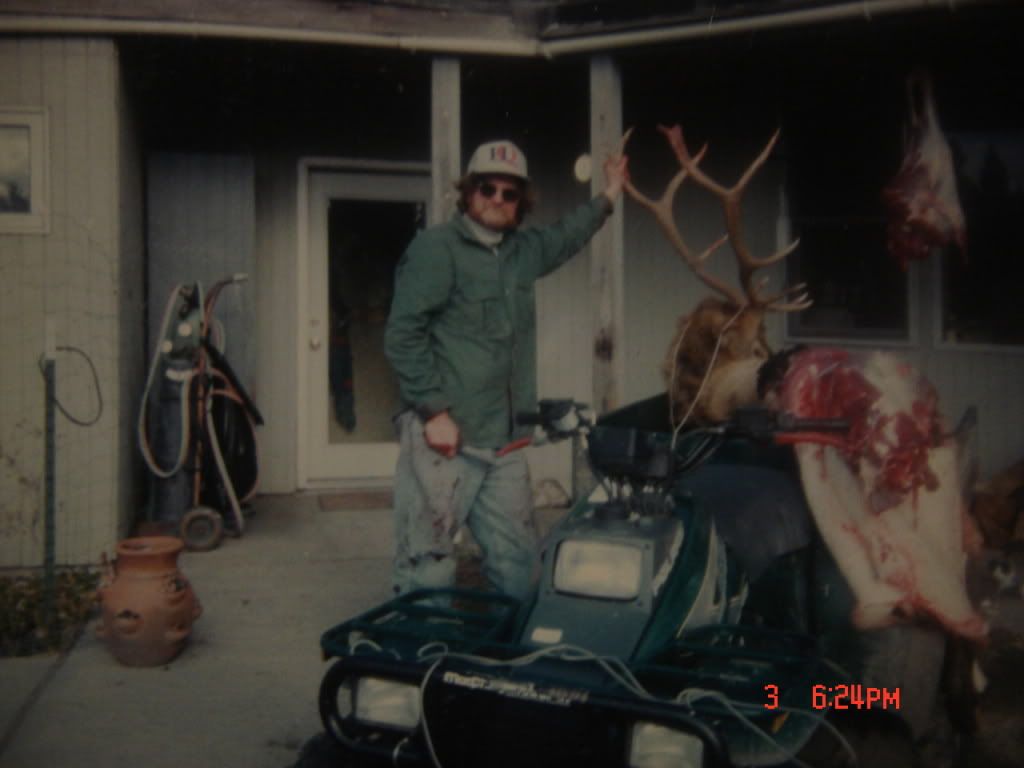 [/IMG]
4 feet of dirt on top of the house for those cold winter nights.