I hate barrel droop. HATE IT.
And I hate bending barrels and buying special mounts to compensate for what shouldn't be there to begin with.
So I took another route, and it's worked great on 3 of my Model 34s.
As usual, "I'm just sayin" what I did and not advocating anyone else try it.
Sorry for the photo quality, or lack thereof. Next time, I'll use the Nikon.
[IMG]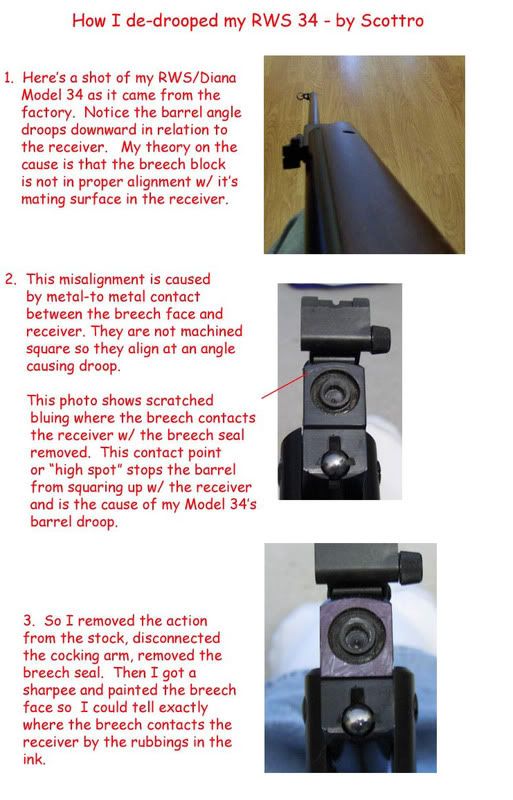 [/IMG]
[[IMG]
[/IMG]
[IMG]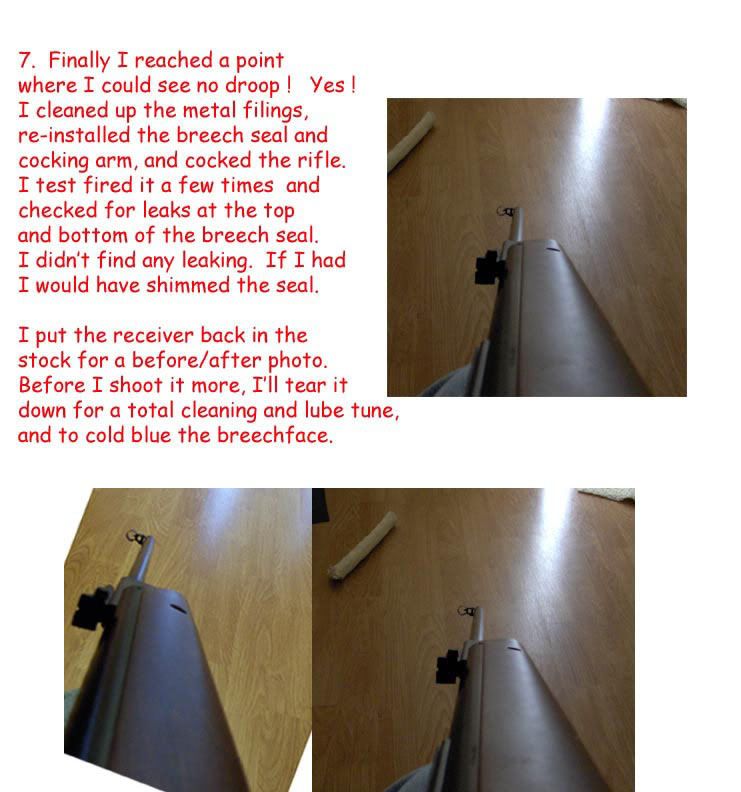 [/IMG]