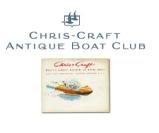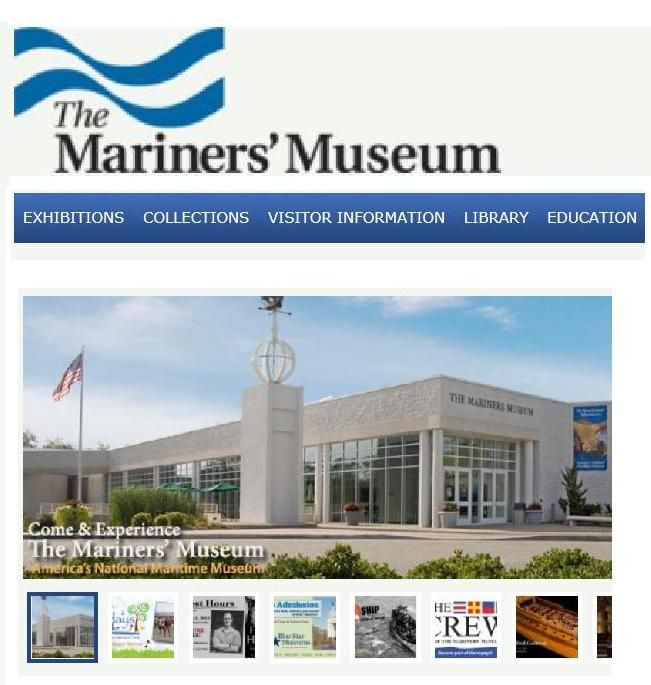 The Chris Craft Commander Forum, Inc., recognizes the organizations and publications noted below,
who support the excitement, preservation, responsibility, and fun of Chris-Craft boating.
Anyone interested in antique and/or classic runabouts or yachts should check them out, and of course if you are interested in a new one, there is a link directly to Chris-Craft Corporation too !!

SEE THE SITE MASTER INDEX FILES!,
IT'S EASY TO FIND Archived INFORMATION !
(Here is just a small sampling of what is in our MASTER INDEX FILE)!

1. Commander Models (and now Catalina, Coho, Corsair, and Lancers too !)...........Updated January 2013
2. Notable Restorations (Some fantastic resurrections, upgrades, restorations, and total rebuilds !)..........Updated February 22, 2008
3. Exterior Maintenance (A few tips for that gelcoat.)..........Updated February 22, 2008
4. Interior Refurbishing (How to really upgrade that old boat !)
5. Teak Refinishing (Only one thing looks better than varnish on teak!)
6. 427 Ford Marine Power (The largest selection of photos, scans, and tech tips for the marine 427 anywhere on the internet.)...........Updated February 22, 2008
7. Small Block Chevrolet Power (Photos, specifications, scans, tech tips, and a "how to" rebuild thread!)..........Updated February 22, 2008
8. Lincoln Marine Power (Increasingly rare these days, the big Lincolns are fine motors!)
9. Chris Craft Boats and Parts ~~~ FOR SALE ~~~ (by owner)~~~~~~~~~~~~~~~~~~UPDATED~~~~~~~~~~~~~~~~~~~~~~~~~~~~~~~~UPDATED~~~~~~~~~~~~~~~~~~~~~~~~~~~~~~~~~~~~~~~~~~~~~~~~~~~~~~~~~~~~~~~~~~~~~~~~
10. And much more.



Please visit the Protocol for Posting and then have fun! This site exists to share information with people like you! Happy hunting!


Report Abuse (copyright infringement of intellectual property, inappropriate postings, spam, etc; in which case we will follow up with the Internet Service Provider from which the abuse originated and/or other appropriate legal means: chriscraftcommander@hotmail.com

Due to the strong international readership we are posting International Time of Day as a reference tool.

You can also find United States National Animated Radar Loop, ...... the present Jet Stream Map over North America, ...... the Jet Stream Forecast Loop over North America, ...... the National Temperature Map right here for your convenient boating weather reference. ...... and the NOAA (free) online charts can be found here at this link for use as a supplement to your more accurate navigational charts.