Nothing like a warm 427 to put a smile on your face!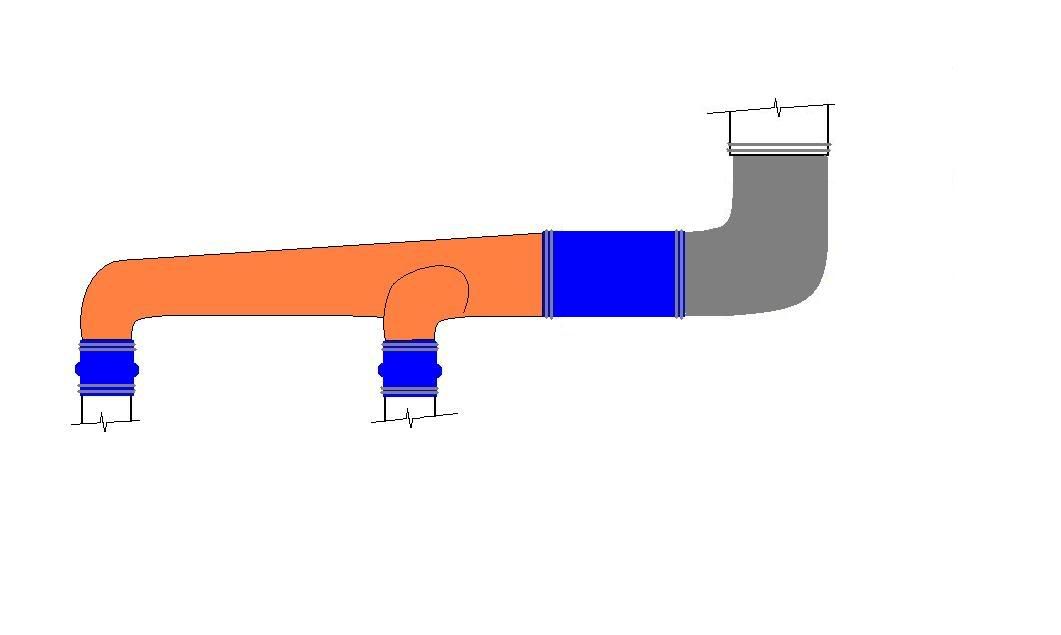 I spent a little while at the marina today putting the finishing touches on the port exhaust system, taking my good ole time. Got everything together, did a test run, found a couple leaks but everything worked well. I tightened up a few fittings and I'm ready to run.
I have an outstanding video I'll post on another machine tomorrow, so stay tuned. It's a short video of exhaust water running through that 90-degree bend, with a spotlight held underneath. You would not BELIEVE how much water gushes through that darn thing, yikes, now I see why they want double clamps on everything!
Here's that last piece of hose. It's the VHT silicone, and is it ever EASY TO WORK WITH !! It's a far cry from that solid rubber exhaust hose, which is like wrestling with a large python in the engine compartment. This stuff is just a piece of cake to work with. Too bad that pretty red interior coating is hidden.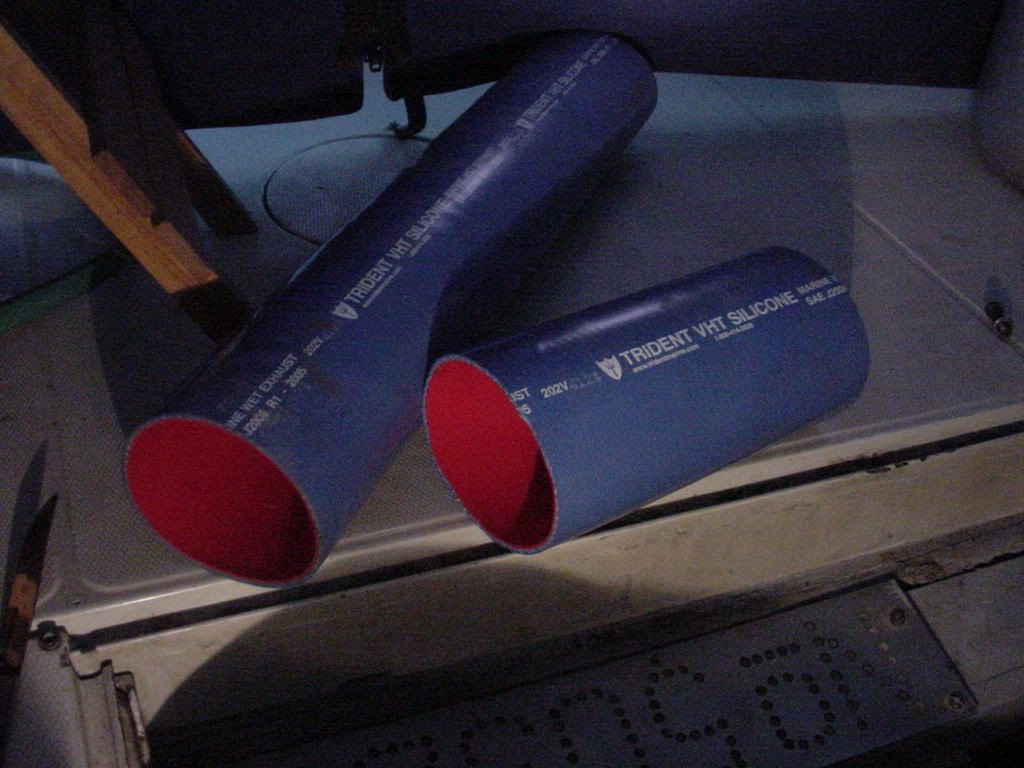 So I got things basically put together and did a test run. You'll note the big hose only has one clamp in this photo. Awesome sounds coming from the big dog.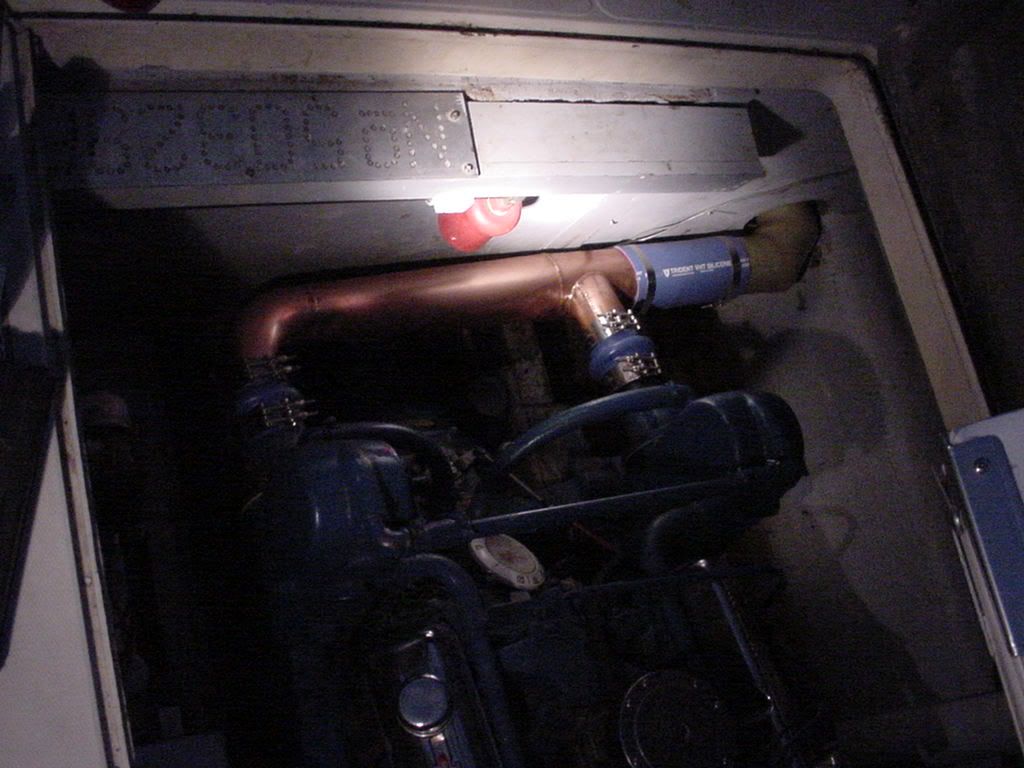 Here is a photo of the double clamps on the big hose, it's 4-1/2" inside diameter.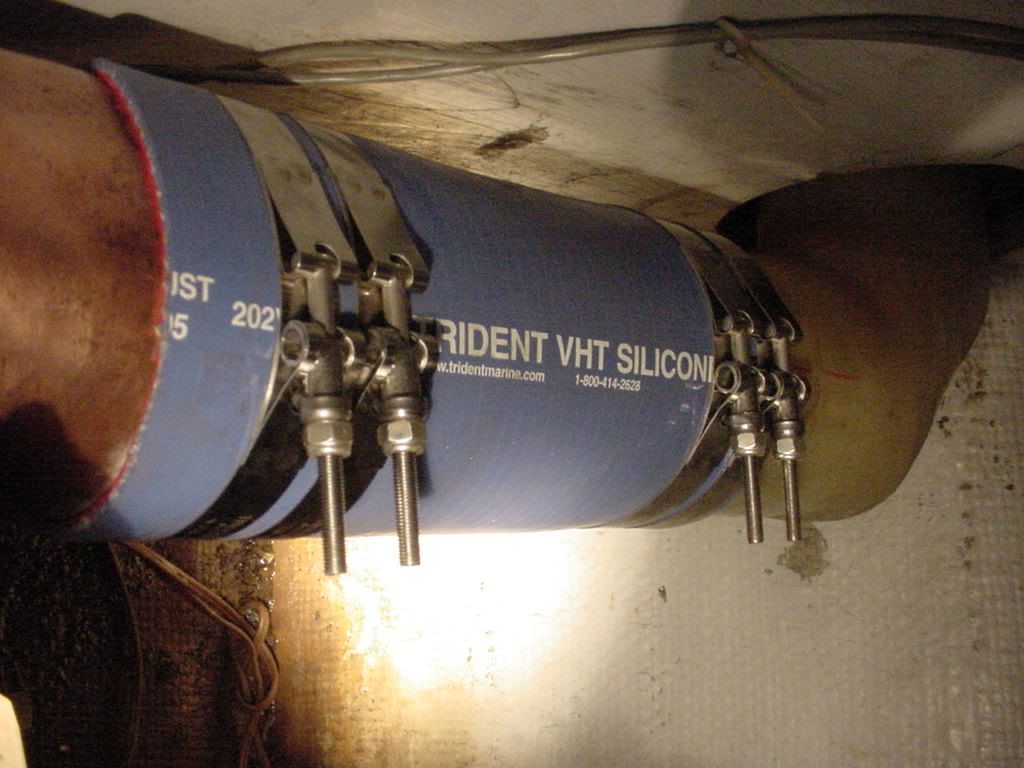 Here's a view of that 90-degree bend. I held a light under this thing and watched water and exhaust gasses run through this pipe, and after having seen that, I now know why the USCG wants two clamps on each fitting. There's a heck of a lot of action going on there.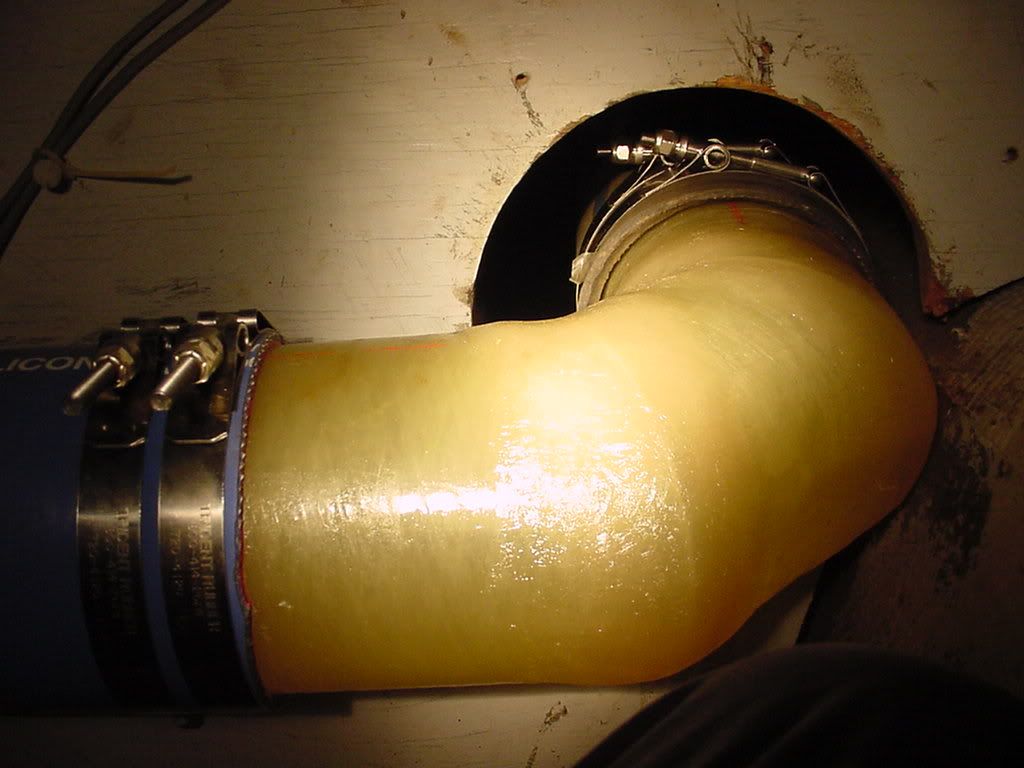 After the first test run I noticed some water coming from one of the gaskets I just installed between the old riser and the new diverter. I tightened the bolts and it didn't help. I then pondered the situation inside the cabin with a beer, and then took that diverter off, looked it over, and double gasketed it. The gasket on the diverter was glued on with silicone. I glued the second gasket onto the riser side, and let the surface of each gasket mate up to gasket material without glue, in order to make disassembly easy in the future. An old trick.....tighten the bolts half way, thereby squeezing out "some" of the silicone, and then letting it cure for a day before doing the final tighten down. In this way you don't squeeze out all the body of the silicone, and you're left with a nice pliable pad that is better able to seal imperfections. I left the motor warm, with the silicone curing, and I'll do a final tightening sequence tomorrow and go for a spin.
I bought my silicone exhaust tubing from Marine Exhaust Systems of Alabama, they're good to deal with, have top quality parts, don't take credit card numbers, you must send a check, and they price their products fairly. Here's their link.
http://www.mesamarine.com
Stay tuned for those videos, I'll figure out some way to post them.
Paul
Edit comment: looking back over some old photos, I noticed Warren Pateman used the high temp silicone hose for his single pipe 370-hp turbocharged Iveco diesel installation. Here is the photo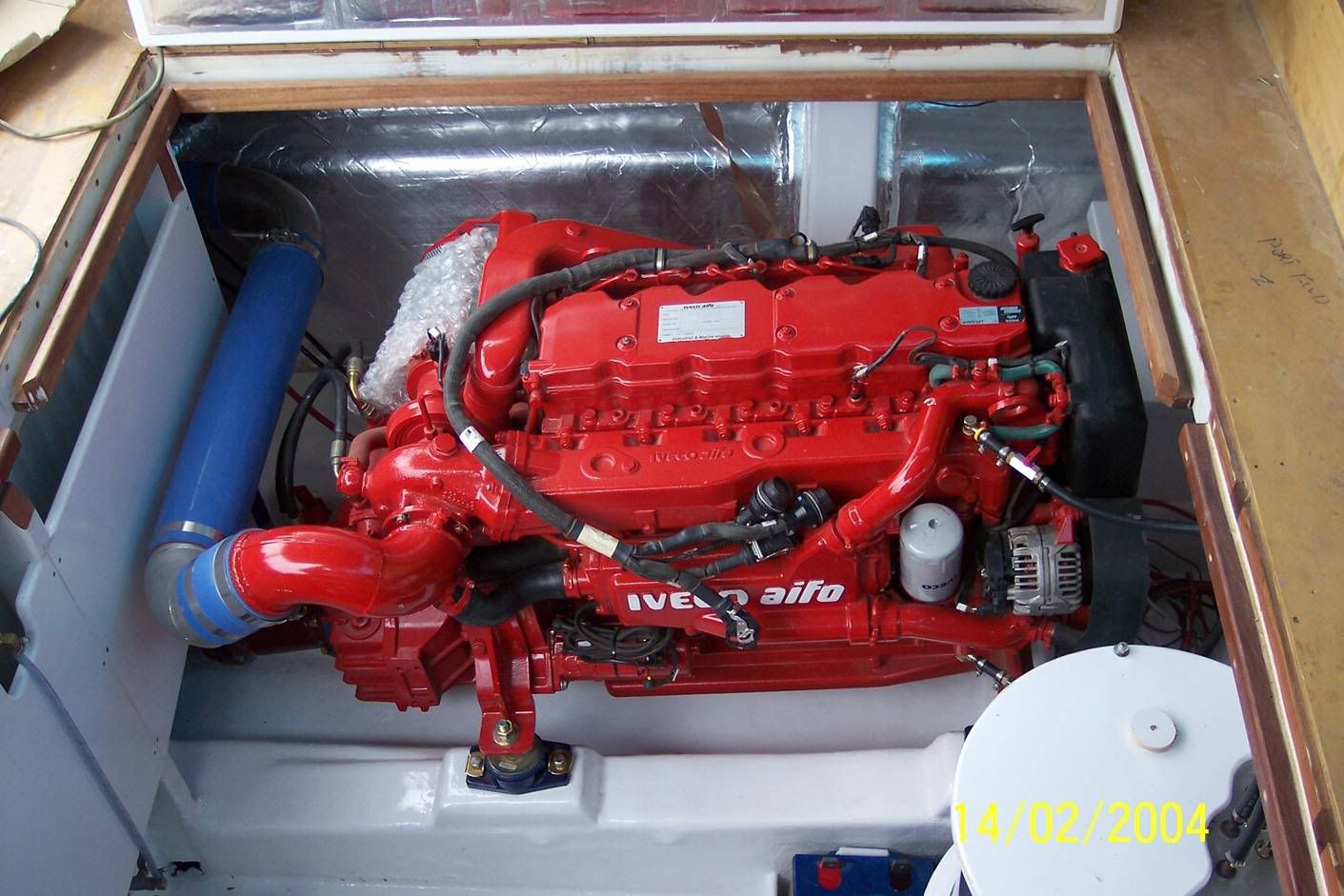 In this "just finished" photo, the hoses are single clamped, and eventually they were double clamped for safety reasons.