The project is continuing! Here are updates fresh off the press, being beamed around the world!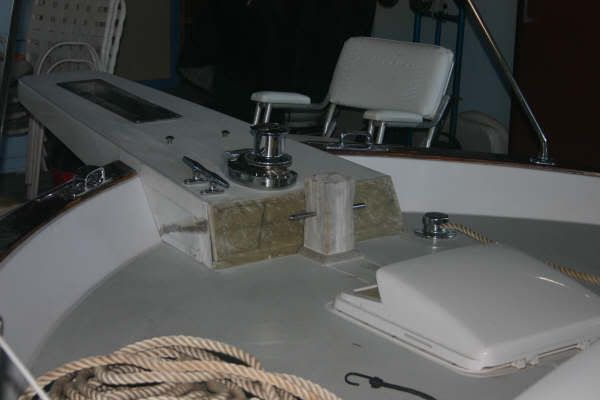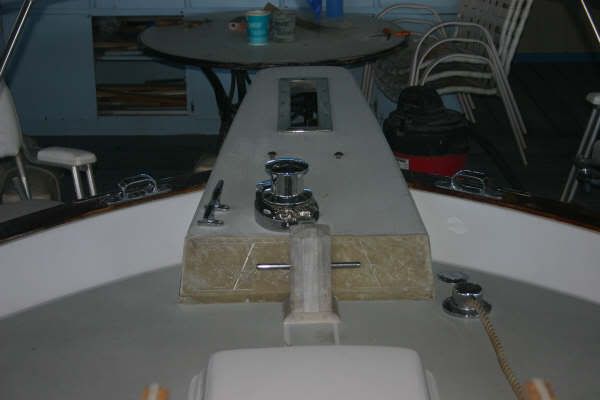 Here's what that pulpit is made of, cross section view available from the part that was trimmed off.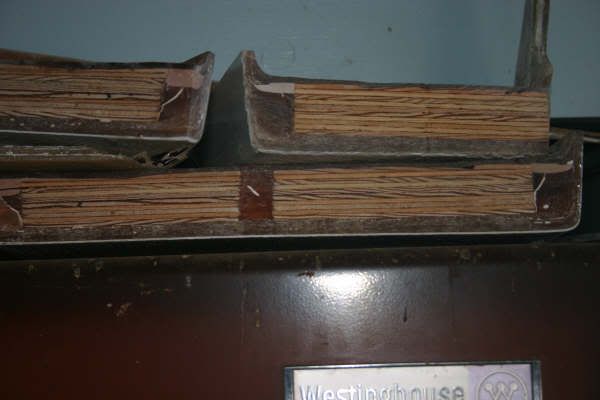 Nice installation, very functional, and good looking too!.
Besides being responsible for giving many Commander owners a case of "427 envy", now Bruce may be giving some a case of "pulpit envy" too, ha ha.
Paul