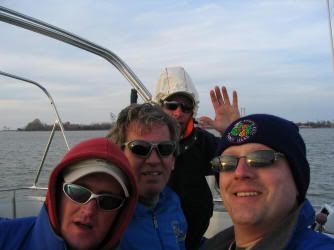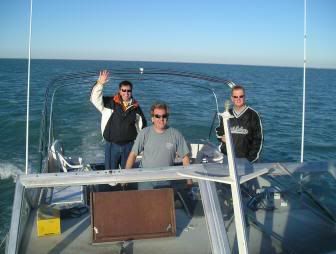 Yeah I know it looks like "pretty rough company", but these are true boaters doing what true boaters do. They're bringing a new acquisition of basically unknown reliability and condition, across the great lakes!! Read the entire harrowing story here on Mark's web site!
http://www.apyc.org/chriscraft
I suspect each and every one of us, at one time or another, has been involved in a caper somewhat like this one.
Hey, is this the stuff movies are made of or what? (and yes...............that's the theme song for the TV series, "The A-Team"
Regards,
Paul





Here is an updated thread from April 2006, showing Mark's boat back in the water
http://www.network54.com/Forum/424840/thread/1143830136