We've had some great threads on the Tournament Fishermen, Sports Fishermen, and the Sports Cruiser, or Commander Convertible, all of which are essentially the same concept of boat but with a different marketing designation. Yes there are some differences, some fairly significant, but they all follow the same general concept, and have the same general appearance. They're attractive boats, and I've come up with a few more documentary photos.
These first two photos are of "FANDANGO", a beautiful 36-footer photographed at South Haven, Michigan. The boat was in superb condition.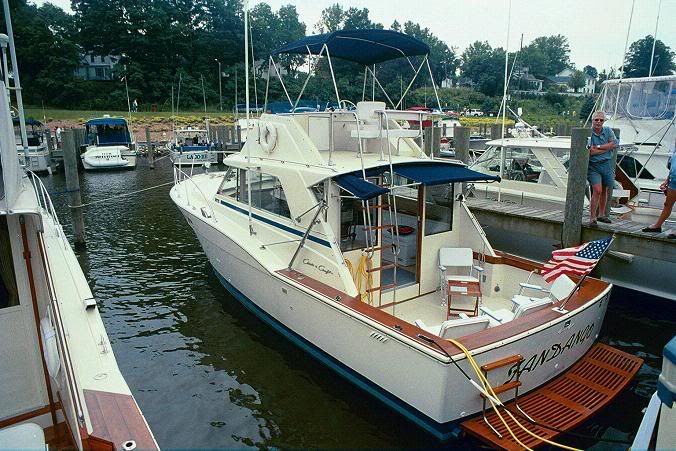 Here's WATERWORLD, also photographed at South Haven, Michigan.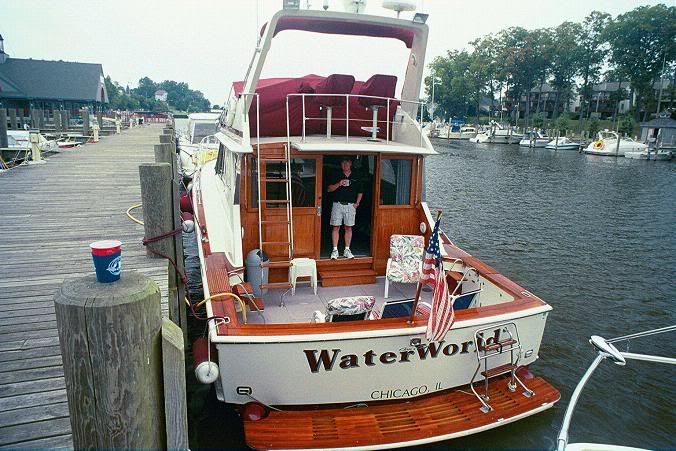 Mike Schrag's Hooz-a-Bum, 35 footer powered by twin 427 Fords.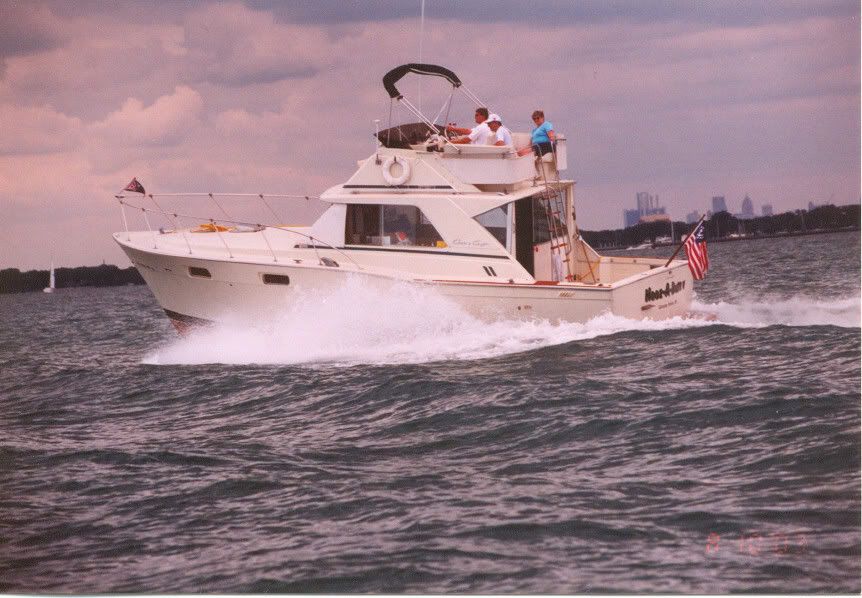 Not exactly sure about this one, think it's a 35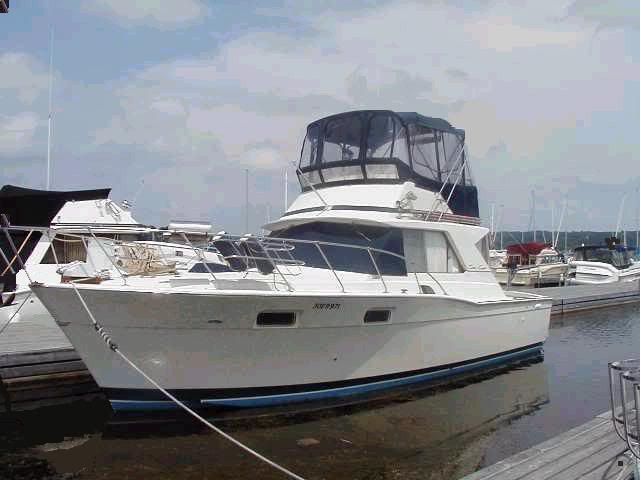 And for those who just can't stay away from salt water and diesel power, here's the boat Grant Eriksen refurbished. This one's a 42 Convertible.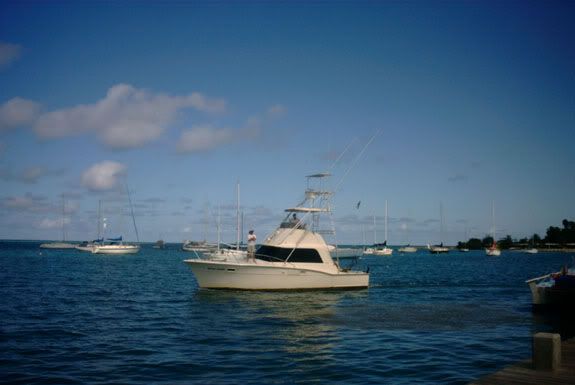 Beautiful boats, and a significant part of the Chris Craft Commander line.
Paul