This is a continuation of an interesting thread about Bruce's bow pulpit project, that can be found here.
http://www.network54.com/Forum/424840/message/1136217460
These files will be linked on the Forum and in the
MASTER INDEX Files, which were updated today!
This is an update, and for anyone who doesn't know who Bruce is, take a look in the 427 section of the master files, under the heading "The most beautiful 427 Ever, Bruce Martinís powder coated rebuilds"
Here are the updated photos and a copy of an email transmission that pretty well sums up my impression of this project!
Paul
edit comment.............and now, a new update thread has been added from Bruce
http://www.network54.com/Forum/424840/message/1143731732
-----Original Message-----
From: Paul
Sent: Mar 13, 2006 9:56 AM
To: Bruce Martin
Subject: Re: Pulpit
Hey Bruce, "excellent" is not a good enough word to describe this! "Superb" is much better. You know my 33 years in the design business, starting by running prints, working my way up to finally turning out award winning work, really makes me appreciate the job people can do when there is a committment, skill, and time to really do something right.
"Spectacular" is another word I'd use for this one.
Great job, thanks for sending the photos, they'll be uploaded in a few minutes and I'll feature this on the "Photo of the Day" tomorrow. It's safe to say, there will be a lot of envious people out there around the world looking at this one!
Regards, Paul
-----Original Message-----
From: Bruce Martin
Sent: Mar 11, 2006 2:20 PM
To: Paul
Subject: Pulpit
I attached a bunch of photos to show the progress on the pulpit installation on FREEDOM. I did not get pics today but all the white paint work is done and only the light gray anti skid remains then we will start bending both the stainless rub rail and the hand rails...going to be a interesting week. I should be able to show the finished product(except for varnishing of the new teak toe rails)by week after next. So what do you guys think of my pulpit design? I do not know how to make the files smaller...sorry about the size.
Bruce Martin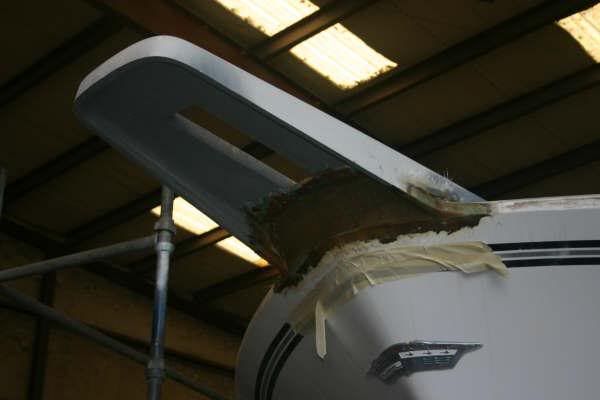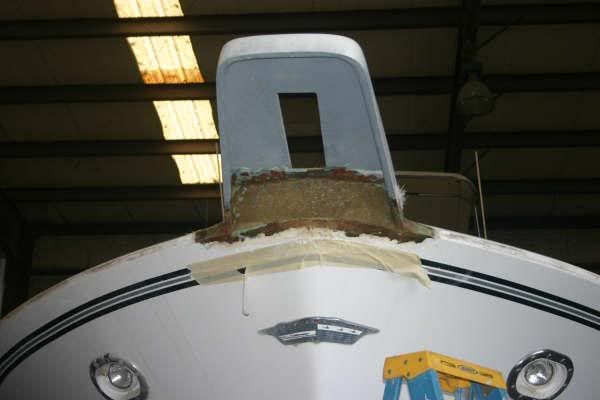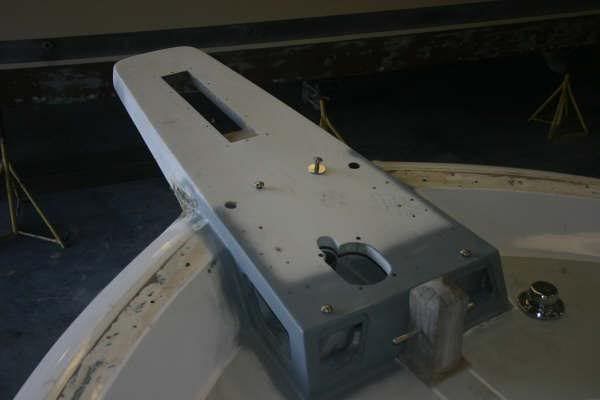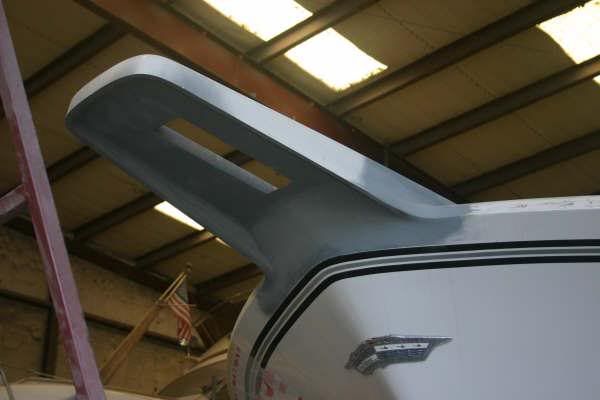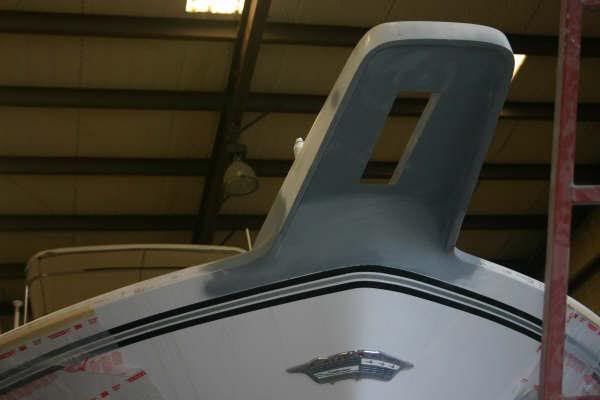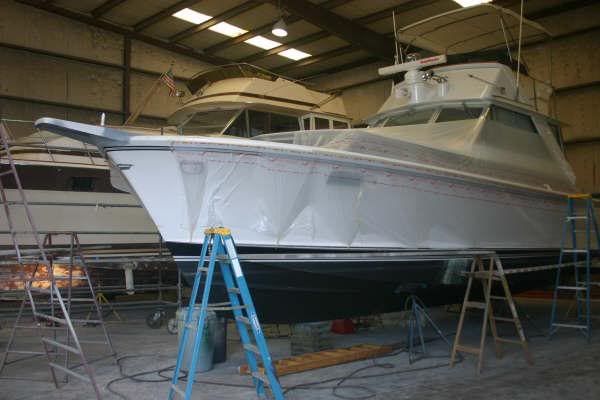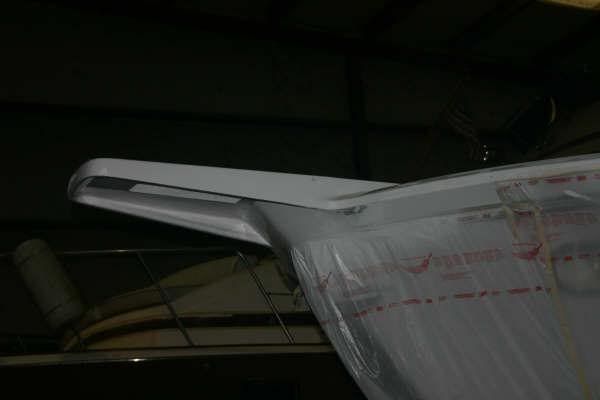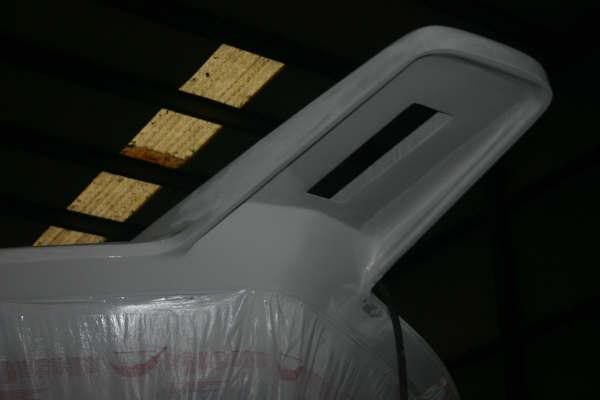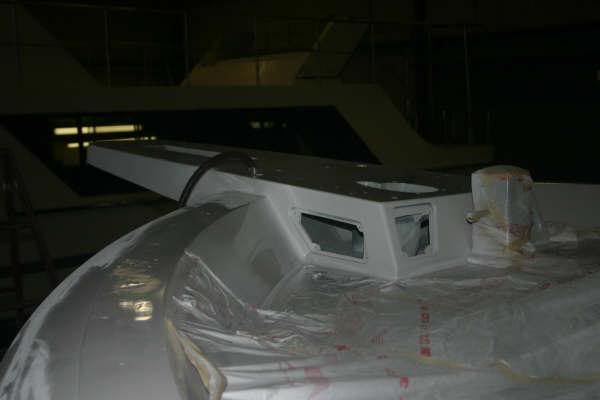 Additional note from Paul: It's going to be fun for Bruce, pulling into a dock somewhere with a chance encounter with another Chris Craft Commander guy, because the "LOOKS" he gets with this boat are going to give the term "rubber-necking" all new meaning, ha!
Thanks for sharing the information, Bruce! Not too many 38 Commanders are going to want to pull along side yours!
Regards, Paul