See related messge earlier.
One shot at anchor at Sucia State Park in Puget Sound.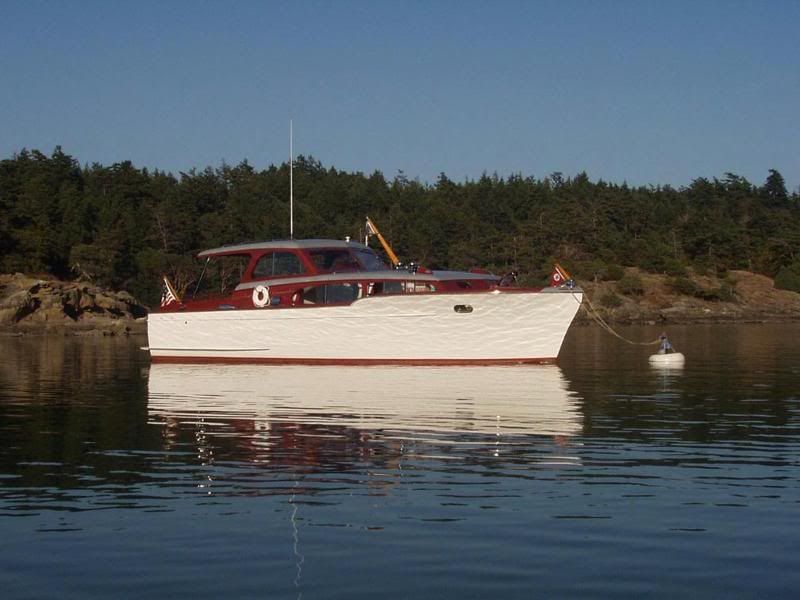 One Shot of Mt Baker accross Puget Sound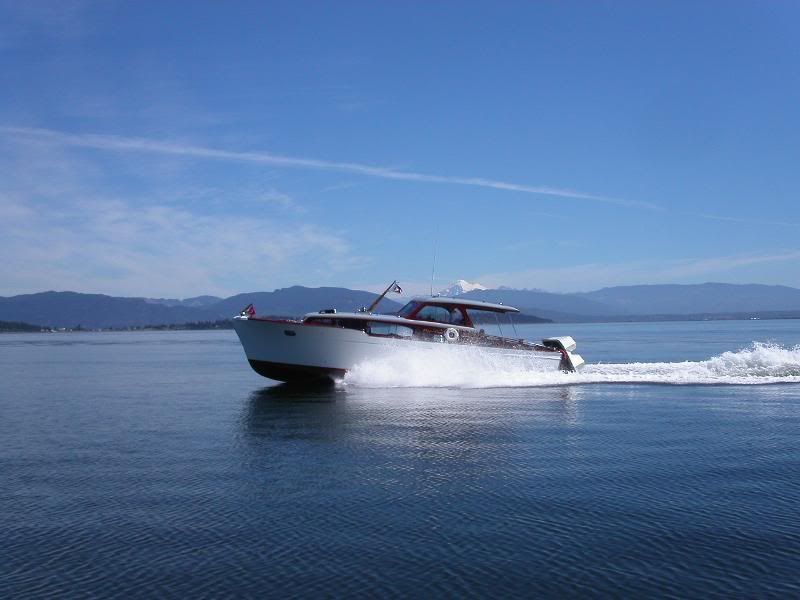 Have fun!
Best regard,
Ron
EDIT COMMENT:
Hi Ron, see the number of edits on this post, yikes, it's been a wrestling match with your photo host, they seem to have encoded their url links to the photos can not easily be shared, similar to what Geocities apparently does. I've downloaded your photos so they're easily seen here, otherwise, for people to see them, apparently, they have to click on the red box, find the link and paste it themselves to see, etc.
Cheers, Regards, onward and upward! Paul